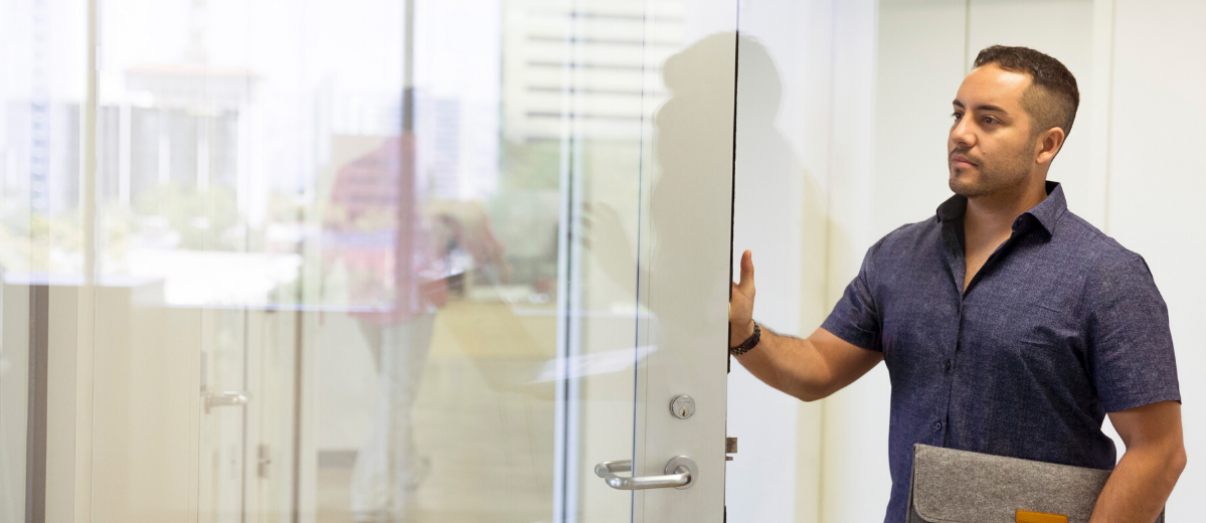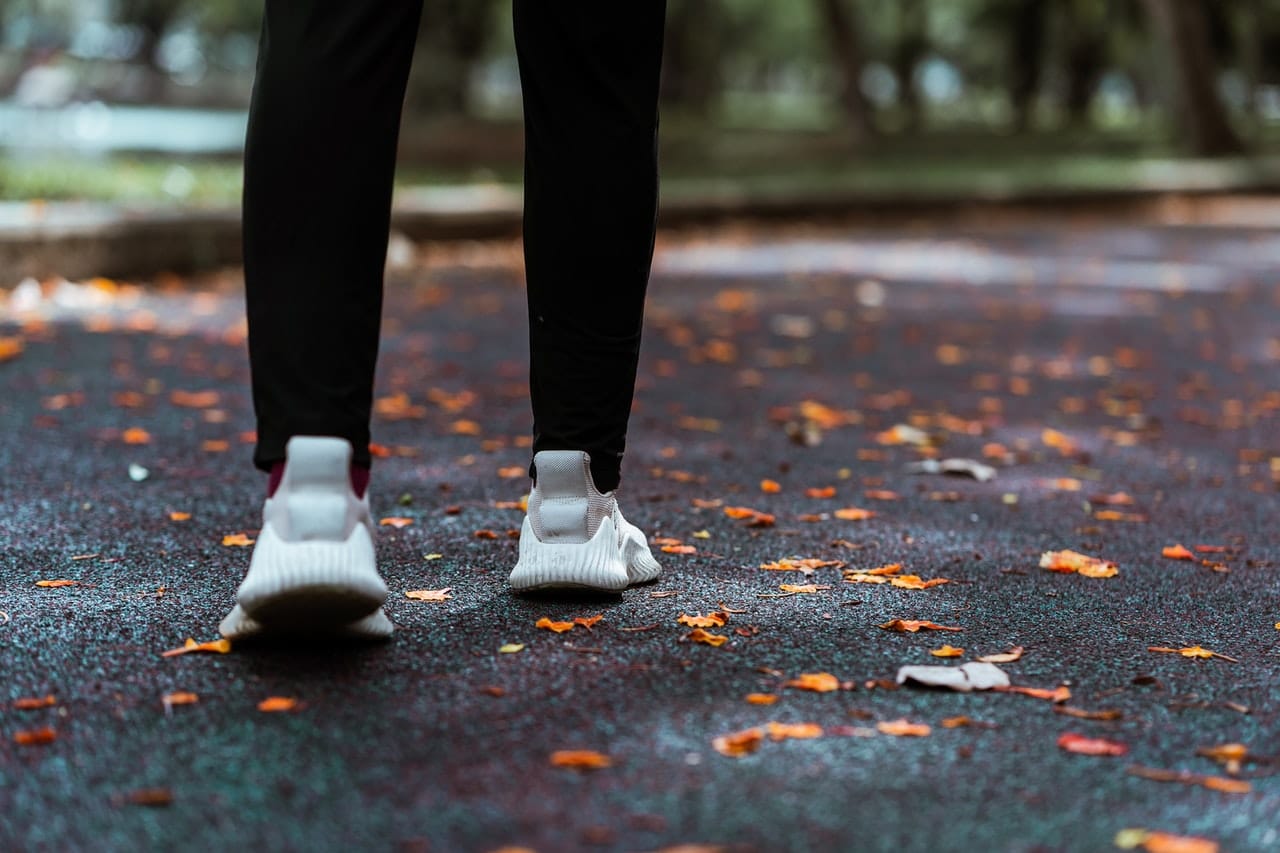 Consultants
DPM for cerebral palsy Did you know 1 in 700 children are diagnosed with Cerebral Palsy? And, that Cerebral Palsy one of the most common
Read more >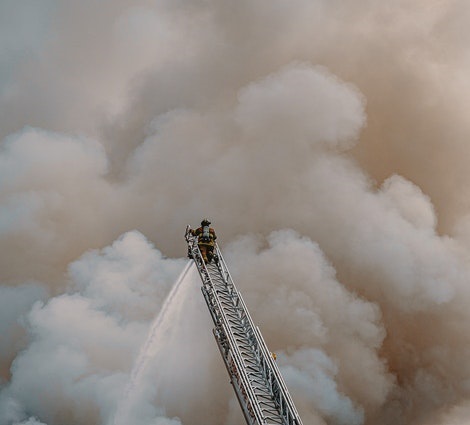 Consultants
From late 2019 to now, Australia has been facing the devastation of which this year's fire season has brought. Millions of acres have been destroyed,
Read more >
Consultants
As consumers, we are aware of how we can be making socially responsible choices, whether that be through buying organic items, or leaving a smaller
Read more >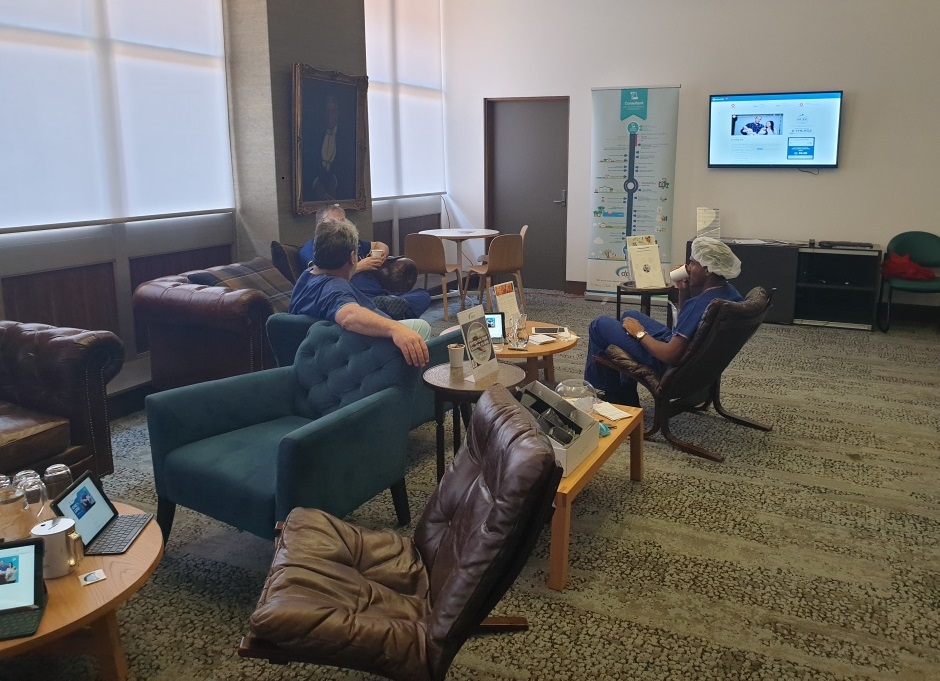 Consultants
The Father's Day Appeal is a major public event where The Alfred Hospital encourages men and their families to improve their health and invite the
Read more >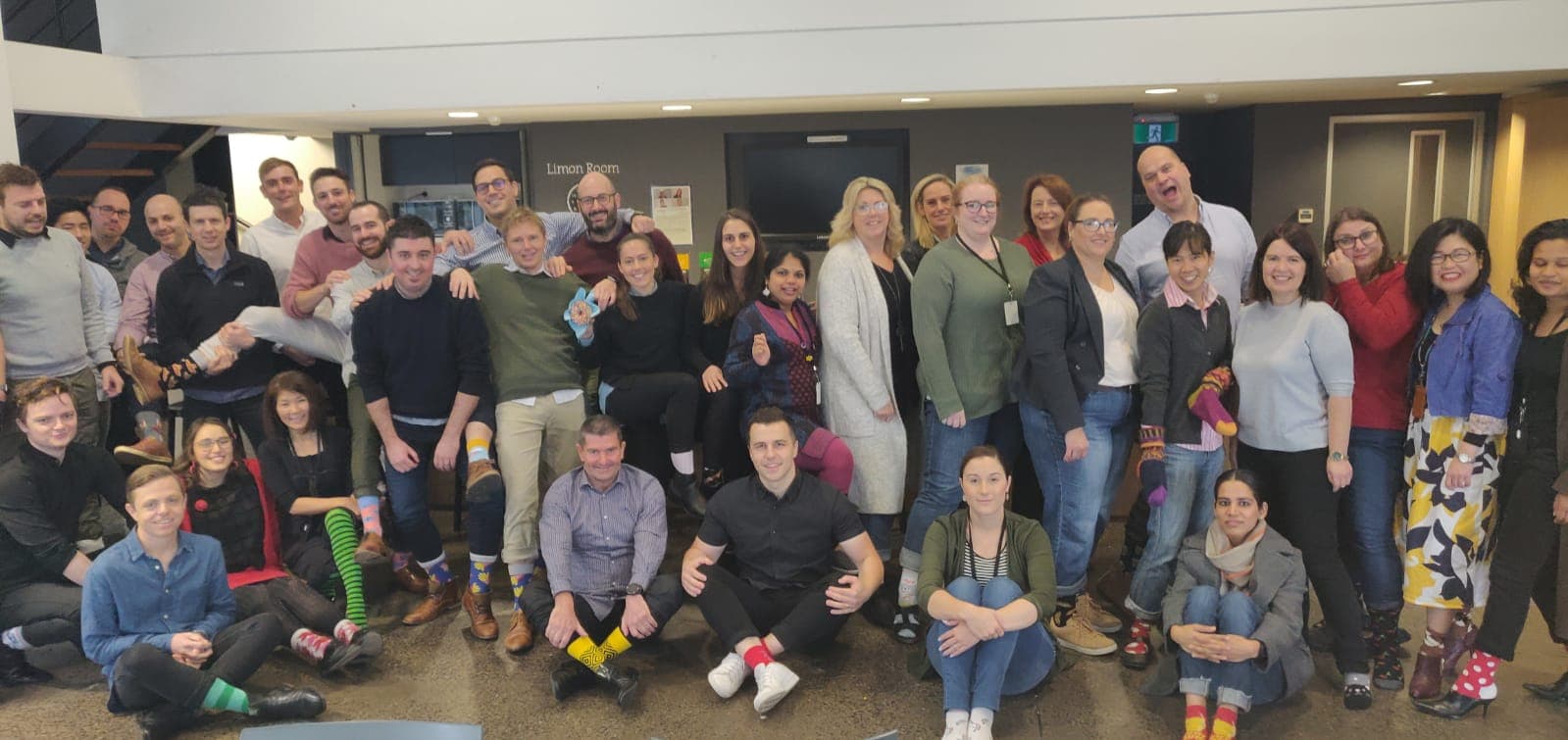 Consultants
Did you know that sadly medical professionals have the highest rate of suicide compared to any other profession worldwide? A 2013 beyondblue survey found that
Read more >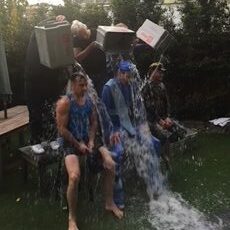 Consultants
Watch our directors and brave volunteers take part in the Ice Bucket Challenge to support FightMND! Did you know at least 2 people are diagnosed
Read more >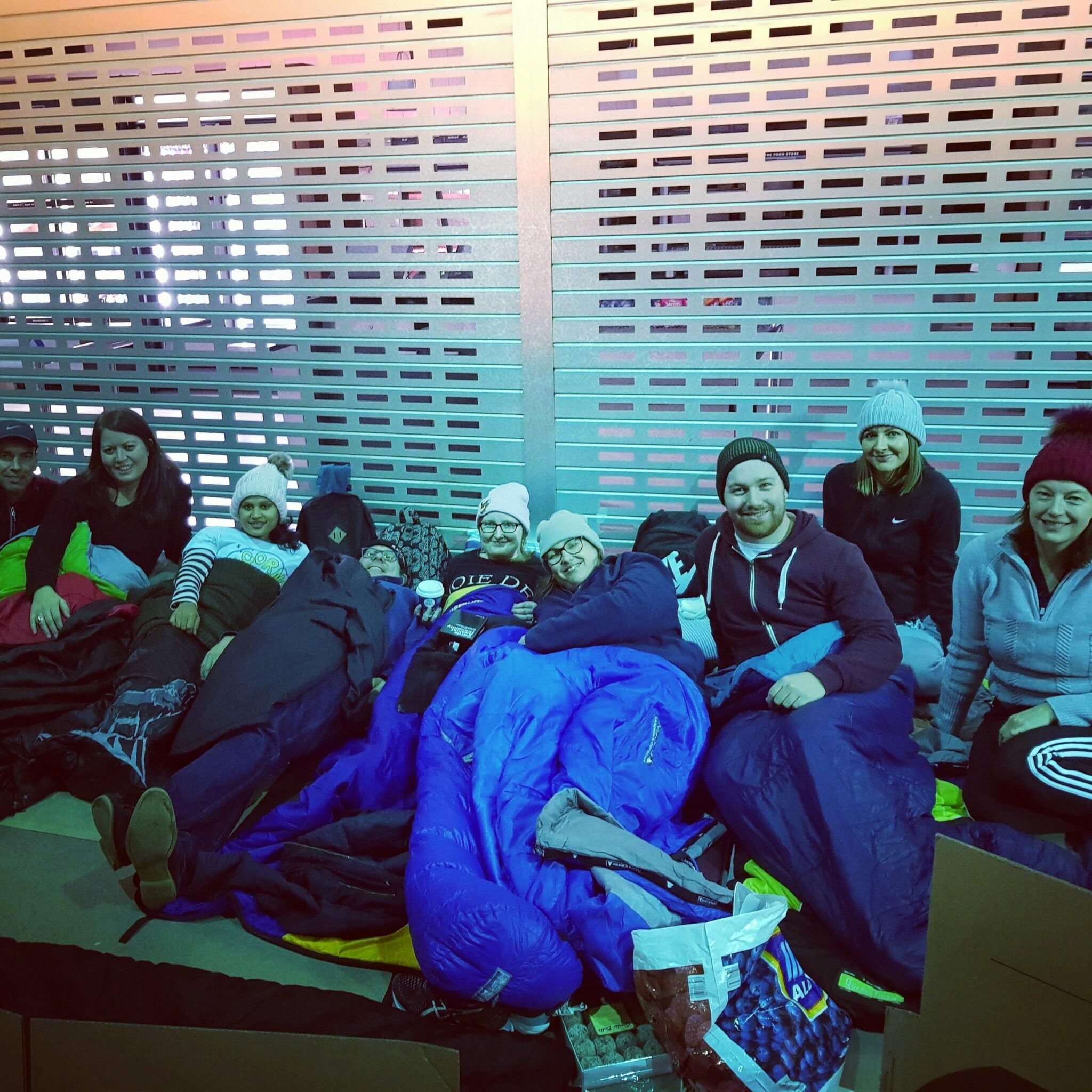 Consultants
Team DPM raises $4,435 so far – there's still time to donate and support those that need it the most Can you imagine being a
Read more >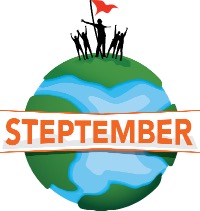 Consultants
Did you know that cerebral palsy is the most common physical disability in childhood? Every 15 hours, an Australian child is born with this life-long
Read more >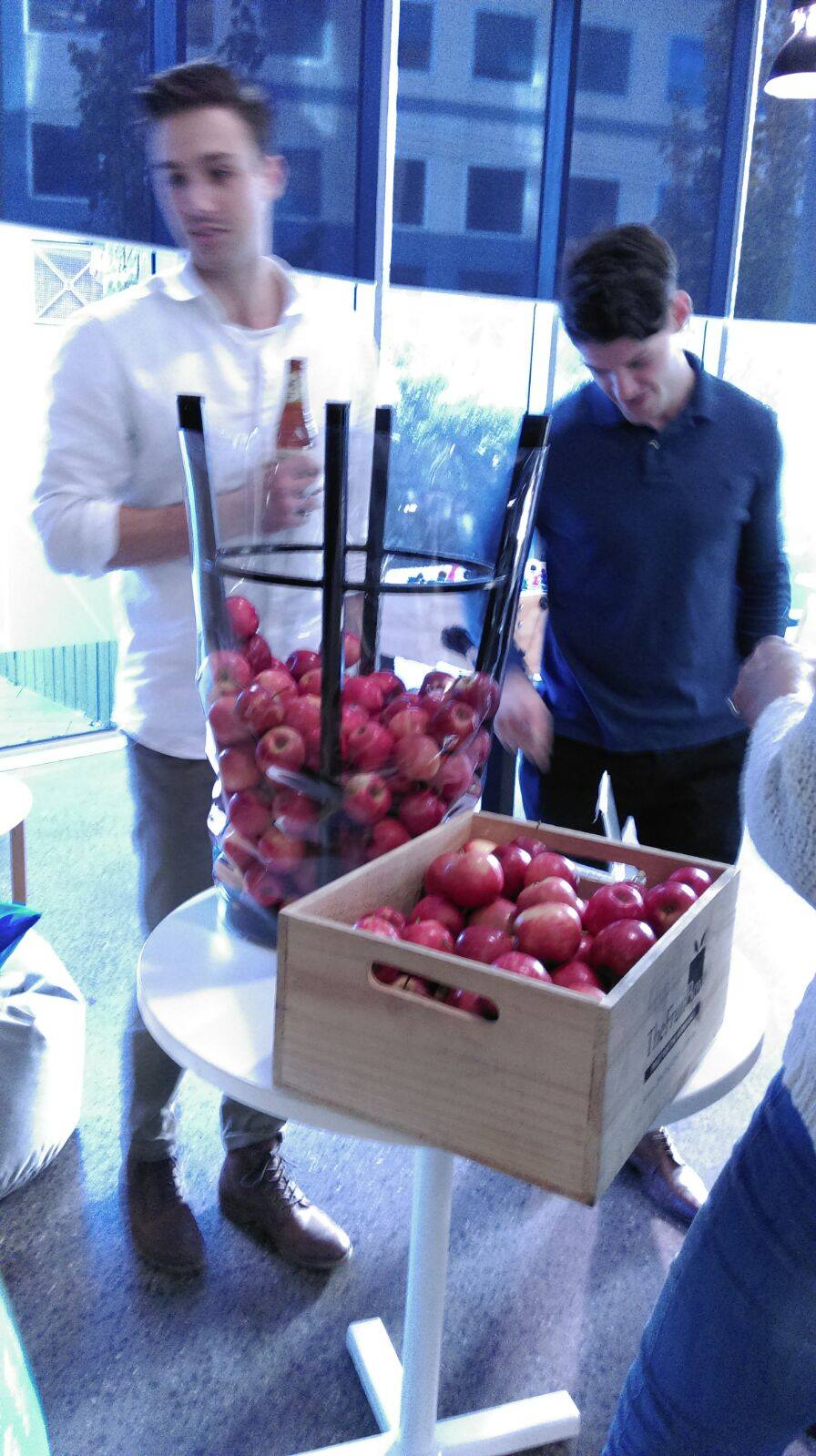 Consultants
Bowel Cancer Awareness Month runs in June every year to help raise awareness about this deadly disease. It is the second biggest cancer killer in Australia,
Read more >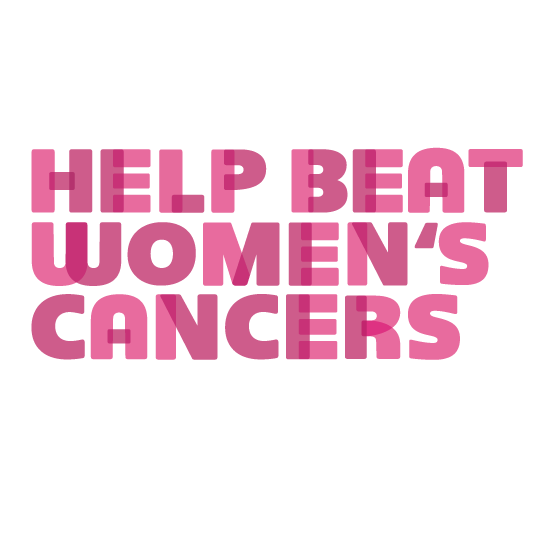 Consultants
Breast cancer will unfortunately touch most people's life in one form or another, either directly or through the experience of family and friends. It's the
Read more >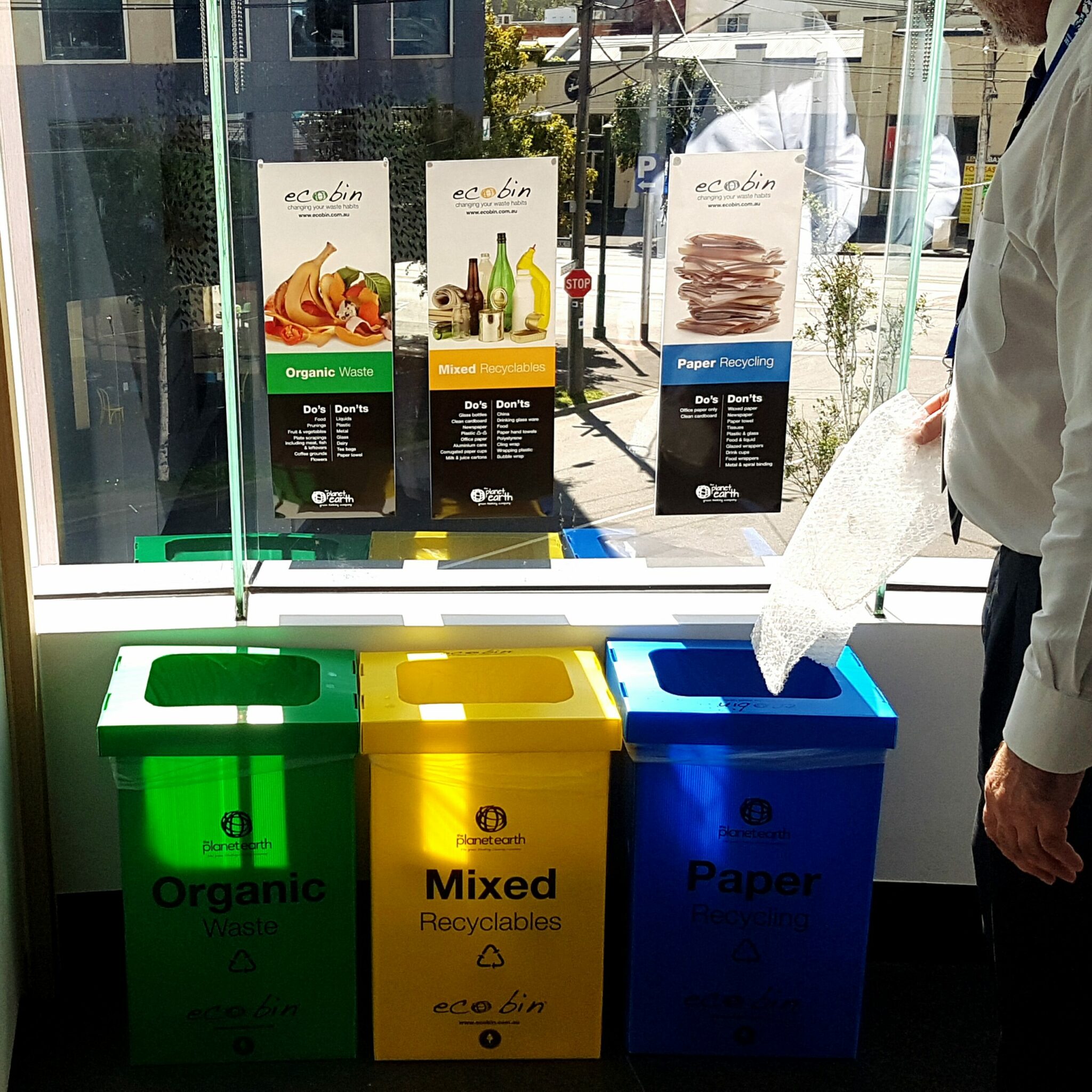 Consultants
This week, waste stations have been introduced throughout the DPM office in Melbourne that break waste from 2 waste categories to 4 categories: organic, mixed,
Read more >
Subscribe to our newsletter
Gain thorough knowledge and valuable advice on financial services tailored specifically to medical professionals.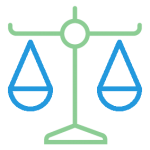 The highly specialised team at Fletcher Clarendon can provide comprehensive legal services for doctors across a range of corporate, commercial, litigation, property and personal wealth matters.
Learn more >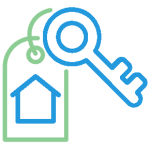 Medical careers are all-encompassing, which is why our property advocate can provide specialist advice covering all aspects of buying and selling, providing the convenience and expert knowledge you require.
Learn more >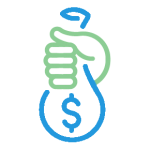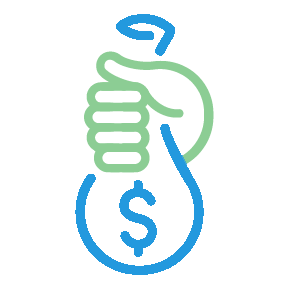 As experts in finance for doctors, we understand the lending requirements of our clients, from home loans to investment property loans and business loans for practice acquisition, we'll leverage our strong lender relationships to meet your goals.
Learn more >
Bright futures.
Better with the
right roadmap.
DPM offer financial services for doctors at each stage of their medical career. 
DPM focuses on financial security and wellbeing through specialist advice to  protect and grow your wealth.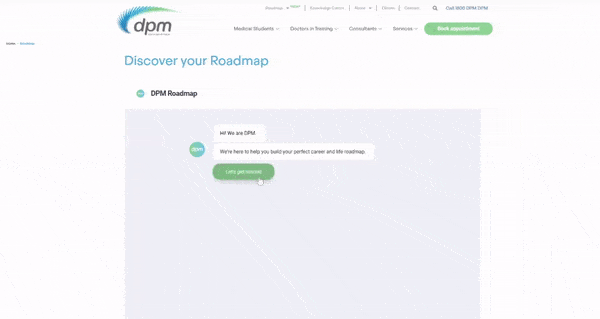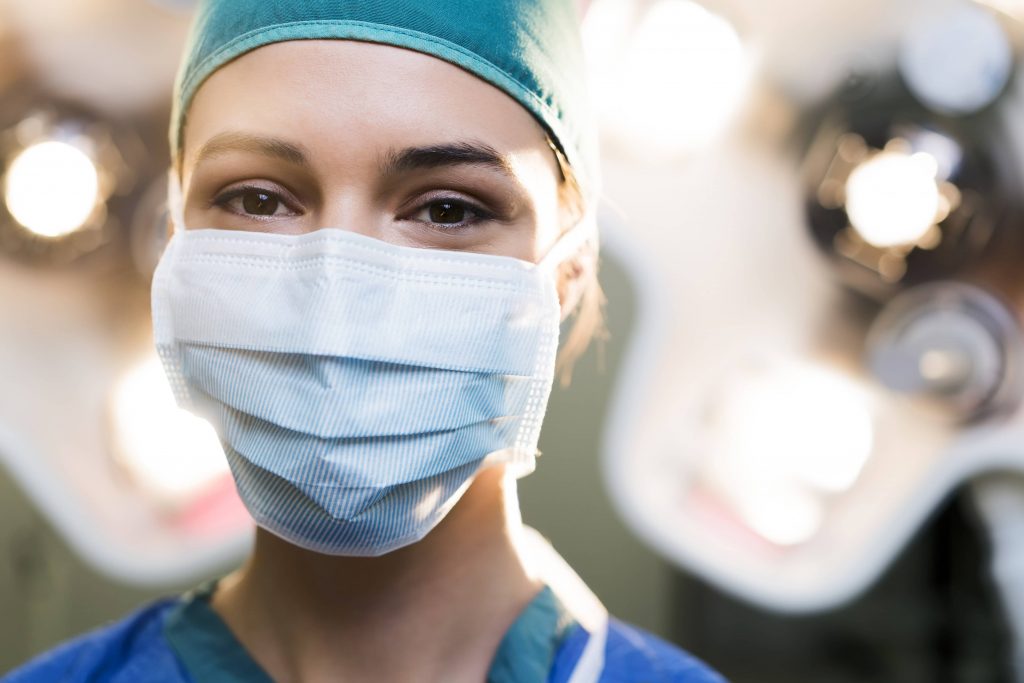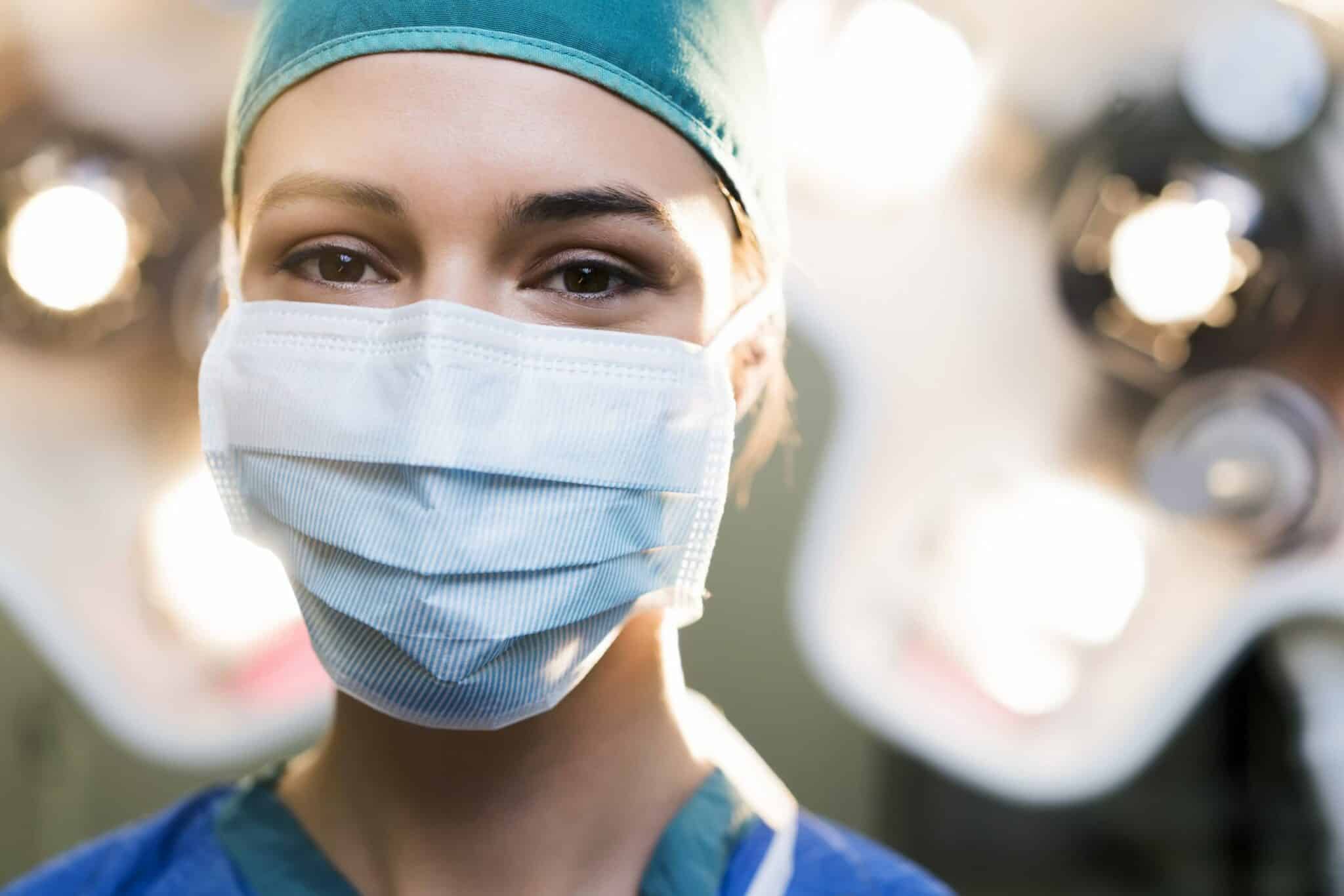 You literally save lives. Let us make yours that bit easier, grow your wealth with DPM.
Subscribe to the latest news from DPM