Your mentors.
Your journey.
Your future.
Wednesday 4 August 2021 | 6pm AEST
A medical community to connect and empower doctors of tomorrow
Join medical students from across Australia as well as an impressive line-up of some of the brightest minds in Australian medicine as they share their personal career journey and offer practical advice on getting ahead in your future medical career.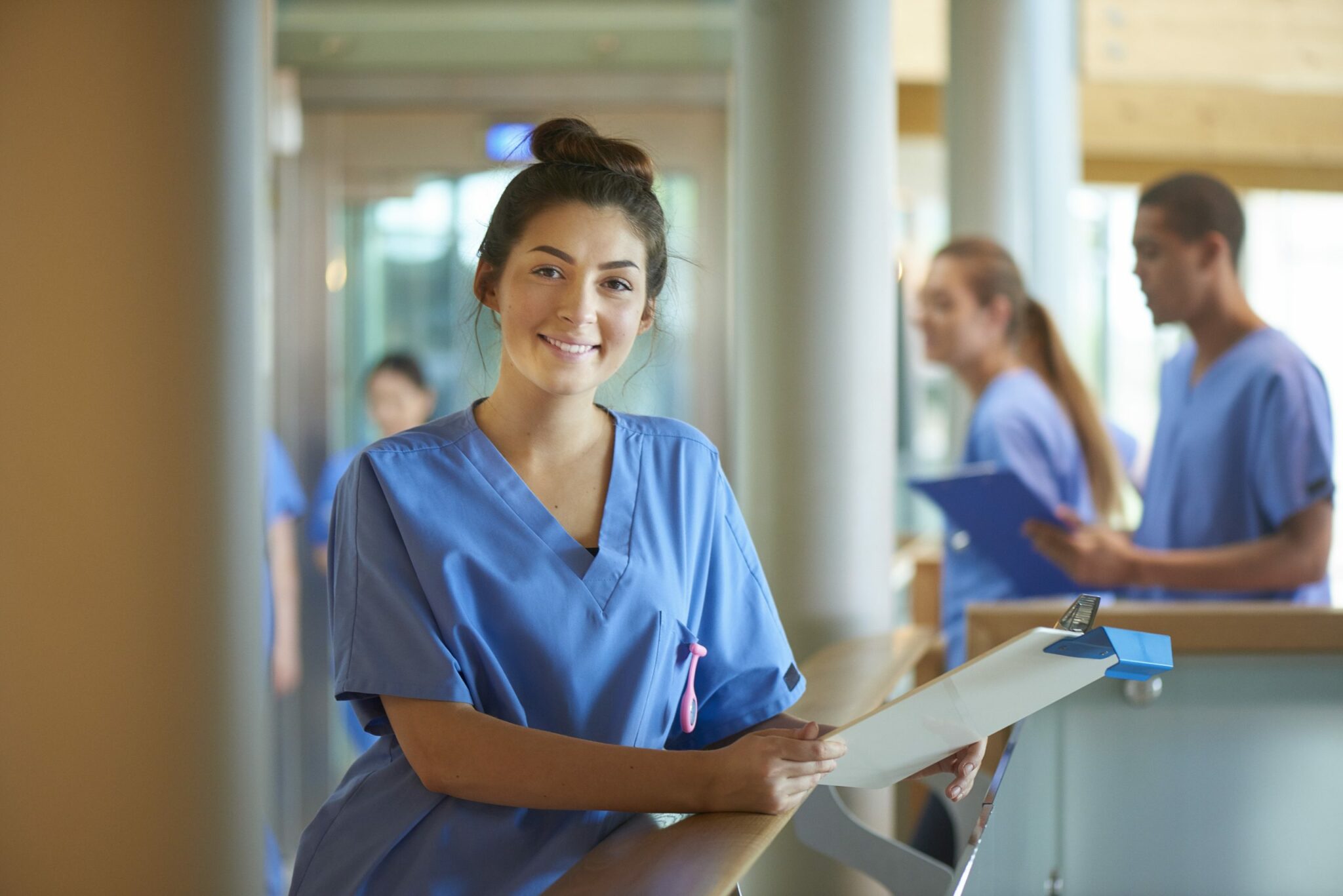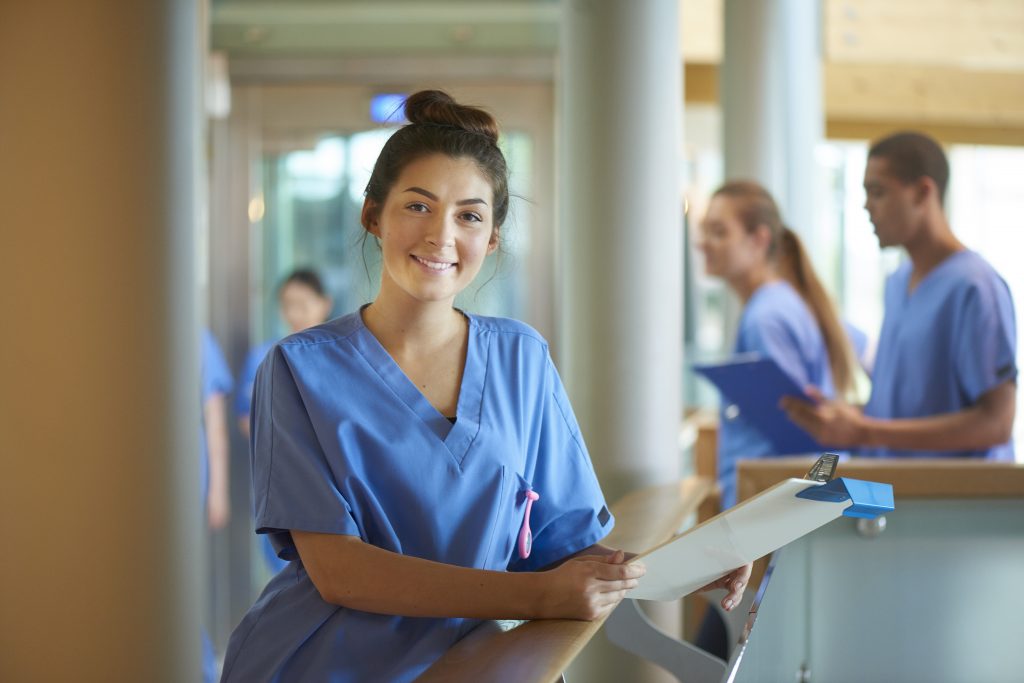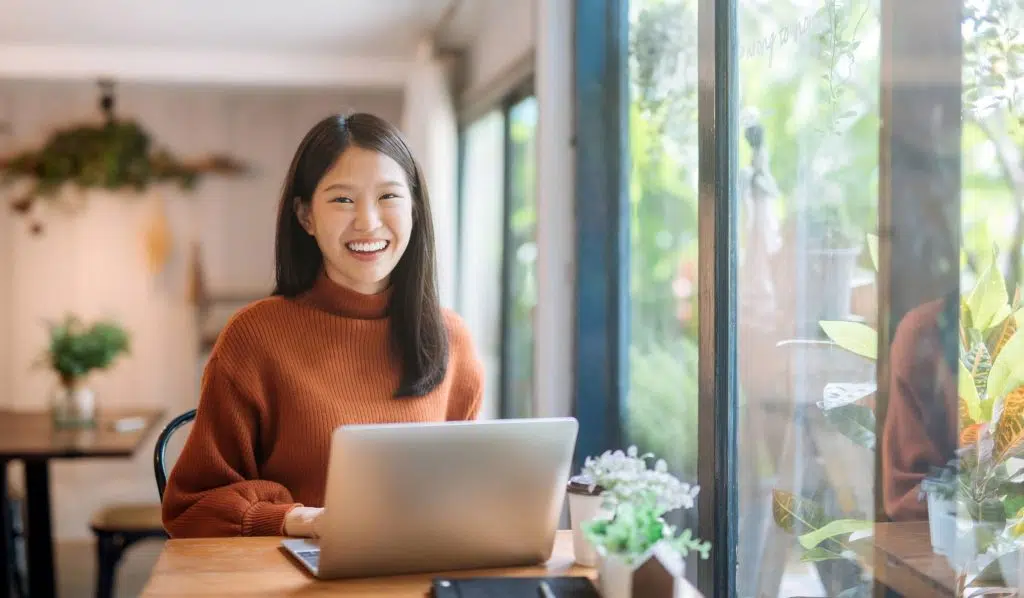 MedMeet is a FREE 3-hour online event that will bridge the gap between clinical education and real-life experience. It's your opportunity to connect with experienced doctors and walk in the shoes of your mentors before you embark on your own exciting journey in medicine.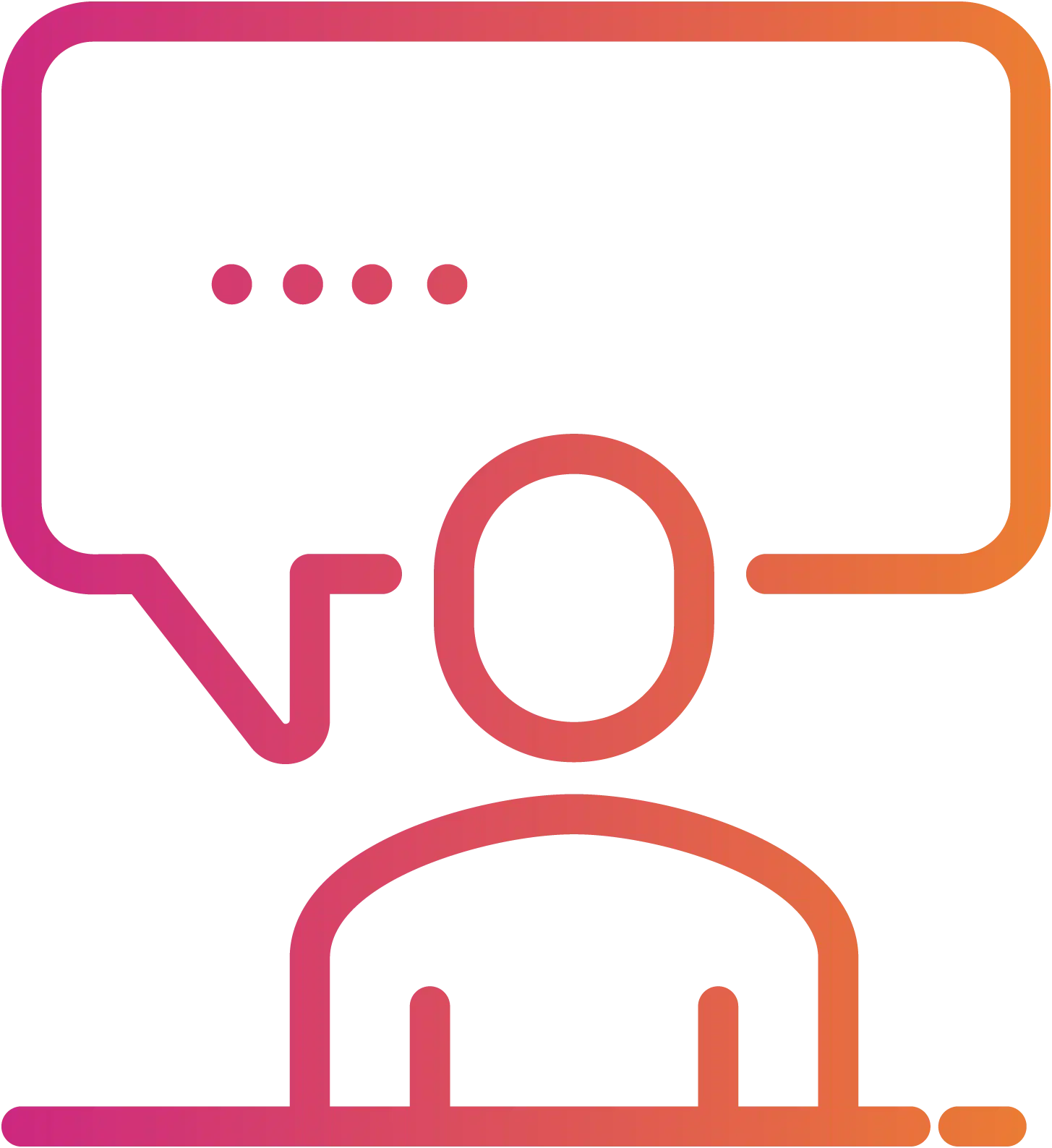 10+ speakers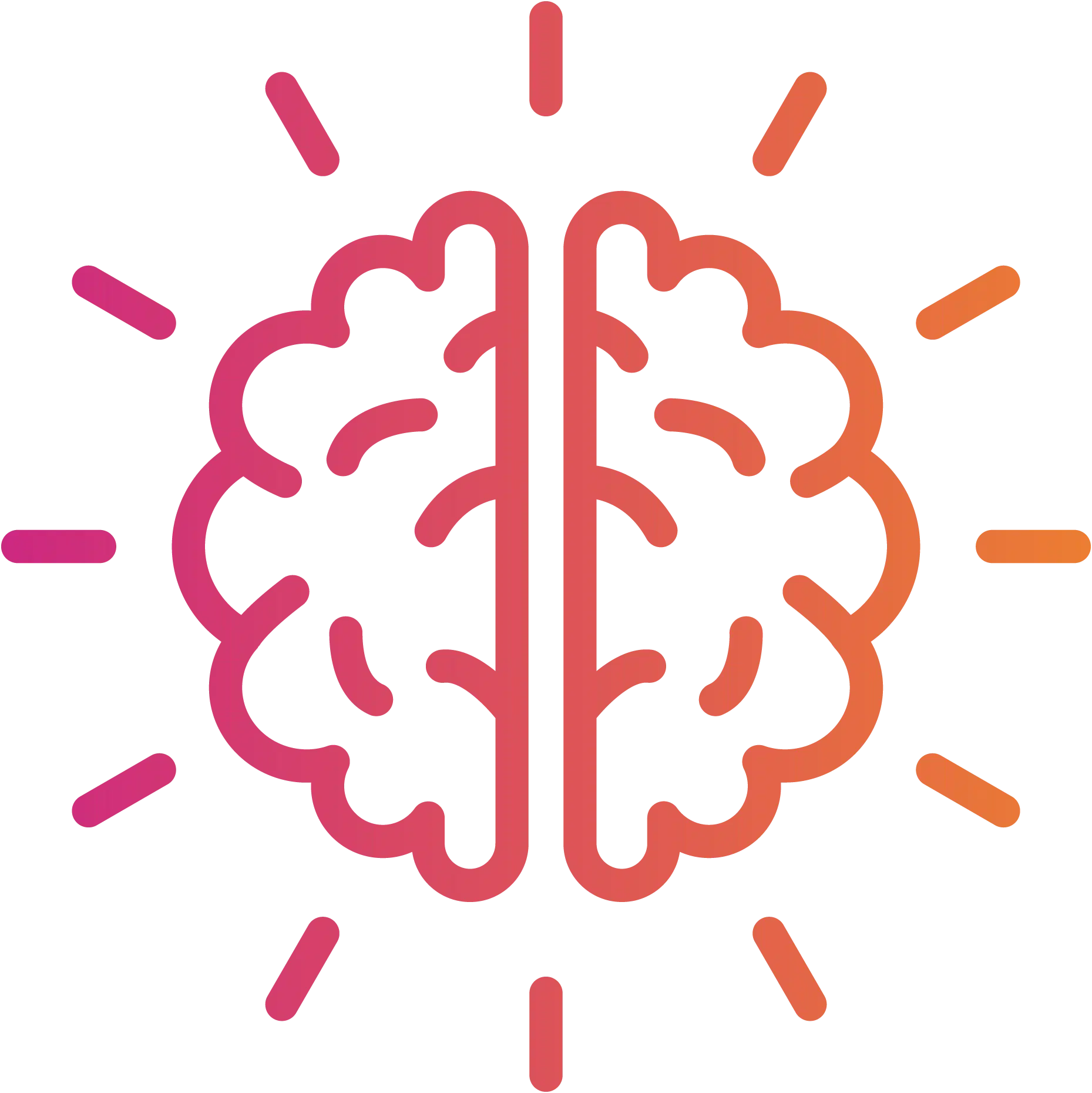 75+ years of
experience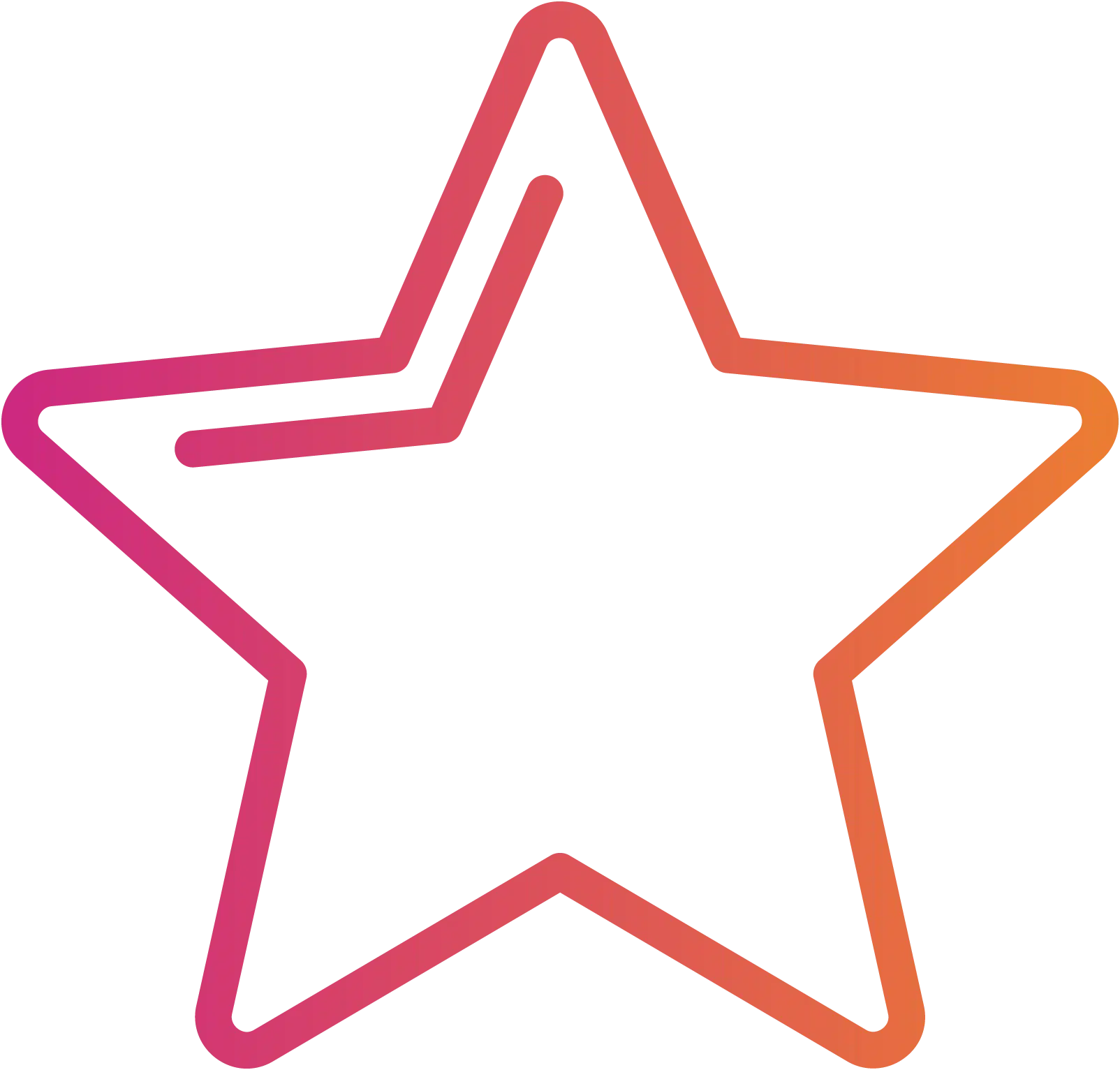 Awesome prizes
to give away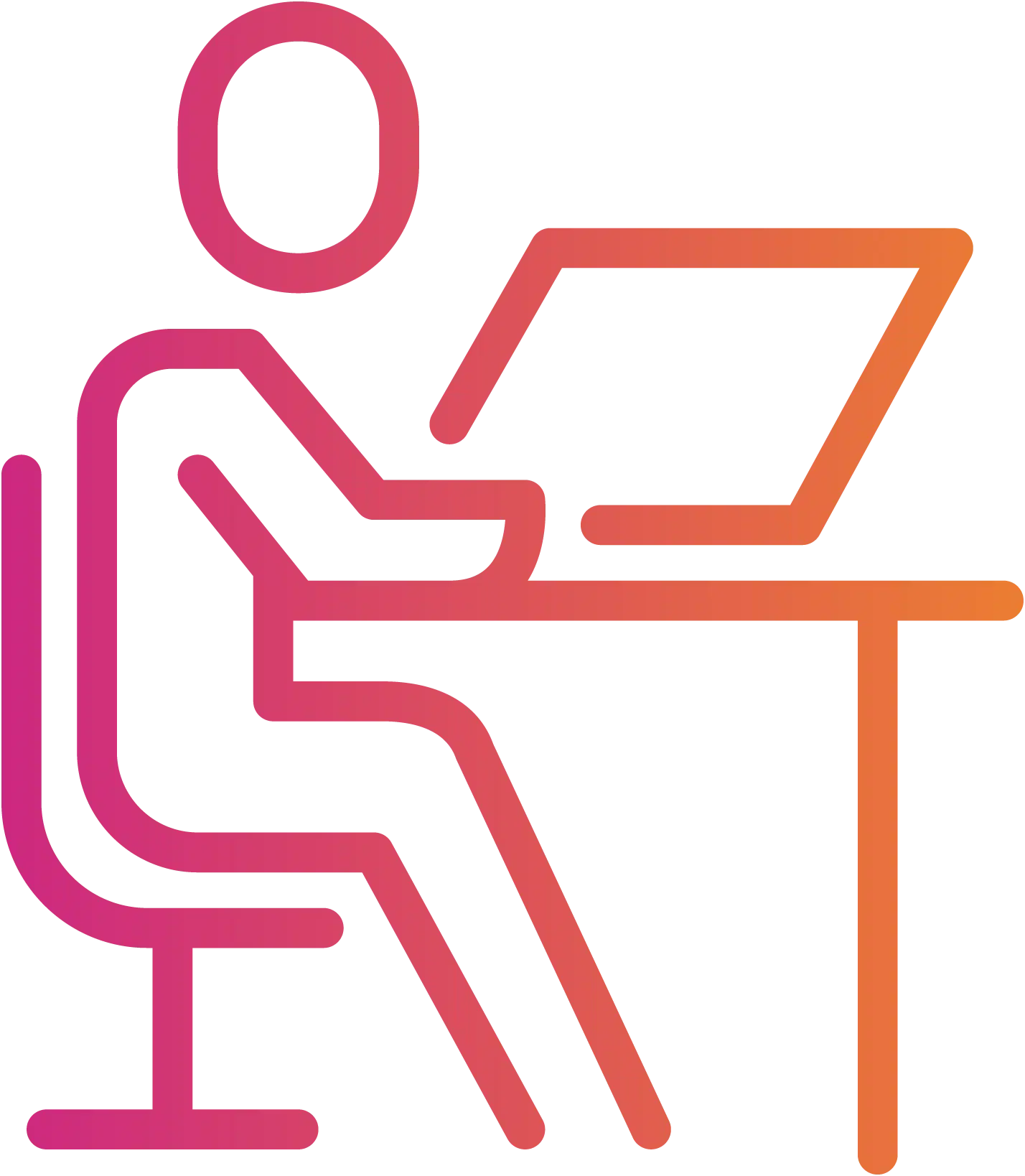 250+
registrations
Meet the mentors – your shortcut to success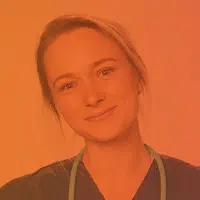 Dr Izzy Smith
Dr Izzy Smith
Endocrinology Registrar
Dr Izzy Smith is an Endocrinology Registrar who did her medical degree at UTAS in Tasmania. Izzy followed a career in endocrinology because she is passionate about preventative health, sports medicine, athlete health and focussing on metal wellbeing and lifestyle changes to get the best outcomes for her patients.
Izzy had been involved with the charity Movember for several years and after experiencing her own challenges with poor mental health during her junior doctor years, she became a vocal advocate for young people's mental health and is a formal ambassador for the Movember and Puka up charity. In 2020, with a fellow Movember ambassador she started a mental health podcast called "Behind the Uniform" which reached the top 10 mental health podcasts in Australia and she is currently working on season 2.
Izzy is also a social-media health influencer and has over 20k followers on Instagram. Izzy started blogging at the start of 2019 after being frustrated by the amount of misinformation and health myths she saw in popular culture. Izzy writes on various topics from mental health, busting health fads or misinformation, endocrinology and lots about her passion for sport and running. In her spare time, she is a passionate amateur athlete with her favourite events being ultra-trail running and when she has enough time, training for triathlon too!
Follow Dr Izzy on Instagram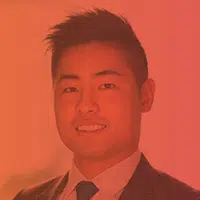 Mr. Roger Tsui
Mr. Roger Tsui
DPM Tax Consultant B. Bus (Prof. Accountancy), CA
Roger joined DPM in 2017, preparing tax returns for clients in their internship year right through to consultancy. With a comprehensive understanding of the financial journey doctors will experience, Roger can provide specialist advice on taxation, as well as overall planning to achieve personal and professional goals. Roger gets great satisfaction out of working with medical professionals, knowing how hard they work to get to where they are and how much they do to help others.
In his spare time, he enjoys time at home doing house duties and catching up on dramas. Outside of that, he's a keen futsal player and trains in Brazilian Jiu-Jitsu.

Connect with Roger on LinkedIn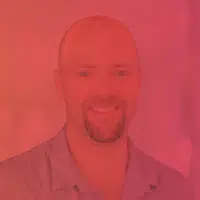 Dr Todd Fraser
Dr Todd Fraser
Intensivist, Retrieval Physician, Medical Educator, Chief Medical Officer, Osler Founder (MBBS, FCICM)
Todd is a passionate medical educator with experience in simulation, course design, bedside teaching, online learning and app design. He thrives on helping medical students and doctors make sense of the chaos that is clinical medicine. He has a keen interest in improving processes and training in clinical medicine that directly lead to improved patient outcomes. He believes the "digital century" provides amazing new tools that can assist us in this objective and it's a goal he fully intends to pursue. Something a lot of people don't know about Todd is that he wants to be an astronaut when he grows up.
Want to check out what Todd has been up to? Check out Osler here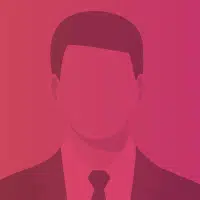 Dr Karthik Nathan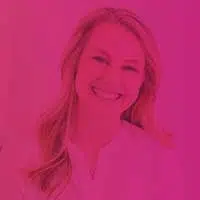 Dr Fiona Brownfoot
Dr Fiona Brownfoot
Consultant Obstetrician Bachelor of Medicine / Bachelor of Surgery (MBBS) and PhD
Dr Fiona Brownfoot is a specialist female private obstetrician in Melbourne with extensive qualifications and experience in obstetrics and gynaecology. After completing her obstetrics and gynaecology training and her PhD, Dr Fiona Brownfoot was appointed a staff specialist position at the Mercy Hospital for Women and also a Senior Lecturer at the University of Melbourne. She loves the fusion of being at the cutting edge of science and developing treatments to improve outcomes and caring for patients with normal and more complicated pregnancies. Dr Fiona Brownfoot completed her PhD at the University of Melbourne with inspiring supervisors Professor Stephen Tong and Dr Tu'uhevaha Kaitu'u-Lino. The team are internationally recognised for translational medicine and Fiona has accepted many awards, given many presentations, obtained numerous grants and published over 30 papers.
Perhaps one of Fiona's greatest achievements is at home and is found in her precious family and little daughter. Her daughter has brought her family so much love, laughter and joy and she really couldn't imagine life without her.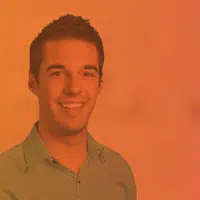 Dr Scott Santinon
Dr Scott Santinon
(He/Him) Intensive Care Registrar OStJ BPsychSc MBBS (Hons)
Scott is an Intensive Care Trainee at The Alfred Hospital in Melbourne, Board Member of the Safe Airway Society and adjunct lecturer at Monash University. He completed his graduate-entry medical training in 2016, having previously completed a Psychology degree at Monash and worked as a Case Manager in forensic mental health. Scott has a particular interest in human factors and the design of safety critical systems. He is also involved in pre-hospital care, has a long association with St John Ambulance where he is the immediate past clinical training manager, and has completed a research fellowship in critical incident stress management. In 2017 Scott was appointed an Officer of the Order of St John. Outside of medicine Scott is passionate about theatre, and when time permits, teams up with his husband Bruce to produce events in Melbourne. He is also the proud father of Thomas, the chocolate Labrador.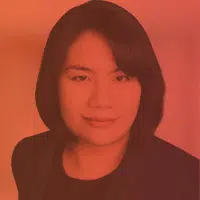 Dr Olivia Lee Ong
Dr Olivia Lee Ong
Specialist Pain Medicine Physician (FFPMANZCA), Rehabilitation Physician (FAFRM)
Dr Olivia Ong is the Founder and CEO of drolivialeeong.com, The Heart Centred Doctor. With her background as an established pain physician who has led teams and in her role as a Medical Leadership Coach, Dr Ong helps busy, high achieving heart centred doctors and medical students avoid burnout and exhaustion, to achieve balanced energy and time flexibility through her Life Transformation for Doctors Coaching Program. Dr Ong has also written a book "The Heart-Centredness of Medicine" because she has not only seen and heard about too many doctors who are verging on burn-out due to stress and overwork – she has actually been one of them. Dr Ong has written her book in the way that she has to help doctors find their way back home to their heart. Dr Ong wants them to be able to lead the heart-centred lives they truly deserve.
In her spare time, Dr Ong loves eating good food and has tuned in to every episode of Masterchef Australia since it debuted in 2009.
Learn more about Dr Olivia Ong:
drolivialeeong.com, LinkedIn, Facebook, Facebook group, Facebook Business Page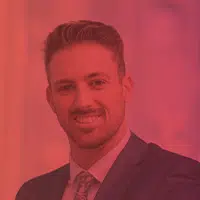 Christian Seeley
Christian Seeley
DPM Private Wealth Consultant, B.Comm (FinPlan)
Christian has been working in the financial planning industry for over 10 years and specialises in creating detailed cash flow and net asset projections. This helps his clients appropriately plan for large lifestyle expenses and ensure they meet their long-term financial objectives. Christian finds that most medical professionals have a real desire to learn about wealth creation which makes his job a lot more enjoyable, knowing that his clients are benefiting from his advice.
Outside of work, Christian enjoys an active lifestyle, which involves running, weight training and mid-week futsal and tennis competitions. He's also a massive snowboard enthusiast who has boarded the slopes of Switzerland, Austria, Japan and New Zealand and is hanging out to carve up North America once we are allowed to leave the country!

Connect with Christian on LinkedIn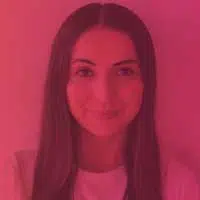 Dr Mirsada Prasko
Dr Mirsada Prasko
(She/Her) Intern / PGY1, BMedSci/MD, BSc (Honours)
Mirsada is currently an Intern at Eastern Health. She completed her undergraduate of Bachelor of Science with Honours at Monash prior to completing postgraduate in Medicine at Monash University. Her passion involves global health and she hopes to be able to work toward making a meaningful difference particularly with respect to refugee, asylum seeker and migrant health. The greatest lesson she's learnt thus far in her career is that "History is King". History truly is most important – it can mean the difference between acute versus chronic issues that change management of patient care drastically. Something a lot of people don't know about Mirsada is that outside of the hospital ward, you can find her collecting Pokémon's – she's on level 35 in PokémonGo (which used to be a more dramatic score before they increased the levels to 50)!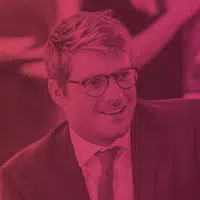 Dr Will Arnott
Dr Will Arnott
Surgical Resident Bachelor of Medicine / Bachelor of Surgery (MBBS)
Will is presently working as a General Surgical SRMO in Wagga Wagga in regional NSW. Having grown up in Sydney, the move has provided a wonderful balance to allow him to enjoy other passions in his life such as rugby, cooking and the outdoors.
Having commenced a career in finance and consulting, Will made the change to studying medicine following a spinal injury playing rugby. The recovery gave him insight into the amazing opportunities within the medical field, and the immense impact that focused care can provide to individuals and communities across Australia. He is passionate about general surgery and is presently completing his first unaccredited year.
Will can communicate is Auslan (Australian Sign Language). He is also petrified of heights.
The countdown to MedMeet is on!
Educating, empowering and inspiring our doctors of the future
The MedMeet Mentor Panel will kick-off the event, providing insight into the doctor's journey and what you can expect in your future medical career. There'll be a live Q&A session followed by breakout rooms covering more specific topics with speakers who specialise in these areas.

You'll have freedom to pick and choose which sessions to attend for your very own personalised interactive experience!
MedMeet Mentor Panel and live Q&A session
Understand what the journey through medicine looks like as we look beyond the scrubs with our four mentors.
Dr Mirsada Prasko – Intern | Eastern Health

Dr Will Arnott – Surgical Resident | Wagga Wagga Base Hospital

Dr Scott Santinon – Intensive Care Registrar | The Alfred Hospital

Dr Fiona Brownfoot – Consultant Obstetrician | Mercy Hospital

Ask anything | Q&A session
Specialty breakout sessions – Part 1
Eat, sleep, study, repeat: mastering balance and the art of delegation (with live Q&A)
Dr Izzy Smith

Medicate or innovate? Achieving success in and outside of medicine (with live Q&A)
Dr Todd Fraser

So you want to buy a property?
(with live Q&A)
Roger Tsui (DPM Consultant)
Specialty breakout sessions – Part 2
The Heart-Centred Doctor (with live Q&A)
Dr Olivia Lee Ong

Is it time to go Locum? (with live Q&A)
Dr Karthik Nathan

Investing 101 – making your money work for you (with live Q&A)
Christian Seeley (DPM Consultant)
Register for your chance to win!
There'll be a heap of cool prizes up for grabs on the night including:
Life Transformation Program for Medical Students with Dr Olivia Ong

Apple Watch (Series 3)

Apple AirPods with Charging Case (2nd Gen)

$159 Gold Class Experience E-voucher

$100 Endota Spa voucher
Meet your future in medicine. Financially empowering doctors.
Get in touch with DPM to start your journey today.