Corporate Social Responsibility​
It's simple.
We're committed to giving back.
We know we can't do everything, but we can't do nothing, either. DPM's Social Responsibility Program gives everyone the opportunity to contribute to the wider community. Not only do our efforts improve the lives of others, they enrich our lives too.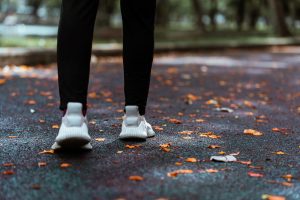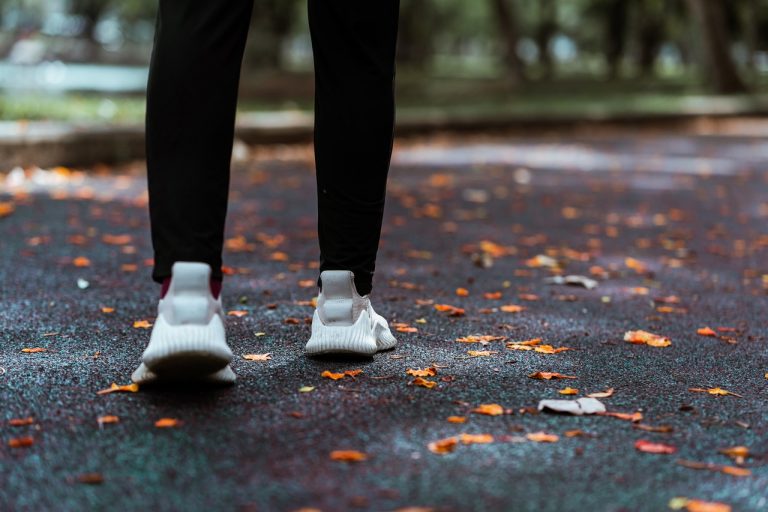 DPM for cerebral palsy Did you know 1 in 700 children are diagnosed with Cerebral Palsy? And, that Cerebral Palsy one of the most common disabilities in Australia? The cause
Read More >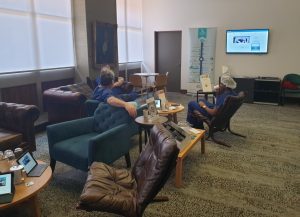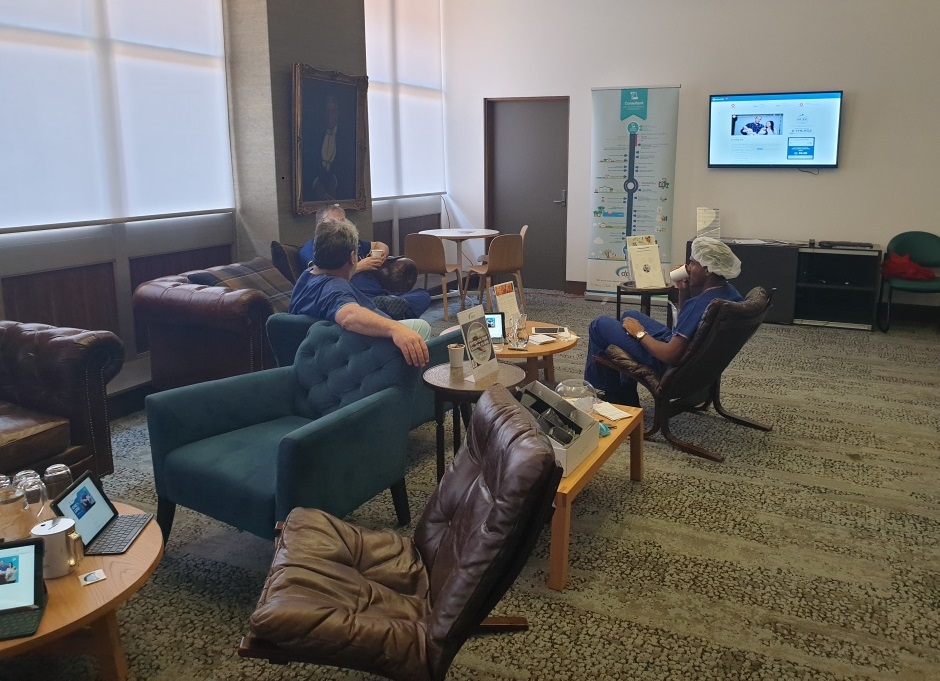 The Father's Day Appeal is a major public event where The Alfred Hospital encourages men and their families to improve their health and invite the community to support their lifesaving
Read More >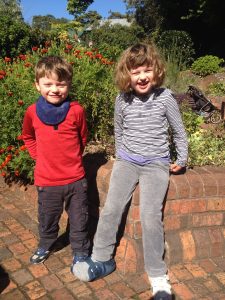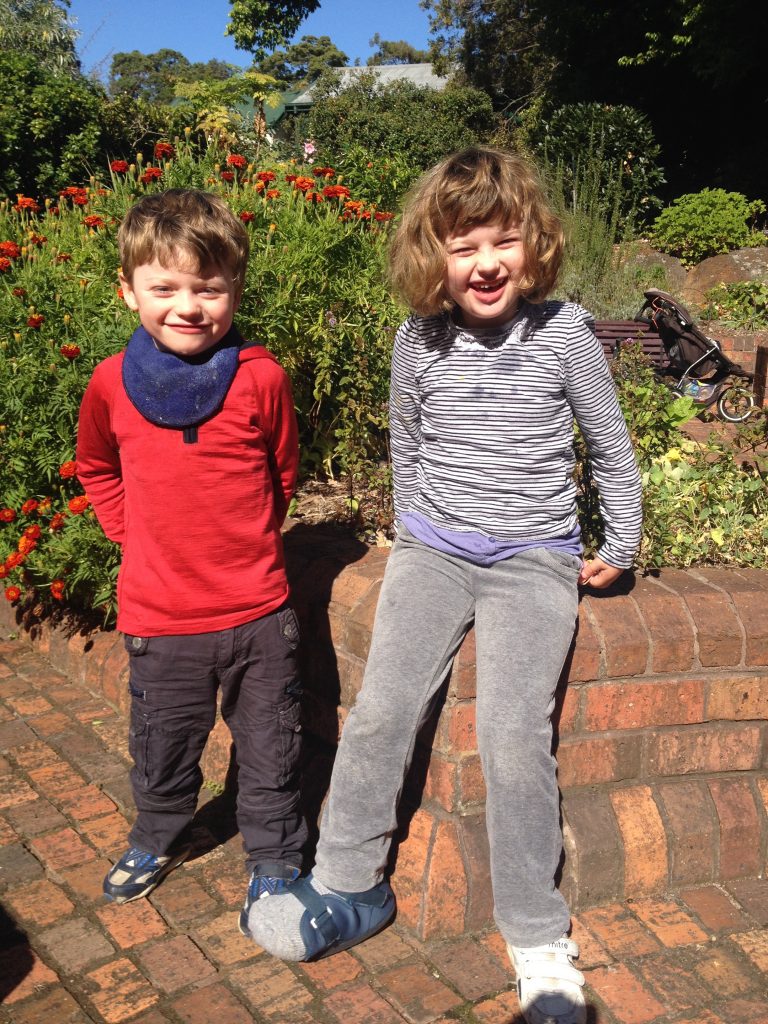 Angelman Syndrome is a rare but devastating neuro-genetic disorder that affects 1 in 20,000 people in Australia. The symptoms of this disorder can be overwhelming and heavily impact the lives
Read More >
Subscribe to the latest news from DPM