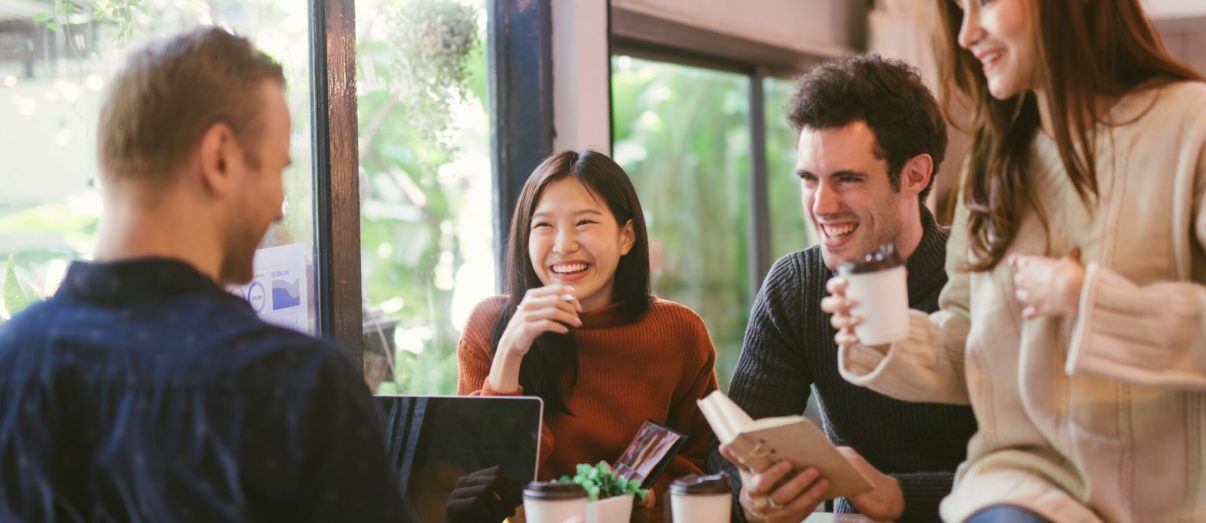 The DPM Intern Package gives you unlimited access to the financial advice and support you'll need as you transition from being a student to a doctor in training.
THE INTERN PACKAGE ISN'T AVAILABLE FOR THE REMAINDER OF 2022. We apologise for the inconvenience and encourage you to get in touch with us again in 2023. 
$550 including GST (which you don't have to pay until August of your intern year!) 
A detailed salary packaging plan

 

G

oal planning

 and budgeting advice

 

Financial education and support

 

A c

ompleted and lodged tax return

Access to finance advice including:

 

Loans – home, car and personal

 

Credit cards

 
Like you, we have invested significantly to be the best provider of specialised financial services for medical professionals in Australia so that we can give young doctors the best possible start to their medical career. Our team is trained to know the doctor in training space inside and out, to provide comprehensive support and education to empower you to make the right decisions now, and for your exciting future.  
You'll leave your initial consultation with a clear financial roadmap to follow and have a highly specialised team 'on call' for any questions or support needed in your journey. Internship is a big first step and the DPM team will be here to accompany and encourage you every step of the way.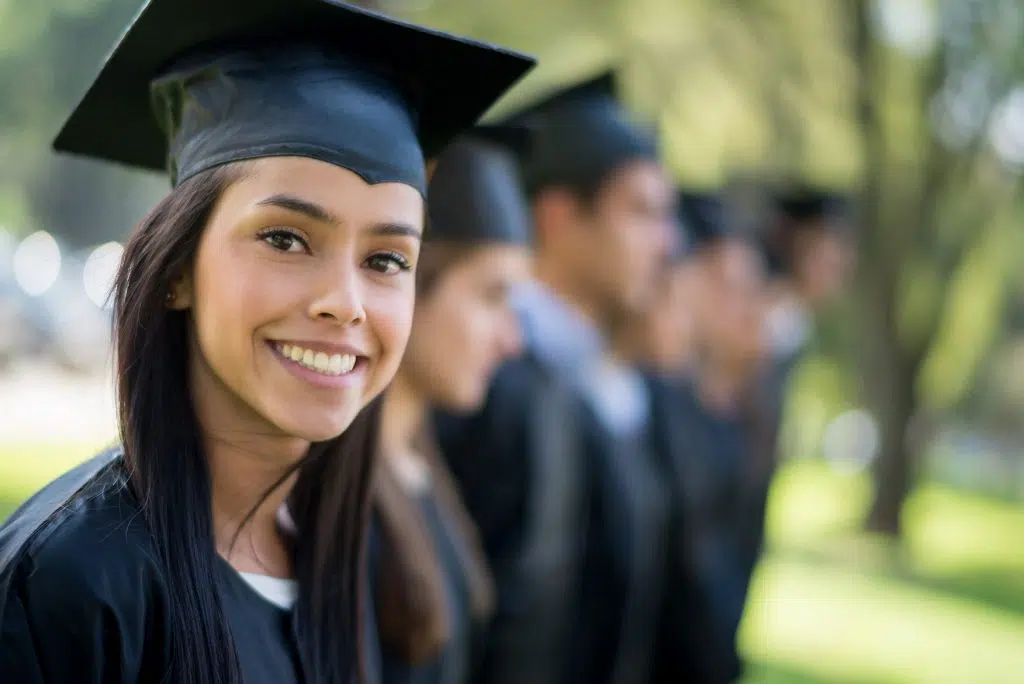 We're proud of our expertise delivering financial services for doctors, and so are our clients.
Subscribe to the latest news from DPM