Property Advocacy for Private Practice
Property advocacy for doctors through insight and experience
Property can be integral to a long-term investment strategy. DPM can refer you to property advocates who specialise in providing end-to-end assistance for medical professional buyers and vendors. Backed by advice and insights based on rigorous research and market monitoring, you can be confident of reaching your property and practice goals.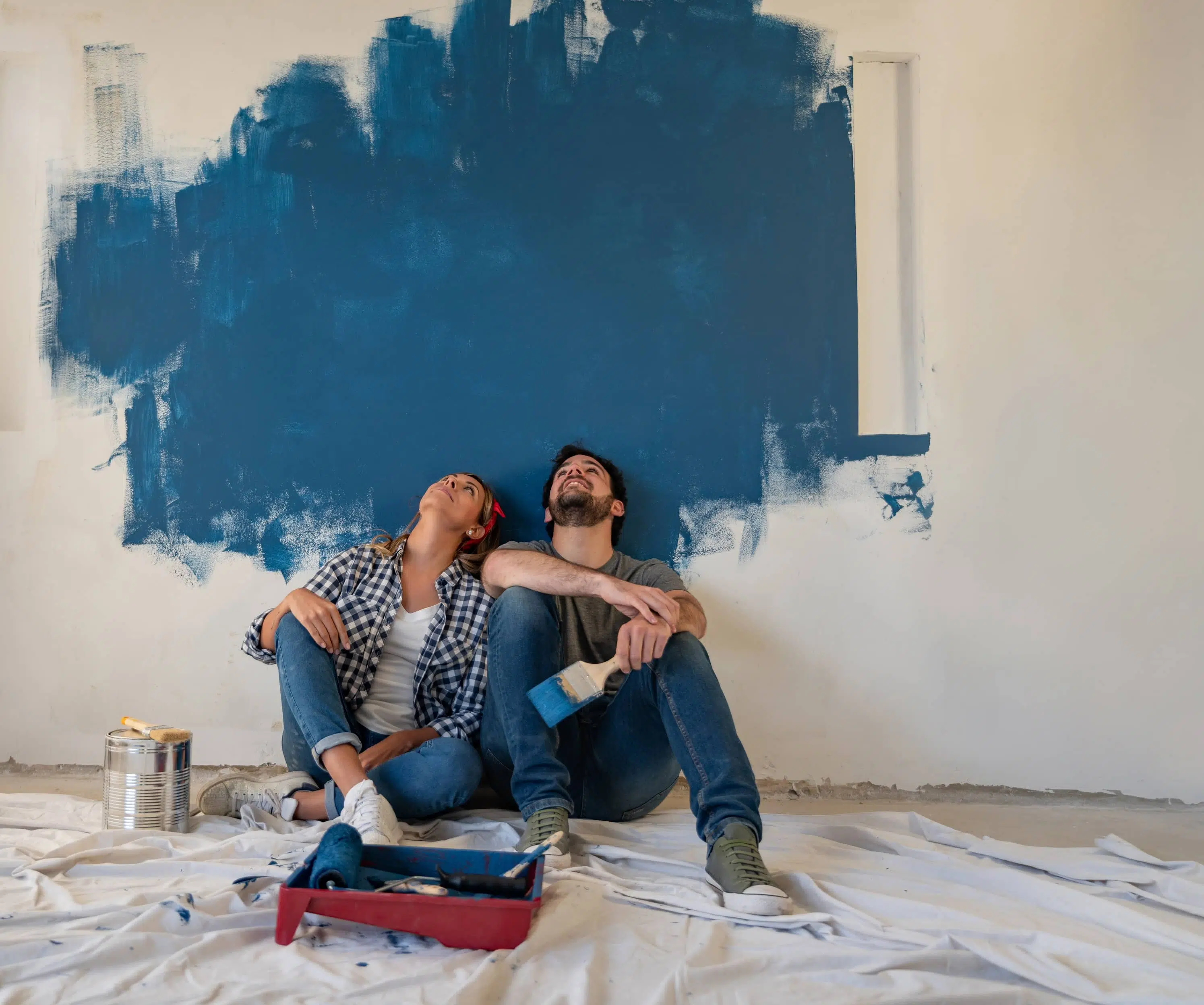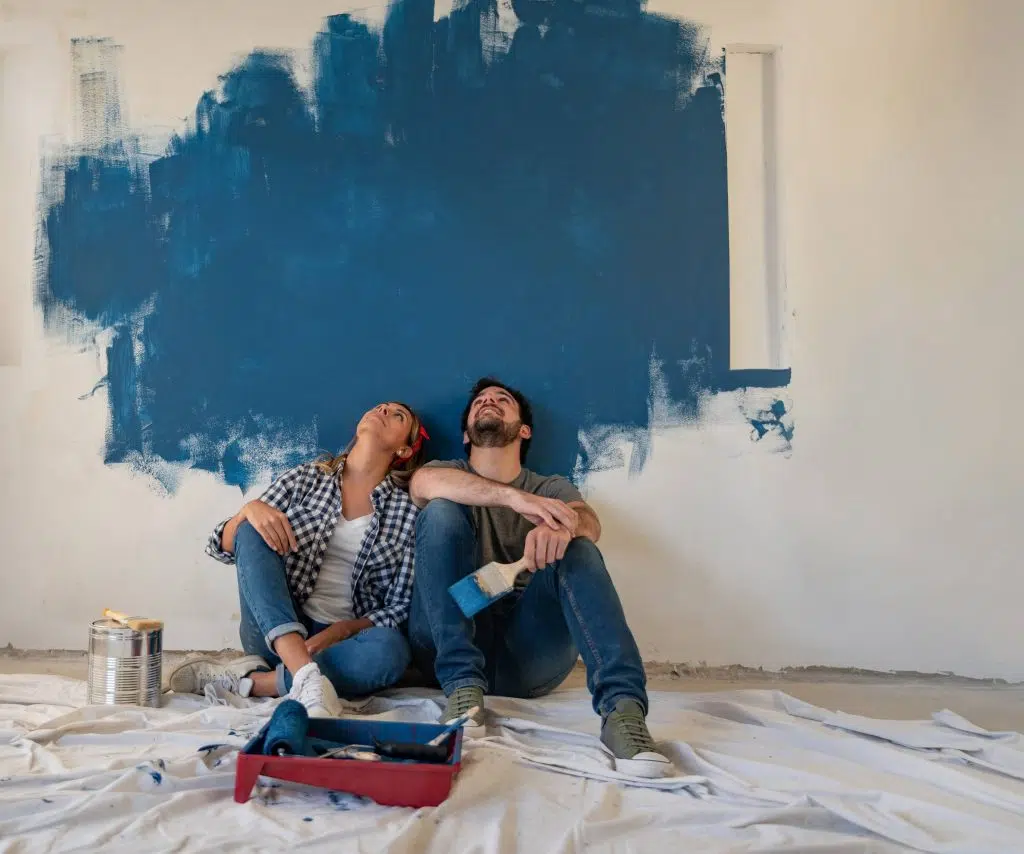 For Private Practice
Property Advocacy for Private Practice
Property advocacy, a strategic move
DPM can refer you to a property advocate who can assist with:
Residential property:

Buyer and vendor advocacy

Bidding at auction
Sale negotiation

Commercial property and Private Practice:

Location Strategy
Competition Analysis
Medical needs analysis
Demographic data analytics
Purchase
Sale
Lease negotiation and dispute resolution

Specialist advice on:

Residential and commercial property renovation
Property development, project management, design and planning
Your initial consultation with your property advocate is all about getting to know you and understanding your property objectives. They'll explain how the service works, the fees involved and discuss which parts of the process you'd like help with.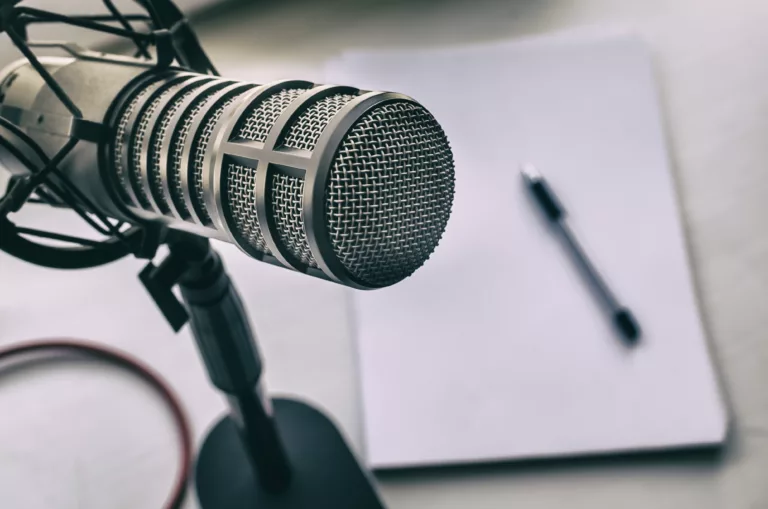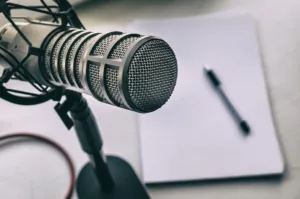 Private Practice
Since early 2023 there have been many updates regarding payroll tax rulings as well as the introduction of amnesties and other measures that aim to
Read more >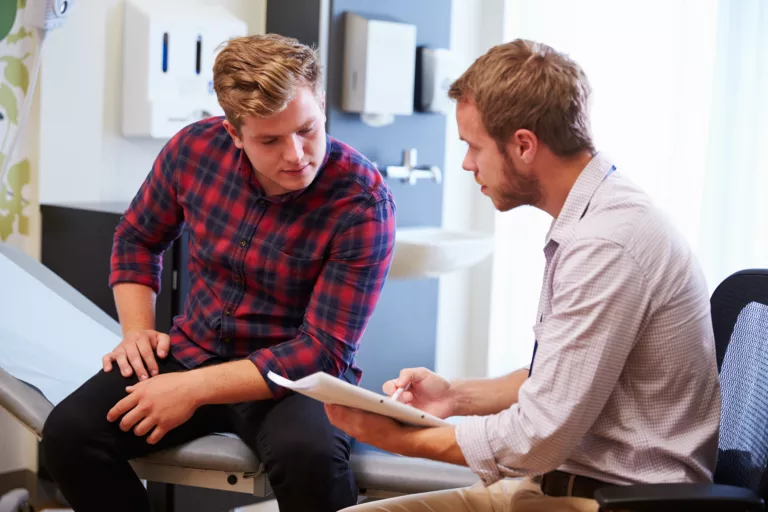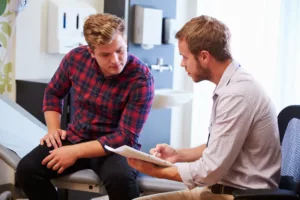 Private Practice
The ins and outs of service trusts Choosing an appropriate business structure for your private medical practice is a crucial decision that can have significant
Read more >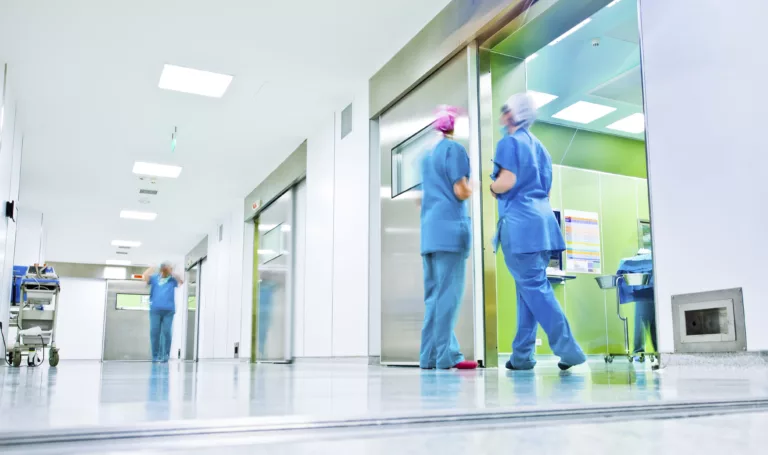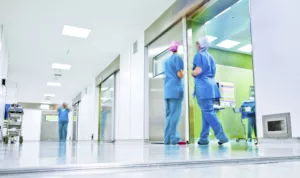 Private Practice
What is a Visiting Medical Officer (VMO)? A Visiting Medical Officer, also referred to as a VMO, is a medical practitioner in private practice who
Read more >
Frequently asked questions
Bright futures.
Better with the
right roadmap.
DPM offer financial services for doctors at each stage of their medical career. 
DPM focuses on financial security and wellbeing through specialist advice to  protect and grow your wealth.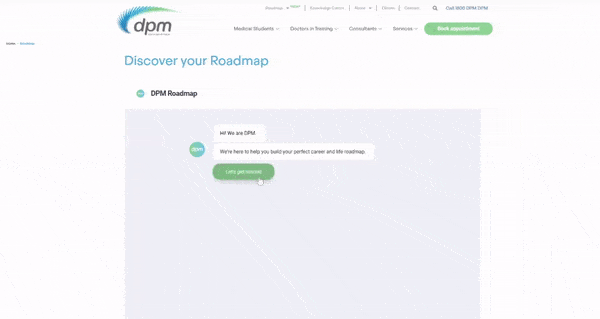 We're proud of our expertise delivering financial services for doctors, and so are our clients.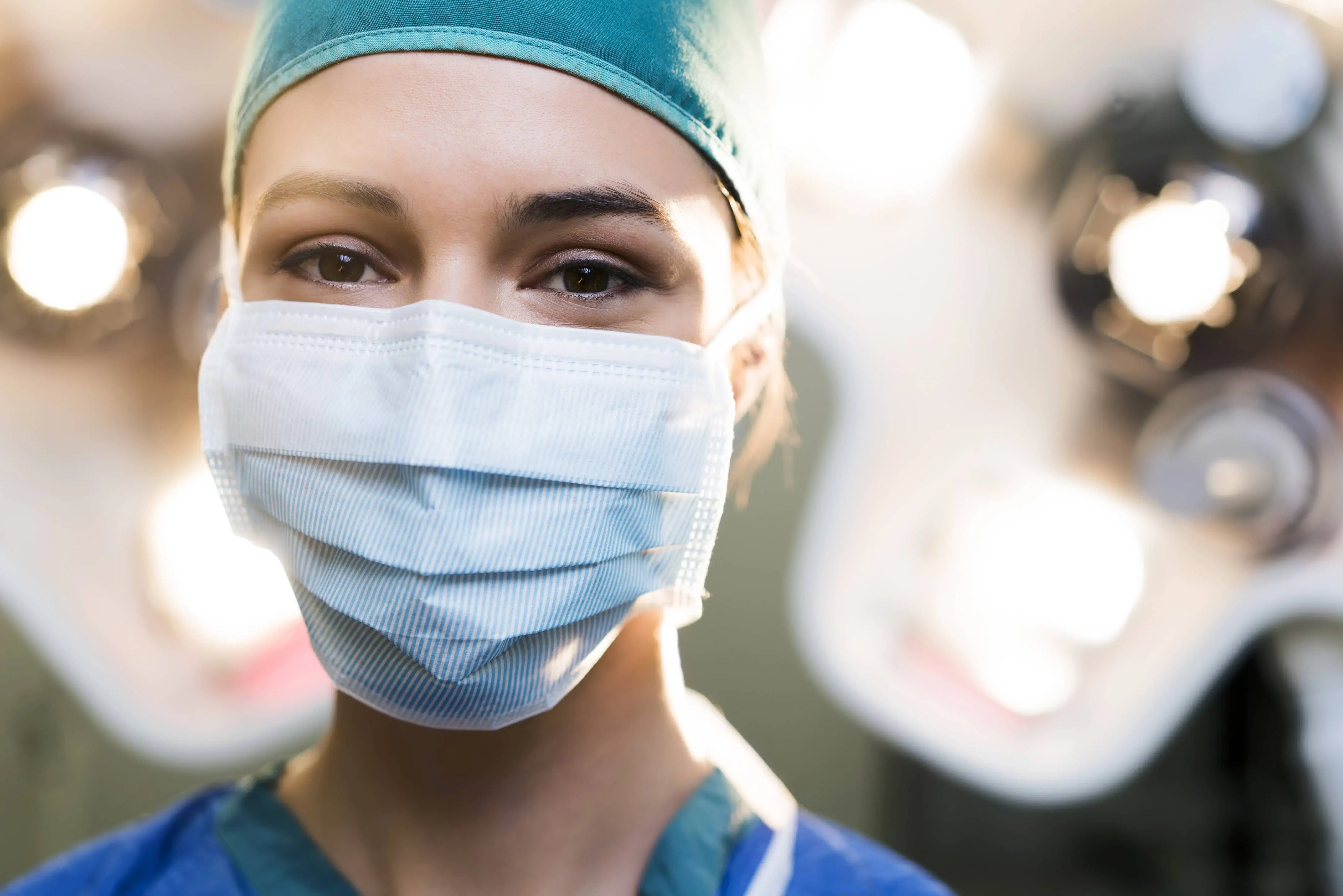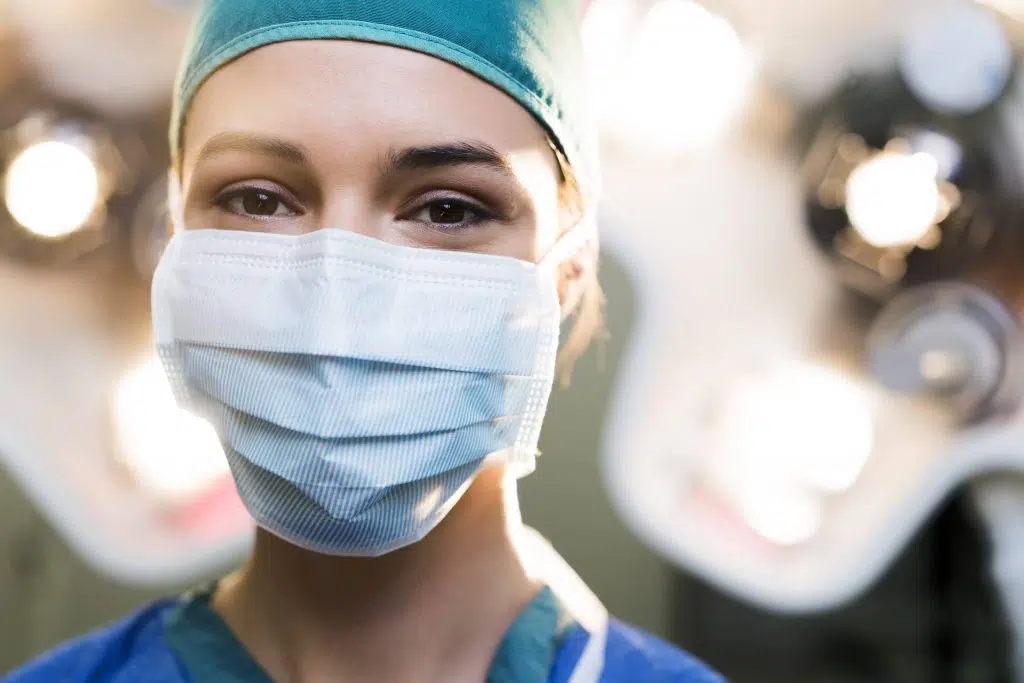 You've made it into private practice. Let us help find the property that fits your goal.
Subscribe to the latest news from DPM