Suitable and highly competitive lending solutions
Experts in finance for doctors, we understand lending requirements from home loans for doctors to practice acquisition, leveraging our lender relationships to meet your goals.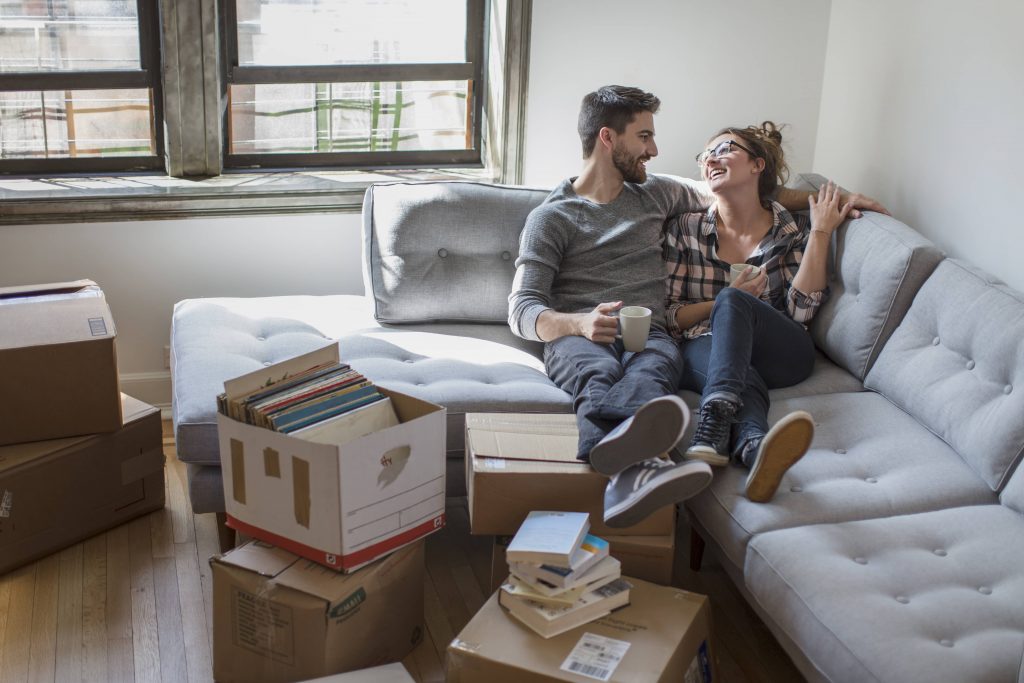 Explore Lending assistance based on your career stage.
The initial consultation is all about getting to know you. We'll discuss your goals, income, assets and liabilities which will allow the team to complete a preliminary assessment and come back to you with lending options and recommended supporting structures.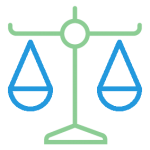 The highly specialised team at Fletcher Clarendon can provide comprehensive legal services for doctors across a range of corporate, commercial, litigation, property and personal wealth matters.
Learn more >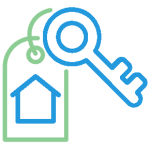 Medical careers are all-encompassing, which is why our property advocate can provide specialist advice covering all aspects of buying and selling, providing the convenience and expert knowledge you require.
Learn more >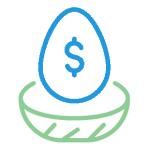 Our SMSF specialists ensure doctors have expert support and guidance to navigate the complexities of being an SMSF Trustee and member, including compliance and administration assistance.
Learn more >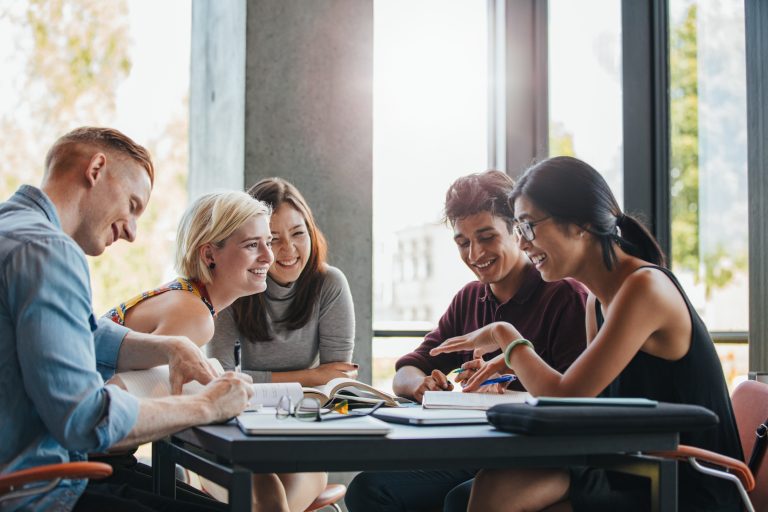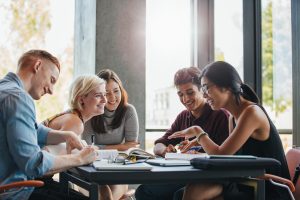 Lending
Budgeting is probably one of the least exciting words out there for many people. But when you don't earn a full-time income, it's something you
Read More »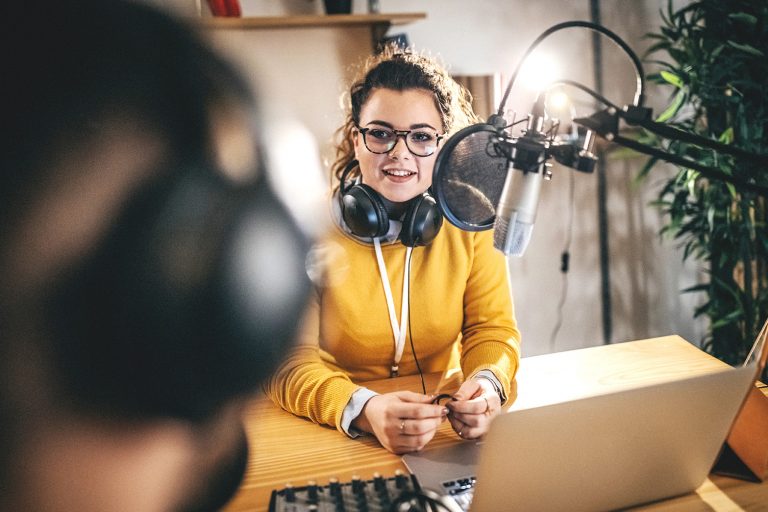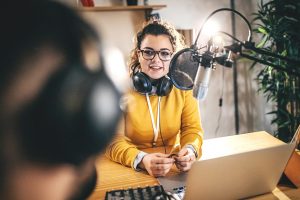 Lending
Lending Consultant Kimsor Pan, does a deep dive into the lending world, providing insight into the process of obtaining finance for your practice, structuring your
Read More »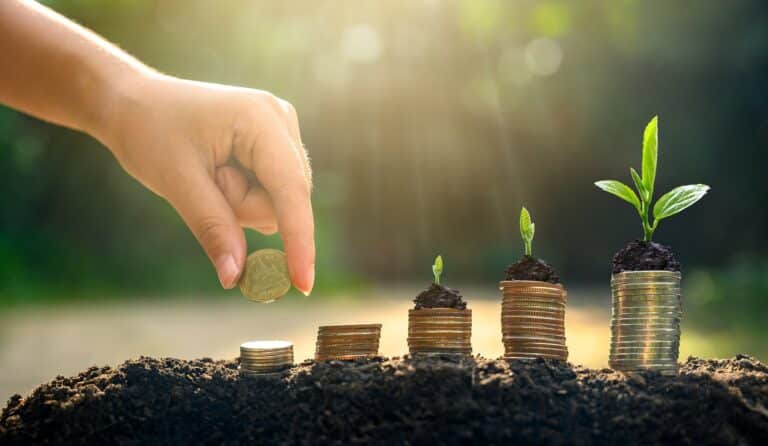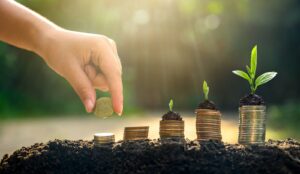 Lending
I used to consider my aunt as a hippie growing her own vegetables with recycled waste water and celebrating the annual World Energy Day on
Read More »
Frequently asked questions
Bright futures.
Better with the
right roadmap.
DPM offer financial services for doctors at each stage of their medical career. 
DPM focuses on financial security and wellbeing through specialist advice to  protect and grow your wealth.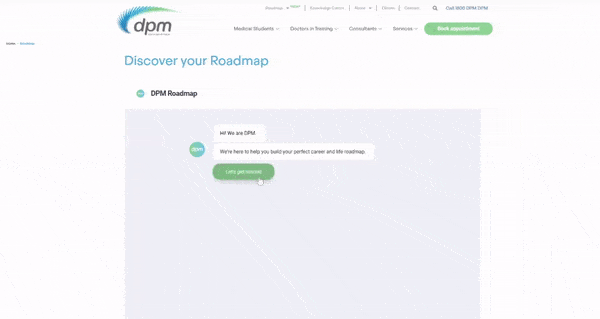 We're proud of our expertise delivering financial services for doctors, and so are our clients.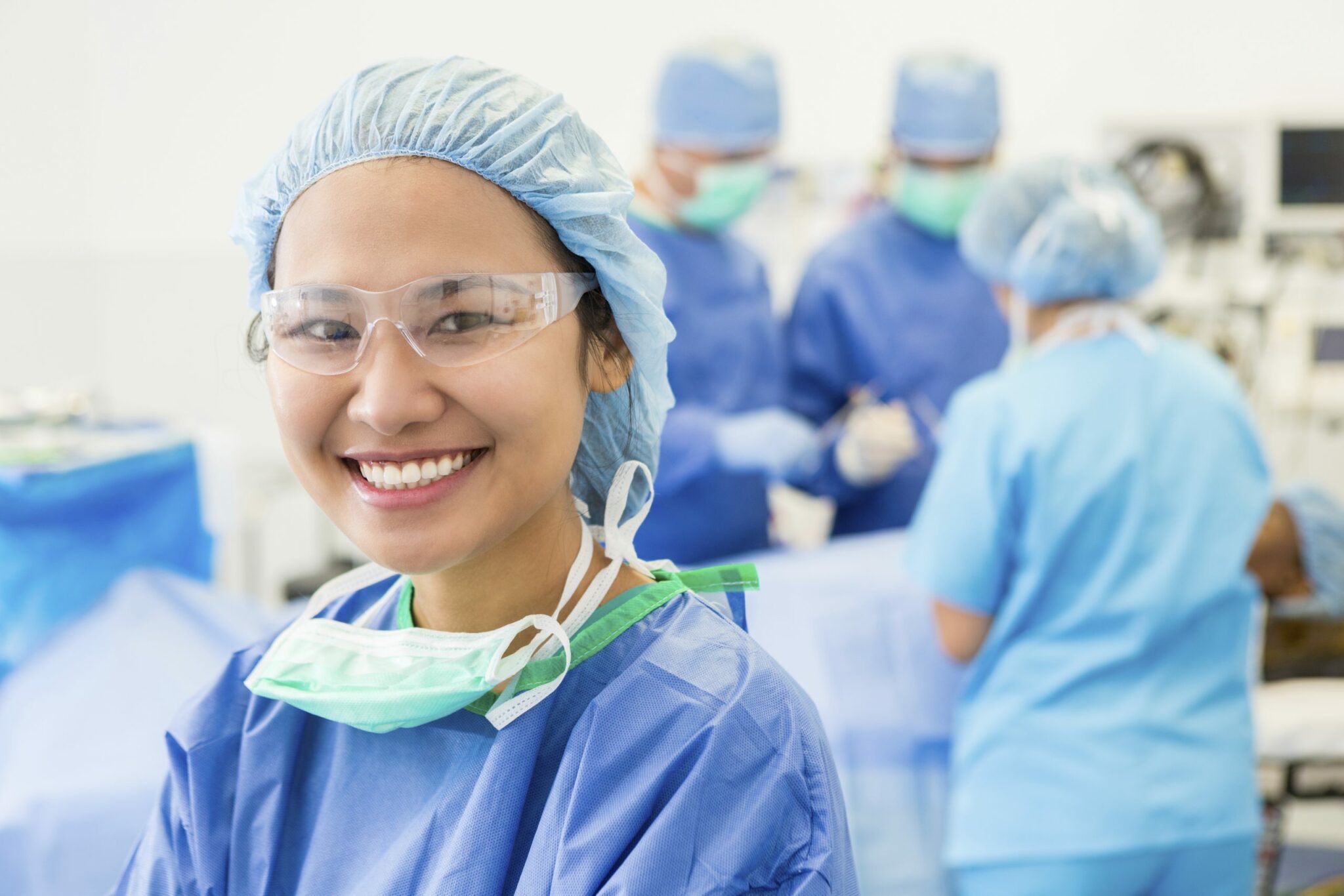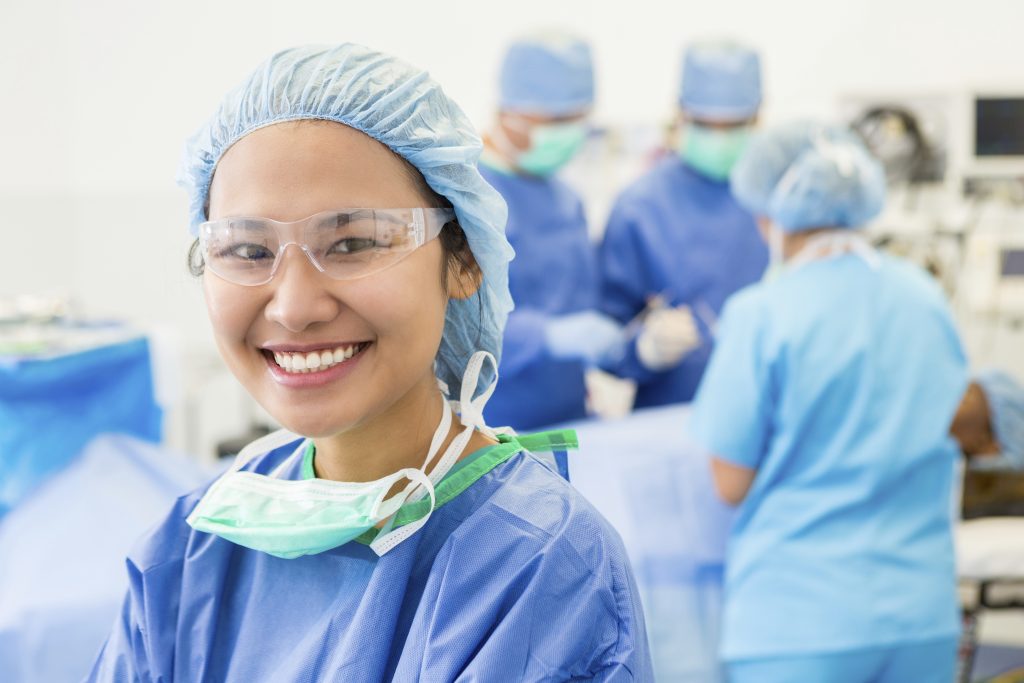 You literally save lives. Let us make yours that bit easier, grow your wealth with DPM.
Subscribe to the latest news from DPM