Tax & Accounting for Medical Students
Specialised tax and accounting services for medical students
With over 50 years experience assisting medical students with their tax and accounting needs, we're committed to helping you plan for a financially secure future.
If you're a medical student wishing to learn more about what's ahead of you in the coming years, whether it be at medical school or once you've graduated, visit the Medical Student Hub and start your learning journey.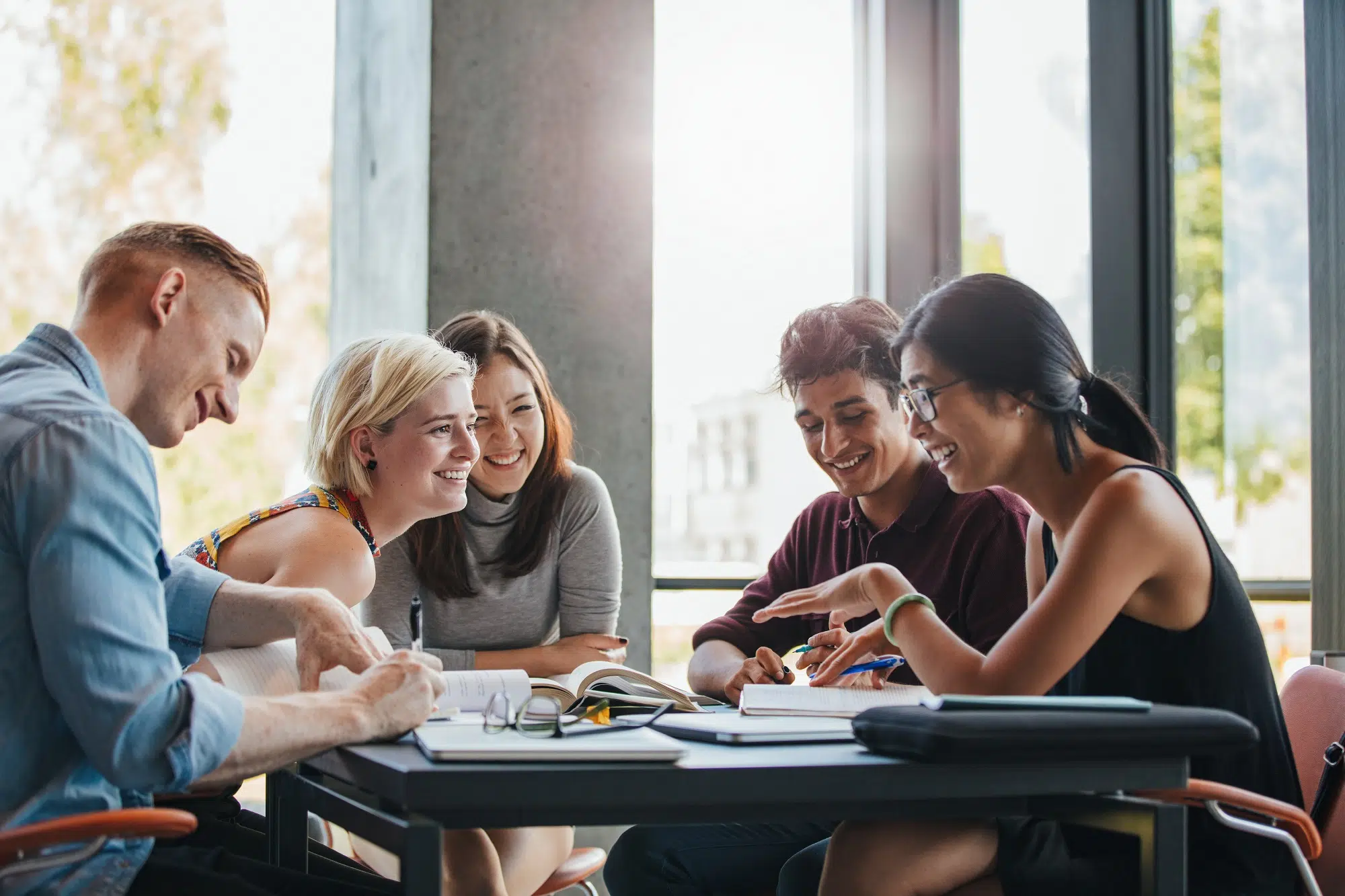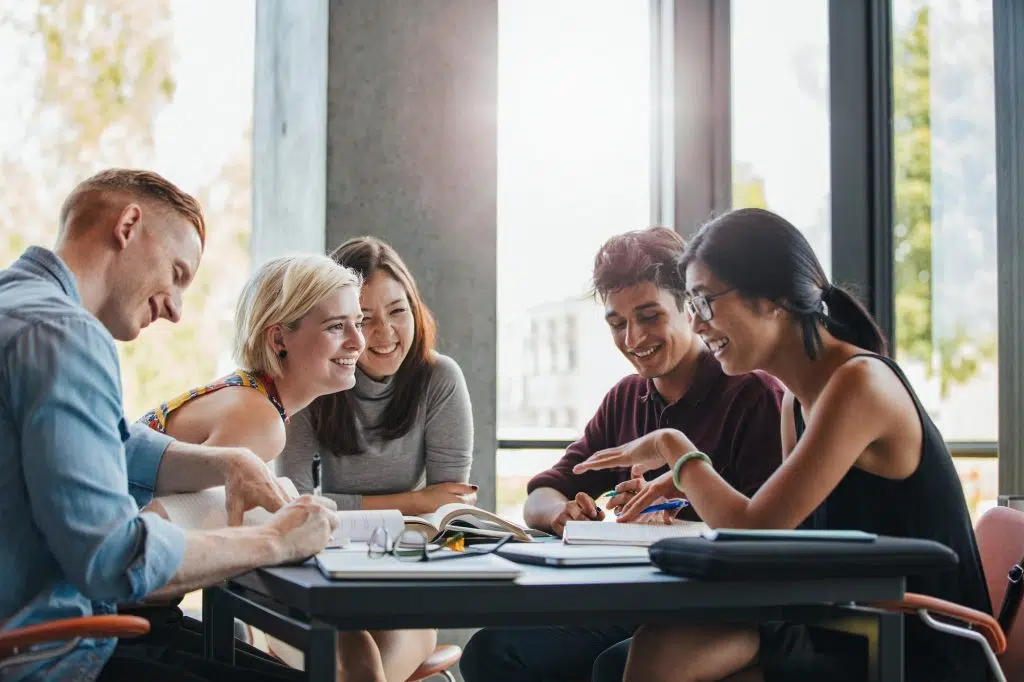 For Medical Students
For Final Year Students
For Medical Students
Tax and Accounting for medical students
You're training. Your finances aren't.
Your free access to the Medical Student Hub include:
Ongoing financial education
A guided tour by Fred – your Doctor's Journey Expert
Explore the roadmap ahead of you
MedMeet on Demand
For Final Year Students
Your initial consultation is all about getting to know you and you getting to know DPM. 
With an understanding of your personal and financial circumstances, we'll explain our services, how we can help and answer any questions.
*Your consultant is a representative of Doquile Perrett Meade Certified Practising Accountants (Liability limited by a scheme approved under Professional Standards Legislation)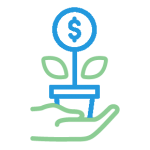 After building a clear understanding of your circumstances as medical student, we'll develop a tailored financial plan that aligns your financial strategies to your personal life and career aspirations.
Learn more >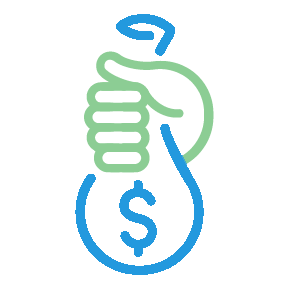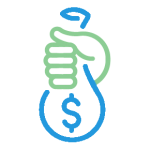 As experts in finance for doctors, we understand the lending requirements of our clients, from home loans to investment property loans and business loans for practice acquisition, we'll leverage our strong lender relationships to meet your goals.
Learn more >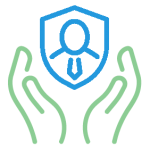 Earning an income and having access to lump sums at critical times is crucial to your overall financial security. We will provide expert guidance on appropriate personal insurances to cover your unique needs and protect your financial wellbeing.
Learn more >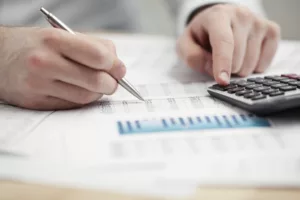 Tax & Accounting
As the end of the financial year quickly approaches, it's a good time to do a stock take of your financial situation, which should include
Read more >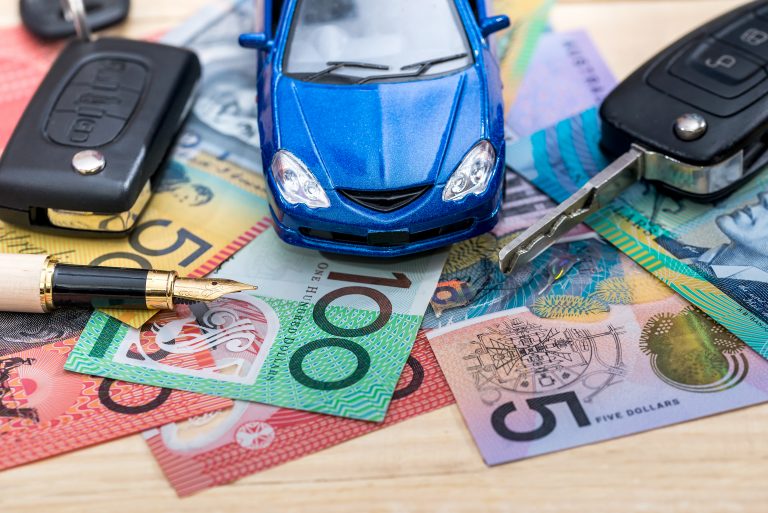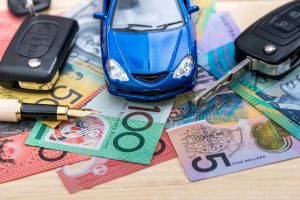 Tax & Accounting
As far as tax deductions in Australia go, including a claim for a motor vehicle is the most common in Australian taxpayer's income tax returns.
Read more >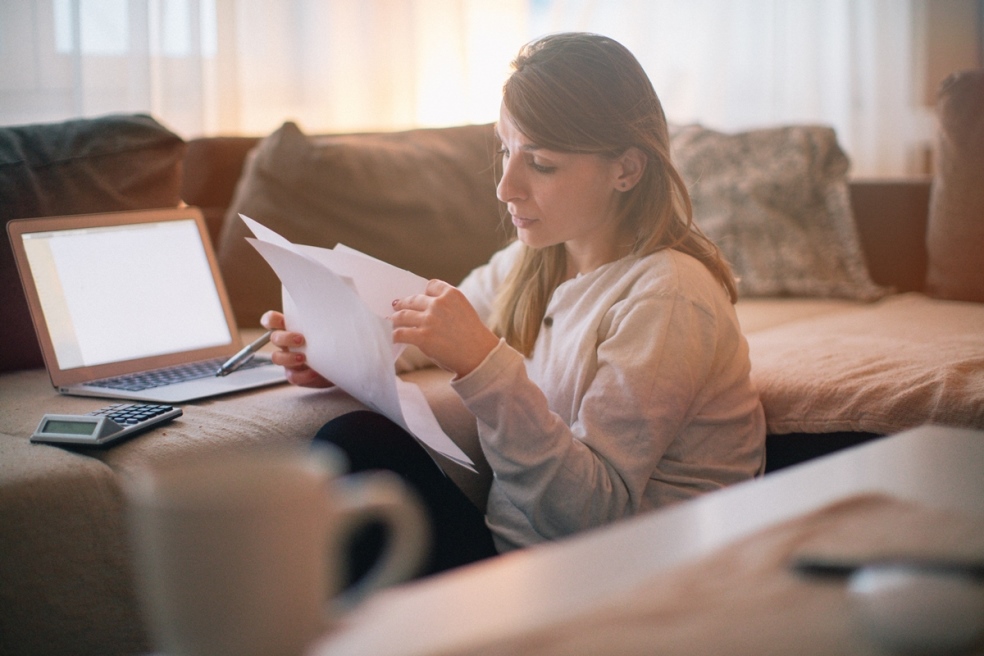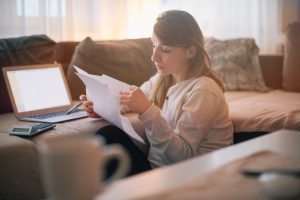 Private Wealth
The First Home Super Saver Scheme (FHSSS) passed parliament in 2017. Many first home buyers find the scheme confusing but it can be used effectively
Read more >
Frequently asked questions
We're proud of our expertise delivering financial services for doctors, and so are our clients.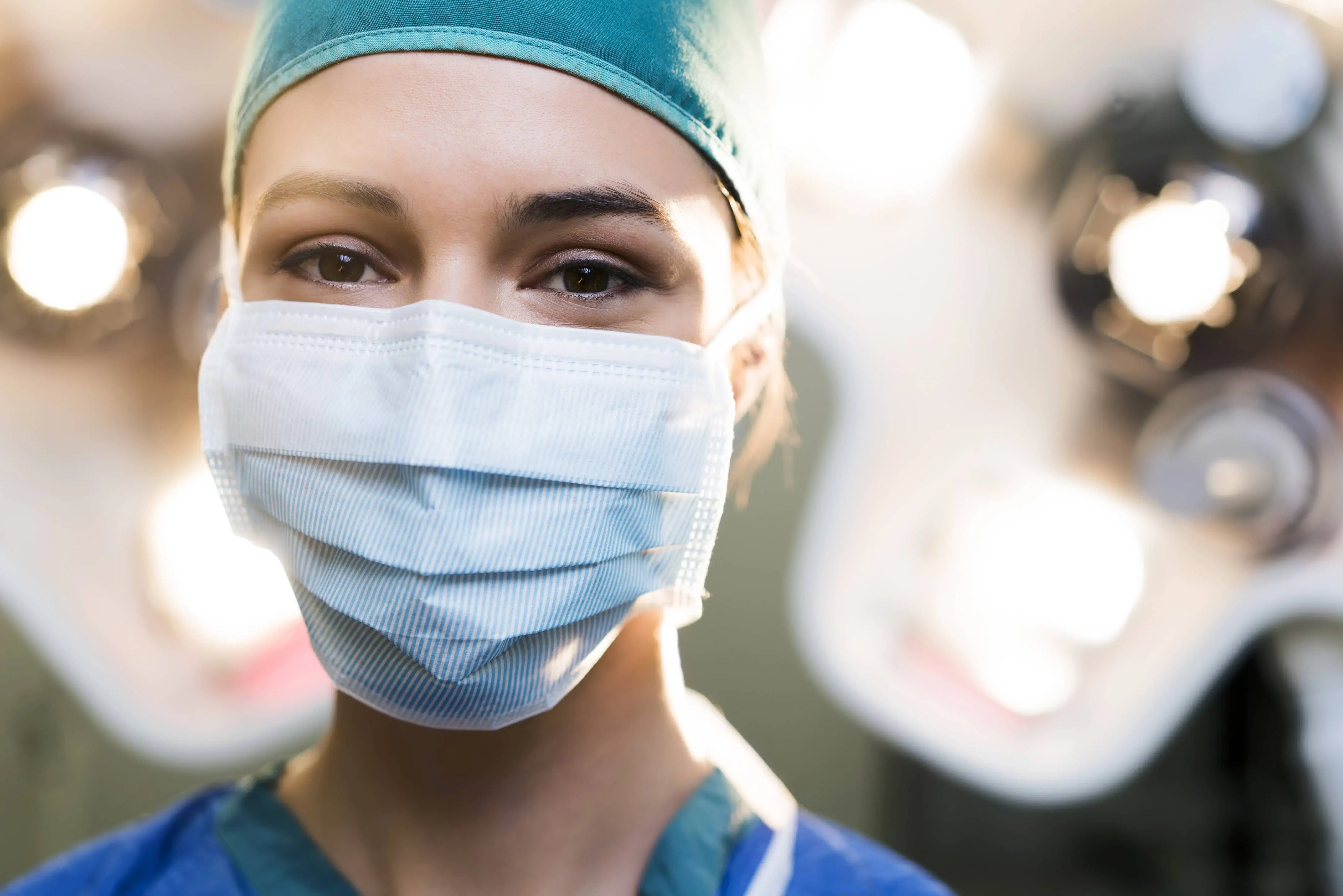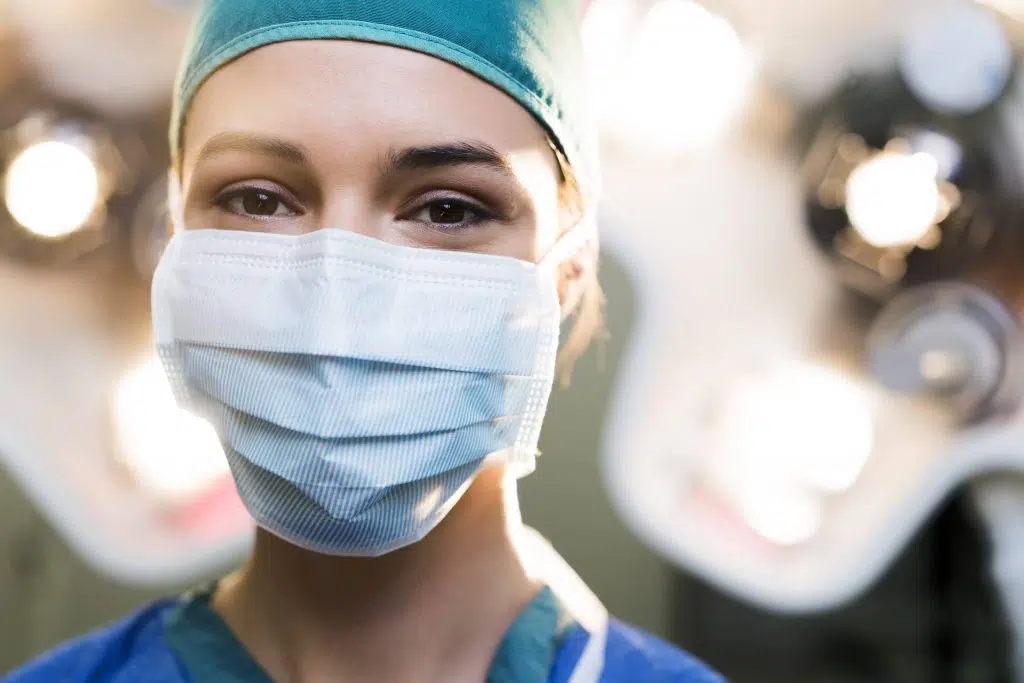 Medical school means putting plans in place. Let's build your financial future together.
Subscribe to the latest news from DPM