Financial expertise you can trust​
The leader in smart financial and investment advice for medical professionals
We've provided medical professionals with financial advice throughout their career from student to specialist for over 50 years. Success is helping you achieve your financial goals to match your brilliant career.
Launching Australia's first Medical Student Hub, a unique resource for medical students
As COVID-19 hit and our team were no longer able to connect with medical students at university events, we needed to rethink our student offering. So we developed an online resource that would connect medical students with everything they needed to know to get them through medical school and prepare for a career in medicine. The DPM Medical Student Hub emerged as a revolutionary interactive platform with videos, educational tools and Fred, DPM's very own virtual Doctor's Journey Expert. Say hello to Fred here 👋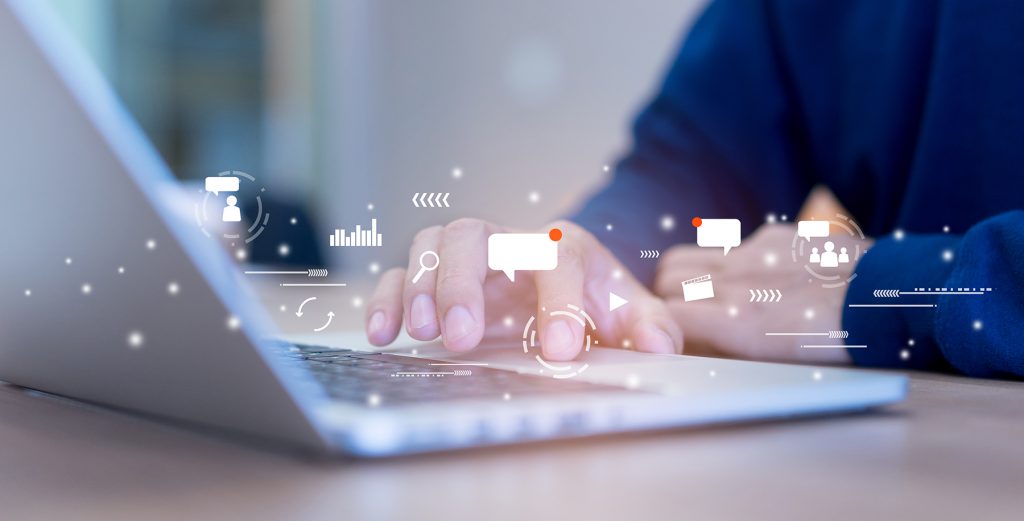 Digital transformation of our Tax & Accounting Service
We realised that our Tax & Accounting Service could do with a refresh and needed to raise the bar higher to satisfy clients' service excellence standards we set out for ourselves. Digitalisation of our processes by embracing available technology became a priority. When COVID-19 hit early 2020 and we've had to move our processes entirely online, the work that had been done as part of this project became essential. Our focus for 2021 and beyond will be to continue our transformation journey to continuously reshaping the way we work.
Introducing a Transformation & Change team
We believe that business problems and innovative solutions require a specific set of skills. The Transformation & Change team was implemented to enable a culture of continuous improvement across DPM. The dedicated team began to understand our various business opportunities. They streamlined many of our processes and systems so that we could consistently meet the Service expectations of our clients.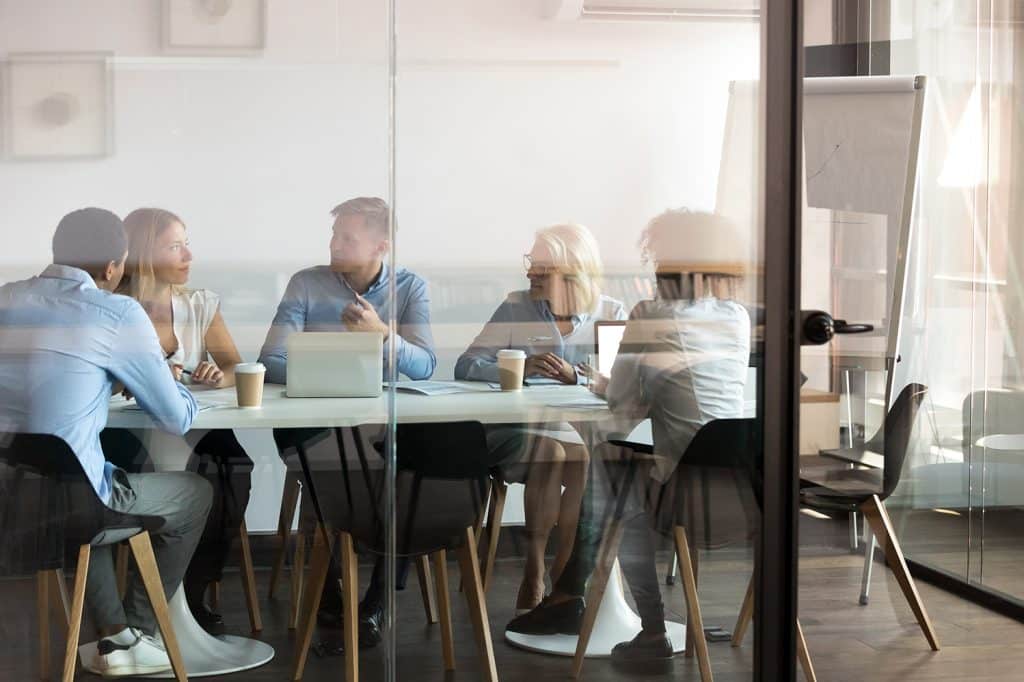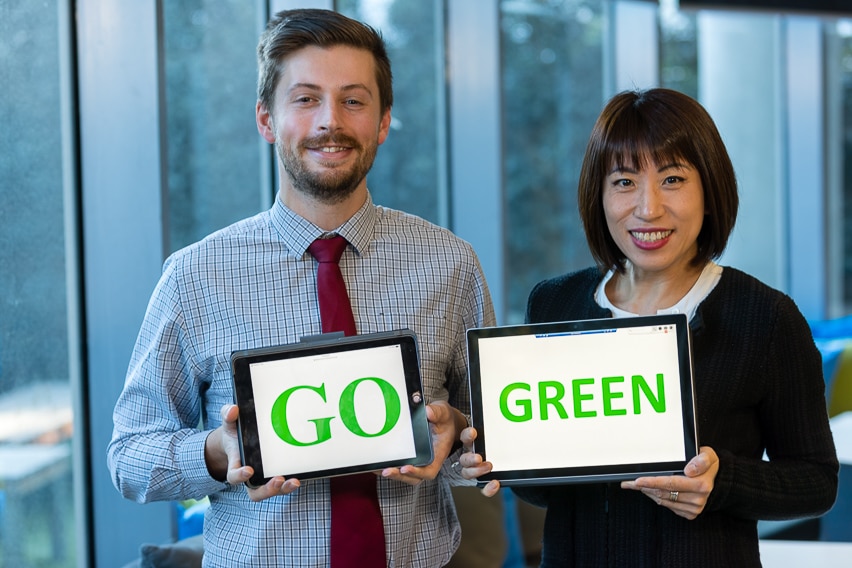 Implementing a sustainable approach in everything we do
We believe a sustainable approach to business must be driven by real and direct action. Our Melbourne headquarters becomes 100% Green Power Certified and across the board, every decision we make from a strategic, operational and cultural perspective is driven by a criteria based on sustainable outputs. We understand working towards a better tomorrow, starts with all of us, today.
Our growth story continues as our capacity expands
We grow our highly specialised services to further meet our client's needs by including the Property Advocacy service aimed at helping our clients make informed property decisions as part of their financial strategies and lifestyle goals. We also establish a Sydney office to service the needs of NSW based clients, from students and doctors to highly specialised medical professionals.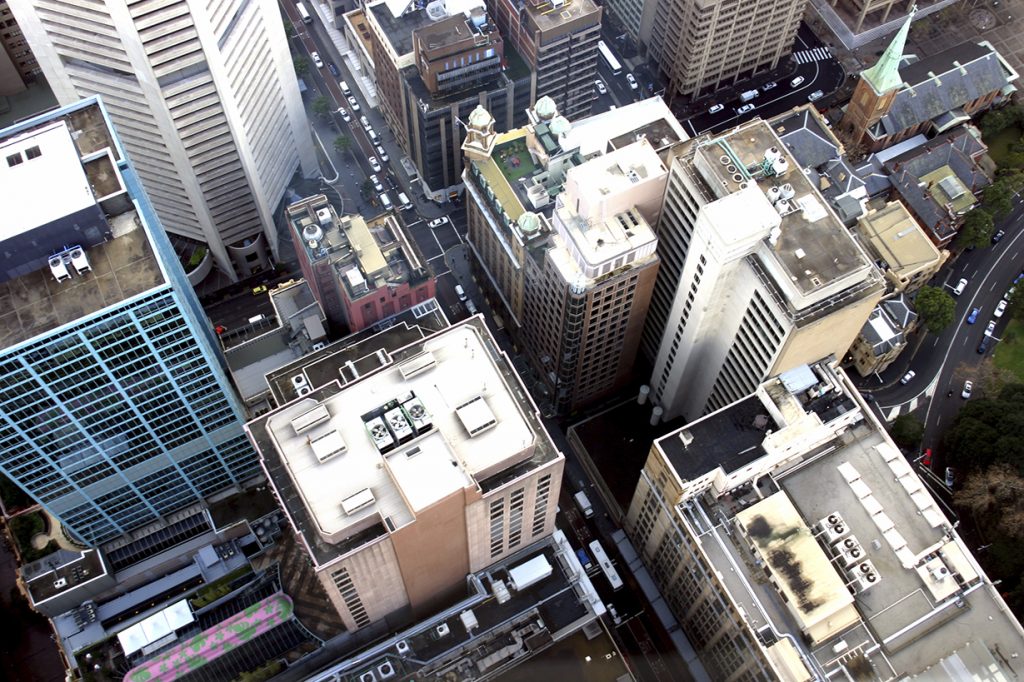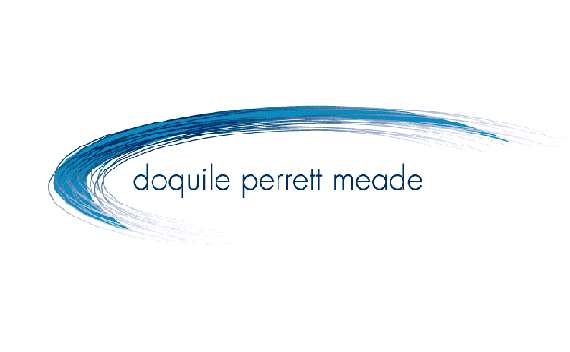 We innovate to meet the growing needs of medical professionals
With a more holistic approach to financial services for medical professionals in mind, we expand our financial service capacity to include lending and legal services to assist doctors. Our increased expertise and capacity enables us to assist our clients in reaching their ambitious, long-term goals backed by timely, pragmatic and relevant advice for a financially secure future.
Building a reputation as a trusted market leader
Our reputation continues to grow with us, because we put ourselves in the shoes of doctors. We understand the workload, we understand the pressure, and importantly, we understand the career lifecycle of a medical professional. To help our clients meet their financial goals we introduce insurance, investment advice and private wealth creation strategies with their best interests in mind.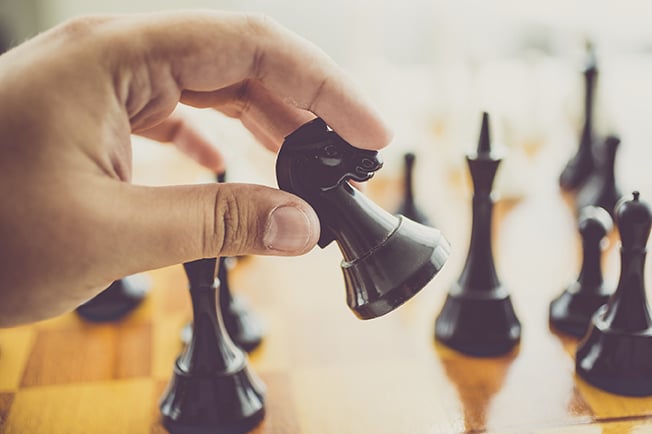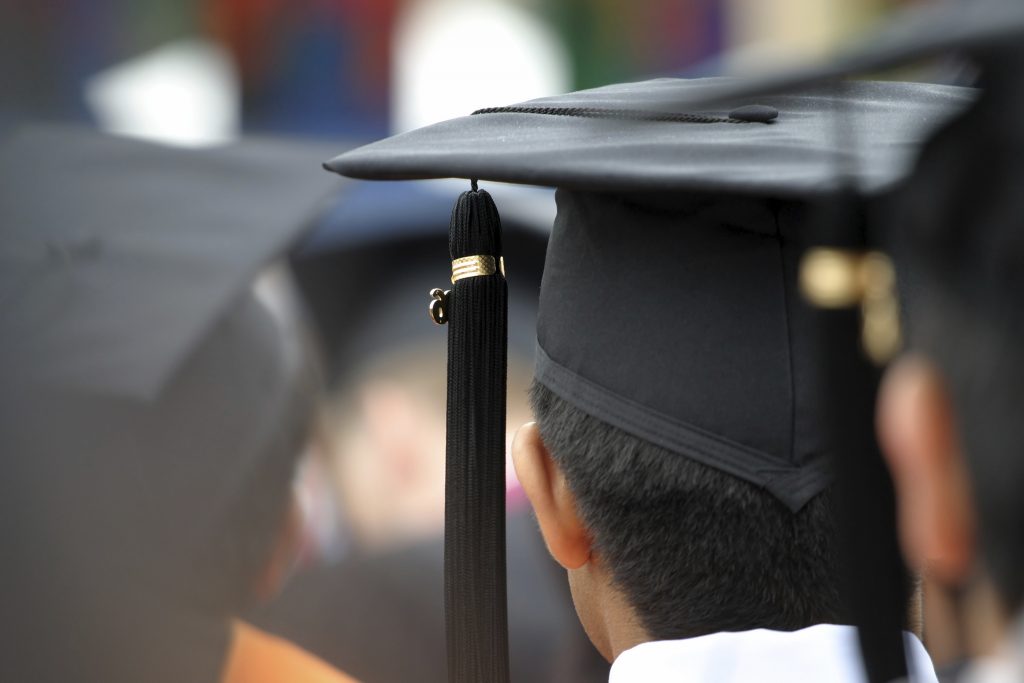 A new kind of financial service is born
It's a great story. Two accounting students help their medical student friends with their accounting needs. As those medical students progress their studies and careers, the financial advice they need becomes more specific. Word quickly spreads and the bright idea for medical financial advice is born. 50 years later, DPM has helped thousands of medical professionals throughout every stage of their career.
Values that shape outcomes
These values guide our business, our brand and philosophy. They are ingrained in our culture and everything we do.
Meet our Board of Directors
Subscribe to the latest news from DPM