Financial expertise you can trust​
At DPM, we're on a mission to help doctors achieve their financial goals to support a vibrant career and lifestyle.
It's a great story. Two accounting students help their medical student friends with their accounting needs.
As those medical students progress their studies and careers, the financial advice they need becomes more specific.
Word quickly spreads and the bright idea for medical financial advice is born.
Almost 60 years later, DPM has helped thousands of medical professionals throughout every stage of their career.
years gaining industry knowledge and expertise
specialised services built around the needs of doctors
medical professionals who trust DPM
DPM team members and growing
But we're just getting started…
A brief history of DPM's journey to date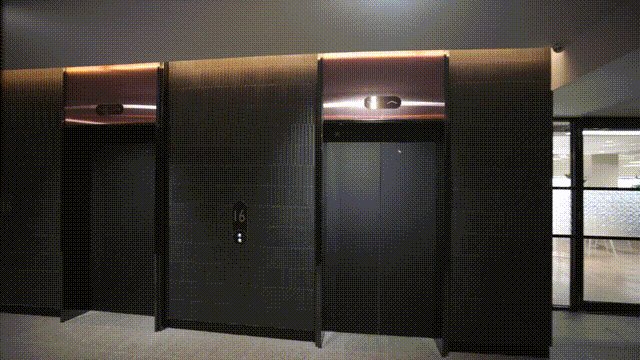 New Brand Identity & Melbourne Office
We revealed our new brand identity and moved into our amazing new office in Melbourne, celebrating how far we have come as Australia's leading financial advice partner for medical professionals.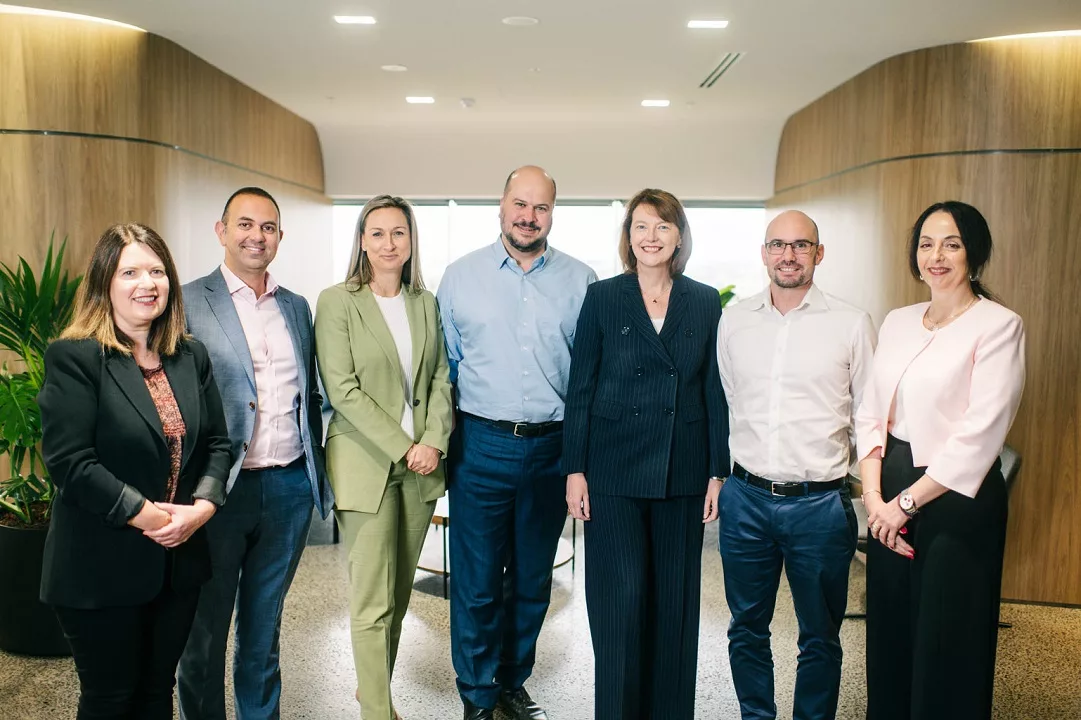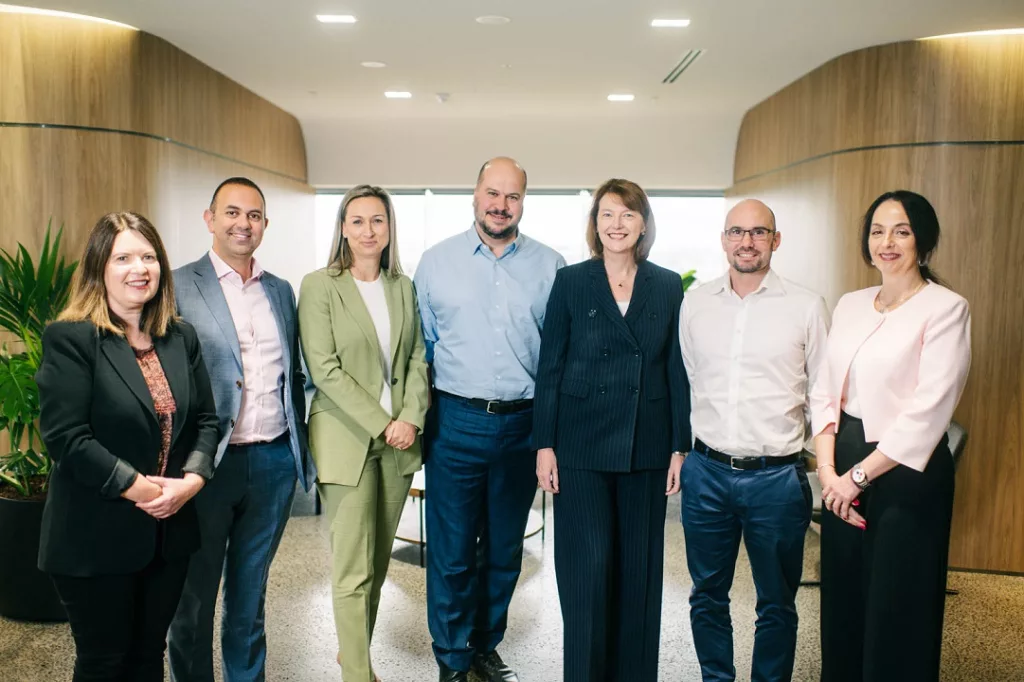 Fresh Business Approach & Leadership Changes
We embarked on a bold new journey with a fresh and agile approach to business. We welcomed a dynamic female CEO, a visionary board member and nine passionate shareholders who joined us in creating a lasting impact through innovation.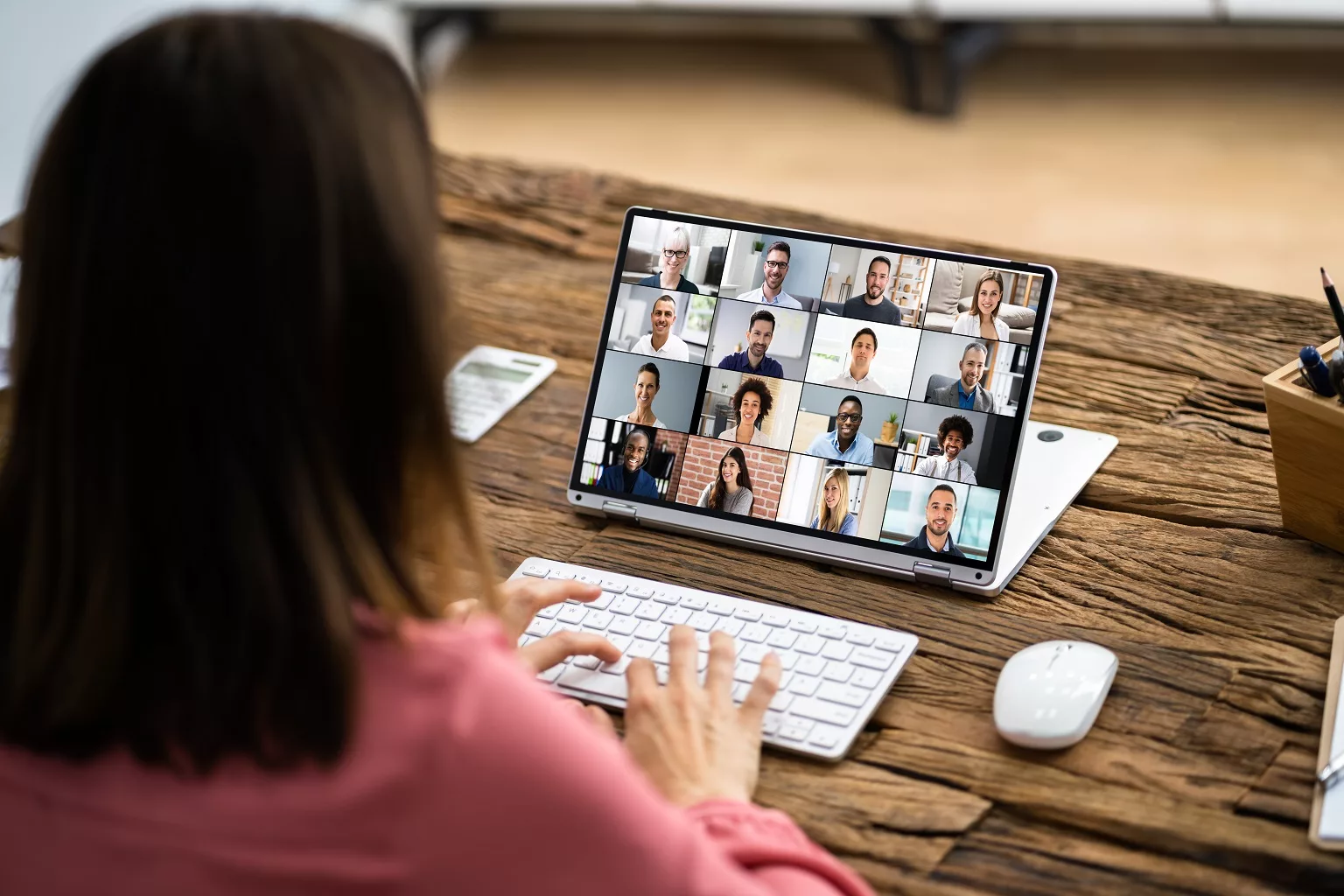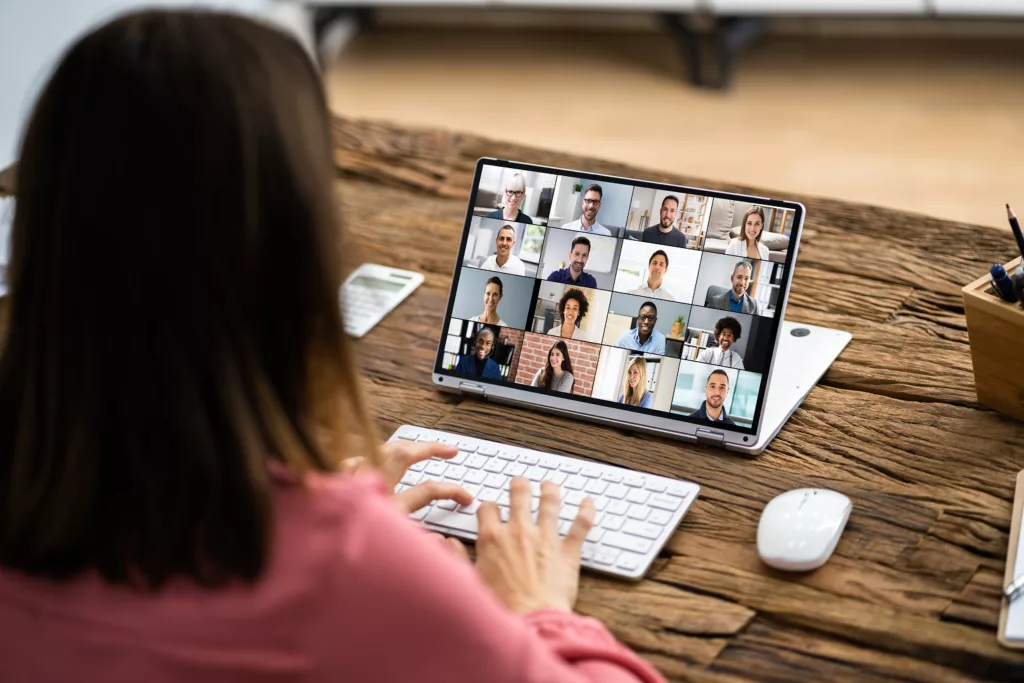 Embracing Hybrid Working
We embraced hybrid working enabling our teams to work flexibly and collaboratively from the space that best suits their work day.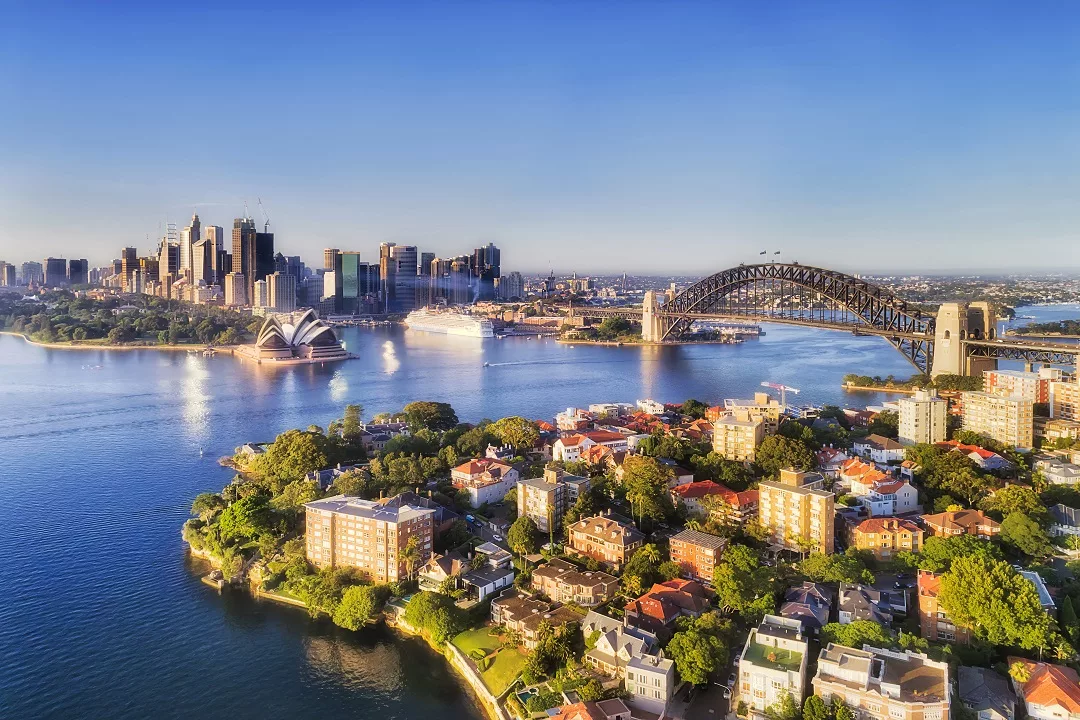 DPM Partners with 1Group Property Advisory
To provide our Sydney clients with comprehensive property advocacy services, DPM partnered with 1Group Property Advisory. This relationship gave DPM clients access to expert advice on buying and selling residential and commercial property in any market across Australia.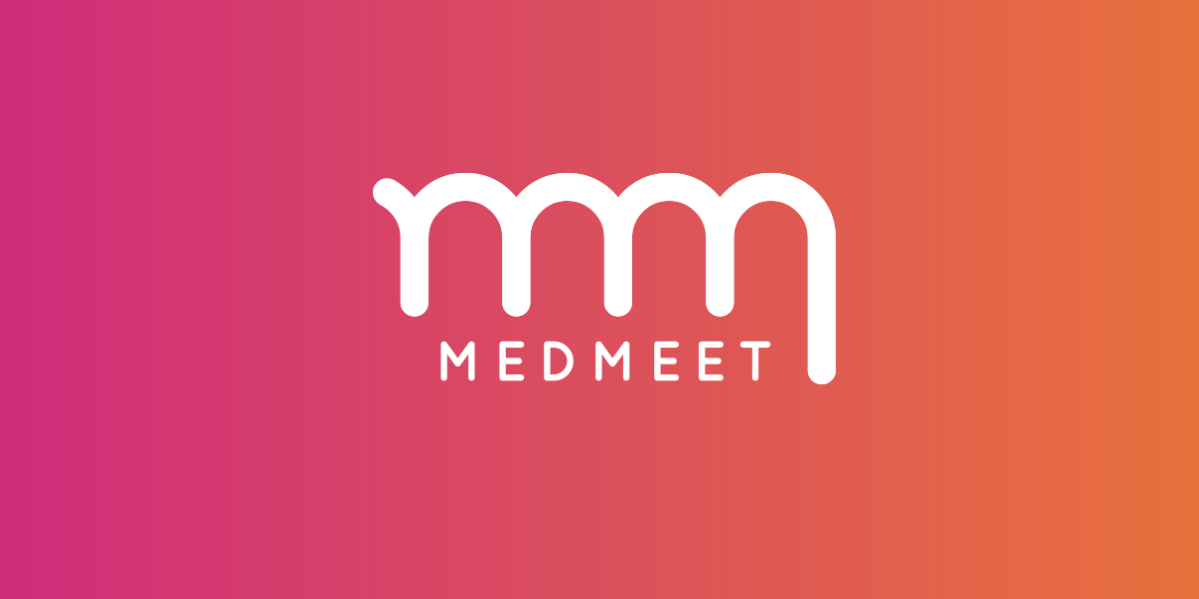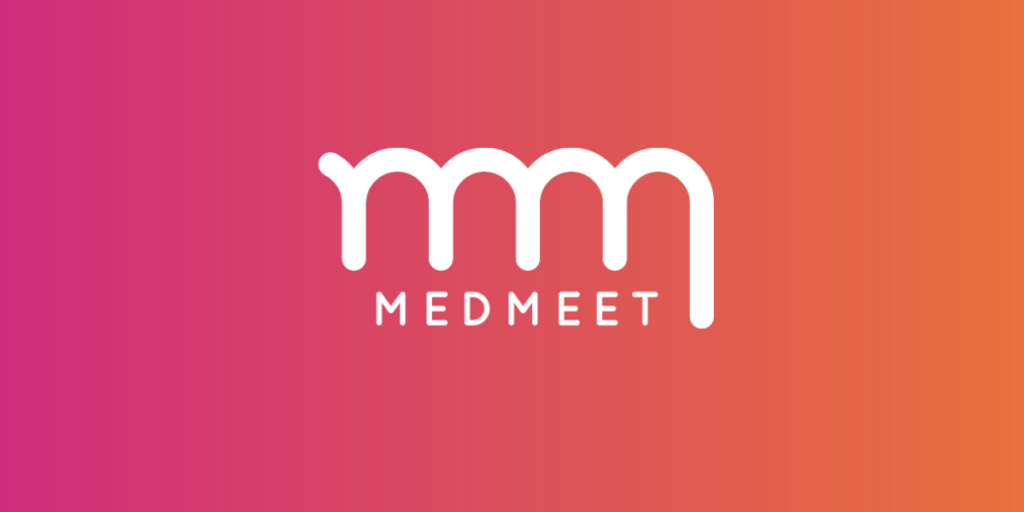 Launch of MedMeet Online Event
We launched MedMeet, an annual online event that connects and empowers medical students with clinical education and real-life experiences from their peers across Australia.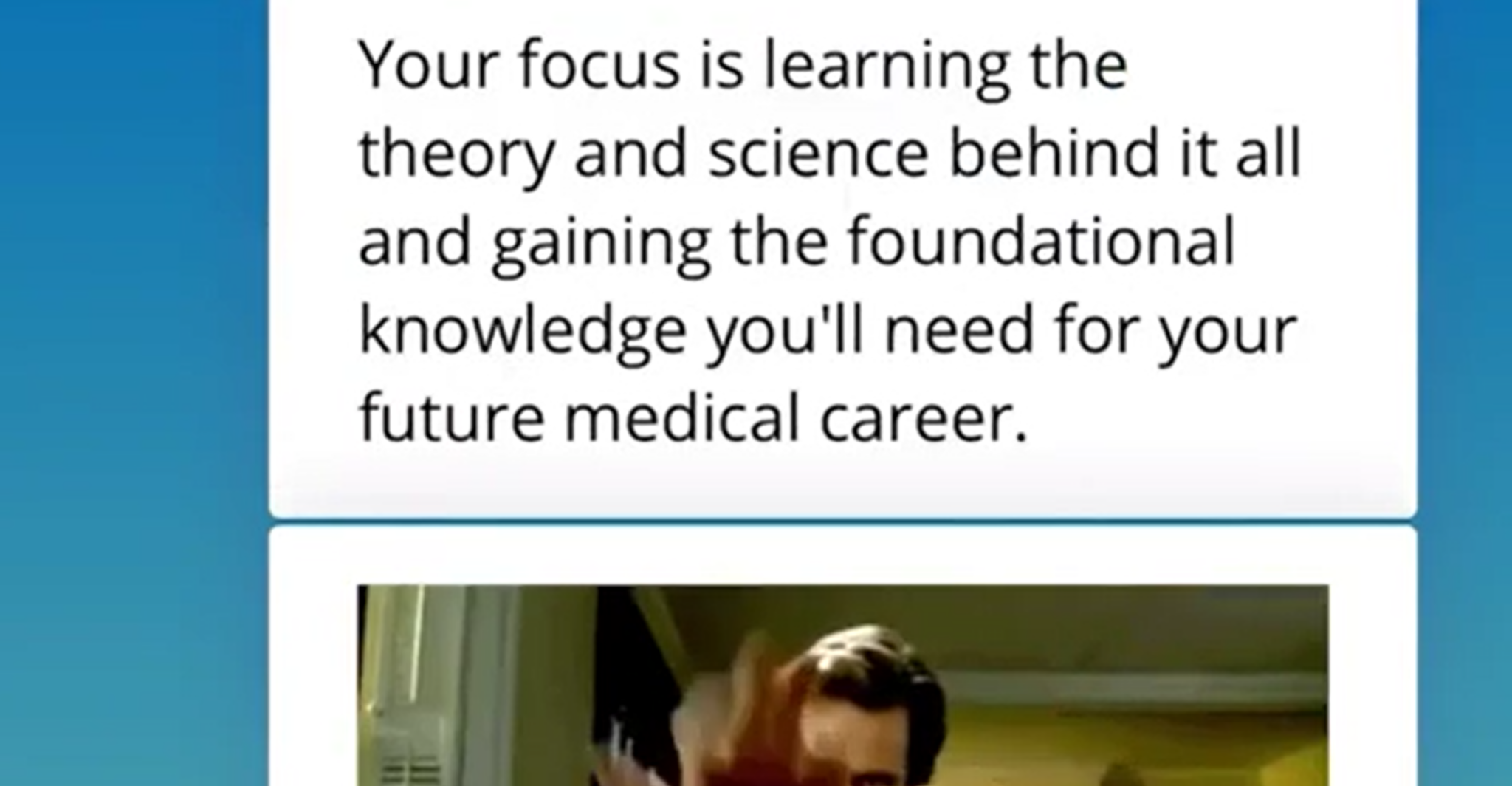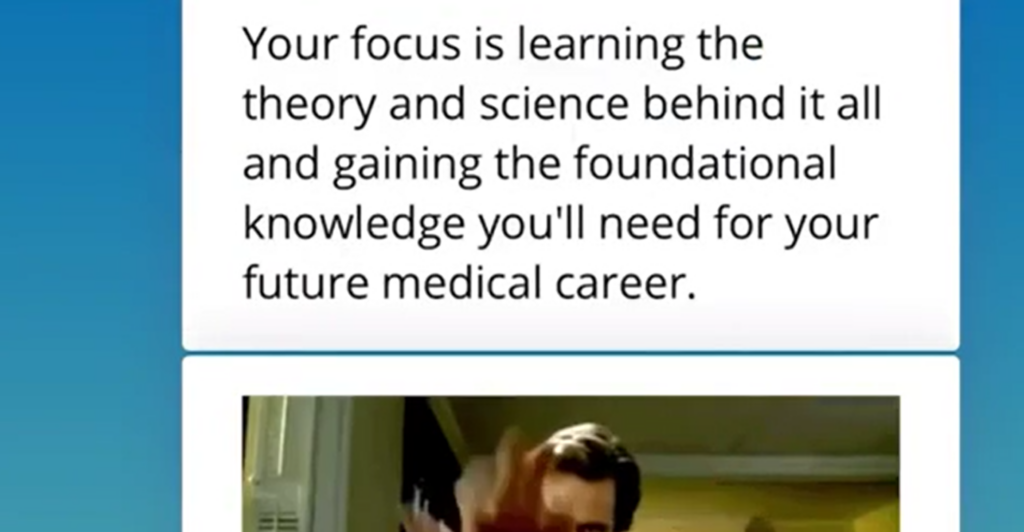 Creation of the Medical Student Hub
We created the Medical Student Hub, a unique online resource that helps medical students navigate their journey through medical school and beyond, with videos, tools, and Fred, our virtual Doctor's Journey Expert.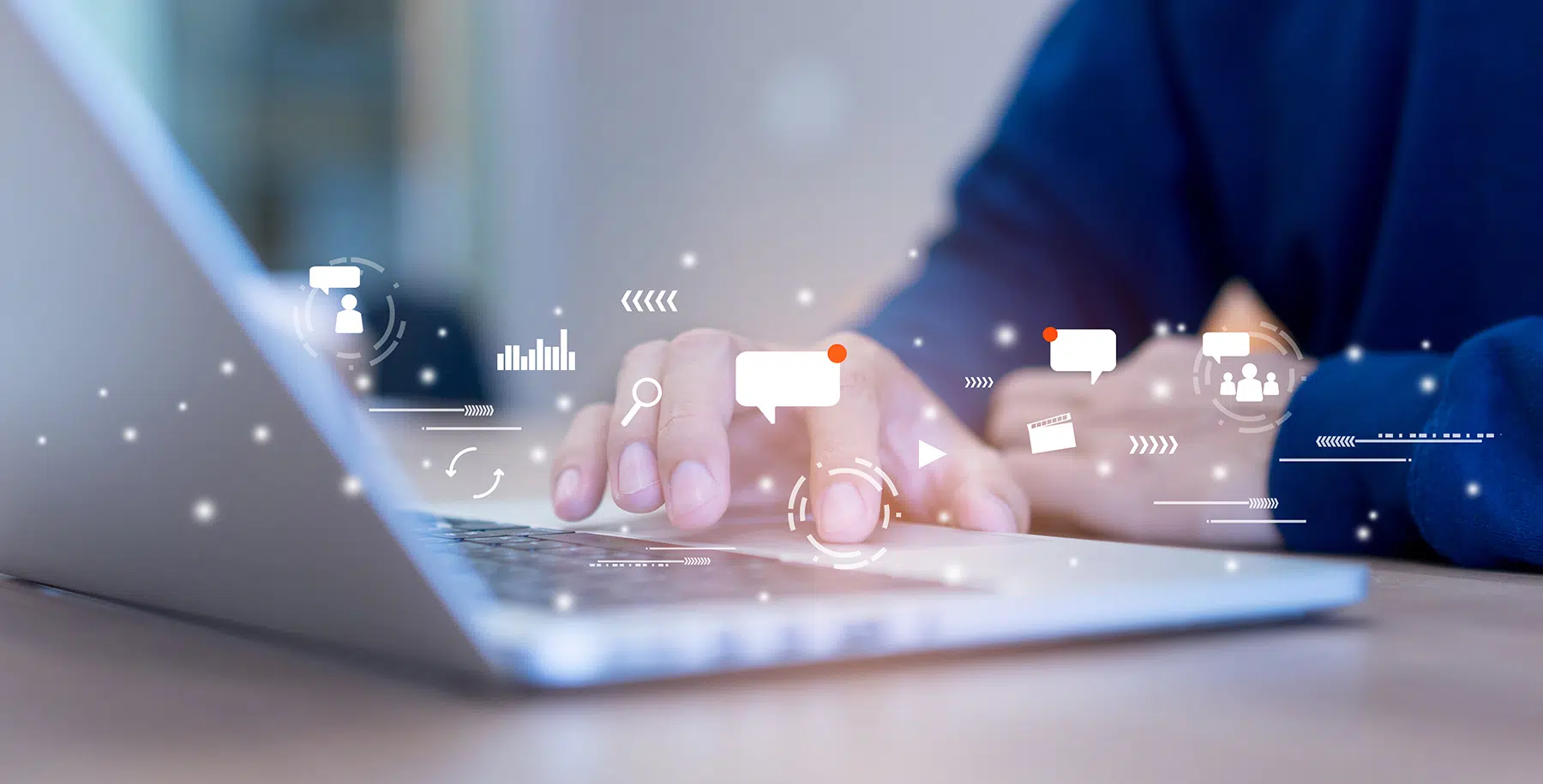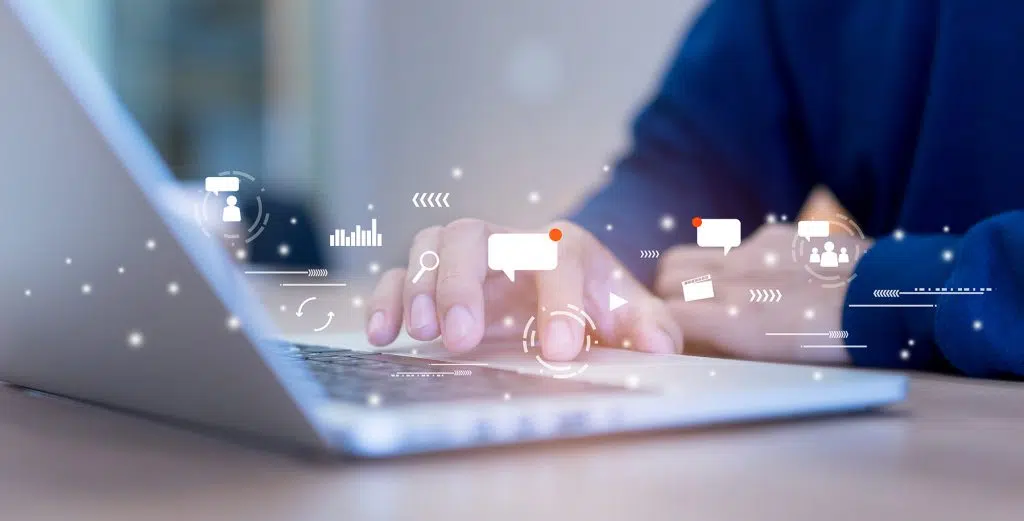 Digital Transformation of Tax & Accounting Services
We transformed our Tax & Accounting Service with digitalisation, enhancing our efficiency and service quality. We continued to embrace technology and innovation to reshape the way we work and deliver value to our clients.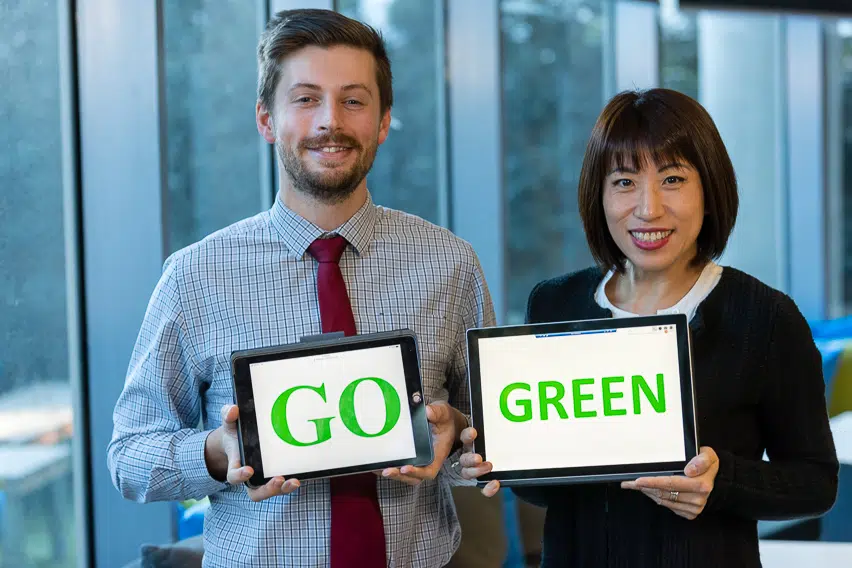 Adoption of Sustainable Business Practices
We adopted a sustainable approach to business, driven by real and direct action. Our Melbourne headquarters became 100% Green Power Certified and we made every decision based on sustainable outcomes. We understood that working towards a better tomorrow starts with us today.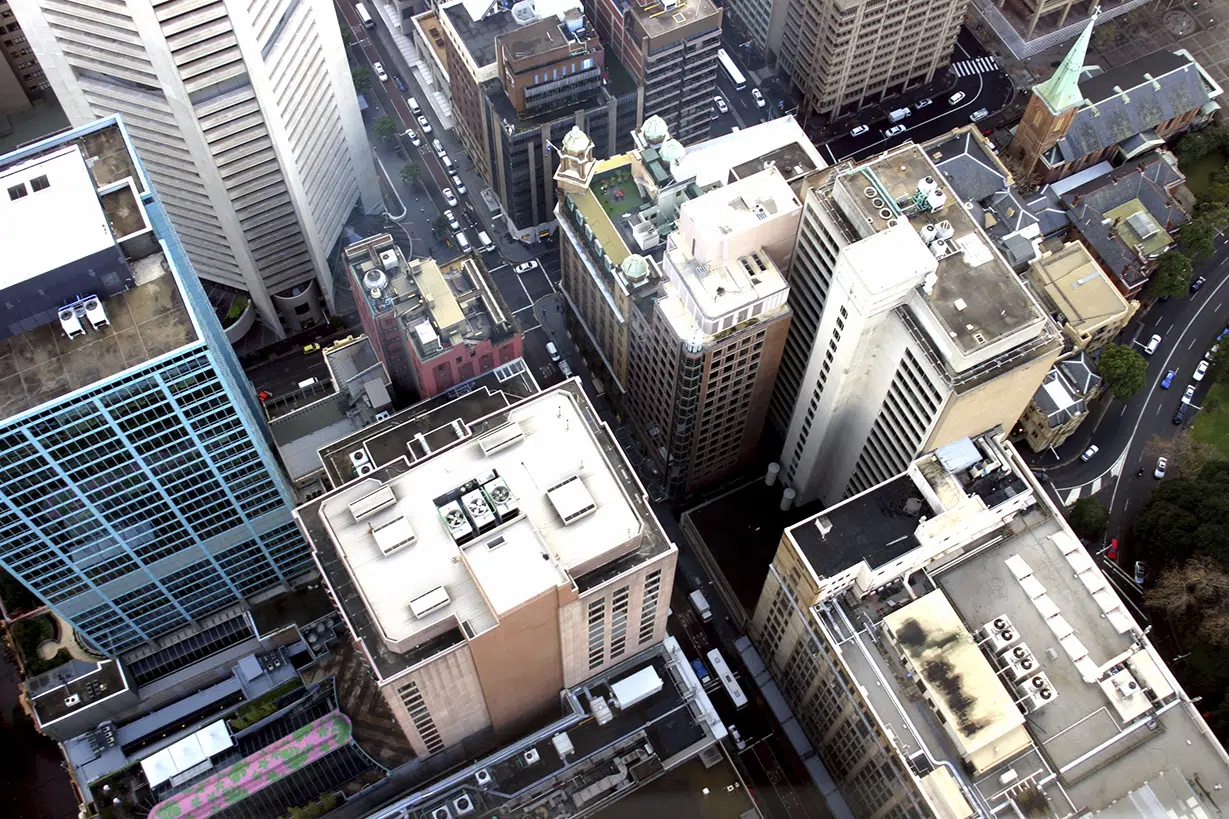 Expansion to Sydney & Introduction of Property Advocacy
As our business continued to grow, we expanded our footprint and established a new office in Sydney. This move enabled us to serve our NSW based clients more effectively and efficiently, as well as reach new medical professional clients around Australia. We also introduced Property Advocacy as a specialised service, to help our clients make informed property decisions as part of their financial strategies and lifestyle goals.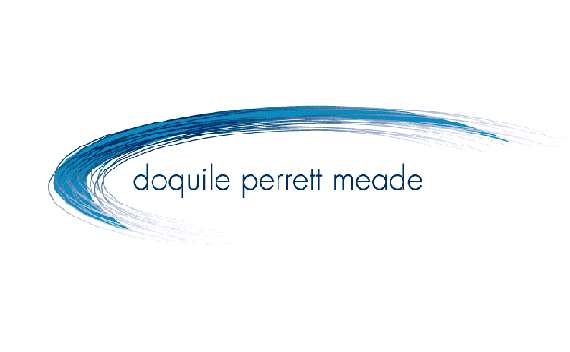 Innovation & Portfolio Expansion
We innovated to meet the growing needs of medical professionals by adding lending and legal services to our portfolio. Our expertise and capacity enabled us to assist our clients in reaching their long-term goals with timely, pragmatic, and relevant advice.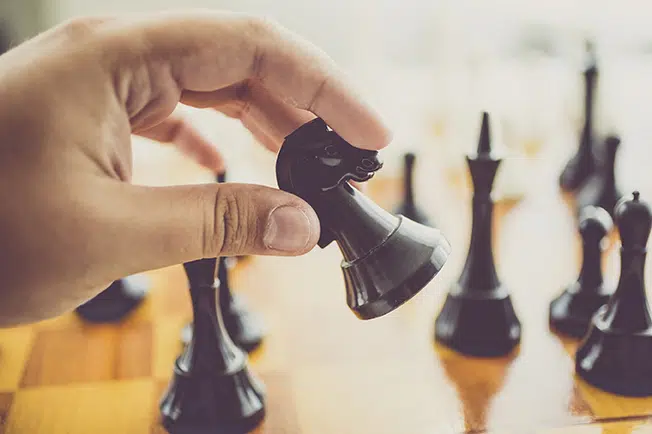 Building a Reputation as a Trusted Market Leader
We built a reputation as a trusted market leader by putting ourselves in the shoes of doctors. We understood their workload, their pressure, and their career lifecycle. We helped them meet their financial challenges with personalised solutions and support.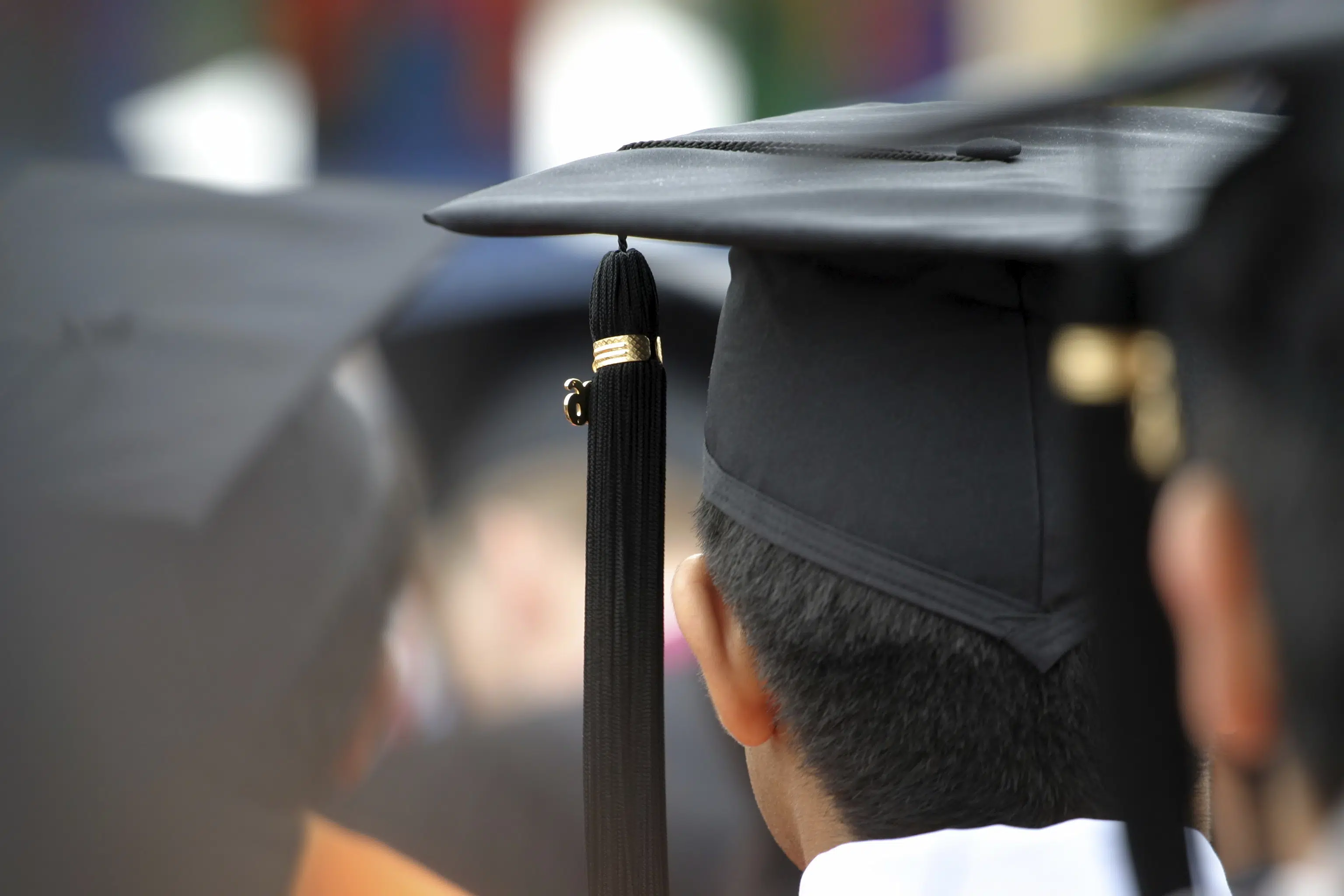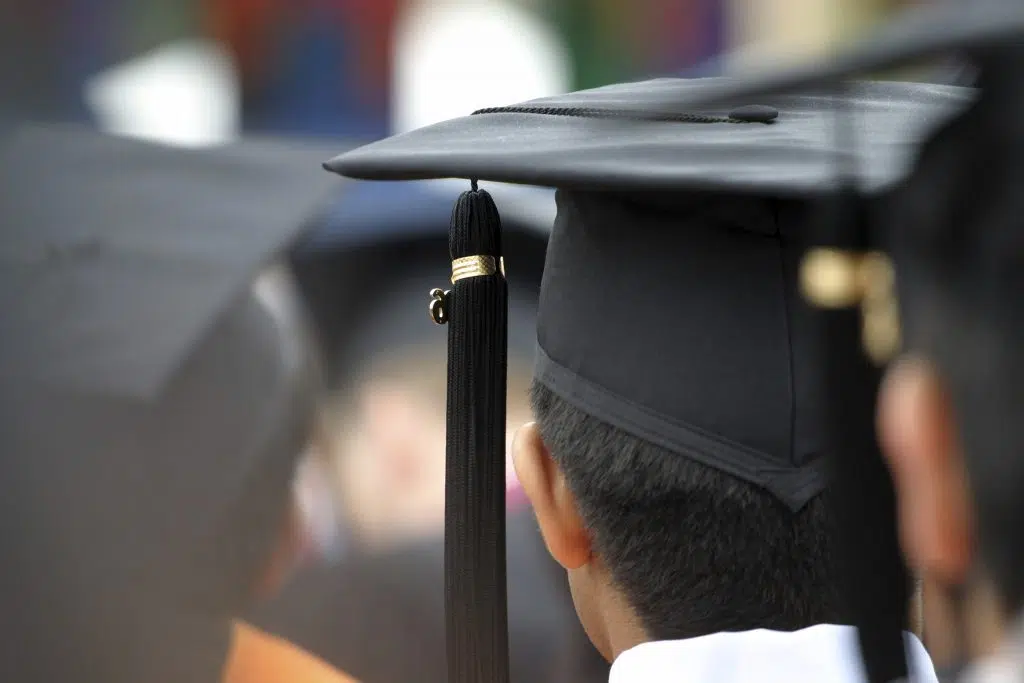 The Birth of DPM
Our story began with a simple idea from two accounting students: to help their friends in medicine with their accounting needs. As these doctors in training progressed in their studies and careers, they needed more than just general financial advice. They needed specialised guidance tailored to their unique challenges and opportunities. Thus the idea for DPM as we know it was born as we decided to focus on providing financial services exclusively for medical professionals. That was almost 60 years ago. Since then, we have helped thousands of doctors achieve their financial goals at every stage of their career.
Message from our CEO
"We are a team of passionate and committed professionals who empower doctors of Australia to achieve their financial goals and aspirations. They are at the centre of everything we do.
We have the best people in the industry, with the expertise, experience and vision to create lasting value for our community. As the first female CEO of DPM, I am proud to lead this dynamic company that strives to learn, innovate and make a real difference. I'm so excited by the ideas and enthusiasm of our people and together we continue to challenge and transform the financial services industry."
Linda Pickering, CEO 
Meet our Executive Leadership Team