Lending for Medical Students
Get the financial boost you need to achieve your goals
In your final year of study, a student loan can provide you with the financial boost you need to achieve your goals, whether that's travelling, buying a new car or meeting your day-to-day expenses so that you can dedicate more time to study!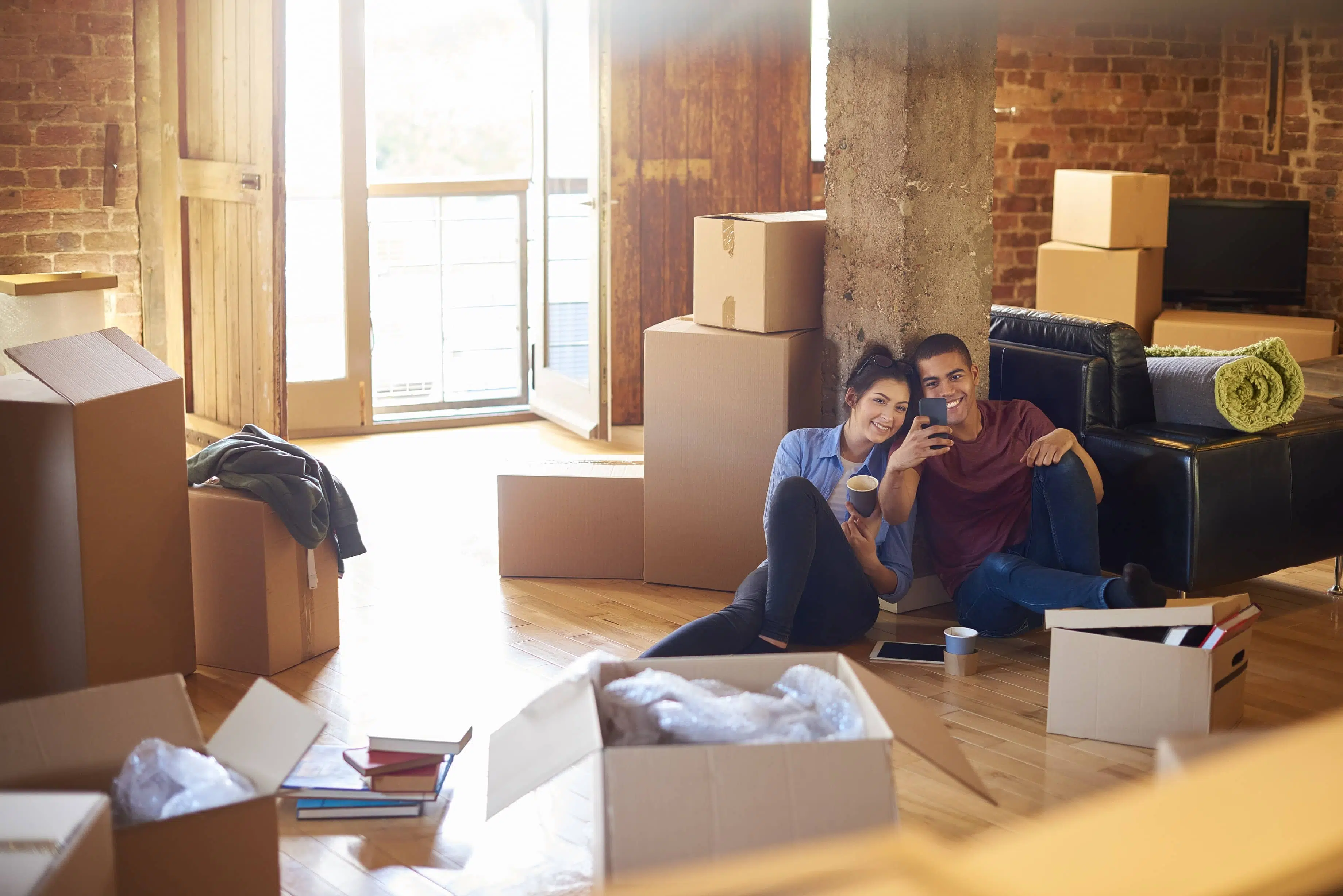 For Final Year Students
Lending for final year medical students
A student loan suiting you
Your dedicated adviser will get to know your personal circumstances to see if there is a student loan suited to your needs.
We will help to establish and manage the loan, allowing you to focus on successfully completing your studies. Upon entering the workforce, we can assist further with strategies to optimise your tax position, manage the repayment of debt and secure your financial future.
The initial consultation is all about getting to know you.
We'll discuss your goals, income, expenses, assets and liabilities which will allow the team to complete a preliminary assessment and come back to you with lending options and recommended supporting structures.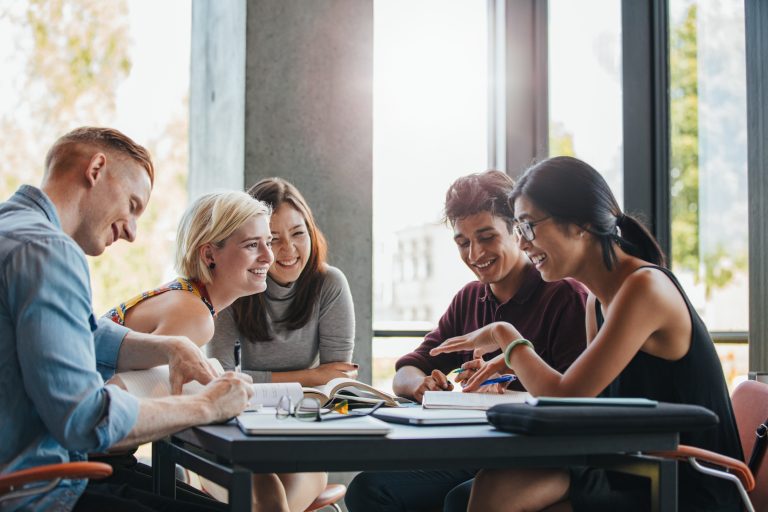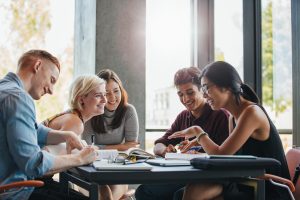 Lending
Budgeting is probably one of the least exciting words out there for many people. But when you don't earn a full-time income, it's something you
Read more >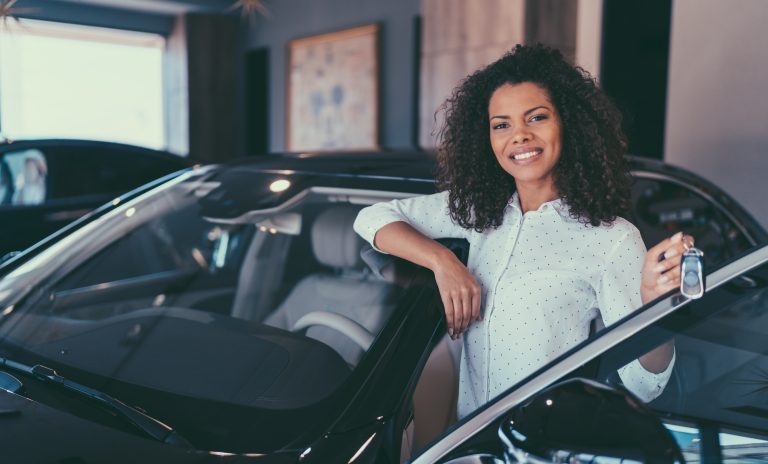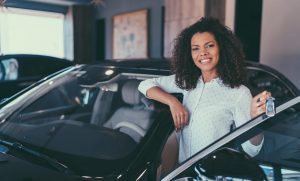 Lending
Many young professionals seek to upgrade their wheels when they start earning their first full-time income. Whilst a car is (more often than not) a
Read more >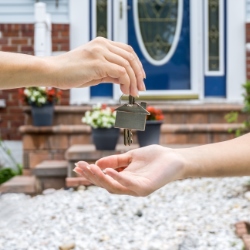 Lending
Many Australians will choose to buy property at some stage in their lives. Whilst many decide the first house they buy will be their home,
Read more >
Frequently asked questions
We're proud of our expertise delivering financial services for doctors, and so are our clients.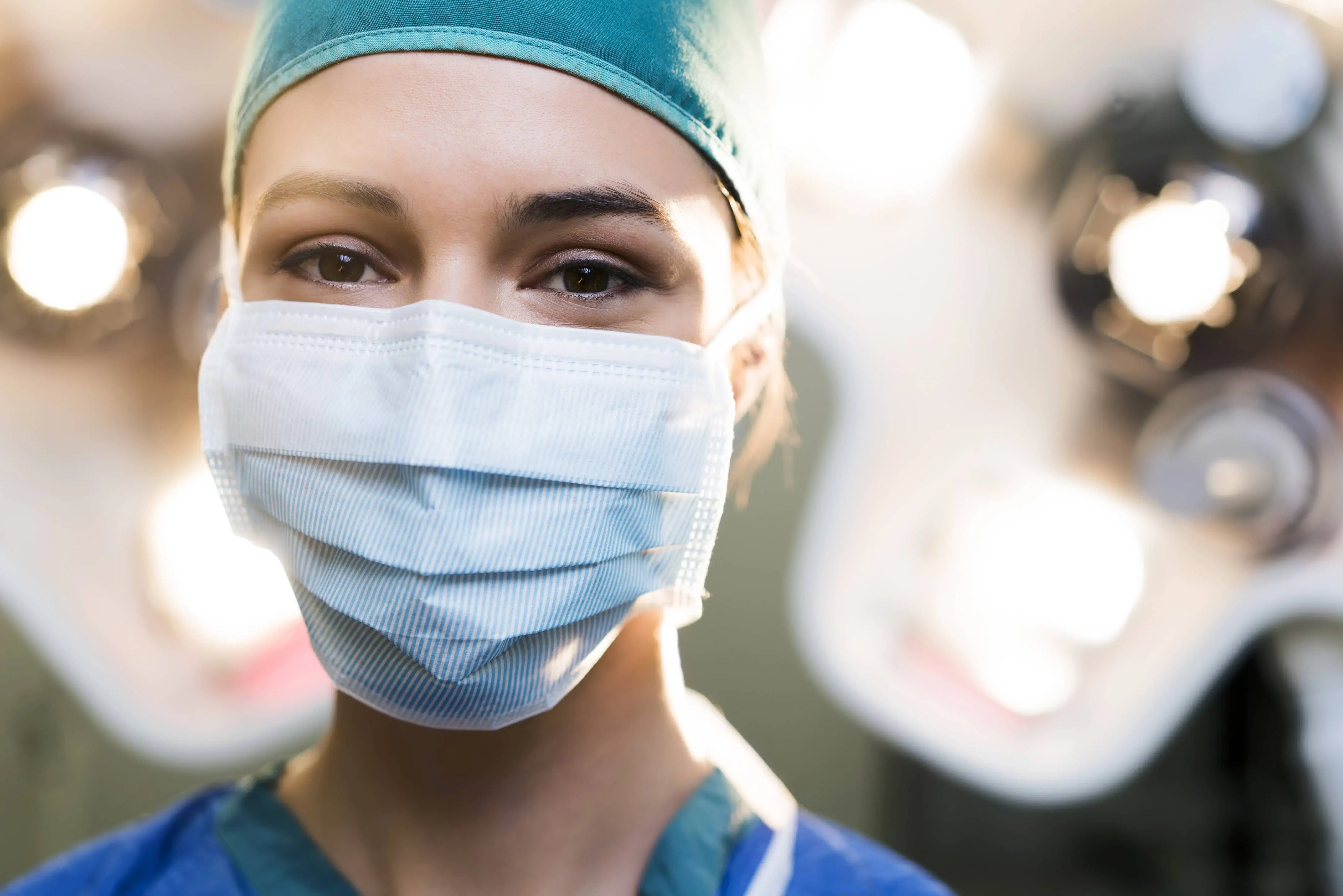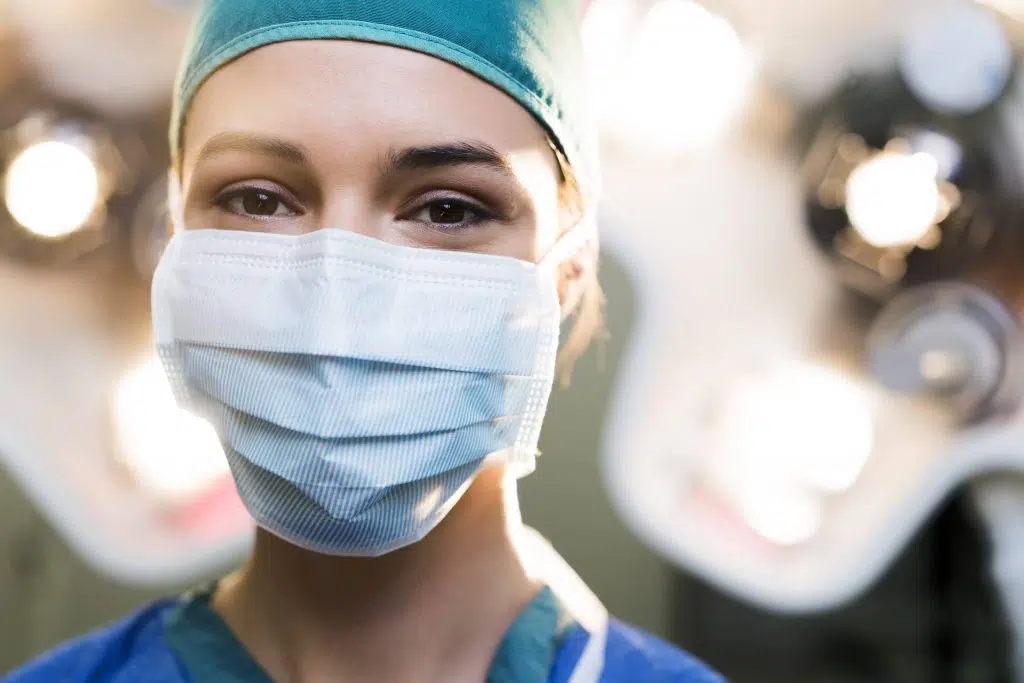 Final year of medical school means putting plans in place. Let's build your financial future together.
Subscribe to the latest news from DPM