Trusted experts offering advice you can depend on
We specialise in financial services for doctors, helping them through their career
At DPM, we're there with you from medical student through to retirement.
Our expertise in providing financial advice for doctors means we understand your unique professional and financial considerations and can guide you as your career and circumstances advance.
We offer an integrated range of financial services tailored to your specific needs.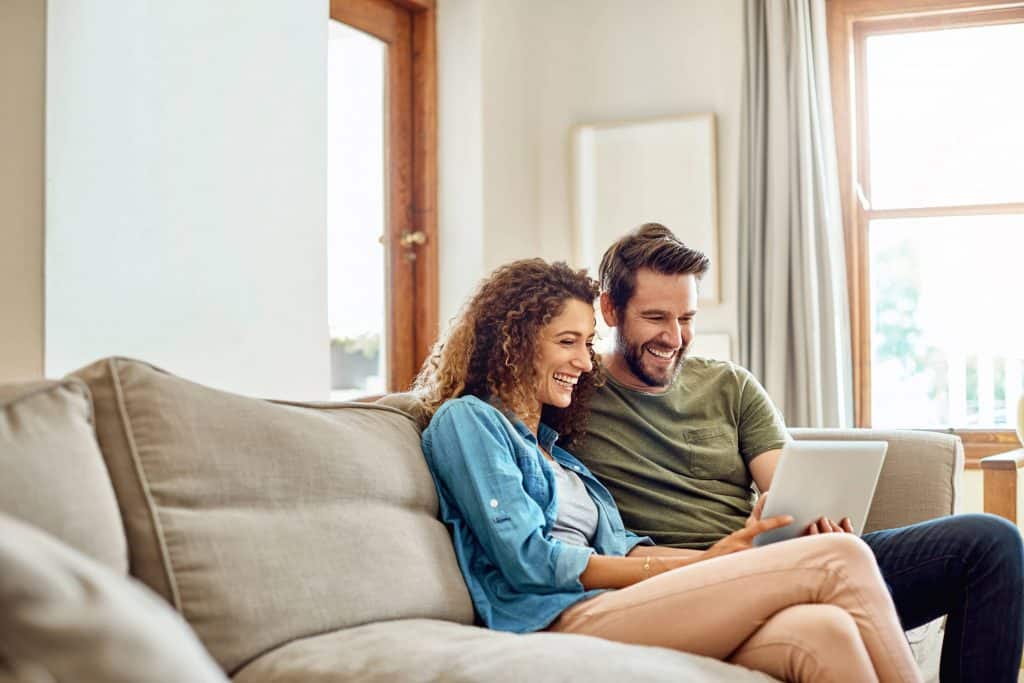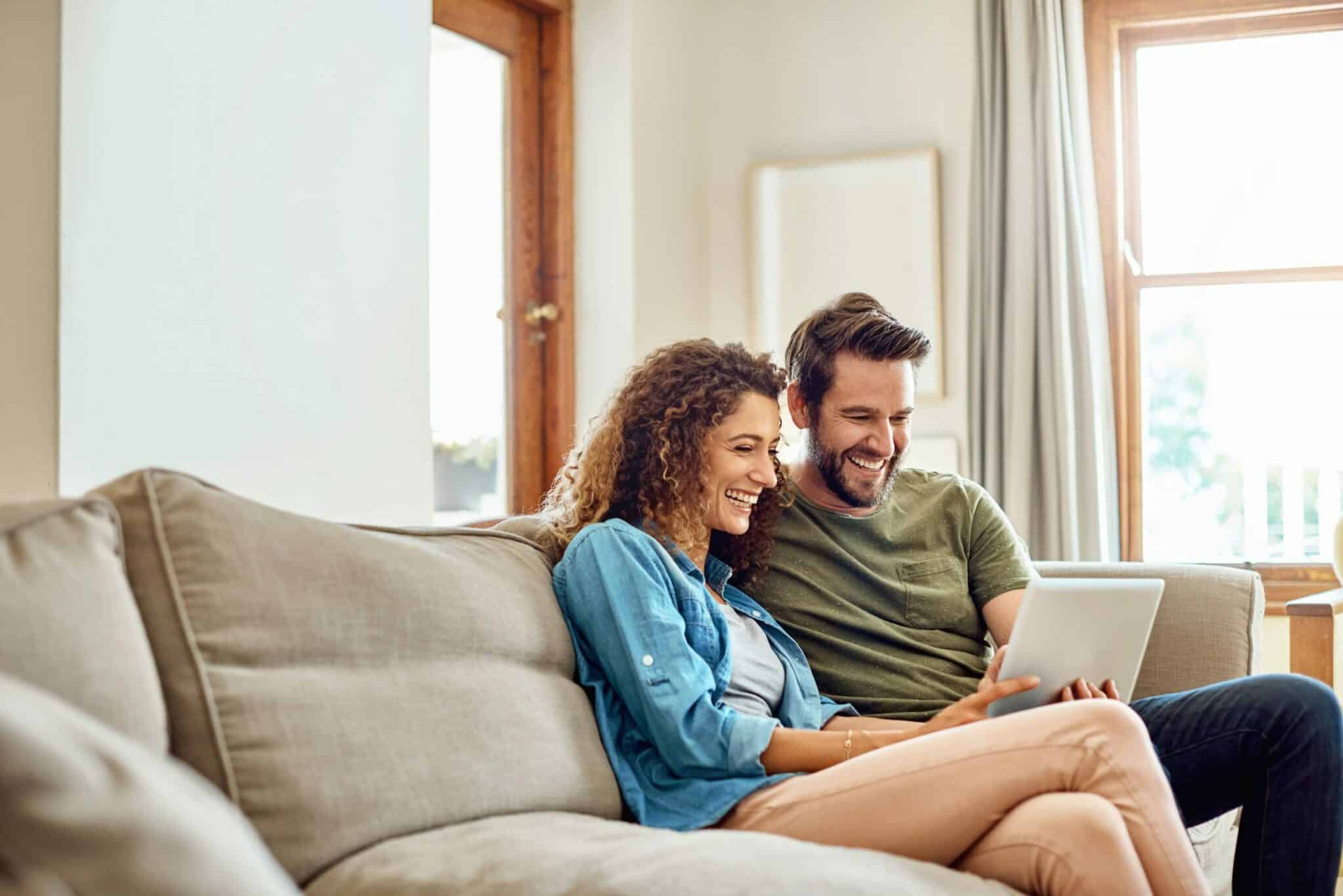 Bright futures.
Better with the
right roadmap.
DPM offer financial services for doctors at each stage of their medical career. 
DPM focuses on financial security and wellbeing through specialist advice to  protect and grow your wealth.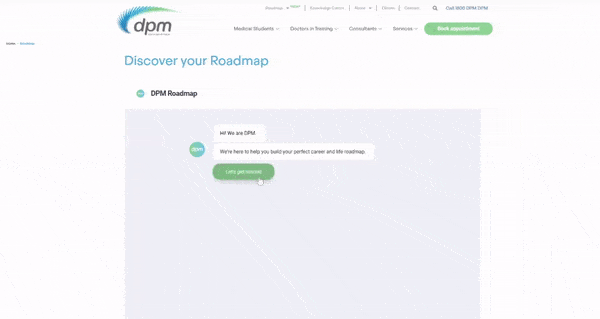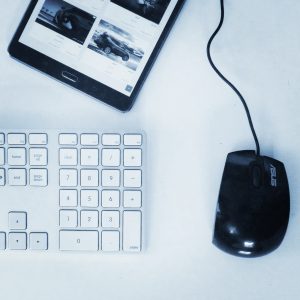 Private Practice
When you intend to become an employer it is important you are aware of your payment and reporting obligations. The relevant authorities expect each employer
Read more >
Private Wealth
'Buy this investment' said John over a conversation in theatre 'Compare your credit cards' advised your colleague in the coffee line 'Establish these bank accounts'
Read more >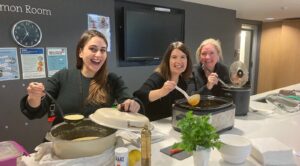 People & Culture
In July 2022, DPM's soup kitchen was created by a Melbourne team of home cooked goodness enthusiasts came together on a bitterly cold winter afternoon
Read more >
Frequently asked questions
We're proud of our expertise delivering financial services for doctors, and so are our clients.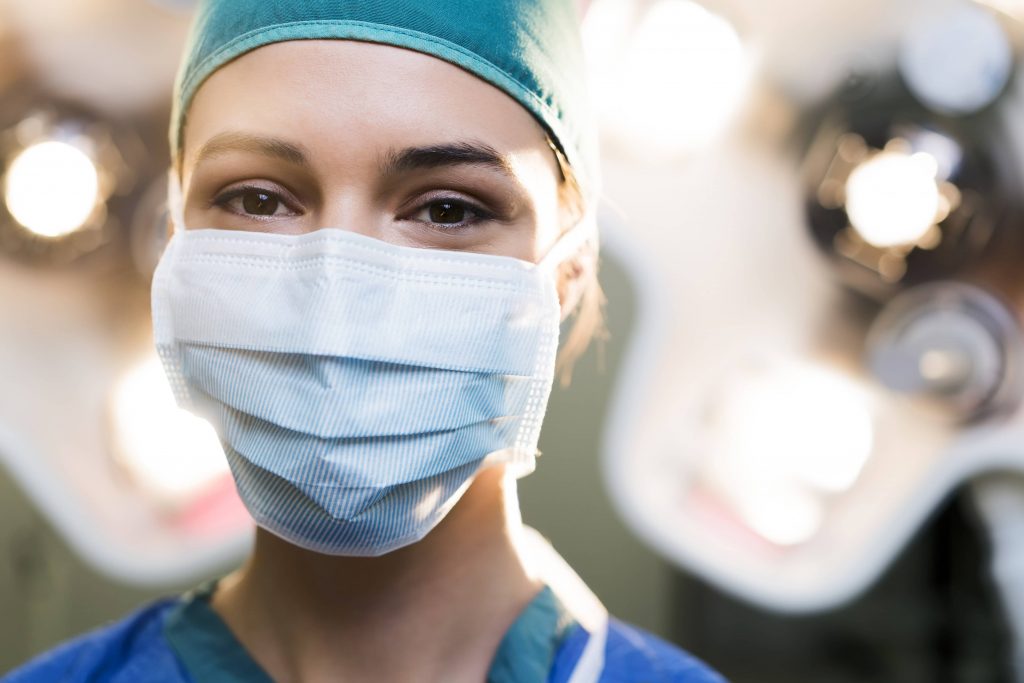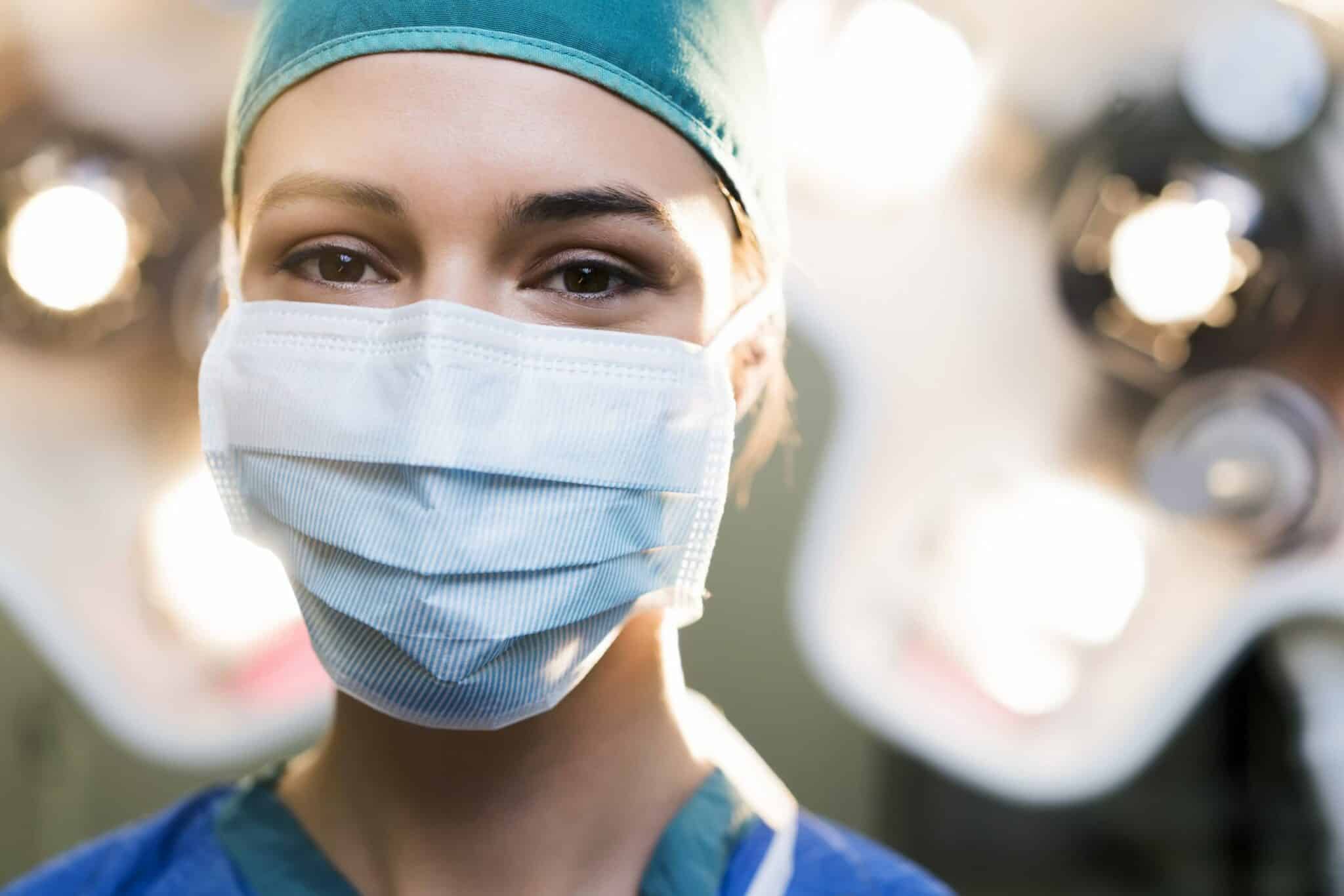 You literally save lives. Let us make yours that bit easier, grow your wealth with DPM.
Subscribe to the latest news from DPM