Tax & Accounting for Consultants
Tax & Accounting services specific to consultants
As a qualified consultant, your financial goals will evolve to align with your career and personal goals.
Our tailored financial strategies will support critical career decisions including pursuit of fellowships, private consulting and acquisition of practice, helping you make smart and astute investments in your professional and personal life.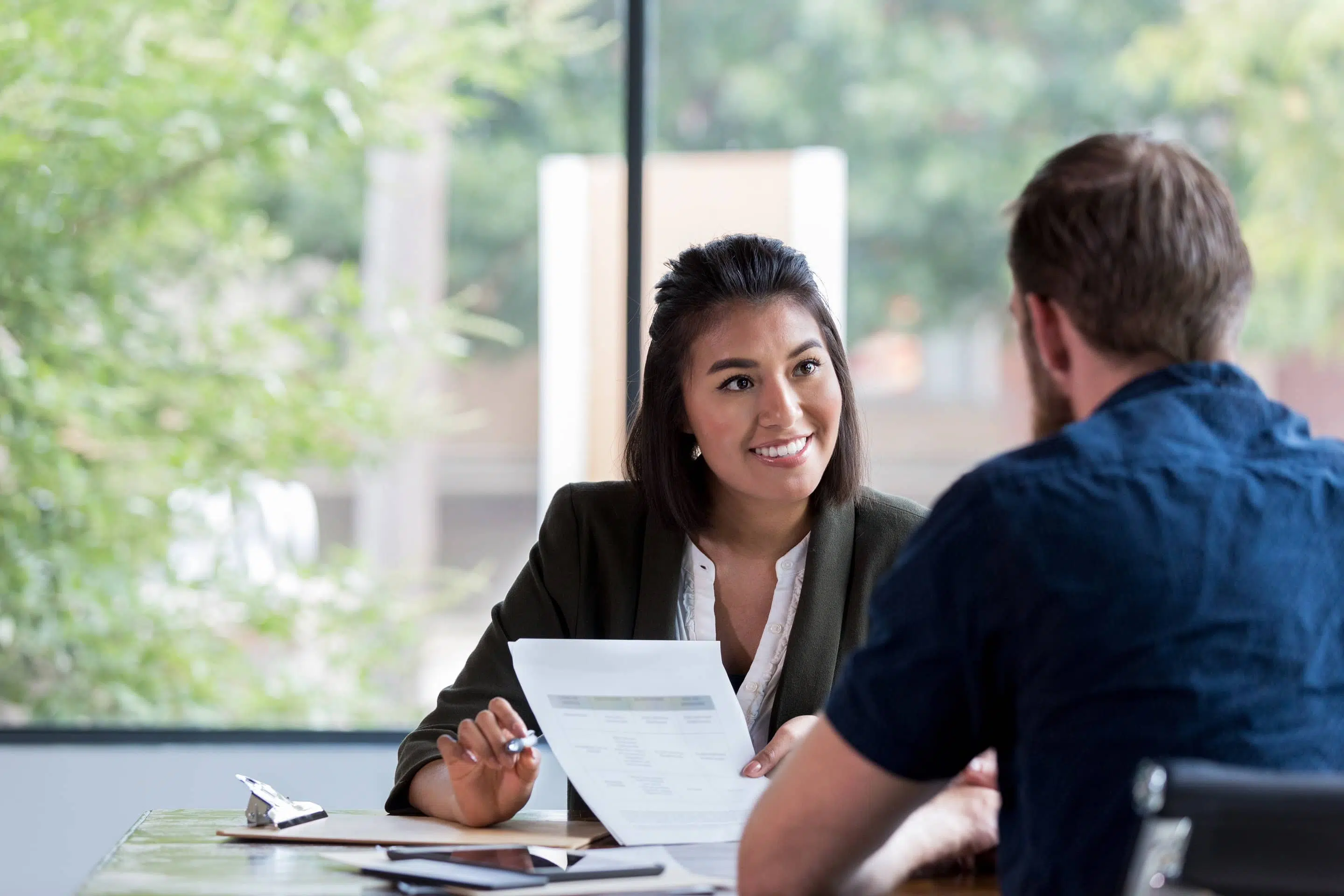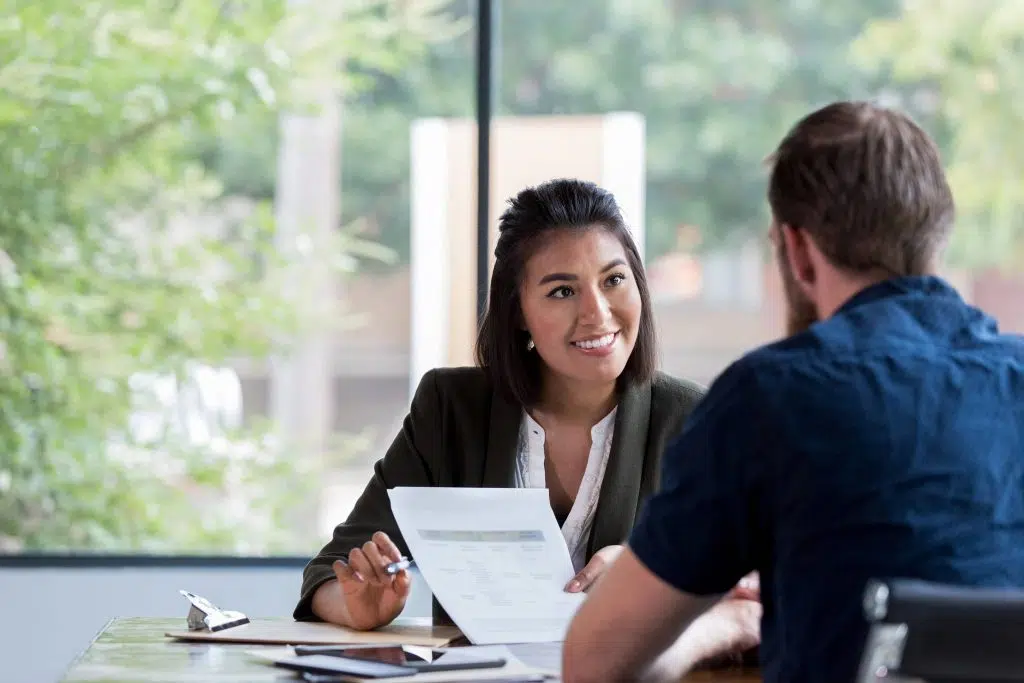 For Consultants
Tax & Accounting for Consultants
Precise advice geared for growth
As a consultant, you want the same specialised skillset and precision thinking applied to your financial health, that you apply to your patients. Our medical specialist accountants can help you with:
A review of your current and future tax position
Preparation of tax returns
Cash flow management and budgeting advice
Salary packaging strategies
Effective tax structuring
Strategic tax planning
Ensuring tax and investment strategies are aligned
Your initial consultation is all about getting to know you and you getting to know DPM.
With an understanding of your personal and financial circumstances, we'll explain our services, discuss how we can assist and also answer any questions.
*Your consultant is a representative of Doquile Perrett Meade Certified Practising Accountants (Liability limited by a scheme approved under Professional Standards Legislation)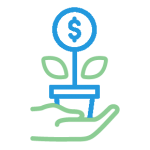 Now is the time to focus on growing your wealth so you can continue your rewarding career with financial peace of mind. DPM specialise in wealth strategies for doctors to accumulate and protect wealth until retirement, ensuring your prosperous future.
Learn more >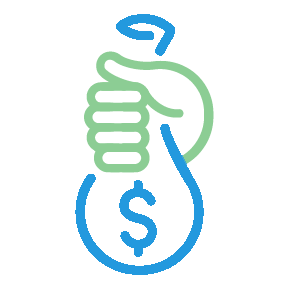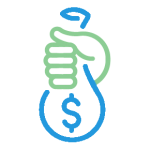 Our 50+ years helping medical professionals secure finance enables us to leverage our long-term lender relationships helping you secure a finance solution to meet your needs and circumstances.
Learn more >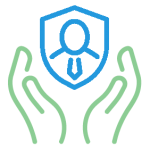 As a qualified consultant, your insurance needs change significantly. We're here to help navigate the personal insurance options for medical professionals and ensure they're aligned to your personal circumstances and career aspirations.
Learn more >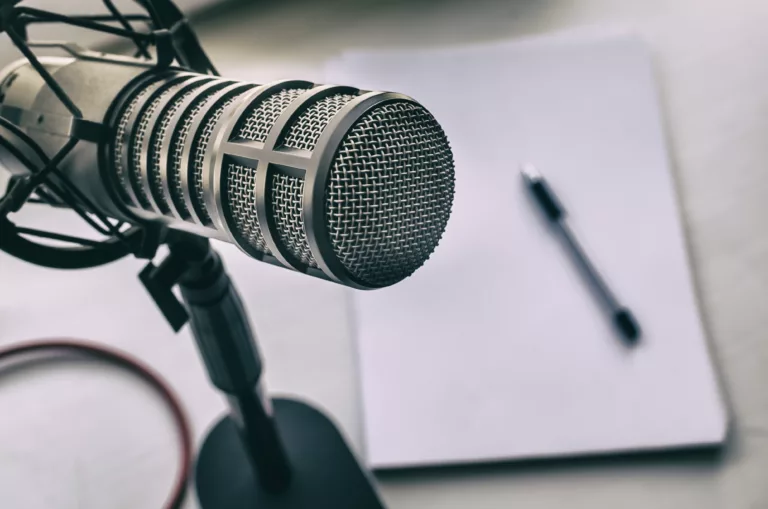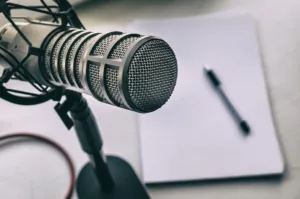 Private Practice
Since early 2023 there have been many updates regarding payroll tax rulings as well as the introduction of amnesties and other measures that aim to
Read more >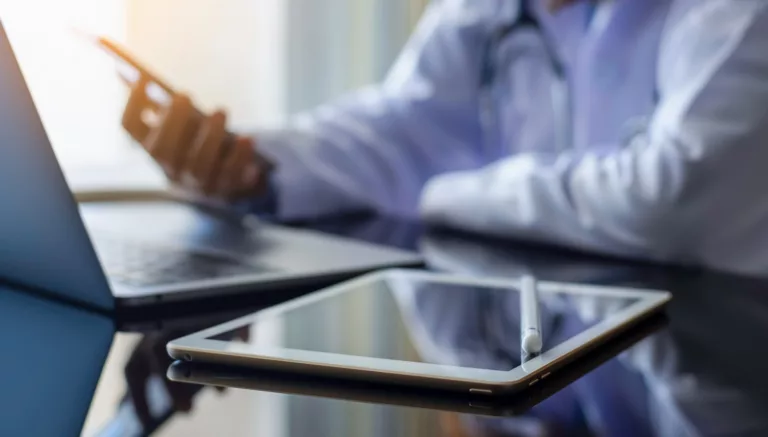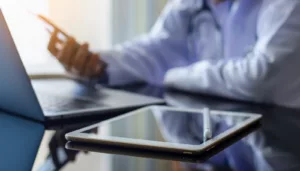 Tax & Accounting
Missed the tax deadline? Don't panic, now is the time to take action. It is common for medical professionals to be extremely busy working and
Read more >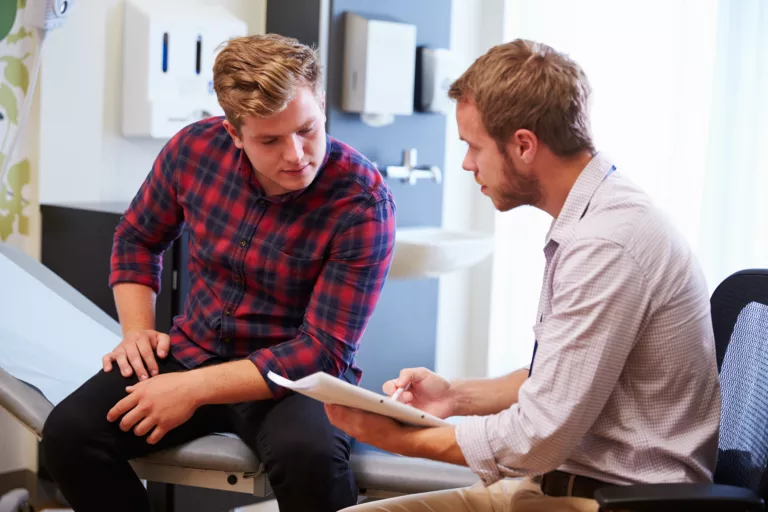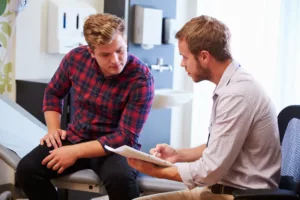 Private Practice
The ins and outs of service trusts Choosing an appropriate business structure for your private medical practice is a crucial decision that can have significant
Read more >
Frequently asked questions
Bright futures.
Better with the
right roadmap.
DPM offer financial services for doctors at each stage of their medical career. 
DPM focuses on financial security and wellbeing through specialist advice to  protect and grow your wealth.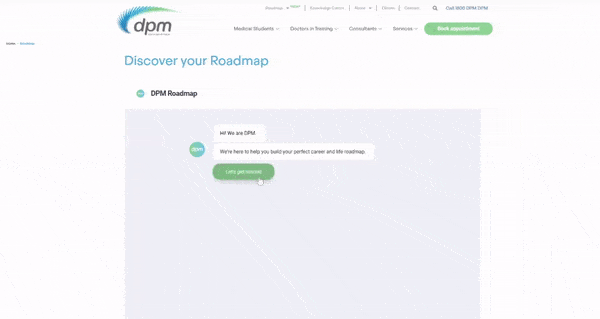 We're proud of our expertise delivering financial services for doctors, and so are our clients.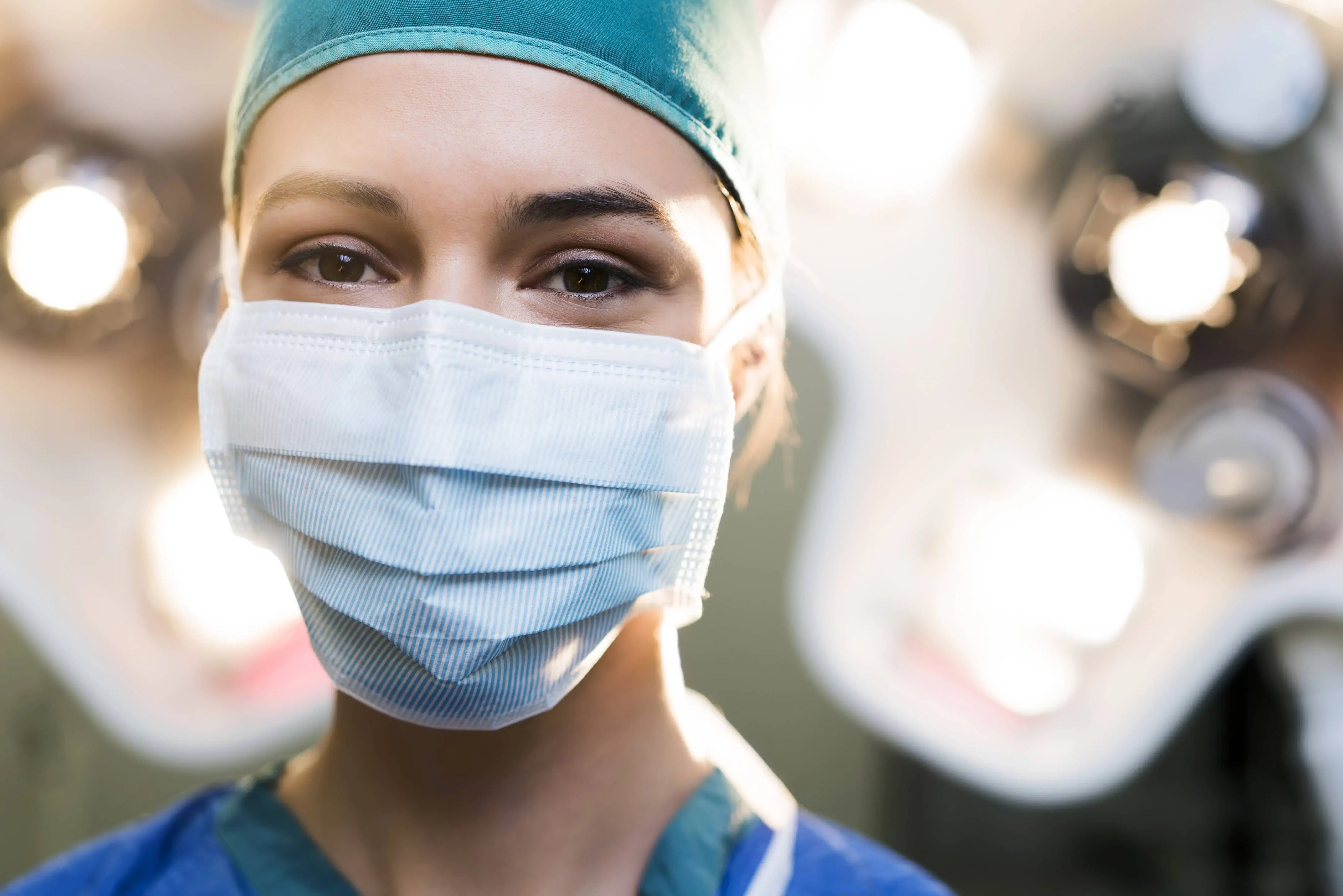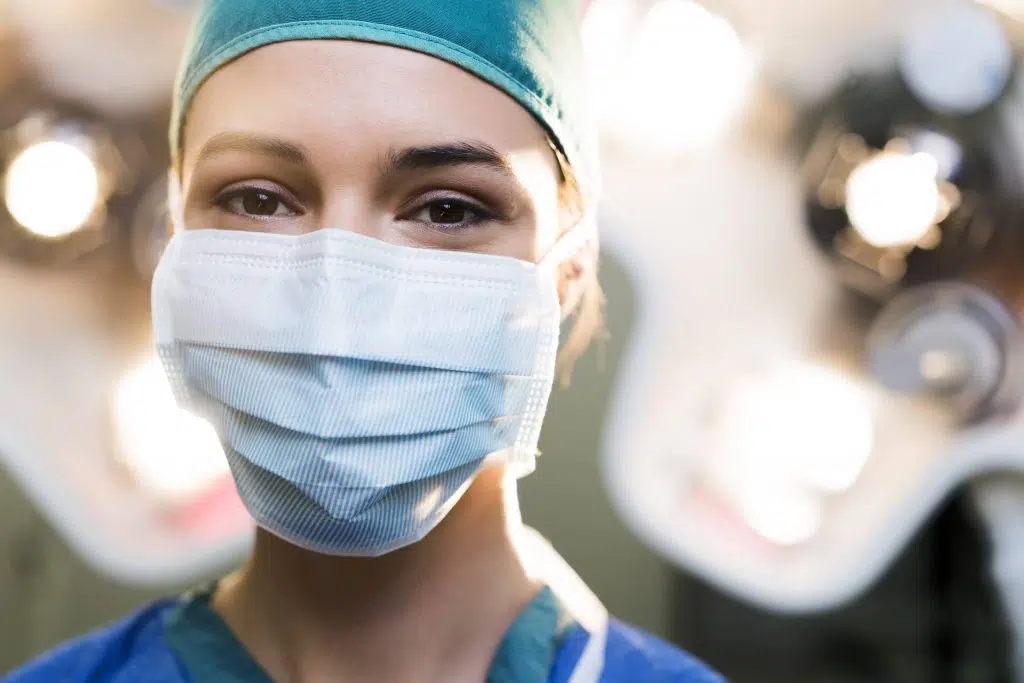 As a consultant you offer specialised medical advice. We help by offering specialised financial advice.
Subscribe to the latest news from DPM