Use this planner to organise your budget
Planning your budget is made simple with our handy planner. Input your weekly, monthly, or yearly expenses and the planner will give you a summary of your total expenses and what you have left over.
Budget planning made easy
Planning out your regular expenses can be a complicated process, however we've created this handy budget planner that calculates all your expenses, showing you a summary of what you're paying and what you've got left over.
If you have further questions about financial planning and would like to book an appointment with our private wealth team, click the link below.
Frequently asked questions
We've created this budget planner with rows of different categories of income and expenses. Simply select whether you're inputting the weekly, monthly, or yearly figure, and then input the amount. This will then calculate all your expenses against your income and give you a final summary of your net gains and costs, showing you what you have left over at the end.
Depending on where you look or who you talk to, you'll see a different figure of how much you should try and have left at the end of each month. However it's important to recognise that each person's financial circumstances, goals, and needs are different and so it's not a one-size-fits all answer.
If you'd like to discuss your financial strategy in more detail with one of our expert consultants, we recommend booking an appointment.
Having a complete understanding of all your incoming and outgoing expenses allows you to have a projected timeline of how your financial situation will look in the future. This is important for you if you have certain life goals and aspirations such as buying a home or starting a family.
We recommend speaking with one of our private wealth financial planners if you'd like to get specialised advice and planning for your future.
We're proud of our expertise delivering financial services for doctors, and so are our clients.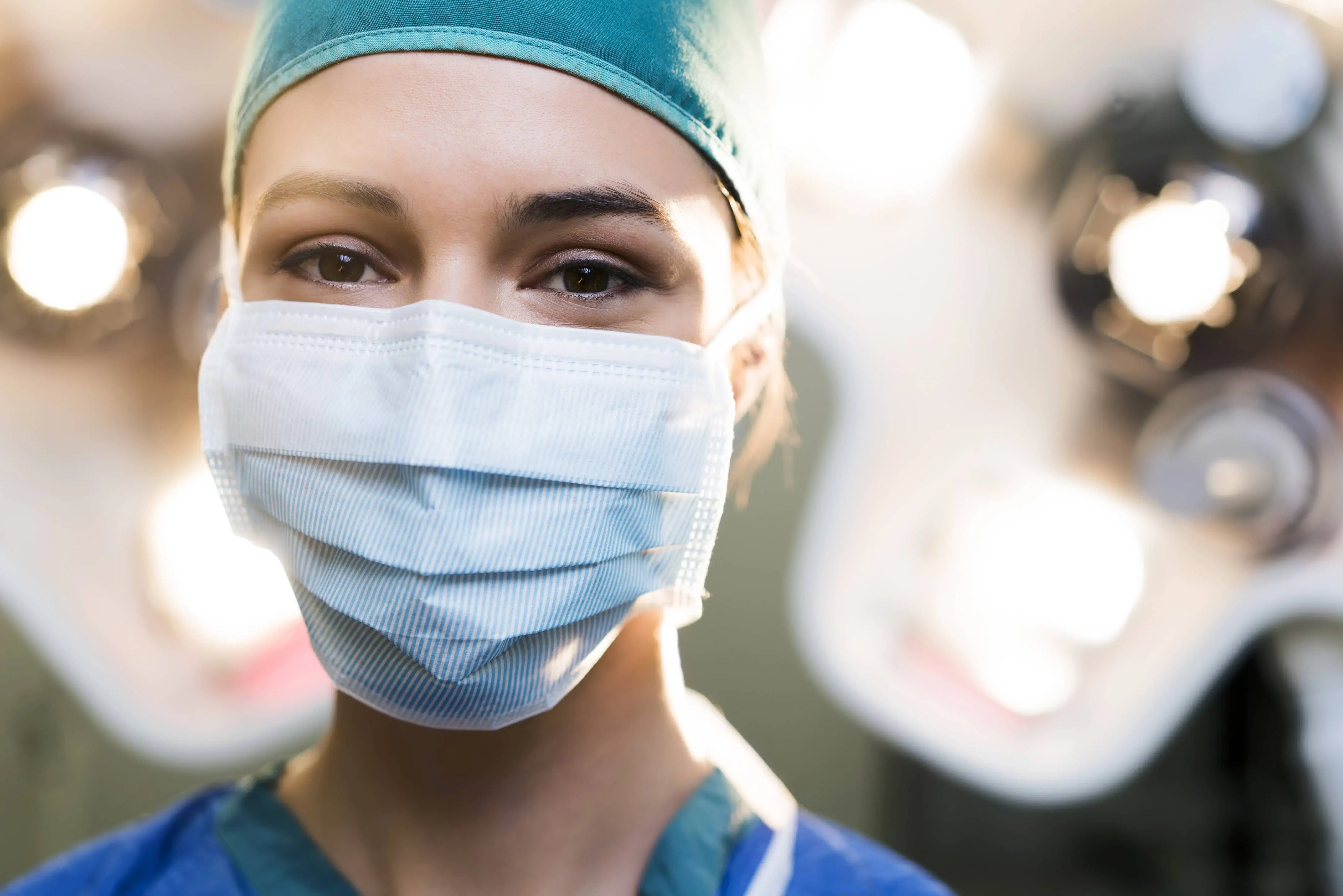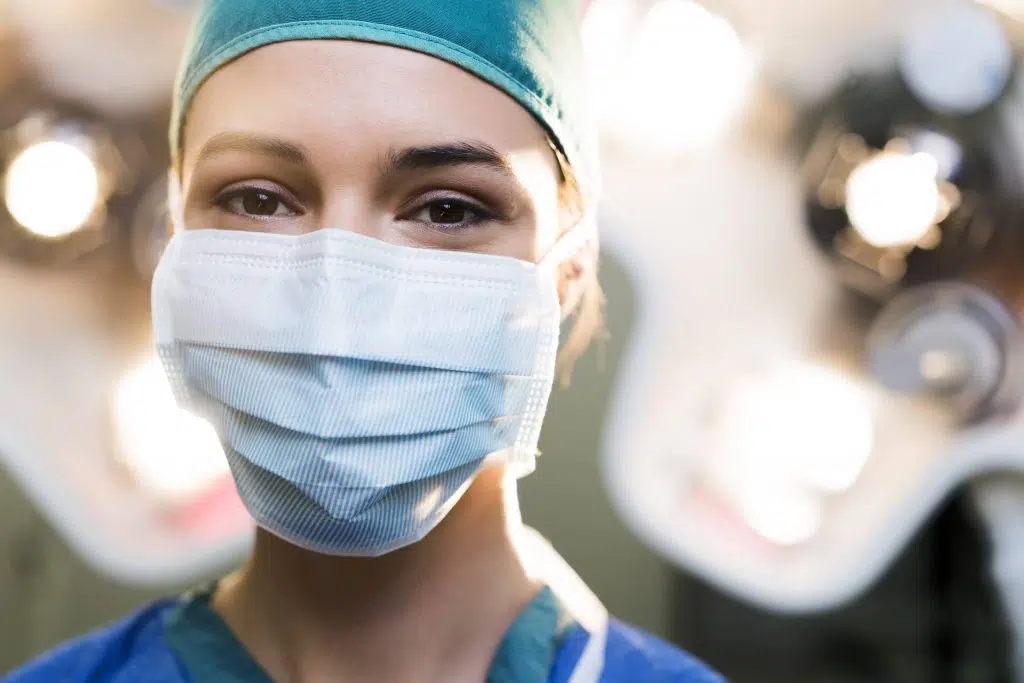 You literally save lives. Let us make yours that bit easier, grow your wealth with DPM.
Subscribe to the latest news from DPM