Private Wealth for Medical Students
Private wealth begins with a solid financial plan
Using the services of a financial planner while you are still a medical student will give you a head start for long-term financial success.
Even in the early stages of your career path, DPM's financial advisers for doctors can help with budgeting to create a savings and investment plan aimed at long-term wealth creation.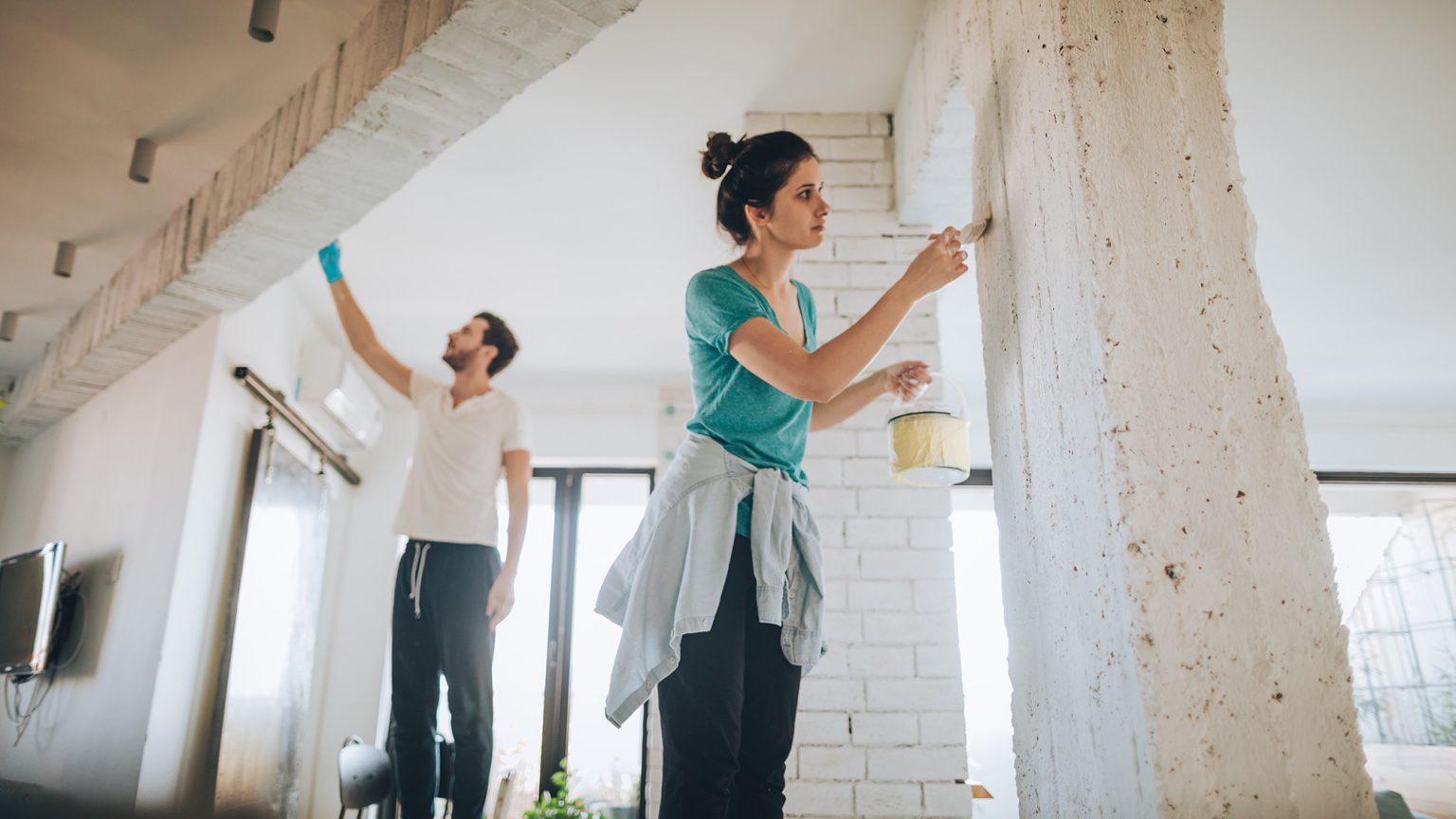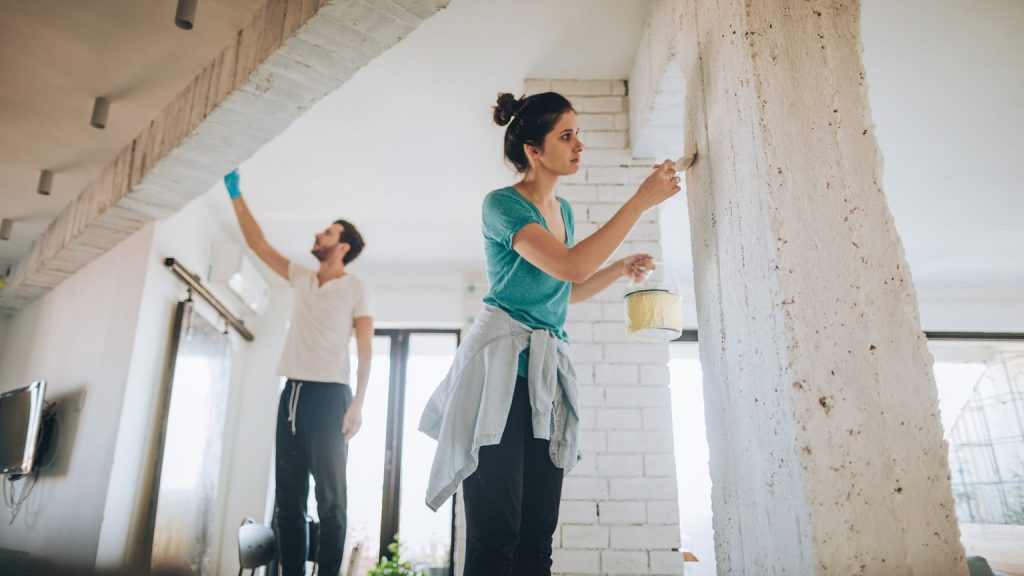 For Medical Students
Private wealth strategies for medical students
Action your wealth creation plan
Our financial planners for doctors can outline the available options for wealth creation, commencing while you are still a medical student.
We'll consider your personal circumstances and school year, offer budgeting advice and tailor a savings and investment plan so you can focus on your studies.
For Final Year Students
The initial consultation is all about getting to know you and understanding how we can get you to where you want to be.
As part of this process, we will discuss your goals and current financial position to better understand how we may be of assistance to you. We'll outline what to expect from us, our service and associated fees, and answer any questions you may have.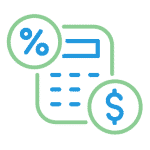 DPM provides medical students with the tax support and financial advice they need to get through medical school and get prepared for a career in medicine.
Learn more >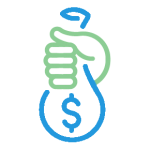 As experts in finance for doctors, we understand the lending requirements of our clients, from home loans to investment property loans and business loans for practice acquisition, we'll leverage our strong lender relationships to meet your goals.
Learn more >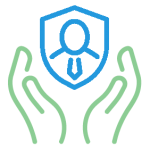 Earning an income and having access to lump sums at critical times is crucial to your overall financial security. We will provide expert guidance on appropriate personal insurances to cover your unique needs and protect your financial wellbeing.
Learn more >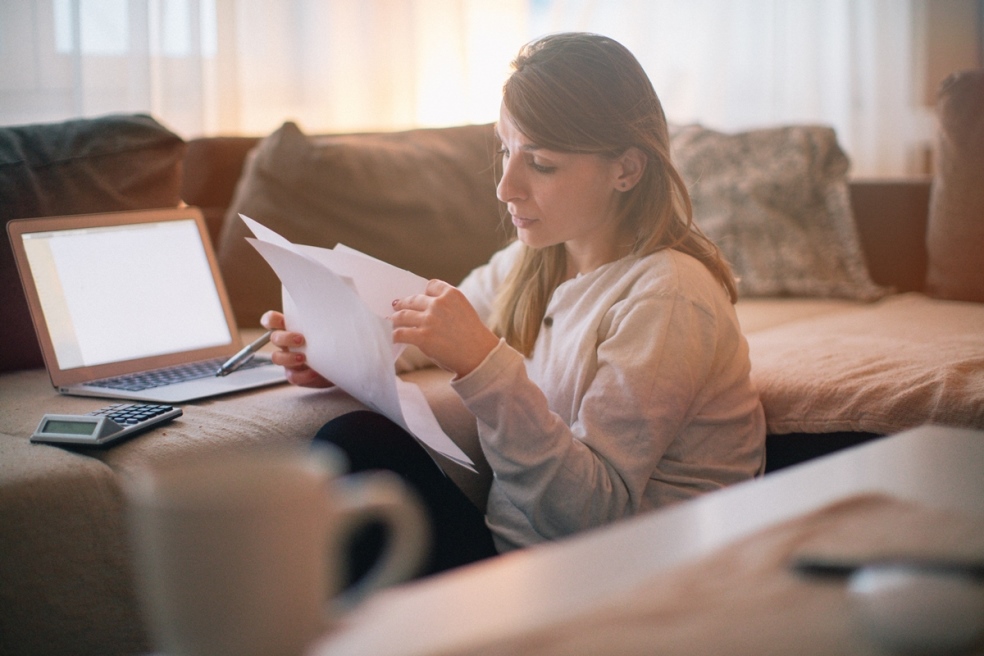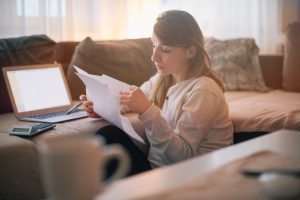 Private Wealth
The First Home Super Saver Scheme (FHSSS) passed parliament in 2017. Many first home buyers find the scheme confusing but it can be used effectively
Read more >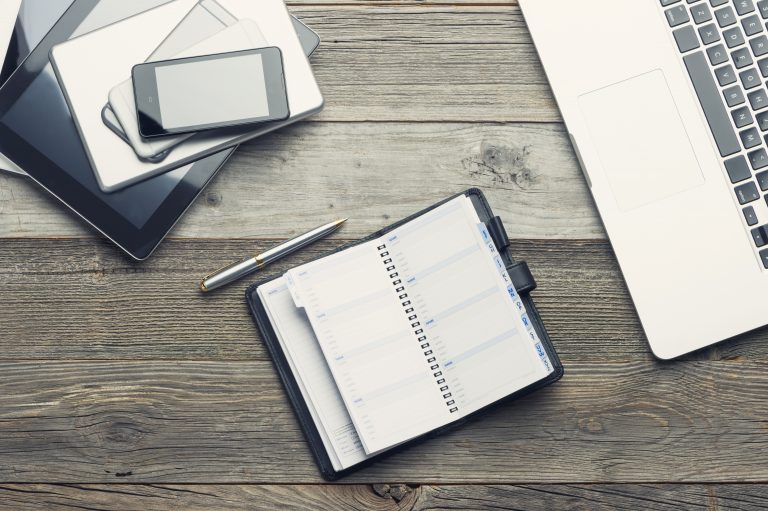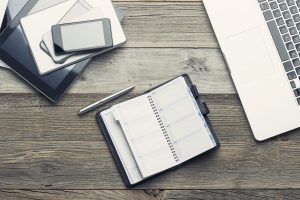 Private Wealth
With 2021 firmly in our rear view mirror, now is the time we all start thinking about the year ahead. It may have been your
Read more >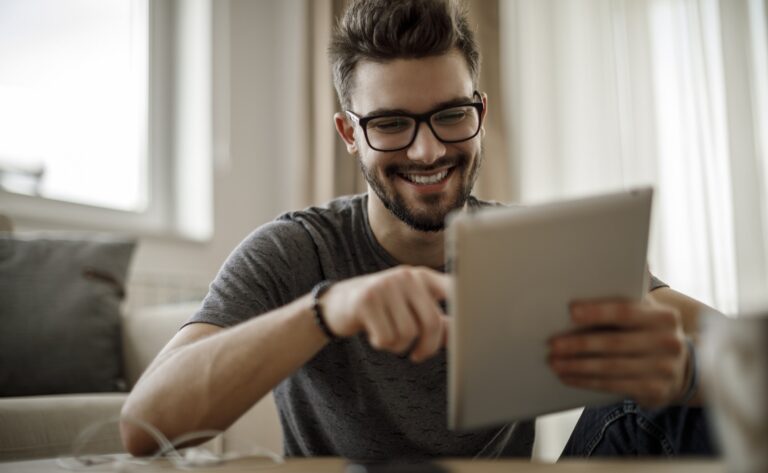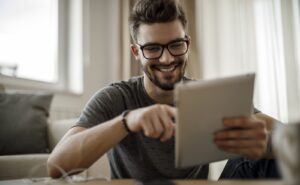 Private Wealth
Choosing a superannuation fund is one of the most significant financial decisions you will make during the course of your working life. Your choice of
Read more >
Frequently asked questions
Bright futures.
Better with the
right roadmap.
DPM offer financial services for doctors at each stage of their medical career. 
DPM focuses on financial security and wellbeing through specialist advice to  protect and grow your wealth.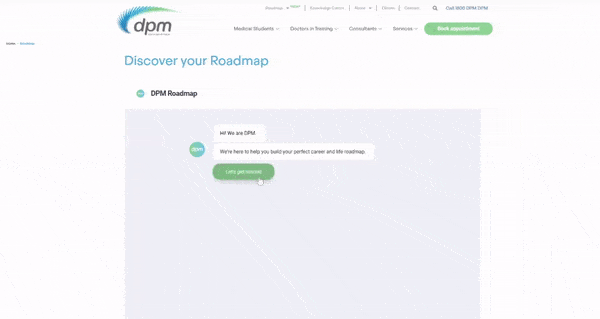 We're proud of our expertise delivering financial services for doctors, and so are our clients.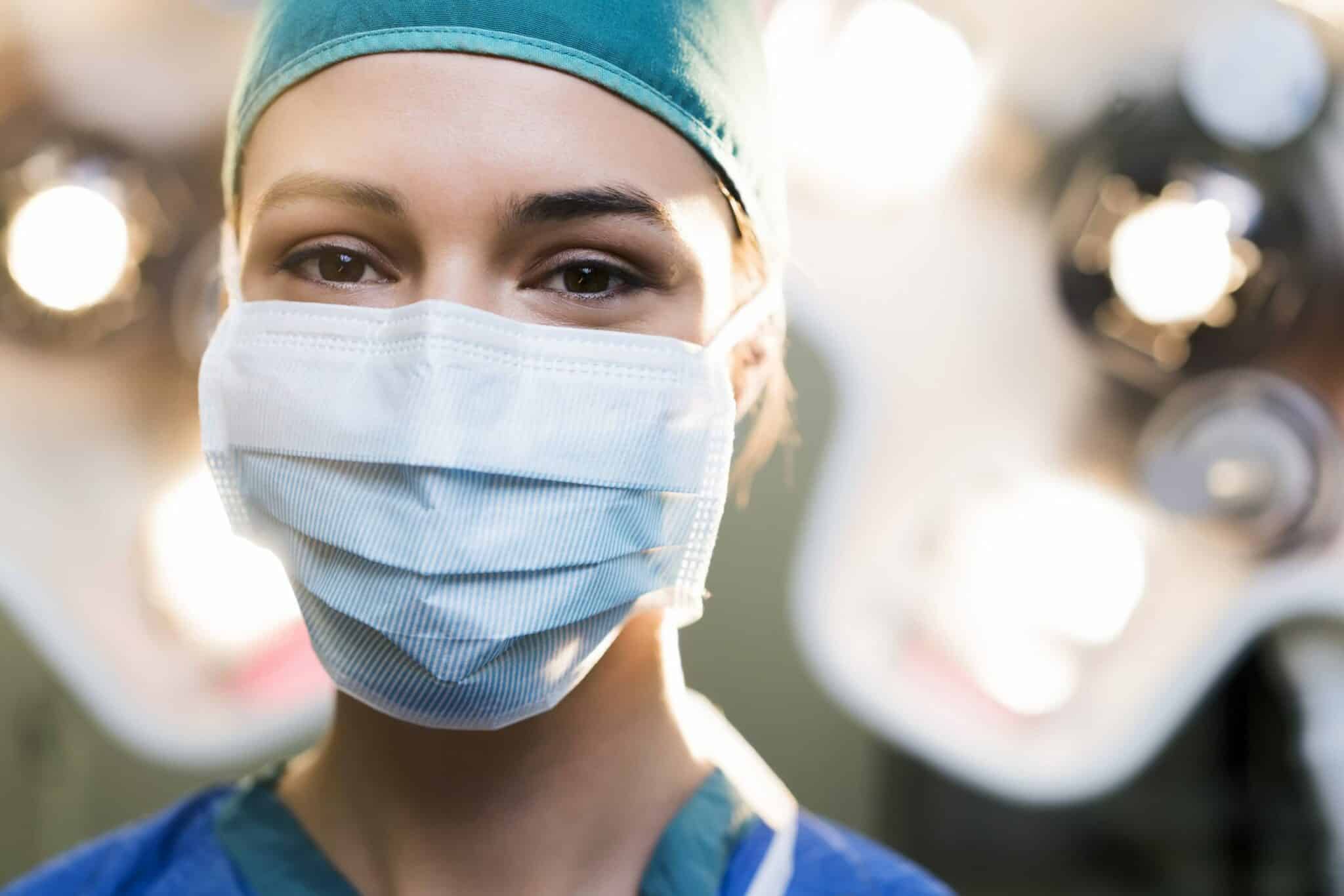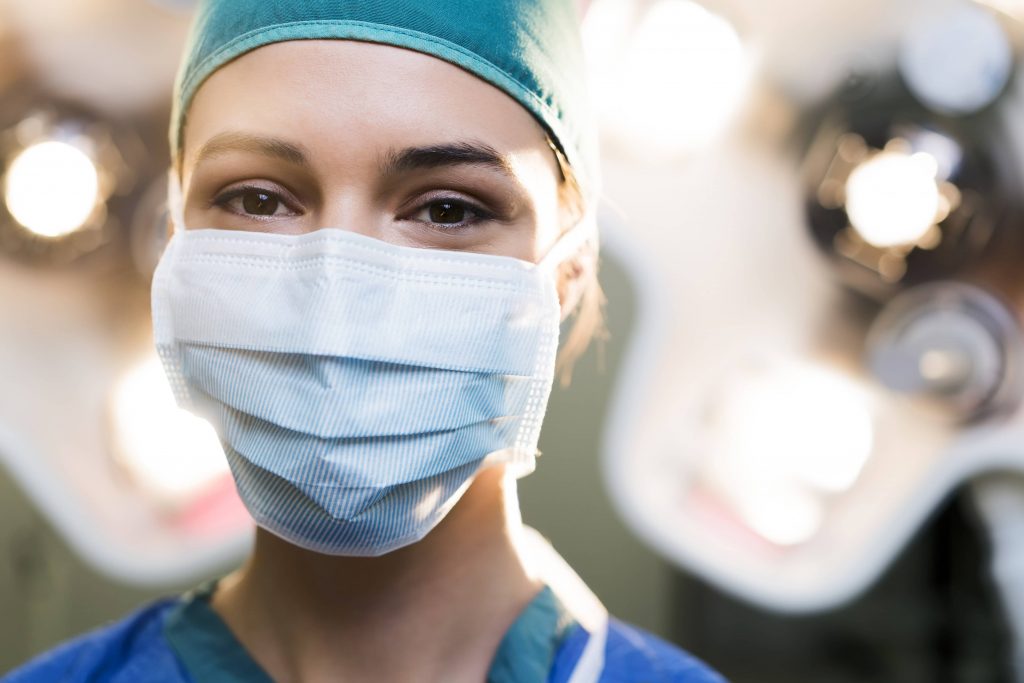 As you study hard, DPM will help achieve the dream of private wealth and financial security.
Subscribe to the latest news from DPM