Purpose.
Prosper.
Thrive.
What is your career stage?
Take control of your future
As a private practitioner, you've stepped beyond solely being a medical professional and moved into the business world. Whilst there are many benefits to self-employment, there are also additional responsibilities and obligations that need to be met.  
DPM can help you navigate the financial complexities of running a practice and assist you to make informed financial decisions and ensure you continue to achieve your personal and professional goals.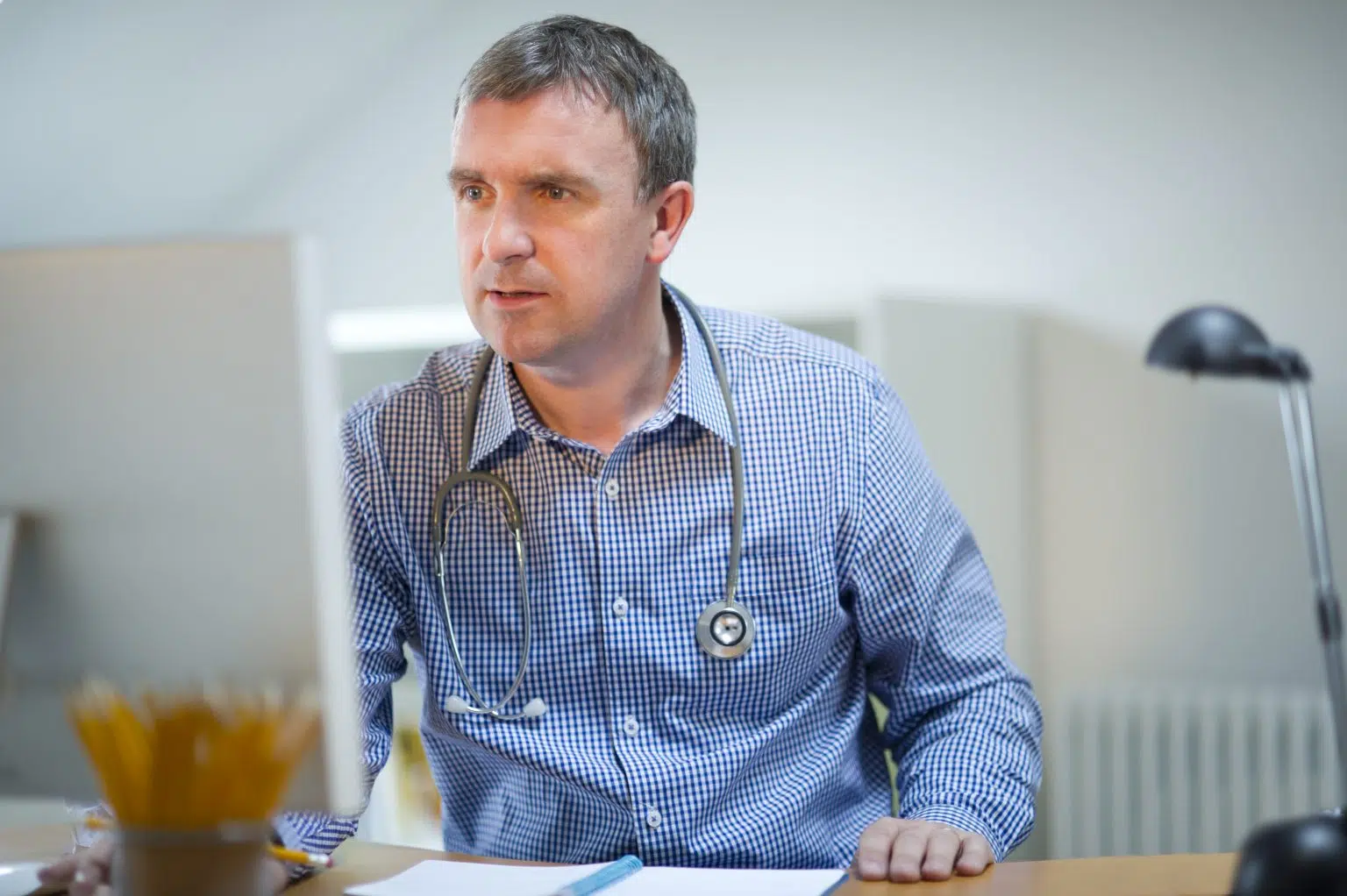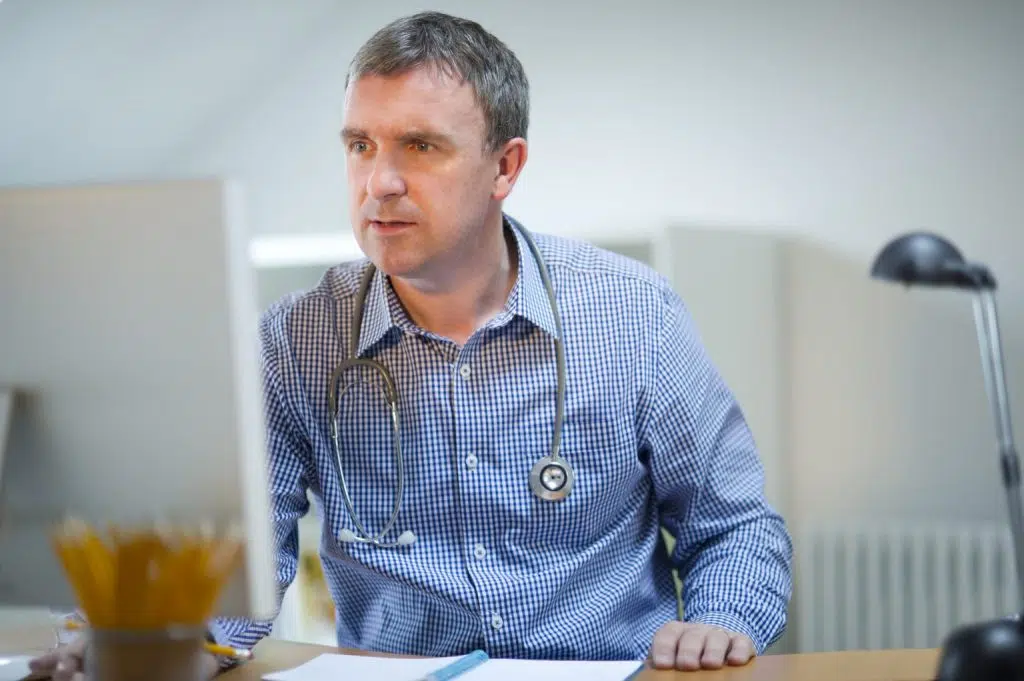 DPM's range of services for Private Practice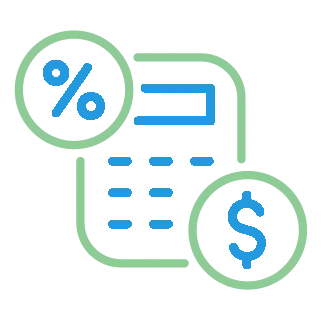 We know the serious investment needed to enter private practice, and we're here to ensure the tax implications work in your favour, improving opportunities to grow your wealth through tax-effective strategies.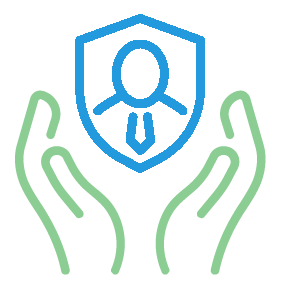 Seeking professional advice for your personal insurance coverage, to protect your earning capacity and ensuring your practice can be maintained requires expertise and careful planning. It's what we do.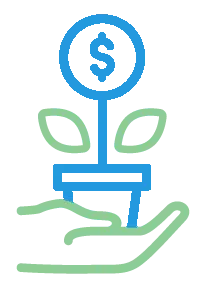 Our financial advisers will take a strategic and responsible approach to your wealth creation, allowing you to focus on the operation of your private practice, so you're positioned for healthy, long-term results.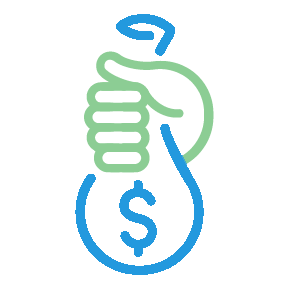 The lending market is complex, time-consuming, and stressful. The process of find a loan suited to your specific needs can be challenging. Having vast experience in business loans for practice acquisition, we'll leverage our strong lender relationships to source a loan tailored to your circumstances.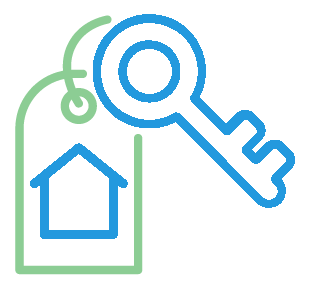 Property is a valuable option to consider. As property advocates for doctors in practice, BidPro's experts help guide your decision through detailed research, market insights and shrewd negotiating advice.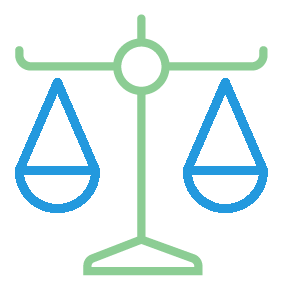 You have made the decision to establish a private practice. Protecting such an important career achievement requires the strategic advice of an experienced medical lawyer.
For doctors in private practice, an SMSF provides the opportunity to gain control of your assets and to steer your specific retirement needs. It's an empowering approach to superannuation, led by you.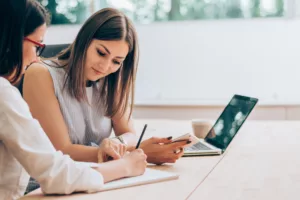 Personal Insurance
Personal insurance for doctors is about protecting your ability to generate income for the future for you and your family. There are different ways to
Read more >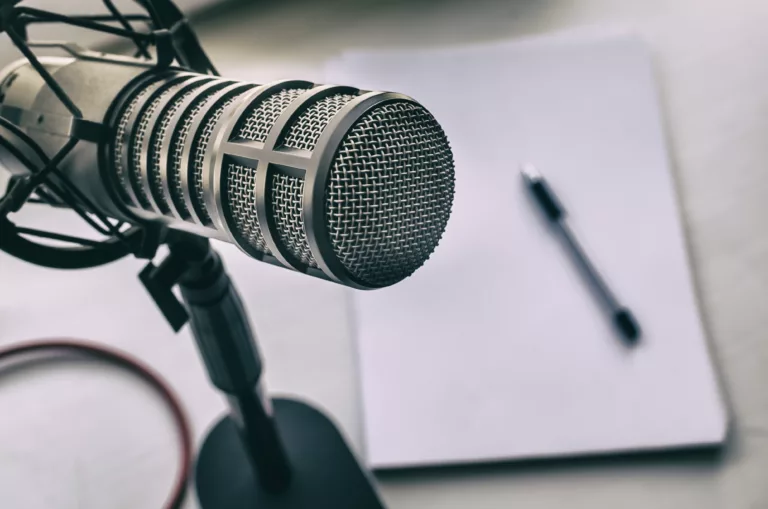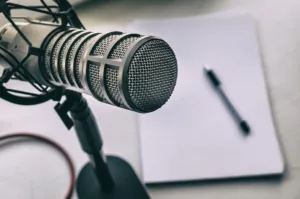 Private Practice
Since early 2023 there have been many updates regarding payroll tax rulings as well as the introduction of amnesties and other measures that aim to
Read more >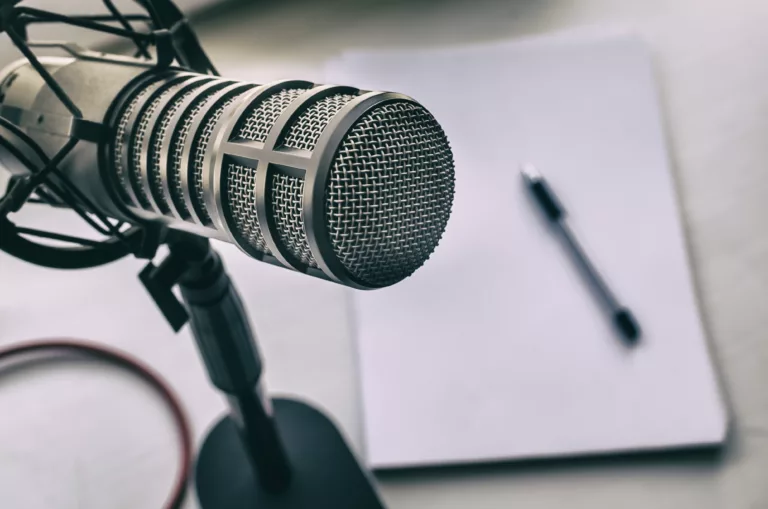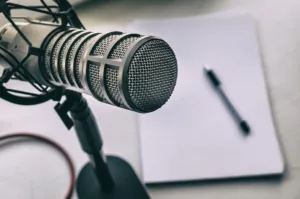 Private Wealth
Ever wondered how a specialised medical financial planner could help you in your journey as a medical professional? Associate Wealth Consultant Dorje Gurung goes into
Read more >
Frequently asked questions
Bright futures.
Better with the
right roadmap.
DPM offer financial services for doctors at each stage of their medical career. 
DPM focuses on financial security and wellbeing through specialist advice to  protect and grow your wealth.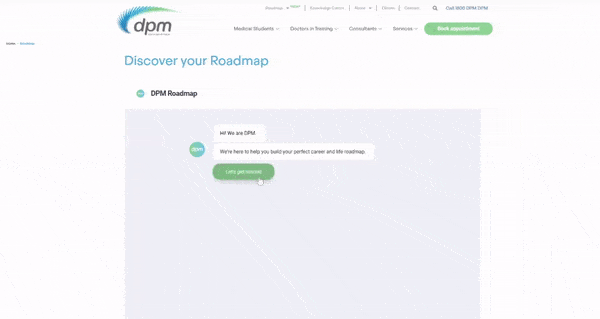 We're proud of our expertise delivering financial services for doctors, and so are our clients.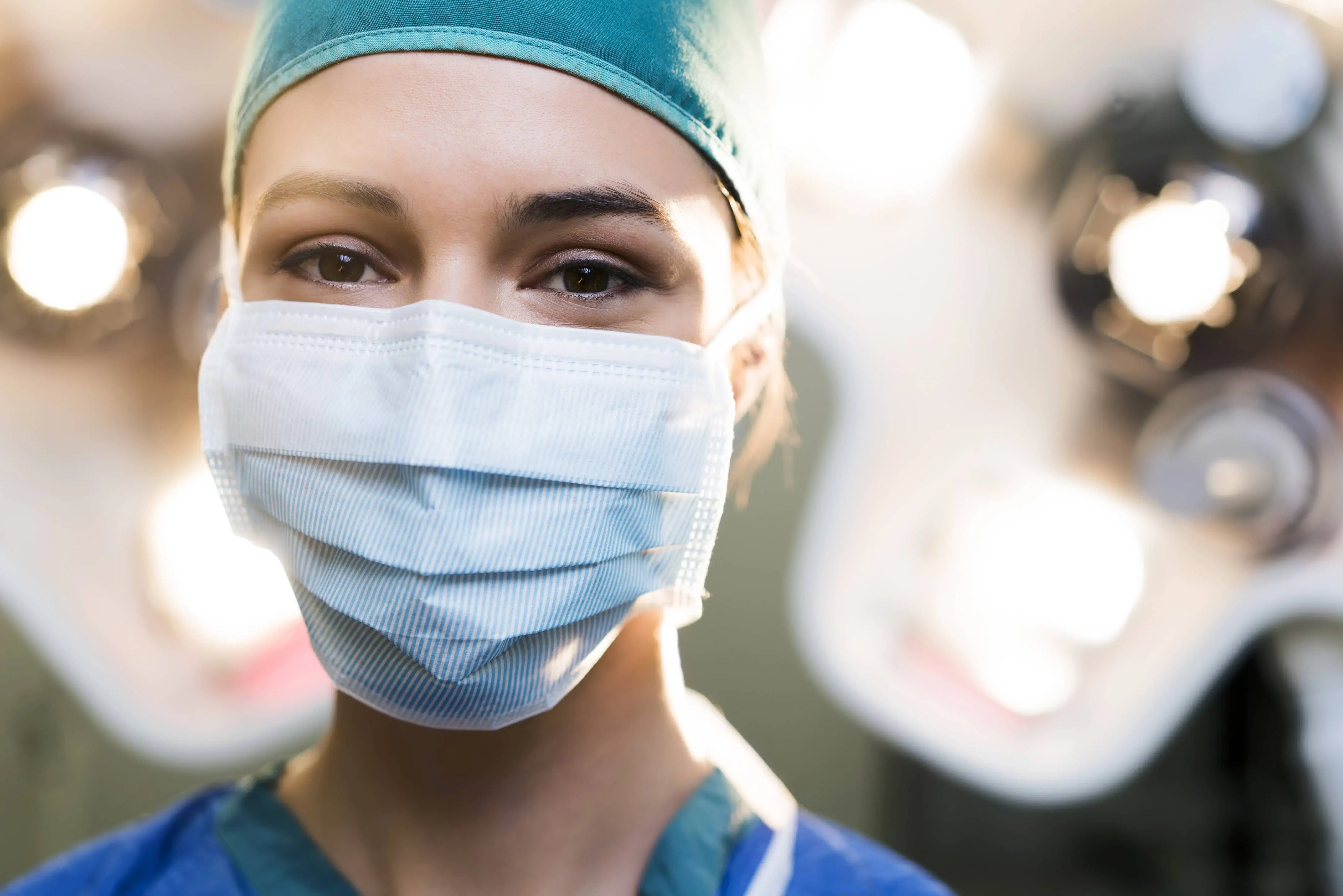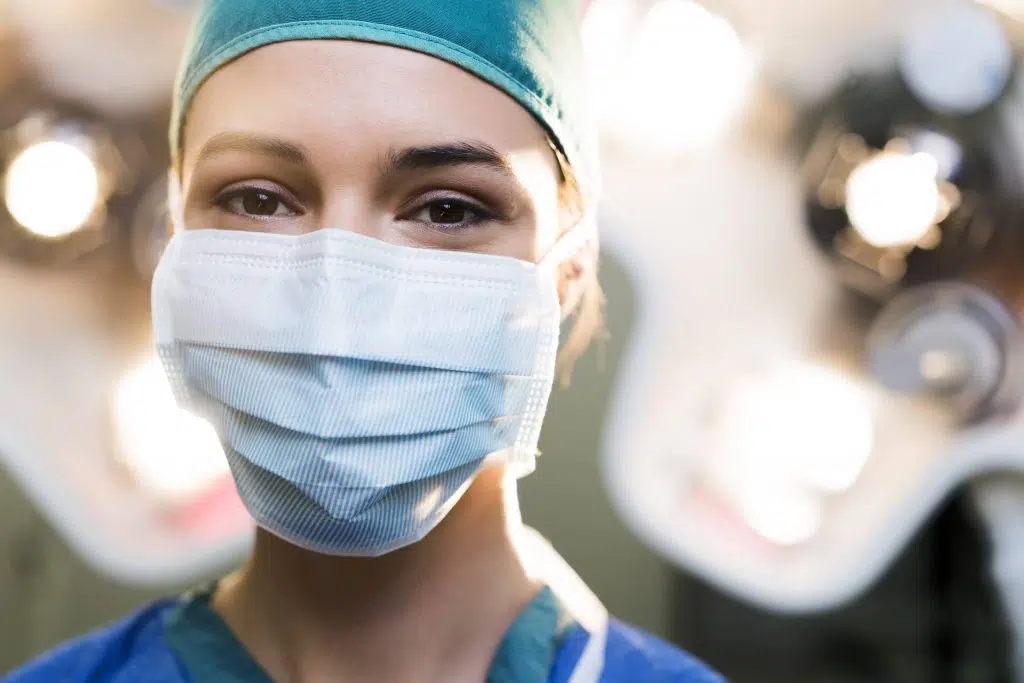 You literally save lives.
Let us make yours that bit easier, grow your wealth with DPM.
Subscribe to the latest news from DPM