Your finances should work as hard as you
Life's good. You've reached a point where you've got a little money aside or have a stable situation that provides a consistent income. You may want to consider some investment options so you can start doing more with your money.
You're thinking about the future. You have goals you want to accomplish. The time is ripe to seek out and put in place strategies that will turn your imagined financial future into a reality.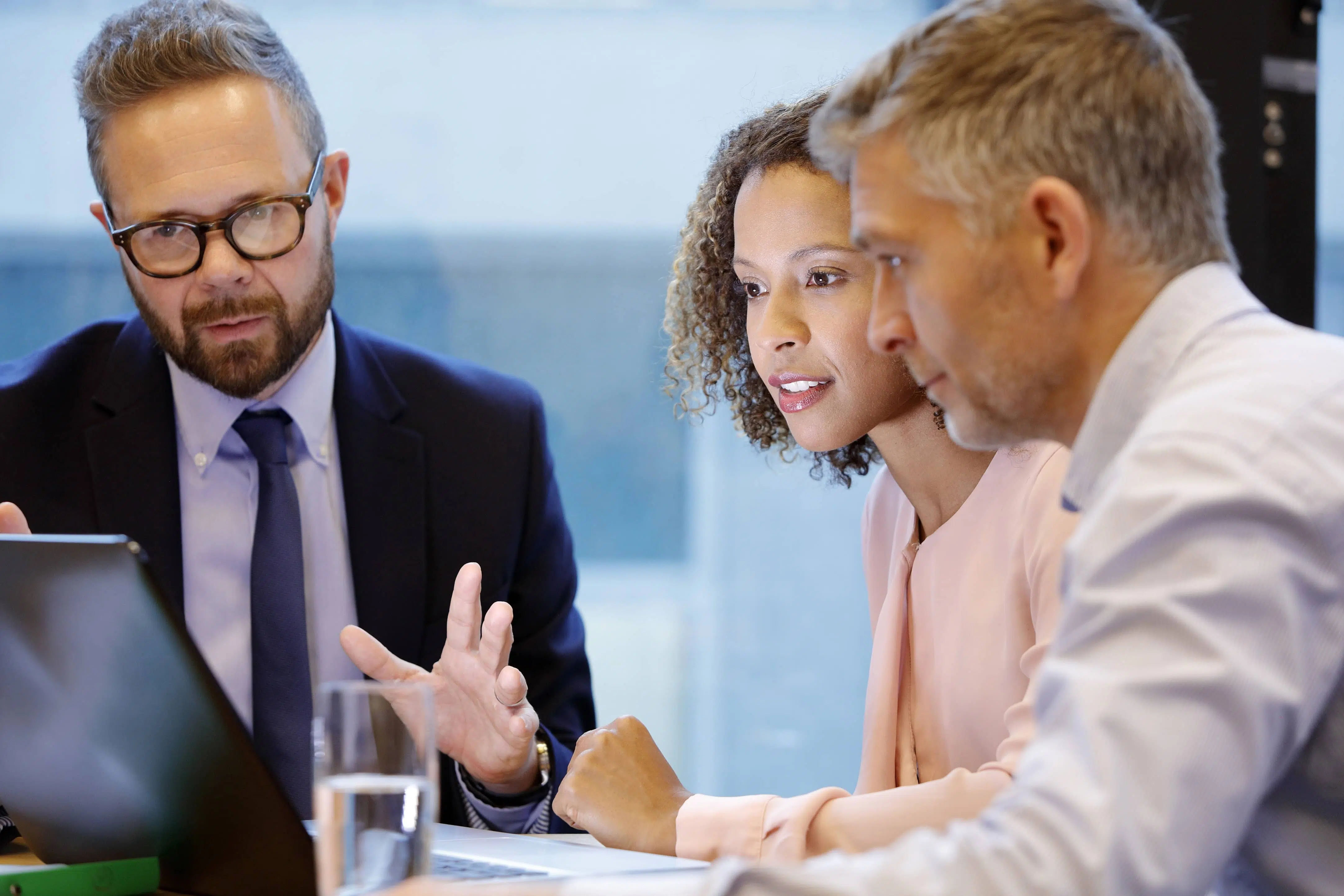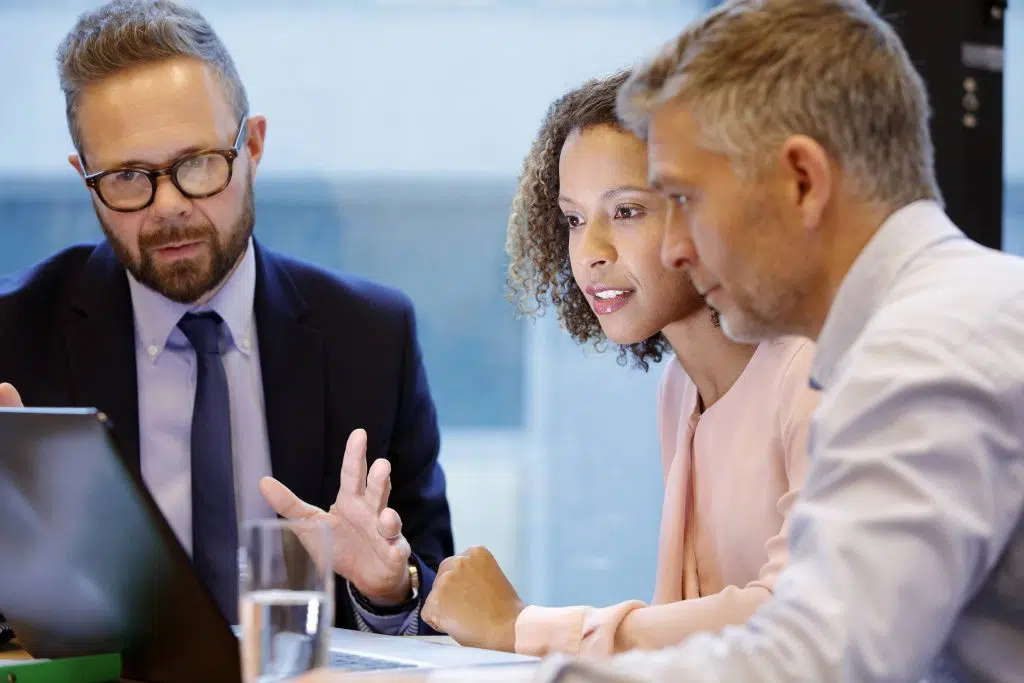 Explore Financial Planning assistance based on your career stage.
Your initial consultation is all about getting to know you and you getting to know DPM. With an understanding of your personal and financial circumstances, we'll explain our financial planning services, how we can help and answer any questions.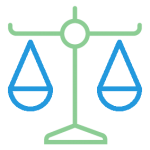 The highly specialised team at Fletcher Clarendon can provide comprehensive legal services for doctors across a range of corporate, commercial, litigation, property and personal wealth matters.
Learn more >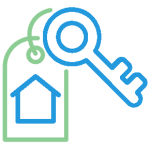 Medical careers are all-encompassing, which is why our property advocate can provide specialist advice covering all aspects of buying and selling, providing the convenience and expert knowledge you require.
Learn more >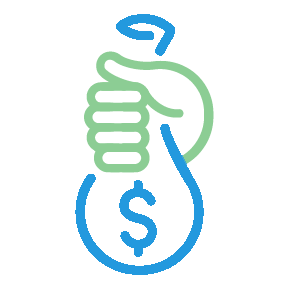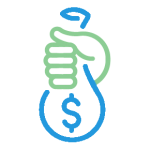 As experts in finance for doctors, we understand the lending requirements of our clients, from home loans to investment property loans and business loans for practice acquisition, we'll leverage our strong lender relationships to meet your goals.
Learn more >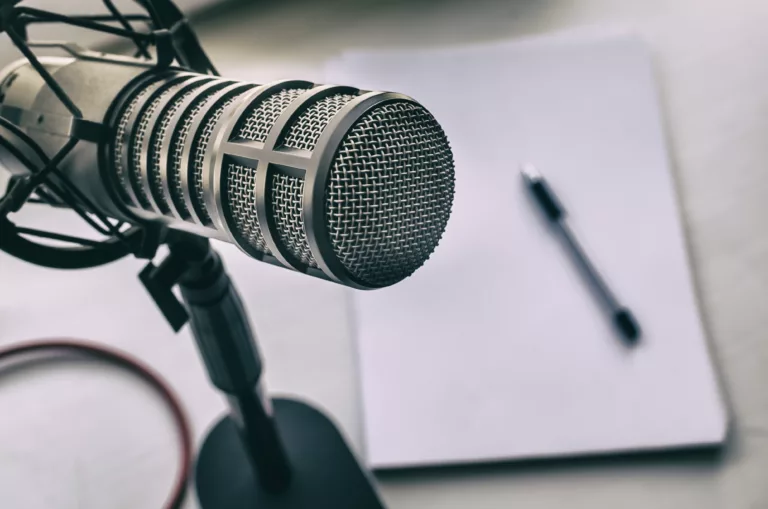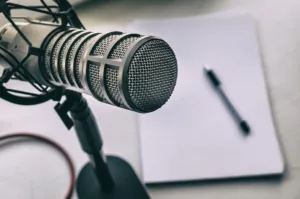 Private Wealth
Ever wondered how a specialised medical financial planner could help you in your journey as a medical professional? Associate Wealth Consultant Dorje Gurung goes into
Read more >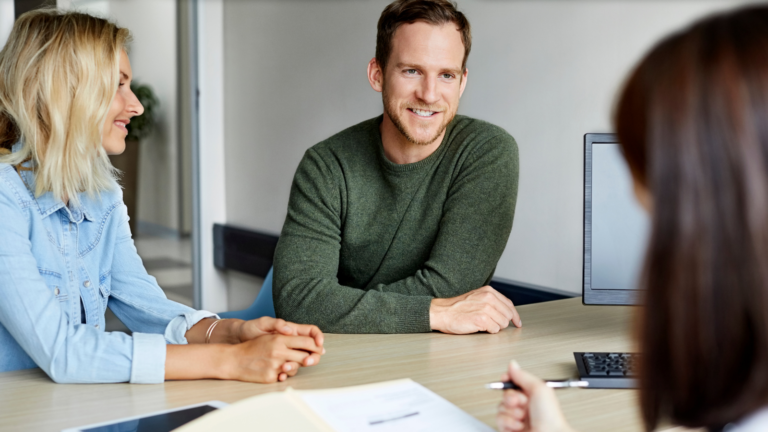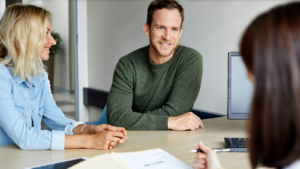 Private Wealth
Deciding to engage the services of a professional to help with your medical financial planning is an important step in any medical professional's career and
Read more >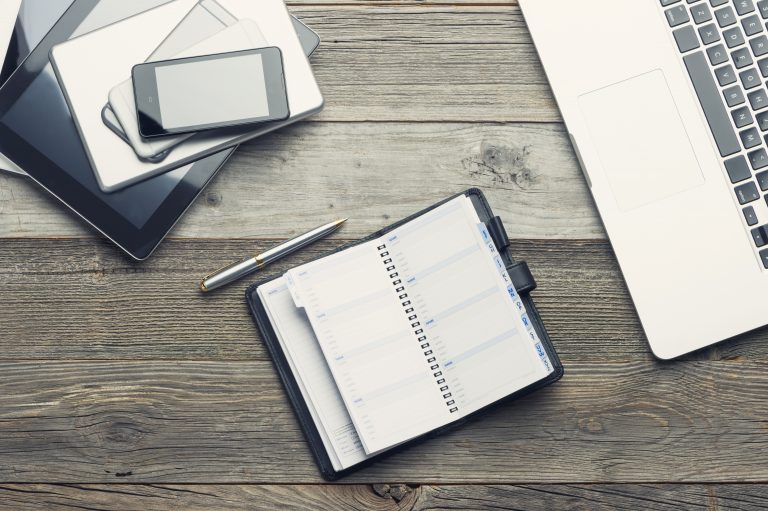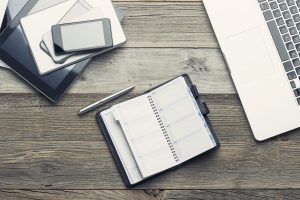 Private Wealth
With 2022 firmly in our rear view mirror, now is the time we all start thinking about the year ahead and our New Year's resolutions.
Read more >
Frequently asked questions
Bright futures.
Better with the
right roadmap.
DPM offer financial services for doctors at each stage of their medical career. 
DPM focuses on financial security and wellbeing through specialist advice to  protect and grow your wealth.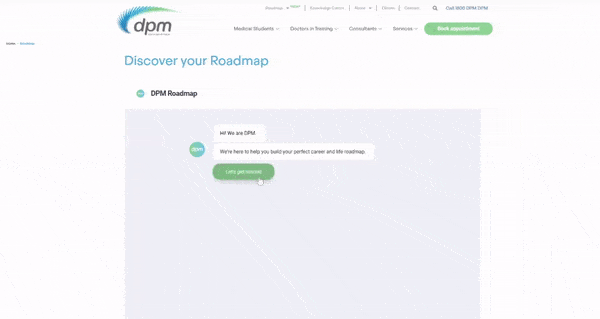 We're proud of our expertise delivering financial services for doctors, and so are our clients.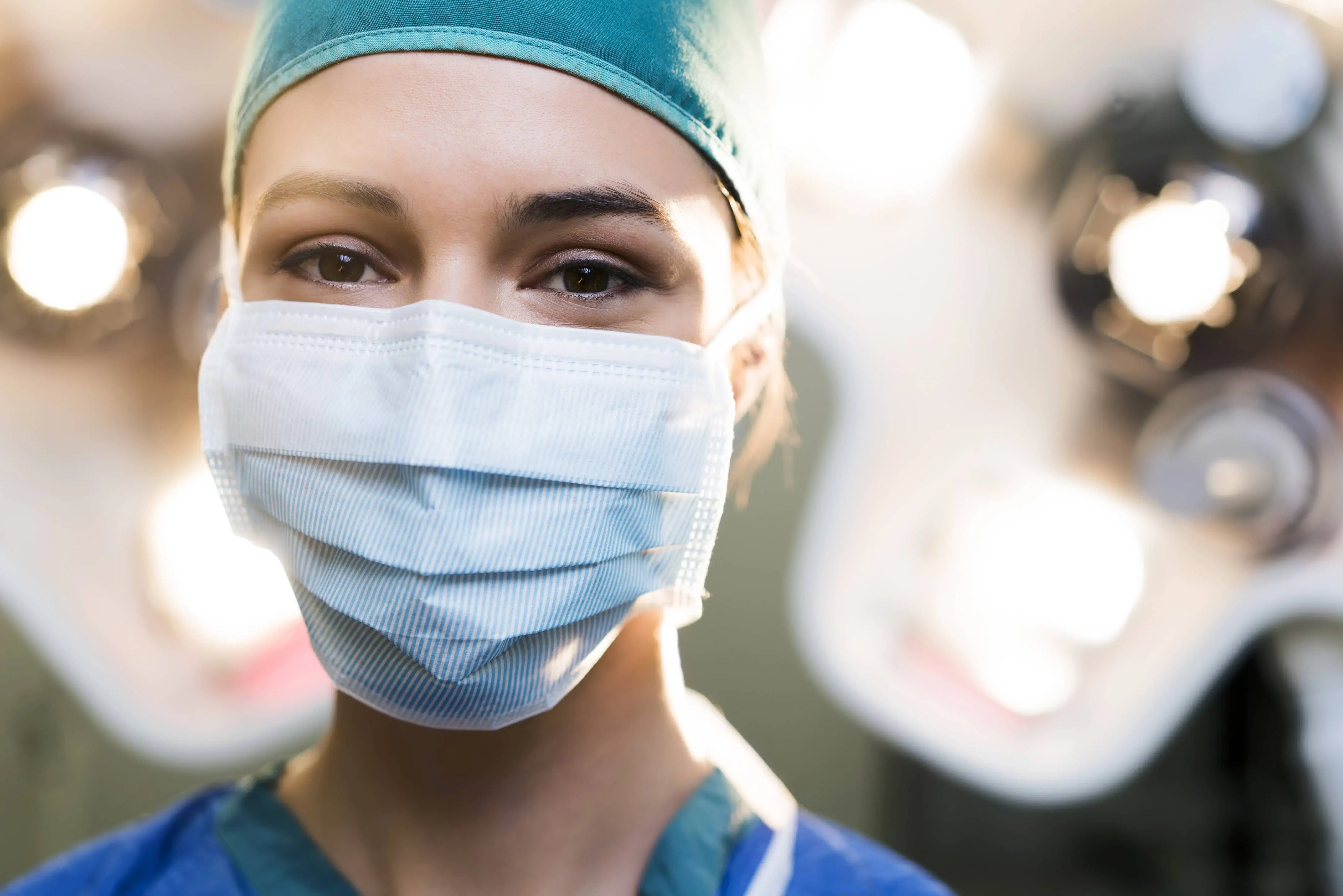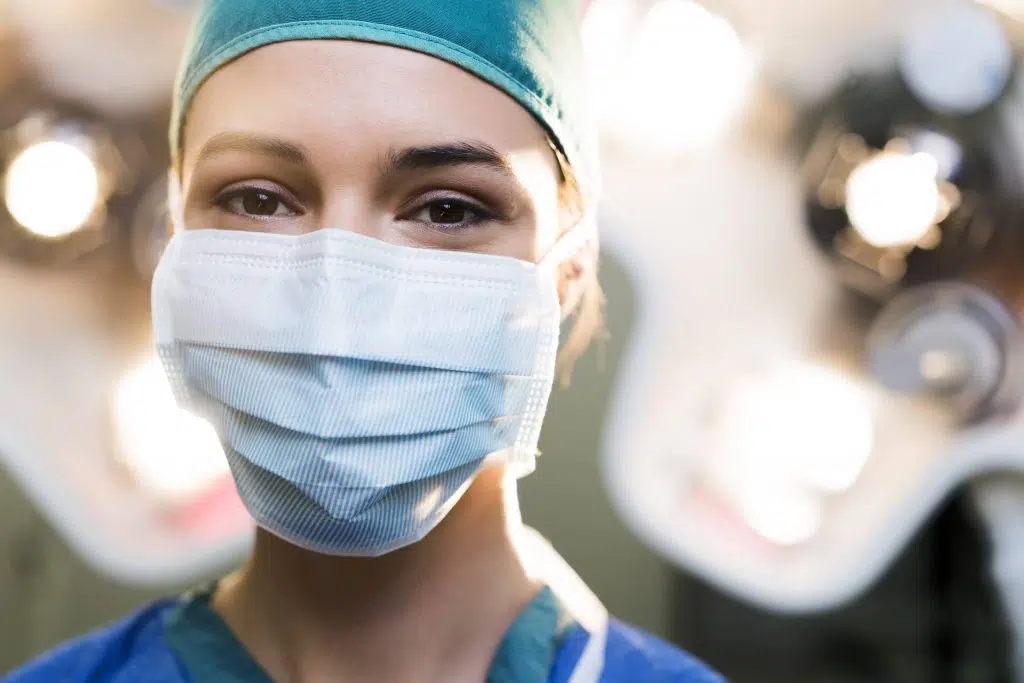 You literally save lives.
Let us make yours that bit easier, grow your wealth with DPM.
Subscribe to the latest news from DPM