Private Wealth for Doctors in Training
Are your finances taking off with your career?
As a Doctor in Training, you'll face increased responsibilities on your way to becoming a qualified doctor. You'll also face increased financial challenges. This reality can be a positive trigger for financial security.
Our experience and specialisation in financial planning for doctors can tailor an investment strategy for your individual needs, with wealth creation as your endgame.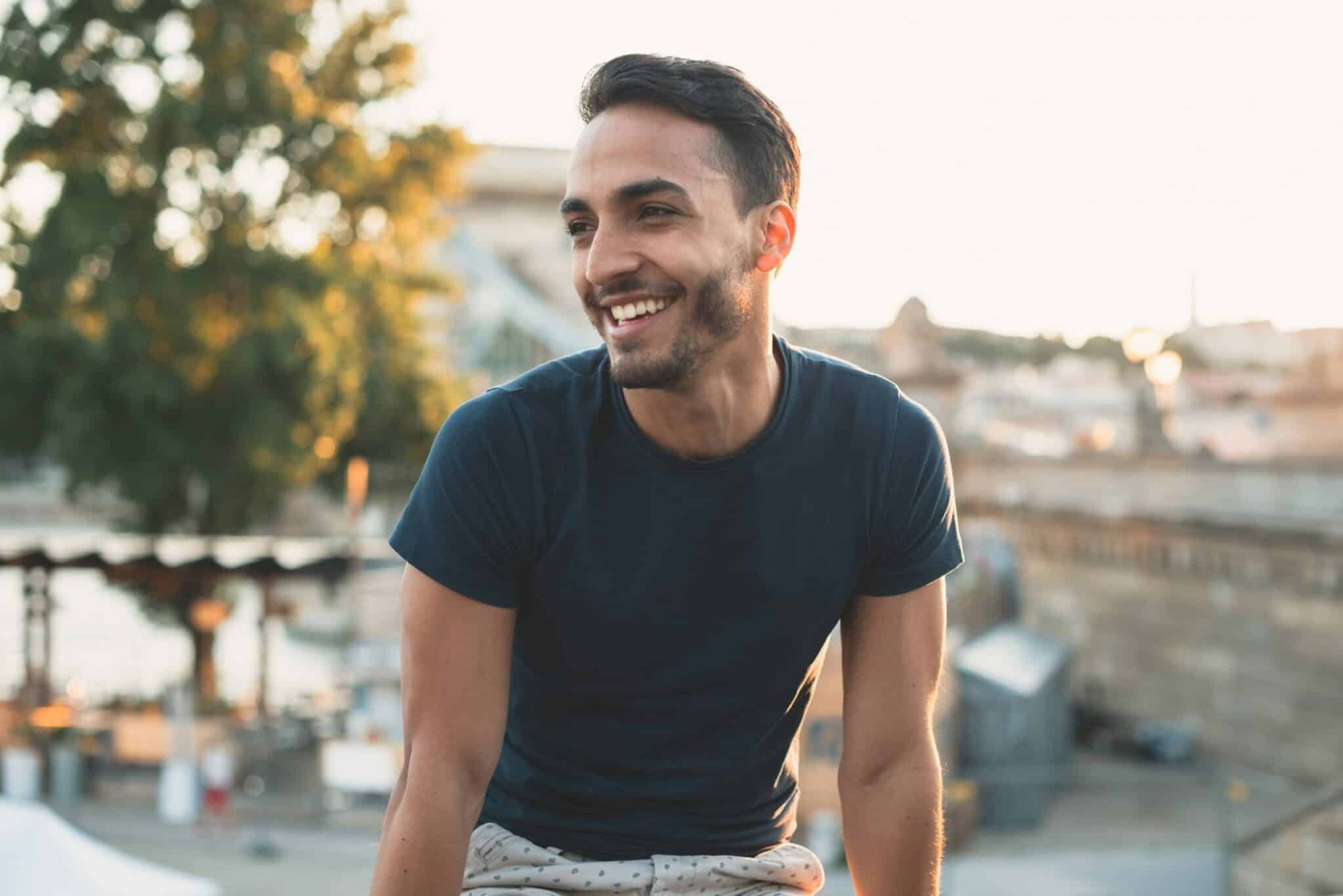 For Medical Interns
Private wealth strategies for medical interns
Helping you grow your wealth
As an intern you're beginning the transition into the workforce and thinking about specialisation. It's also the time to think about implementing a wealth creation strategy that can evolve along with your career.
Our expertise in financial planning for doctors factors in your training pathway, obligations and student debt.
For Medical Residents
For Medical Registrars
The initial consultation is all about getting to know you and understanding how we can get you to where you want to be.
As part of this process, we will discuss your goals and current financial position to better understand how we may be of assistance to you. We'll outline what to expect from us, our service and associated fees, and answer any questions you may have.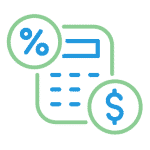 Tax & accounting for medical professionals requires expert knowledge, optimising the impact of financial strategies while ensuring compliance with tax law. Our medical tax & accounting specialists will seek to structure your financial position to be tax-efficient.
Learn more >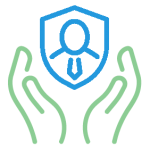 Earning an income or having access to a lump sum in critical times is crucial to your financial security. We will provide expert guidance on appropriate personal insurances to cover your unique needs and protect your financial wellbeing.
Learn more >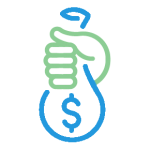 We know that training to become a doctor takes work and sacrifice. Our lending service for doctors helps you choose a loan that suits you and that ensures your goals are within reach.
Learn more >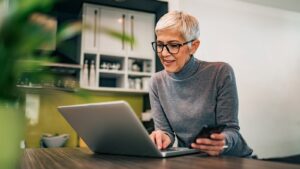 Private Wealth
The superannuation guarantee rate is currently slated to increase from the existing rate of 10% up to 12% by 2025, with the second increase in
Read more >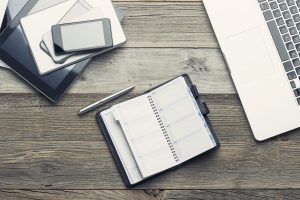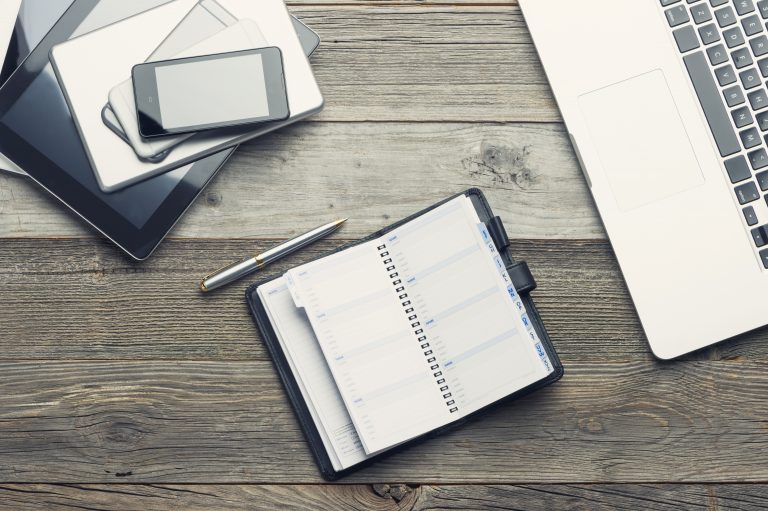 Private Wealth
With 2021 firmly in our rear view mirror, now is the time we all start thinking about the year ahead. It may have been your
Read more >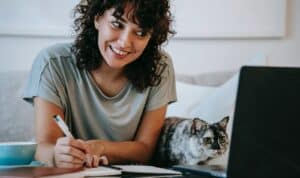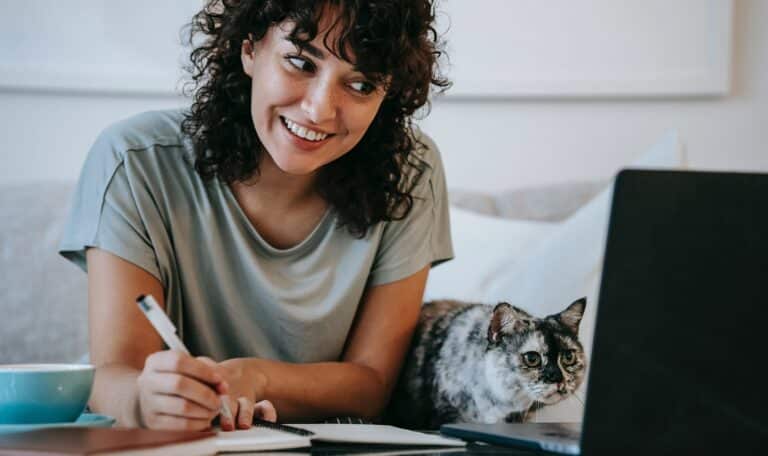 Private Wealth
There are a plethora of misconceptions and preconceived ideas that prevent investing beginners from investing into the share markets. This article will debunk 6 of
Read more >
Frequently asked questions
Bright futures.
Better with the
right roadmap.
DPM offer financial services for doctors at each stage of their medical career. 
DPM focuses on financial security and wellbeing through specialist advice to  protect and grow your wealth.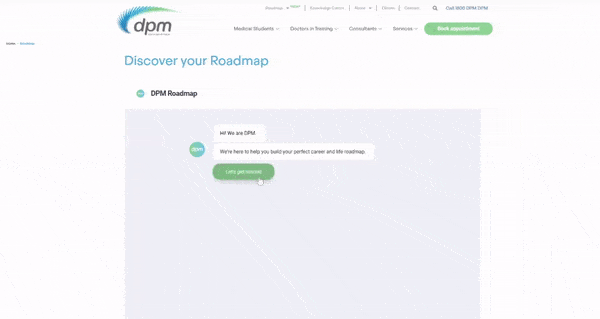 We're proud of our expertise delivering financial services for doctors, and so are our clients.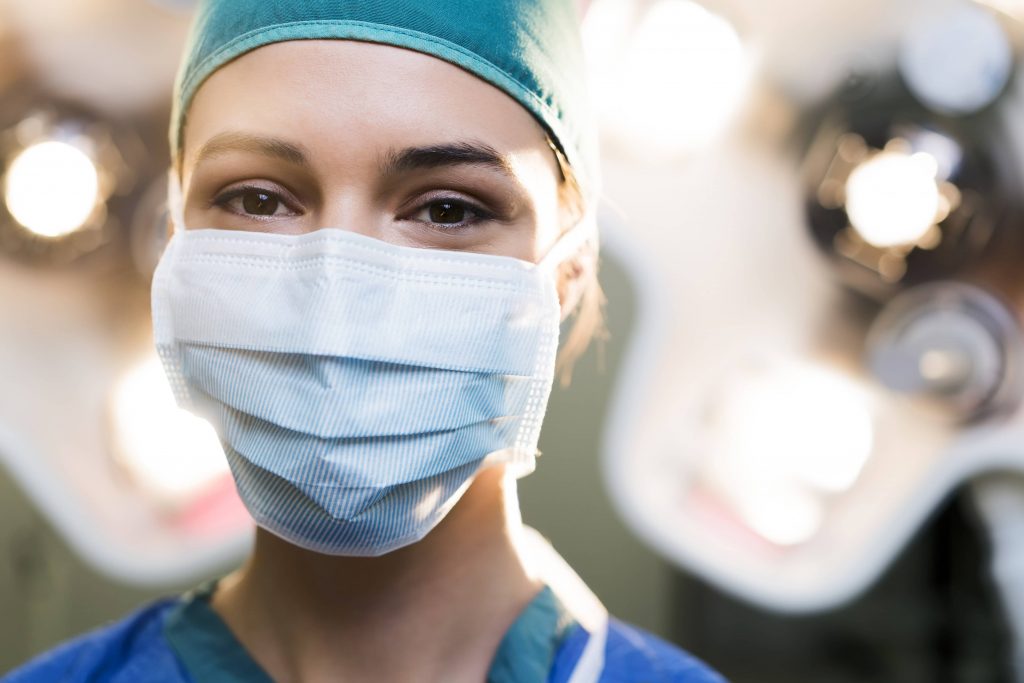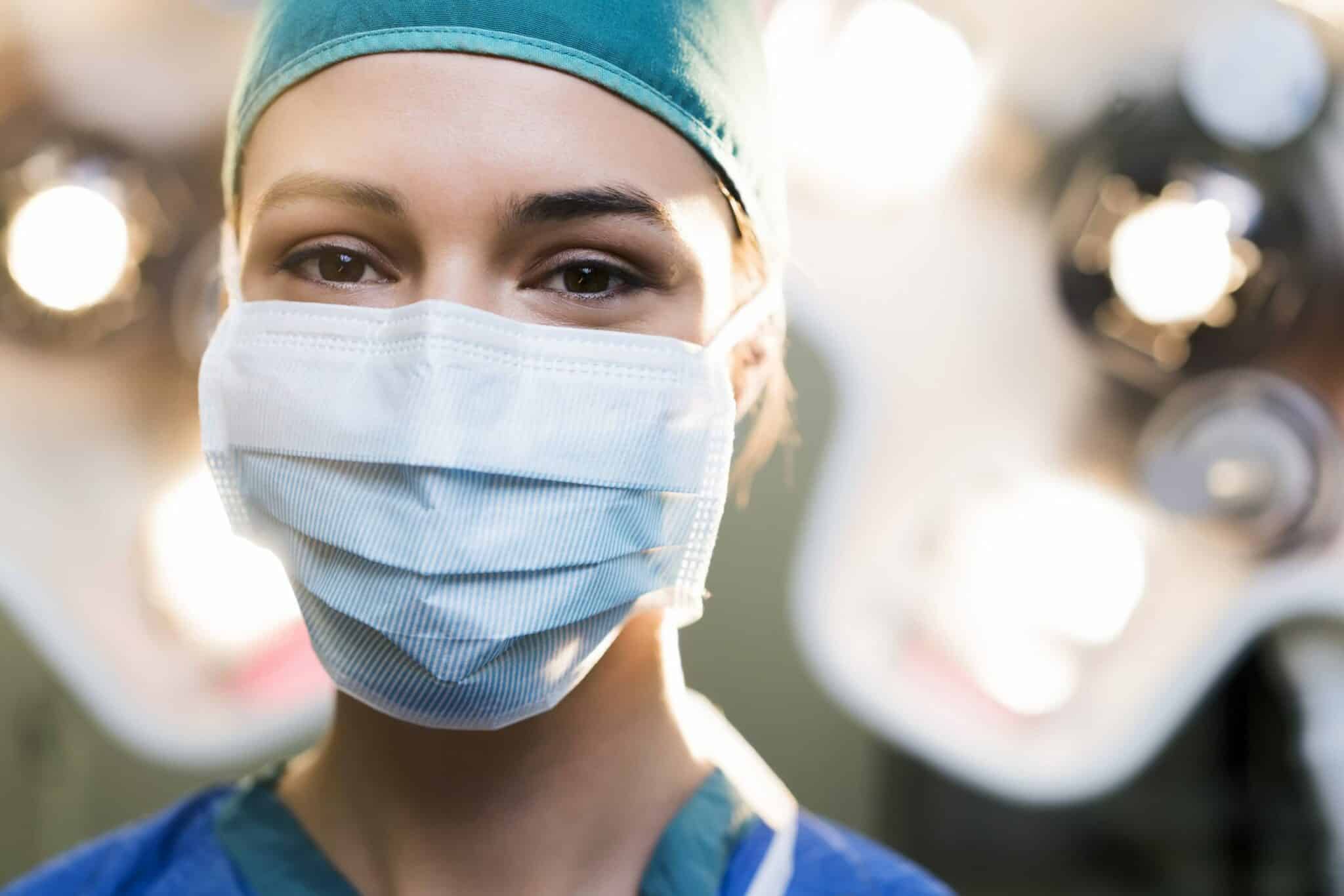 As a medical professional, lives depend on you. Depend on us for sound private wealth strategies.
Subscribe to the latest news from DPM