Bright futures.
Better with the
right roadmap.
DPM offer financial services for doctors at each stage of their medical career. 
DPM focuses on financial security and wellbeing through specialist advice to  protect and grow your wealth.
Pave the road ahead
No matter where you are in your medical career, DPM is here to help you achieve financial security and wellbeing. You set the destination, we'll help you get there.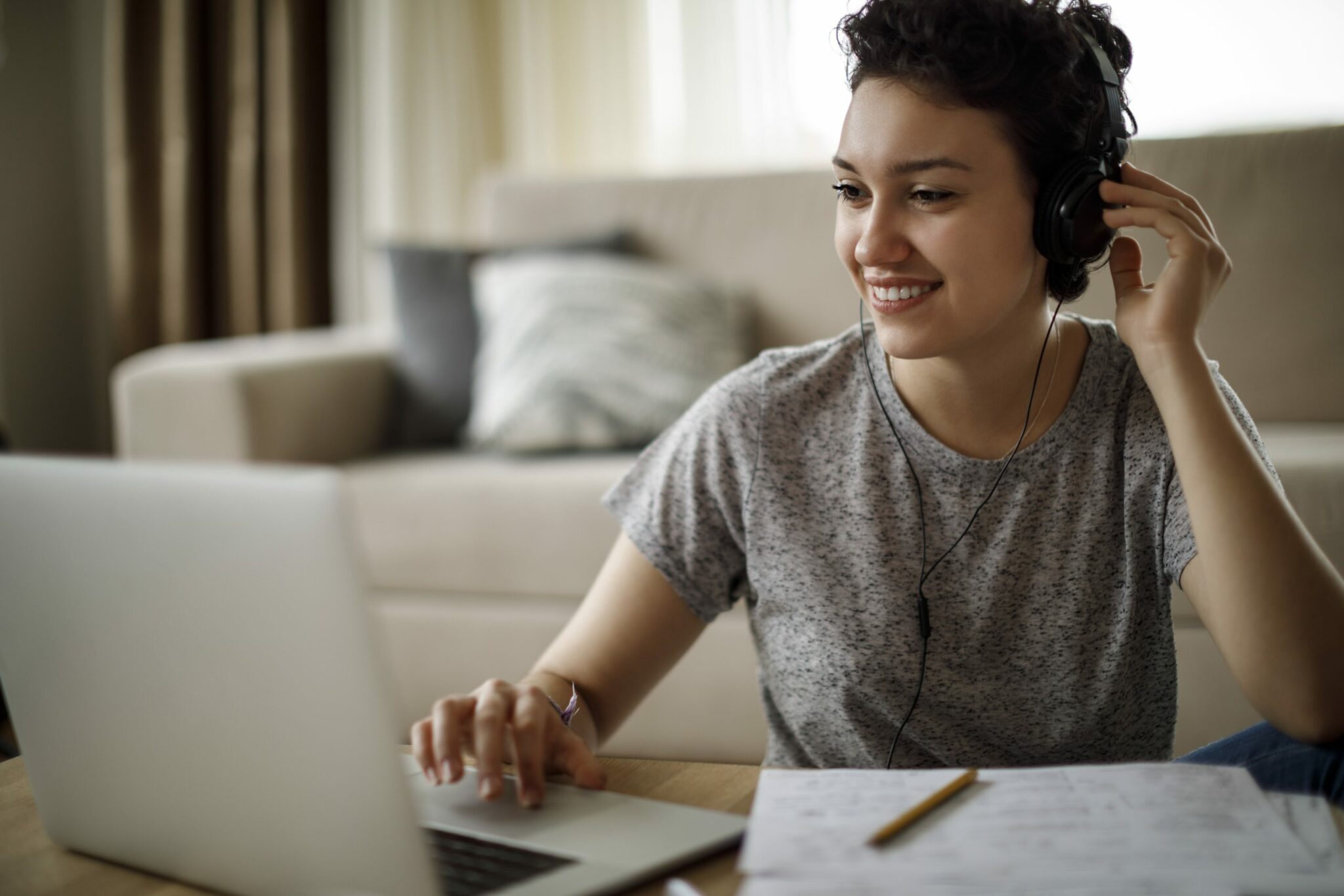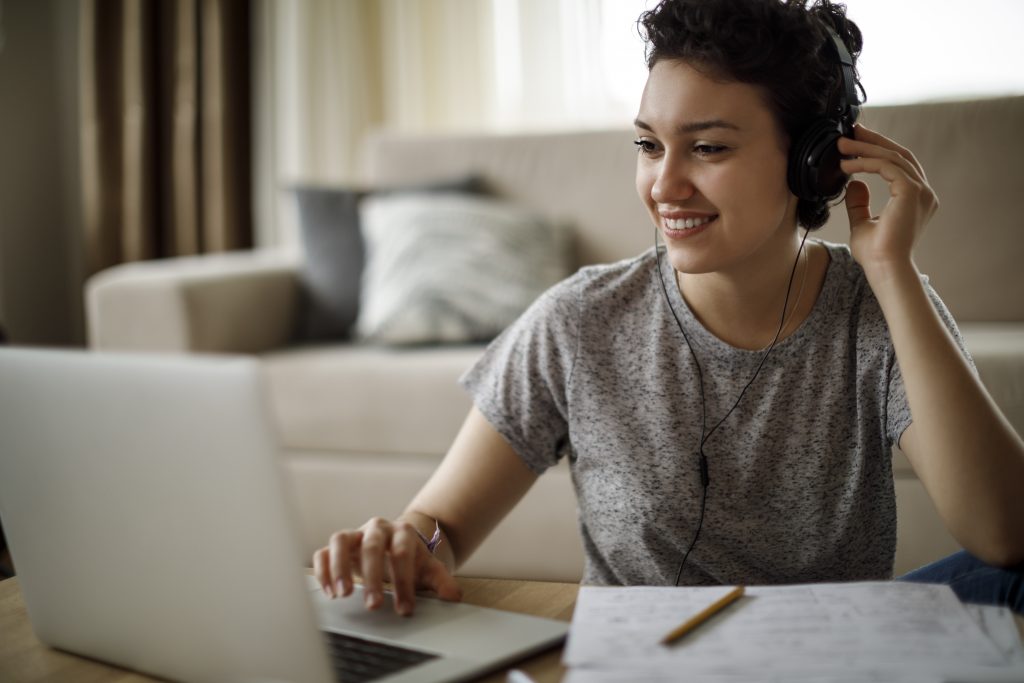 As you lay the groundwork for a successful medical career, we'll help you establish the necessary foundation for your financial future.
We're proud of our expertise delivering financial services for doctors, and so are our clients.
Subscribe to the latest news from DPM