Legal Services for Doctors in Training
As your career grows, think about planning ahead
DPM can refer you to specialist lawyers that can provide comprehensive legal advice for doctors across a range of matters including workplace obligations, wills and conveyancing. With extensive experience servicing the medical profession, they understand the type of legal support you'll need, and when you need it so you can focus on growing your career.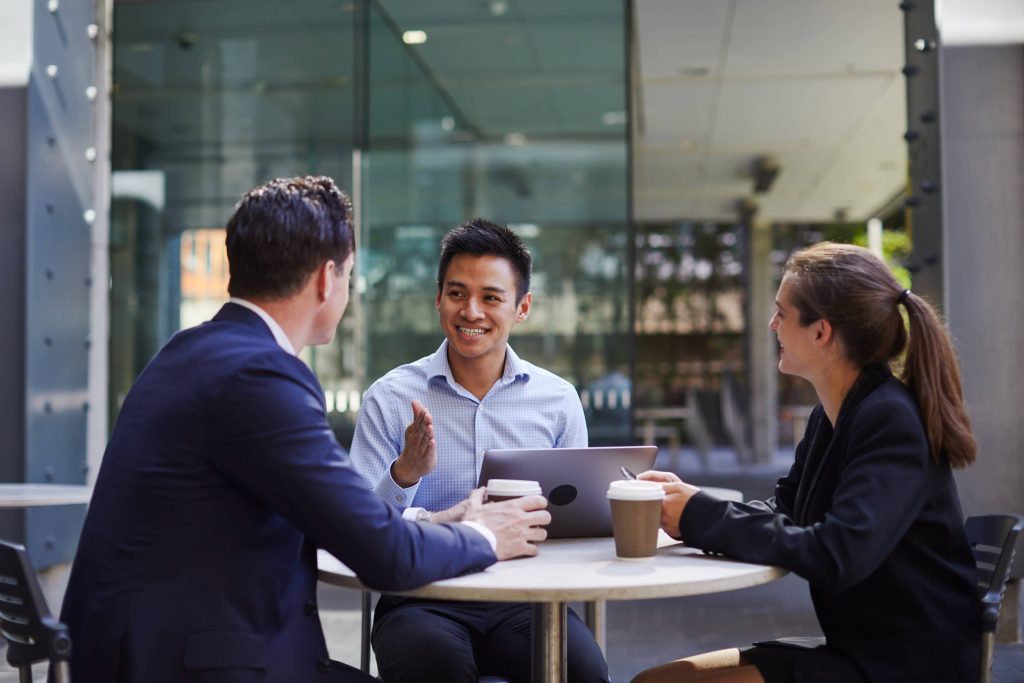 For Medical Interns
For Medical Residents
For Medical Registrars
For Medical Interns
Legal Advice for medical interns
Legal advice for what matters
Specialist legal advice for medical professionals including employment, conveyancing and tax matters. Every doctor's pathway will be different but as your career evolves, the team of legal experts will be there to offer reliable legal advice to support you along the way.
For Medical Residents
For Medical Registrars
In your initial consultation, a legal specialist will get an understanding of your personal circumstances and discuss your legal requirements. With this information and an understanding of the work required, you'll be provide with a detailed summary of the next steps and associated fees.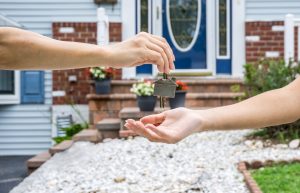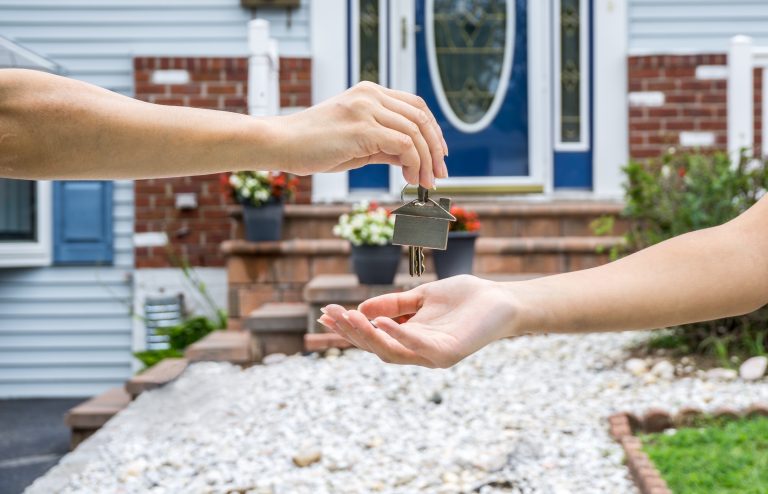 Legal Services
Mandatory code for commercial and retail leases In an effort to help those landlords and tenants who are suffering financial stress or hardship as a
Read more >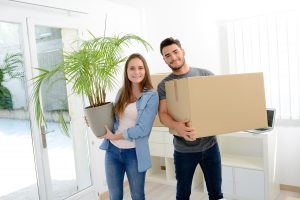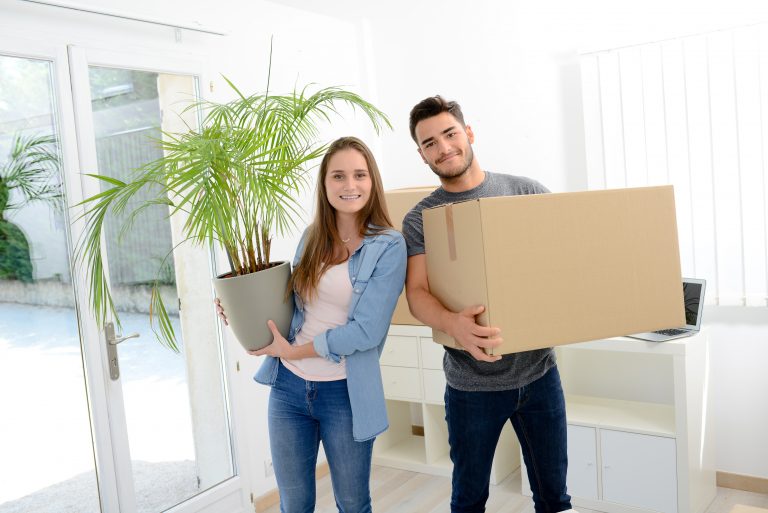 Legal Services
Since 1 July 2016, if an Australian property was sold for $2M or more, the purchaser was required to withhold 10% of the purchase price
Read more >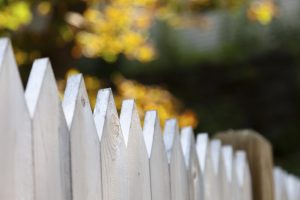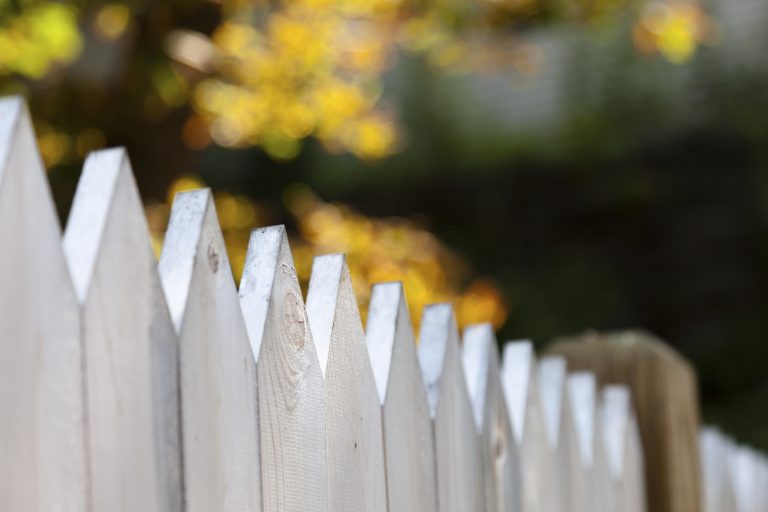 Legal Services
The Victorian Government has recently announced its plans to introduce a number of amendments to the Duties Act 2000. The amendments being proposed are intended
Read more >
Frequently asked questions
Bright futures.
Better with the
right roadmap.
DPM offer financial services for doctors at each stage of their medical career. 
DPM focuses on financial security and wellbeing through specialist advice to  protect and grow your wealth.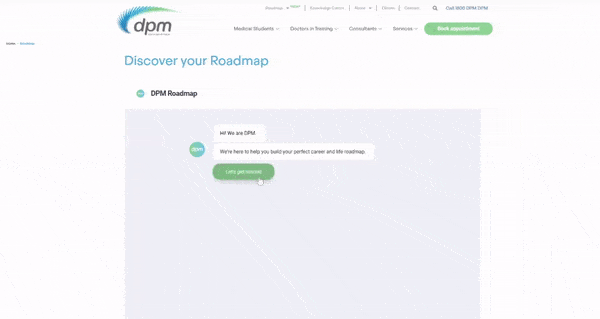 We're proud of our expertise delivering financial services for doctors, and so are our clients.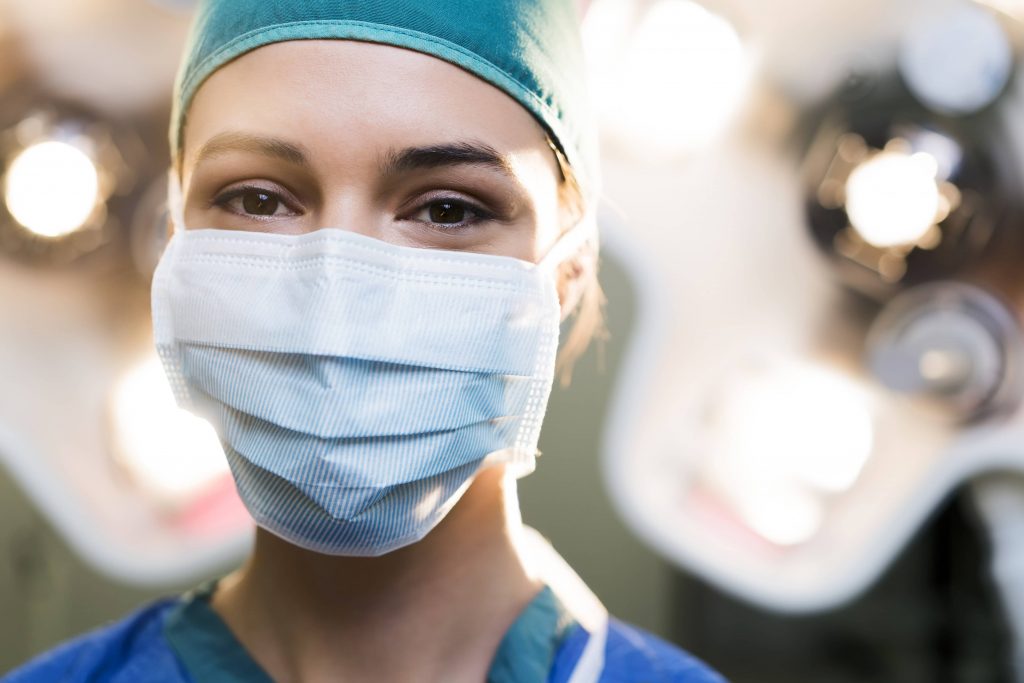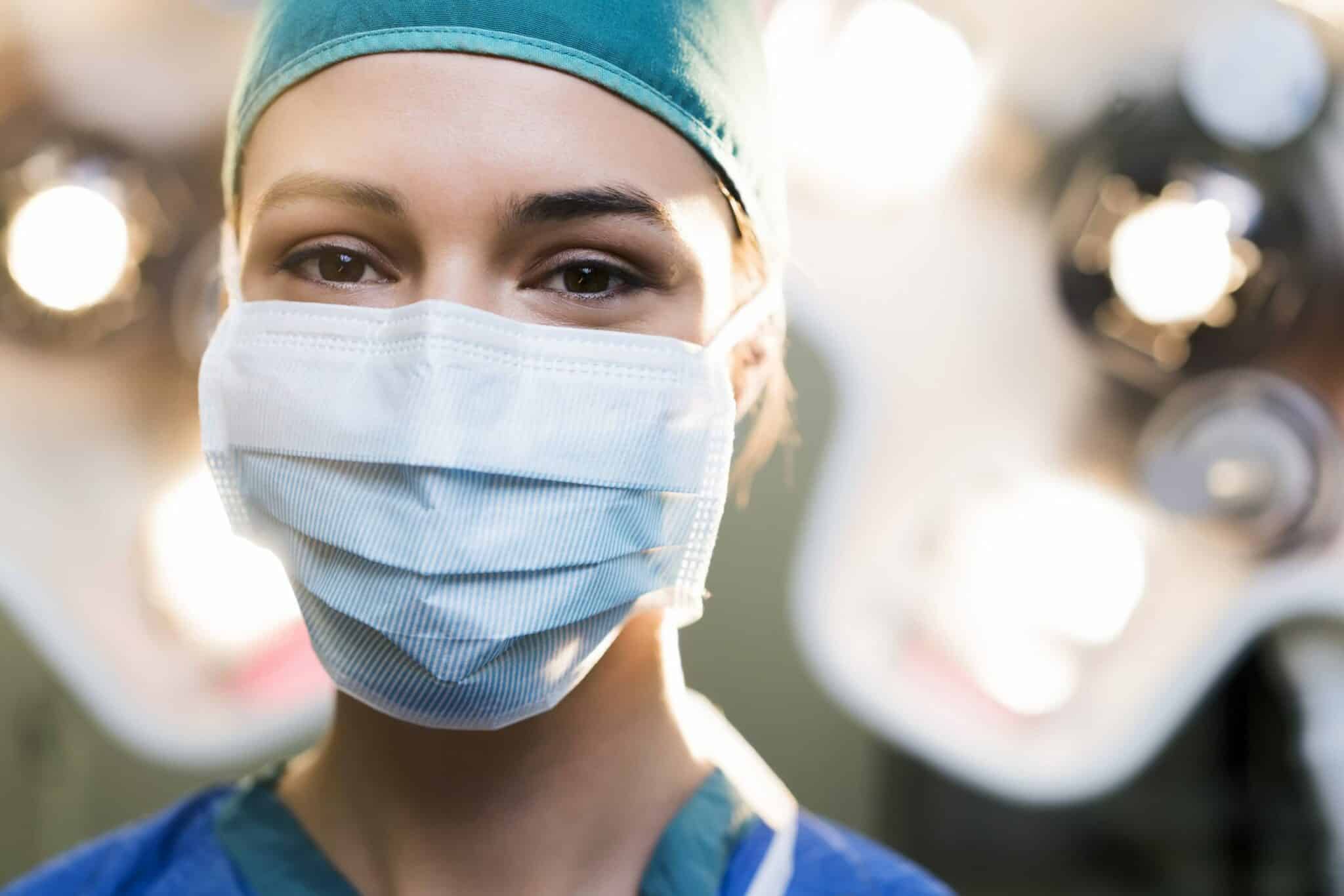 As your responsibilities grow, you'll need reliable legal advice with each important step in your life.
Subscribe to the latest news from DPM