You progress the training, we'll progress your finances
What is your career stage?
Know your options. Choose what's right for you.
You're finally earning an income and can explore benefits like salary packaging and superannuation. You need to understand your entitlements and how to manage it all so you get maximum benefit.
If you're doing rural rotations, you may be able to salary package multiple times. If you have a student loan or HELP debt, you need to know how salary packaging affects your loan repayments. The DPM Intern Package provides you with advice on all this and more.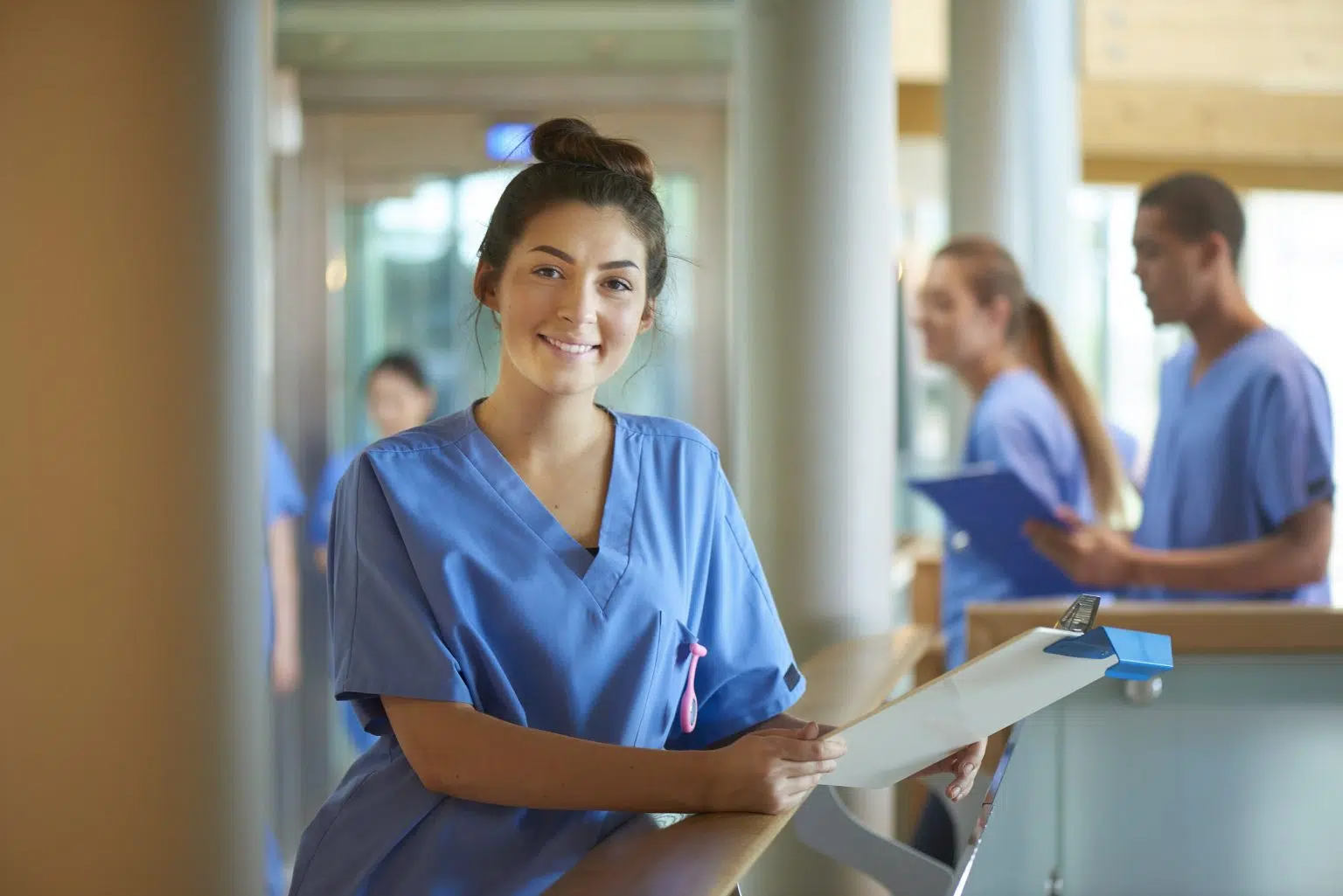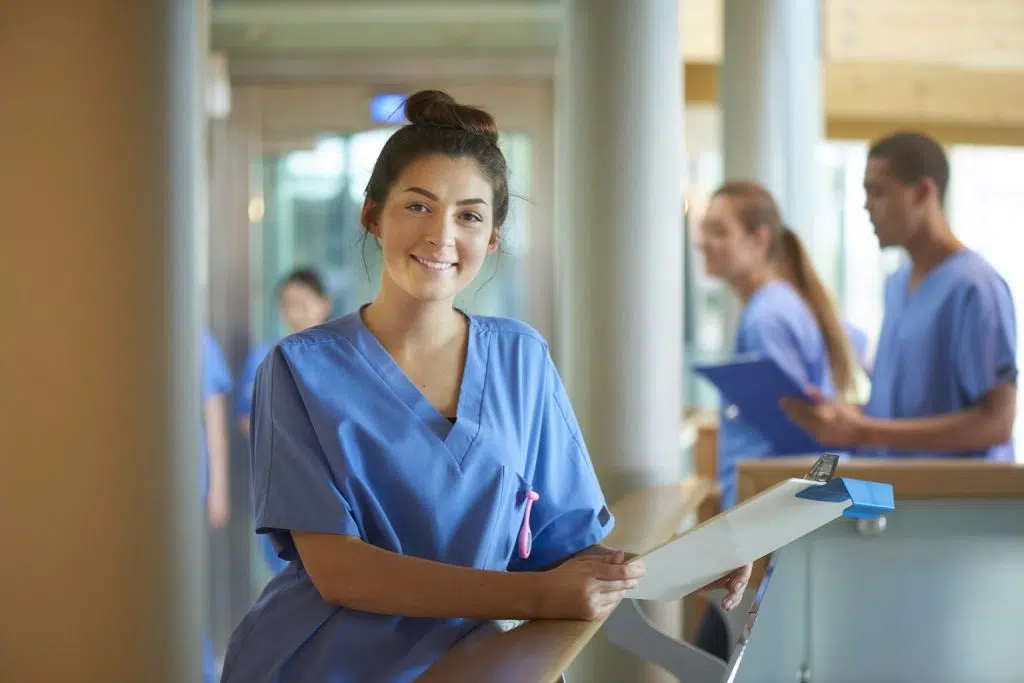 DPM's range of services for interns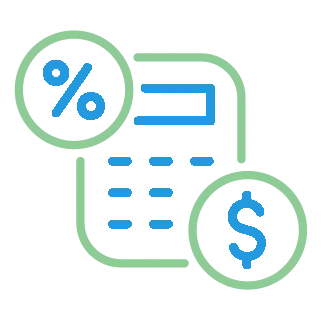 As you transition to professional life, you're going to need an effective financial strategy. We'll help with salary packaging, budgeting, tax deductions, obligations and planning to get you started.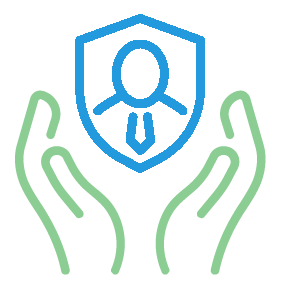 As your medical career moves into the workplace, you'll need insurance cover to suit your growing financial responsibilities. We'll consider your personal and financial circumstances develop a tailored insurance solution specific to you.
Your medical internship signals an exciting start to your medical career, which is a great time to establish a plan aimed at starting to build your wealth.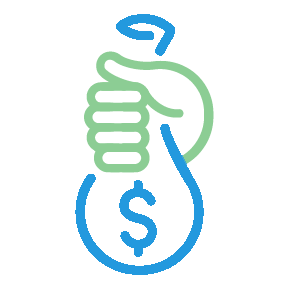 We know that training to become a doctor takes work and sacrifice. Our lending service for doctors helps you choose a loan with flexibility and your goals still within reach.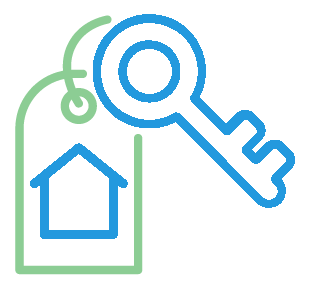 Now a medical intern, it's time to think about the biggest financial investment you'll make. Our Property Advocacy service helps you make an informed and sensible entry into the market.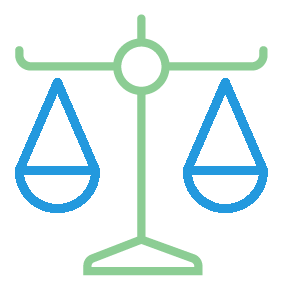 Fletcher Clarendon legal services for doctors can provide legal advice on important life matters like preparation of Wills and conveyancing for your property purchase. Whatever life stage you're at, nothing beats having peace of mind.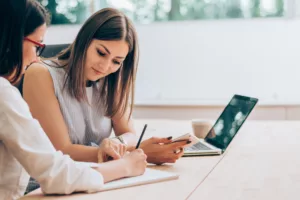 Personal Insurance
Personal insurance for doctors is about protecting your ability to generate income for the future for you and your family. There are different ways to
Read more >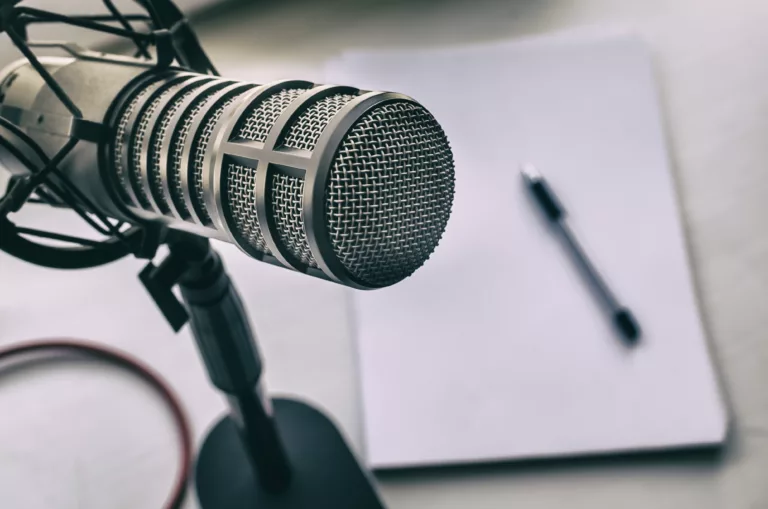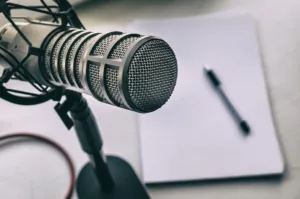 Private Wealth
Ever wondered how a specialised medical financial planner could help you in your journey as a medical professional? Associate Wealth Consultant Dorje Gurung goes into
Read more >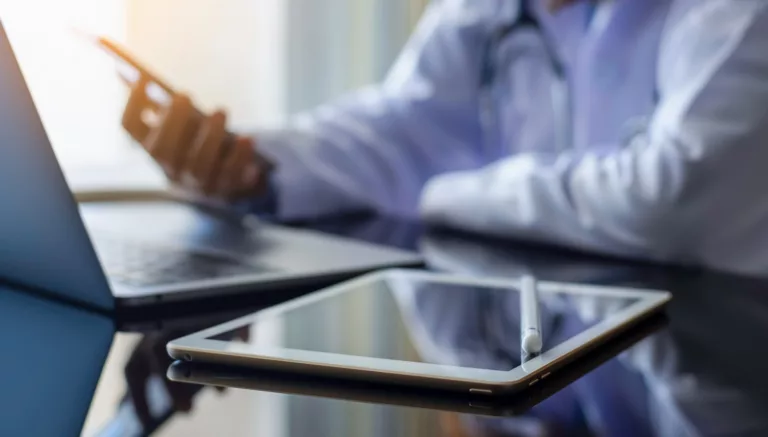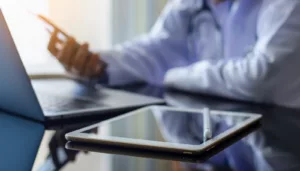 Tax & Accounting
Missed the tax deadline? Don't panic, now is the time to take action. It is common for medical professionals to be extremely busy working and
Read more >
Frequently Asked Questions
Bright futures.
Better with the
right roadmap.
DPM offer financial services for doctors at each stage of their medical career. 
DPM focuses on financial security and wellbeing through specialist advice to  protect and grow your wealth.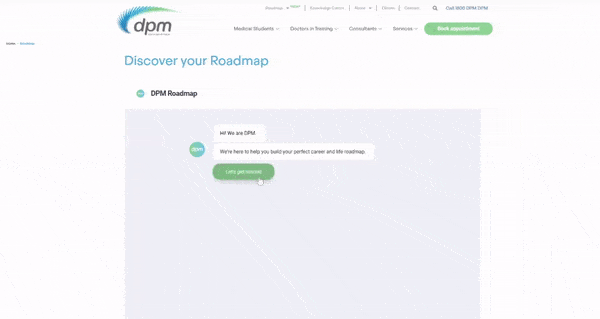 We're proud of our expertise delivering financial services for doctors, and so are our clients.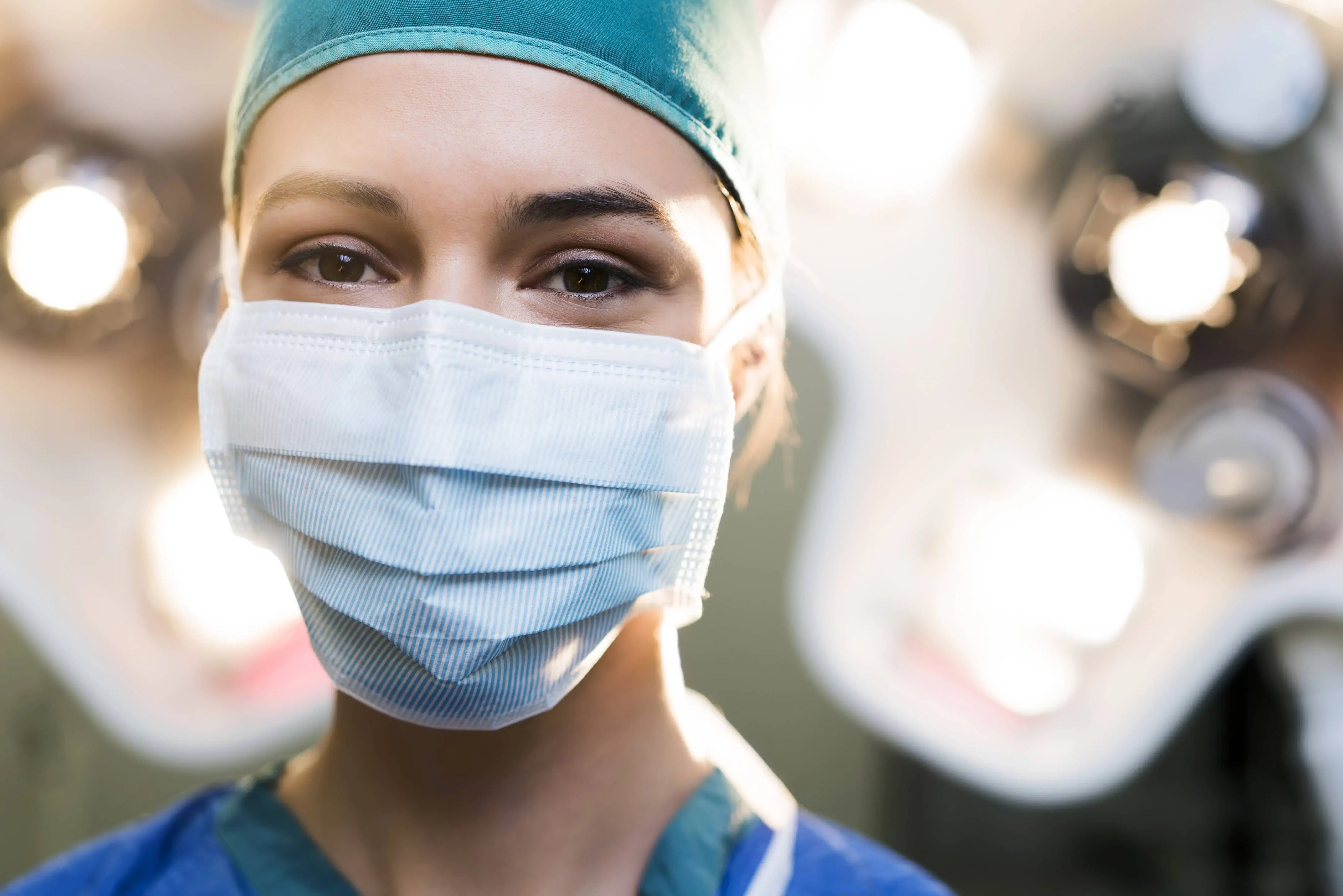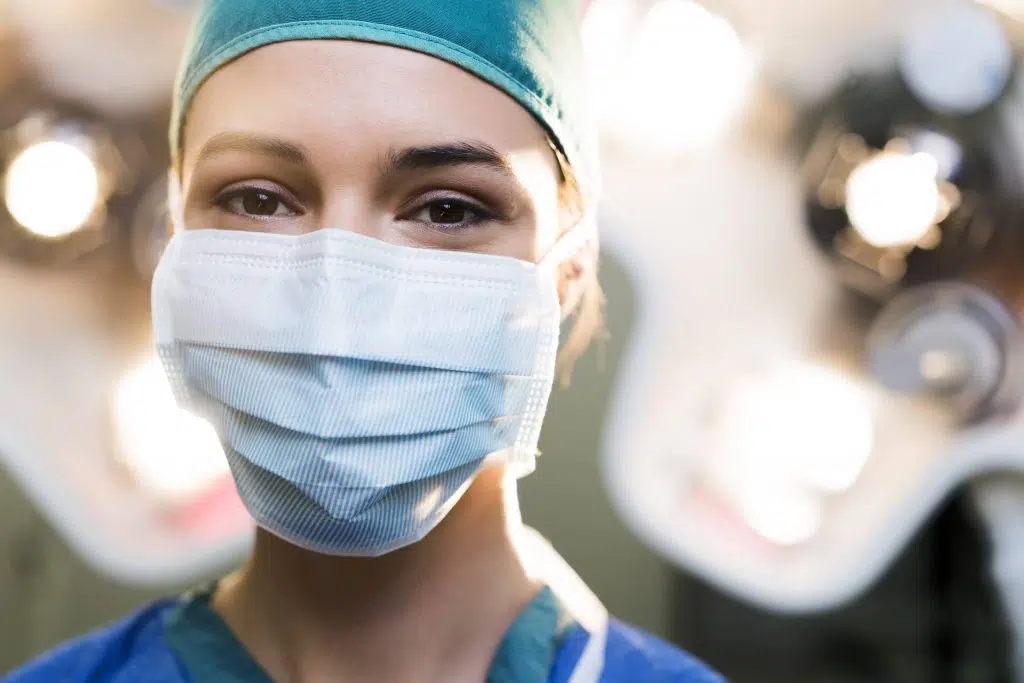 You literally save lives.
Let us make yours that bit easier, grow your wealth with DPM.
Subscribe to the latest news from DPM