Attractive finance options tailored to your unique needs
With extensive experience securing finance for doctors, our consultants use their knowledge of the medical profession and financial expertise to guide you through the complexities of the lending market.
We've built strong relationships with a range of lenders to ensure your loan is structured to your advantage.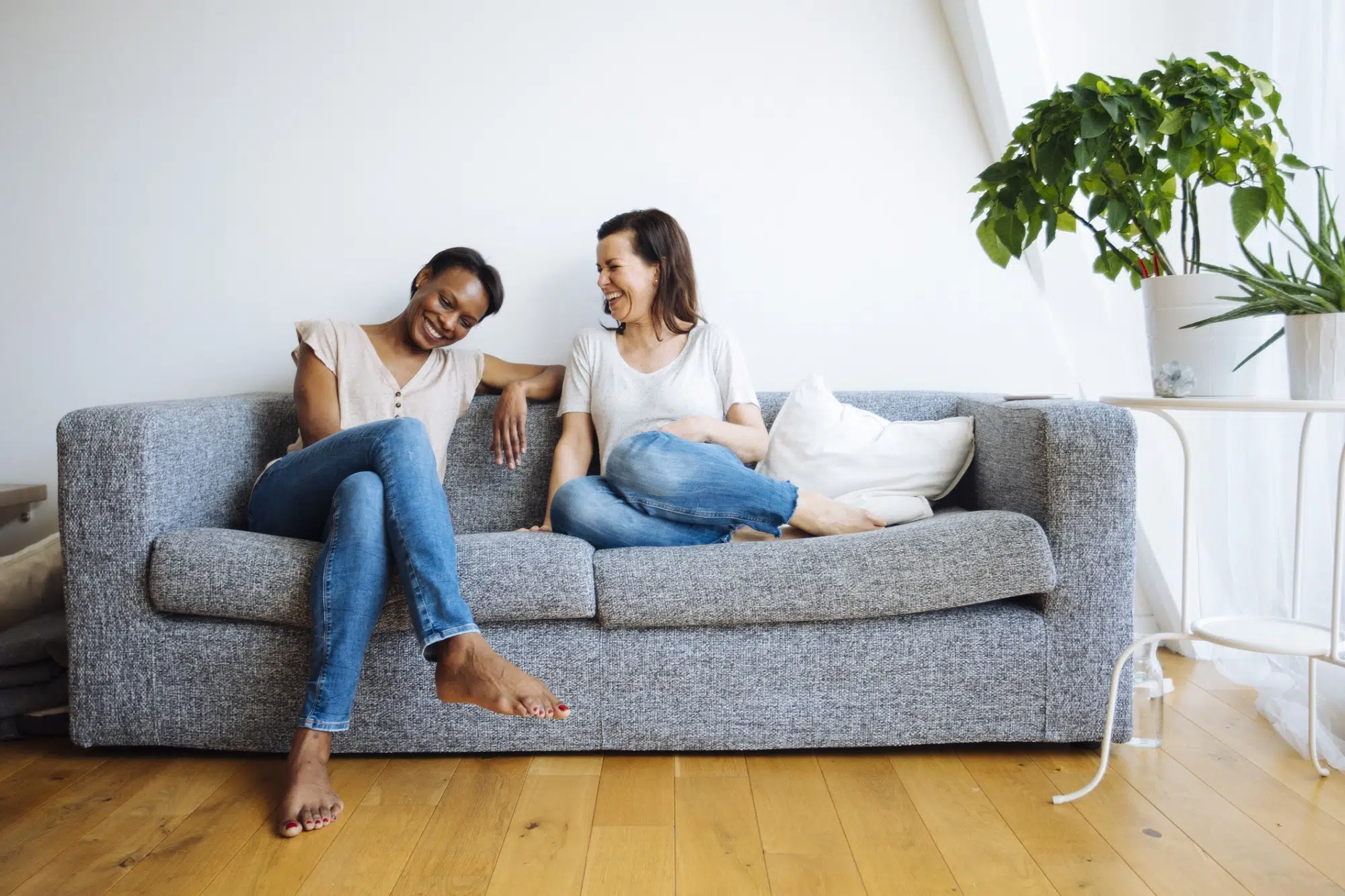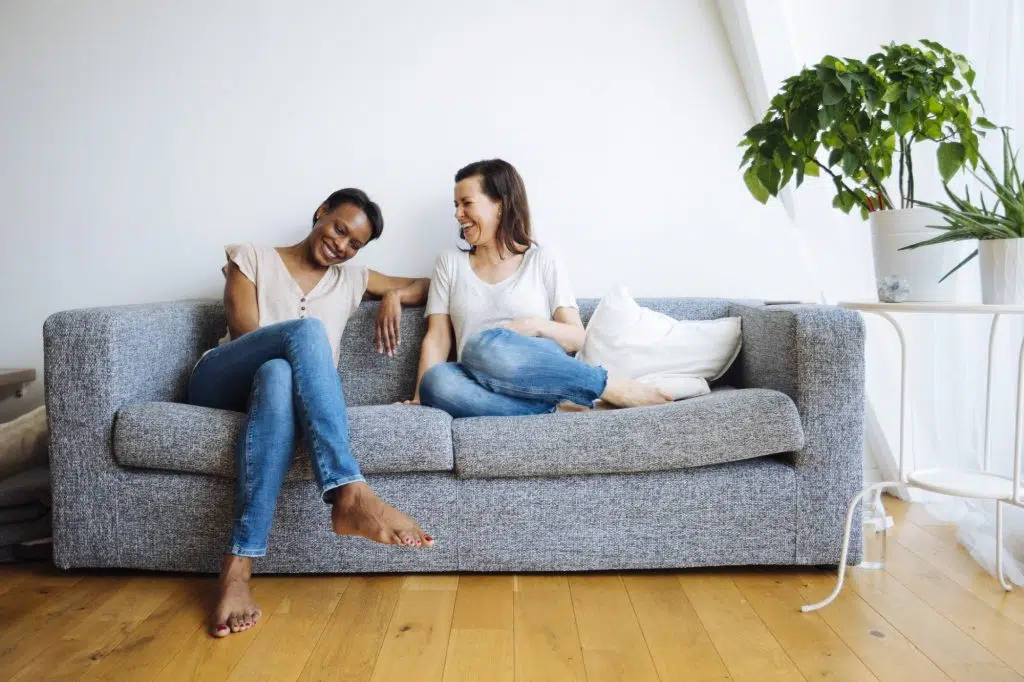 For Consultants
Lending for Consultants
Be guided by our specialist knowledge
Our expert consultants can guide you through the complexities of lending solutions across a wide range of finance areas including residential, commercial, practice acquisition and working capital.
Our long-term, established relationships in the lending market mean your loan will be structured to your advantage, factoring in circumstances and financial goals.
The initial consultation is all about getting to know you. We'll discuss your goals, income, assets and liabilities which will allow the team to complete a preliminary assessment and come back to you with lending options and recommended supporting structures.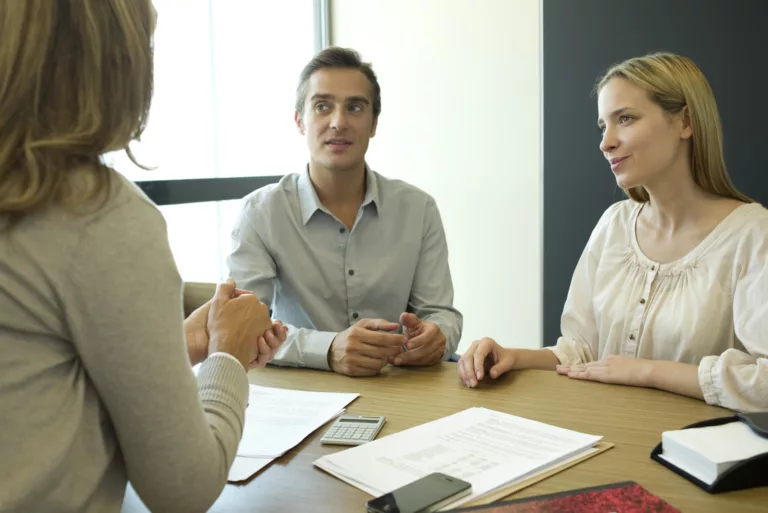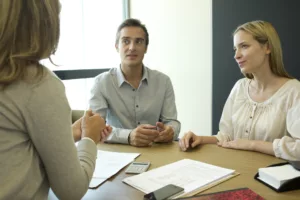 Lending
The latest affordability report from the Real Estate Institute of Australia (REIA) showed that the proportion of income required to meet the average loan repayment
Read more >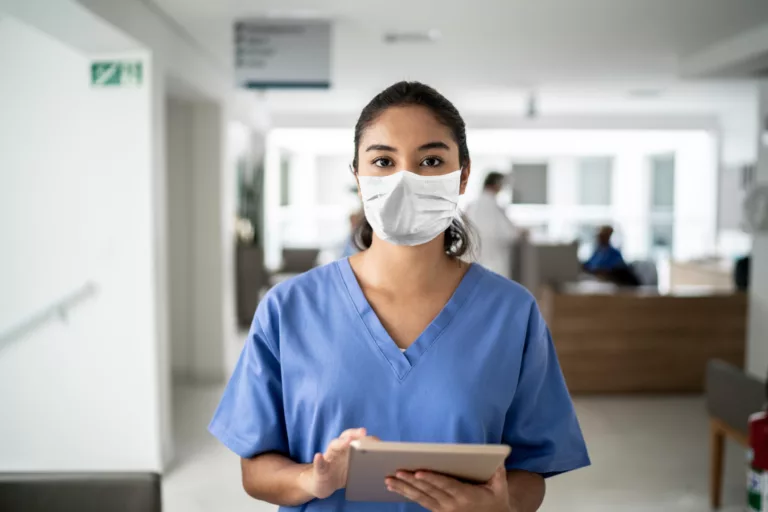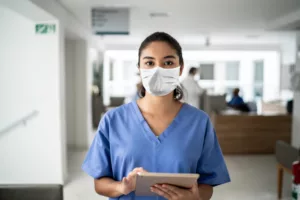 Lending
Want to know a mortgage broker's secret to securing your loan as a medical professional? Scratching your head about borrowing money for your first home,
Read more >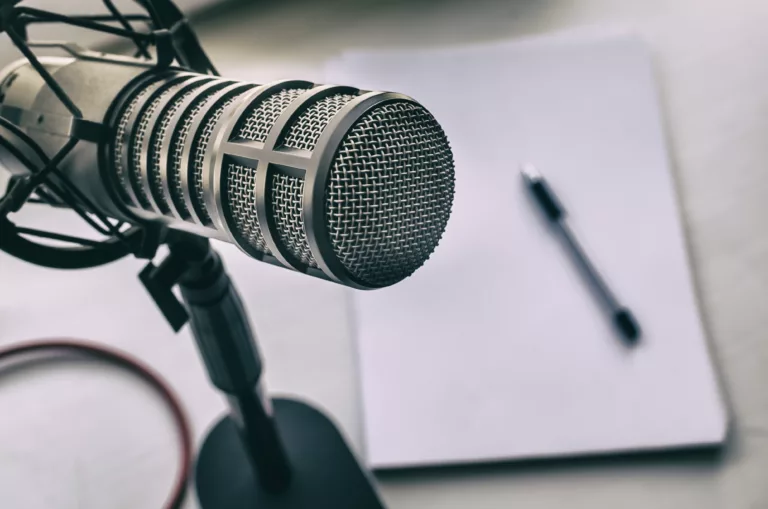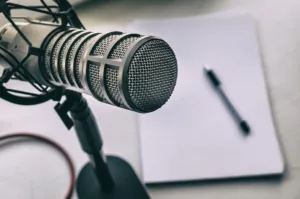 Lending
DPM Lending Consultant Eyal Judah has over 20 years' experience in corporate, business and retail finance. With a wealth of industry knowledge and a passion
Read more >
Frequently Asked Questions
Bright futures.
Better with the
right roadmap.
DPM offer financial services for doctors at each stage of their medical career. 
DPM focuses on financial security and wellbeing through specialist advice to  protect and grow your wealth.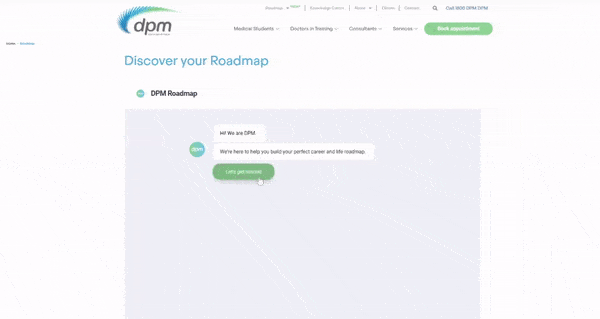 We're proud of our expertise delivering financial services for doctors, and so are our clients.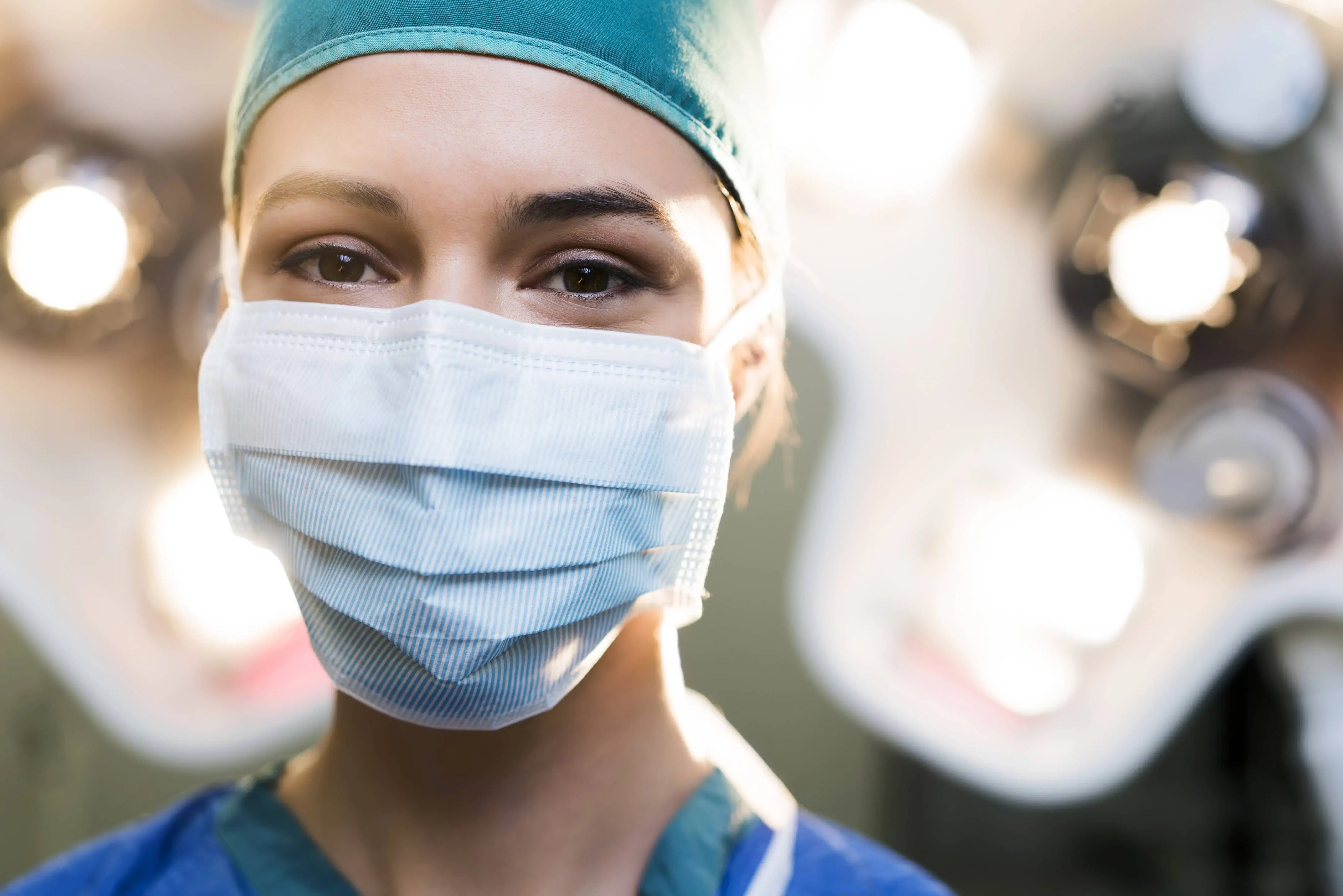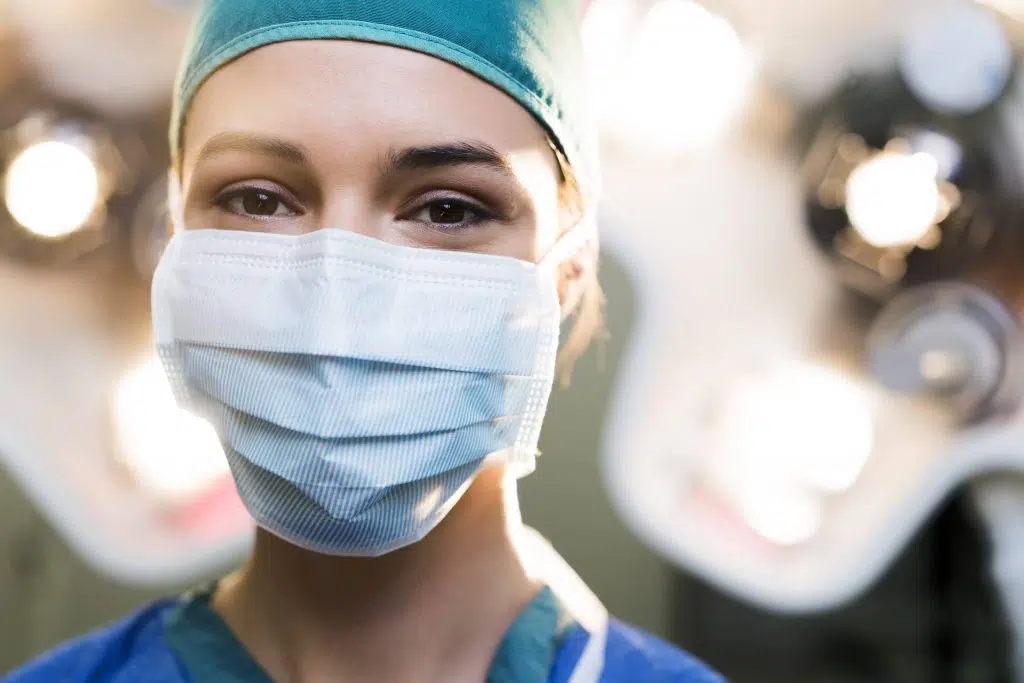 As a consultant you offer specialised medical advice. We help by offering specialised financial advice.
Subscribe to the latest news from DPM