Extra Repayment Calculator
Calculate extra loan repayments
Our extra repayment calculator can help you see how much you can save by making extra repayments on your home loan. You can enter your loan details, the amount and frequency of your extra repayments, and see the impact on your loan term and interest cost. 
Calculate the timeline of your extra loan repayments
Adding an extra contribution to your loan repayments can be an effective way to repay your loan faster and pay less interest, however it's essential that you fully understand how it will affect your financial situation and the repayment timeline.
If you have further questions about your loan repayment and would like to book an appointment with our lending team.
Frequently asked questions
Input your loan amount, interest rate, loan term, and repayment frequency. Then input the extra amount you'd pay each repayment and when the extra amount would start being repaid. The calculator will then update with your projected loan repayment timeline.
This is entirely down to your own personal financial situation, circumstance, goals, and needs. Therefore we cannot recommend any set amount. We can recommend you speak to a DPM lending advisor who can help you fully understand your loan and the repayments involved.
Extra loan repayments, whilst they increase your loan repayments in the short term, ultimately they lead to you paying off your loan quicker and therefore paying less interest overall. However this is not to say it's the right decision for everyone. We recommend speaking to a specialised lending advisor like we have here at DPM to understand the optimal choices for your individual circumstance.
We're proud of our expertise delivering financial services for doctors, and so are our clients.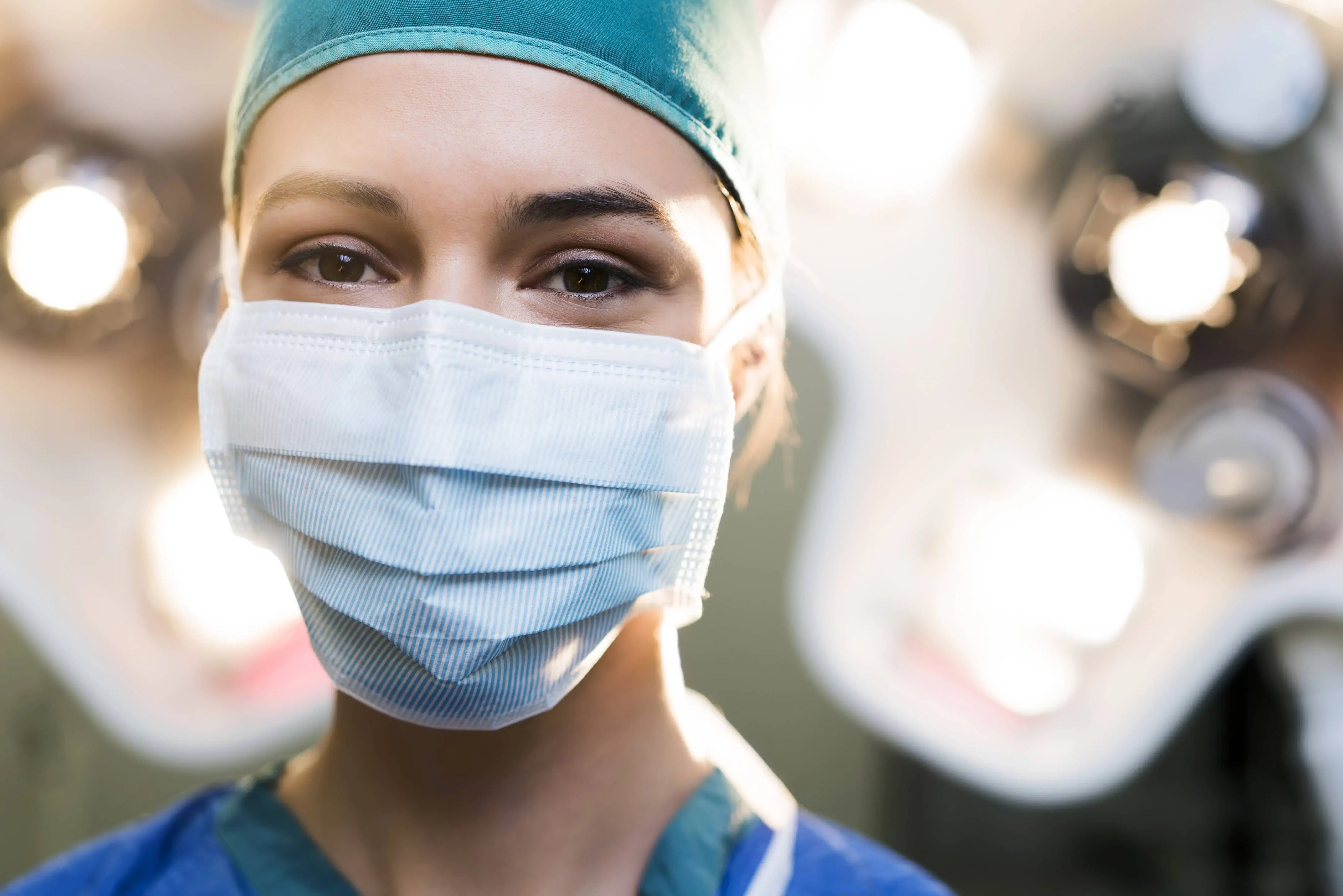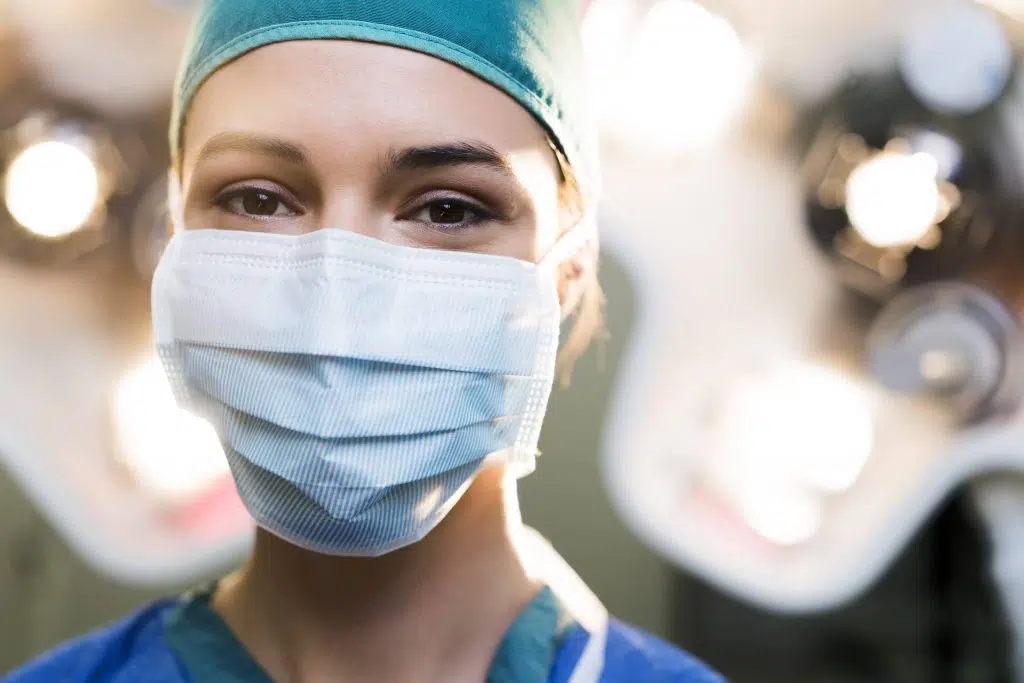 You literally save lives. Let us make yours that bit easier, grow your wealth with DPM.
Subscribe to the latest news from DPM