Tax & Accounting for Private Practice Doctors
Trusted experts offering advice you can depend on
DPM has been providing financial services tailored to the medical profession for over 50 years. We appreciate the investment required to set up your own practice.
We have expertise and specialised knowledge to guide you through the many financial considerations associated with private practice, while prioritising long-term financial goals.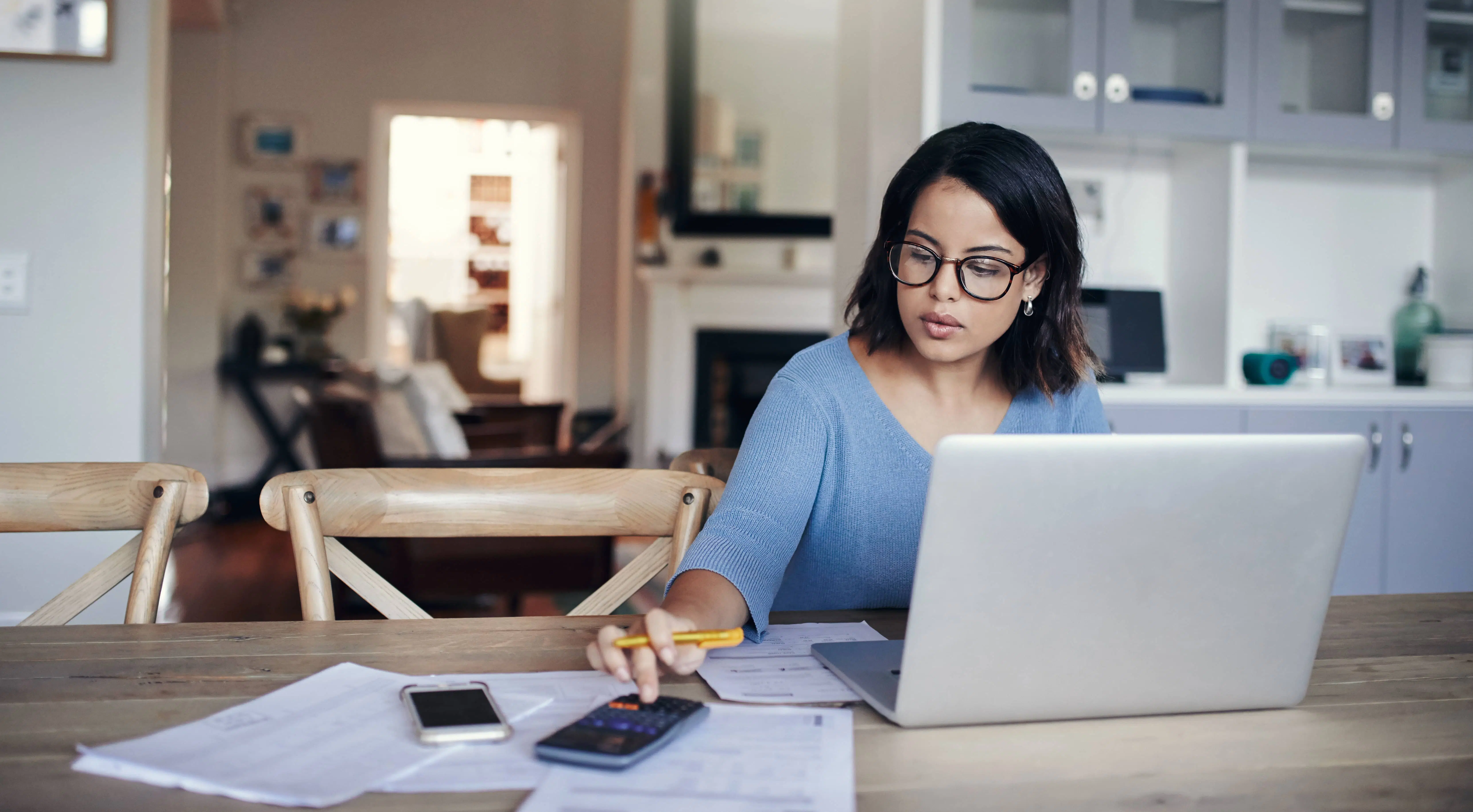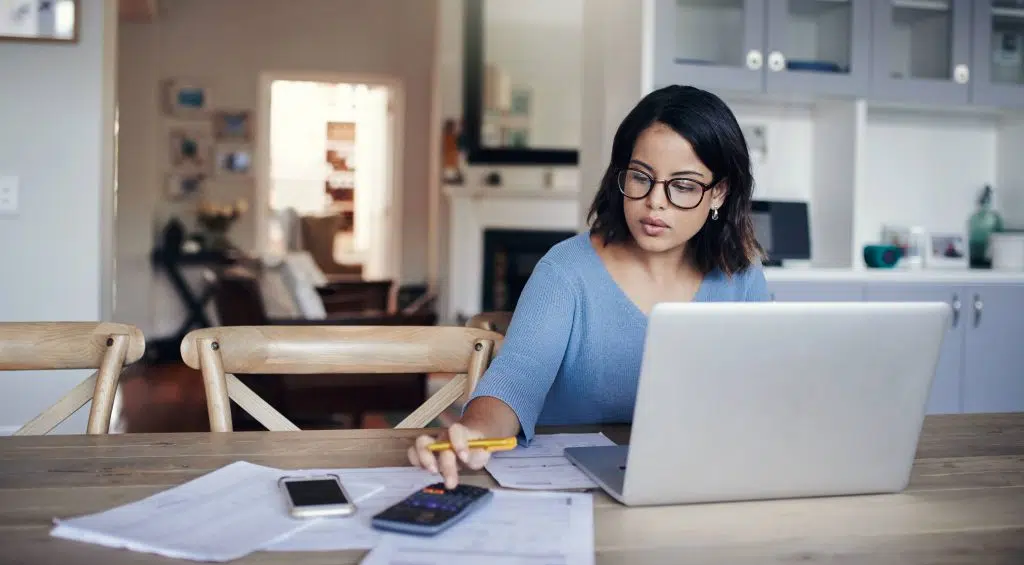 For Private Practice
Tax & Accounting for private practice
We offer a full suite of financial services and expert advice around the accounting complexities of entering a practice including:
Tax planning
Effective tax structuring
Preparation of business and installment activity statements
PAYG tax liability analysis
Asset protection and long-term planning.
Our specialist consultants focus on taxation efficiency, wealth creation and protection to achieve your financial goals.
Your initial consultation is all about getting to know you and you getting to know DPM. With an understanding of your personal and financial circumstances, we'll explain our services, how we can help and answer any questions.
*Your consultant is a representative of Doquile Perrett Meade Certified Practising Accountants (Liability limited by a scheme approved under Professional Standards Legislation)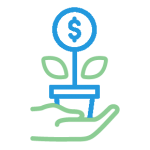 Our financial advisers for doctors and medical professionals will ensure your assets are optimised for wealth creation and protected as part of a wider investment strategy aimed at financial security.
Learn more >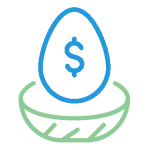 DPM's SMSF team provide specialised advice on the administration and compliance of SMSF's for doctors in private practice, allowing you to focus on choosing assets aimed at building wealth.
Learn more >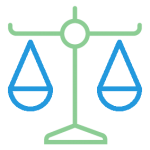 Fletcher Clarendon offers legal services focused on practical and reliable advice to help you navigate the obligations of running a practice, in addition to expertise advice on litigation and dispute resolution.
Learn more >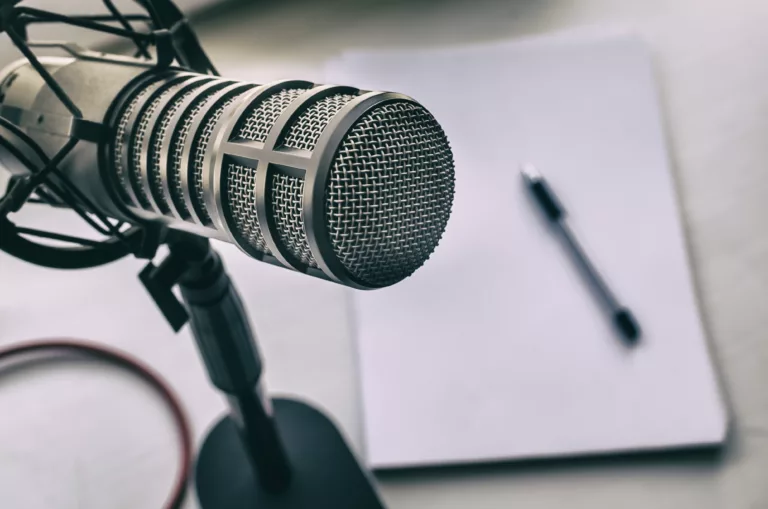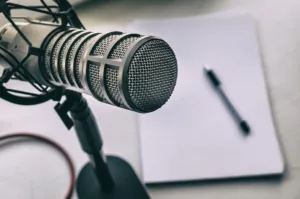 Private Practice
Since early 2023 there have been many updates regarding payroll tax rulings as well as the introduction of amnesties and other measures that aim to
Read more >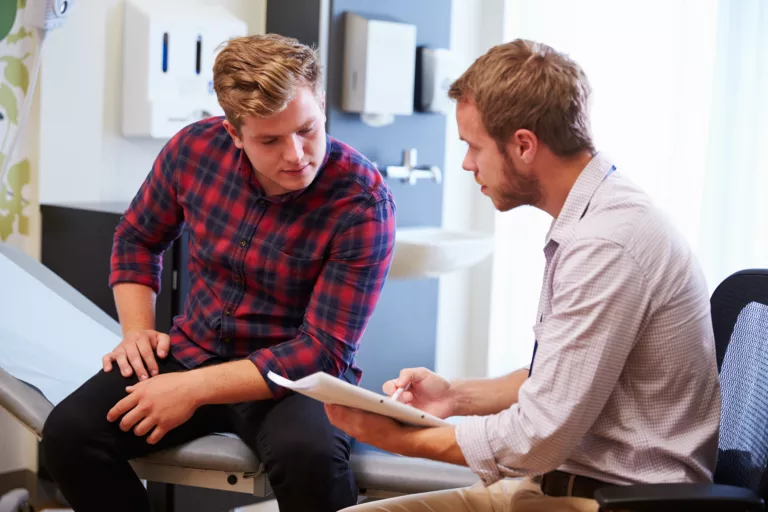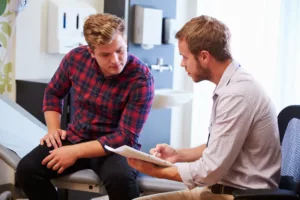 Private Practice
The ins and outs of service trusts Choosing an appropriate business structure for your private medical practice is a crucial decision that can have significant
Read more >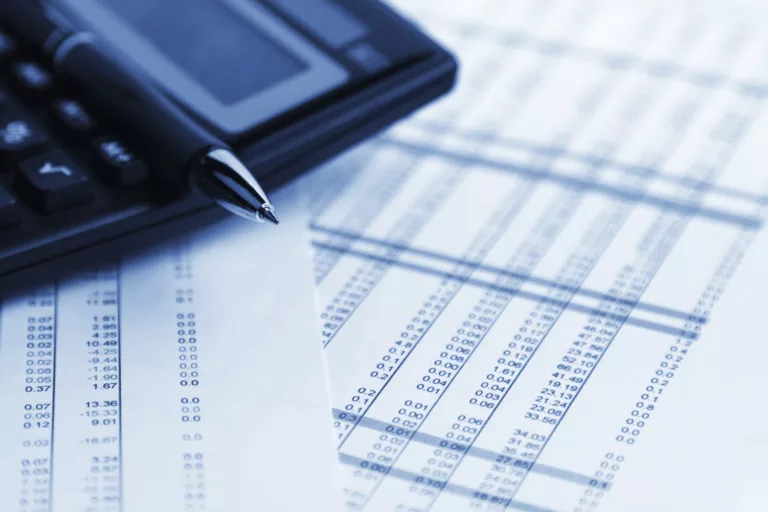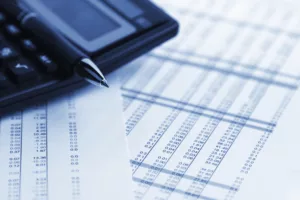 Tax & Accounting
In the healthcare industry, arrangements between healthcare professionals and medical centres have been a source of ongoing uncertainty and debate. Recent court decisions have further
Read more >
Frequently asked questions
Bright futures.
Better with the
right roadmap.
DPM offer financial services for doctors at each stage of their medical career. 
DPM focuses on financial security and wellbeing through specialist advice to  protect and grow your wealth.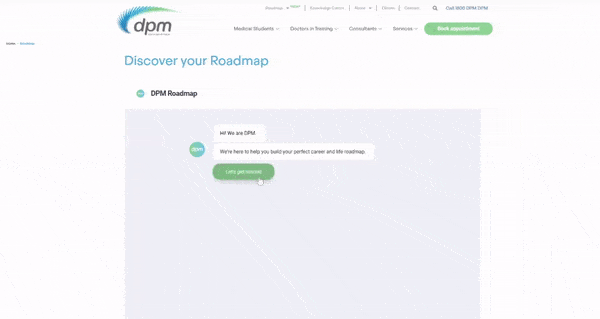 We're proud of our expertise delivering financial services for doctors, and so are our clients.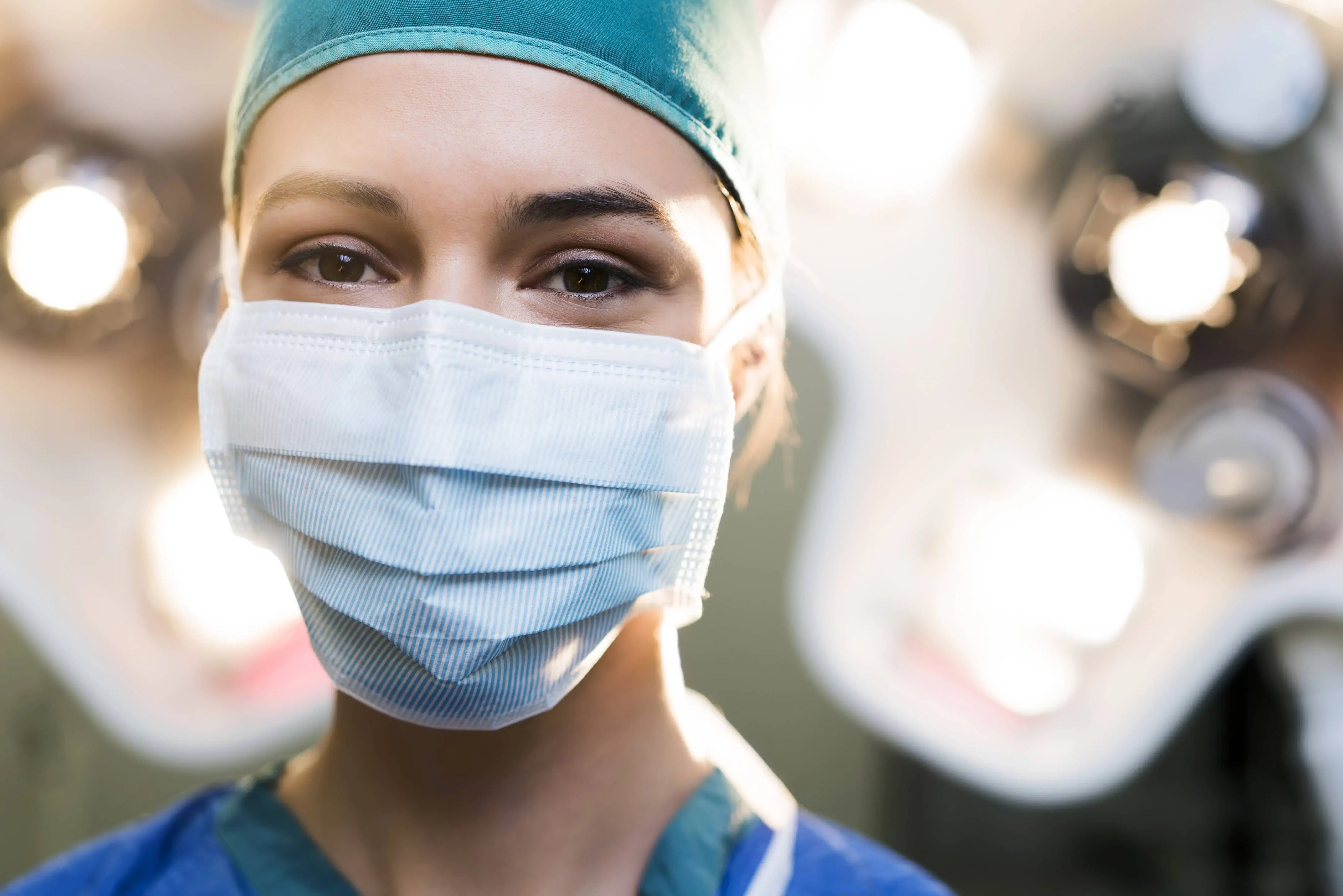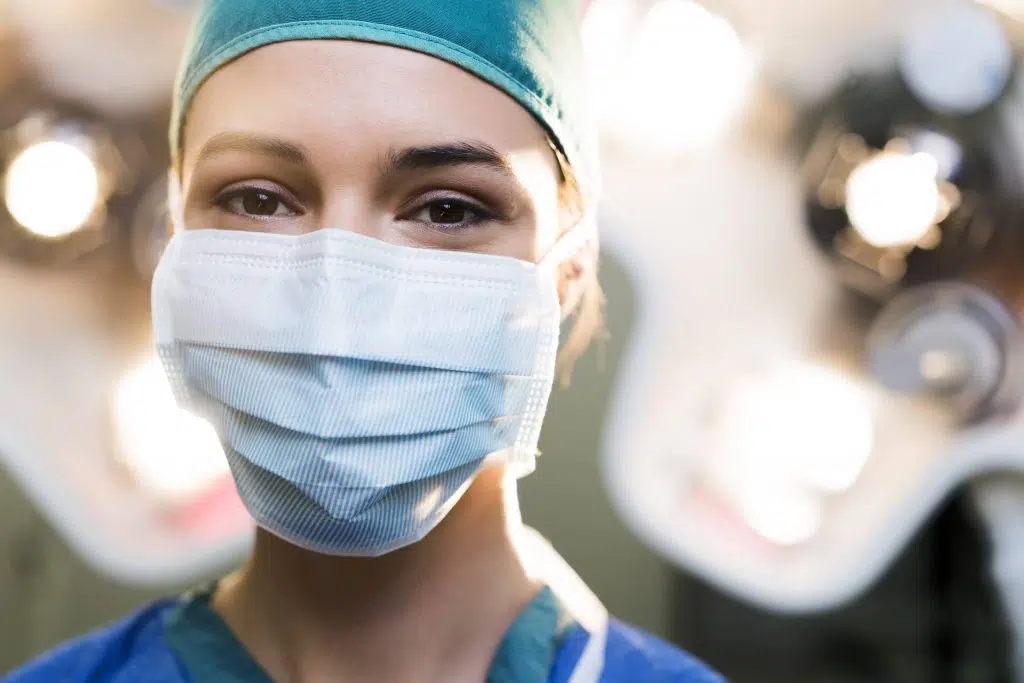 Establishing and growing your private practice requires expert financial advice. We're the right people to help.
Subscribe to the latest news from DPM