Interest Only Mortgage Calculator
Calculate your interest only loan repayments
Our interest only mortgage calculator can help you compare the monthly repayments and total interest cost of an interest only loan. Enter the loan details and see the monthly repayment and interest costs.
How to calculate your interest only mortgage repayments.
If you are considering an interest only mortgage, you may want to use our interest only mortgage calculator to compare the monthly repayments and total interest cost of this type of loan. Simply enter the loan amount, interest rate, term, and repayment frequency and the results will update instantly. Use this calculator t compare different loan scenarios and see how changing the interest rate or term can affect your interest payments and timeline.
If you have further questions about your interest only loan repayment and would like to book an appointment with our lending team, click the link below.
Frequently asked questions
Our interest only mortgage repayment calculator is a simple and convenient tool that lets you see how much you will pay on your loan. All you need to do is enter the details of your loan, such as the amount, the interest rate, the term, any fees, the interest only period, and the repayment frequency.
The calculator will then show you a chart with your projected repayment timeline and a summary with the total interest and principal you will pay.
The length of the interest only period depends on your personal and professional circumstances, goals, and preferences. There is no one-size-fits-all answer for this question. That's why we have a team of professional DPM loan brokers who can help you find the right loan option for you. They can help you compare different interest only periods and see how they affect your repayments, interest payments, and tax deductions. If you want to get personalised advice on your interest only period, we recommend booking a free consultation with our lending specialists today.
An interest only loan is a type of loan where you only pay the interest on the principal amount for a certain period of time. This means that your repayments are lower during the interest only period, which can help you manage your cash flow and budget better. 
An interest only loan can also be beneficial for certain tax purposes, as you can deduct the interest payments from your taxable income. However, an interest only loan also has some drawbacks, such as higher interest rates, higher total interest payments, and lower equity in your property. An interest only loan may not be suitable for everyone, and it requires careful planning and consideration. That's why we recommend speaking with a specialised loan broker to determine whether an interest only loan is right for you.
We're proud of our expertise delivering financial services for doctors, and so are our clients.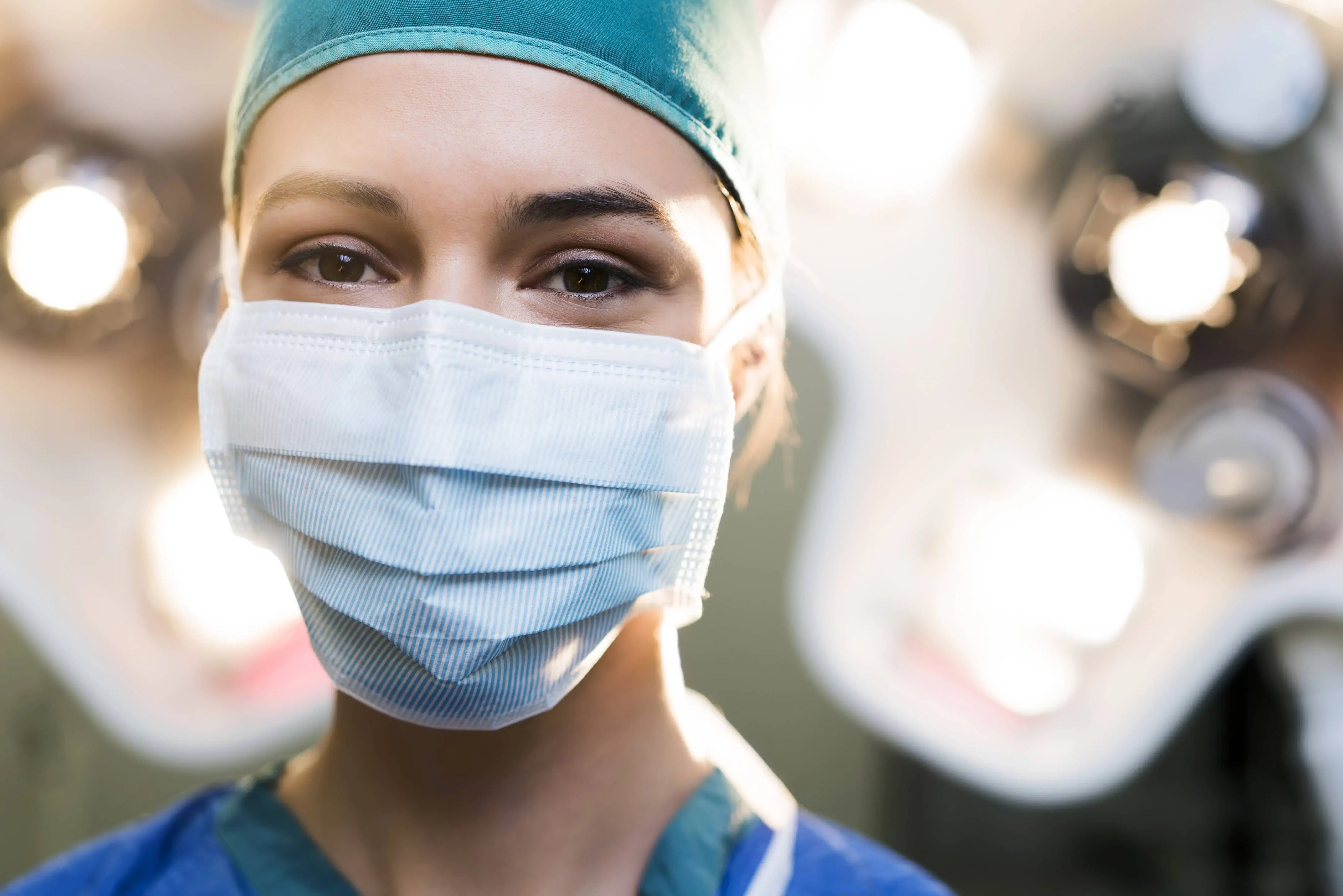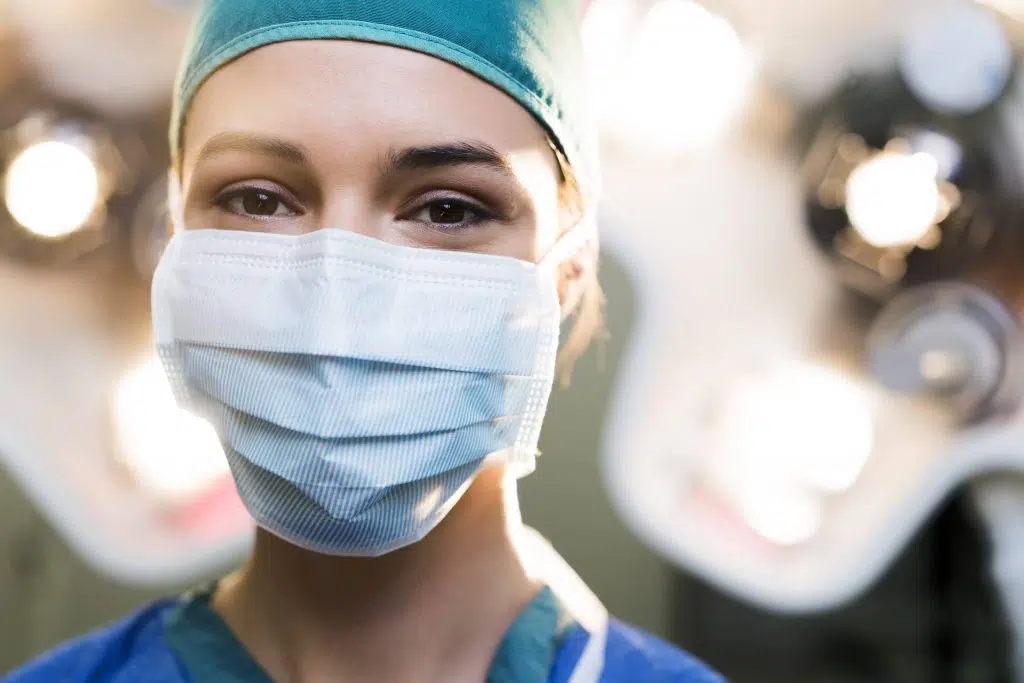 You literally save lives. Let us make yours that bit easier, grow your wealth with DPM.
Subscribe to the latest news from DPM