Tax & Accounting for Doctors in Training
Taxation and financial services specific to doctors in training
As a Doctor in Training enhancing your clinical experience and preparing to enter a training program, there are still many cost impacts to consider as you progress in your medical career.
We focus on structuring a plan that optimises your tax position, minimises financial stress and focuses on longer-term financial strategies.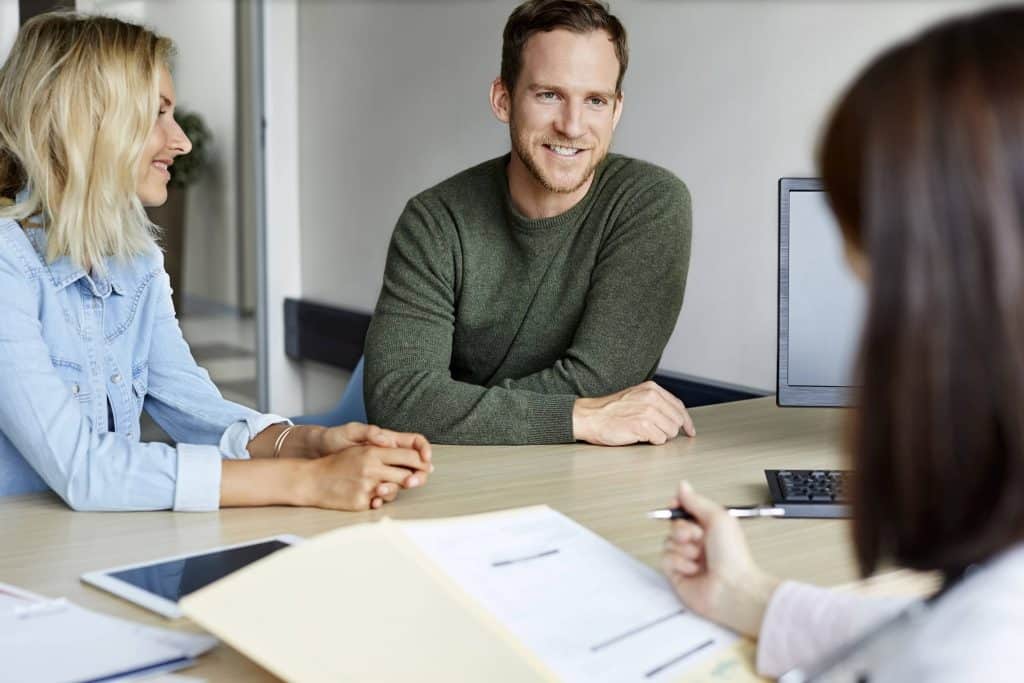 For Medical Interns
Tax & Accounting for medical interns
Start training your finances too
Once you are accepted as a medical intern, it's time to focus on your financial path forward.
The DPM Intern Package at $550 (incl. gst) provides you with:
A completed and lodged tax return
A detailed salary packaging plan
Access to finance advice including:

Loans – home, car and personal
Credit cards

Planning for professional and personal goals
For Medical Residents
For Medical Registrars
Your initial consultation is all about getting to know you and you getting to know DPM. 
With an understanding of your personal and financial circumstances, we'll explain our services, how we can help and answer any questions.
*Your consultant is a representative of Doquile Perrett Meade Certified Practising Accountants (Liability limited by a scheme approved under Professional Standards Legislation)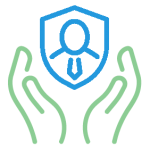 Earning an income or having access to a lump sum in critical times is crucial to your financial security. We will provide expert guidance on appropriate personal insurances to cover your unique needs and protect your financial wellbeing.
Learn more >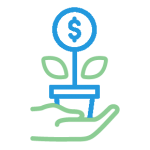 After building a clear understanding of your circumstances as a doctor in training, we'll develop and manage a tailored financial plan focused on wealth creation and financial security.
Learn more >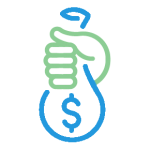 We know that training to become a doctor takes work and sacrifice. Our lending service for doctors helps you choose a loan that suits you and that ensures your goals are within reach.
Learn more >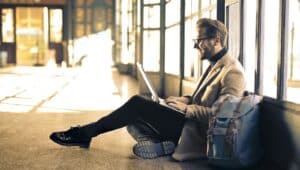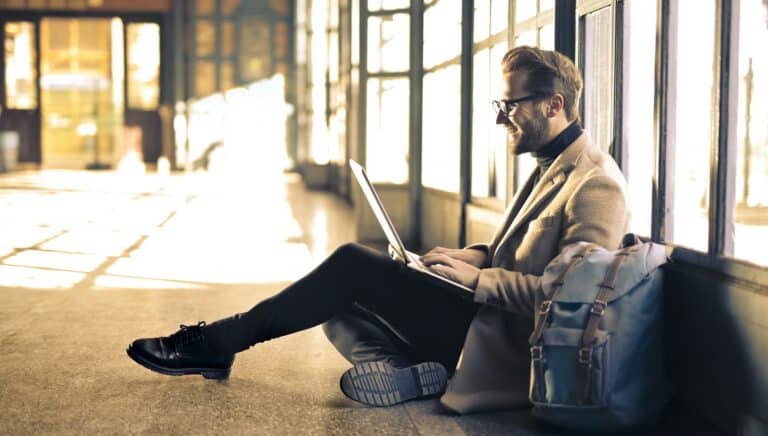 Tax & Accounting
Since the advent of the COVID-19 pandemic, the number of doctors taking up locum shifts, including at COVID clinics, has increased. Many doctors are travelling
Read more >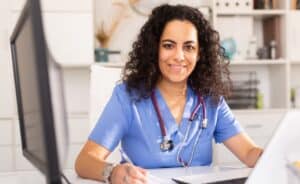 Tax & Accounting
After completing tax returns for medical professionals for more than 50 years, our tax team has heard their fair share of misinformation that clients have
Read more >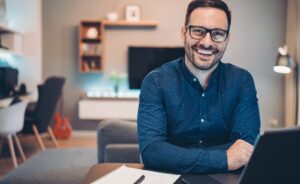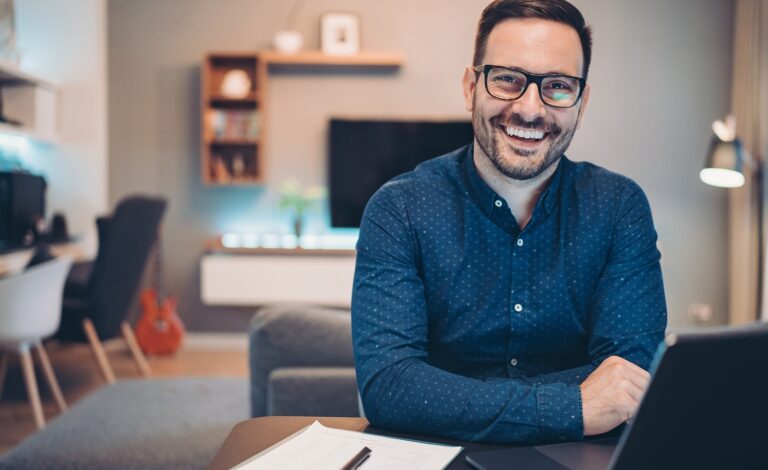 Tax & Accounting
Chances are, as a medical professional, you will incur a Capital Gains Tax (CGT) at some stage throughout your working life. Whether it is selling
Read more >
Frequently asked questions
Bright futures.
Better with the
right roadmap.
DPM offer financial services for doctors at each stage of their medical career. 
DPM focuses on financial security and wellbeing through specialist advice to  protect and grow your wealth.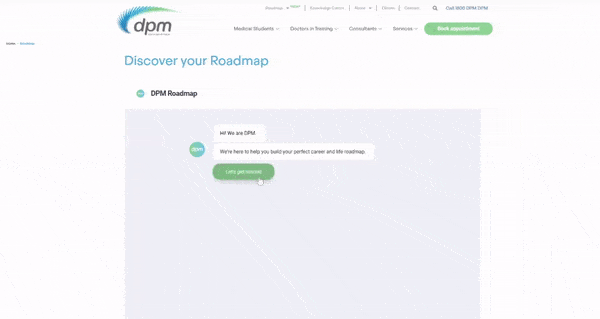 We're proud of our expertise delivering financial services for doctors, and so are our clients.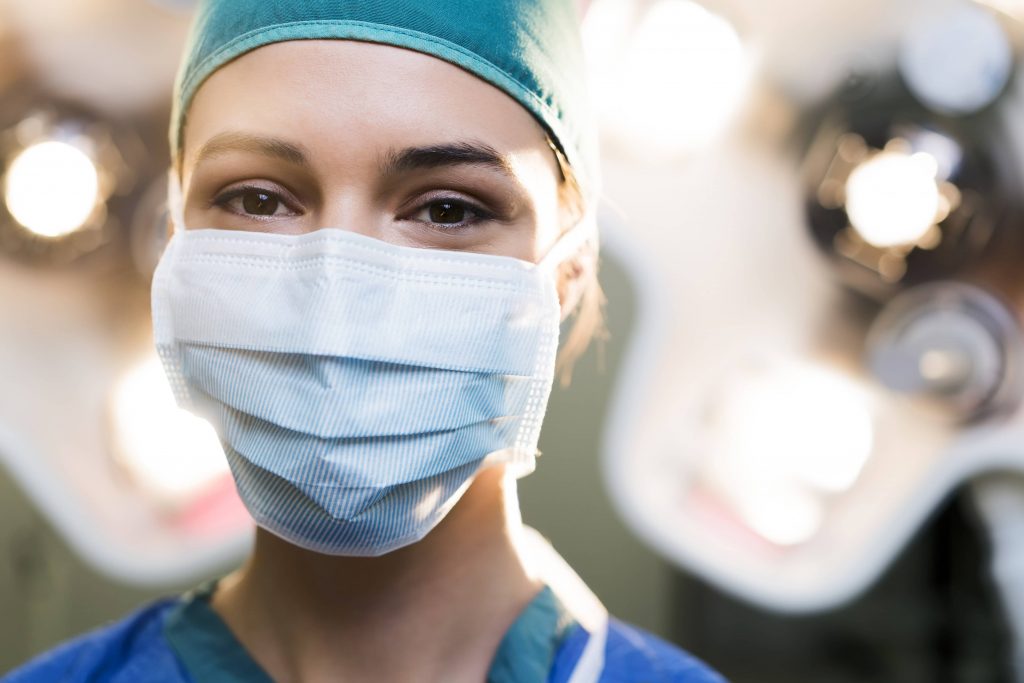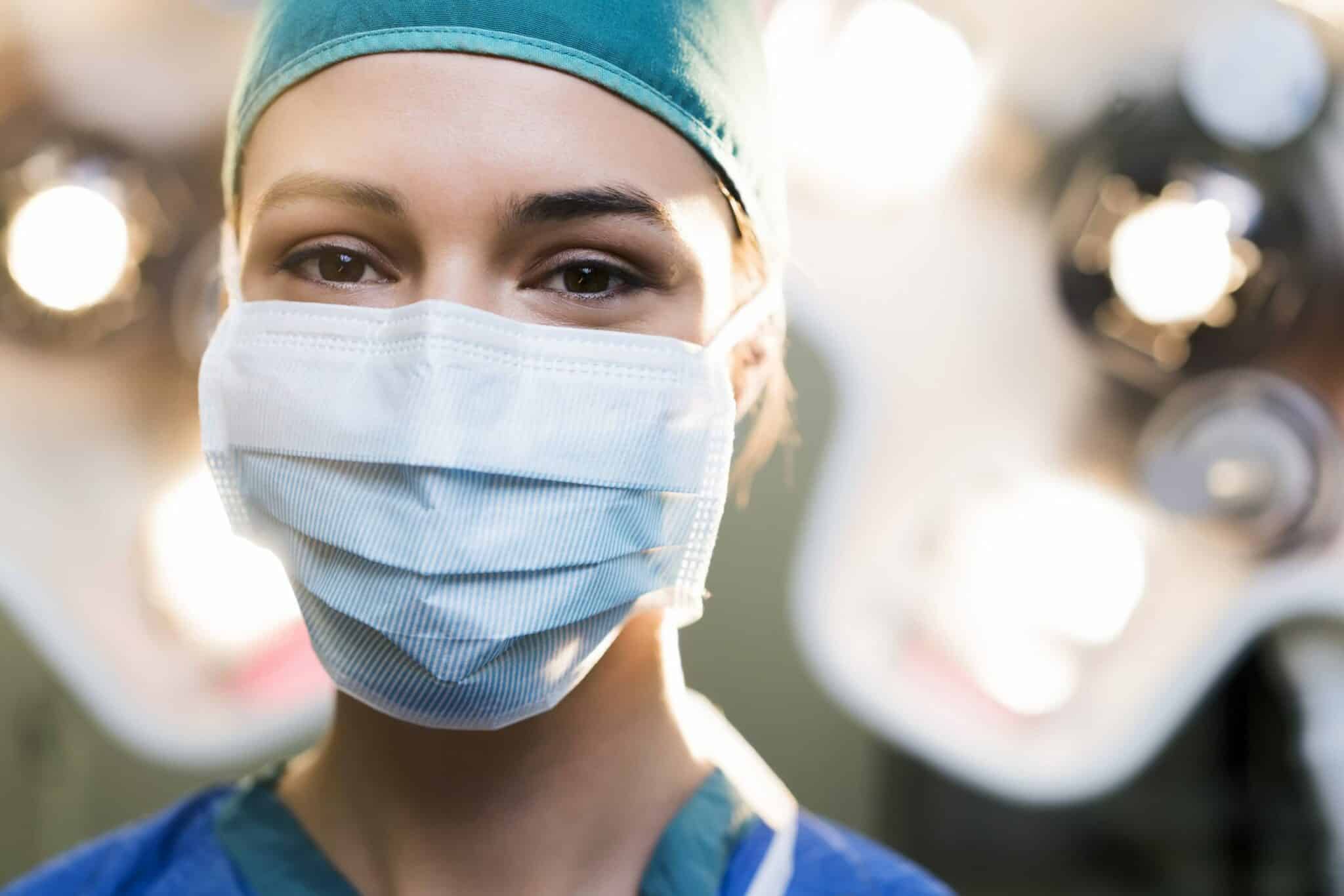 Your medical training enhances your specialist skills. We'll use ours to enhance your wealth potential.
Subscribe to the latest news from DPM