Qualification is within reach. So is financial security.
What is your career stage?
Plan for change. Embrace your future.
You're busy working through your specialty program and gaining the necessary skills to practise that specialty independently. You've got a better idea about what life post qualification will look like and may be considering pathways such as fellowship or private practice. 
With your income increasing, you've got a lot going on both personally and professionally. DPM is here to help you rise to the challenge of change and ensure you make appropriate financial decisions for now, and the long–term.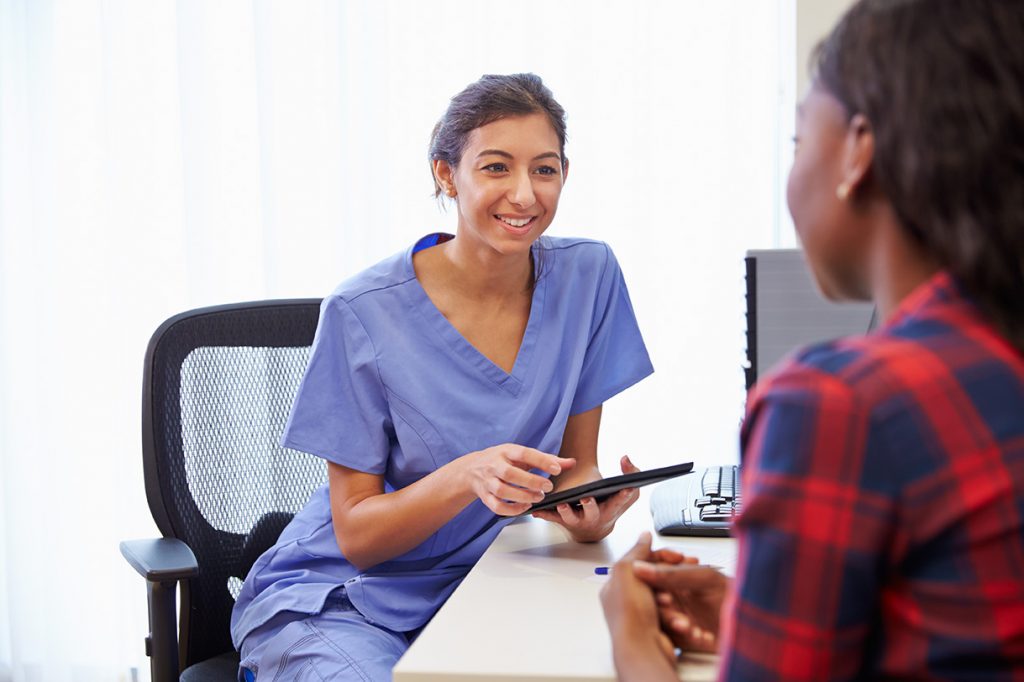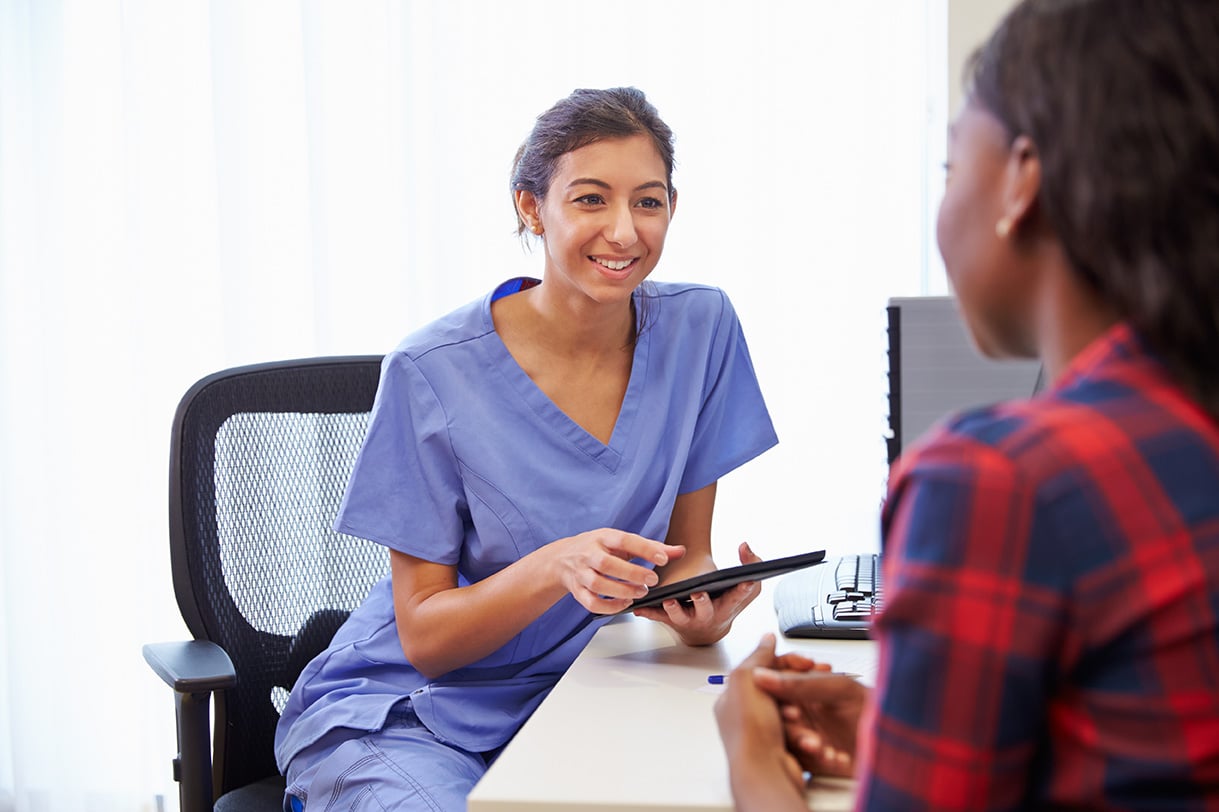 DPM's range of registrar services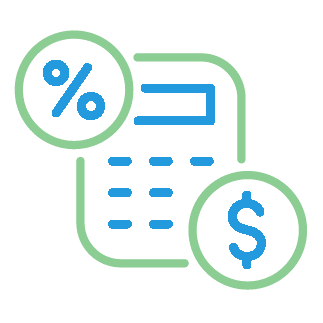 As you reach this career milestone you need to start getting smart about your tax. Our medical tax specialists will help you understand your tax obligations and optimise your tax position.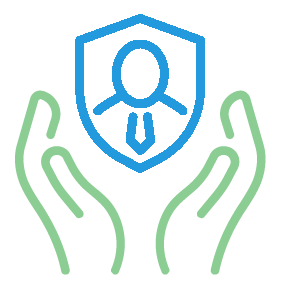 Our experienced insurance consultants are here to help review your personal insurance cover to ensure your growing professional, personal and family needs are met.
As your medical career continues on its upward trajectory, it's important to consider investment strategies aimed at long-term wealth creation to target your financial goals.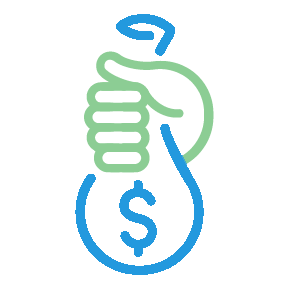 Navigating the complexities of highly competitive lending options can be a frustrating experience. Our team have strong long-term relationships to help locate a suitable loan for you.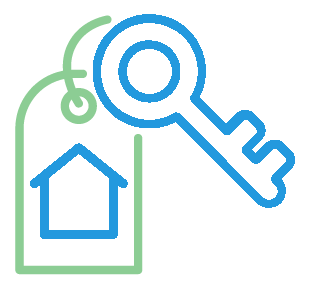 Bidpro's Property Advocacy service leverages their property experts to help you make a smart and informed property decision, allowing you to benefit from their vast experience and insights in order to make a purchase in line with your individual preferences.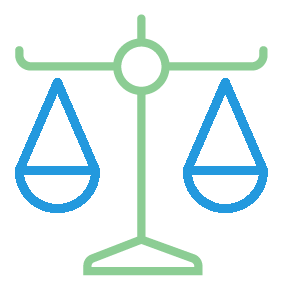 With your career now hitting its straps, it's the time to seek legal advice across a range of matters including the preparation of Wills and employment contracts to protect your interests.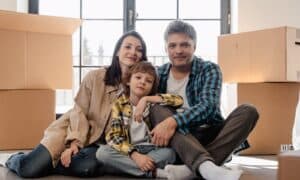 Property Advocacy
Recent news of the Australian property market being in slow decline has naturally peaked our interest. Australians, especially doctors, love property. We live in it,
Read more >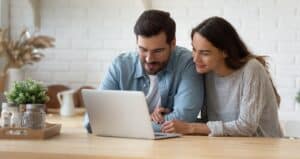 Uncategorized
Scratching your head about loans for doctors to borrowing money for your home, investment or medical practice and don't have the time to research? We
Read more >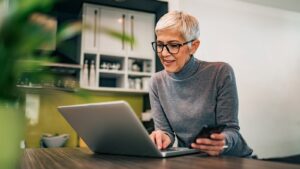 Private Wealth
The superannuation guarantee rate is currently slated to increase from the existing rate of 10% up to 12% by 2025, with the second increase in
Read more >
Frequently Asked Questions
Bright Futures.
Better with the
right roadmap.
DPM offer financial services for doctors at each stage of their medical career. 
DPM focuses on financial security and wellbeing through specialist advice to  protect and grow your wealth.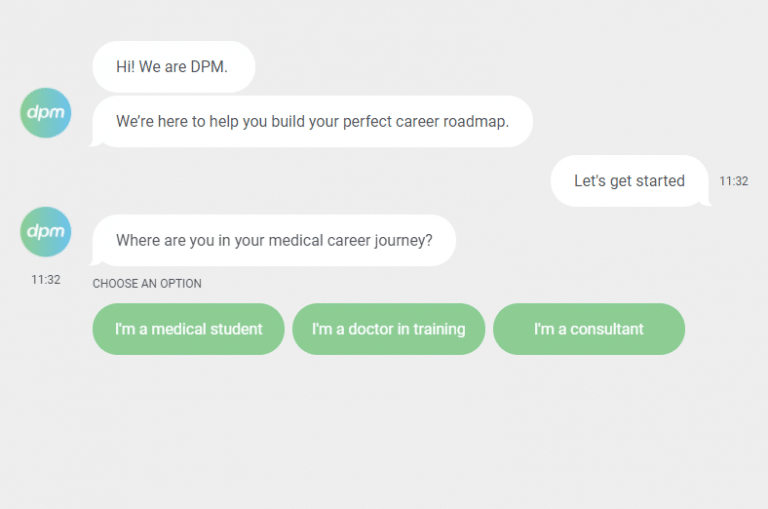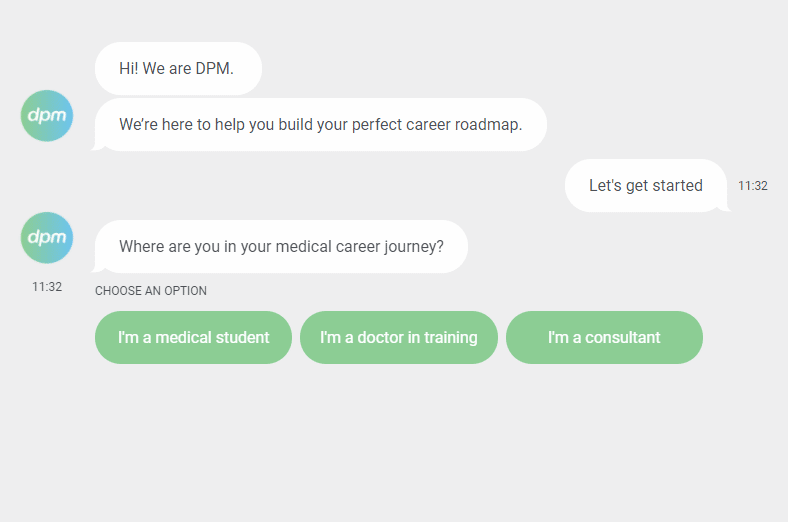 We're proud of our expertise delivering financial services for doctors, and so are our clients.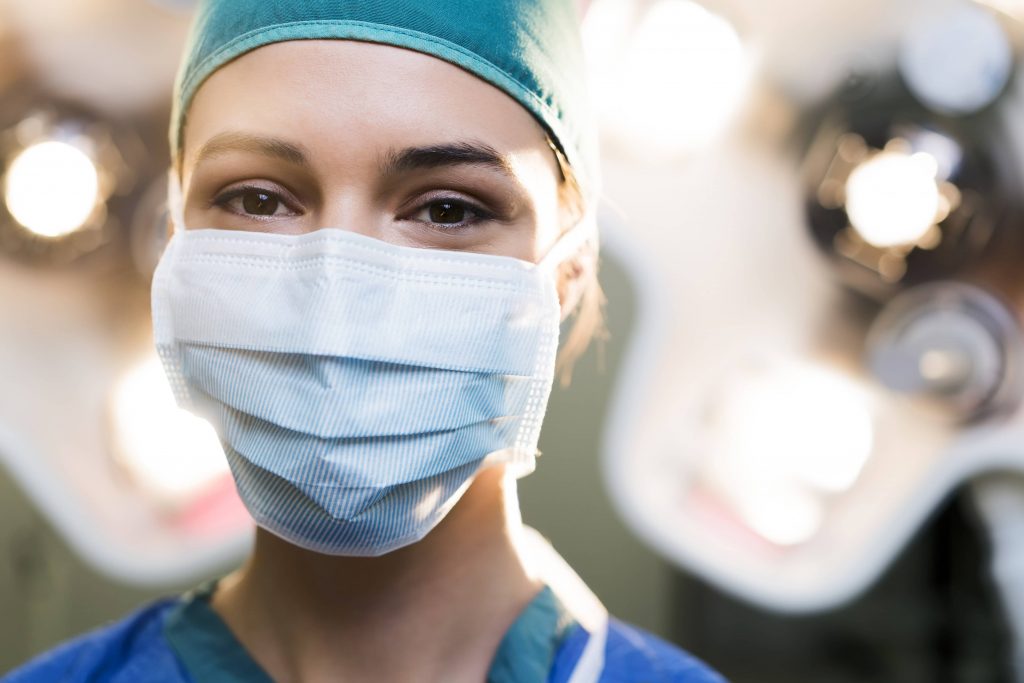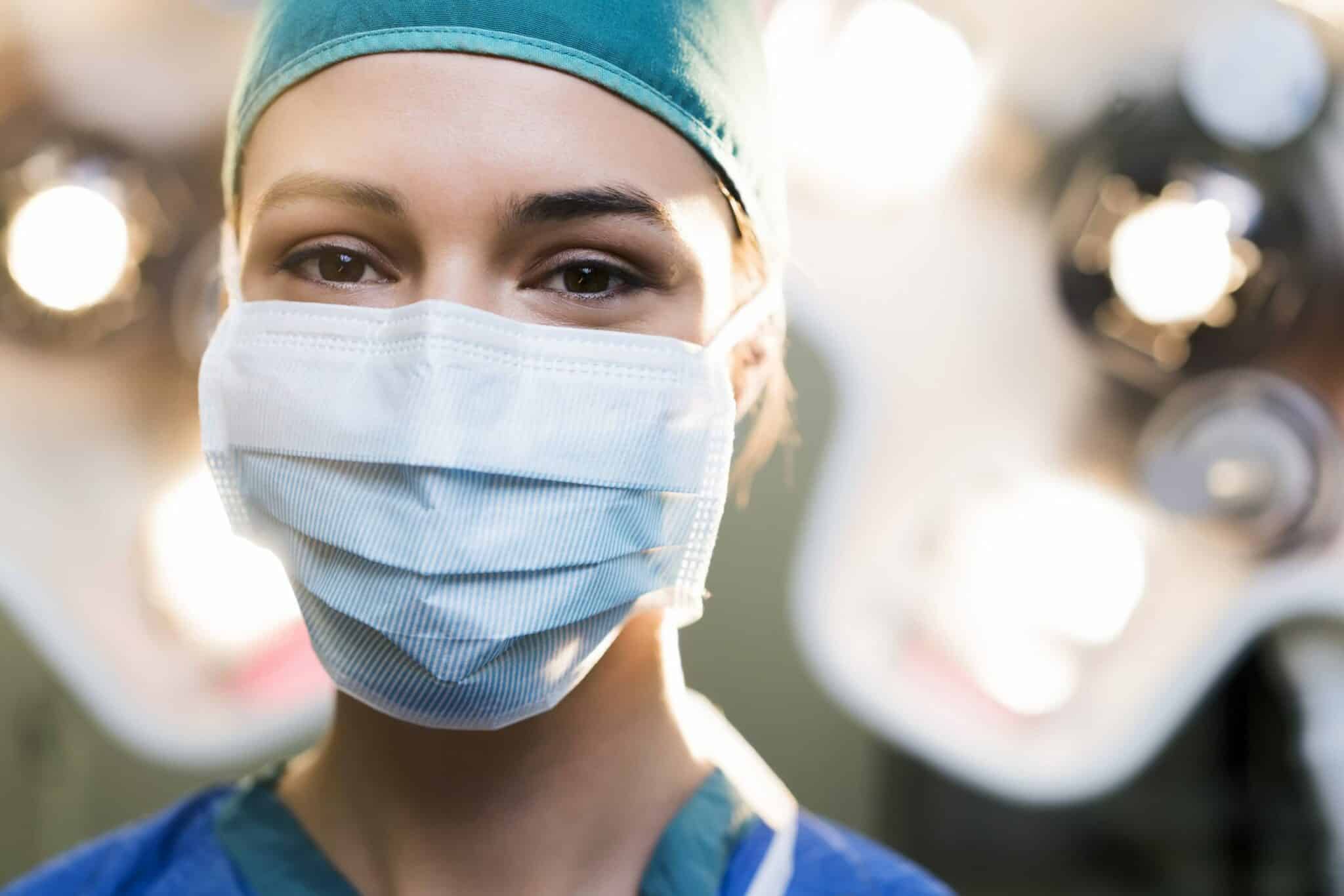 You literally save lives.
Let us make yours that bit easier, grow your wealth with DPM.
Subscribe to the latest news from DPM