Property Advocacy for Consultants
Expert property advice with your goals in mind
DPM can refer you to a Property Advocacy team who provide specialist advice on buying and selling residential and commercial property. Backed by exacting research and market insight, your skilled property advocate will apply their real estate knowledge and negotiating expertise to deliver quality property outcomes that suit your needs, now and in the future.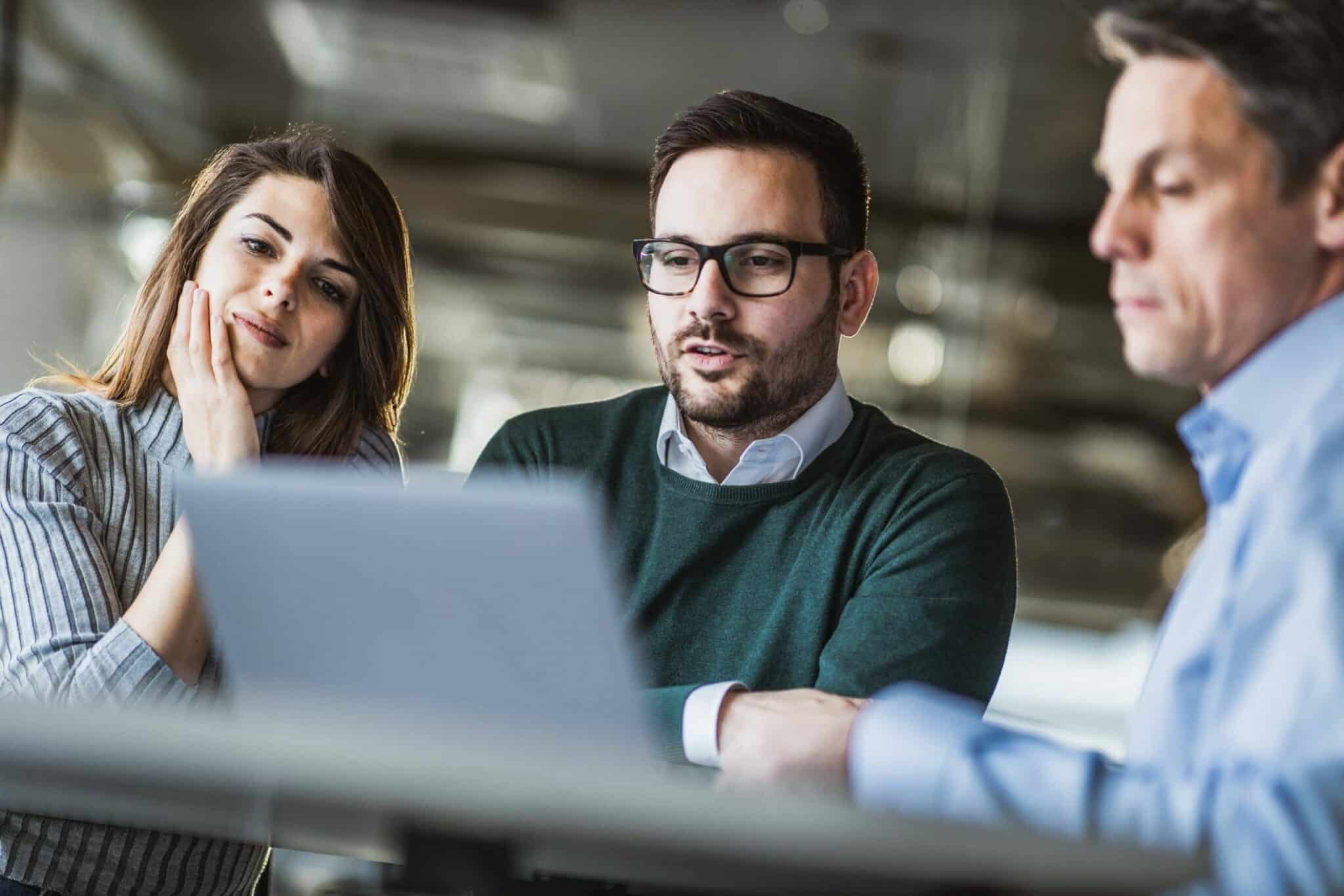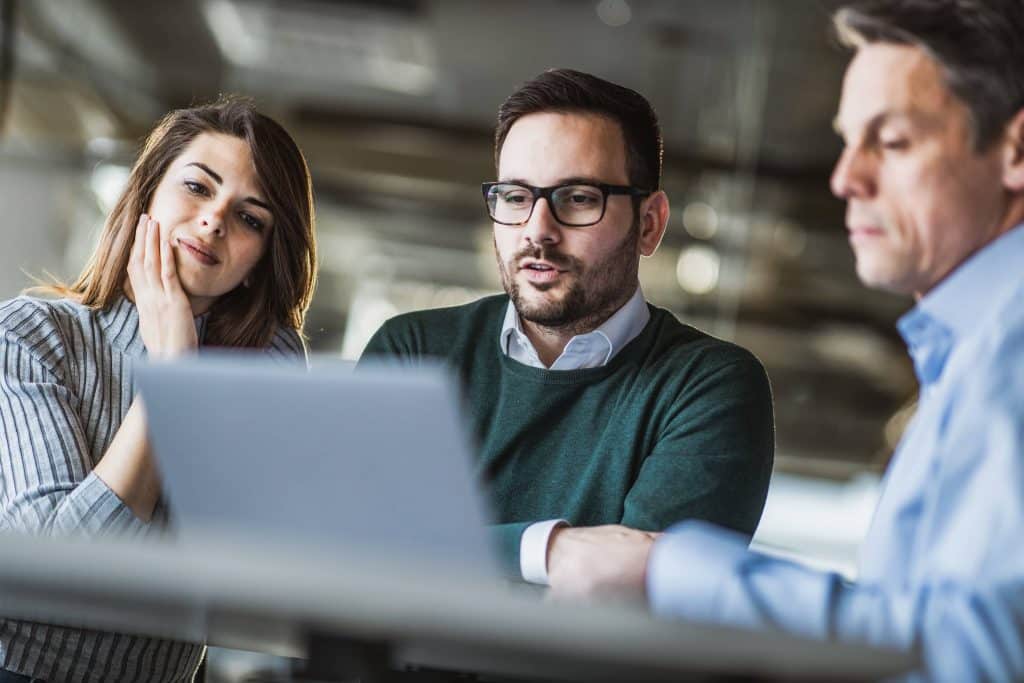 For Consultants
Property Advocacy for Consultants
Make your property decisions work
DPM can refer you to a property advocate who can assist with:
Residential property:

Buyer and vendor advocacy
Bidding at auction
Sale negotiation

Commercial property:

Purchase
Investment
Sale
Lease negotiation and dispute resolution

Specialist advice on:

Residential and commercial property renovation
Property development, project management, design and planning
Your initial consultation with your property advocate is all about getting to know you and understanding your property objectives. They'll explain how the service works, the fees involved and discuss which parts of the process you'd like help with.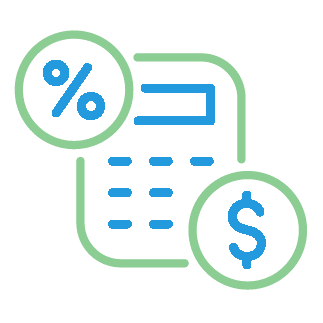 DPM's tax team understands the challenges of your financial journey as a medical practitioner. Our specialised advice will help optimise your tax position, enabling you to build wealth and achieve your financial goals.
Learn more >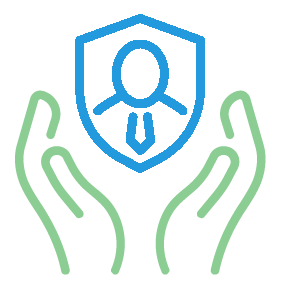 As a qualified consultant, your insurance needs change significantly. We're here to help navigate the personal insurance options for medical professionals and ensure they're aligned to your personal circumstances and career aspirations.
Learn more >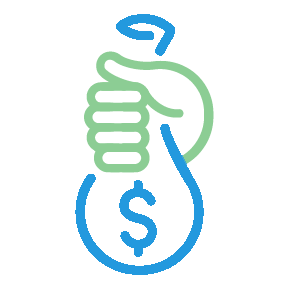 Our 50+ years helping medical professionals secure finance enables us to leverage our long-term lender relationships helping you secure a finance solution to meet your needs and circumstances.
Learn more >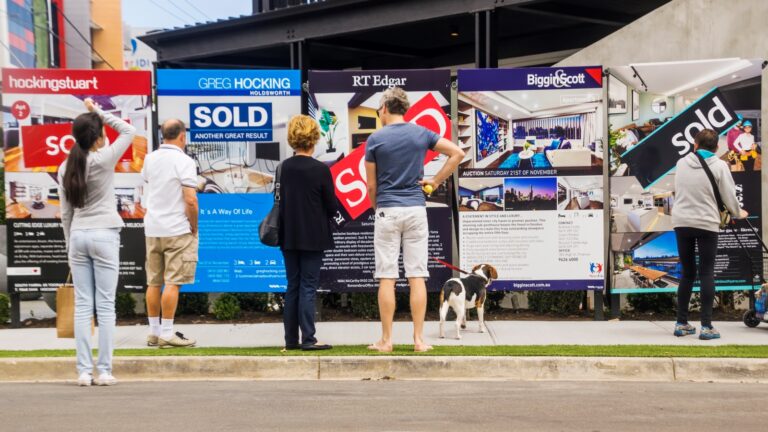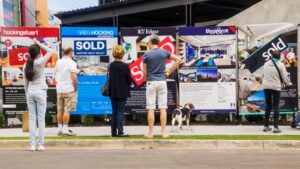 Property Advocacy
Written by Shane Heffernan (BidPro Property Advocates) It's no secret that the Australian property market has defied all expectations by continuing to demonstrate extraordinary resilience
Read more >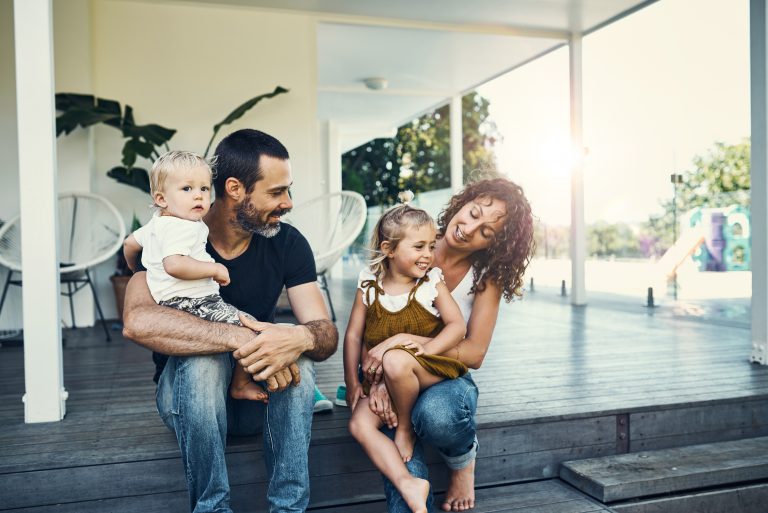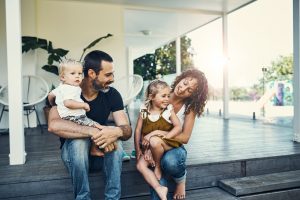 Lending
In addition to varying mortgage rates – different home loans offer different features and what is best for you may not be the best for
Read more >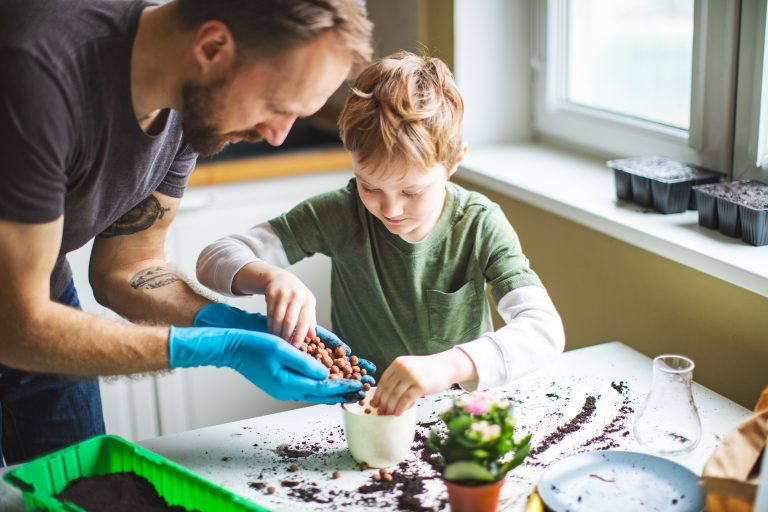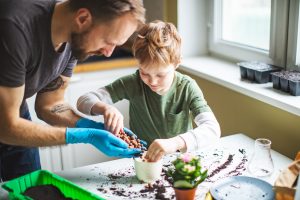 Property Advocacy
After almost two years of prolonged housing downturn, it appears that the Australia property market depression is finally lifting. For those of you who have
Read more >
Frequently asked questions
Bright futures.
Better with the
right roadmap.
DPM offer financial services for doctors at each stage of their medical career. 
DPM focuses on financial security and wellbeing through specialist advice to  protect and grow your wealth.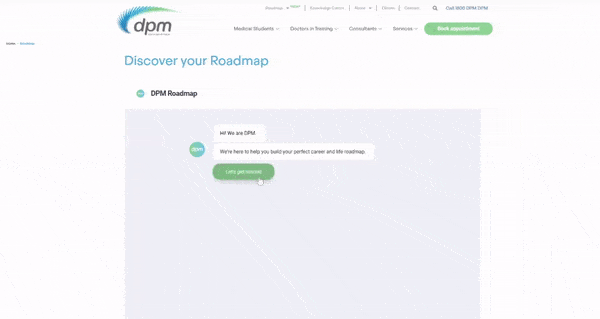 We're proud of our expertise delivering financial services for doctors, and so are our clients.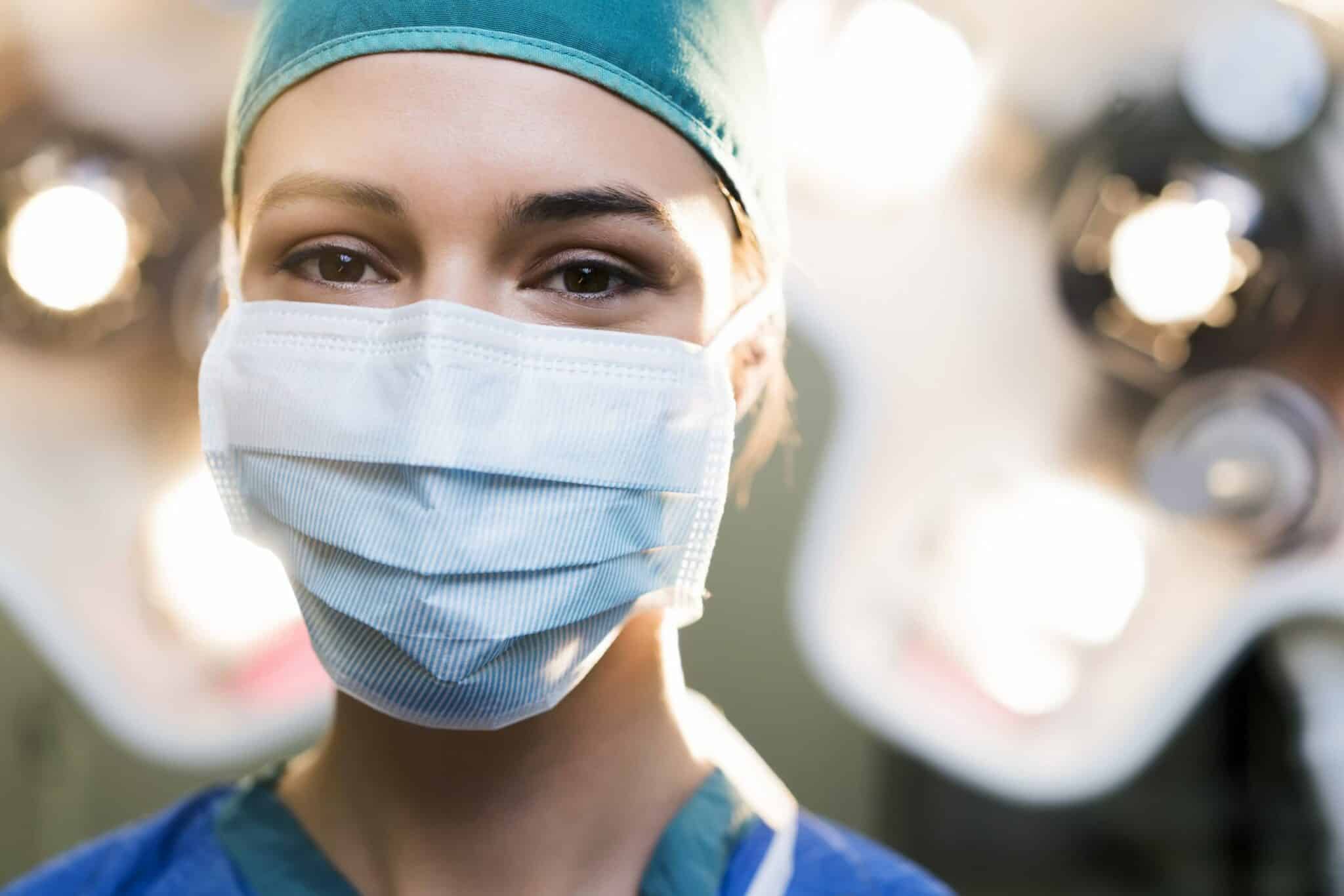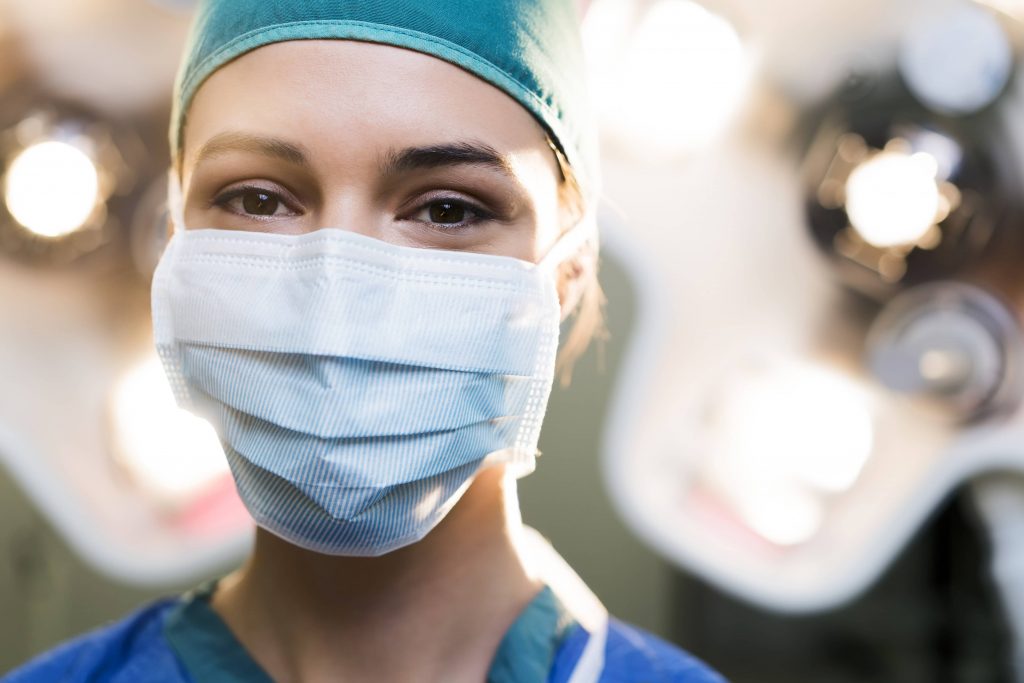 If you're in the market, it's time to see a specialist.
Subscribe to the latest news from DPM