Personal Insurance for Medical Students
Medical students need to think about personal insurance
As a provider of tailored financial services to the medical profession, we understand the pressure facing final year students, which is why we focus on delivering personal insurance options for each milestone throughout the training period to become a doctor, so you don't have to worry about anything.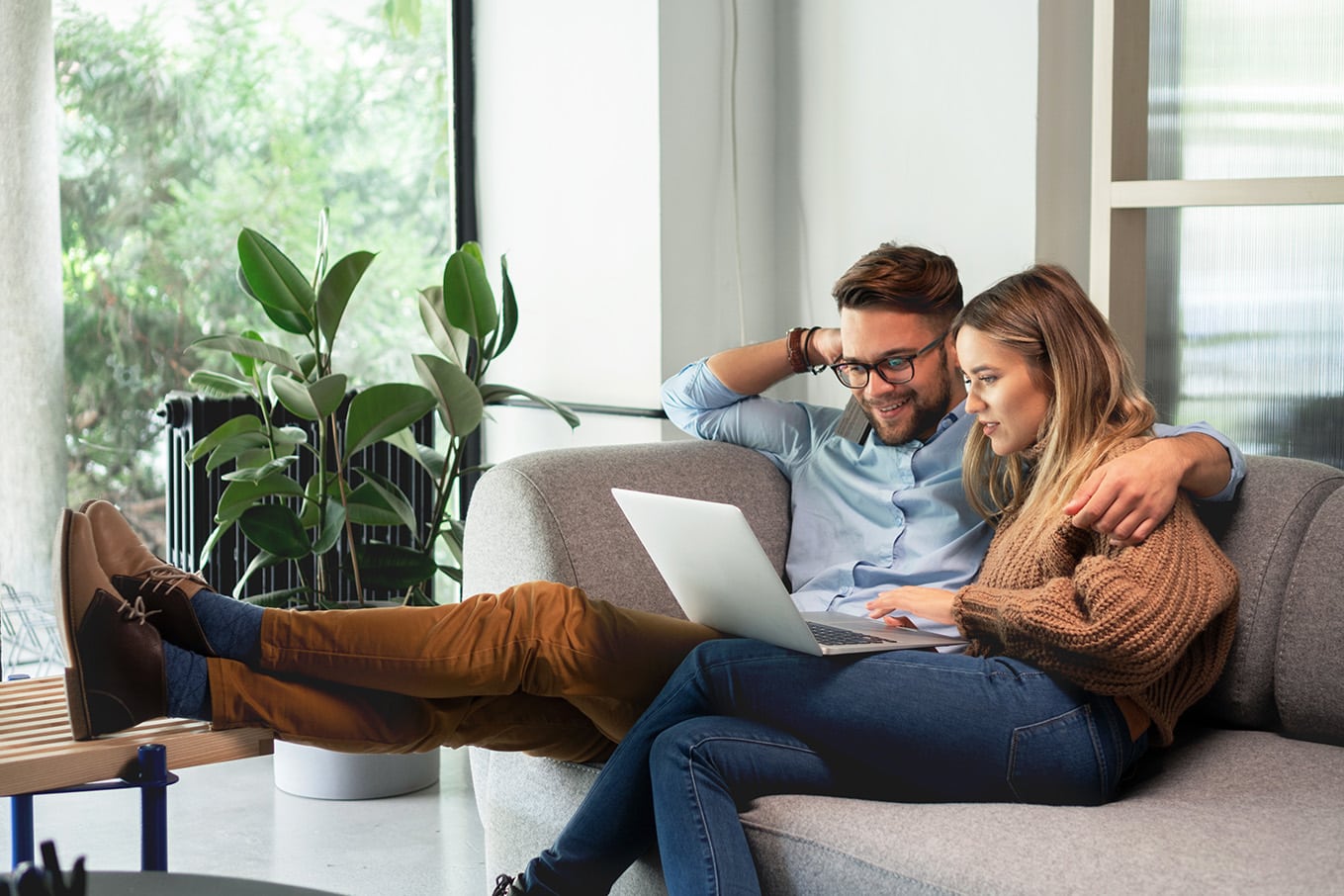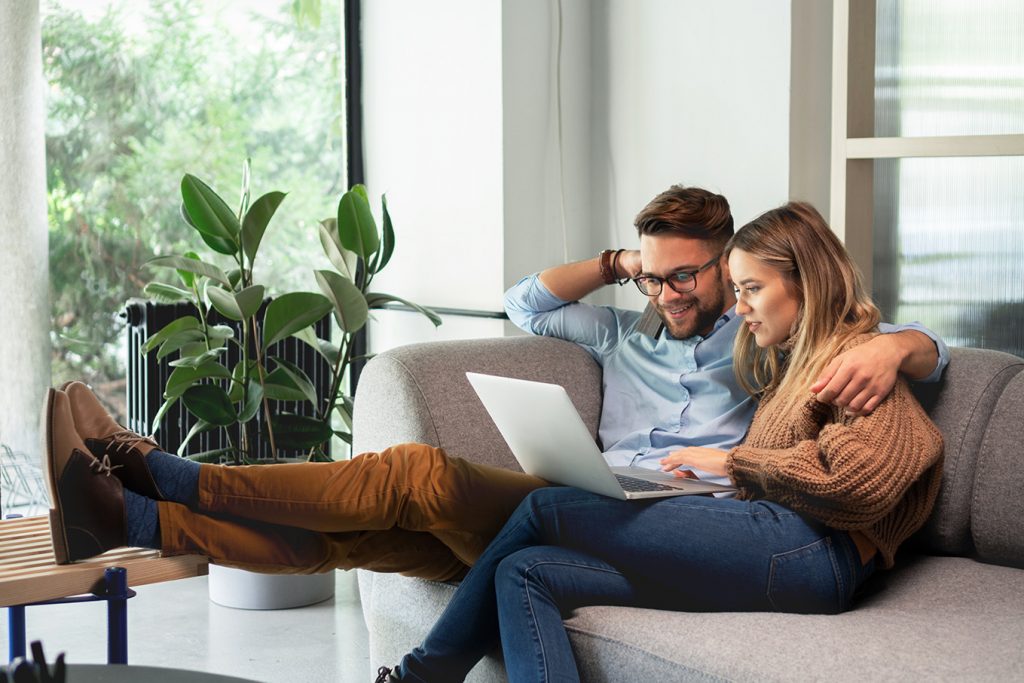 For Medical Students
Personal insurance for medical students
Time to think about personal insurance?
Choosing the right insurance doesn't have to be hard. Start by thinking about your personal insurance needs while you're a medical student.
DPM considers your age, living costs and financial obligations when taking out your insurance policy and will help you evolve your personal insurance as you progress through your medical training.
For Final Year Students
Your initial consultation is likely to take about 30-mins as we get to know your personal circumstances.
Our team will explain the different types of insurances available to you and then compare major products to find you the most appropriate long-term cover.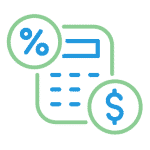 DPM provides medical students with the tax support and financial advice they need to get through medical school and get prepared for a career in medicine.
Learn more >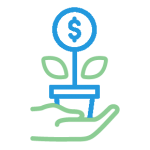 After building a clear understanding of your circumstances as medical student, we'll develop a tailored financial plan that aligns your financial strategies to your personal life and career aspirations.
Learn more >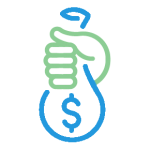 As experts in finance for doctors, we understand the lending requirements of our clients, from home loans to investment property loans and business loans for practice acquisition, we'll leverage our strong lender relationships to meet your goals.
Learn more >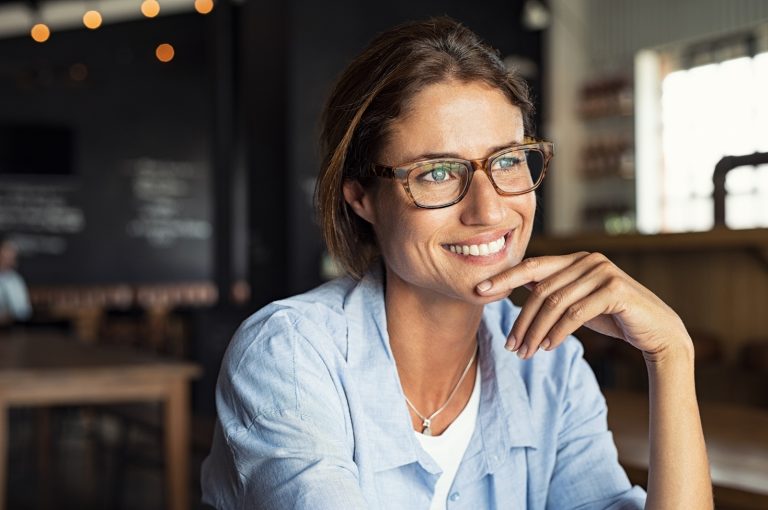 Personal Insurance
Early in 2019, Parliament passed legislation that may impact the insurance of people with multiple Super accounts. The law known as 'Protecting your Super" was
Read more >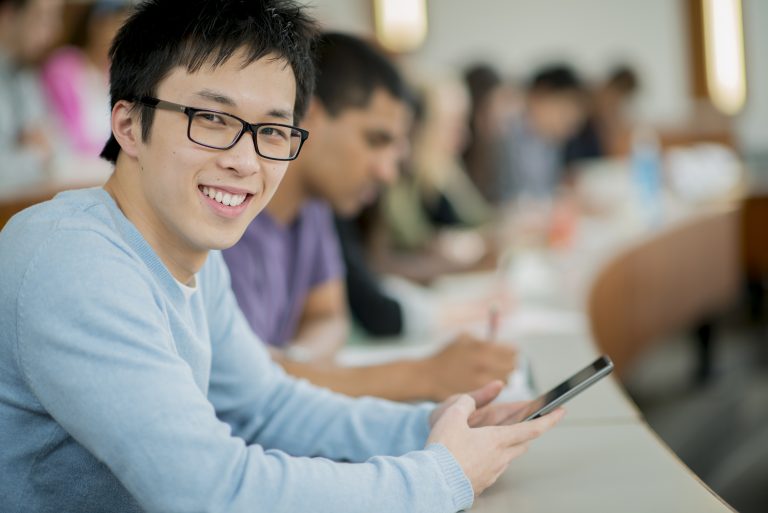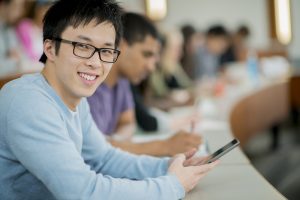 Personal Insurance
You can see some light at the end of the tunnel! The final year of your medical degree- which may involve an elective, some research
Read more >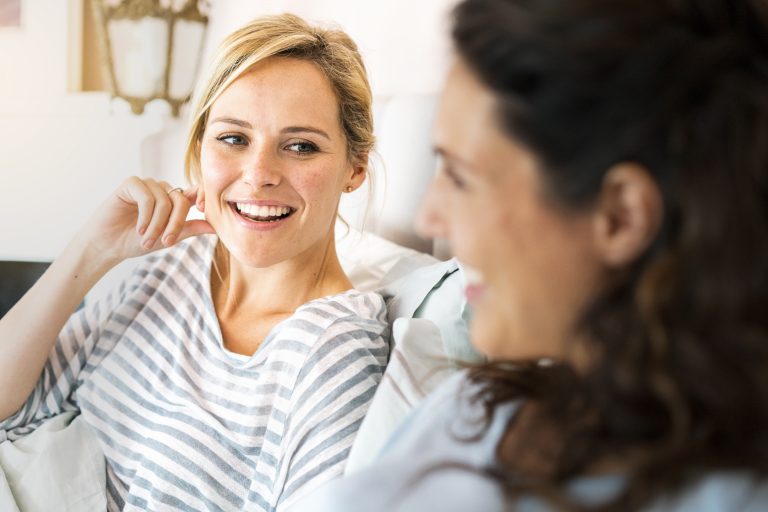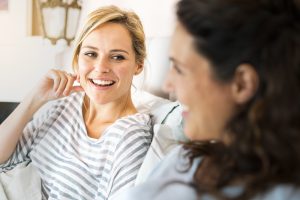 Personal Insurance
The rising cost of private health insurance has prompted many people to reconsider whether taking up or maintaining health insurance cover is financially beneficial. There
Read more >
Frequently asked questions
Bright futures.
Better with the
right roadmap.
DPM offer financial services for doctors at each stage of their medical career. 
DPM focuses on financial security and wellbeing through specialist advice to  protect and grow your wealth.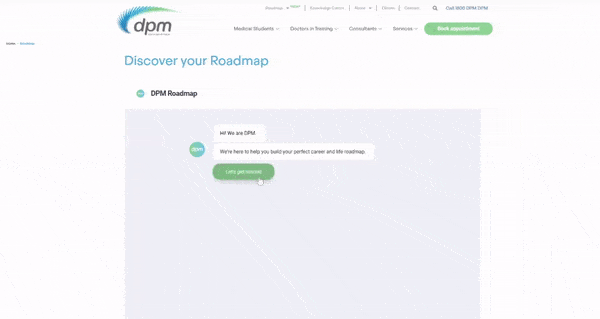 We're proud of our expertise delivering financial services for doctors, and so are our clients.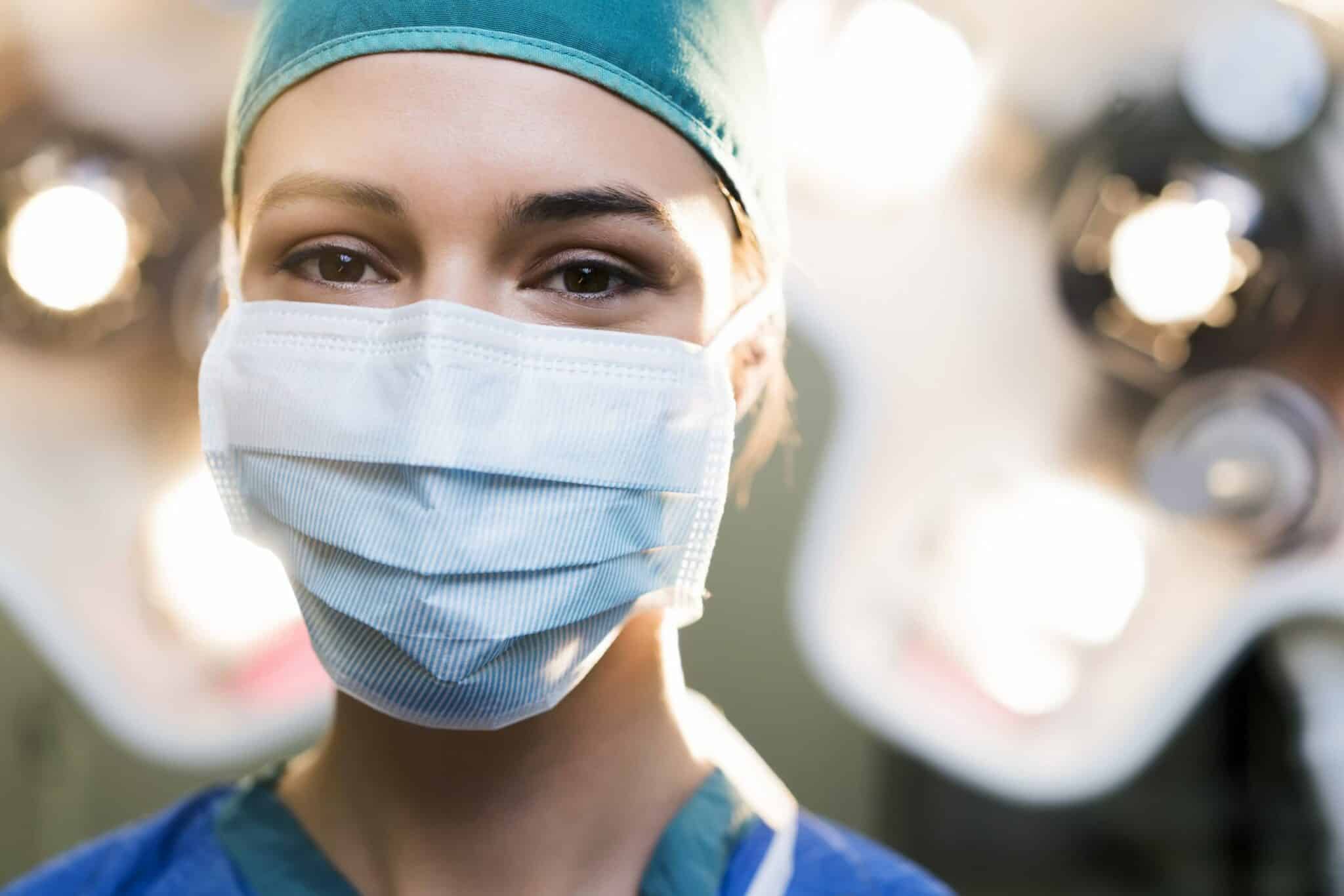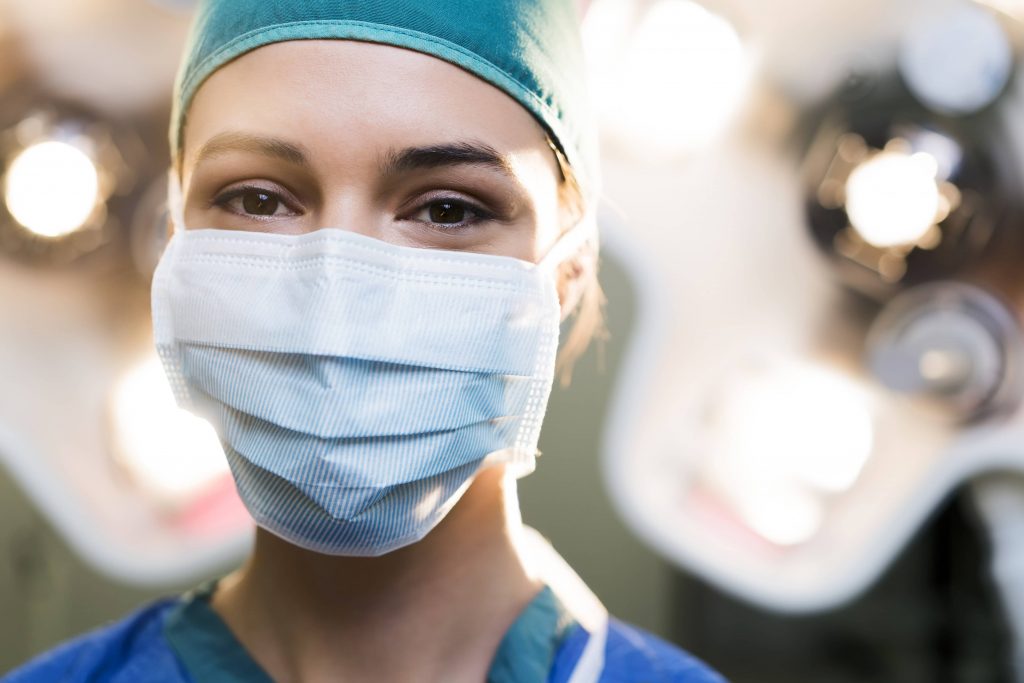 A personal insurance plan when you're a student is smart. At DPM, we'll show you why.
Subscribe to the latest news from DPM