Loan Repayment Calculator
Calculate your loan repayments.
Take the guesswork out of your loan repayments with our handy loan repayment calculator.
How to calculate your loan repayments
Calculating your loan repayments is simpler than ever with our easy to use loan repayment calculator. Just enter the amount, interest rate, and term of your loan and see how much you can expect to pay each month and over the life of the loan.
If you have further questions about your loan options, click the link below to book an appointment with our lending team.
Frequently asked questions
Here at DPM, we specialise in getting the best suited loans specifically for medical professionals such as yourself. We understand your needs and are experts in brokering loans that will be optimal for your financial situation. A medical loan broker can save you time, effort, and money by finding you the right loan.
Finding the right loan for you depends on your personal and professional circumstances, goals, and preferences. That's why we have a specialised lending team who are experts at matching the most suitable loans available for our clients. They can help you compare different loan options, negotiate better rates and terms, and guide you through the application process.
If you want to get an optimal loan repayment schedule, we recommend booking a free appointment with our lending team today.
As a medical professional, you have unique financial needs and opportunities that require specialised attention and advice. A medical mortgage broker can help you find the right home loans, mortgages, or personal loans that suit your profession and lifestyle.
At DPM, we have a team of medical mortgage brokers who understand your needs and are experts at brokering loans for doctors. They can save you time, effort, and money by finding you the right loan for your personal situation.
We're proud of our expertise delivering financial services for doctors, and so are our clients.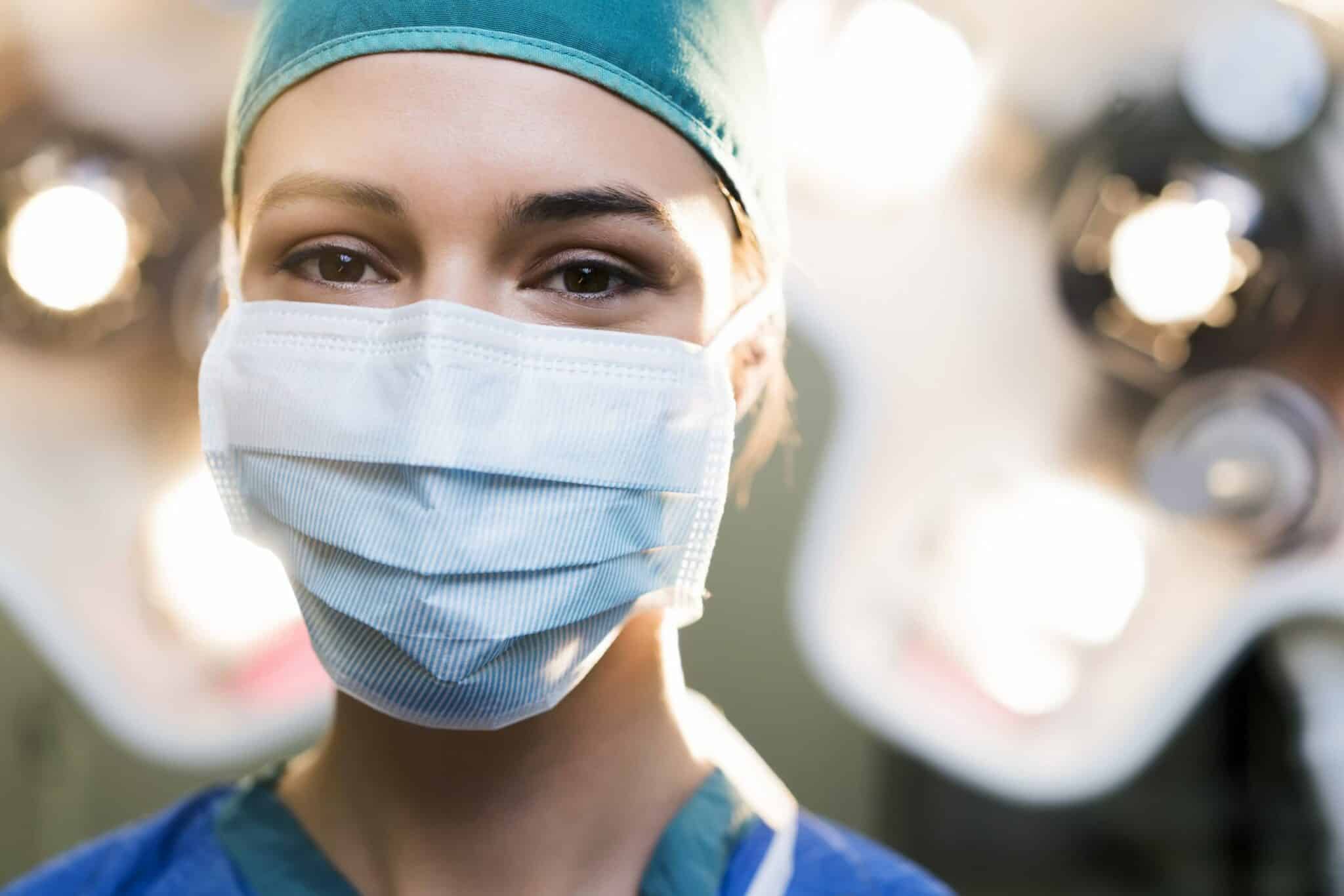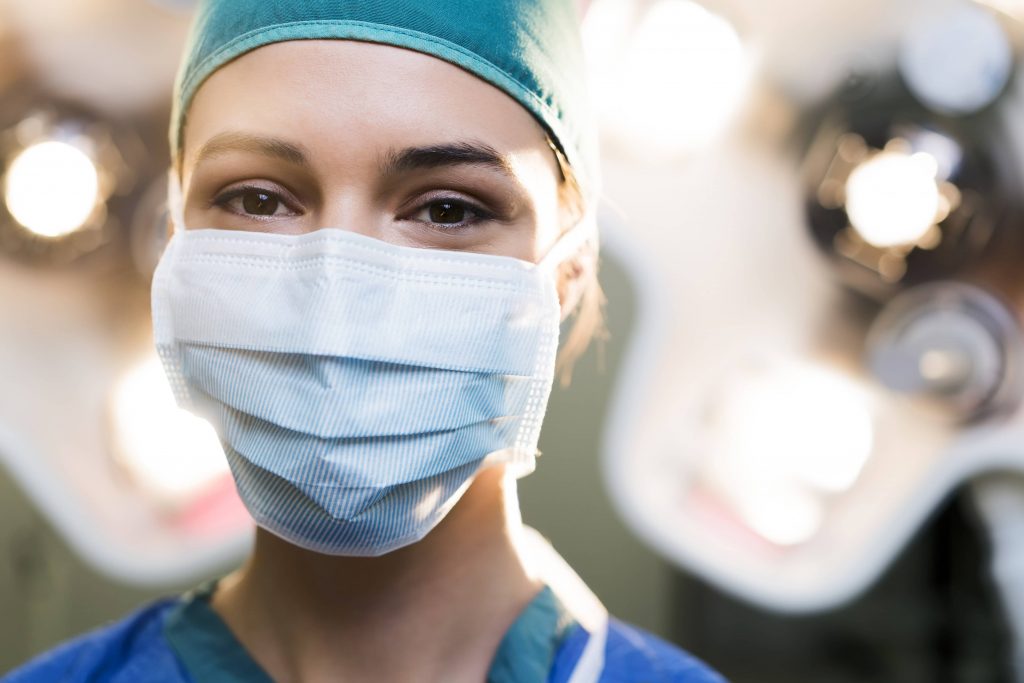 You literally save lives. Let us make yours that bit easier, grow your wealth with DPM.
Subscribe to the latest news from DPM