Financially empowering doctors
Get the most out of your finances. Financial education and advice to guide you in your medical career.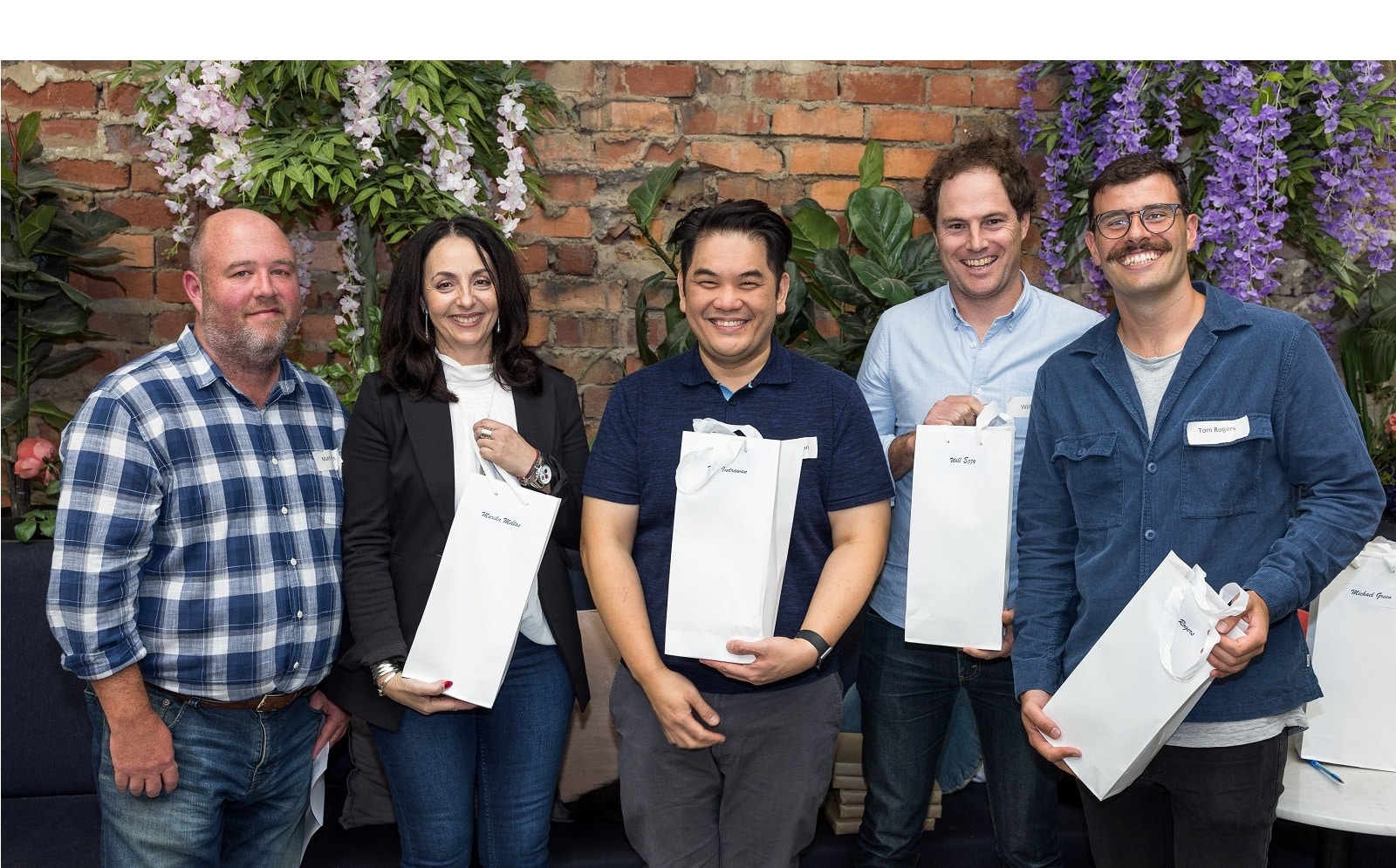 People & Culture
DPM is a company known for its values as much as its medical financial expertise. One of our core values is Recognition – showing gratitude
Read more >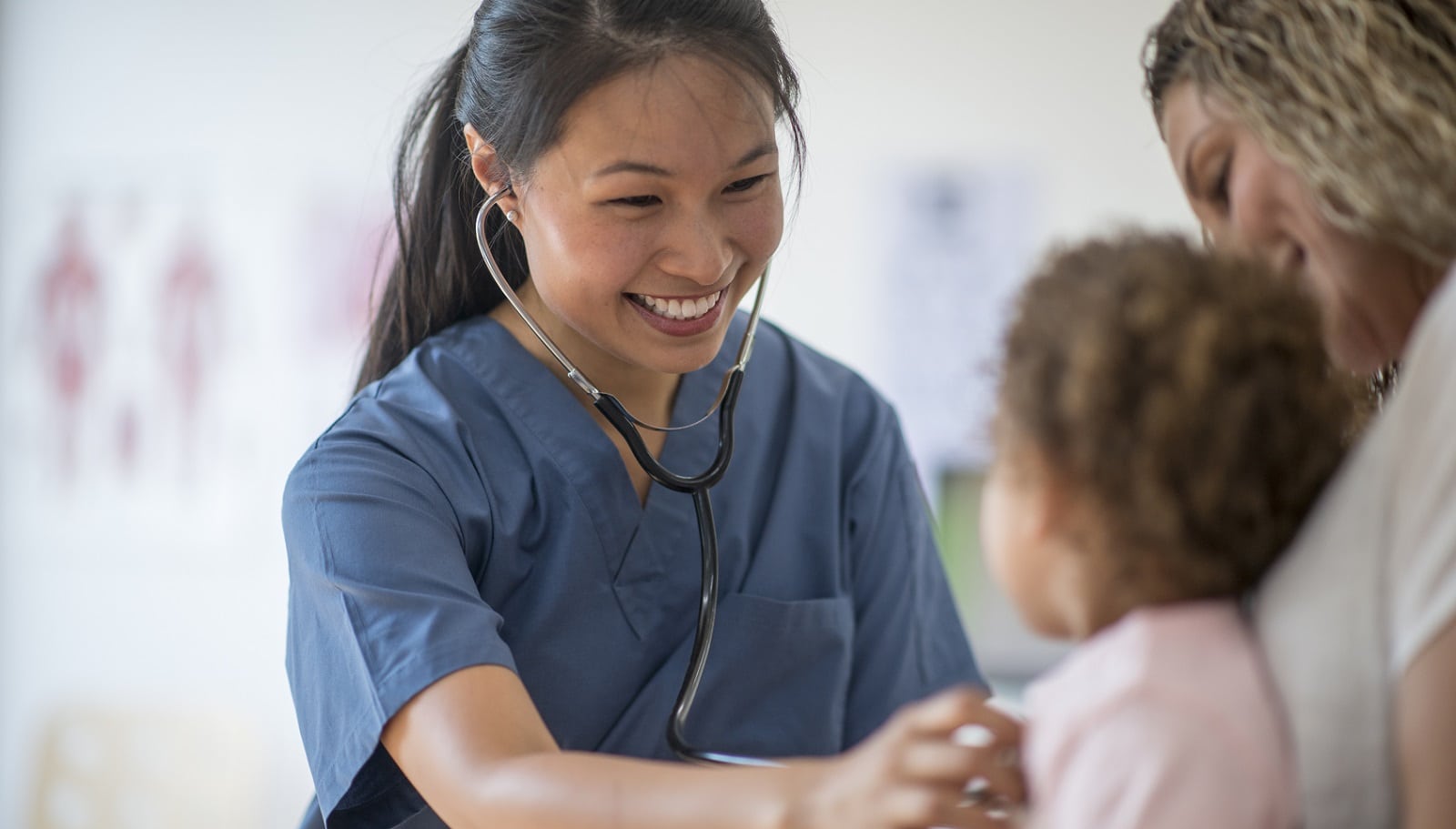 Private Practice
There are a plethora of doctors working in private rooms, so what would make your medical practice stand out from the rest? Many practices seem
Read more >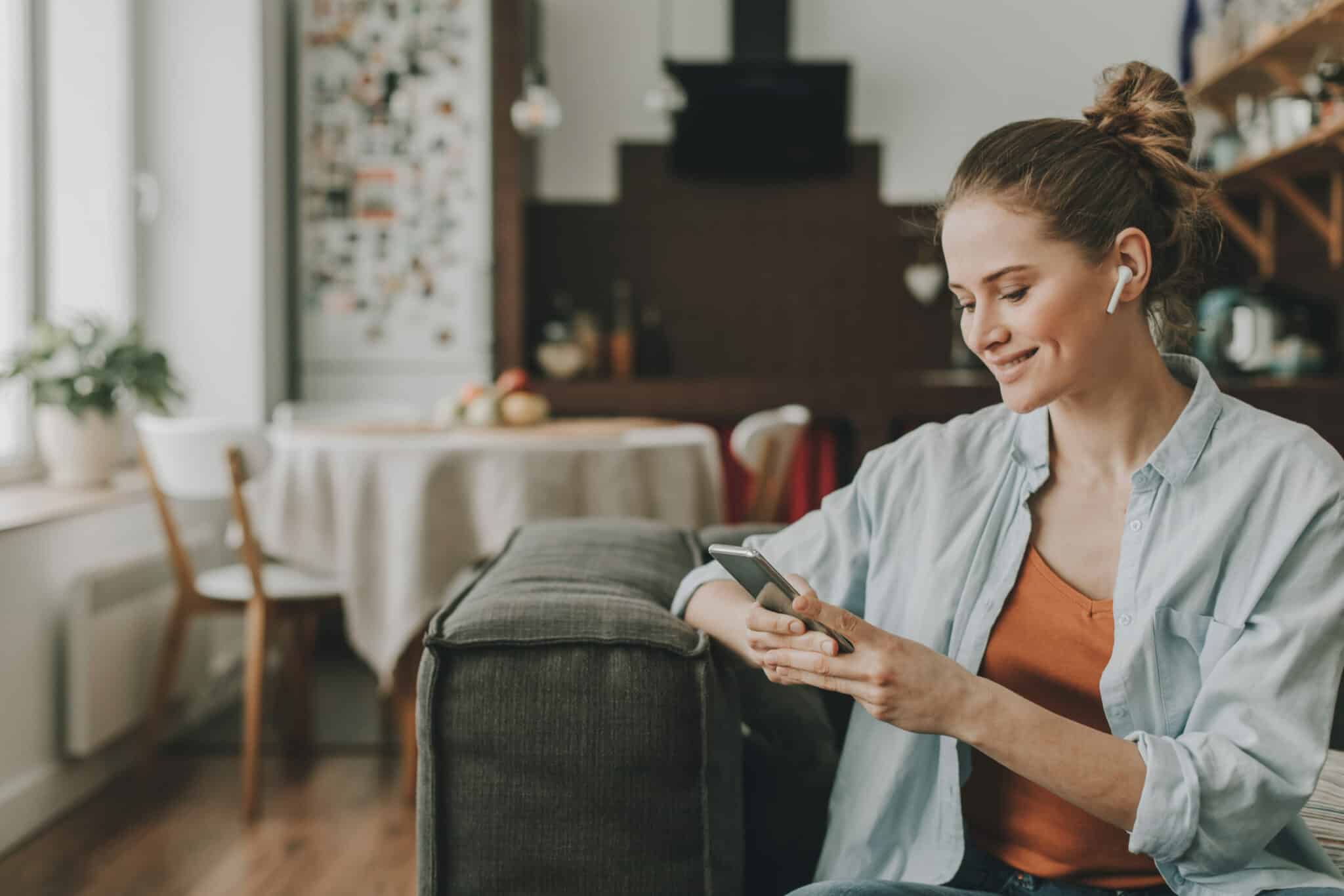 Medical students tips
Medicine-themed podcasts are becoming an increasingly popular resource for busy medical students. They provide a convenient and accessible channel to broaden your medical knowledge and
Read more >
Subscribe to our newsletter
Gain thorough knowledge and valuable advice on financial services tailored specifically to medical professionals.
Bright futures.
Better with the
right roadmap.
DPM offer financial services for doctors at each stage of their medical career. 
DPM focuses on financial security and wellbeing through specialist advice to  protect and grow your wealth.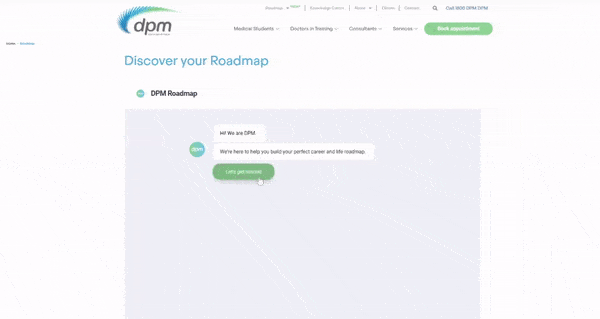 During all stages of your medical career, DPM will help with the next step.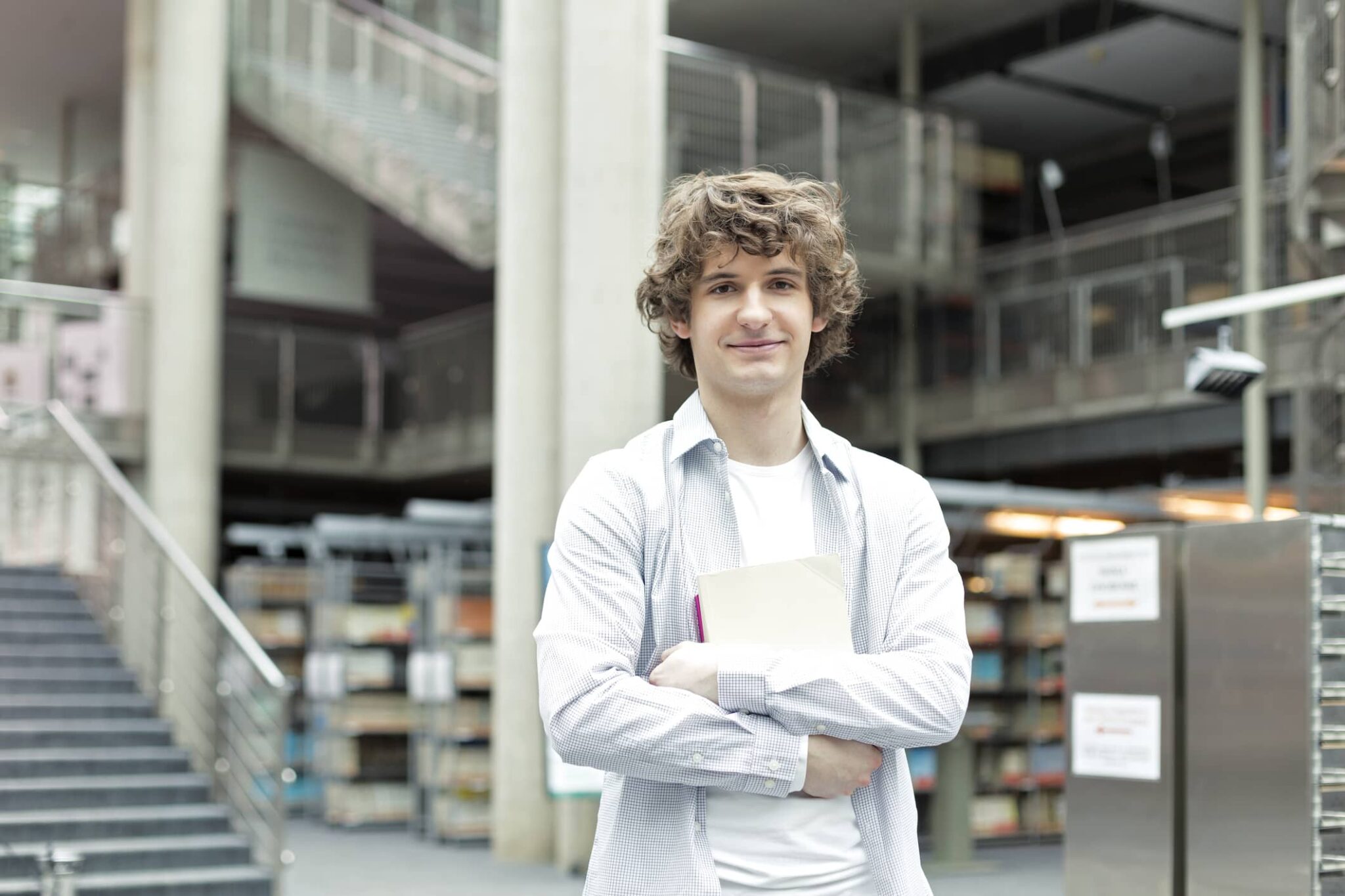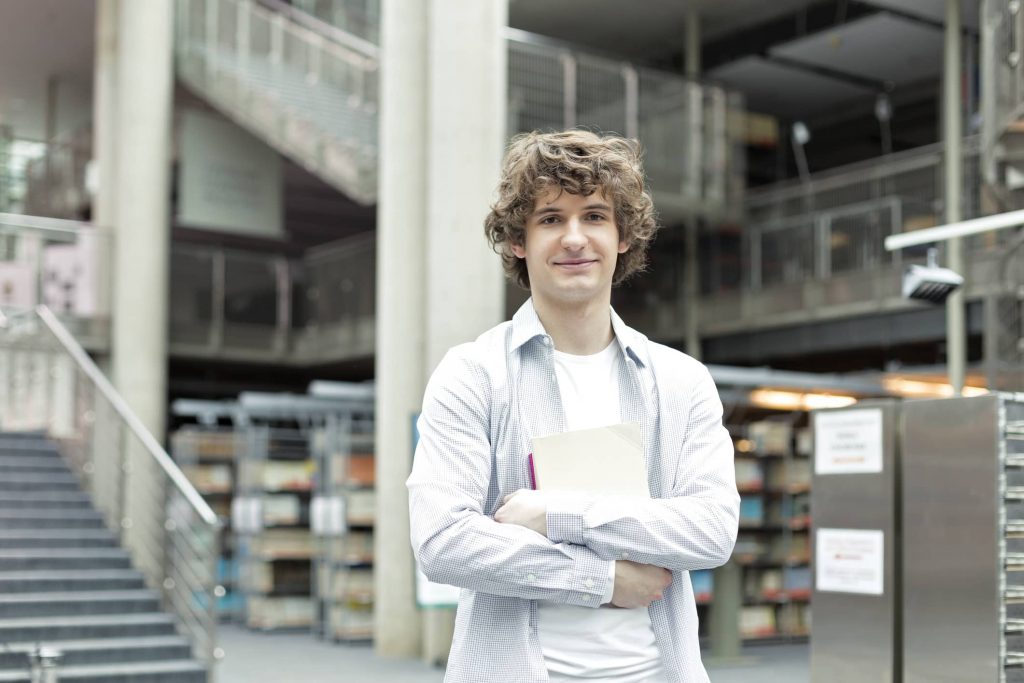 Understanding the sacrifices, DPM is here so your financial security is as rewarding as your career.
You do the work in your medical training and we'll do it for your financial wellbeing.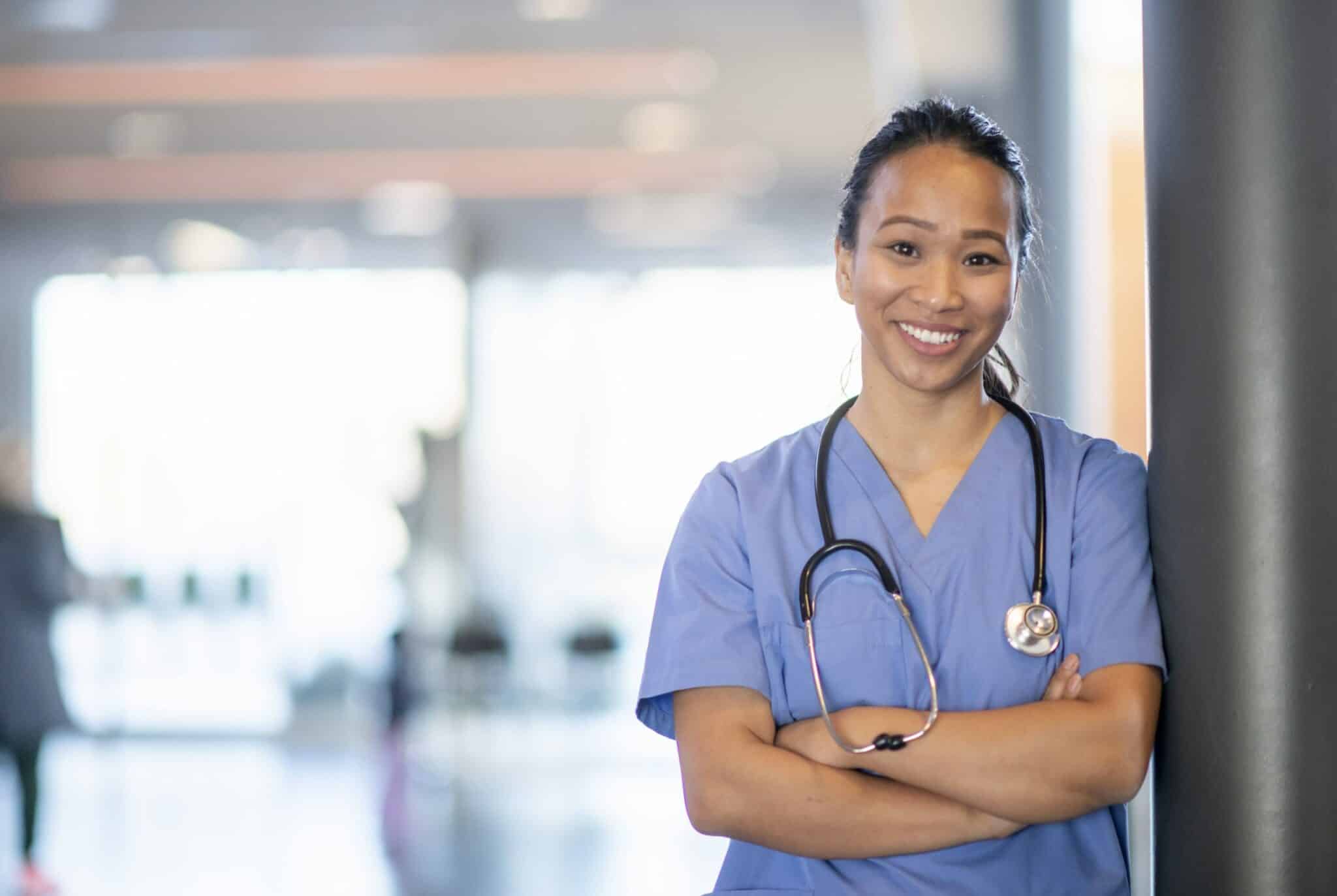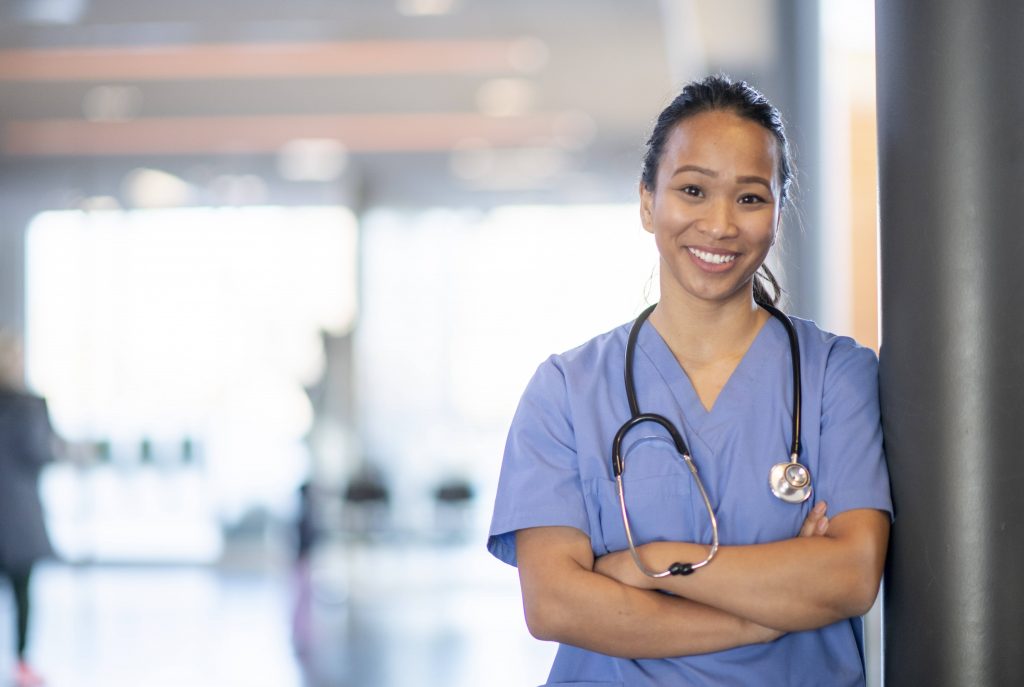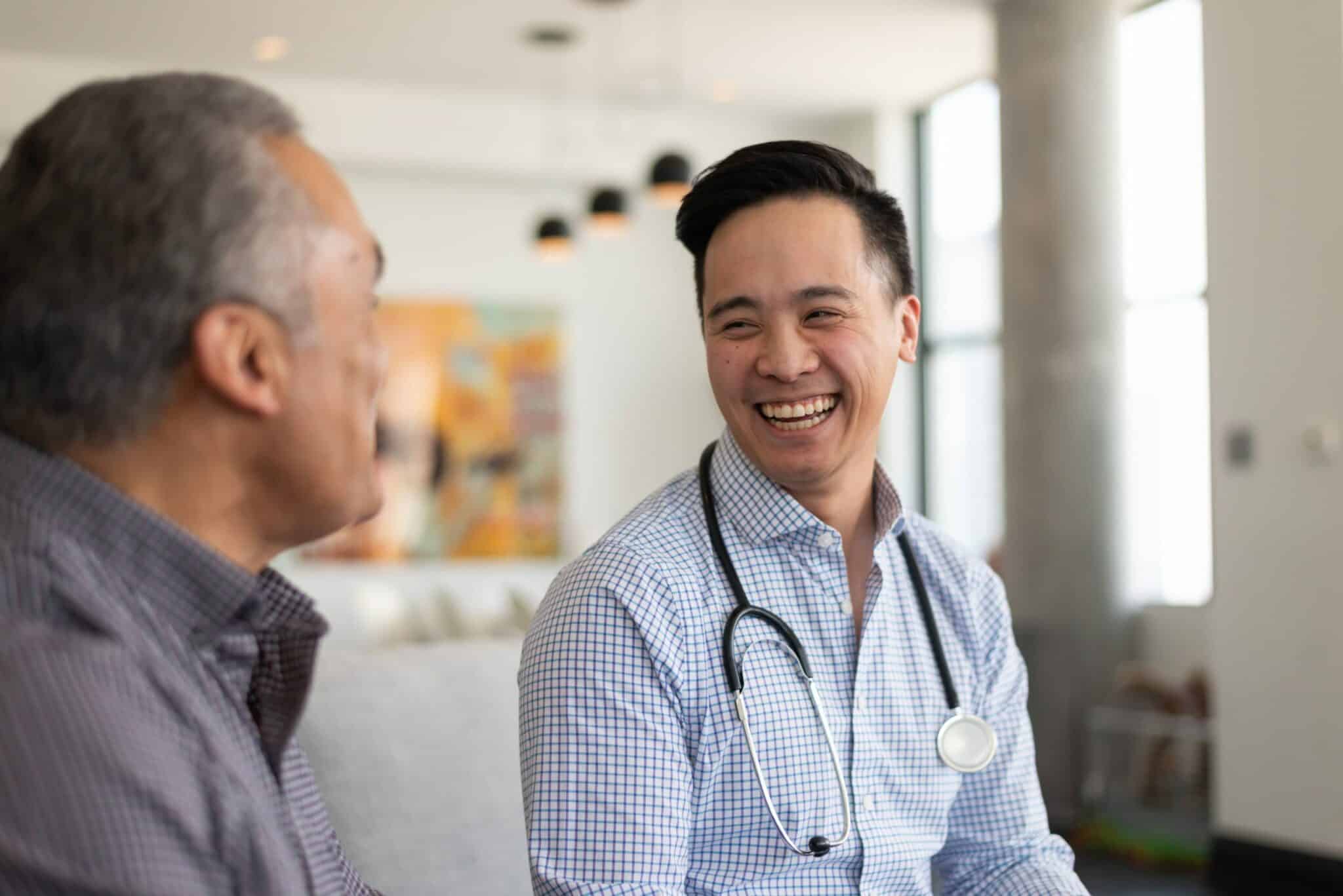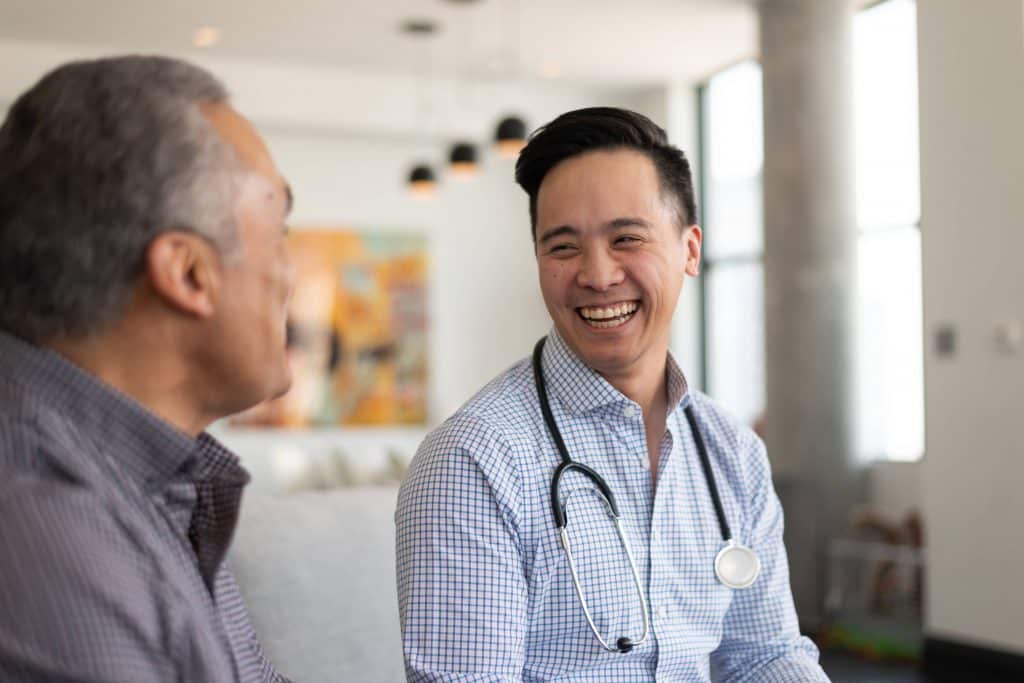 As you reach your career goals, DPM's financial advice for doctors will meet your financial goals.
DPM supports the NSW & QLD Flood Appeals
DPM is proud to announce we've raised $4,210 for the NSW & QLD floods. These funds will support the communities affected by the devastating floods.  We couldn't be prouder of our people for coming together and donating to our DPM floods auction.
MedMeet bridges the gap between clinical education and real-life experience for medical students from across Australia. It's your opportunity to connect with experienced doctors and walk in the shoes of your mentors before you embark on your own exciting journey in medicine.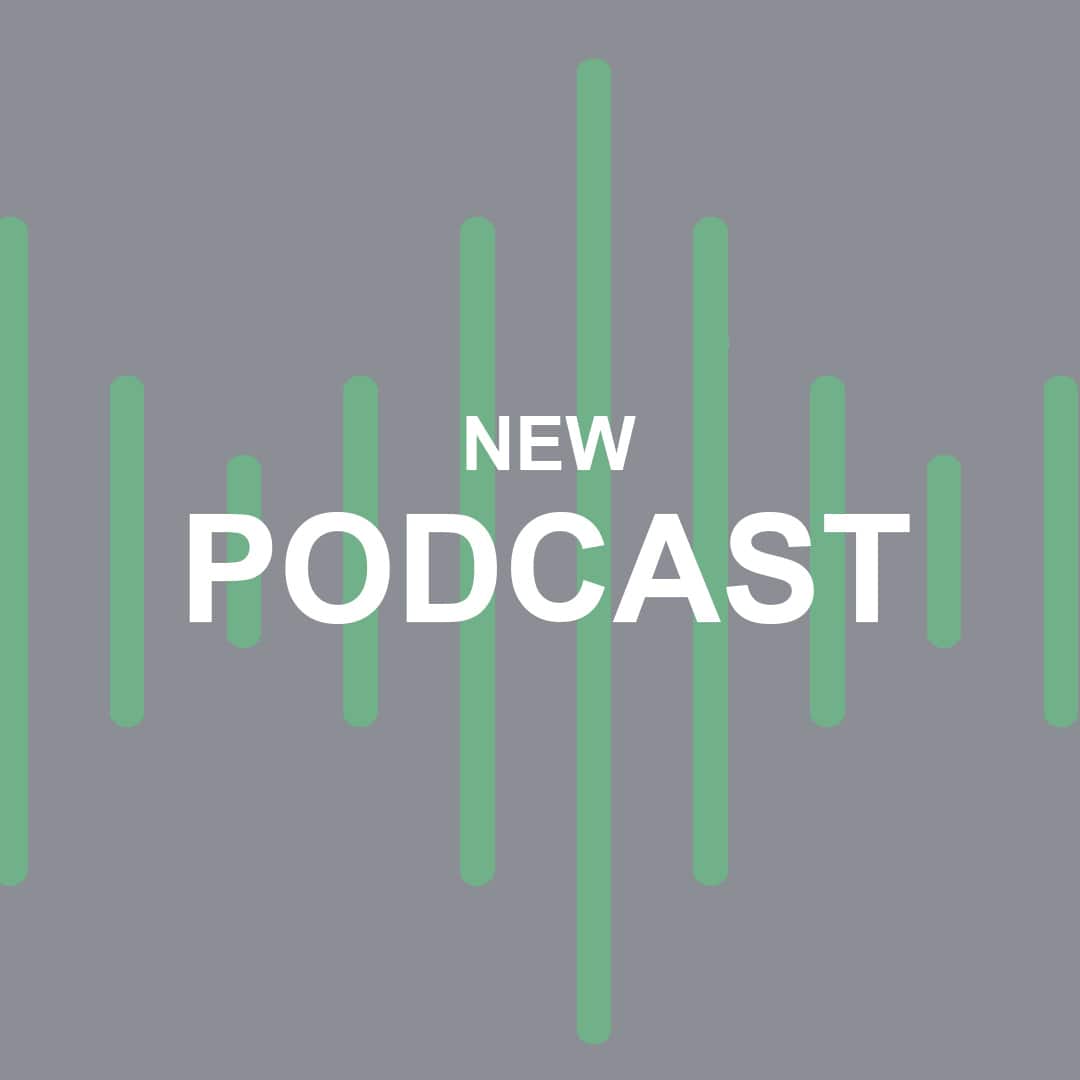 Lending Consultant Kimsor Pan, does a deep dive into the lending world, providing insight into the process of obtaining finance for your practice, structuring your loans and choosing a lender. 
We're proud of our expertise delivering financial services for doctors, and so are our clients.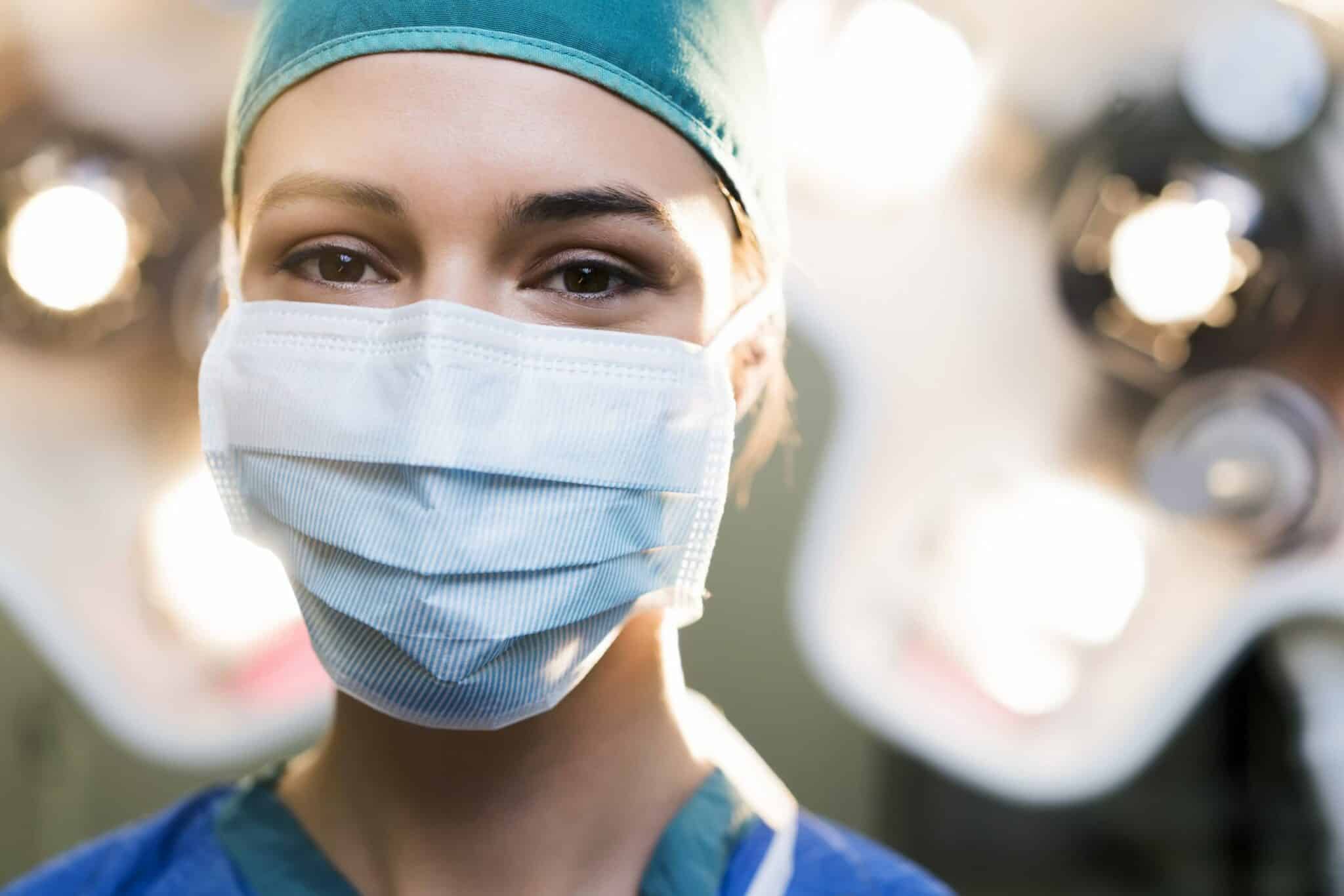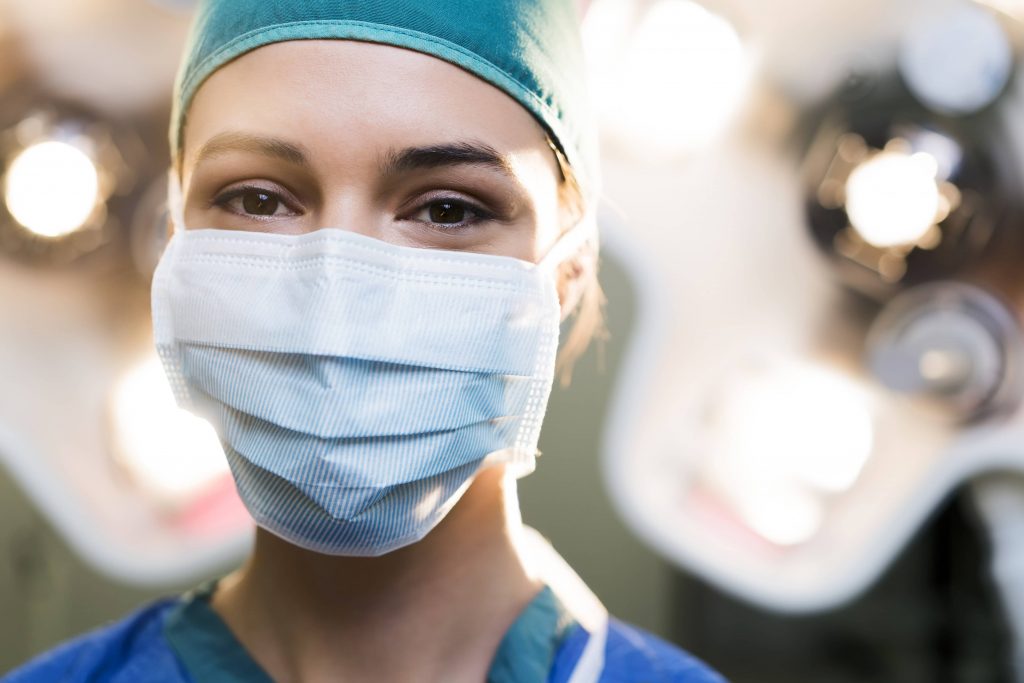 You literally save lives.
Let us make yours that bit easier, grow your wealth with DPM.
Subscribe to the latest news from DPM