Financially empowering doctors
Get the most out of your finances. Financial education and advice to guide you in your medical career.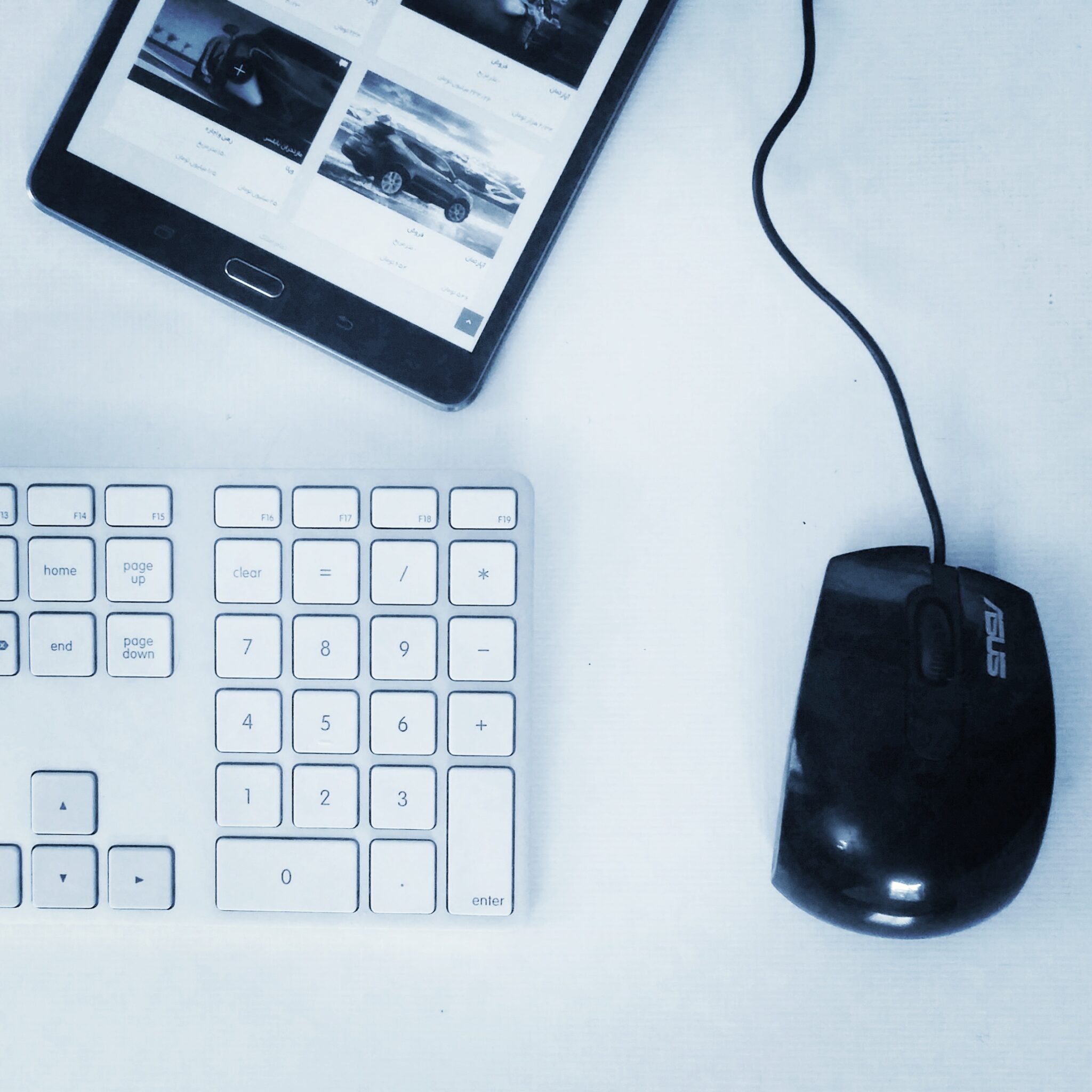 Private Practice
When you intend to become an employer it is important you are aware of your payment and reporting obligations. The relevant authorities expect each employer
Read more >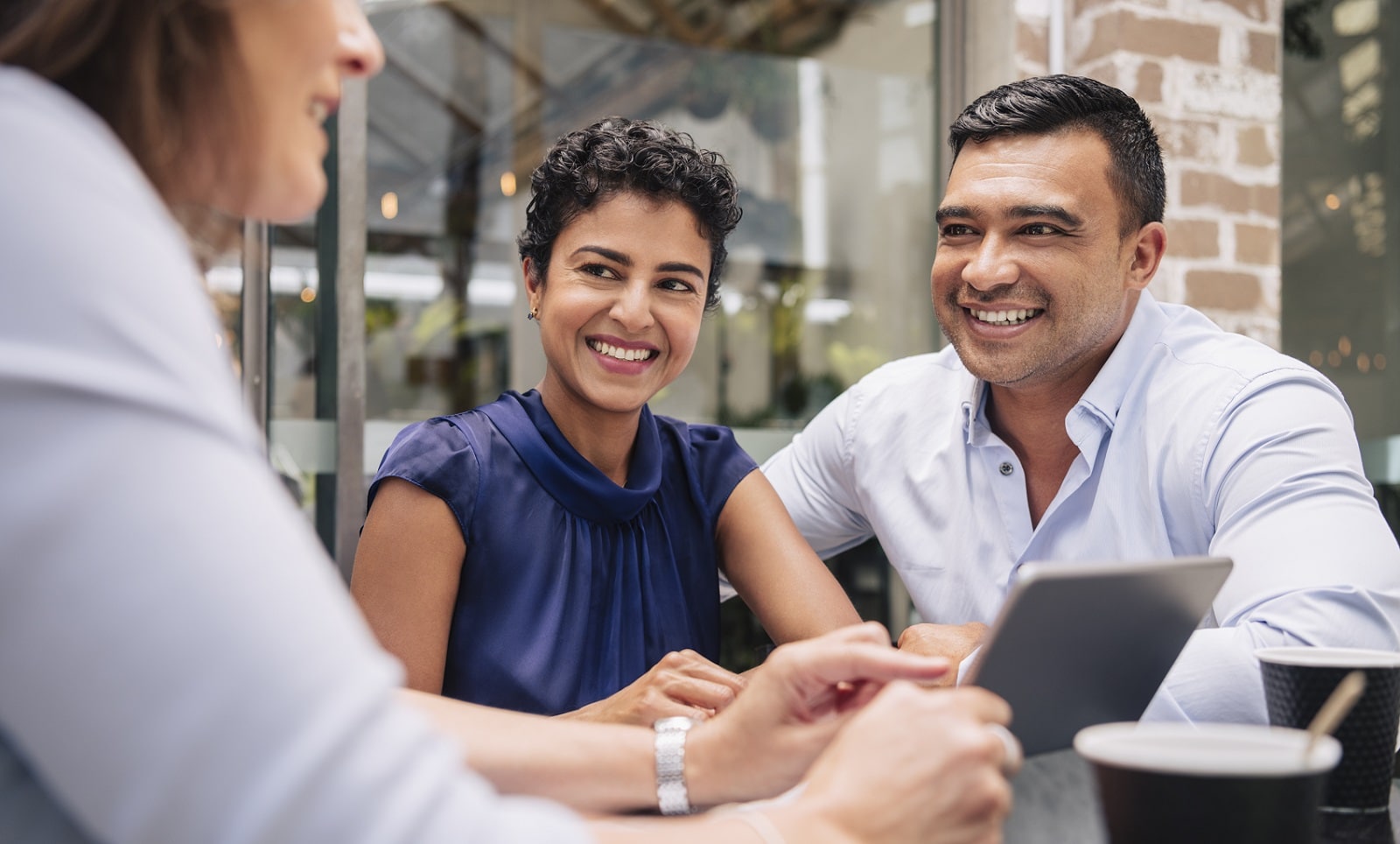 Private Wealth
'Buy this investment' said John over a conversation in theatre 'Compare your credit cards' advised your colleague in the coffee line 'Establish these bank accounts'
Read more >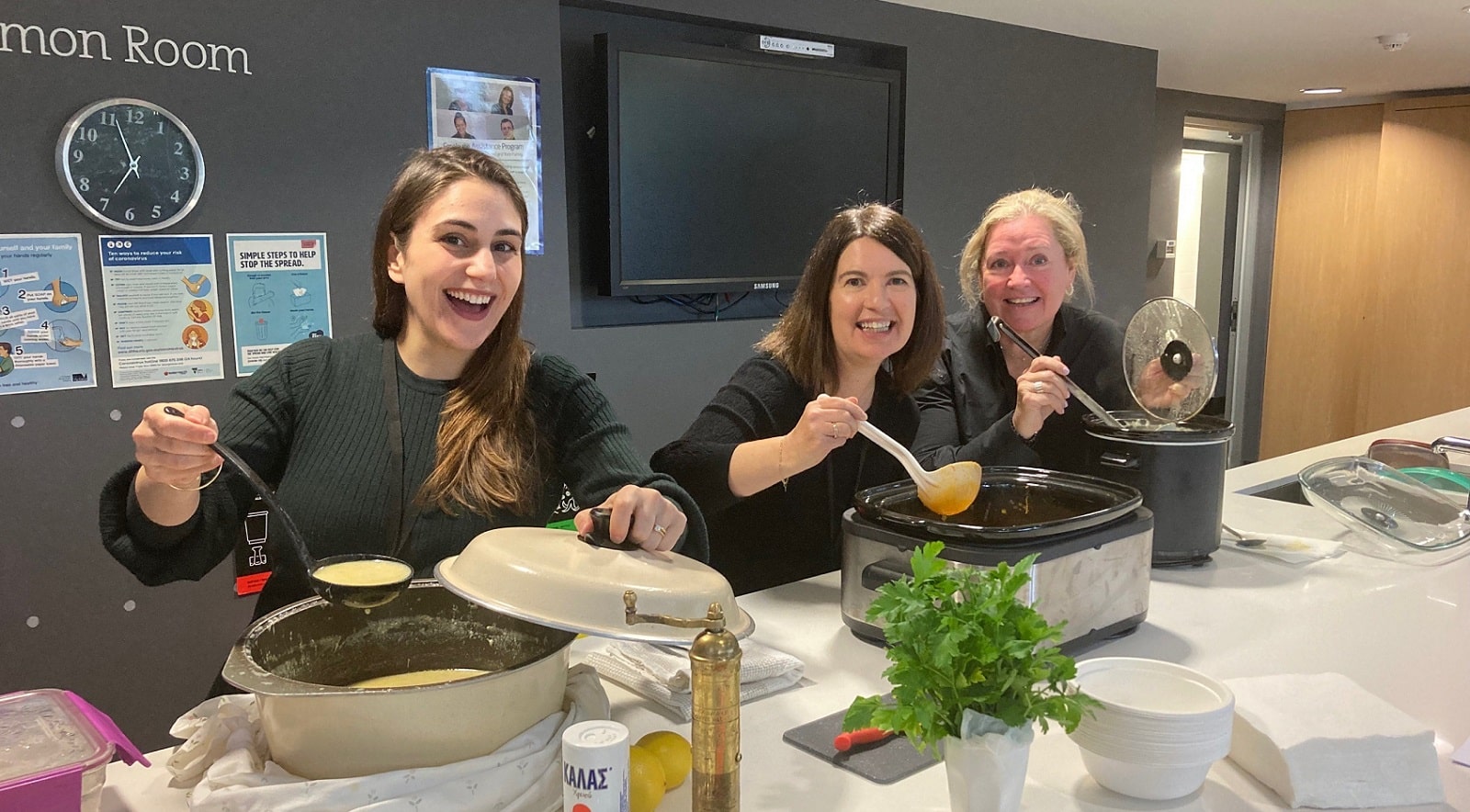 People & Culture
In July 2022, DPM's soup kitchen was created by a Melbourne team of home cooked goodness enthusiasts came together on a bitterly cold winter afternoon
Read more >
Subscribe to our newsletter
Gain thorough knowledge and valuable advice on financial services tailored specifically to medical professionals.
Bright futures.
Better with the
right roadmap.
DPM offer financial services for doctors at each stage of their medical career. 
DPM focuses on financial security and wellbeing through specialist advice to  protect and grow your wealth.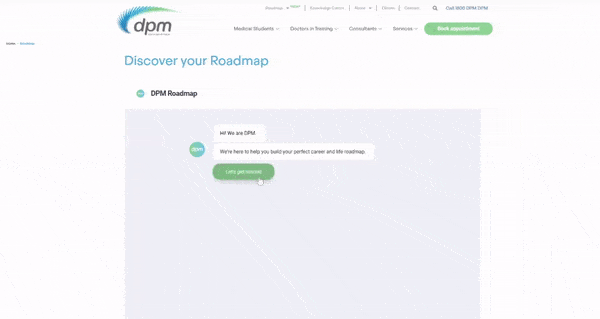 During all stages of your medical career, DPM will help with the next step.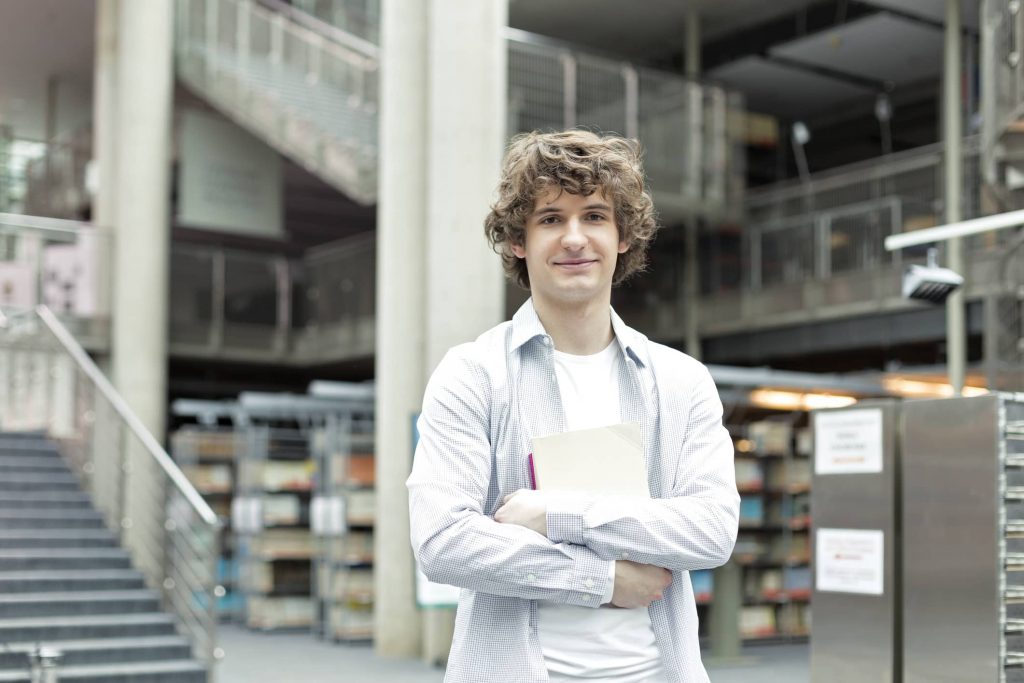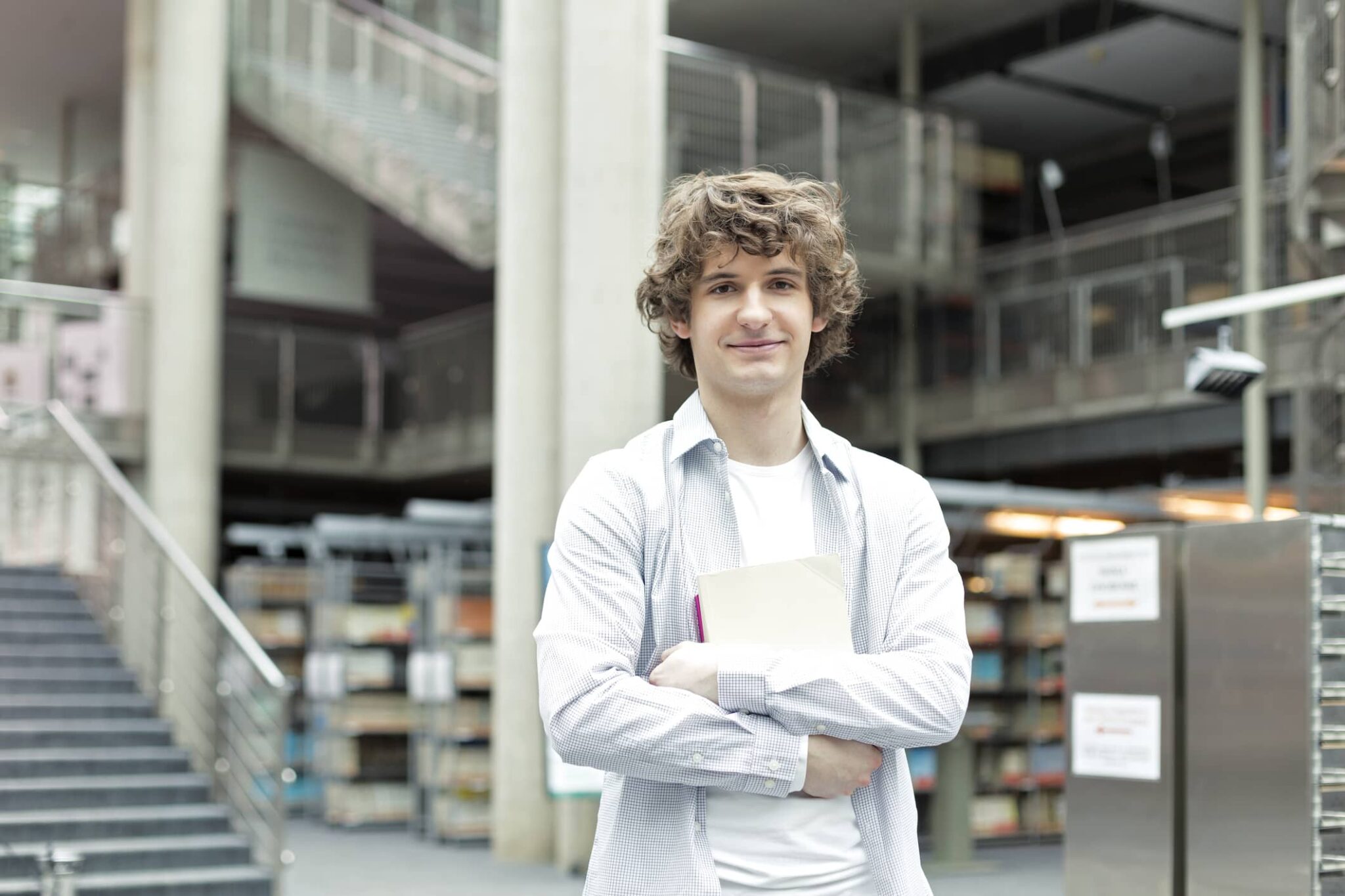 Understanding the sacrifices, DPM is here so your financial security is as rewarding as your career.
You do the work in your medical training and we'll do it for your financial wellbeing.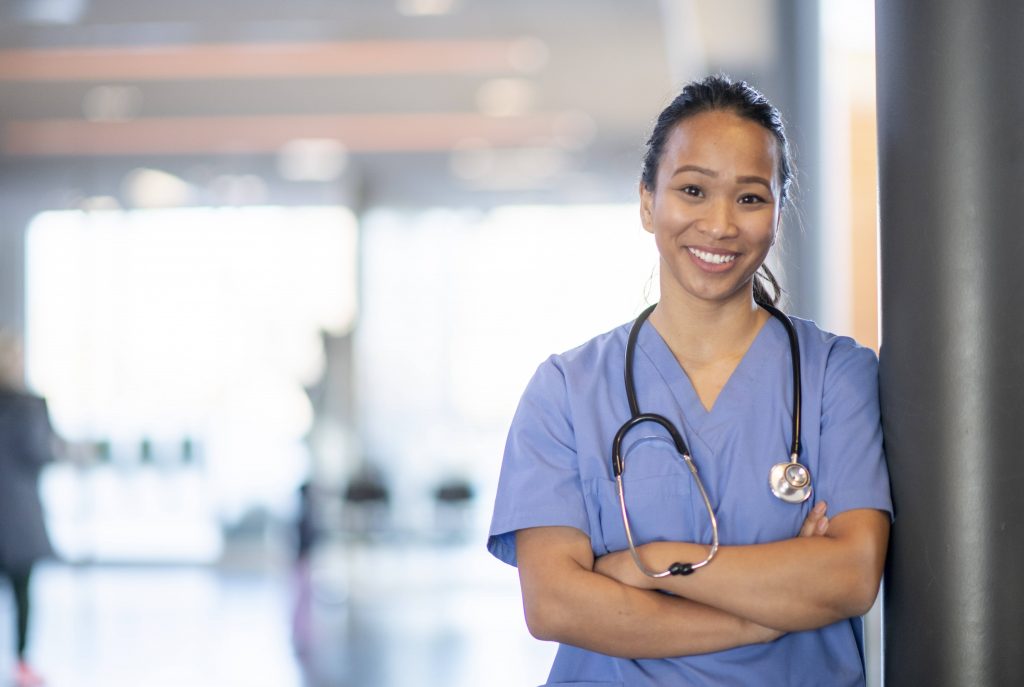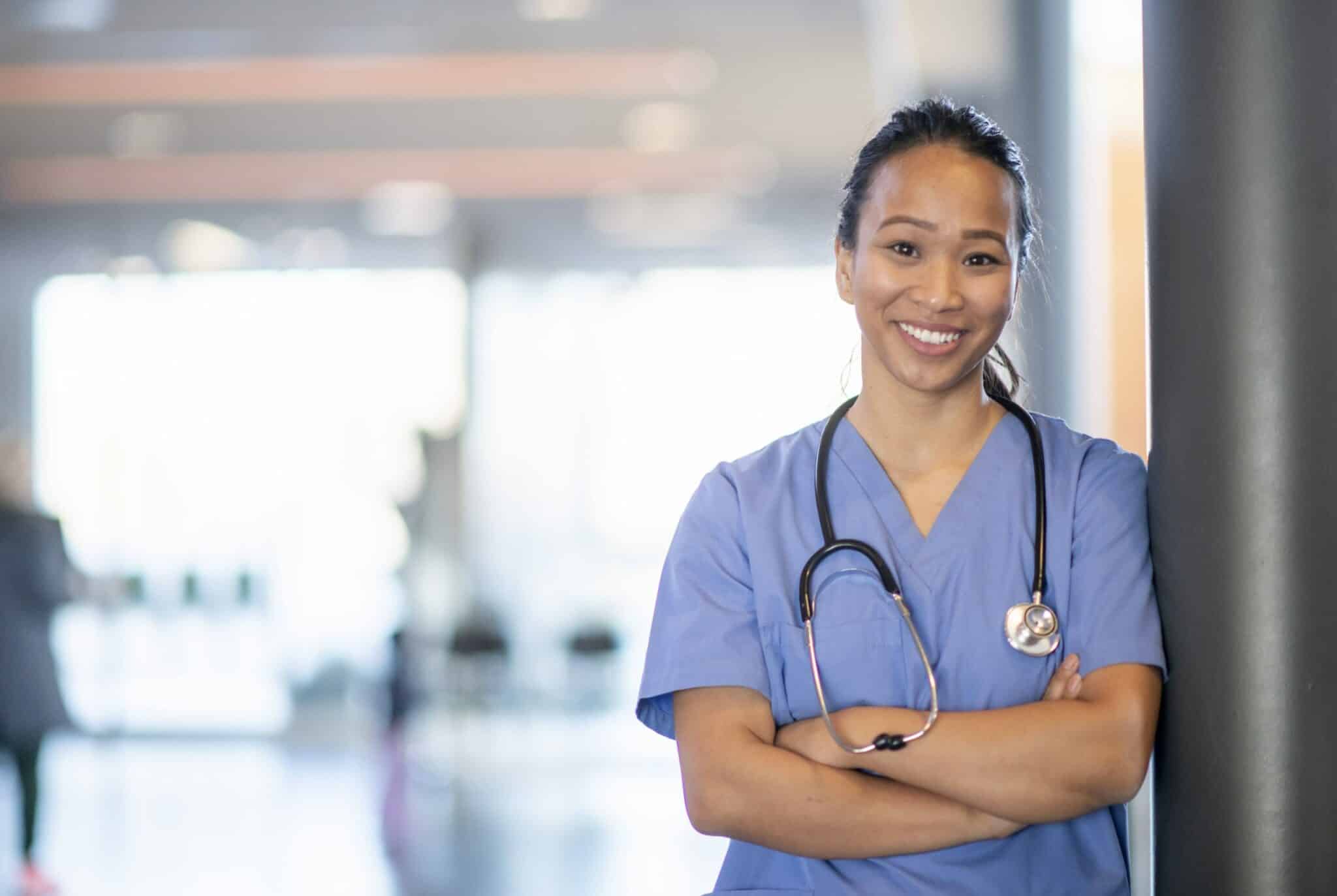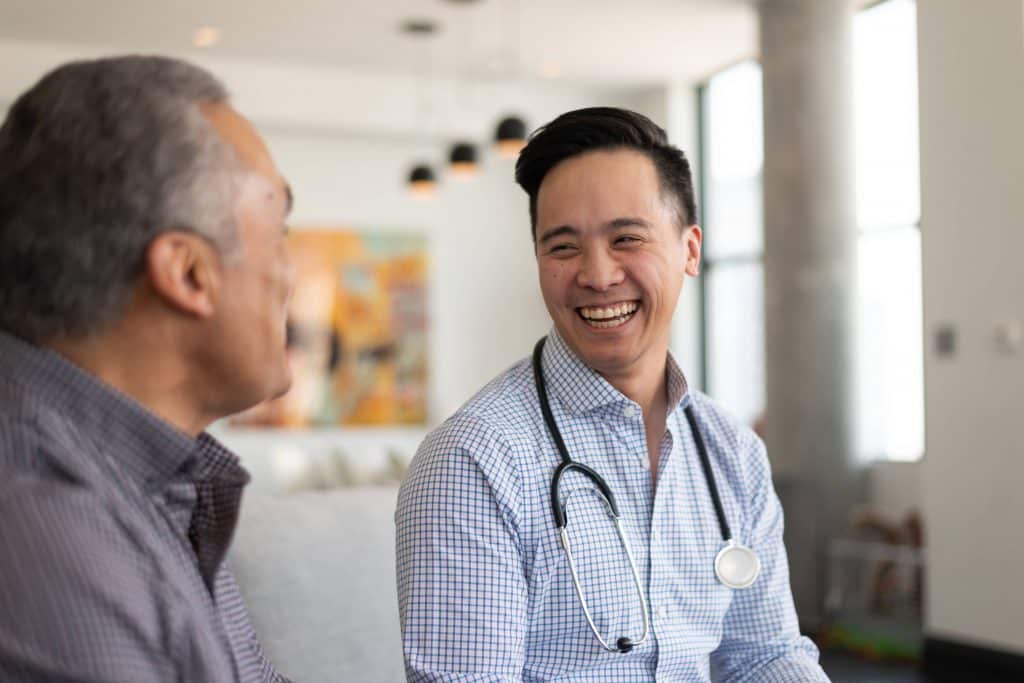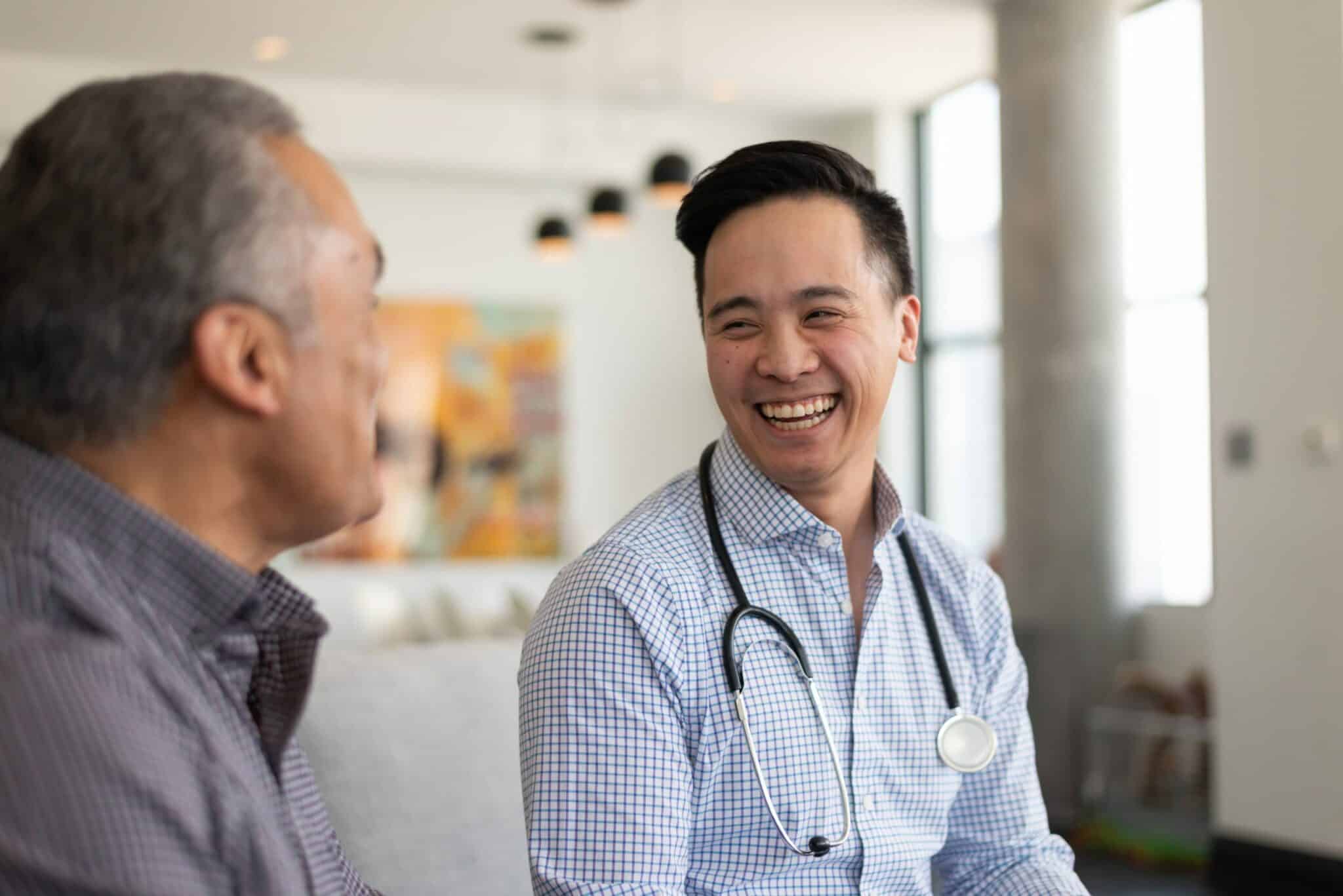 As you reach your career goals, DPM's financial advice for doctors will meet your financial goals.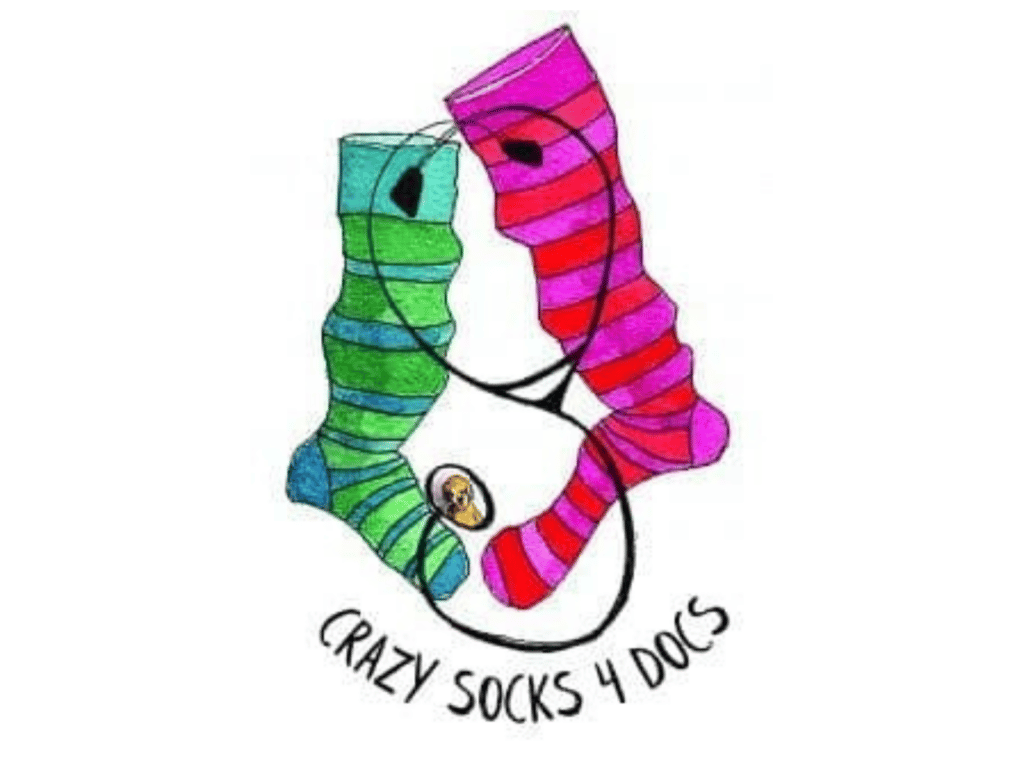 DPM is helping break down the stigma around mental health in the medical profession by providing ongoing support for Crazy Socks 4 Docs and donating $7,500 to the cause.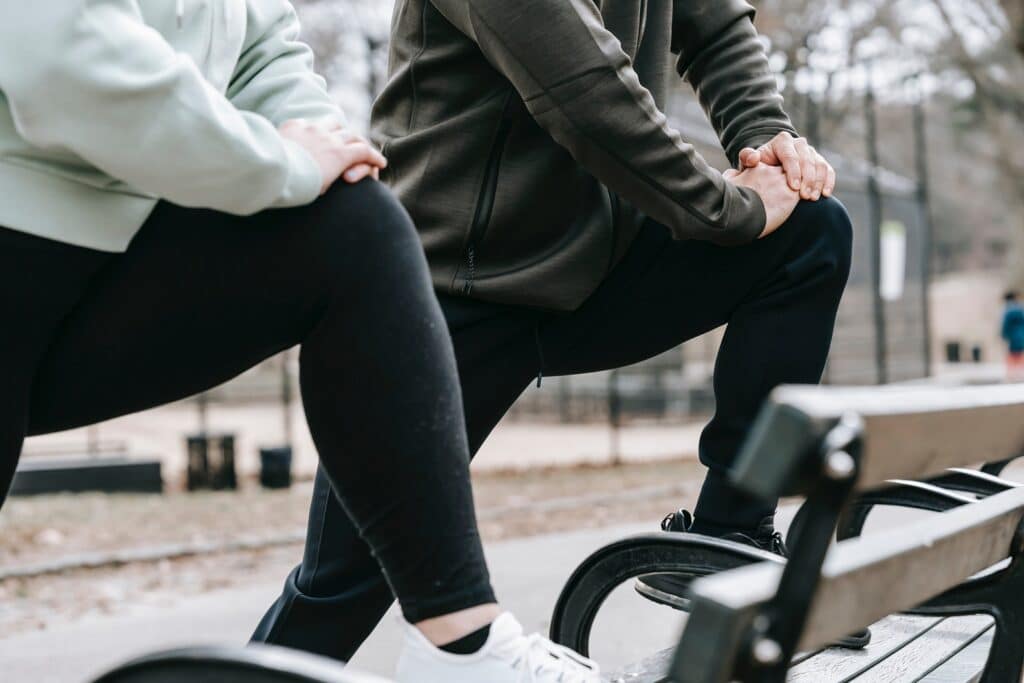 During the month of September, 60 DPM employees came together to create 11 teams of "steppers". Collectively, we stepped our way through 16,679,190 steps and donated $4,000 for people living cerebral palsy.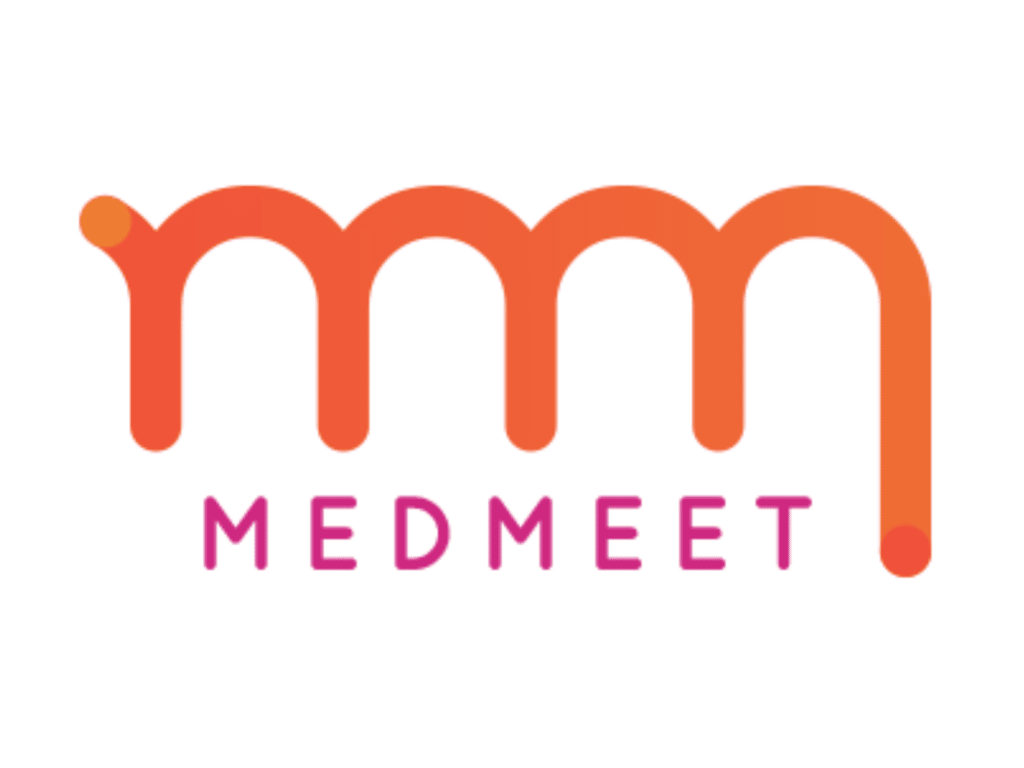 MedMeet bridges the gap between clinical education and real-life experience for medical students from across Australia. It's your opportunity to connect with experienced doctors and walk in the shoes of your mentors before you embark on your own exciting journey in medicine.
We're proud of our expertise delivering financial services for doctors, and so are our clients.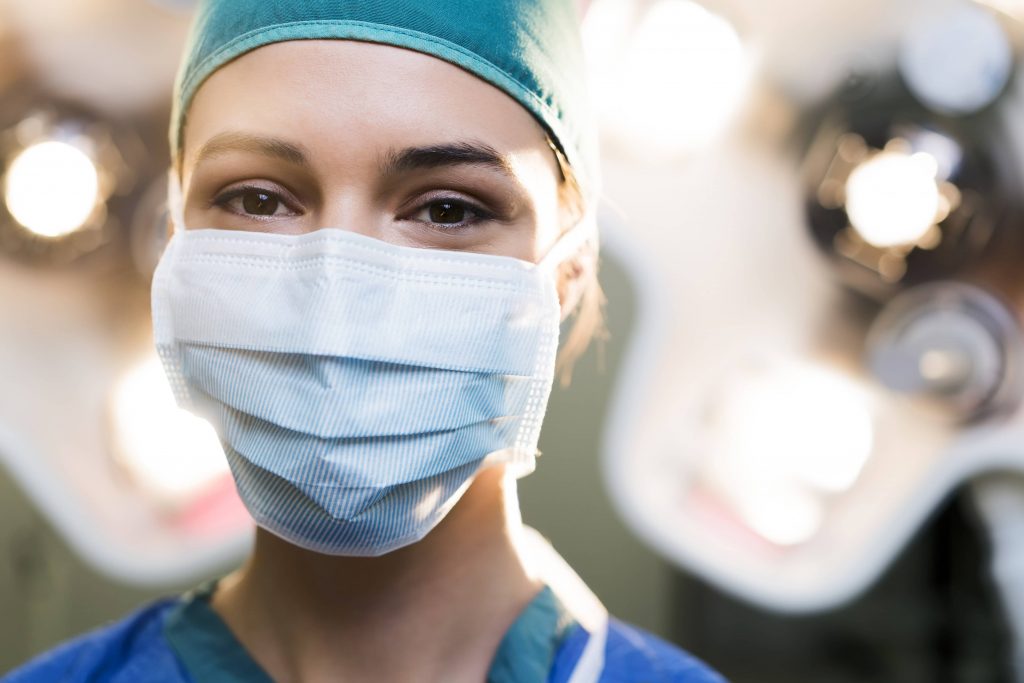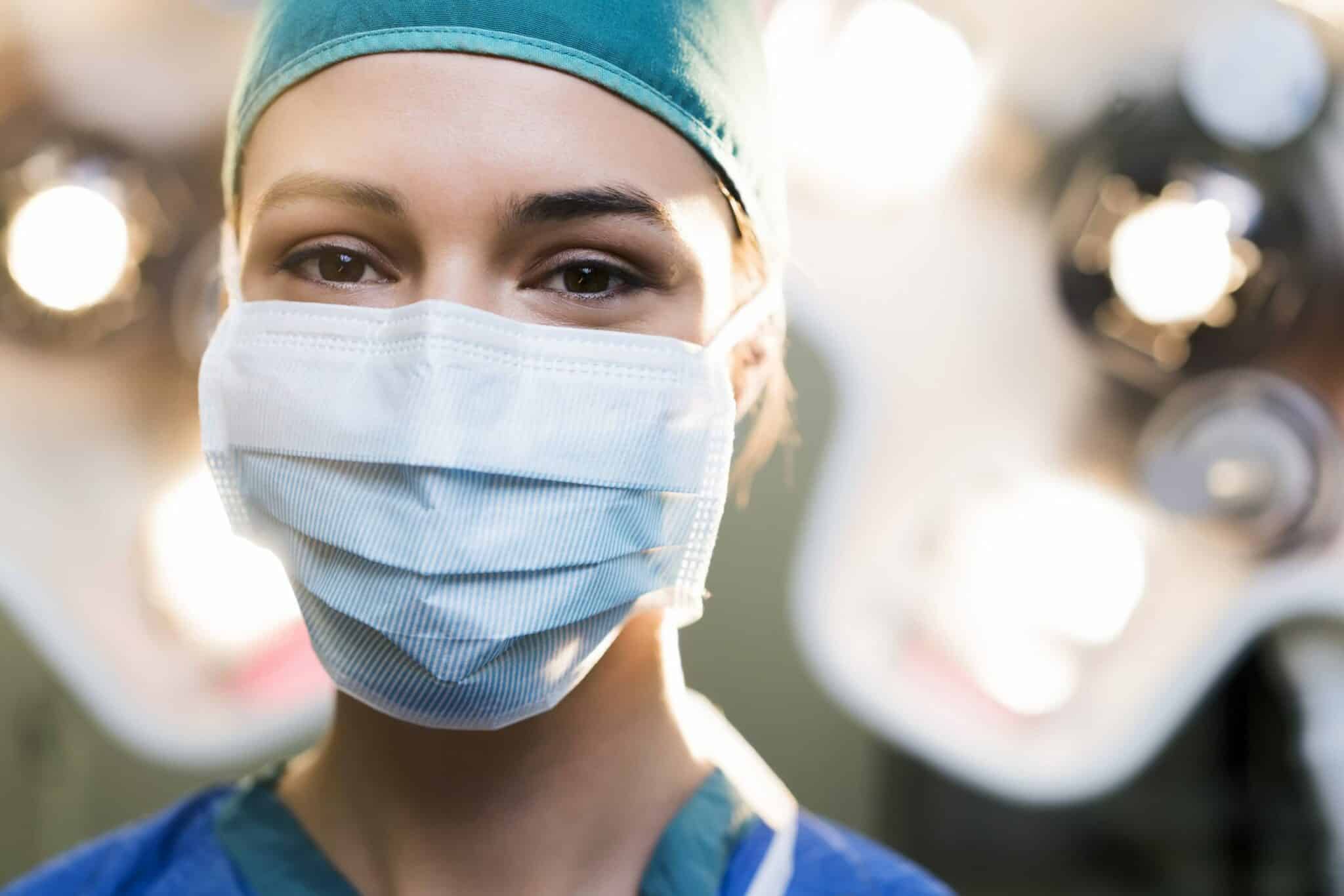 You literally save lives.
Let us make yours that bit easier, grow your wealth with DPM.
Subscribe to the latest news from DPM