Purpose.
Prosper.
Thrive.
What is your career stage?
You've arrived. 

Now it's t

ime to thrive.
You've worked hard to get here, and now it's time for you to reap the rewards. As your wealth continues to grow, your finances will become more complex.  
Making informed financial decisions will be increasingly important to ensure you're continually improving your financial position, for yourself and your loved ones. At DPM, we partner with you to align your professional and financial obligations with your personal goals, now and in the future.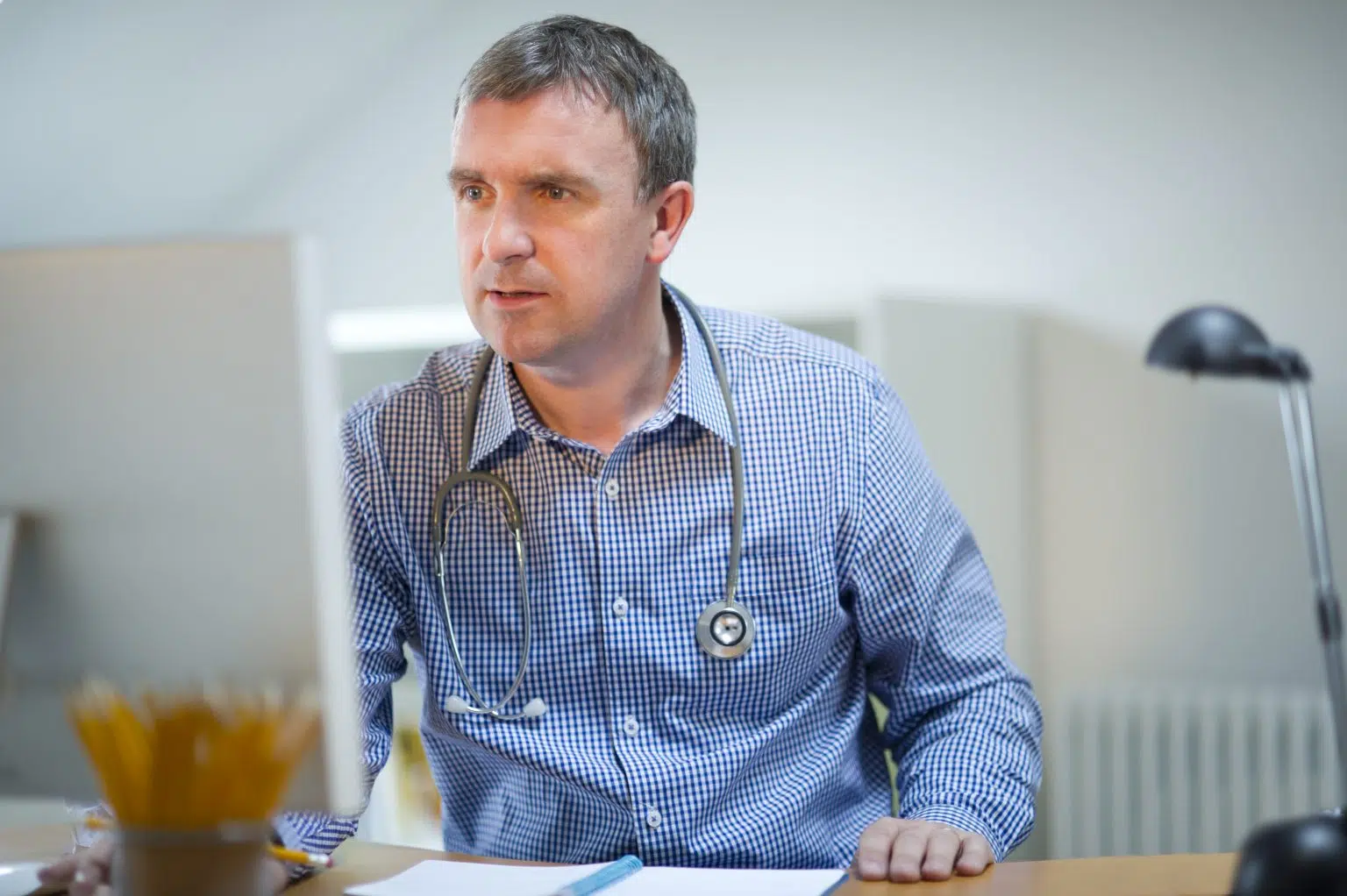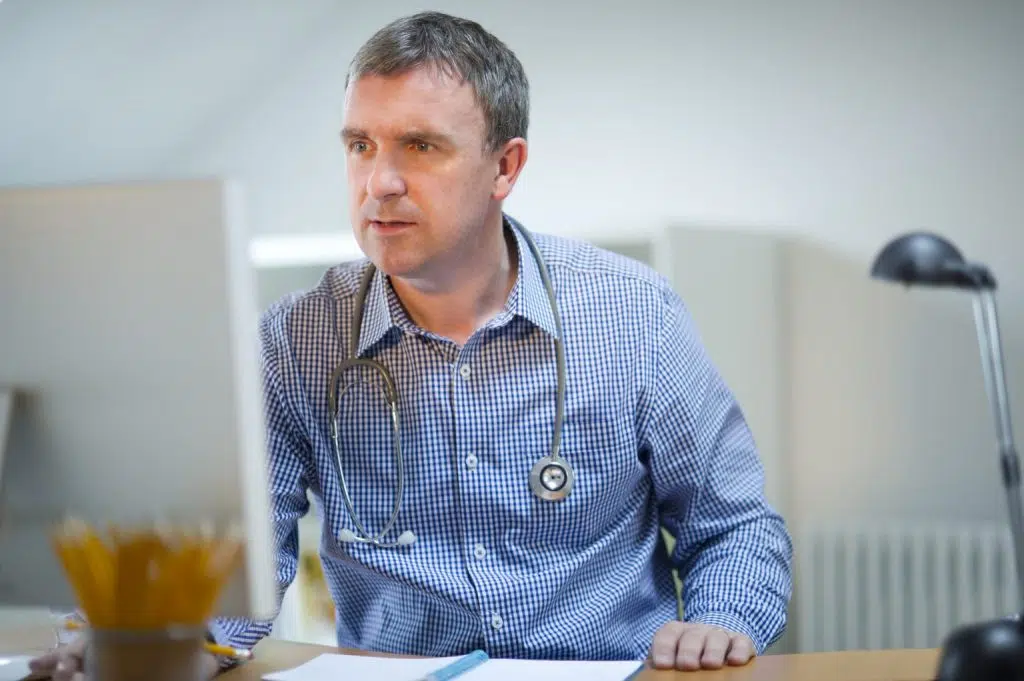 DPM's range of services for consultants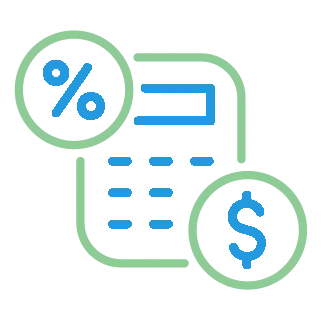 As a consultant you understand the importance of a precise diagnosis. Our medical tax specialists feel the same way about your tax position and its role in helping you achieve your goals.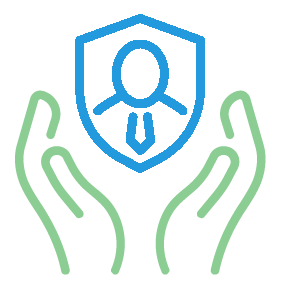 As your career as a specialist consultant grows, your personal insurance needs will certainly evolve. Our expertise will help you choose insurance options that protect your most important asset - you.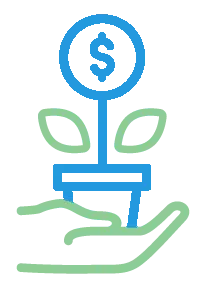 Are your wealth creation goals keeping pace with your career? Our financial advisers specialise in strategic advice for doctors, with considerable experience in responsibly building and preserving your wealth over the long-term.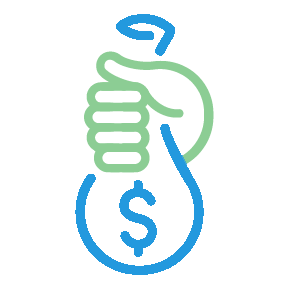 Our 50+ years helping medical professionals secure finance enables us to leverage our long-term lender relationships, thereby helping you to secure a financing solution to meet your needs and circumstances.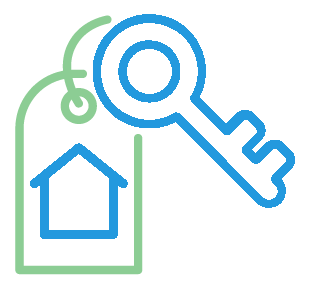 As you move towards the peak of your career, it's time to let the experts make your life easier. DPM's Property Advocacy service brings specialist advice and market expertise to your property search.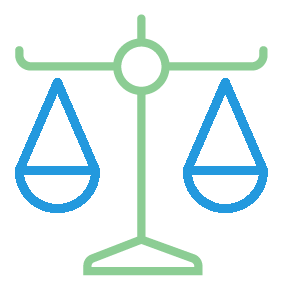 As you move towards your career summit, it's time to let the experts make your life easier. DPM's Property Advocacy service provides specialist advice and market expertise to property search.
Our expertise in superannuation for medical professionals includes the administration of SMSF. We provide guidance and support while you have ultimate control over investment decisions aimed at building your retirement wealth.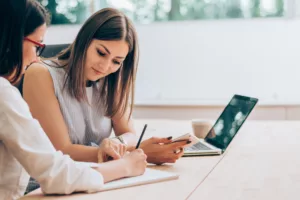 Personal Insurance
Personal insurance for doctors is about protecting your ability to generate income for the future for you and your family. There are different ways to
Read more >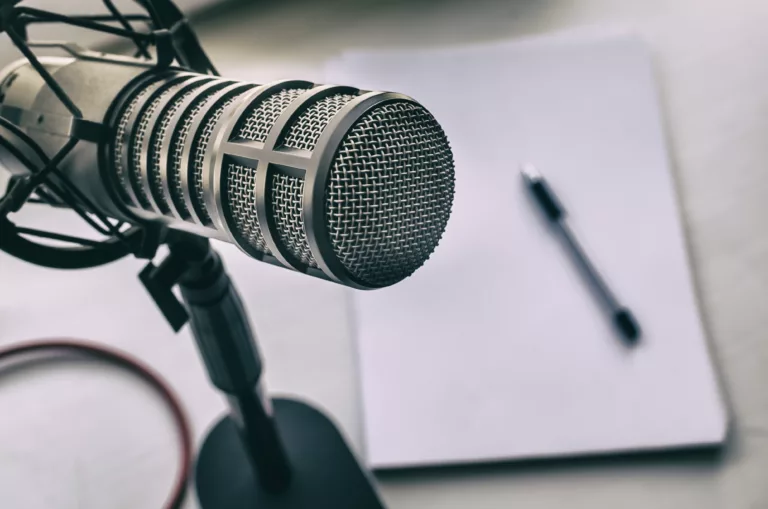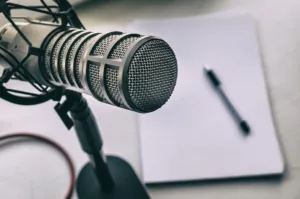 Private Practice
Since early 2023 there have been many updates regarding payroll tax rulings as well as the introduction of amnesties and other measures that aim to
Read more >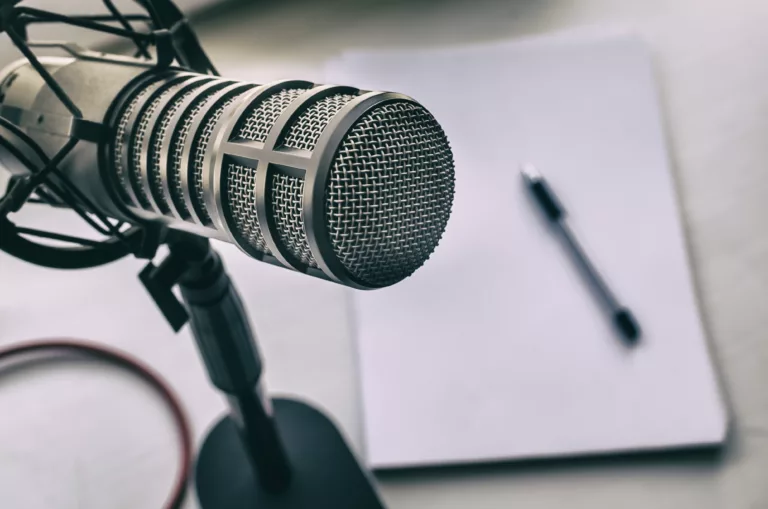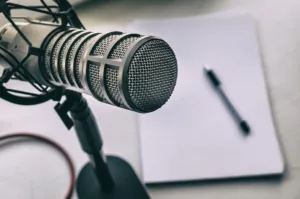 Private Wealth
Ever wondered how a specialised medical financial planner could help you in your journey as a medical professional? Associate Wealth Consultant Dorje Gurung goes into
Read more >
Frequently asked questions
Bright futures.
Better with the
right roadmap.
DPM offer financial services for doctors at each stage of their medical career. 
DPM focuses on financial security and wellbeing through specialist advice to  protect and grow your wealth.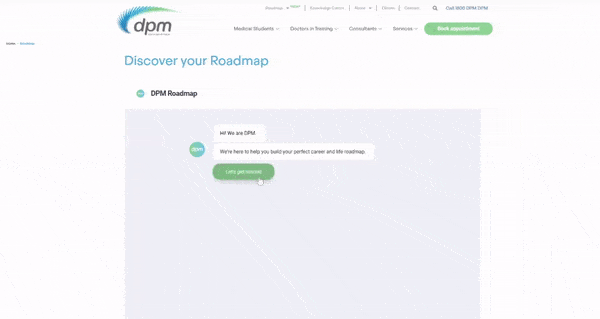 We're proud of our expertise delivering financial services for doctors, and so are our clients.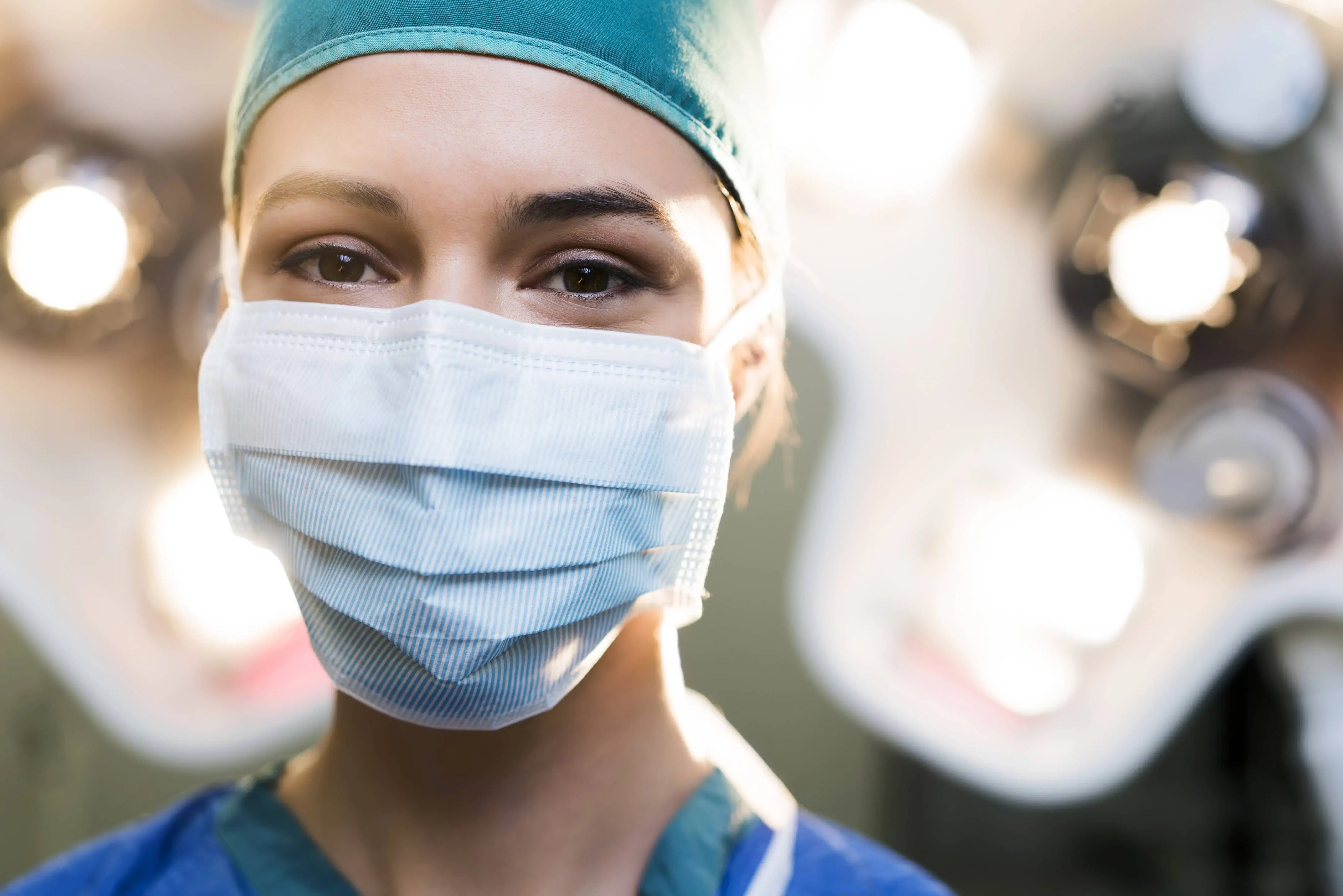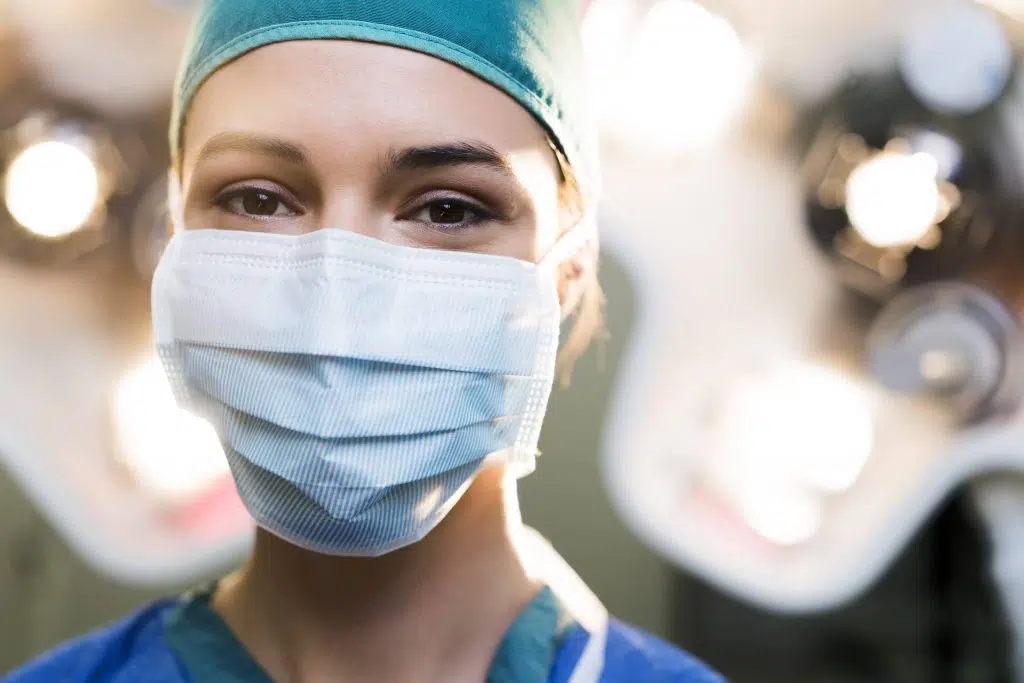 You literally save lives.
Let us make yours that bit easier, grow your wealth with DPM.
Subscribe to the latest news from DPM