Fortnightly Repayment Calculator
Calculate your fortnightly loan repayments
Calculate and compare the timeline of repaying your loan with fortnightly repayments versus monthly repayments. Simply enter your details and see the difference in your loan term and interest cost.
Calculating fortnightly loan repayments
Repaying your loan on a fortnightly basis can save you interest, as well as allow you to repay the loan sooner. However it is always down to your individual circumstances as to whether it's the optimal choice for your finances.
If you have further questions about financial planning and would like to book an appointment with our private wealth team.
Frequently asked questions
Input the loan amount, the interest rate, and the loan term and compare the results based on weekly, fortnightly or monthly repayment terms.
While there can be benefits to paying your loan back fortnightly instead of monthly, the answer will depend on your own personal financial circumstance, goals, and needs. It's important to discuss the best option with an accountant and or financial planner to fully understand all of your options.
Repaying your loan fortnightly results in you paying less interest as you are more frequently repaying amounts, thereby lowering the loan value more often and the calculation of interest against it.
We're proud of our expertise delivering financial services for doctors, and so are our clients.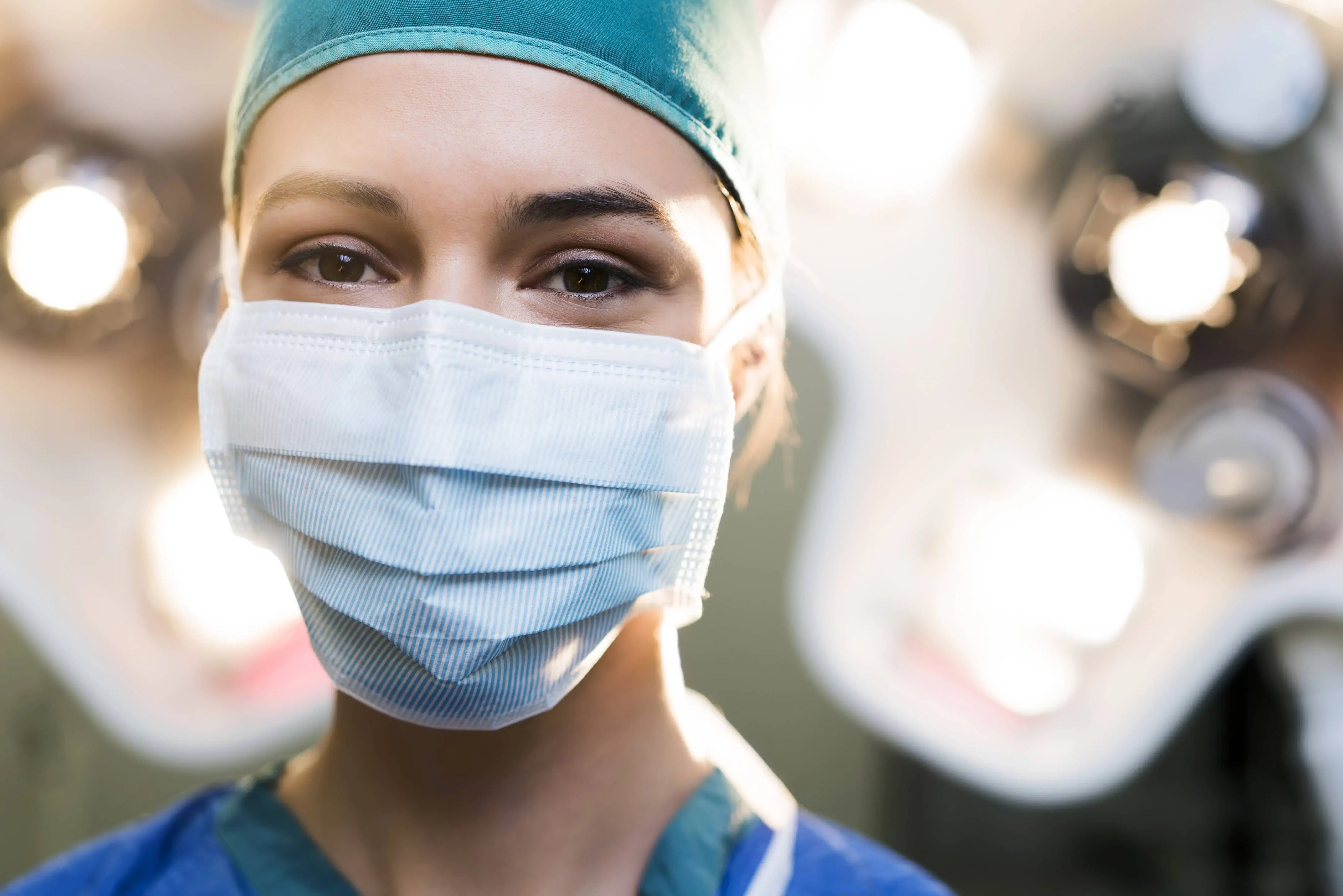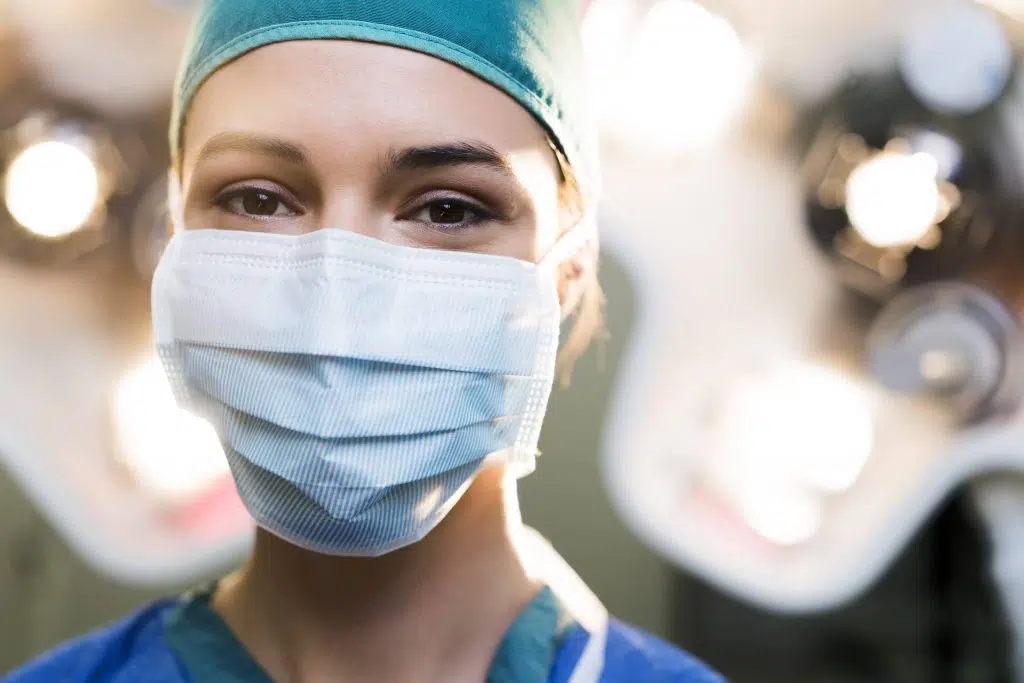 You literally save lives. Let us make yours that bit easier, grow your wealth with DPM.
Subscribe to the latest news from DPM