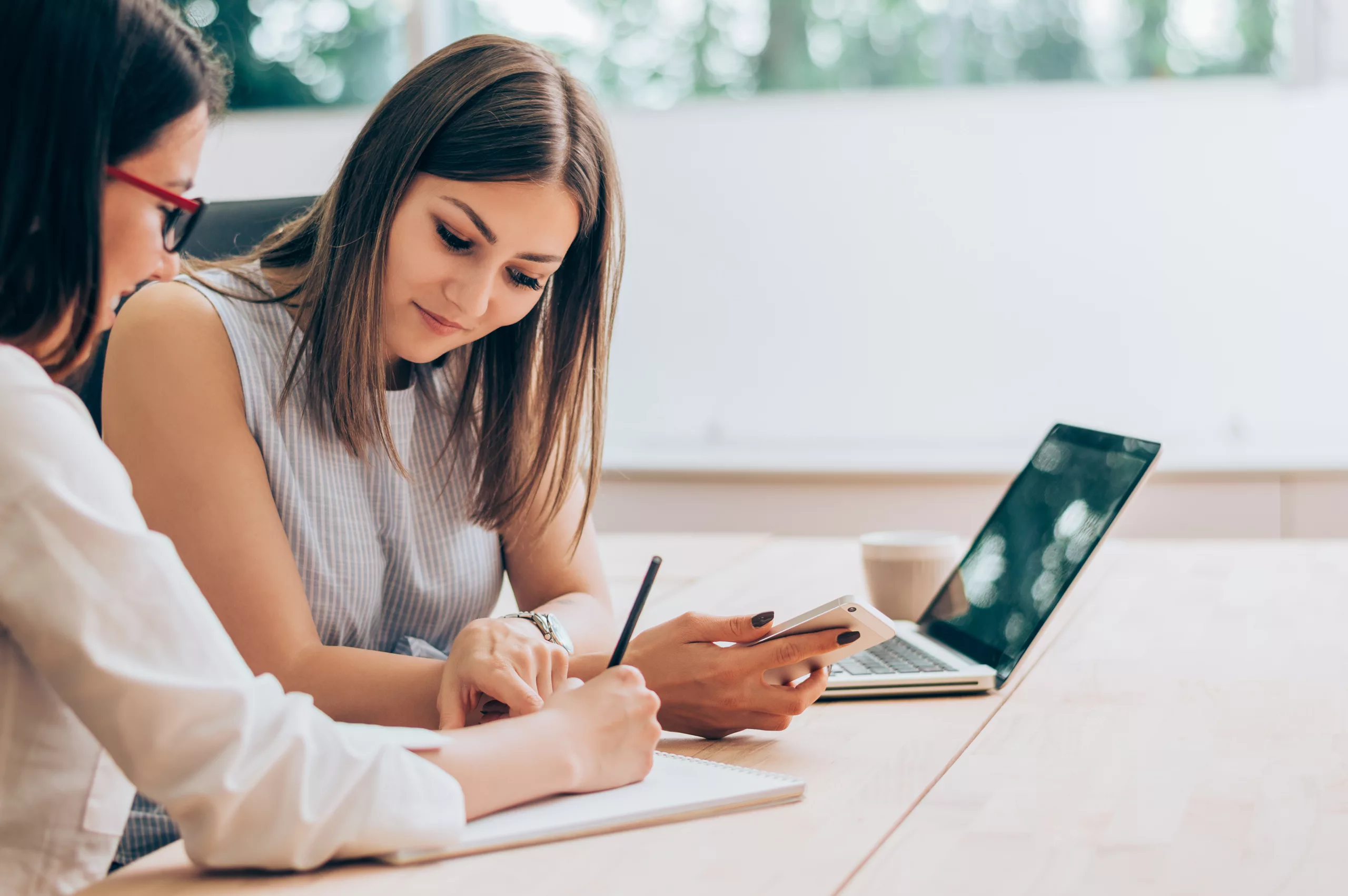 Personal Insurance
Personal insurance for doctors is about protecting your ability to generate income for the future for you and your family. There are different ways to
Read more >
Subscribe to our newsletter
Gain thorough knowledge and valuable advice on financial services tailored specifically to medical professionals.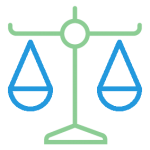 The highly specialised team at Fletcher Clarendon can provide comprehensive legal services for doctors across a range of corporate, commercial, litigation, property and personal wealth matters.
Learn more >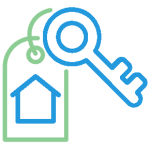 Medical careers are all-encompassing, which is why our property advocate can provide specialist advice covering all aspects of buying and selling, providing the convenience and expert knowledge you require.
Learn more >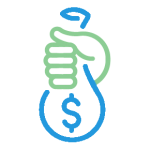 As experts in finance for doctors, we understand the lending requirements of our clients, from home loans to investment property loans and business loans for practice acquisition, we'll leverage our strong lender relationships to meet your goals.
Learn more >
Bright futures.
Better with the
right roadmap.
DPM offer financial services for doctors at each stage of their medical career. 
DPM focuses on financial security and wellbeing through specialist advice to  protect and grow your wealth.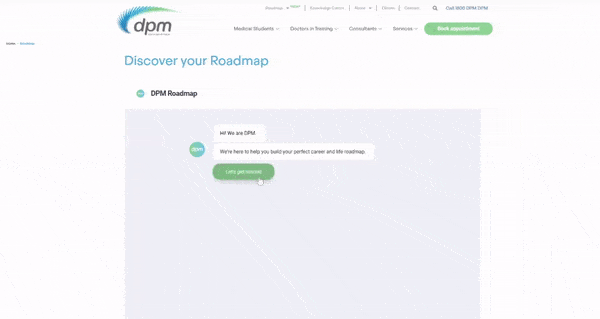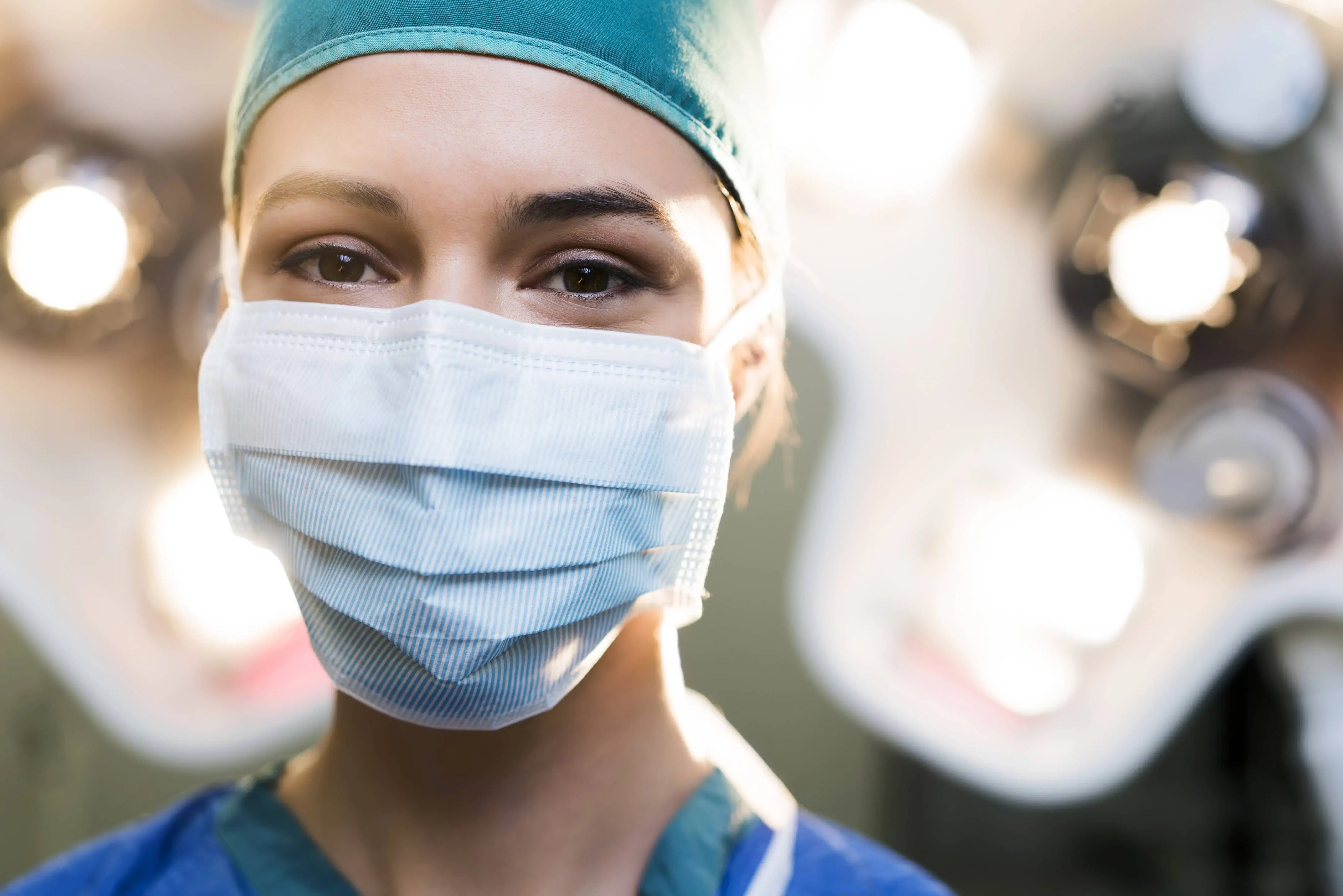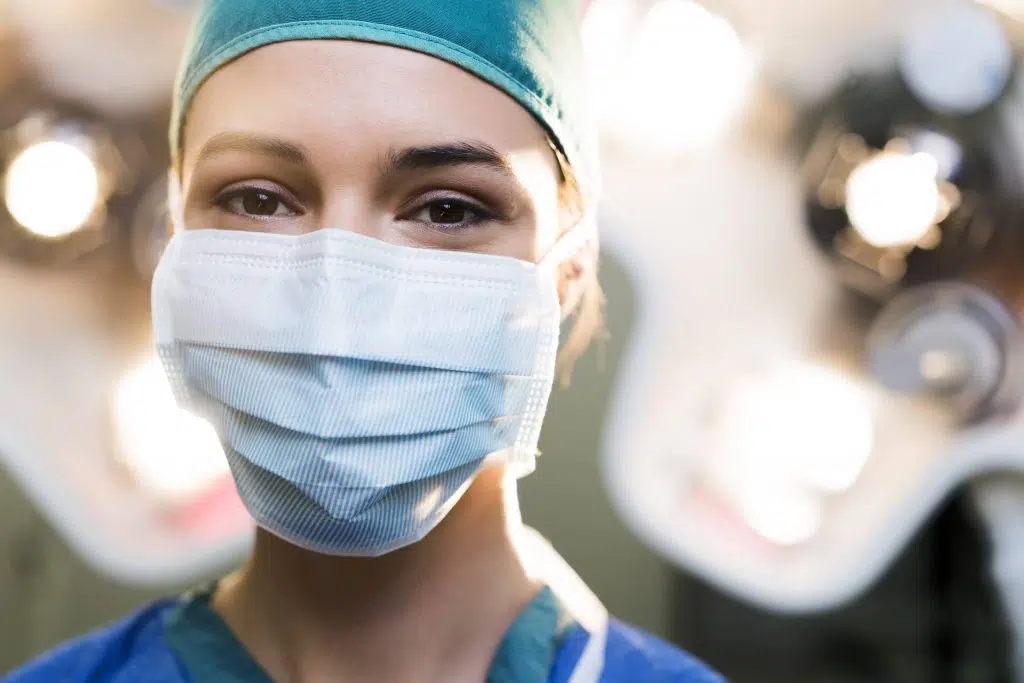 You literally save lives. Let us make yours that bit easier, grow your wealth with DPM.
Subscribe to the latest news from DPM