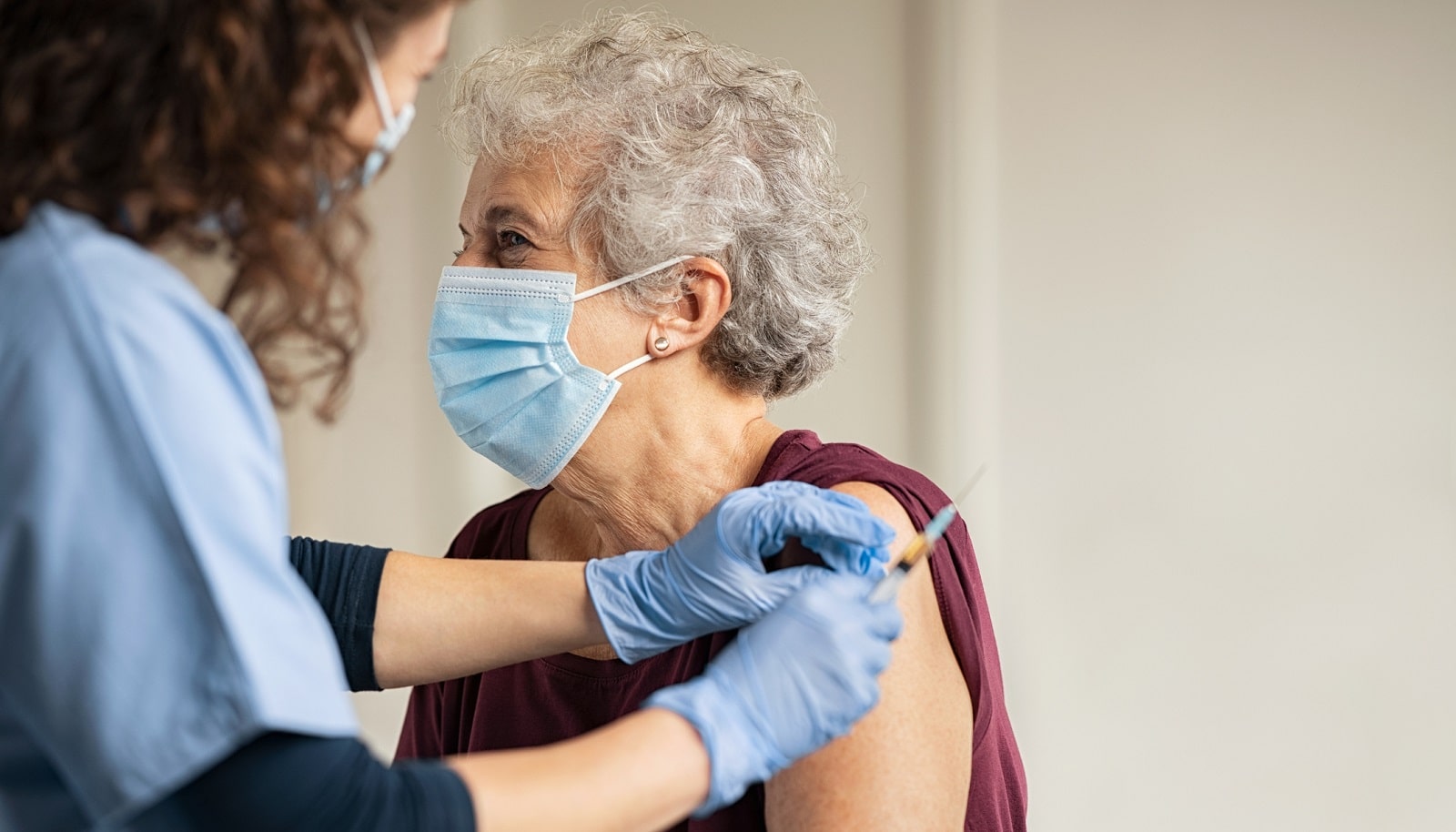 Consultants
Who would have thought two years ago, we'd be living through a global pandemic that would change the world as we know it. To help
Read more >
Subscribe to our newsletter
Gain thorough knowledge and valuable advice on financial services tailored specifically to medical professionals.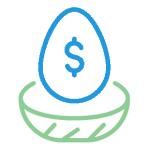 Our SMSF specialists ensure doctors have expert support and guidance to navigate the complexities of being an SMSF Trustee and member, including compliance and administration assistance.
Learn more >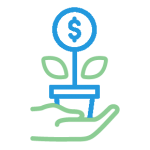 After building a clear understanding of your circumstances, we'll develop and manage a tailored financial plan focused on wealth creation through to retirement.
Learn more >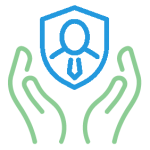 Earning an income and having access to lump sums at critical times is crucial to your overall financial security. We will provide expert guidance on appropriate personal insurances to cover your unique needs and protect your financial wellbeing.
Learn more >
Bright futures.
Better with the
right roadmap.
DPM offer financial services for doctors at each stage of their medical career. 
DPM focuses on financial security and wellbeing through specialist advice to  protect and grow your wealth.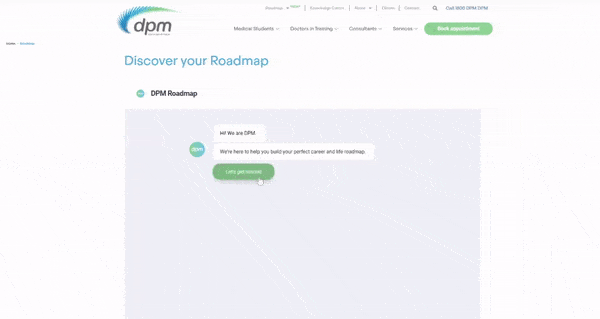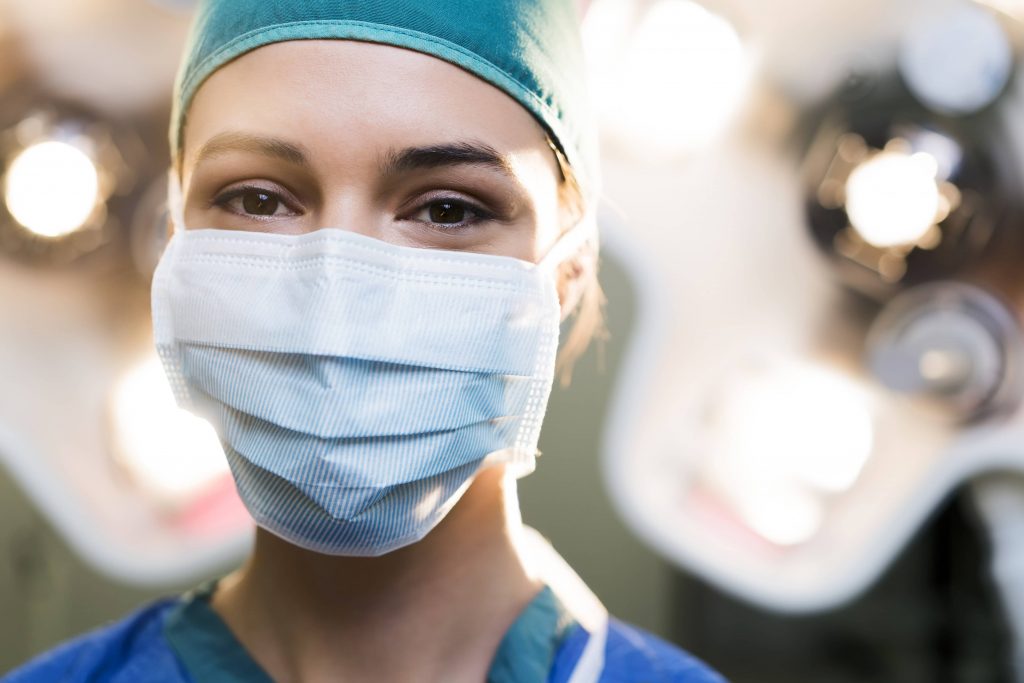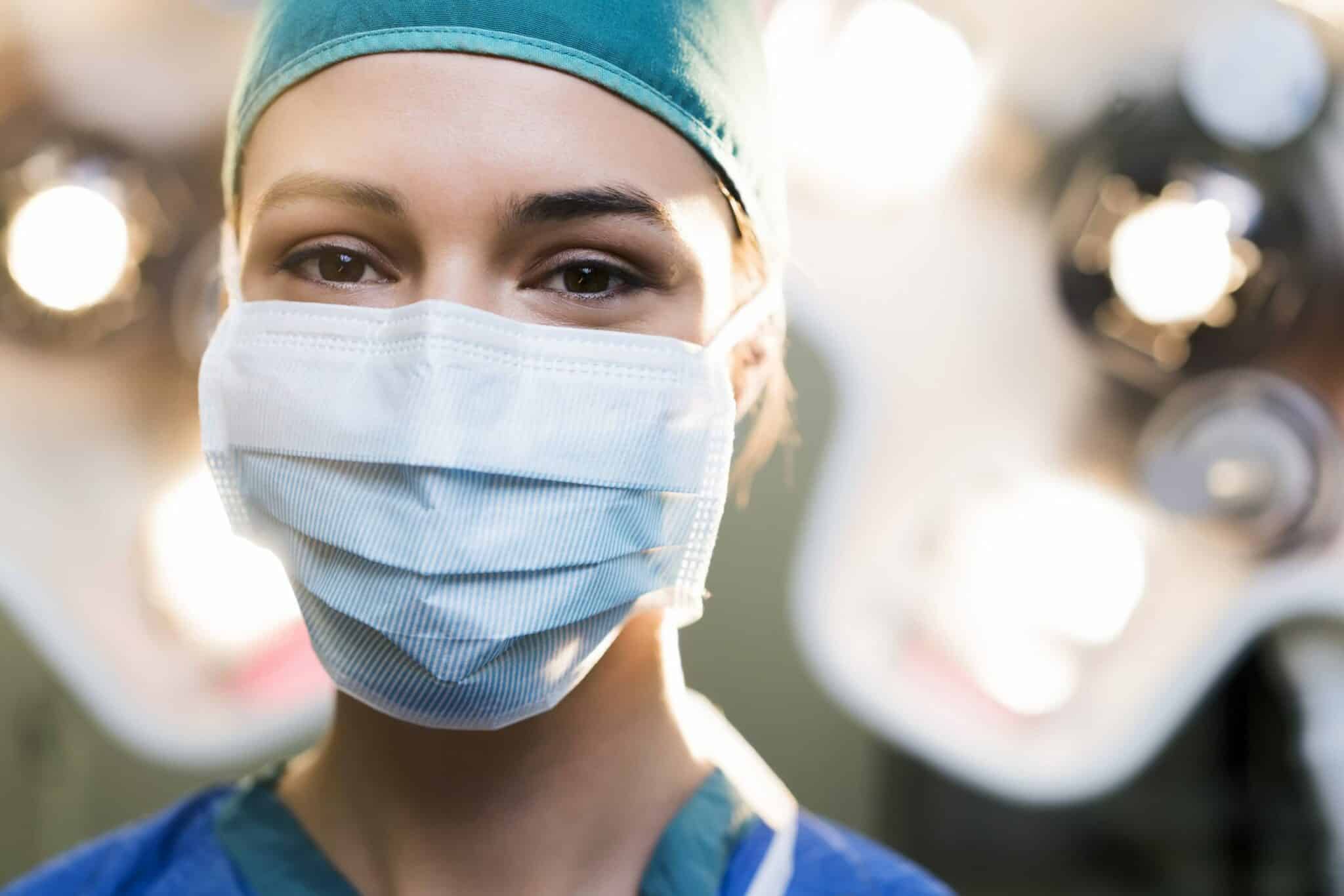 You literally save lives. Let us make yours that bit easier, grow your wealth with DPM.
Subscribe to the latest news from DPM