Private Wealth for Consultants
A serious career needs a serious wealth strategy
While your medical skill is reflected in your title as consultant, now is the time to focus on growing your wealth so you can continue your rewarding career with financial peace of mind.
We specialise in wealth strategies for doctors to accumulate and protect wealth until retirement, ensuring your prosperous future.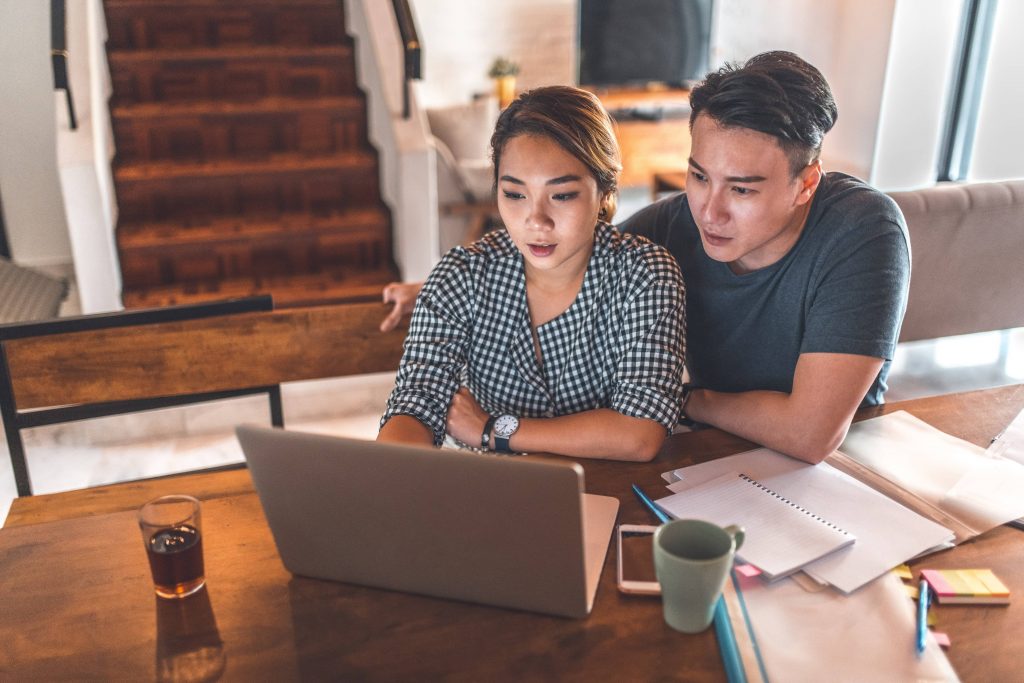 For Consultants
Private wealth strategies for medical consultants
Advice for wealth creation & protection
You are reaching the pinnacle of your medical career, but are your financial goals keeping up? Our experts offer specialist advice on private wealth and investment strategies including:
Structuring and cashflow management
Wealth building strategies
Superannuation and retirement planning
The initial consultation is all about getting to know you and understanding how we can get you to where you want to be.
As part of this process, we will discuss your goals and current financial position to better understand how we may be of assistance to you. We'll outline what to expect from us, our service and associated fees, and answer any questions you may have.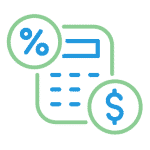 DPM's tax team understands the challenges of your financial journey as a medical practitioner. Our specialised advice will help optimise your tax position, enabling you to build wealth and achieve your financial goals.
Learn more >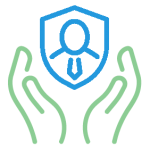 As a qualified consultant, your insurance needs change significantly. We're here to help navigate the personal insurance options for medical professionals and ensure they're aligned to your personal circumstances and career aspirations.
Learn more >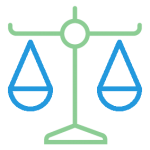 As your medical career continues to specialise, you'll need expert legal advice across a range of matters. Fletcher Clarendon's legal service for doctors will ensure your best interests are always protected.
Learn more >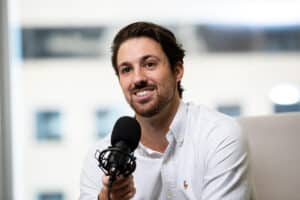 Private Wealth
Self Managed Super Funds (SMSF), can provide benefits for people who may want more control over their investments within their superannuation, especially within the direct
Read more >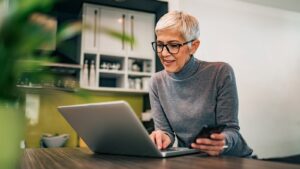 Private Wealth
The superannuation guarantee rate is currently slated to increase from the existing rate of 10% up to 12% by 2025, with the second increase in
Read more >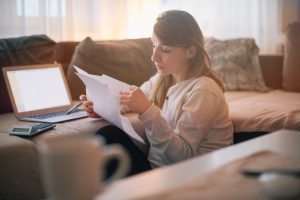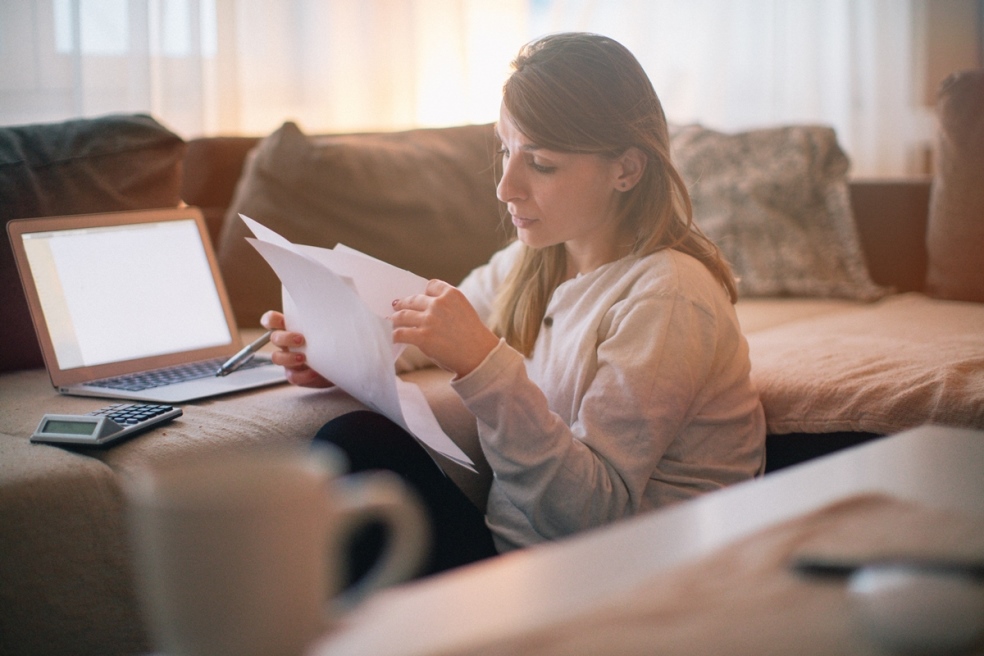 Private Wealth
The First Home Super Saver Scheme (FHSSS) passed parliament in 2017. Many first home buyers find the scheme confusing but it can be used effectively
Read more >
Frequently asked questions
Bright futures.
Better with the
right roadmap.
DPM offer financial services for doctors at each stage of their medical career. 
DPM focuses on financial security and wellbeing through specialist advice to  protect and grow your wealth.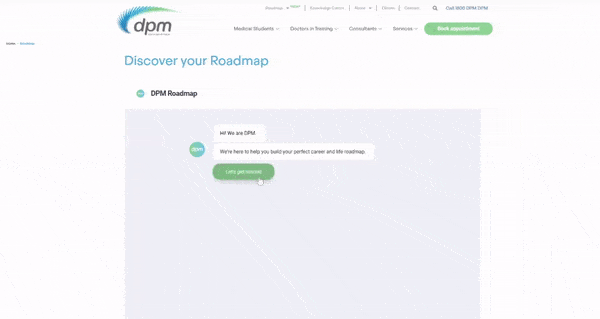 We're proud of our expertise delivering financial services for doctors, and so are our clients.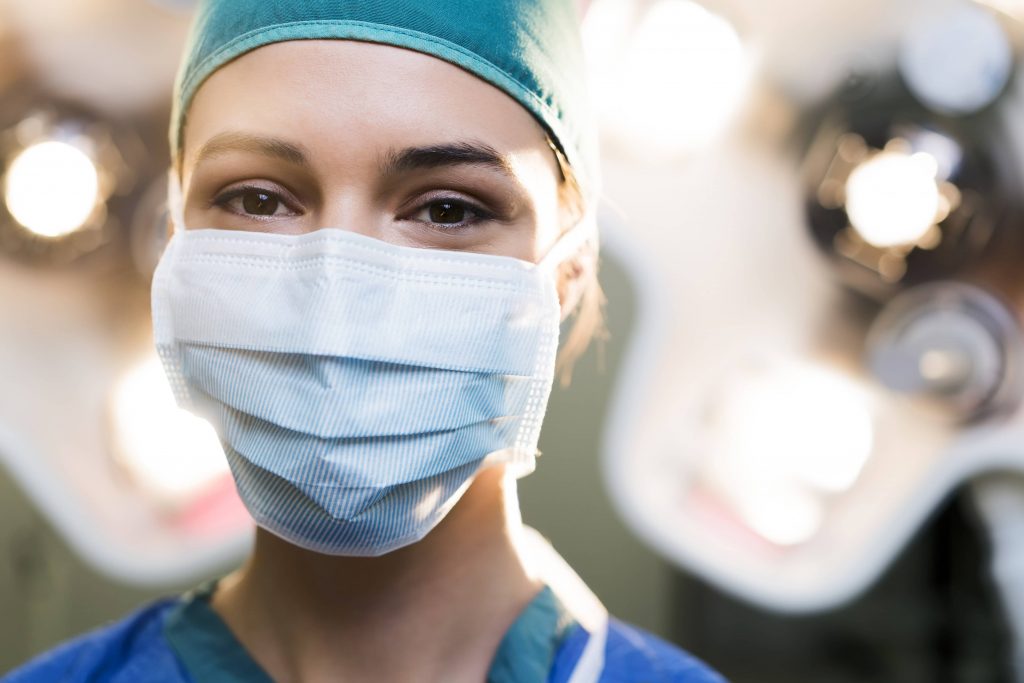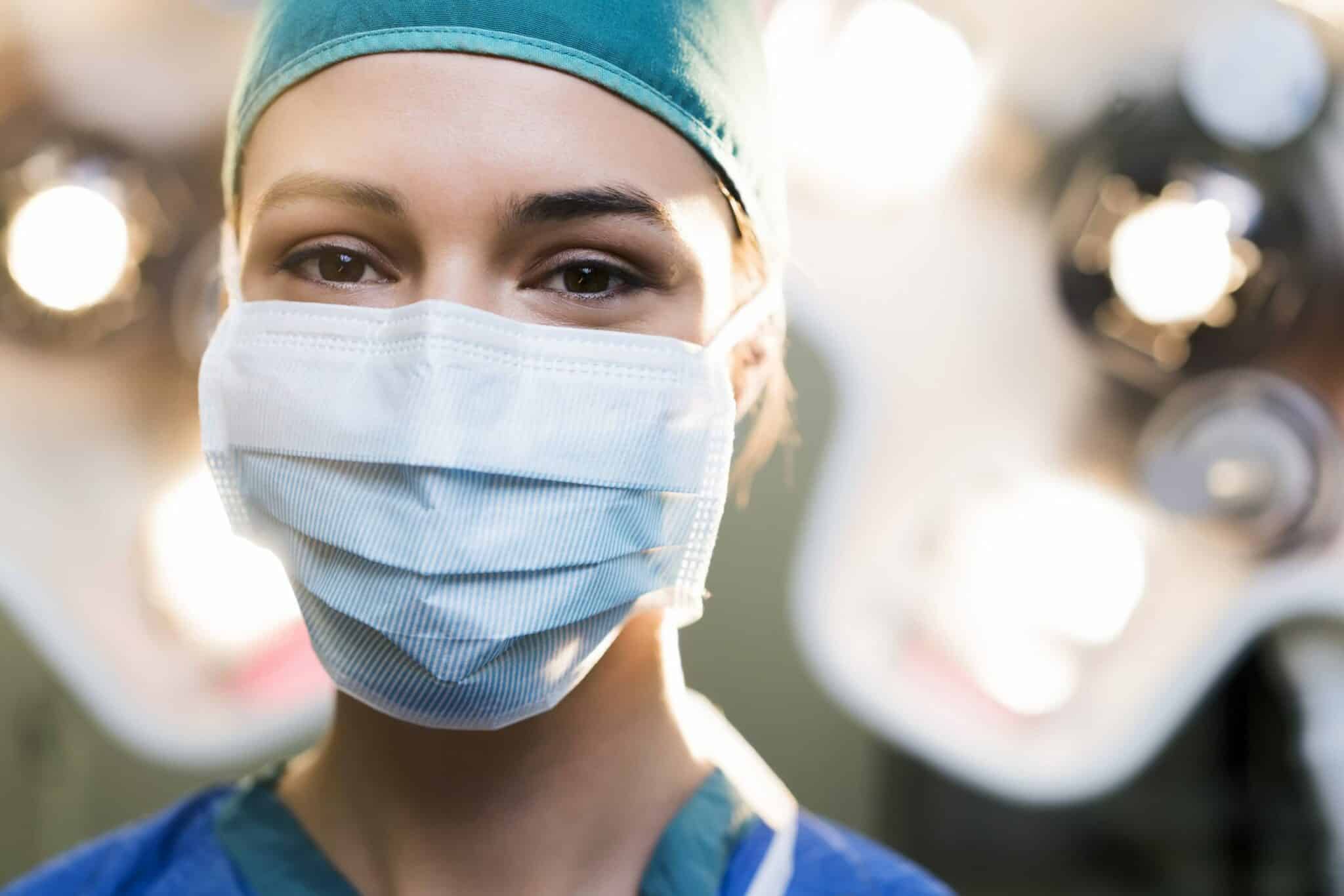 You apply precision thinking to your patient's health.

Let us do the same with your finances.
Subscribe to the latest news from DPM