Secure your financial future with expert legal advice
As your professional responsibilities increase, it can be a good idea to seek out legal services specific to doctors.
DPM can refer you to a specialist law firm who offer comprehensive legal advice for doctors, covering all aspects of the medical career path ranging from will preparation to conveyancing services as you need them.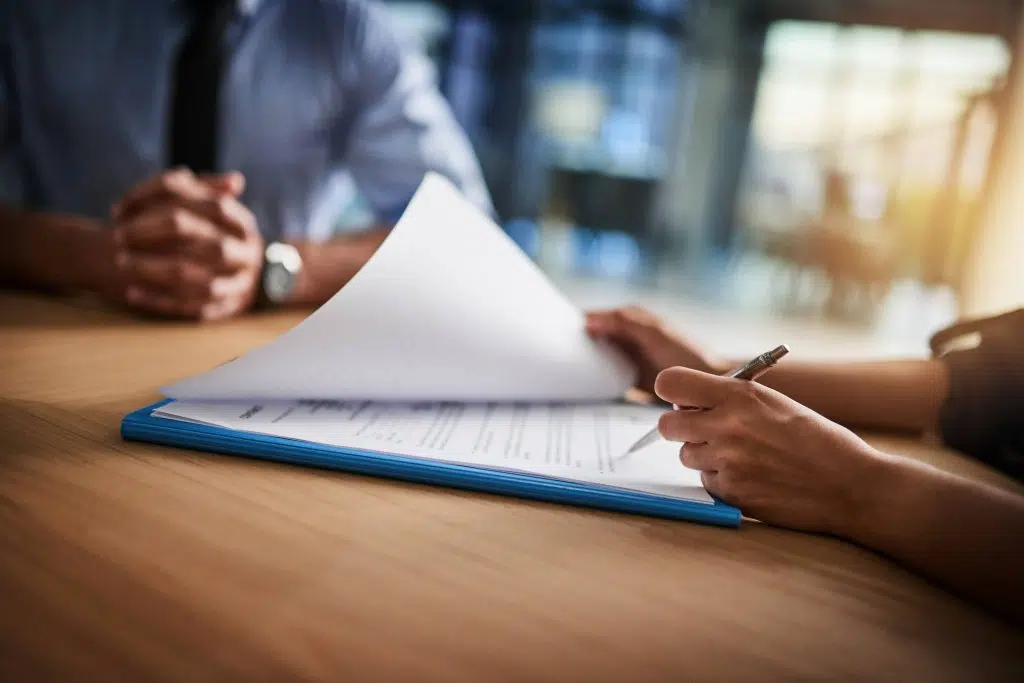 Explore Legal assistance based on your career stage.
In your initial consultation, a legal specialist will get an understanding of your personal circumstances and discuss your legal requirements. With this information and an understanding of the work required, you'll be provided with a detailed summary of the next steps and associated fees.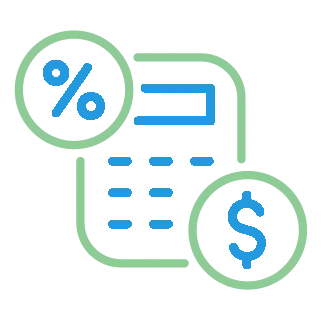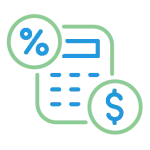 Tax & accounting for medical professionals requires expert knowledge, optimising the impact of financial strategies and ensuring compliance with tax law . Our medical tax & accounting specialists will seek to structure your financial position to be tax-efficient.
Learn more >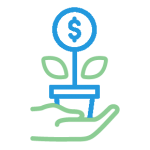 After building a clear understanding of your circumstances, we'll develop and manage a tailored financial plan focused on wealth creation through to retirement.
Learn more >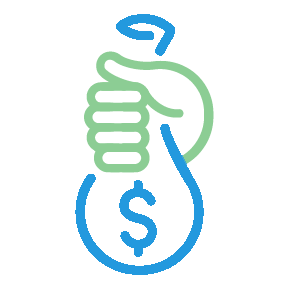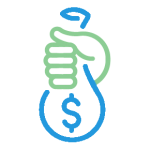 As experts in finance for doctors, we understand the lending requirements of our clients, from home loans to investment property loans and business loans for practice acquisition, we'll leverage our strong lender relationships to meet your goals.
Learn more >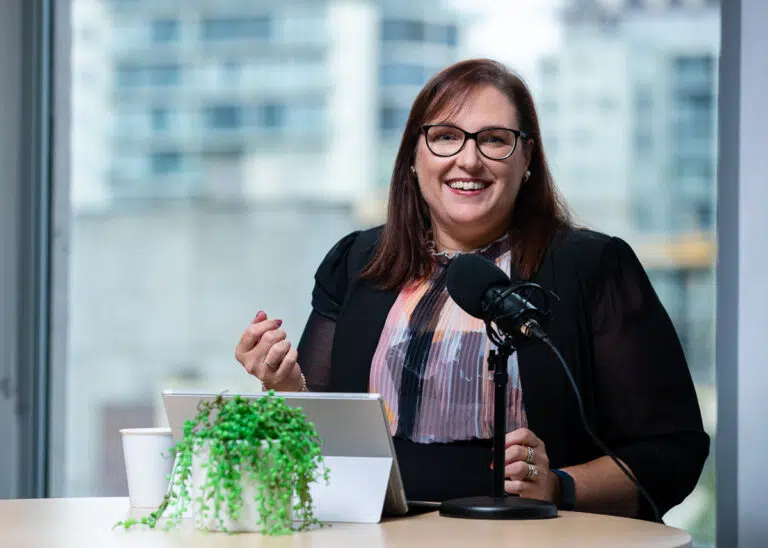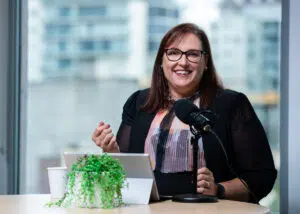 Legal Services
DPM Tax Consultant Amelia Jones is a Chartered Accountant who specialises in providing personalised tax, structuring and compliance advice to medical professionals, with more than
Read more >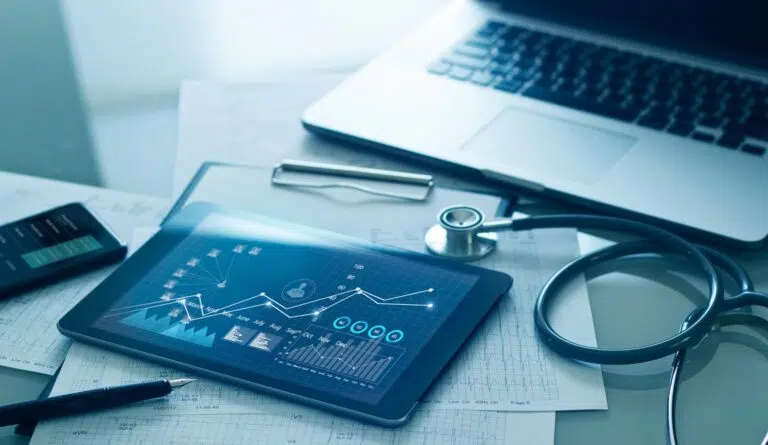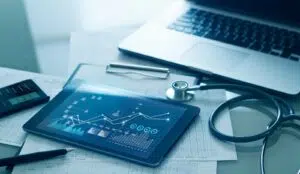 Legal Services
Often, many businesses that operate in the medical industry will acquire their medical rooms by using a separate entity to the one that runs the
Read more >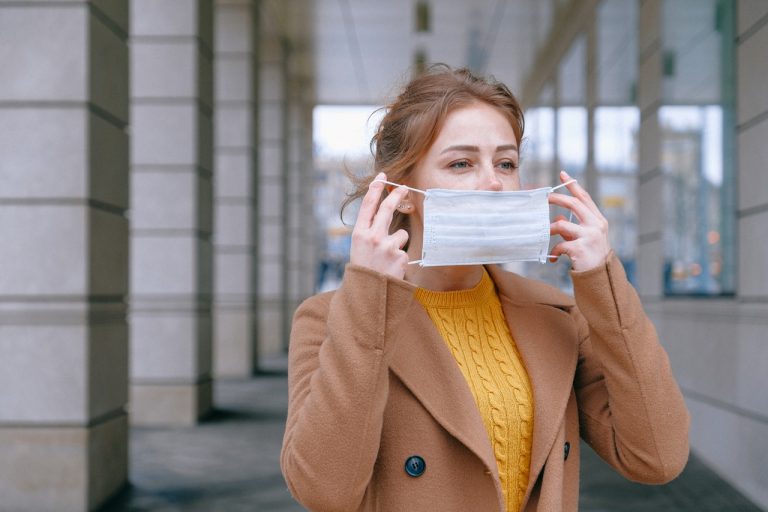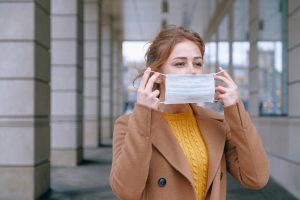 Legal Services
Under Stage 4 restrictions in Metropolitan Melbourne, you are only permitted to conduct on-site operations if you operate permitted work premises for a "permitted industry".
Read more >
Frequently asked questions
Bright futures.
Better with the
right roadmap.
DPM offer financial services for doctors at each stage of their medical career. 
DPM focuses on financial security and wellbeing through specialist advice to  protect and grow your wealth.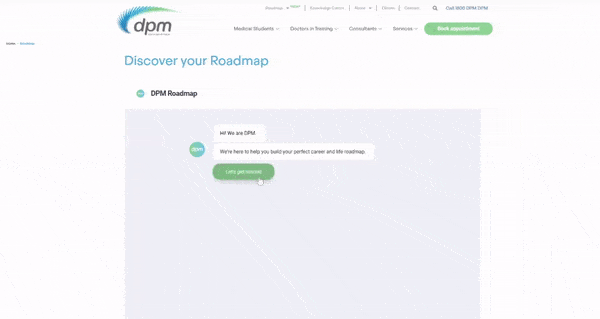 We're proud of our expertise delivering financial services for doctors, and so are our clients.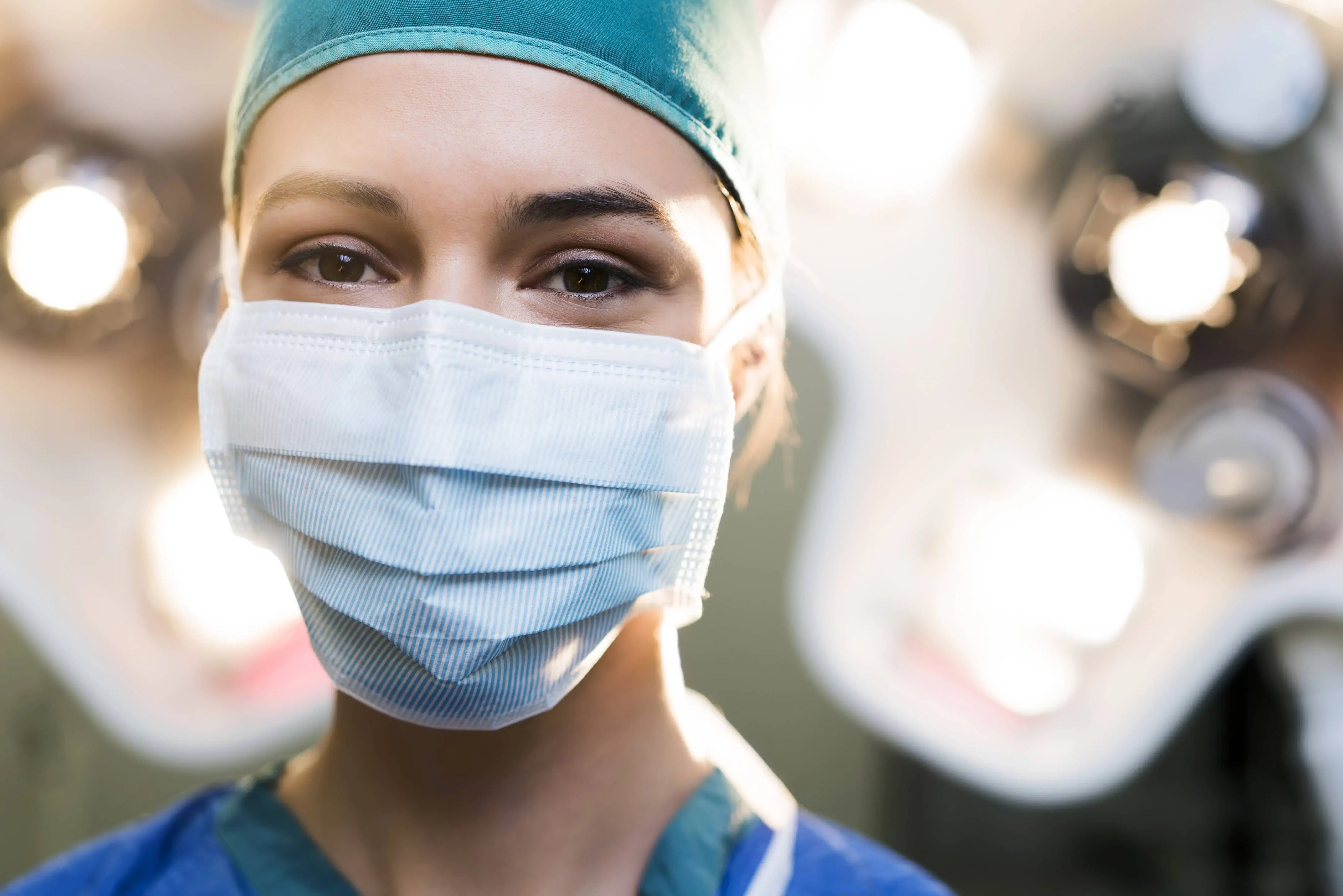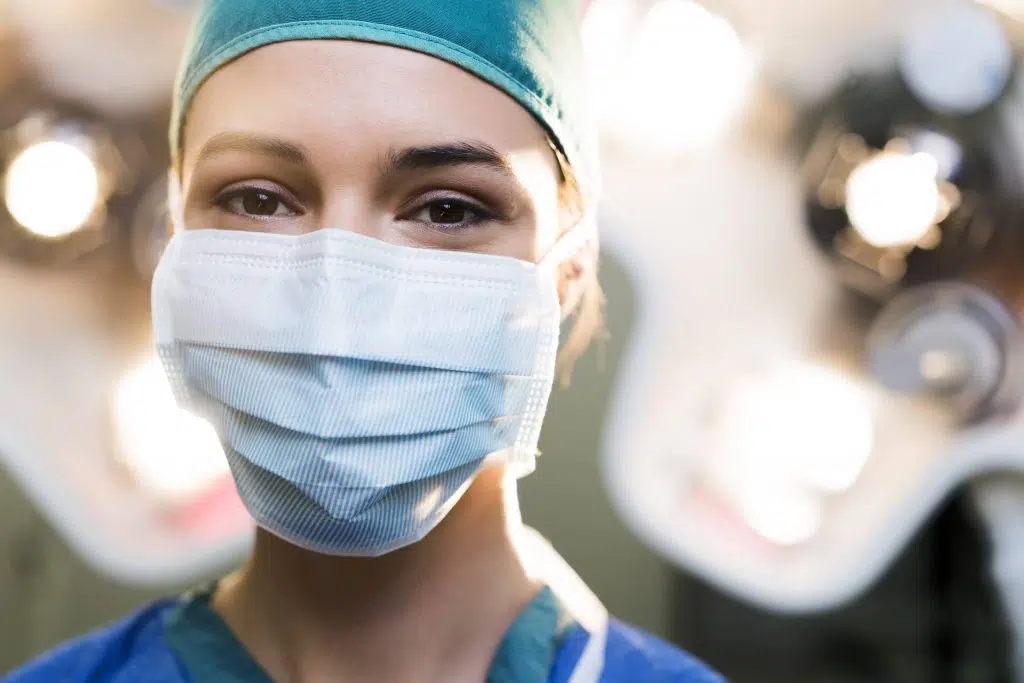 You literally save lives.
Let us make yours that bit easier, grow your wealth with DPM.
Subscribe to the latest news from DPM