Legal Services for Private Practice Doctors
Secure your financial future with expert legal advice
The establishment of private practice brings complex additional corporate and commercial responsibilities requiring the services of a medical practice lawyer. DPM can refer you to legal specialists who focus on practical and reliable advice to help you navigate the obligations of running a practice, in addition to expertise advice on litigation and dispute resolution.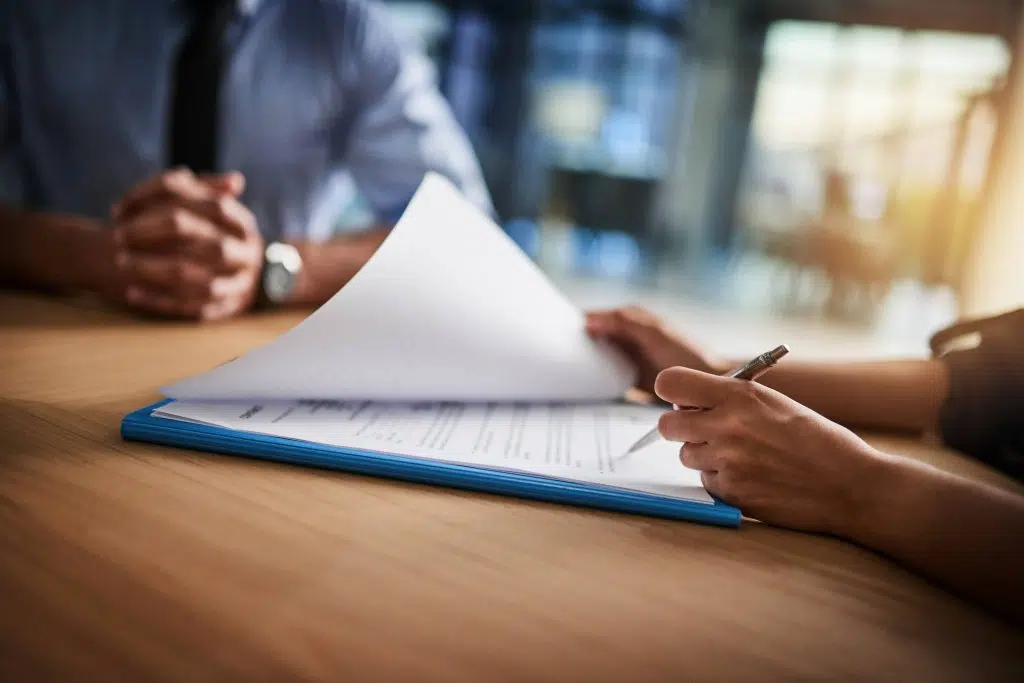 For Private Practice
Legal Advice for doctors in Private Practice
Reliable corporate commercial legal advice
DPM can refer you to highly skilled legal professionals who can provide comprehensive legal services across a wide range of practice areas including:
Estate planning
Property
Litigation and dispute
Corporate commercial
In your initial consultation, a legal specialist will get an understanding of your personal circumstances and discuss your legal requirements. With this information and an understanding of the work required, you'll be provided with a detailed summary of the next steps and associated fees.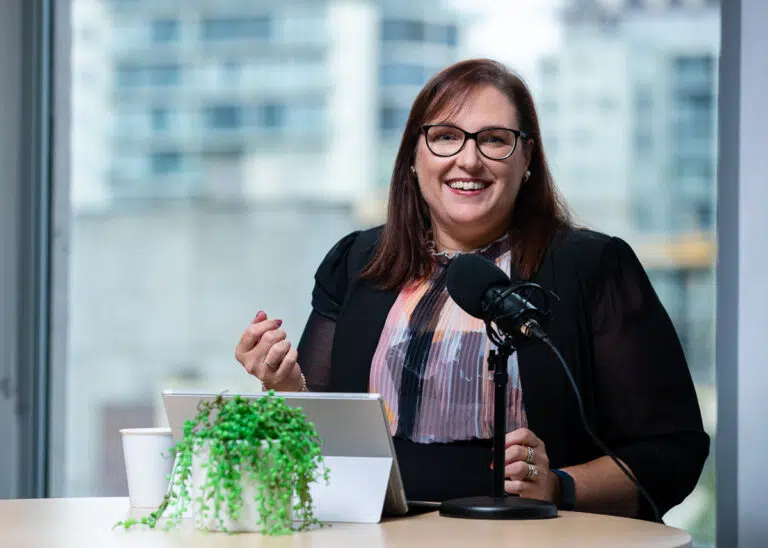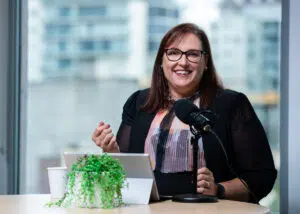 Legal Services
DPM Tax Consultant Amelia Jones is a Chartered Accountant who specialises in providing personalised tax, structuring and compliance advice to medical professionals, with more than
Read more >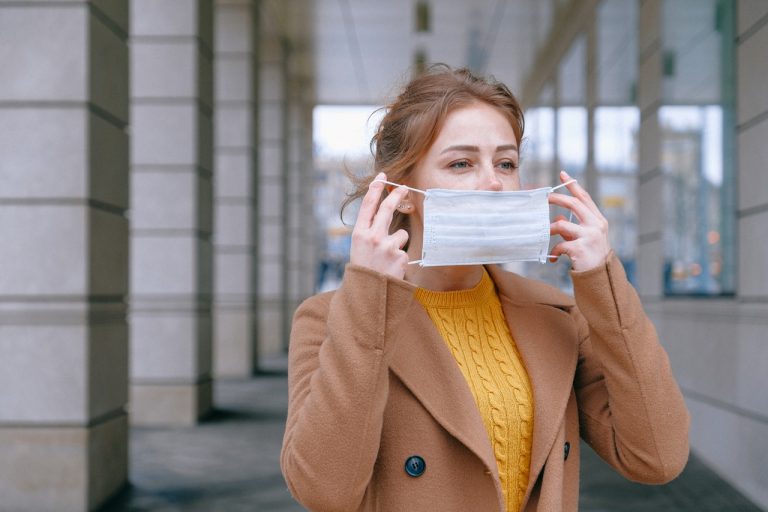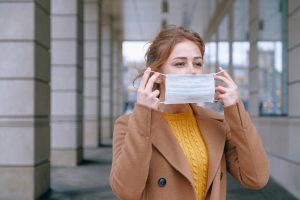 Legal Services
Under Stage 4 restrictions in Metropolitan Melbourne, you are only permitted to conduct on-site operations if you operate permitted work premises for a "permitted industry".
Read more >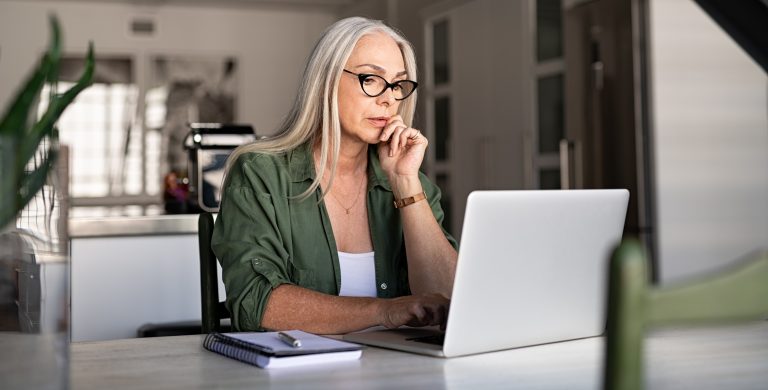 Legal Services
If you are setting up a Self Managed Superannuation Fund (SMSF), you will need to decide whether you want a corporate trustee or an individual
Read more >
Frequently asked questions
Bright futures.
Better with the
right roadmap.
DPM offer financial services for doctors at each stage of their medical career. 
DPM focuses on financial security and wellbeing through specialist advice to  protect and grow your wealth.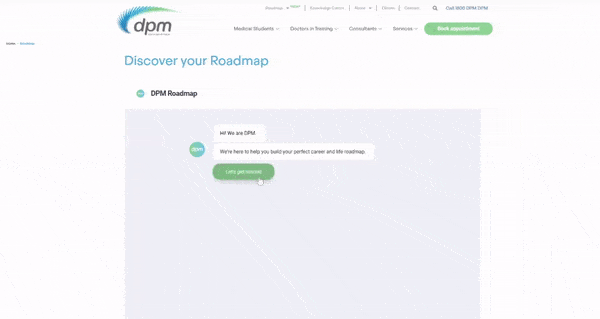 We're proud of our expertise delivering financial services for doctors, and so are our clients.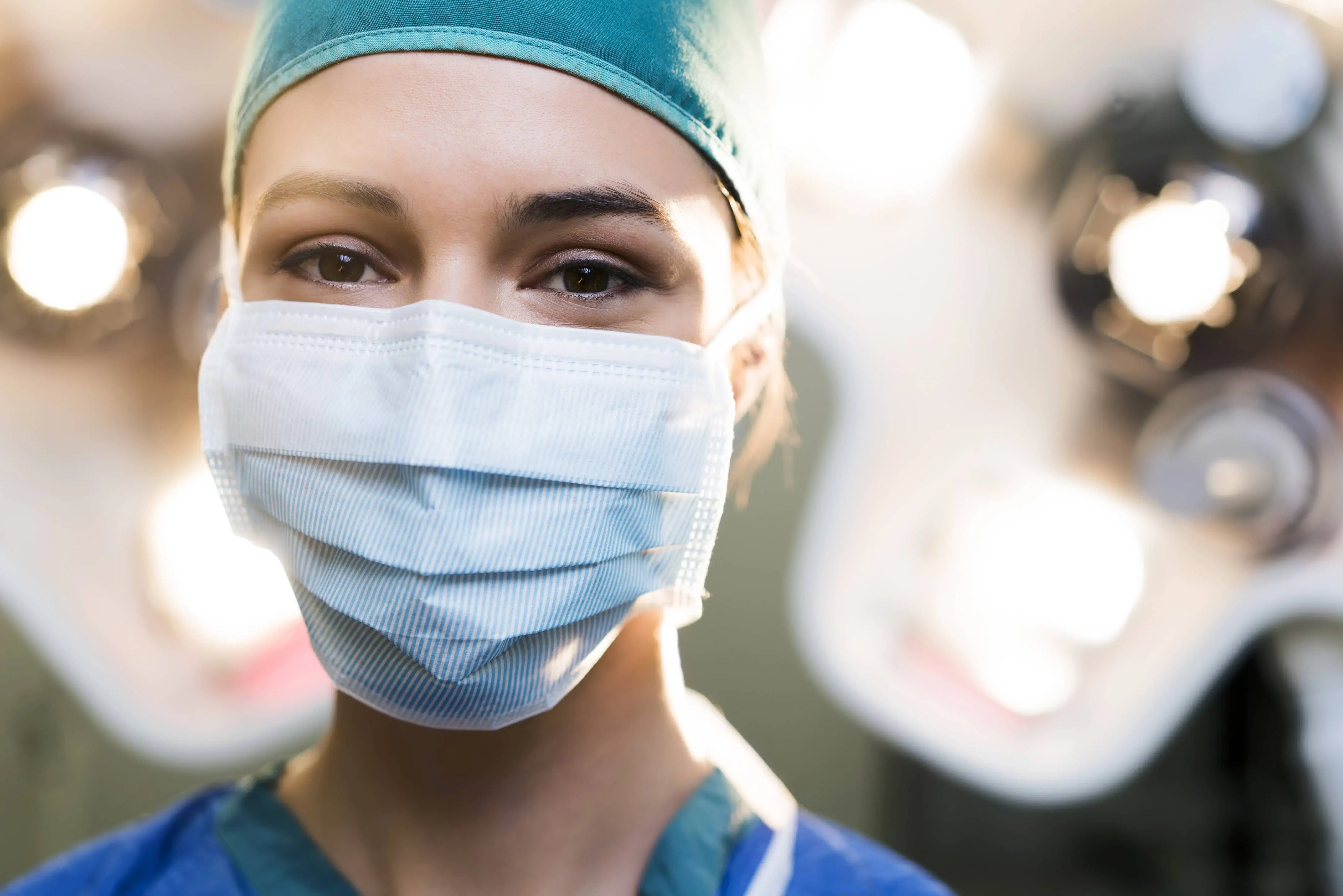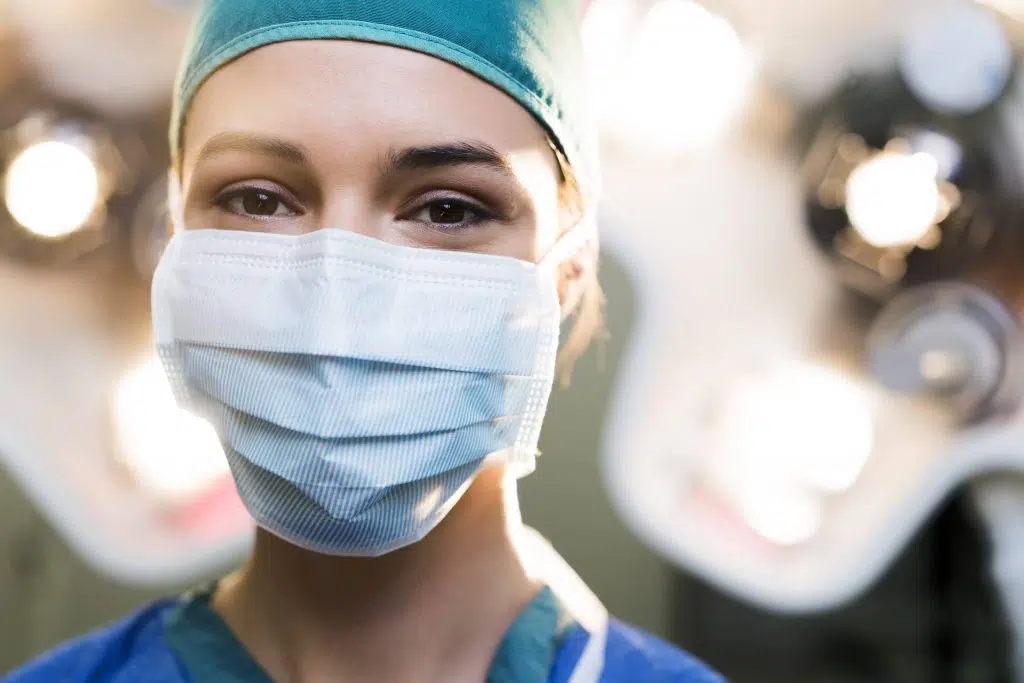 Running a private practice takes commitment and care, which should extend to your legal needs.
Subscribe to the latest news from DPM