SMSF for doctors in Private Practice
Steer your retirement with self managed super funds
Our approach to superannuation for doctors gives you the option of driving your own retirement strategy with a SMSF.
Implemented with our support in areas of administration and compliance, you control assets in your fund, and we'll guide you in meeting responsibilities as a Trustee or Director of the fund.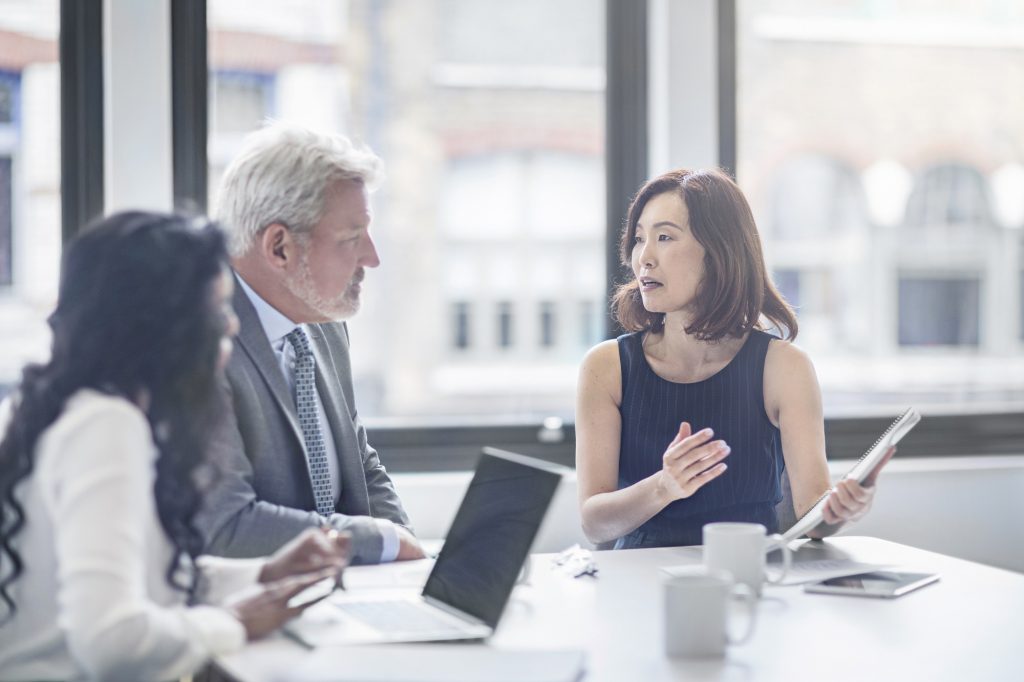 Self Managed Superannuation Funds
For Private Practice
SMSF lets you take charge
Our SMSF offering enables you to focus on what's important – control of your money in super.
We'll help establish your SMSF and provide expert guidance on your responsibilities and obligations including audits, reporting and running pensions with your SMSF.
Leaving the admin to us means peace of mind for you.
The SMSF team will get an understanding of where you are at in your SMSF journey and explain how we can assist you.
Depending on your circumstances, they may recommend speaking with a financial planner and/or accountant to provide strategic advice in relation to your superannuation needs and broader financial goals.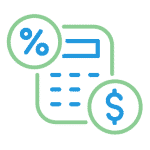 DPM's tax team will use their expertise and specialised knowledge to guide you through the many financial considerations associated with private practice, while prioritising long-term financial goals.
Learn more >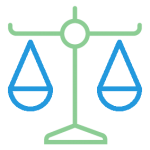 Fletcher Clarendon offers legal services focused on practical and reliable advice to help you navigate the obligations of running a practice, in addition to expertise advice on litigation and dispute resolution.
Learn more >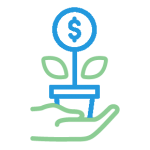 Our financial advisers for doctors and medical professionals will ensure your assets are optimised for wealth creation and protected as part of a wider investment strategy aimed at financial security.
Learn more >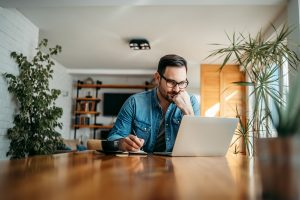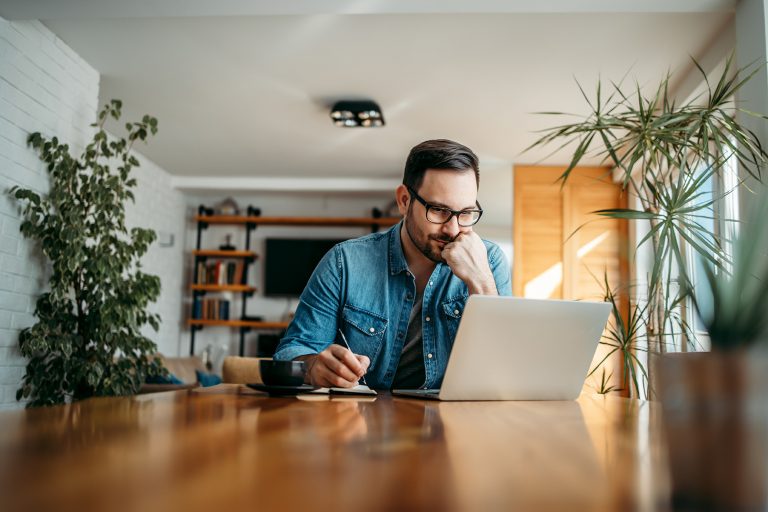 Private Wealth
Investment Strategy: a compliance obligation for Trustees Self Managed Superannuation Funds (SMSFs), as a concessional tax structure, are regulated by the Australian Tax Office (ATO).
Read more >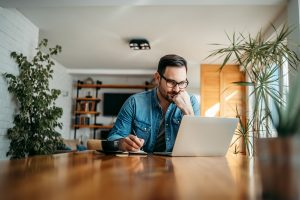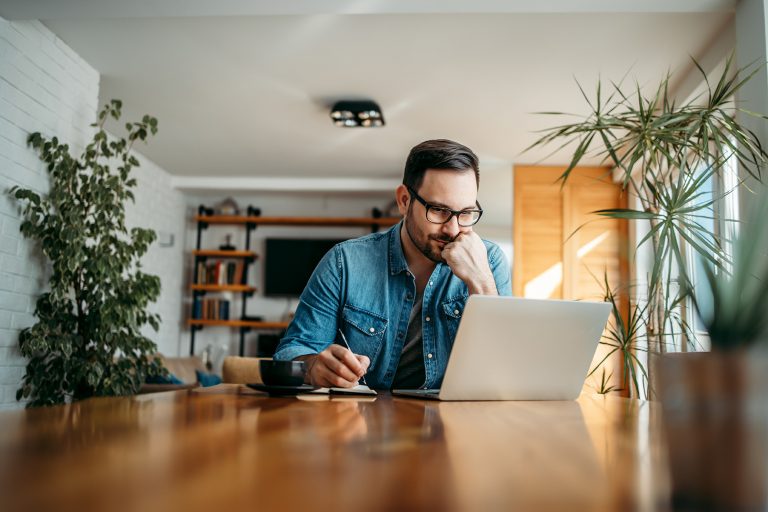 Private Wealth
Investment strategy: a compliance obligation for Trustees One of the advantages of a Self Managed Super Fund is that it gives you control over how
Read more >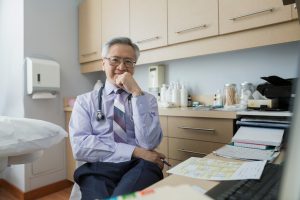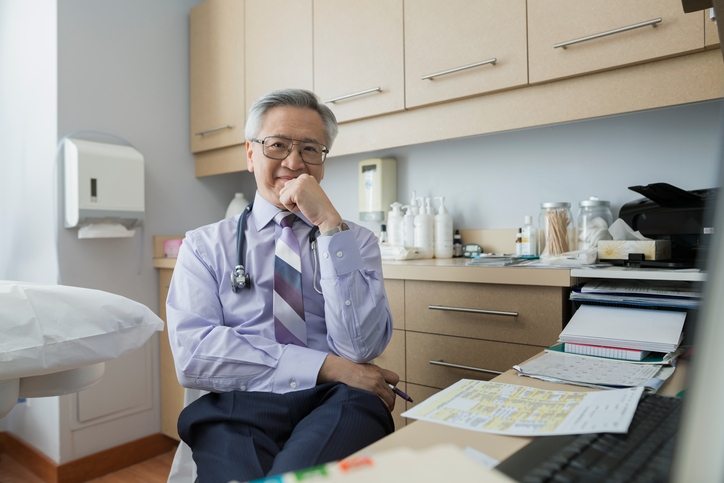 Private Practice
Buying medical consulting rooms (or a partial interest in consulting rooms) is a common strategy for many specialists as they build their Private Practice. The
Read more >
Frequently asked questions
Bright futures.
Better with the
right roadmap.
DPM offer financial services for doctors at each stage of their medical career. 
DPM focuses on financial security and wellbeing through specialist advice to  protect and grow your wealth.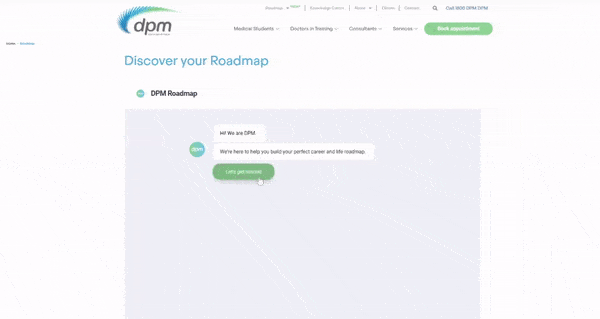 We're proud of our expertise delivering financial services for doctors, and so are our clients.
Consultant Danha Ngo was very professional and kind. She guided me through the process of acquiring my home loan and made the process very easy.

Danha Ngo is an outstanding lending consultant who went above and beyond when helping me purchase my first home! I was very hesitant at first to get a lending consultant but Danha was very knowledgable and able to get me the best variable rate on my home loan within such a short period of time. She was very honest, and educated me on reviewing all documents and walking me step by step through the entire process even though I asked 100's of questions. Responded very promptly to emails and phone calls, making my first home purchase very easy and hassle free. If you're looking for an expert in her field who knows how to navigate her way around home loans to get you the best deals and to expedite loans, then I cannot recommend her enough and will be using her again in the future. 10/10 service!

Jessica Au
10:07 04 Jan 22
DPM made the process of getting personalised insurance very easy and streamlined, very happy with the policy they recommended.

Alex Strathmore
22:26 05 Nov 21
DPM has provided professional & seamless assistance for us on two services: as a mortgage broker (thank you Danha), and with arranging life & income insurance (thank you Tom R). They've helped prevent us getting bogged-down in paperwork and policy, and have made arranging a home loan & life insurance a breeze. Going further down the line, I'll definitely be planning to use their services again.

DPM have been excellent to deal with. Their advice has been well considered and they are very responsive. Tom in particular has made it very easy to navigate the maze of financial products and their many different options. I would highly recommend them.


Calibration 123
10:45 25 Aug 20
The team at DPM have been exceptional in improving my financial literacy, especially as I transition through different stages of my career.I have the utmost trust in Sean O'Neill, who has been my consultant since internship. Sean has consistently provided clear and personalised advice.Tom Rogers and Katie Gray have recently facilitated income protection for me. Both a pleasure to deal with. Incredibly timely, and most importantly, simplified an otherwise opaque process for me. Thank you.

Visopiano Sanyü
04:55 16 Jun 20
I have been seeing an accountant at DPM since I graduated from university. Our annual appointment is always professional while also being a friendly catch up on the year.I have recently been assisted by a financial advisor to arrange income protection. The process was smooth and timely. I felt very well supported with plenty of information provided and they kept me up to date on the progress of my application.DPM is a friendly team and always very easy to get in touch with!

Sam Harvey
22:05 30 Apr 20
Excellent experience all-round! Accounting, finance and insurances all managed by friendly, capable and talented people and associated support staff. Always available to help and answer all sorts of questions. Highly recommend

Chetan Lodhia
10:04 30 Apr 20
I had a really good experience with DPM financial services. Tom and Katie were very helpful and efficient. They explained every step thoroughly and provided with best service. I would highly recommend DPM Financial services.

Mi Kyung Jun
01:47 02 Apr 20
William Indrawan and his team were very extremely helpful in helping me with my taxes - they were professional, efficient and very knowledgeable. It would have taken me so much time and dedicated research to find out what deductions you are allowed for your taxes as a medical doctor, especially coming from another country. The service was very personalized and such a pleasant personal interaction. And yes, I had a good tax return! Thank you!

Rachel Deschamps
09:52 22 Nov 19
I have been with DPM working with Aaron Burton for a number of years. My only regret is that we did not engage his services sooner. Aaron has been an excellent guide and advisor, who understands your circumstances and ensures we have made the right decisions at all times. We would recommend him and the services of DPM most highly

Natasha Michael
19:18 07 Nov 19
Delighted with the services received at DPM with Tom and Anthony. They were both knowledgeable in their respective fields and efficient at their work. Would highly recommend!

Pearly Gan
12:17 06 Sep 19
I have been with DPM for a couple of years. I first started by meeting my now accountant Anthony Pane and he has been wonderful in every single way. I was audited last year and I was able to relax and let Anthony do what he does best. Later I also got insurance advice from Mat, and Eyal has become my broker. Everybody in the team has been great and very helpful. Definitely recommend 👍

Liliana Sousa Nanji
01:05 30 Aug 19
I have had a very positive experience with DPM for the past 3 years. I always enjoy meeting with Anthony Pane who gives excellent advice and is a consultant I can highly recommend.

Sam Fraser
04:30 22 Aug 19

Provide fantastic support and advice, always in a swift manner. Very happy with their service.

Andrew Rawlin
11:07 15 Aug 19
Financial advisors with expertise working with medical professionals. Alyse is professional in all aspects of her work and communicates her wealth of knowledge in a clear and concise manner. With attention to detail and a personalised approach tailored to each individual, I always feel a sense of clarity after a consultation with DPM. Highly recommended.

Daniel Phan
11:10 02 Aug 19
I've been with DPM now since 2016 and have nothing but great things to say. Excellent advice and management of all my financial needs. And special shout out to Anthony Pane, who I can highly recommend.

Jason Bishop
07:46 02 Aug 19
Great service! I truly appreciate all the assistance and pleasant service rendered by DPM Financial Services with regards to the filing of my taxes. They were very helpful specially due to the fact that I have already migrated overseas during the period of filing. They kept constant communication and were very prompt to respond to all my enquiries. THANK YOU!

Joma Excel Bravo
11:25 31 Jul 19
I have been a client of DPM for almost 2 years now, and they are a fantastic team that really do give you bang for your buck!My acountant has helped me navigate through the complex world of salary packaging, and has been excellent in completing tax returns each year. He doesn't just "do my taxes," he explains things and helps me understand concepts myself so as to calm the stress levels. When I wanted to apply for a home loan I was directed to a Lending Consultant who has been nothing short of brilliant. They are efficient, they are helpful and they are extremely approachable. I don't know how much money I would have wasted had I not had DPM's guidance. Definitely worth it!

Vanessa Roberts
05:19 25 Jul 19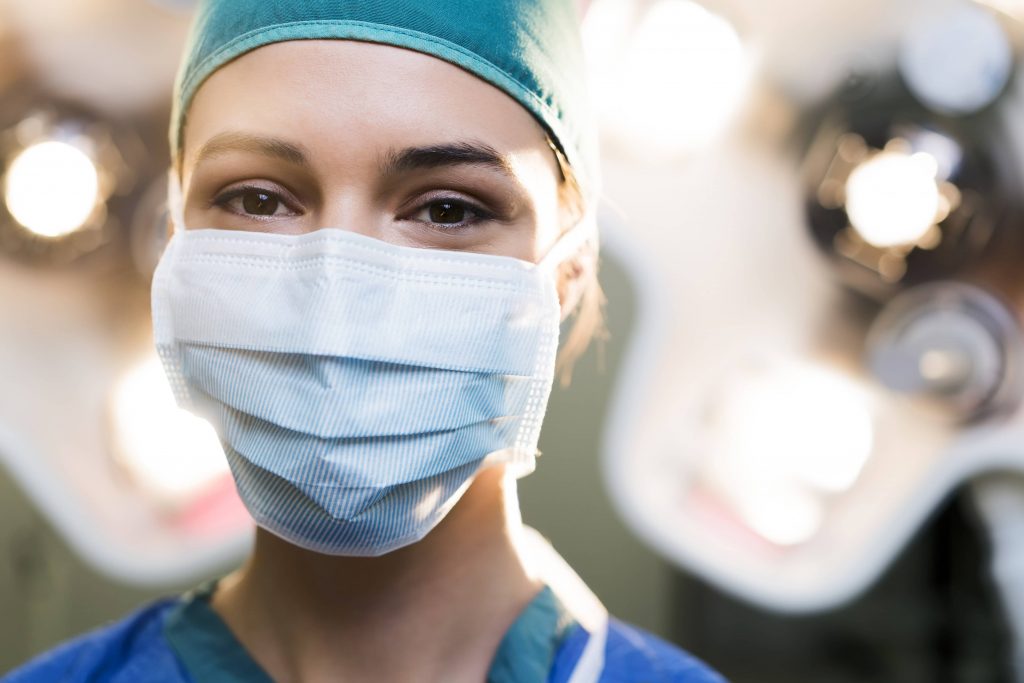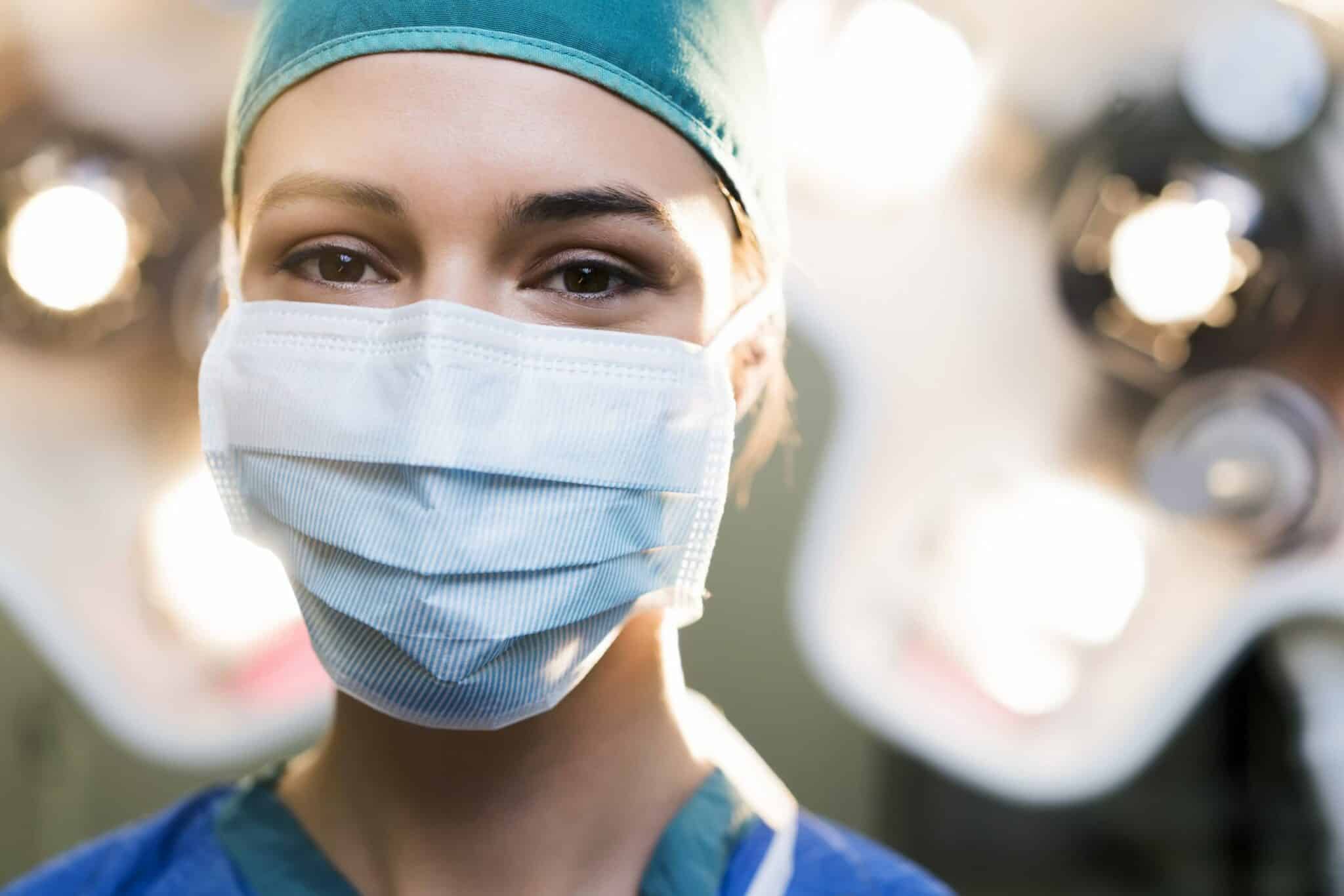 SMSF lets you steer retirement capital. We'll clear the path on the way to your goals.
Subscribe to the latest news from DPM