SMSF for doctors in Private Practice
Steer your retirement with self managed super funds
Our approach to superannuation for doctors gives you the option of driving your own retirement strategy with a SMSF.
Implemented with our support in areas of administration and compliance, you control assets in your fund, and we'll guide you in meeting responsibilities as a Trustee or Director of the fund.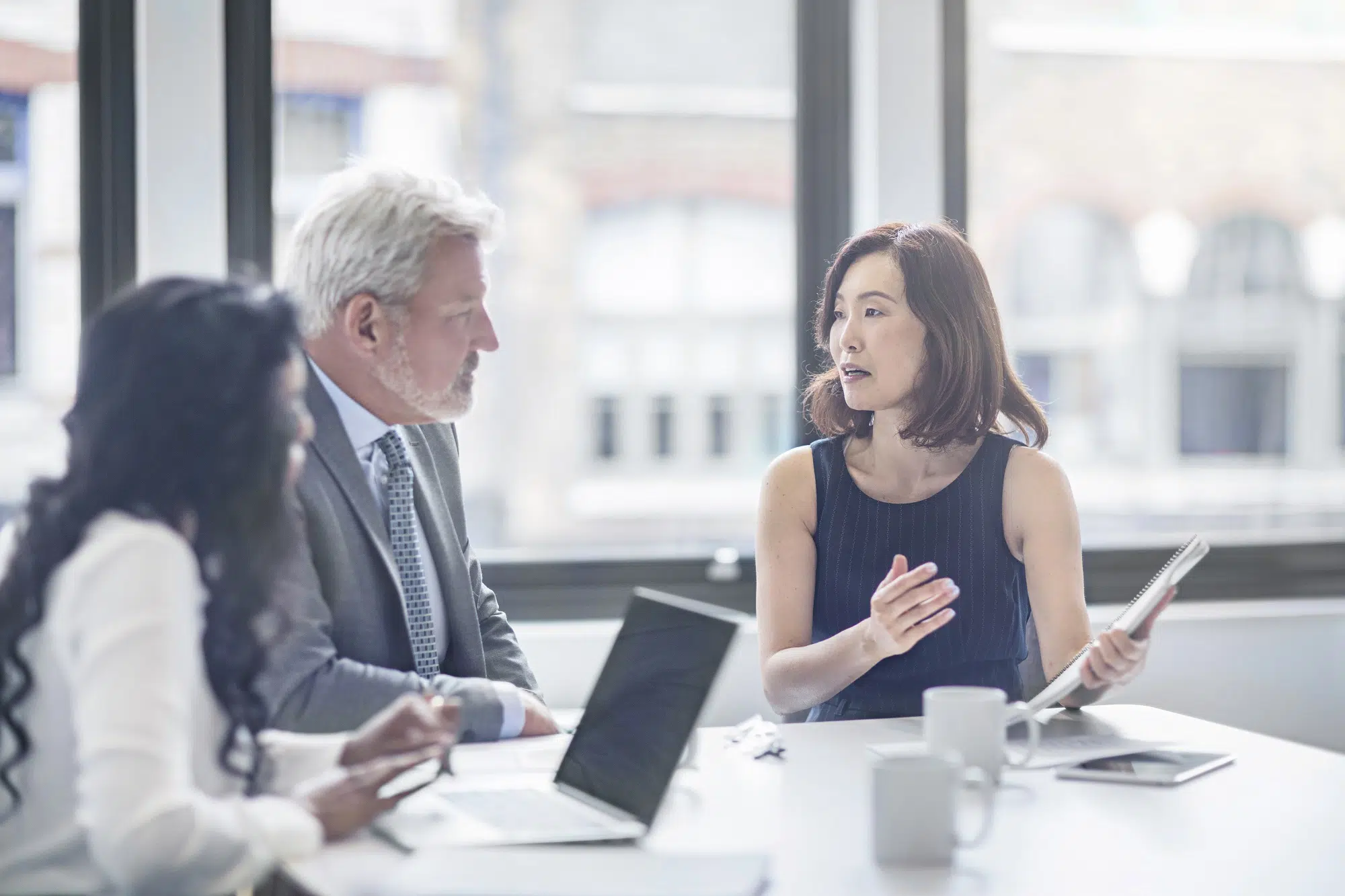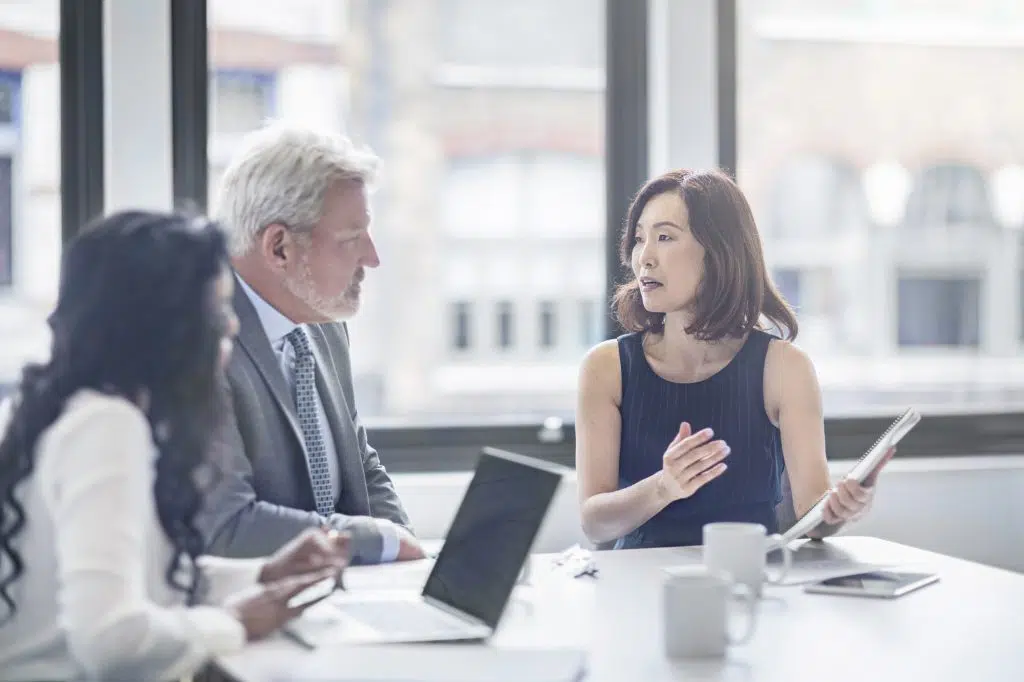 Self Managed Superannuation Funds
For Private Practice
SMSF lets you take charge
Our SMSF offering enables you to focus on what's important – control of your money in super.
We'll help establish your SMSF and provide expert guidance on your responsibilities and obligations including audits, reporting and running pensions with your SMSF.
Leaving the admin to us means peace of mind for you.
The SMSF team will get an understanding of where you are at in your SMSF journey and explain how we can assist you.
Depending on your circumstances, they may recommend speaking with a financial planner and/or accountant to provide strategic advice in relation to your superannuation needs and broader financial goals.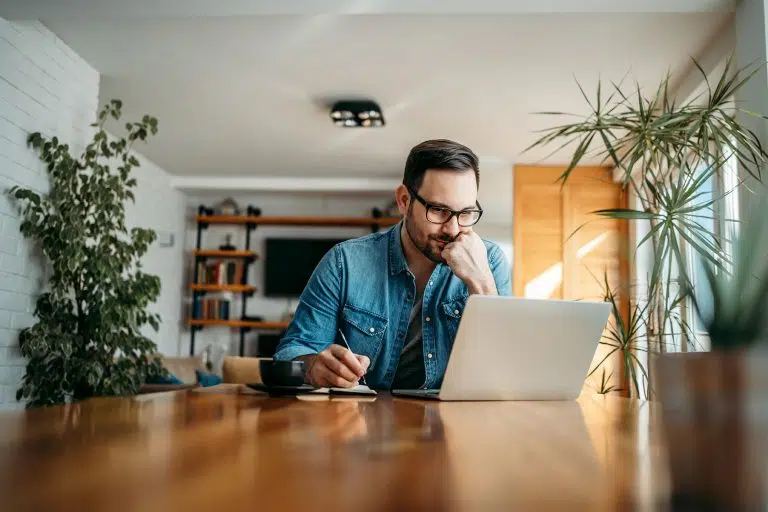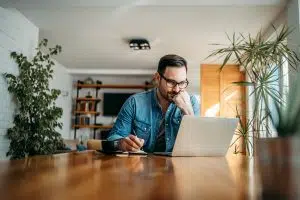 Private Wealth
Investment Strategy: a compliance obligation for Trustees Self Managed Superannuation Funds (SMSFs), as a concessional tax structure, are regulated by the Australian Tax Office (ATO).
Read more >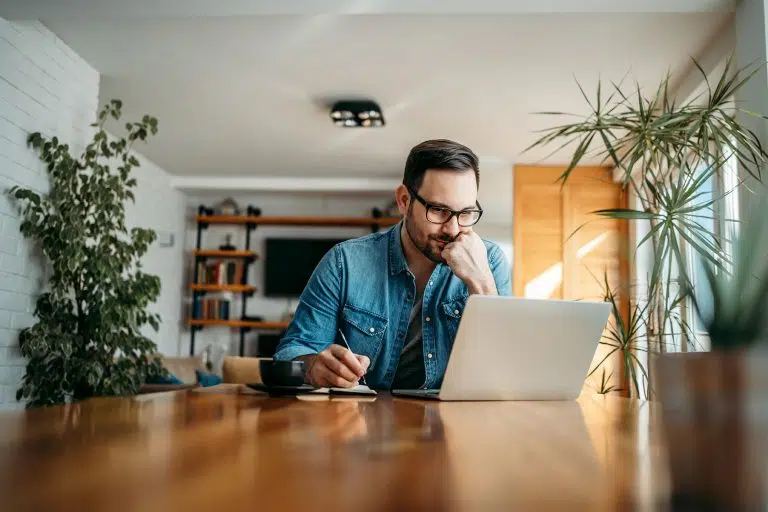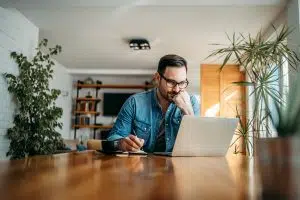 Private Wealth
Investment strategy: a compliance obligation for Trustees One of the advantages of a Self Managed Super Fund is that it gives you control over how
Read more >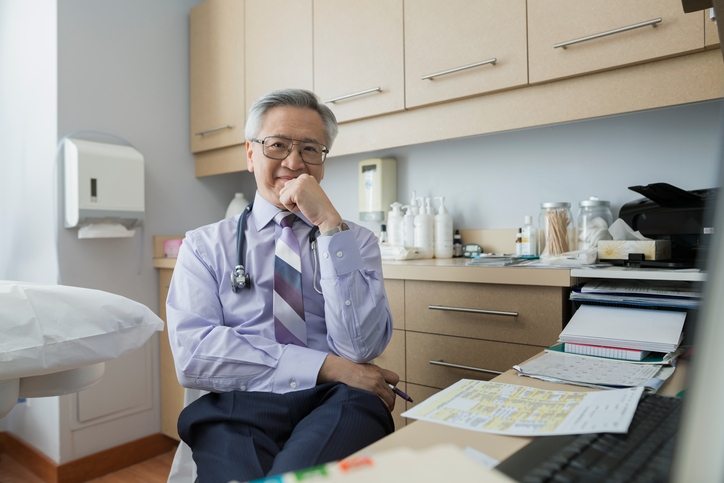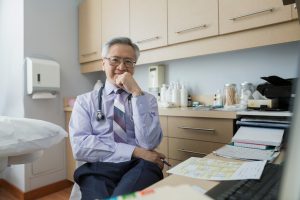 Private Practice
Buying medical consulting rooms (or a partial interest in consulting rooms) is a common strategy for many specialists as they build their Private Practice. The
Read more >
Frequently asked questions
Bright futures.
Better with the
right roadmap.
DPM offer financial services for doctors at each stage of their medical career. 
DPM focuses on financial security and wellbeing through specialist advice to  protect and grow your wealth.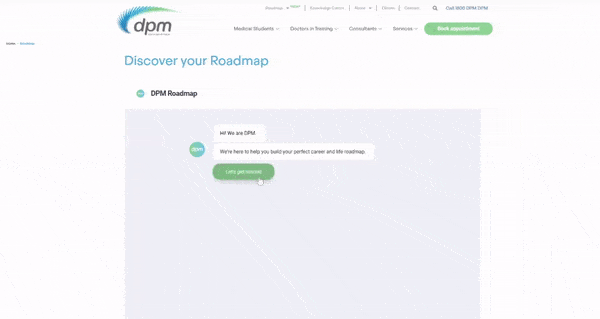 We're proud of our expertise delivering financial services for doctors, and so are our clients.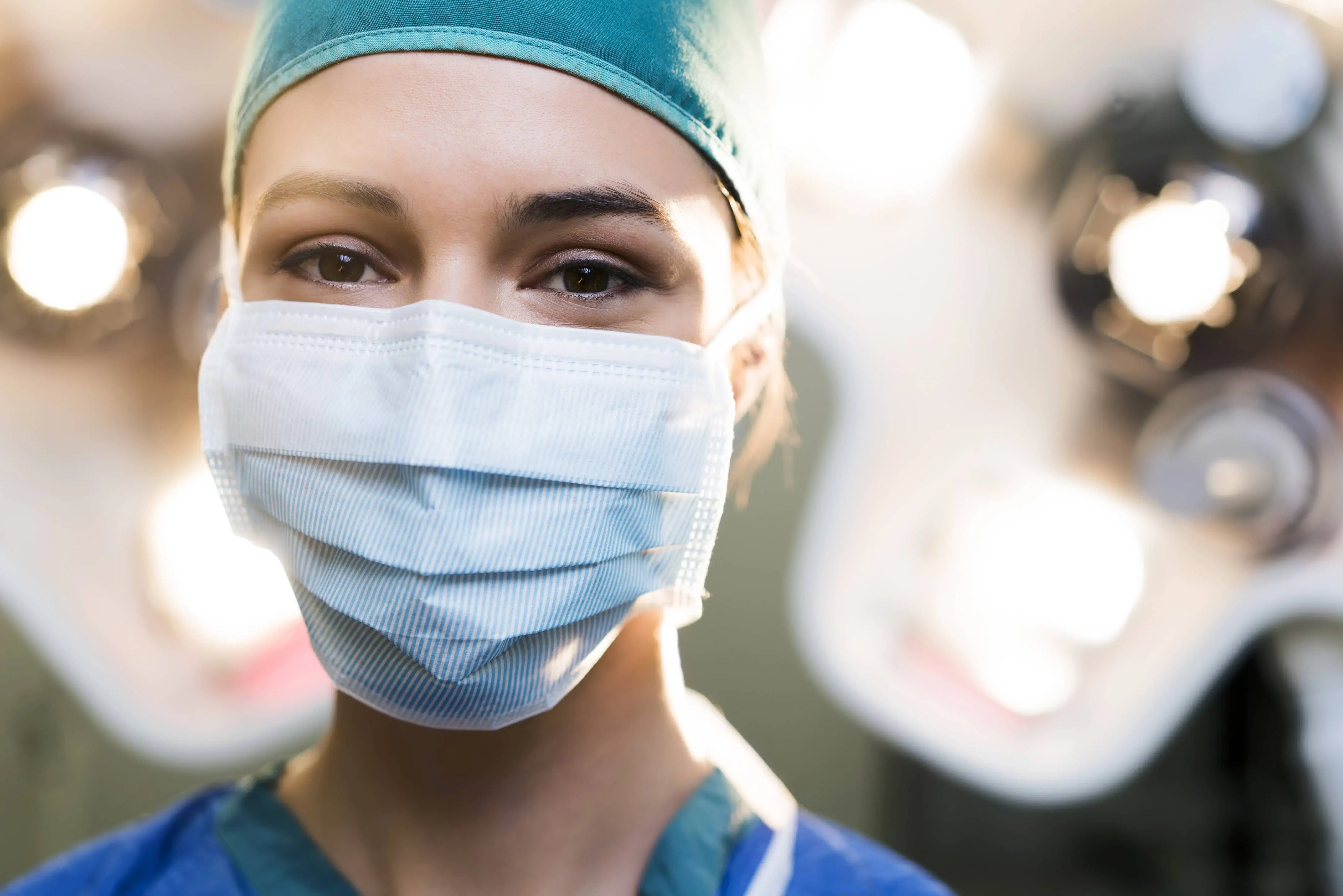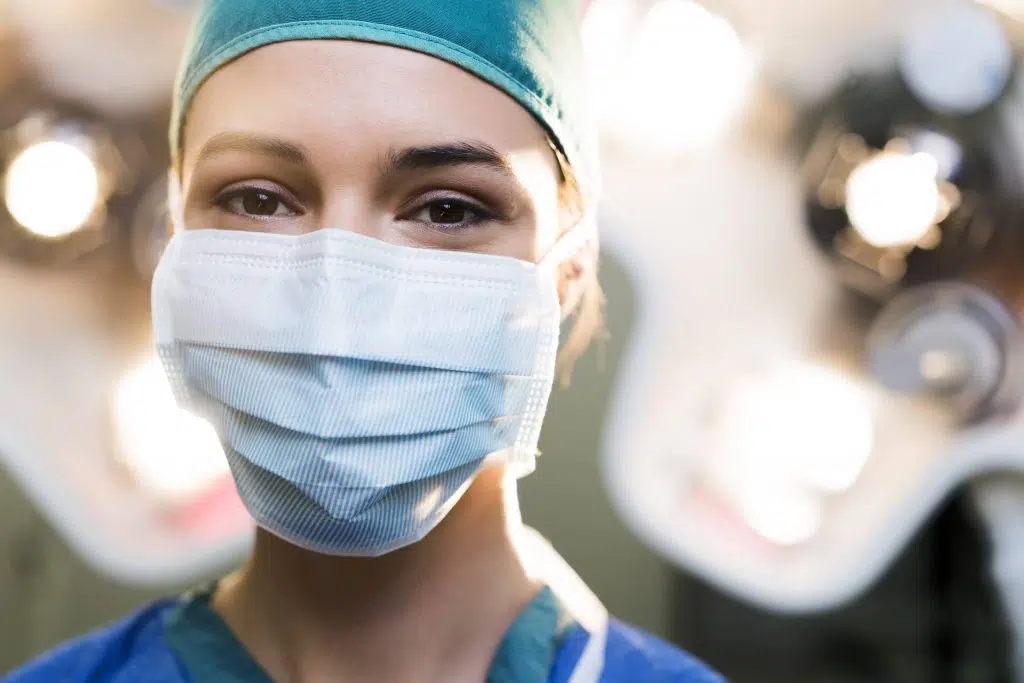 SMSF lets you steer retirement capital. We'll clear the path on the way to your goals.
Subscribe to the latest news from DPM