Personal Insurance for doctors in Private Practice
Personal insurance for all your private practice needs
Through years of experience advising doctors on their personal insurance needs, we understand as your career progresses, your needs change dramatically.
Insurance needs for a doctor in private practice are specific to the circumstances associated with this career choice and our expertise will help you make the right choice.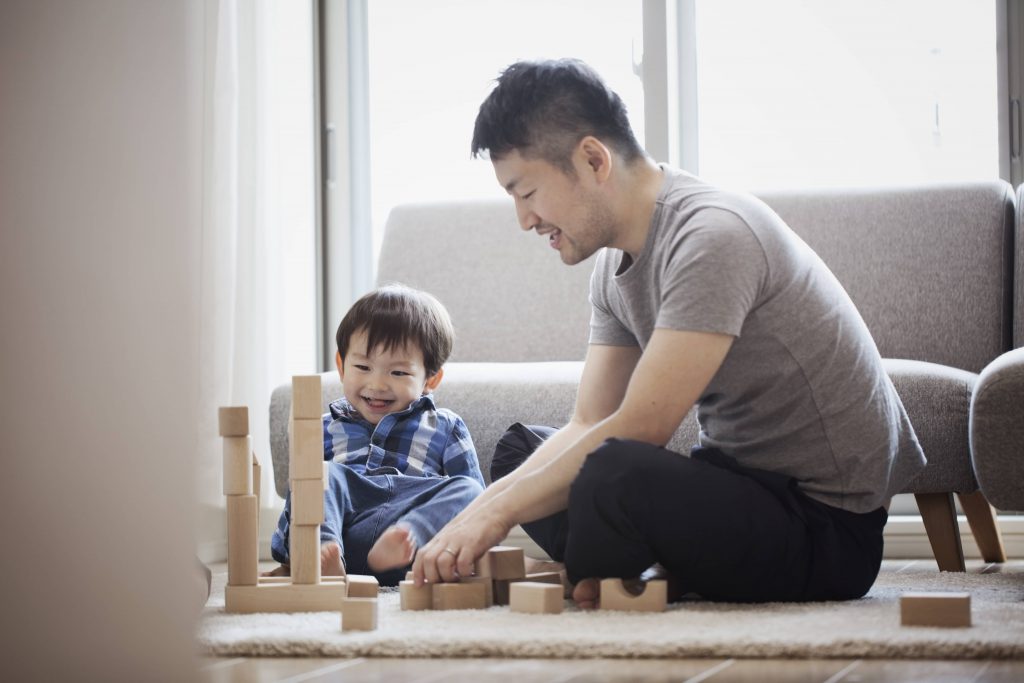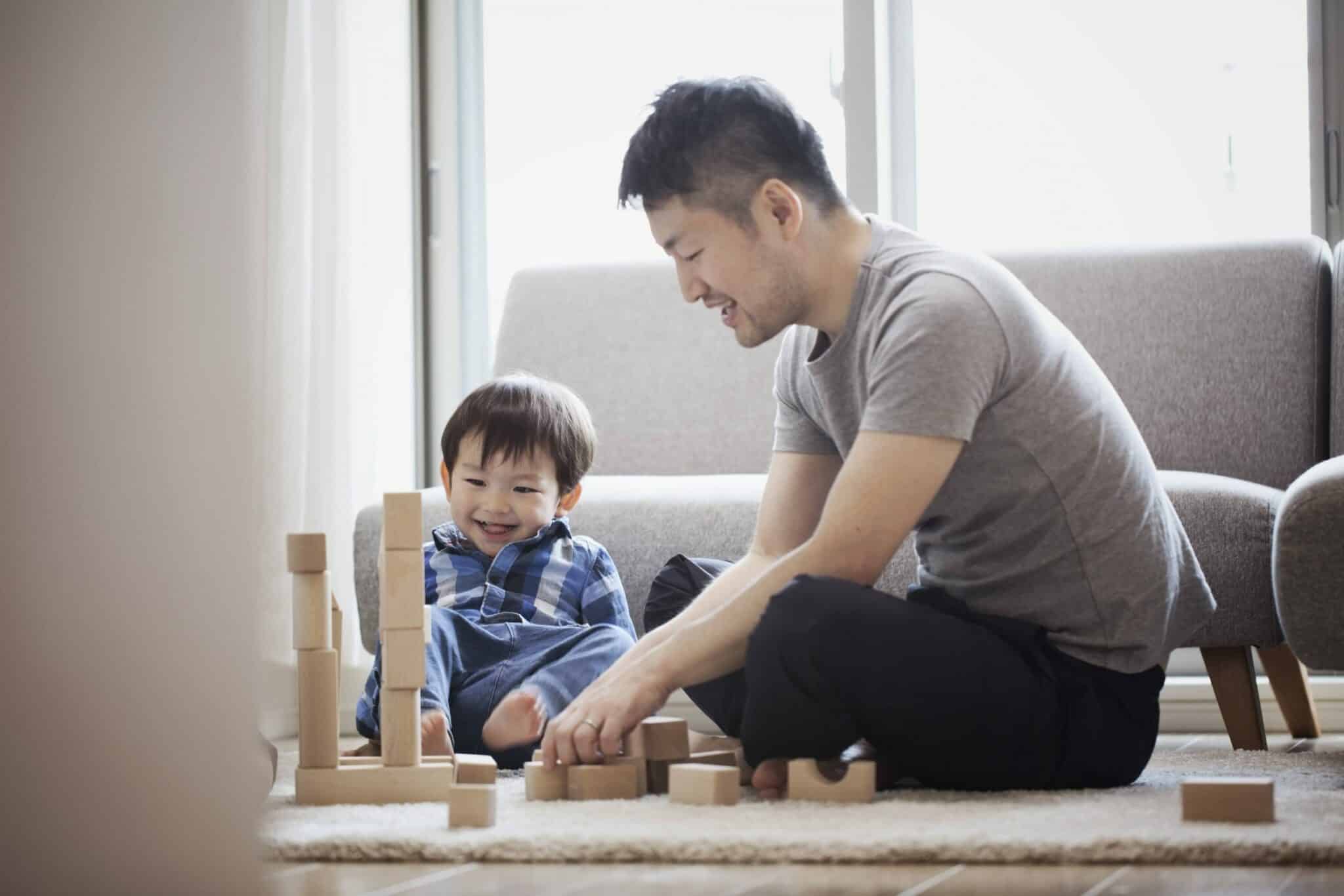 For Private Practice
Personal insurance for doctors in private practice
Insurance for your practice needs
Entering into private practice is the culmination of hard work and persistence, requiring a tailored approach to your personal insurance needs.
The appropriate level of cover in the main personal insurance types to consider at this stage are:
Income protection
Trauma Insurance
Total and Permanent Disablement Insurance
Term life Insurance
Business Expenses Insurance
Your initial consultation is likely to take about 30 minutes as we get to know your personal circumstances.
Our team will explain the different types of insurances available, comparing our trusted providers to find you the most appropriate cover for your individual circumstances.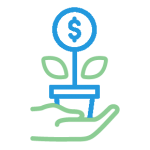 Our financial advisers for doctors and medical professionals will ensure your assets are optimised for wealth creation and protected as part of a wider investment strategy aimed at financial security.
Learn more >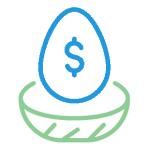 DPM's SMSF team provide specialised advice on the administration and compliance of SMSF's for doctors in private practice, allowing you to focus on choosing assets aimed at building wealth.
Learn more >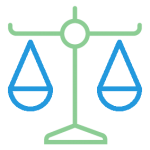 Fletcher Clarendon offers legal services focused on practical and reliable advice to help you navigate the obligations of running a practice, in addition to expertise advice on litigation and dispute resolution.
Learn more >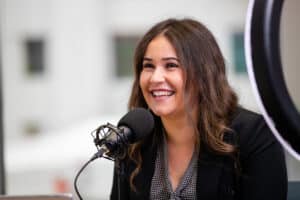 Personal Insurance
There are industry-wide changes coming to the Income Protection market that will increase the complexity of comparing the features and benefits of income protection policies moving forward
Read more >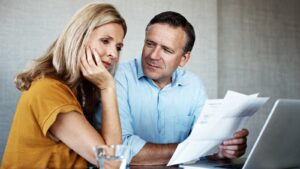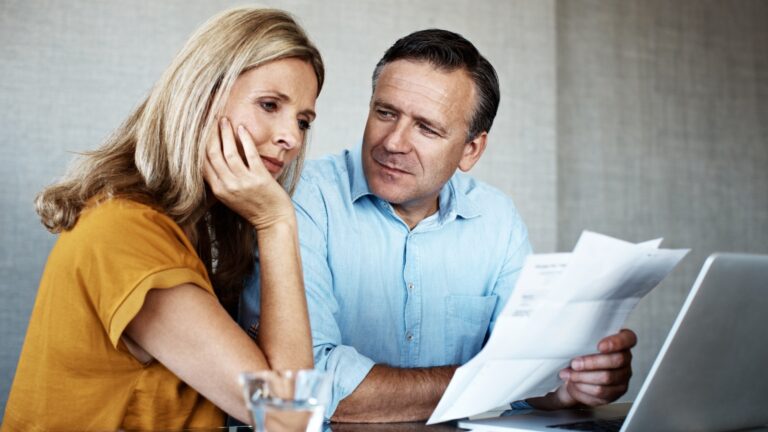 Personal Insurance
A past, present and future income protection changes If you're a medical professional who's held an income protection policy for some time, you would have
Read more >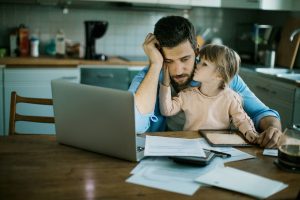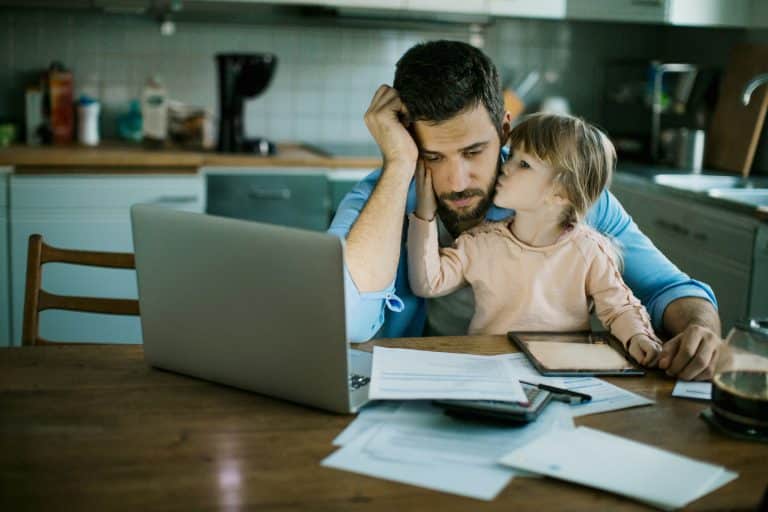 Personal Insurance
Income Protection insurance plays a pivotal role in insuring your greatest asset – your ability to earn an income. The majority of doctors have not
Read more >
Frequently asked questions
Bright futures.
Better with the
right roadmap.
DPM offer financial services for doctors at each stage of their medical career. 
DPM focuses on financial security and wellbeing through specialist advice to  protect and grow your wealth.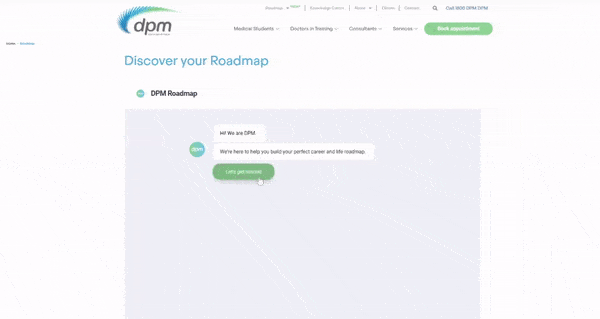 We're proud of our expertise delivering financial services for doctors, and so are our clients.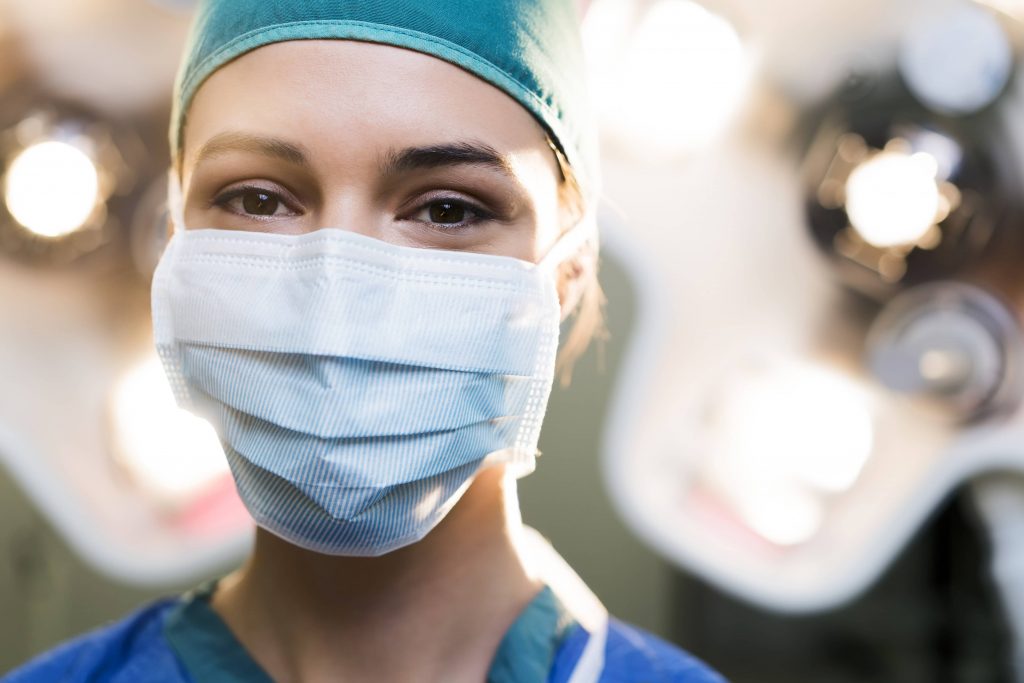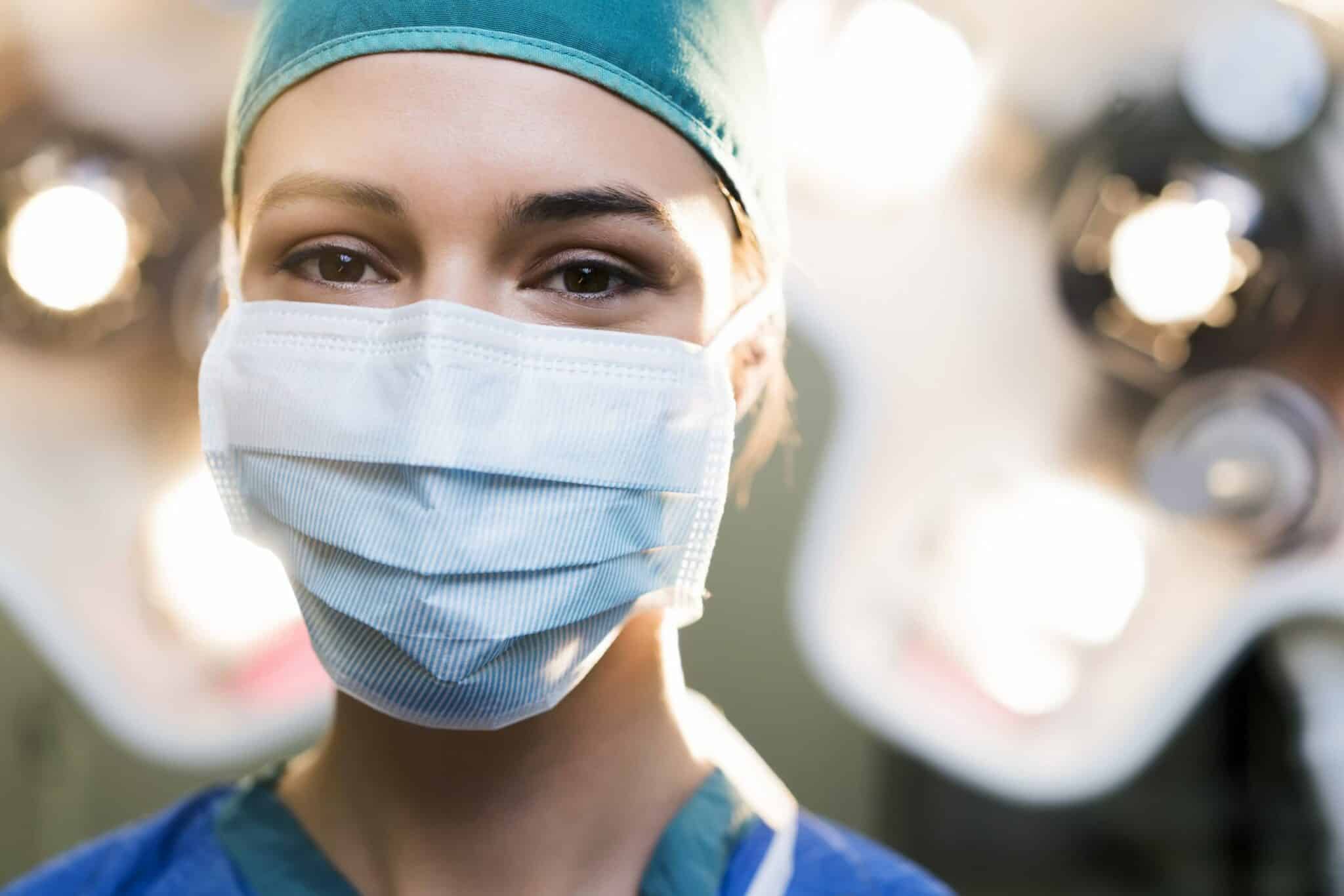 Establishing a private practice is a major financial undertaking. DPM ensure your insurance matches your ambition.
Subscribe to the latest news from DPM