Ensure financial protection for you and your family into the future.
Personal insurance is about protecting your greatest asset – you and your ability to generate an income.
With the right cover, you know you and your family will be cared for and safeguarded if something should happen to you. It can replace all or parts of your income if you're unable to work due to illness or injury, and provide funds for unavoidable expenses such as rent, mortgage repayments, education and feeding your family.
These costs don't stop simply because you can't work, whether briefly or indefinitely.
Explore Personal Insurance assistance based on your career stage.
Your initial consultation is all about getting to know you and you getting to know DPM. With an understanding of your personal and financial circumstances, we'll explain our services, how we can help and answer any questions.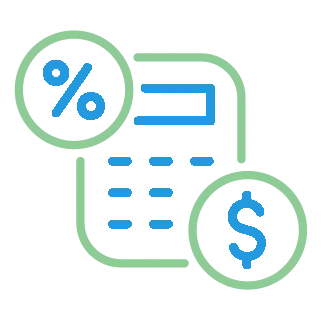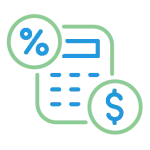 Tax & accounting for medical professionals requires expert knowledge, optimising the impact of financial strategies and ensuring compliance with tax law . Our medical tax & accounting specialists will seek to structure your financial position to be tax-efficient.
Learn more >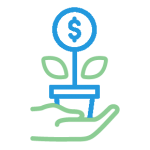 After building a clear understanding of your circumstances, we'll develop and manage a tailored financial plan focused on wealth creation through to retirement.
Learn more >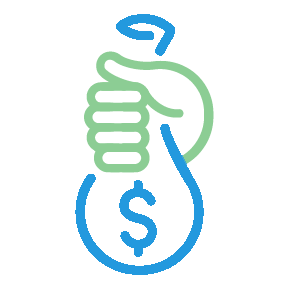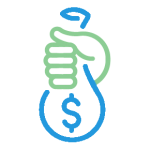 As experts in finance for doctors, we understand the lending requirements of our clients, from home loans to investment property loans and business loans for practice acquisition, we'll leverage our strong lender relationships to meet your goals.
Learn more >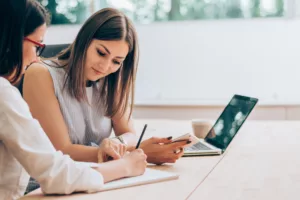 Personal Insurance
Personal insurance for doctors is about protecting your ability to generate income for the future for you and your family. There are different ways to
Read more >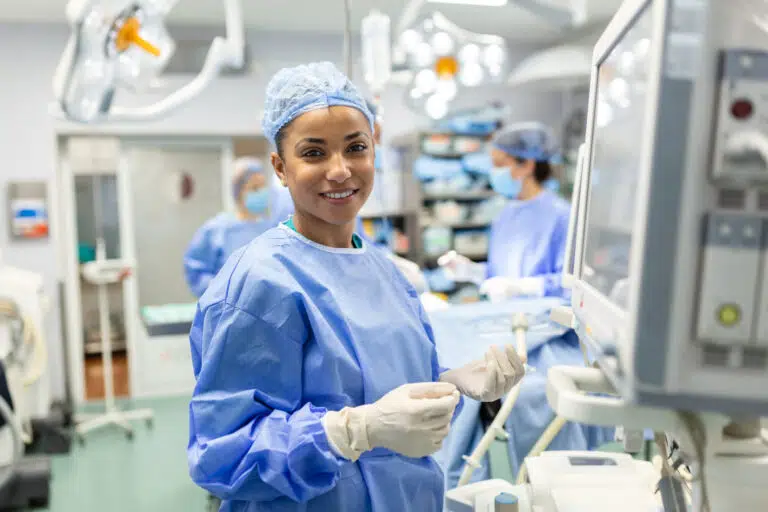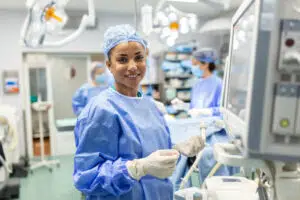 Personal Insurance
There are many reasons why doctors [or anyone, really] don't feel they need insurance, whether they believe they are healthy enough and don't need cover,
Read more >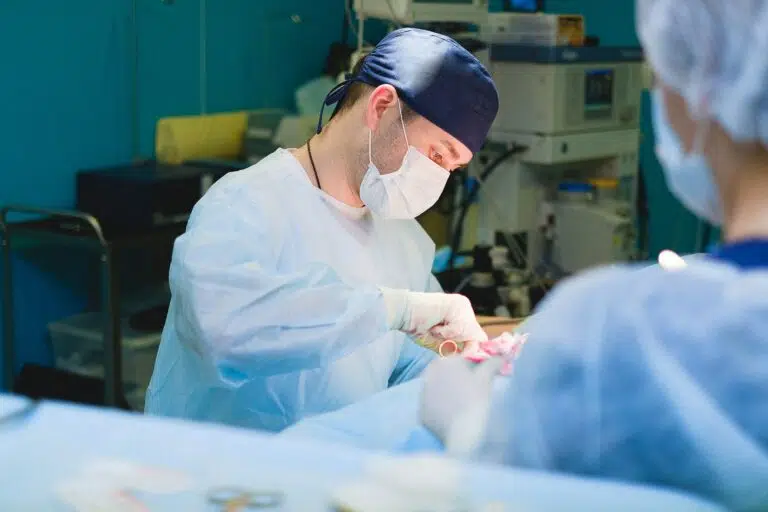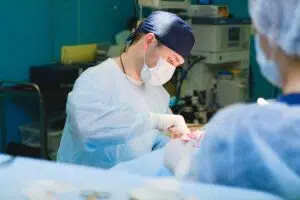 Lending
How medical financial services compare with non-specialised firms   As a doctor, you know that choosing the right person to give you advice can make
Read more >
Frequently asked questions
Bright futures.
Better with the
right roadmap.
DPM offer financial services for doctors at each stage of their medical career. 
DPM focuses on financial security and wellbeing through specialist advice to  protect and grow your wealth.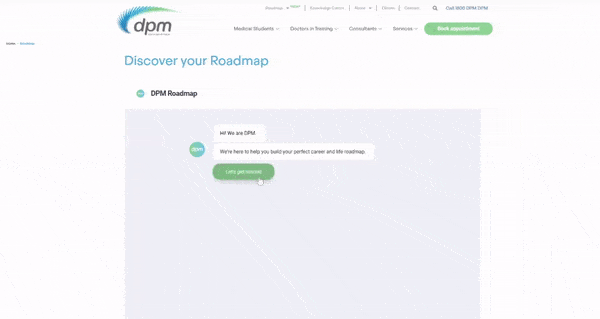 We're proud of our expertise delivering financial services for doctors, and so are our clients.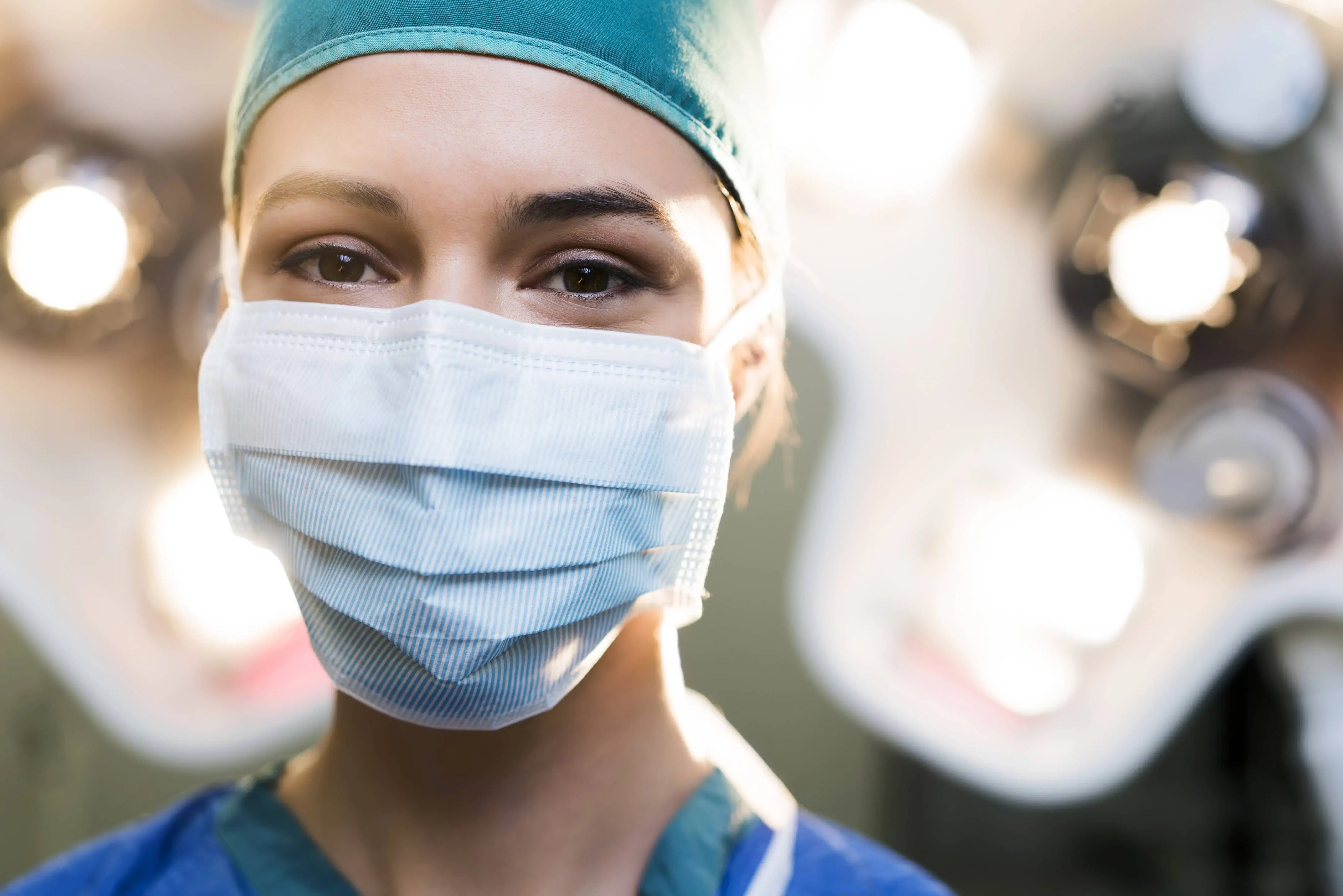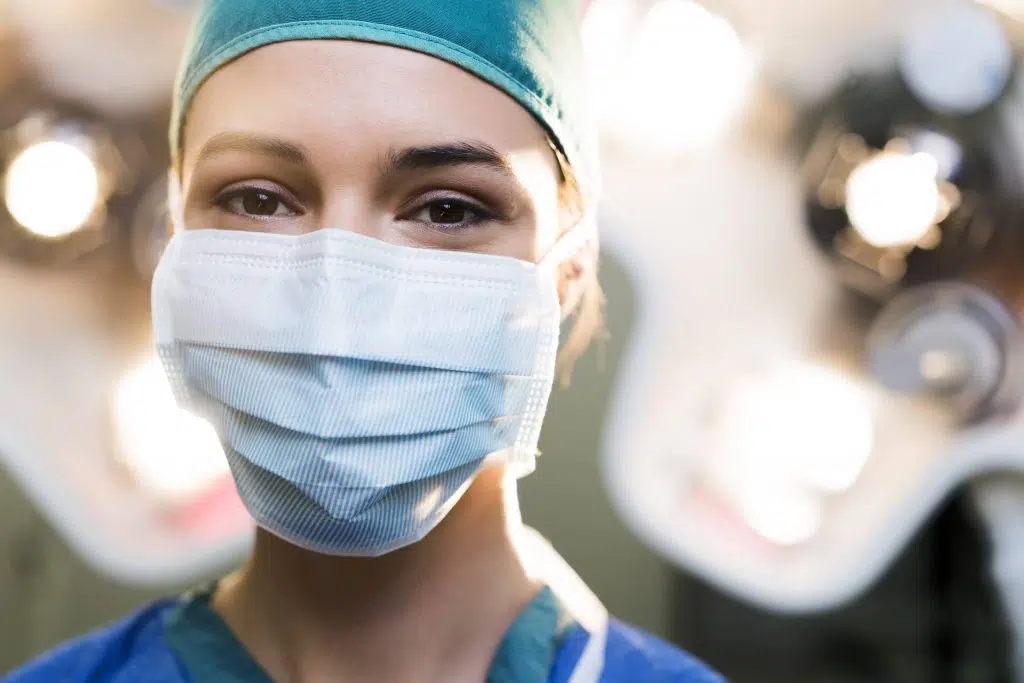 You literally save lives. Let us make yours that bit easier, grow your wealth with DPM.
Subscribe to the latest news from DPM