As your expertise grows, so should your finances
What is your career stage?
Prepare your finances to support your bright future
Your responsibilities are increasing, as are your clinical skills. You're making decisions about your future and may be focused on gaining the experience needed to enter a training program.  
Your RMO years are about planning for your future and setting yourself up financially is an important part of this process. Training to be a doctor doesn't come cheap so it's important you're proactive with your budgeting and planning.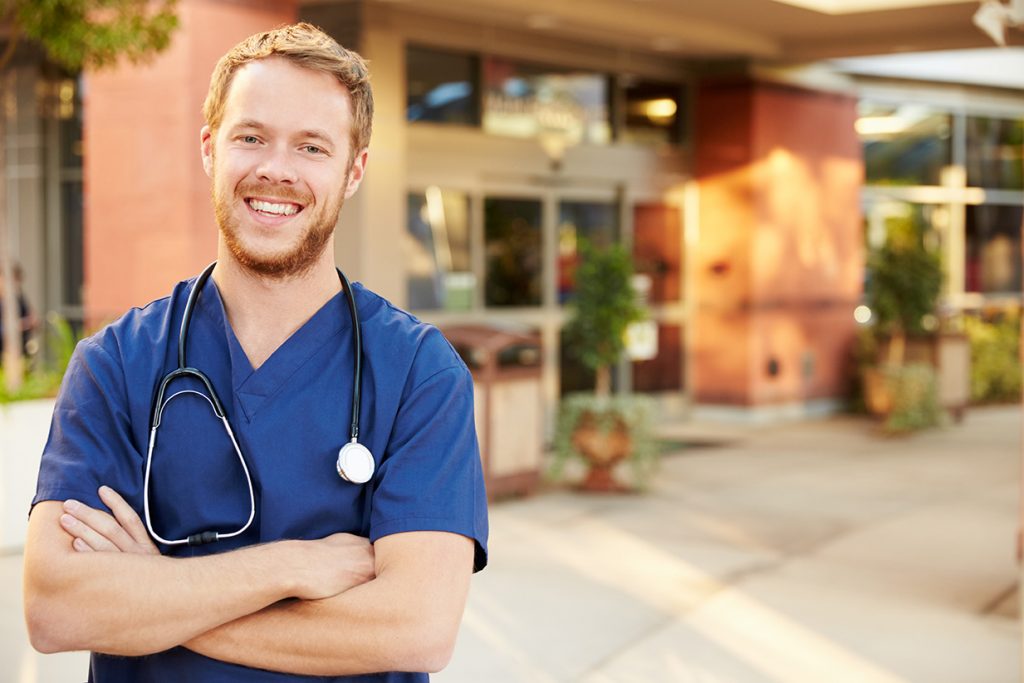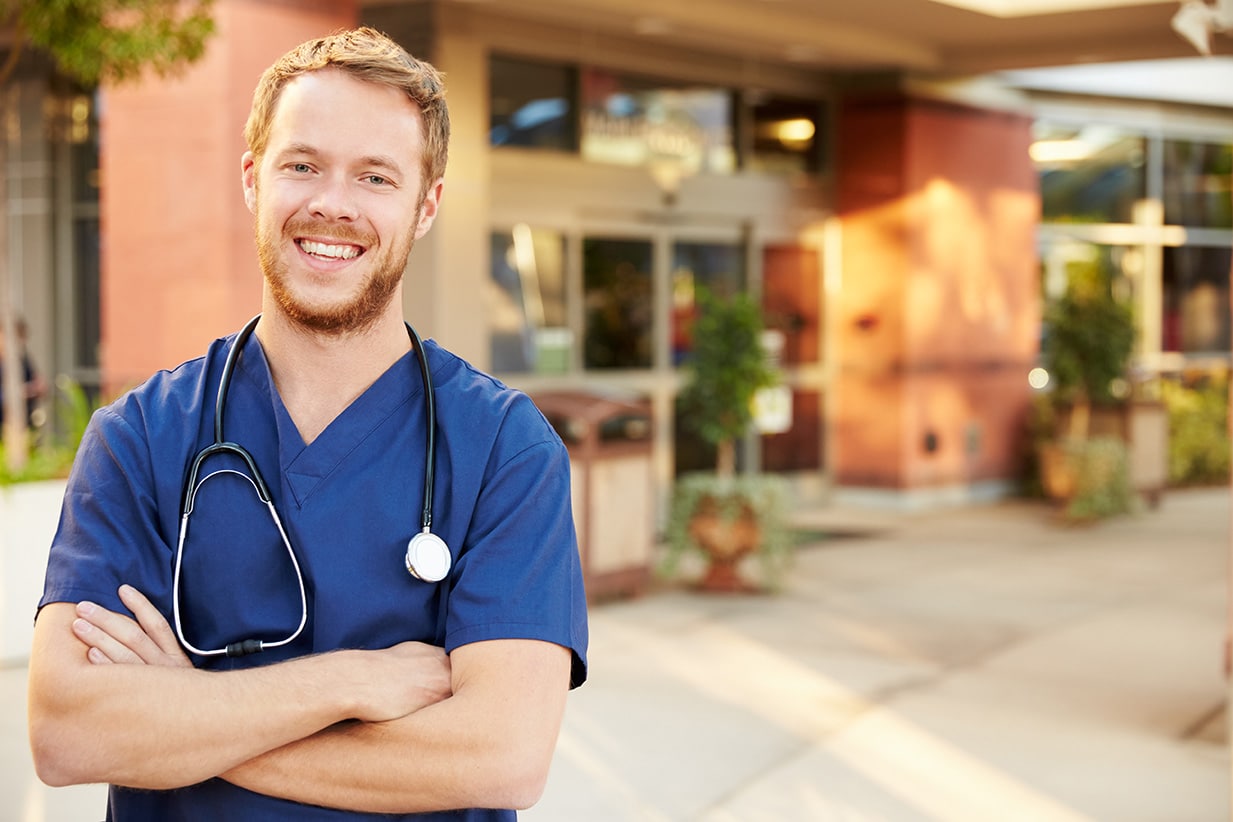 DPM's range of resident services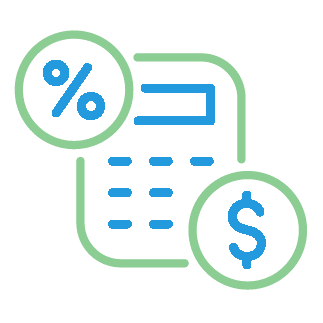 As a resident you are getting closer to your medical career goal. It's important to consider your financial career goals too and create a plan for long-term financial security.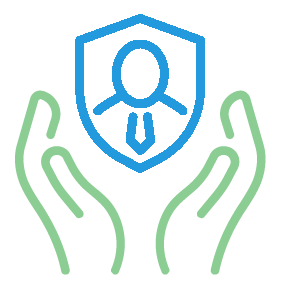 As your medical training progresses, your insurance needs will evolve with your changing life stage. We're here to help with insurance recommendations that offer adequate protection and peace of mind to secure your financial position.
As a resident growing in skill and responsibility, your financial commitments will continue to grow as well. We're here to help with wealth creation strategies to ensure you reap long-term financial rewards for all your hard work.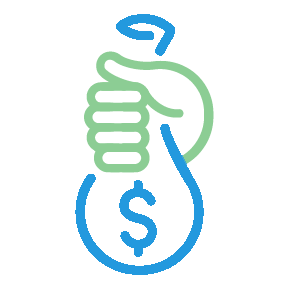 The lending market can be competitive and overly complex, making it a challenge to find the right option for you. We specialise in finance for doctors tailored to your individual needs.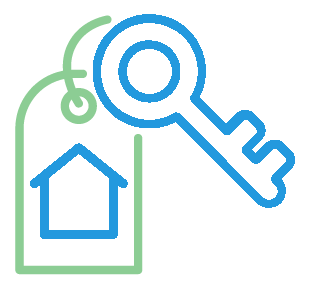 Bidpro's Property Advocacy service brings their expertise and market insights to your property search. With their negotiating expertise and bidding skills, you'll be able to make an educated and informed property decision.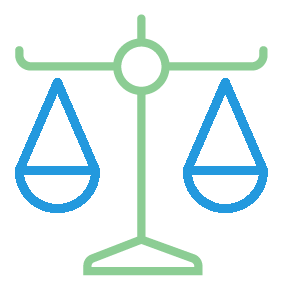 As your career path expands, you'll need the services of a lawyer. Fletcher Clarendon's legal services for doctors covers a range of relevant matters including Wills, conveyancing, employment and contract advice.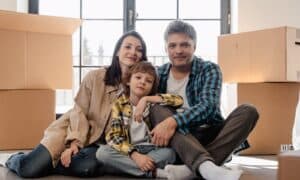 Property Advocacy
Recent news of the Australian property market being in slow decline has naturally peaked our interest. Australians, especially doctors, love property. We live in it,
Read more >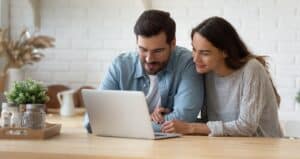 Uncategorized
Scratching your head about loans for doctors to borrowing money for your home, investment or medical practice and don't have the time to research? We
Read more >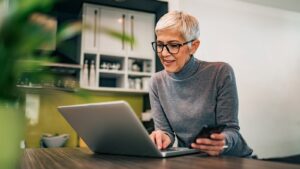 Private Wealth
The superannuation guarantee rate is currently slated to increase from the existing rate of 10% up to 12% by 2025, with the second increase in
Read more >
Frequently Asked Questions
Bright Futures.
Better with the
right roadmap.
DPM offer financial services for doctors at each stage of their medical career. 
DPM focuses on financial security and wellbeing through specialist advice to  protect and grow your wealth.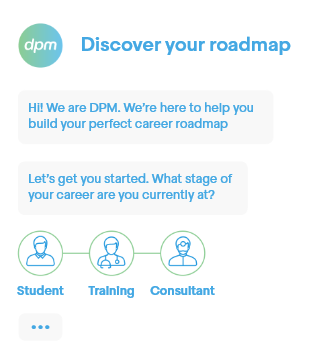 We're proud of our expertise delivering financial services for doctors, and so are our clients.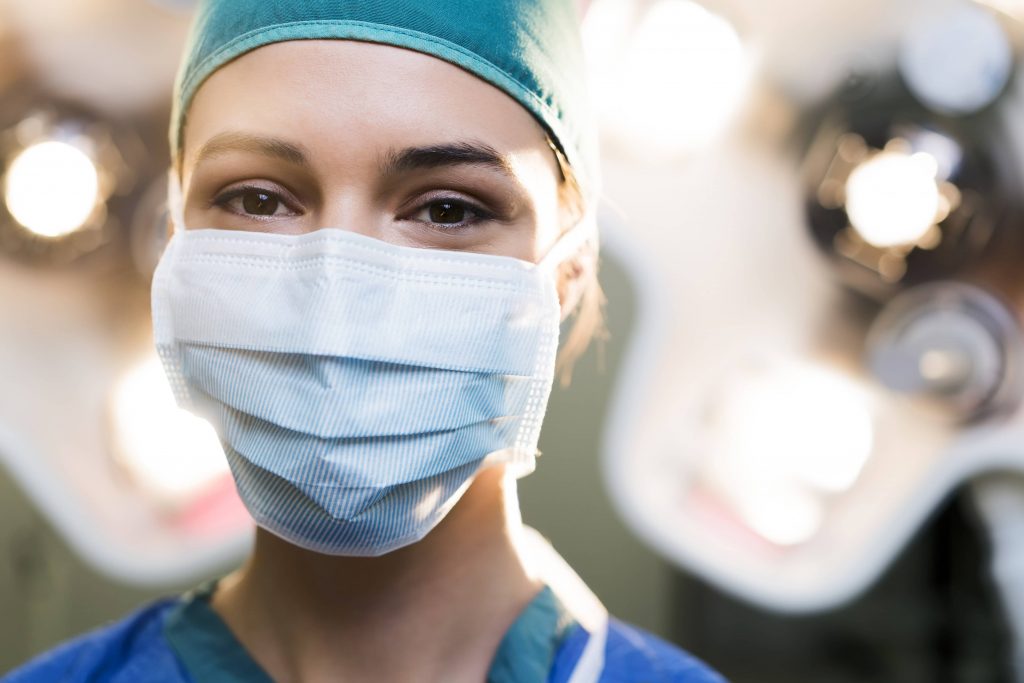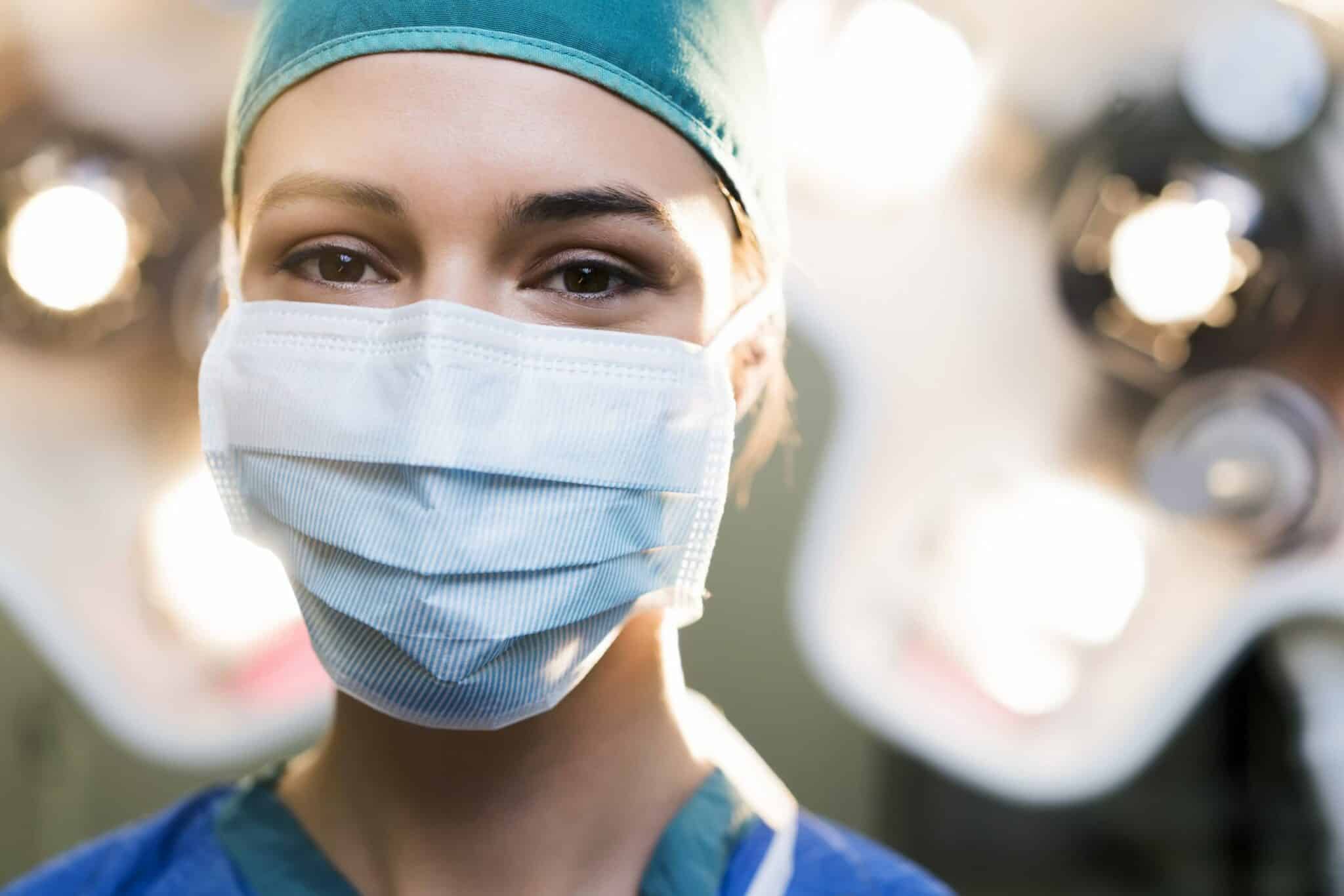 You literally save lives.
Let us make yours that bit easier, grow your wealth with DPM.
Subscribe to the latest news from DPM