Helpful Tools and Resources​
Build your financial knowledge
Our 50+ years helping people in the medical profession means we understand your career path as well as or better than you do.
That's great news for you, because we're here to ensure you are well prepared for a rewarding career and comfortable retirement.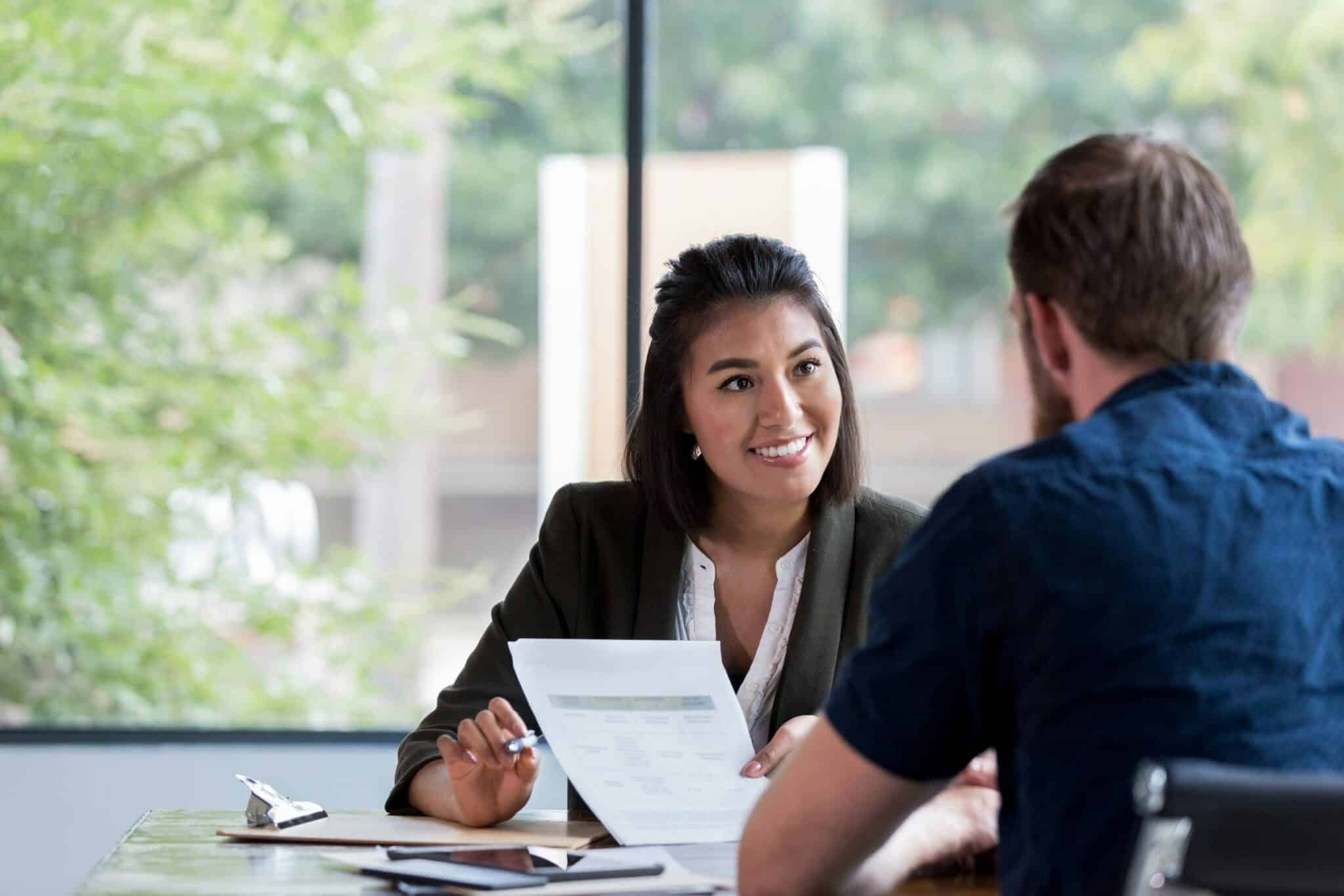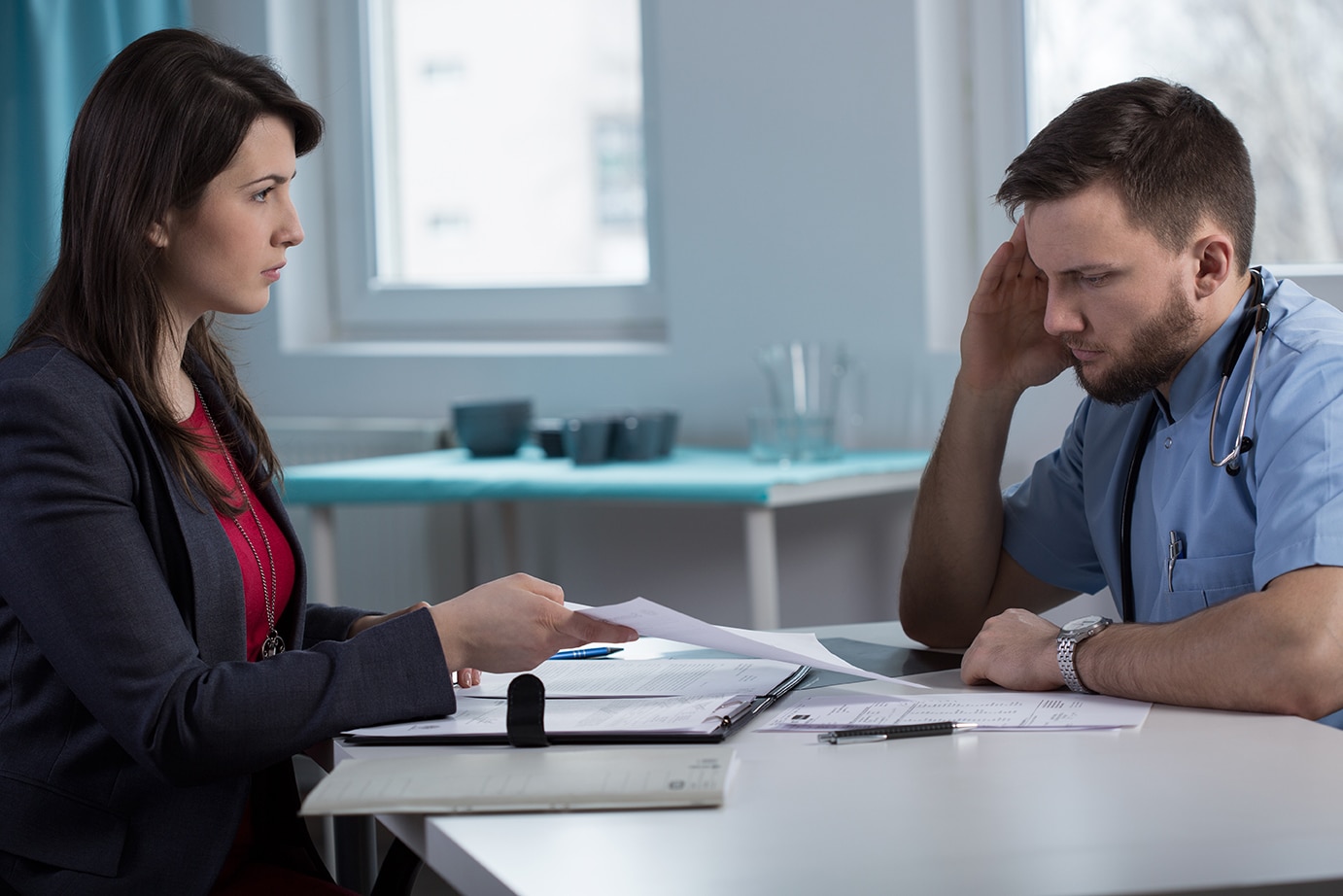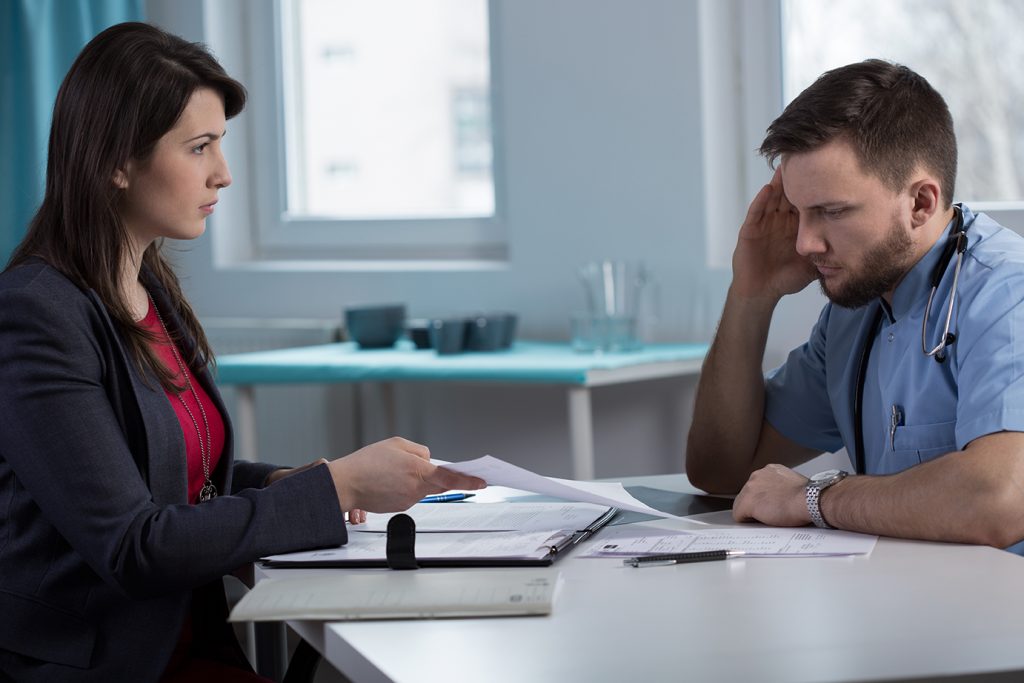 Keeping our finger on the pulse for you with JobKeeper Payment and Cashflow Boost.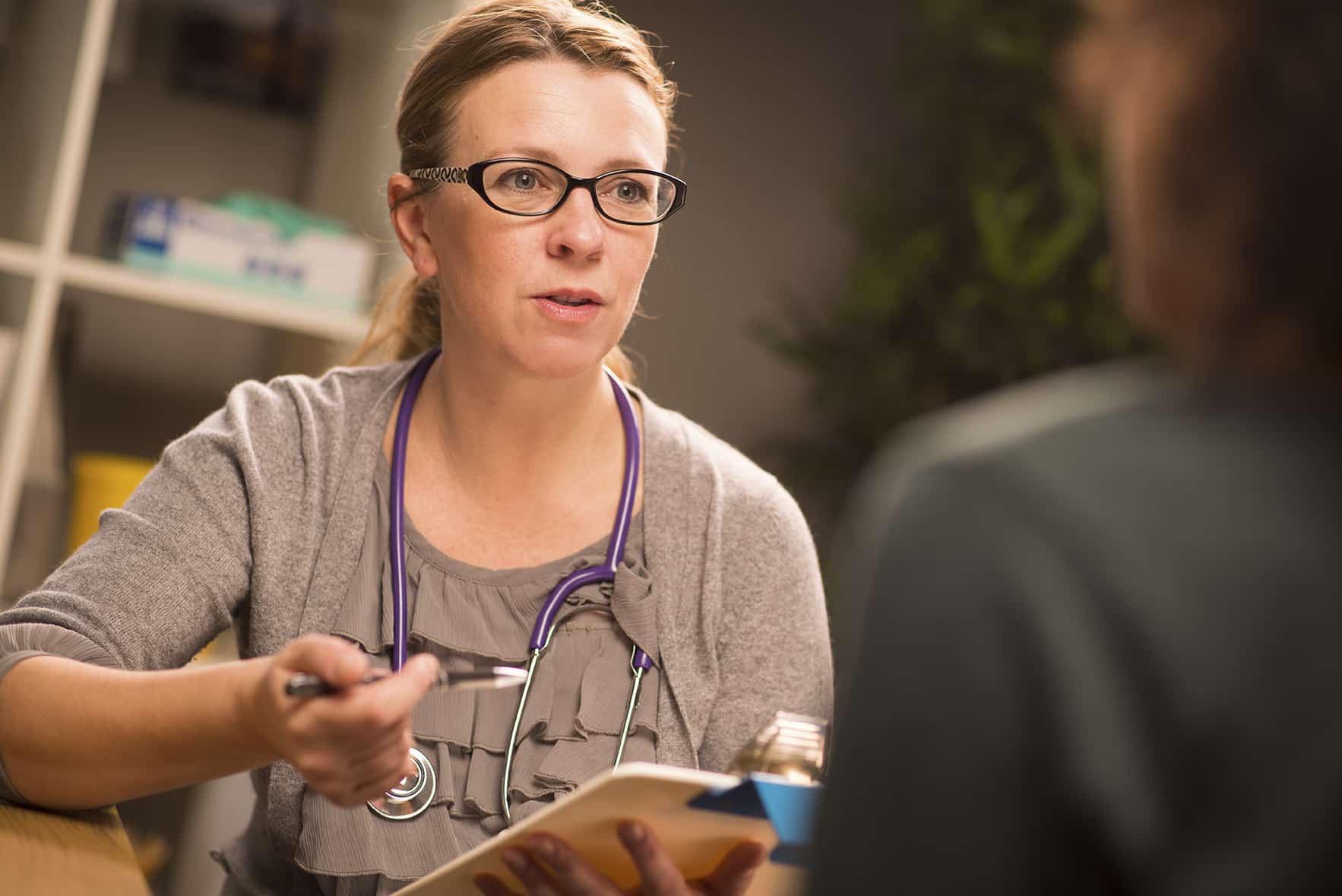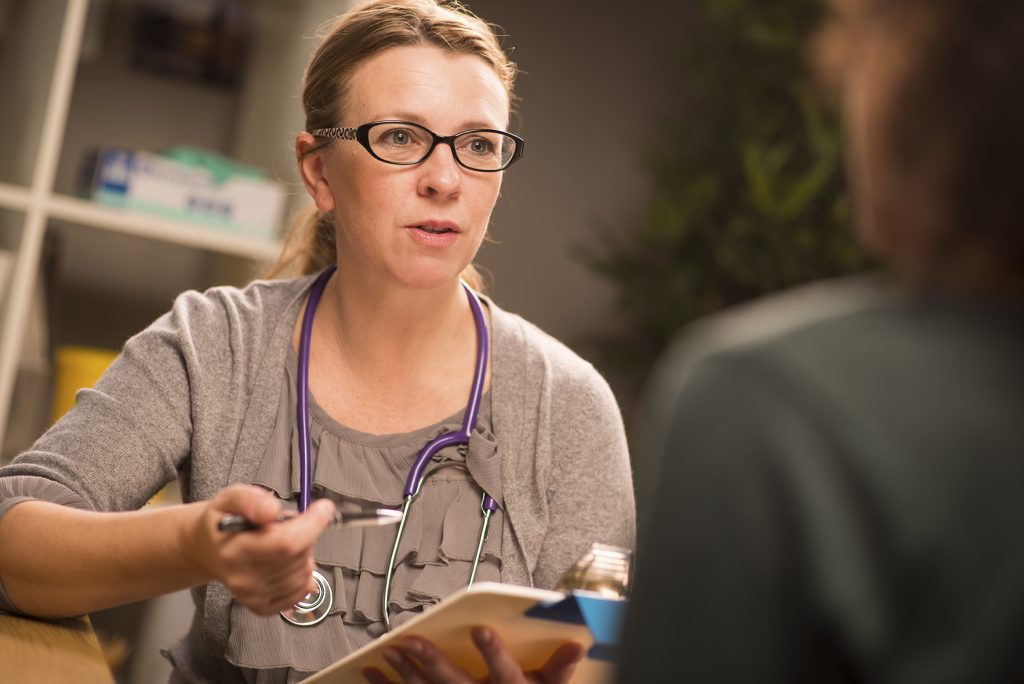 Key things to keep and file for your tax return, which will make your life easier!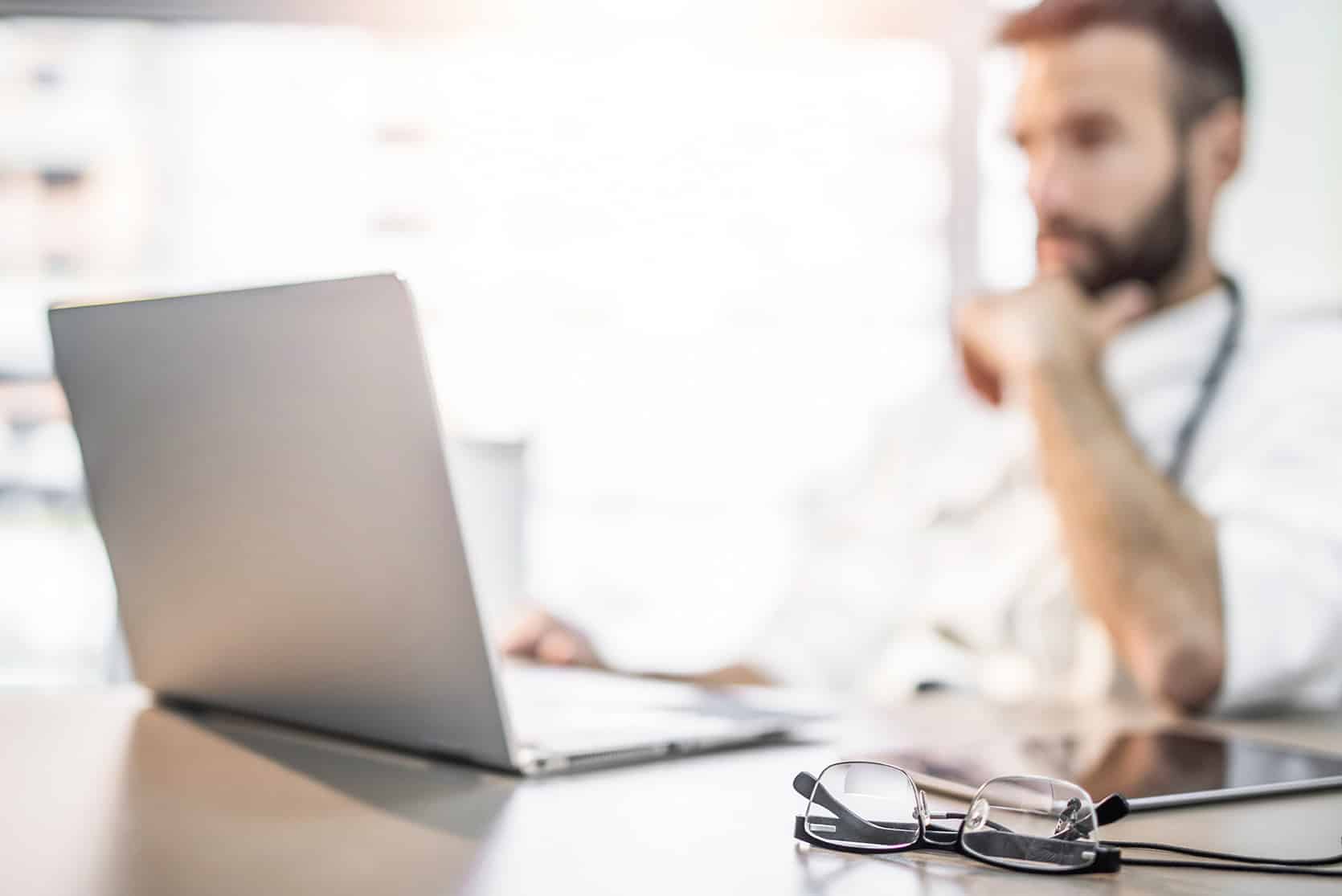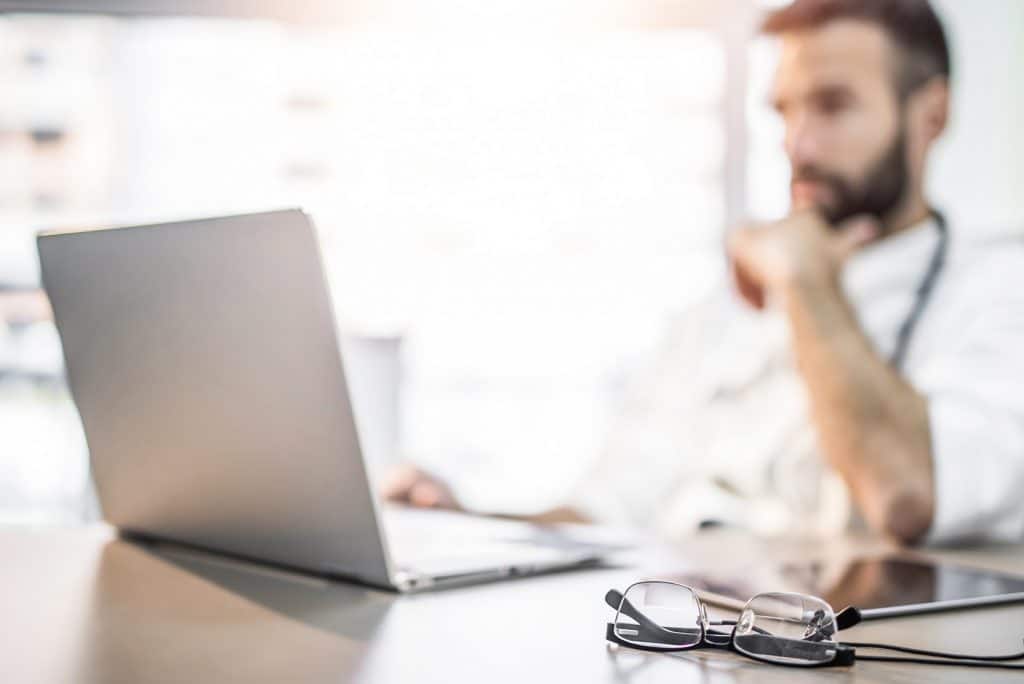 An illustrated guide to download QIF statements from your online banking accounts.
Bright futures.
Better with the
right roadmap.
DPM offer financial services for doctors at each stage of their medical career. 
DPM focuses on financial security and wellbeing through specialist advice to  protect and grow your wealth.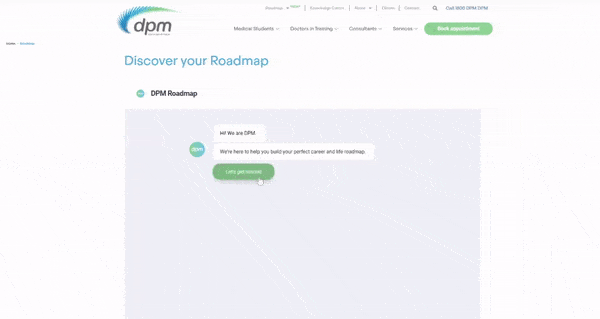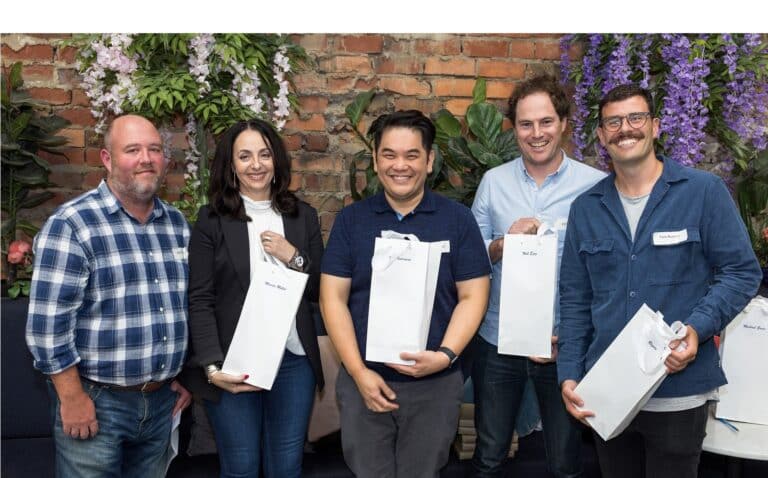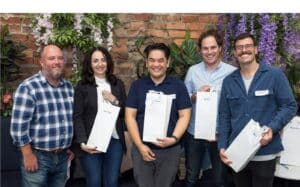 People & Culture
DPM is a company known for its values as much as its medical financial expertise. One of our core values is Recognition – showing gratitude
Read more >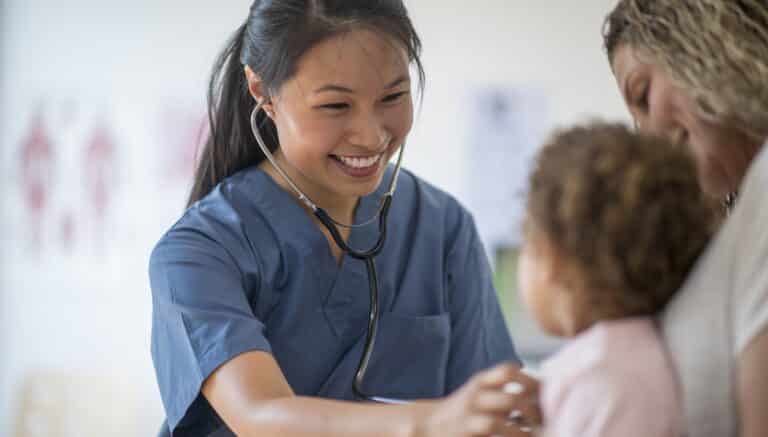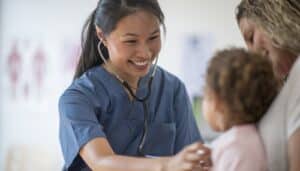 Private Practice
There are a plethora of doctors working in private rooms, so what would make your medical practice stand out from the rest? Many practices seem
Read more >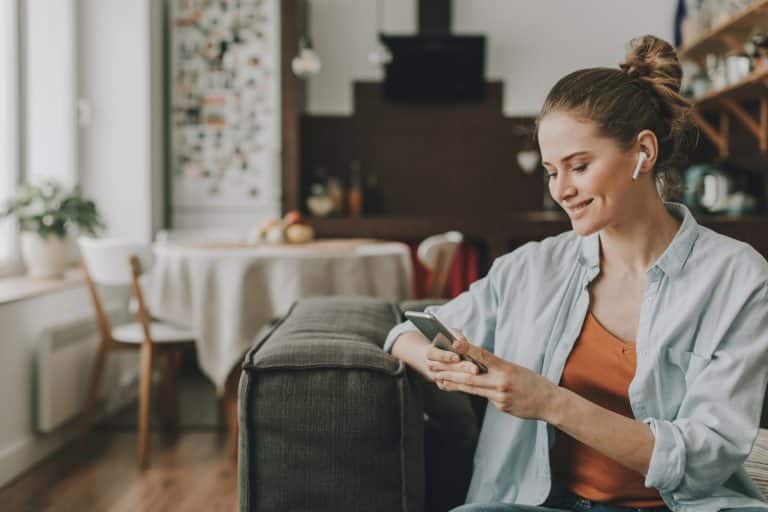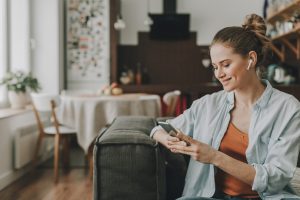 Medical students tips
Medicine-themed podcasts are becoming an increasingly popular resource for busy medical students. They provide a convenient and accessible channel to broaden your medical knowledge and
Read more >
We're proud of our expertise delivering financial services for doctors, and so are our clients.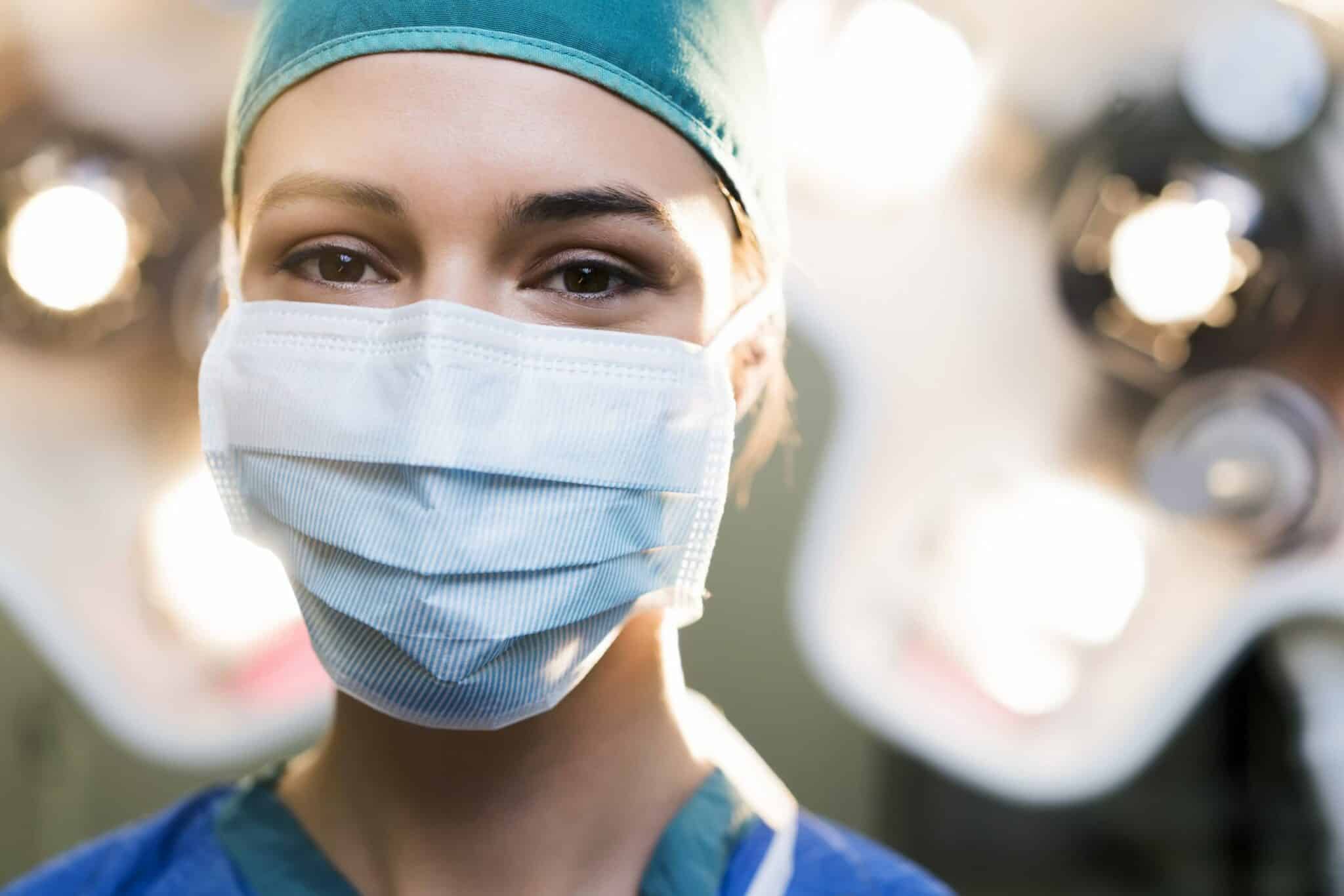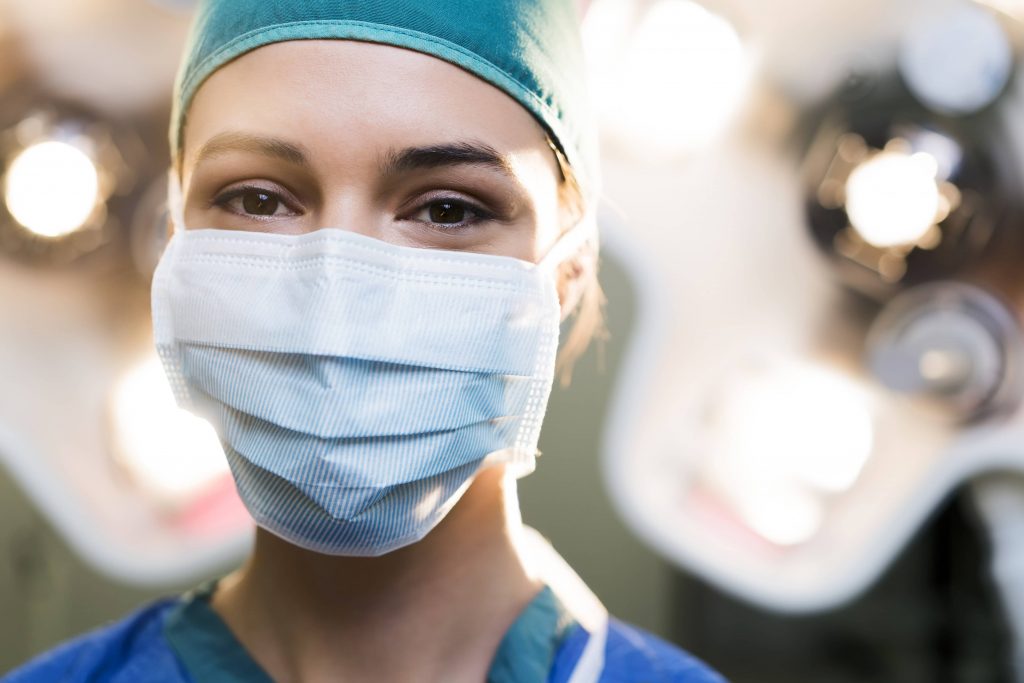 You literally save lives. Let us make yours that bit easier, grow your wealth with DPM.
Subscribe to the latest news from DPM