Helpful Tools and Resources​
Build your financial knowledge
Our 50+ years helping people in the medical profession means we understand your career path as well as or better than you do.
That's great news for you, because we're here to ensure you are well prepared for a rewarding career and comfortable retirement.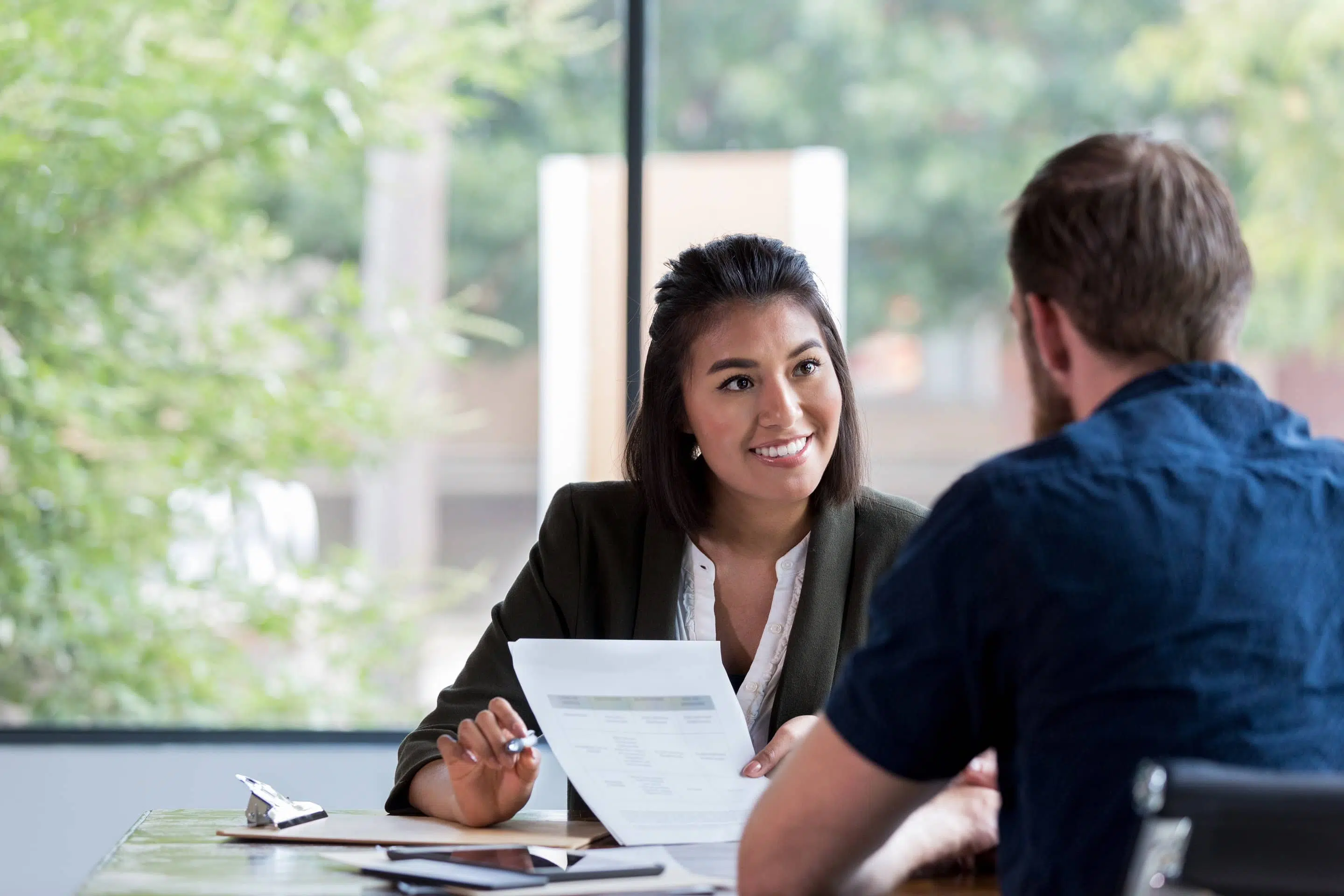 Bright futures.
Better with the
right roadmap.
DPM offer financial services for doctors at each stage of their medical career. 
DPM focuses on financial security and wellbeing through specialist advice to  protect and grow your wealth.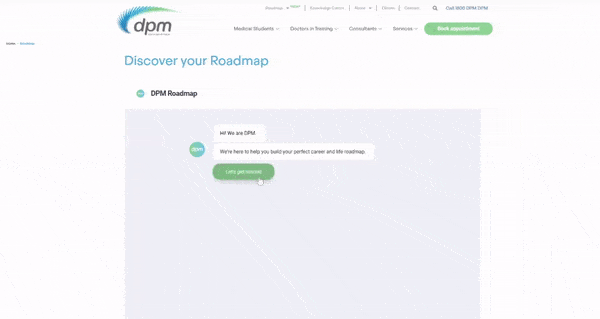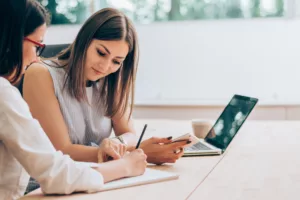 Personal Insurance
Personal insurance for doctors is about protecting your ability to generate income for the future for you and your family. There are different ways to
Read more >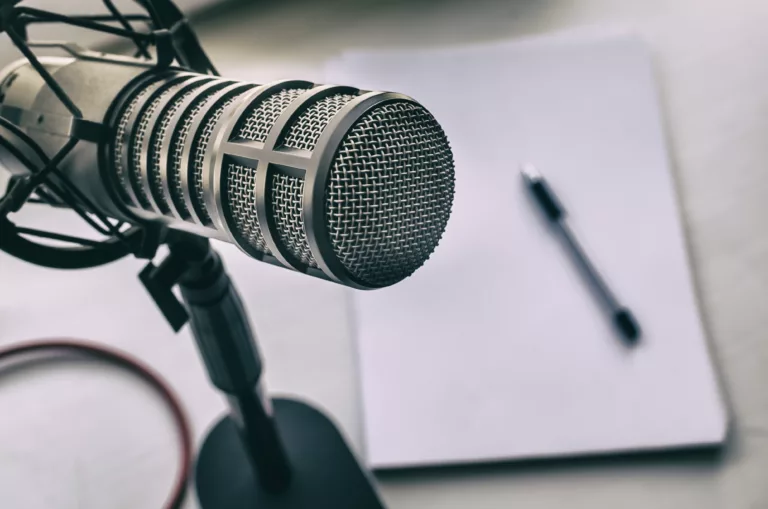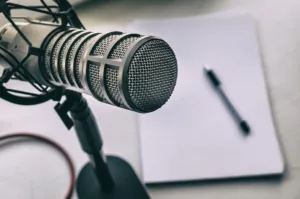 Private Practice
Since early 2023 there have been many updates regarding payroll tax rulings as well as the introduction of amnesties and other measures that aim to
Read more >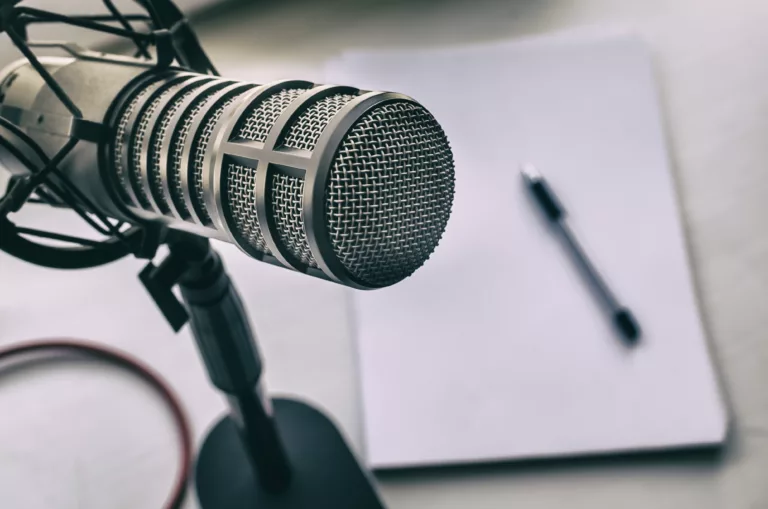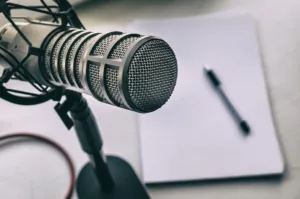 Private Wealth
Ever wondered how a specialised medical financial planner could help you in your journey as a medical professional? Associate Wealth Consultant Dorje Gurung goes into
Read more >
We're proud of our expertise delivering financial services for doctors, and so are our clients.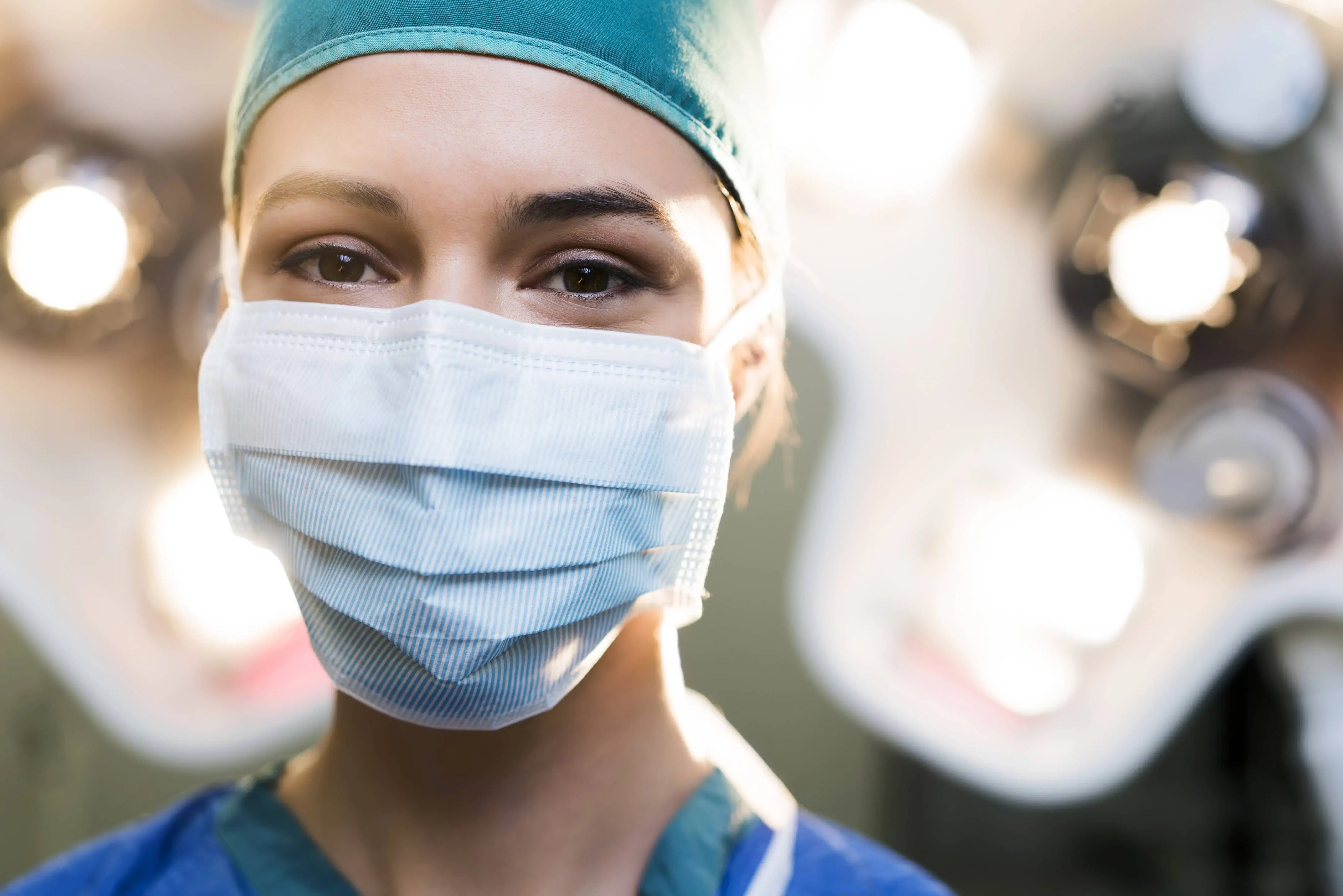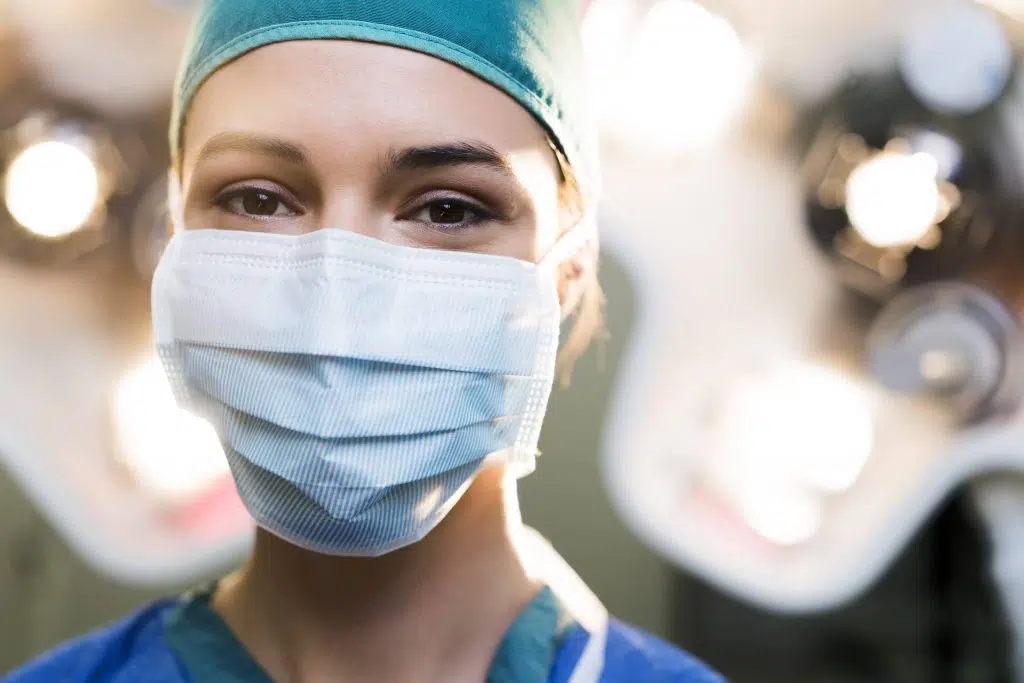 You literally save lives. Let us make yours that bit easier, grow your wealth with DPM.
Subscribe to the latest news from DPM