Lending for Doctors in Training
Flexible lending options tailored to meet your needs
It can be overwhelming when it comes to loans for doctors in training: big on promise low on expertise.
A critical consideration is to leverage off experts who actually understand the medical profession and know the career path ahead of you. We appreciate your need for flexibility and have experience with your career path the associated needs that typically entails.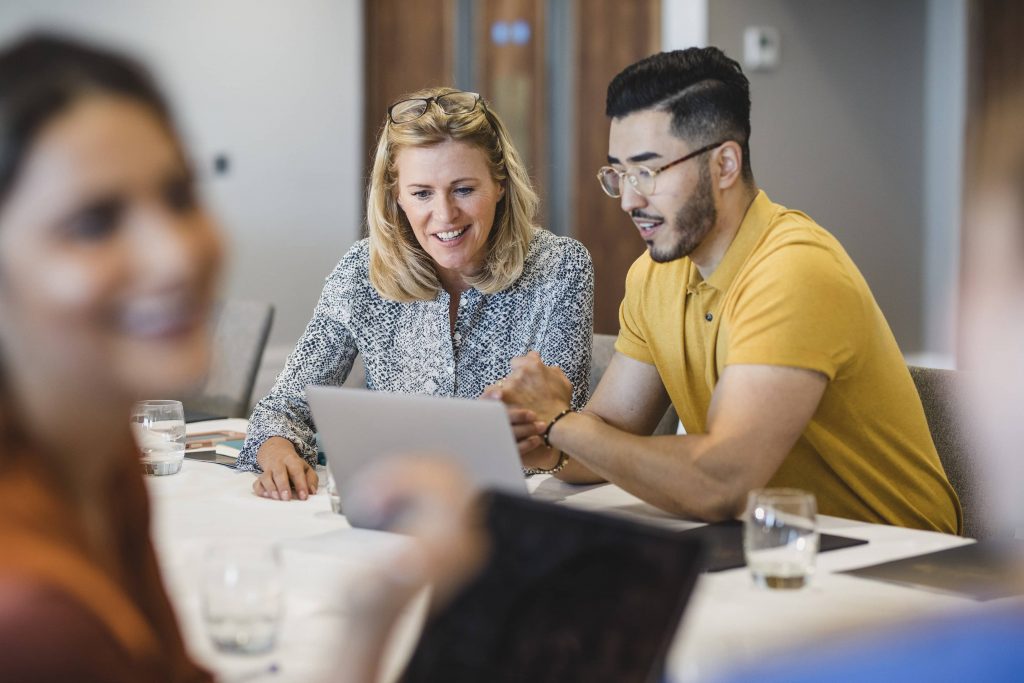 For Medical Interns
Lending for medical interns
Experts in tailored lending options
We know how hard you work, but we also want to know you better and understand your situation including your financial goals.
This will help our team tailor the lending options to help you get there. You focus on the internship and we'll guide you through a lending solution suited to you.
For Medical Residents
For Medical Registrars
The initial consultation is all about getting to know you.
We'll discuss your goals, income, expenses, assets and liabilities which will allow the team to complete a preliminary assessment and come back to you with lending options and recommended supporting structures.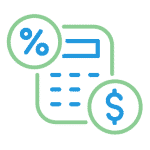 Tax & accounting for medical professionals requires expert knowledge, optimising the impact of financial strategies while ensuring compliance with tax law. Our medical tax & accounting specialists will seek to structure your financial position to be tax-efficient.
Learn more >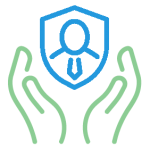 Earning an income or having access to a lump sum in critical times is crucial to your financial security. We will provide expert guidance on appropriate personal insurances to cover your unique needs and protect your financial wellbeing.
Learn more >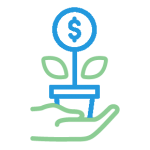 After building a clear understanding of your circumstances as a doctor in training, we'll develop and manage a tailored financial plan focused on wealth creation and financial security.
Learn more >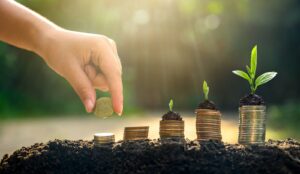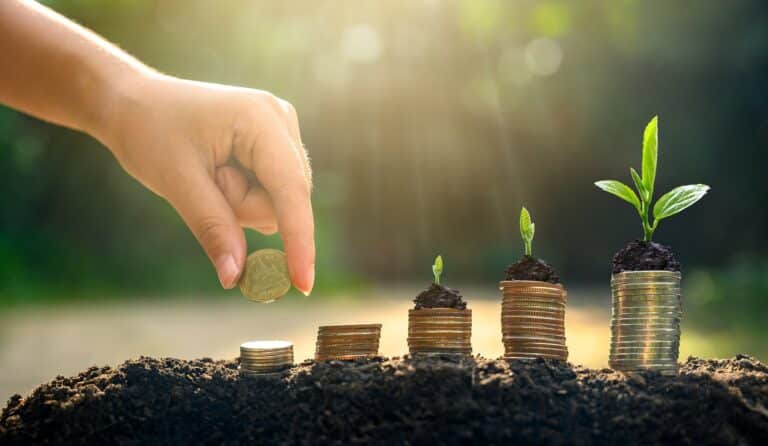 Lending
I used to consider my aunt as a hippie growing her own vegetables with recycled waste water and celebrating the annual World Energy Day on
Read more >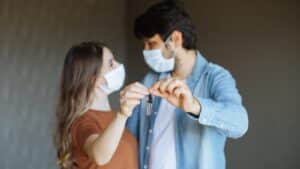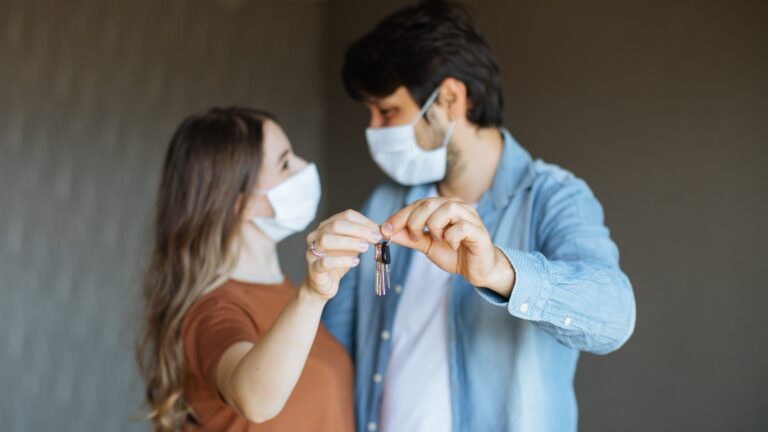 Lending
Most of us have felt the full impact of living in a time of Covid throughout the last 18 months, but how has this affected
Read more >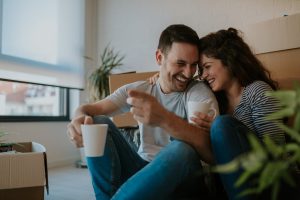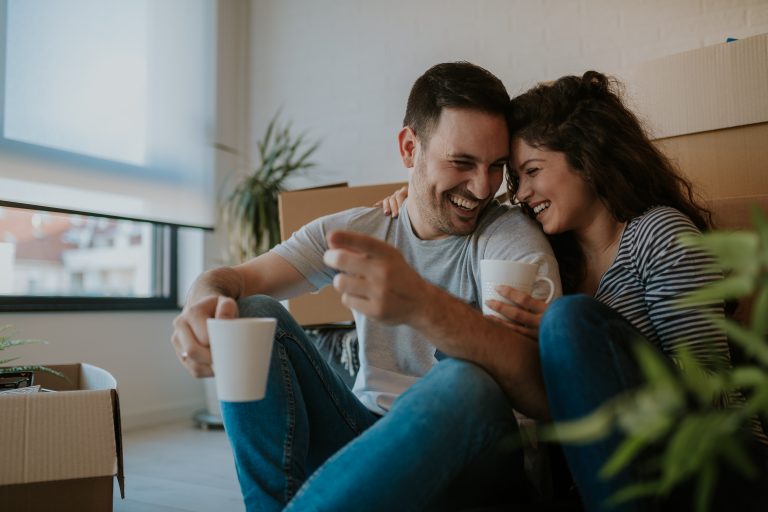 Lending
Five months in and the COVID-19 global pandemic's effect on our economy keeps on see sawing. While previously considered recession-proof, medical professionals have also been
Read more >
Frequently asked questions
Bright futures.
Better with the
right roadmap.
DPM offer financial services for doctors at each stage of their medical career. 
DPM focuses on financial security and wellbeing through specialist advice to  protect and grow your wealth.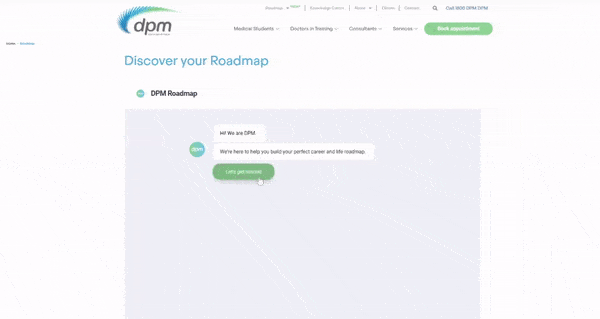 We're proud of our expertise delivering financial services for doctors, and so are our clients.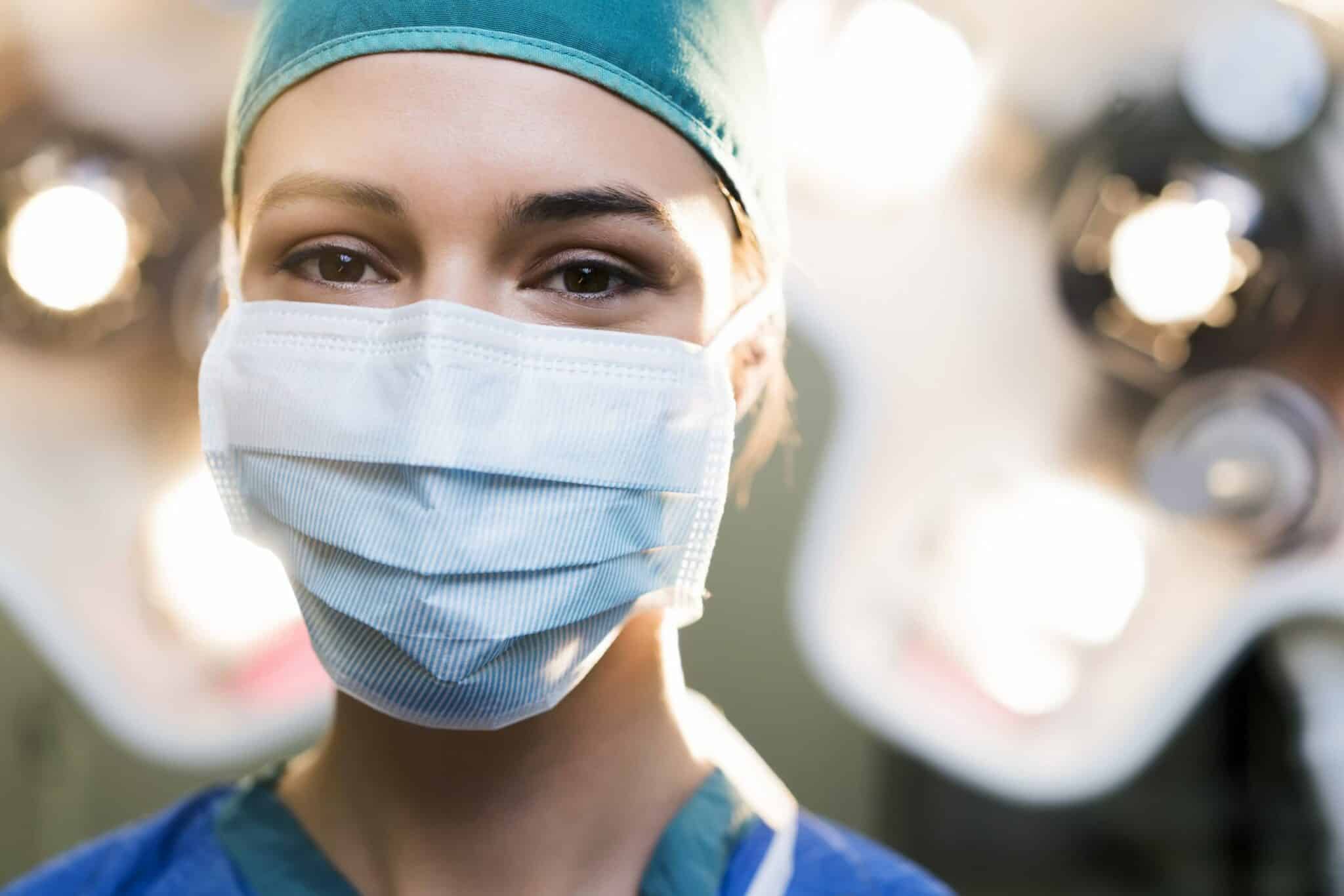 Your work focuses on specialist knowledge, and when it comes to lending solutions, so does ours.
Subscribe to the latest news from DPM