The Annual Stellar Awards are a highly anticipated event for DPM!
An afternoon and evening spent celebrating the achievements of our co-workers, a spread of delicious canapes and a glass of wine or two makes for a highlight on DPM's social calendar.
The 2023 celebrations marked a special milestone as it brought together our Melbourne and Sydney teams in person for the first time since the pandemic. The event was amplified by our splendid new office, creating an ideal backdrop to honour our stellar individuals and their remarkable achievements.
When selecting the winners, the panel conducted a thorough evaluation of nominees to ensure that the recipients embody exceptional qualities and had made significant contributions to DPM. They considered a range of criteria, including resourcefulness, innovation, negotiation and collaboration with others, going the extra mile to exceed expectations and being an outstanding human!
The nominations for the Stellar Awards were abundant, with nearly ninety individuals recognised for their outstanding contributions. Of these nominations, an impressive sixty came directly from peers, showcasing the appreciation and recognition within our close-knit colleagues. Remarkably, sixteen employees received multiple nominations, but the standout was a remarkable individual who received an astonishing twelve nominations (setting a record at DPM!)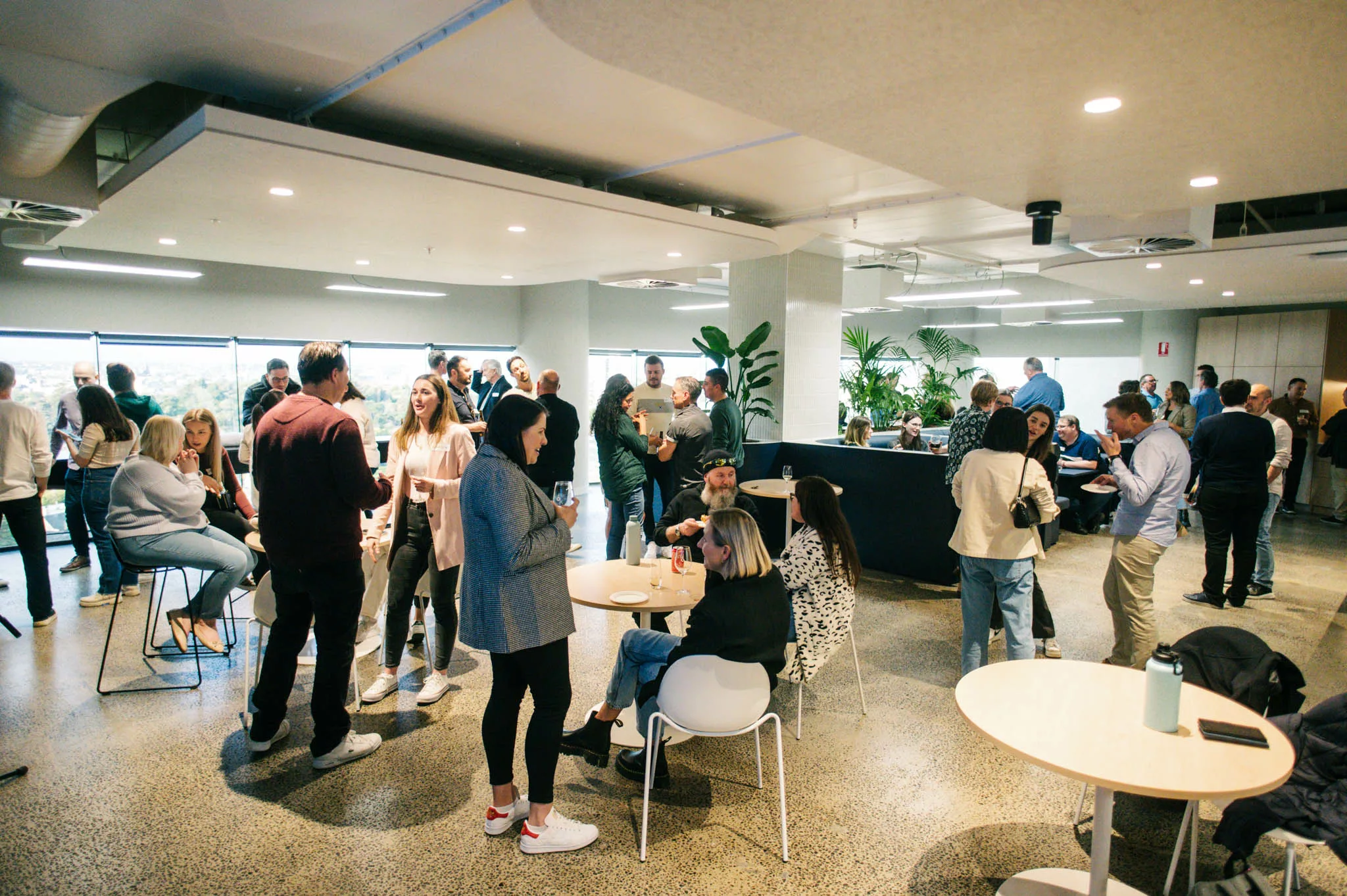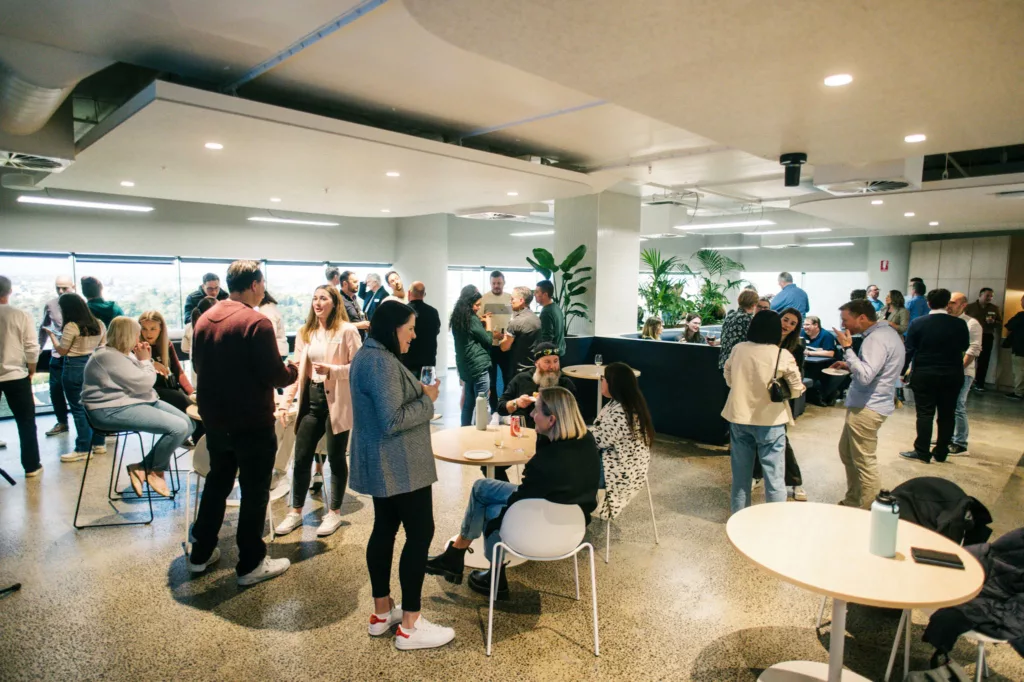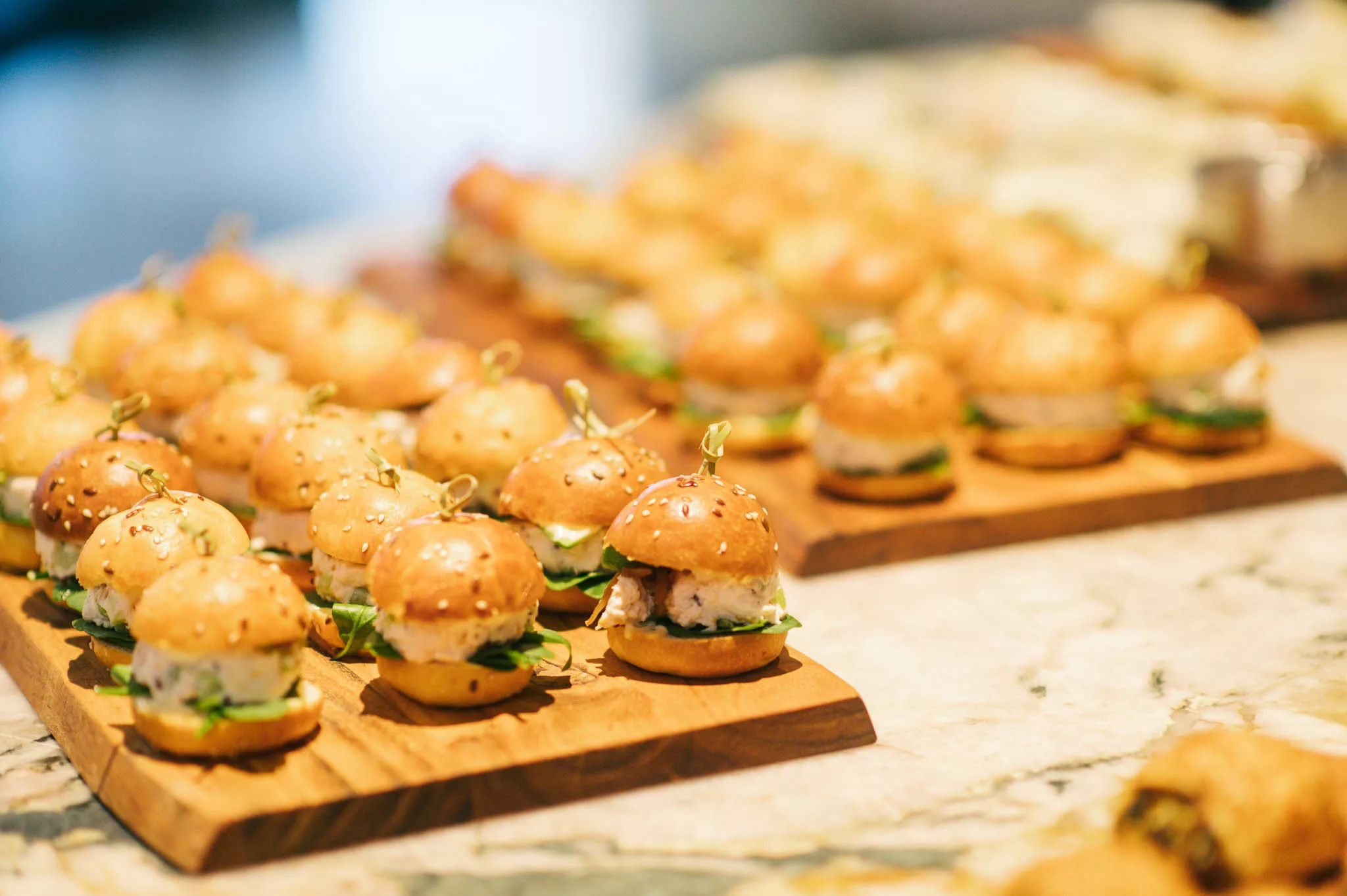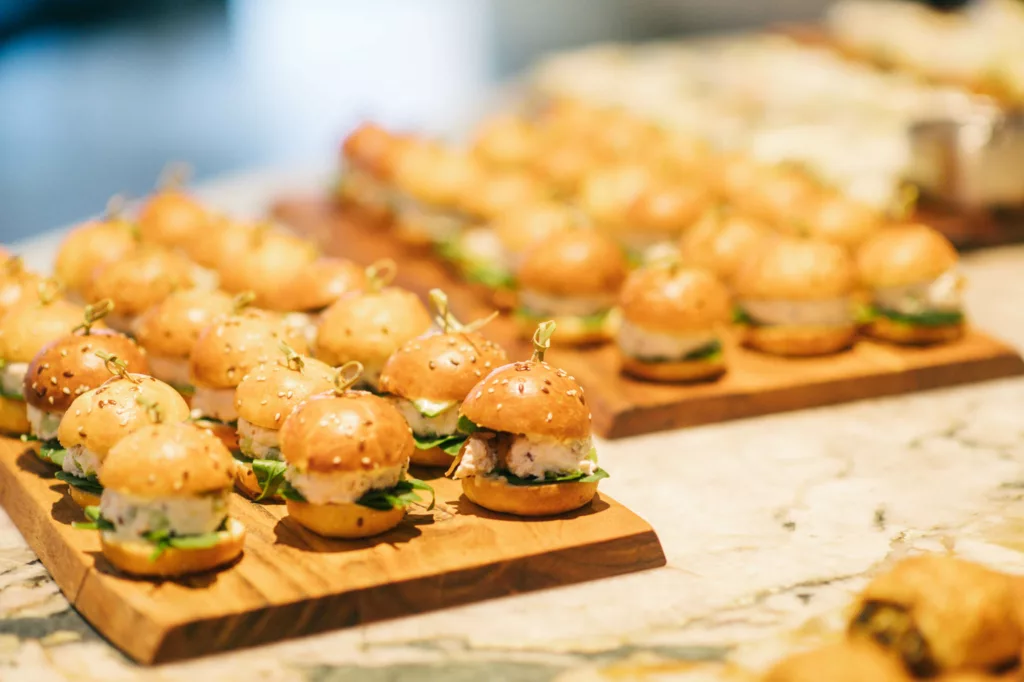 Our fifteen finalists and winners represented every area of our business, reflecting the range of talent and dedication within our organisation. As part of the evening's formalities, we bid farewell to one of our esteemed teammates who embarked on a well-deserved retirement, adding a touch of bittersweet sentiment to the occasion.
The 2023 Stellar Awards not only highlighted our exceptional individuals but also exemplified the unity and camaraderie that define the spirit of DPM. It was a memorable evening filled with well-deserved recognition, heartfelt appreciation, and a sense of excitement for the future.