Bowel Cancer Awareness Month runs in June every year to help raise awareness about this deadly disease. It is the second biggest cancer killer in Australia, claiming 80 lives each week. The main focus for the campaign is saving lives through early detection as it's one of the most treatable types of cancer if found early.
To show our support, DPM ran our very own Bowel Cancer & Red Apple Challenge on 30 June. We invited our employees to contribute a donation and guess how many apples were in a makeshift cylinder. The challenge was fiercely contended and most importantly raised an impressive $417.40 which was donated to Bowel Cancer Research and patient care.
It's not too late to get involved. Click here to get behind Bowel Cancer and help save lives today.
Learn more about the symptoms and lifestyle changes you can make to help prevent onset of this deadly disease.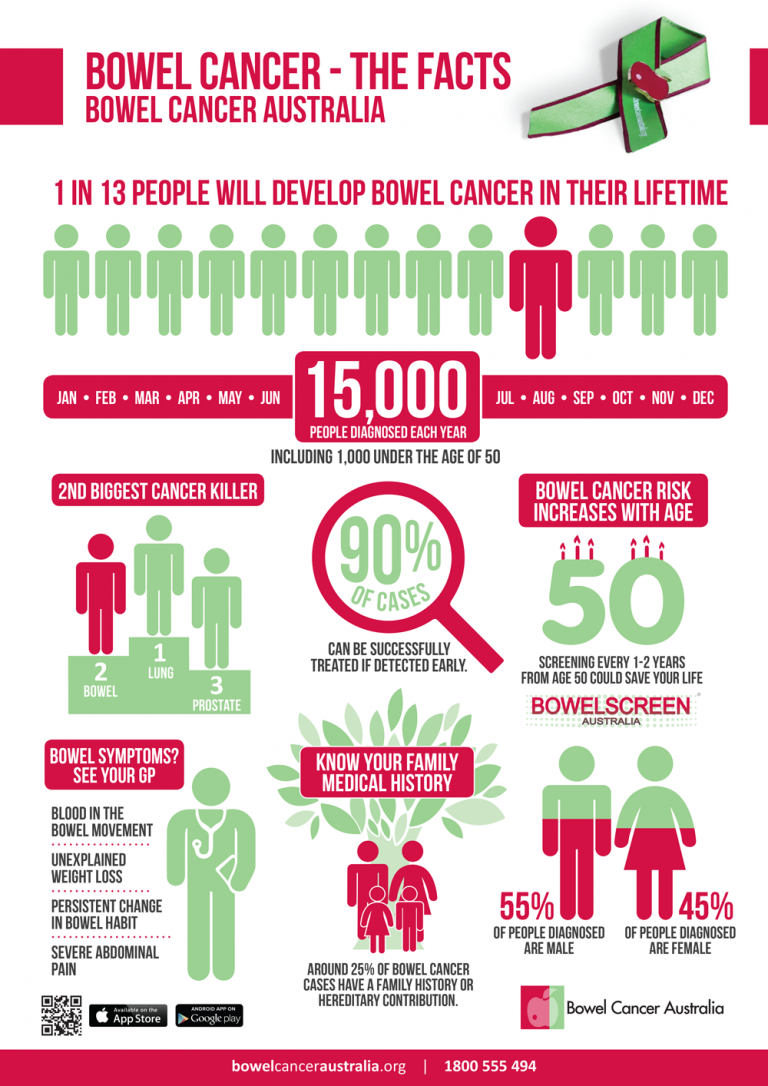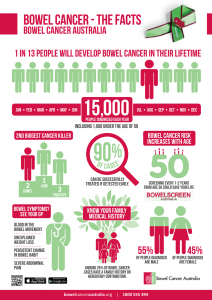 Source:
https://www.bowelcanceraustralia.org/bowel-cancer-awareness-month
https://www.bowelcanceraustralia.org/understanding-bowel-cancer