DPM is a company known for its values as much as its medical financial expertise. One of our core values is Recognition – showing gratitude to our employees for their outstanding effort and hard work.
In April 2022, the senior leadership group hosted a spectacular event to reward our people and recognise DPM's top performing talent.
The annual Stellar Awards are a highlight of DPM's internal event calendar, and this year was no exception. A sensational venue, an afternoon off, and the chance to bring all of our people together – after 2 years of rolling lockdowns and restrictions – meant that the 2022 Stellar Awards was better than ever!
The team enjoyed a highly competitive Bingo mixer, which helped our newest team members to get to know other employees across the company. Gifts were presented to our employees who reached significant service milestones.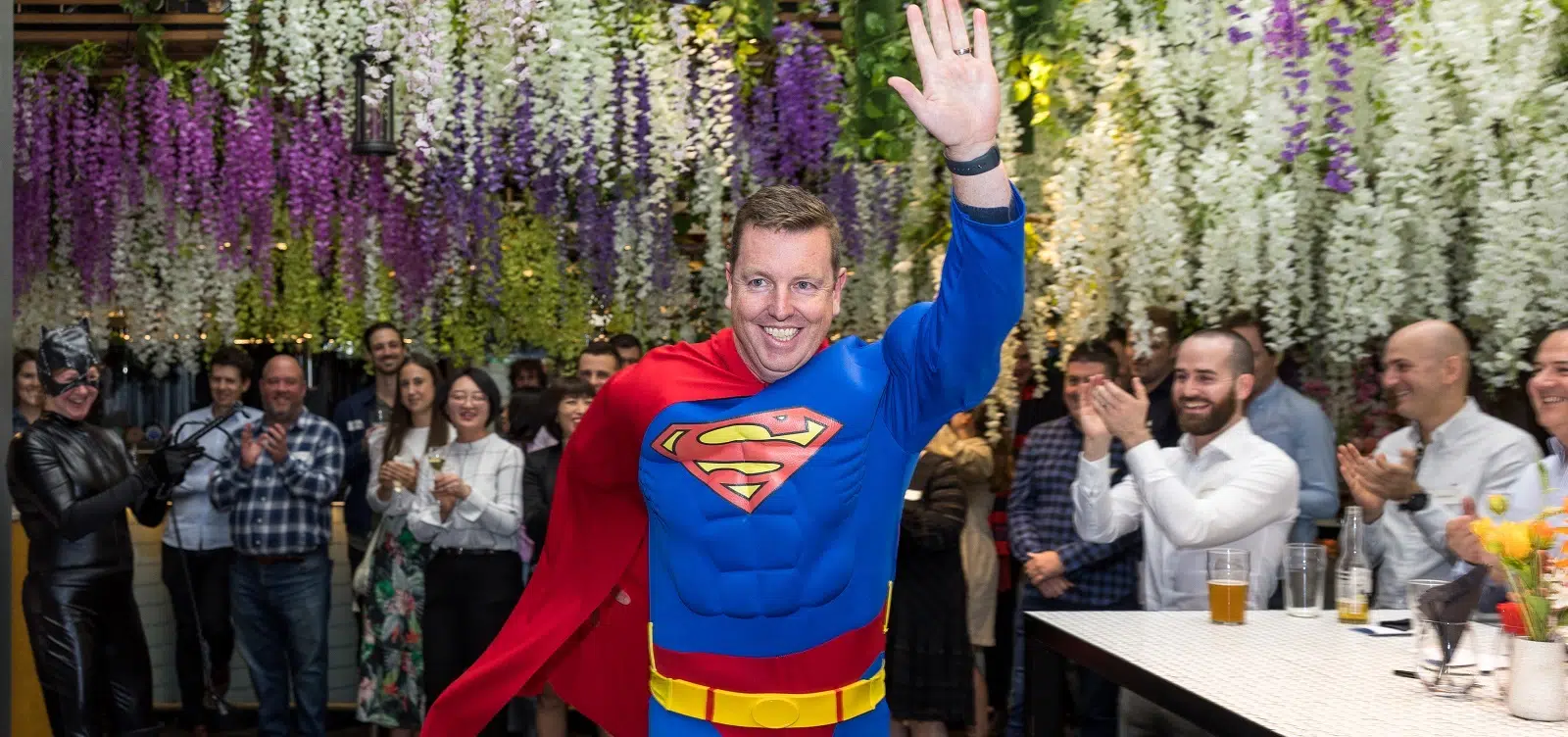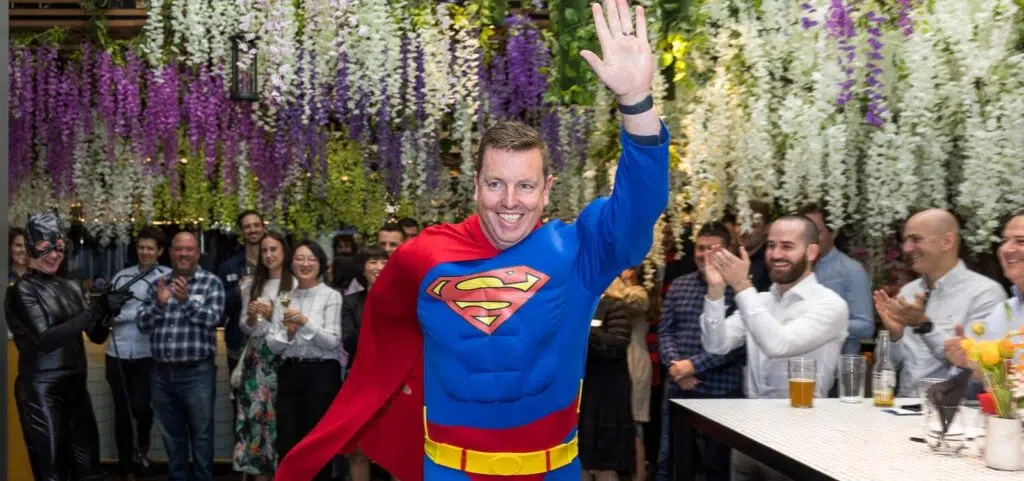 The Stellar Awards were the most highly anticipated segment of the event, as always
The theme this year was DPM Superheroes. Five of our partners bravely stepped up to the occasion in full costume to present the Stellar Awards – much to the delight of everyone in the audience.
There were over 65 peer-to-peer nominations across both Melbourne and Sydney offices for this year's Stellar Awards. We celebrated 13 winners (as voted by the deciding panel) across 5 different categories, including innovative thinking, collaborative working and outstanding customer service.
Congratulations to all of 2022 Stellar Award recipients, finalists and nominees – DPM could not function without the dedication and passion of our great people.