The lead up to July can be a stressful period, particularly in Financial Services with time-critical deadlines and audits. At DPM, acknowledging our incredible people is important to us. We want to make sure that everyone feels that the hard work they put in, especially at this time of year, does not go unnoticed.
After a final push towards the end of this financial year, DPM people came together for EOFY celebrations with a night of bowling before all employees enjoyed a well-deserved day off.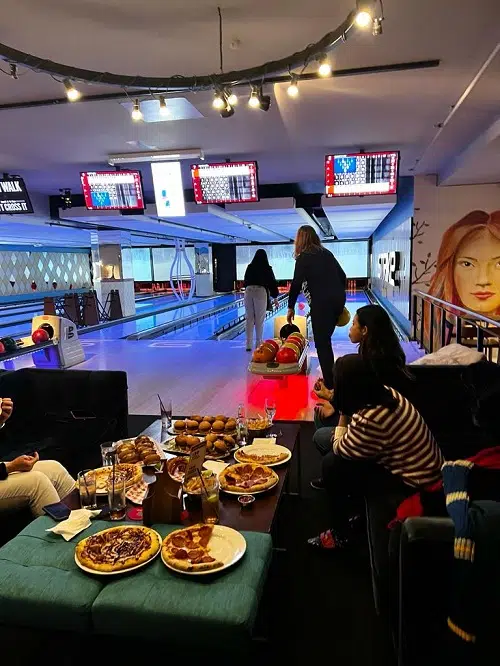 EOFY Bowling Night
What better way to recognise the efforts of our people than by heading into the CBD for a friendly bowling competition, followed by drinks and nibbles to toast the year that was?
As always, ten pin bowling proved to be lots of fun for all involved. The competition heated up in the second round, separating the wannabe professionals from those of us who hadn't been bowling since the early 90s. A fantastic night was wrapped up with lots of food and drinks to go around.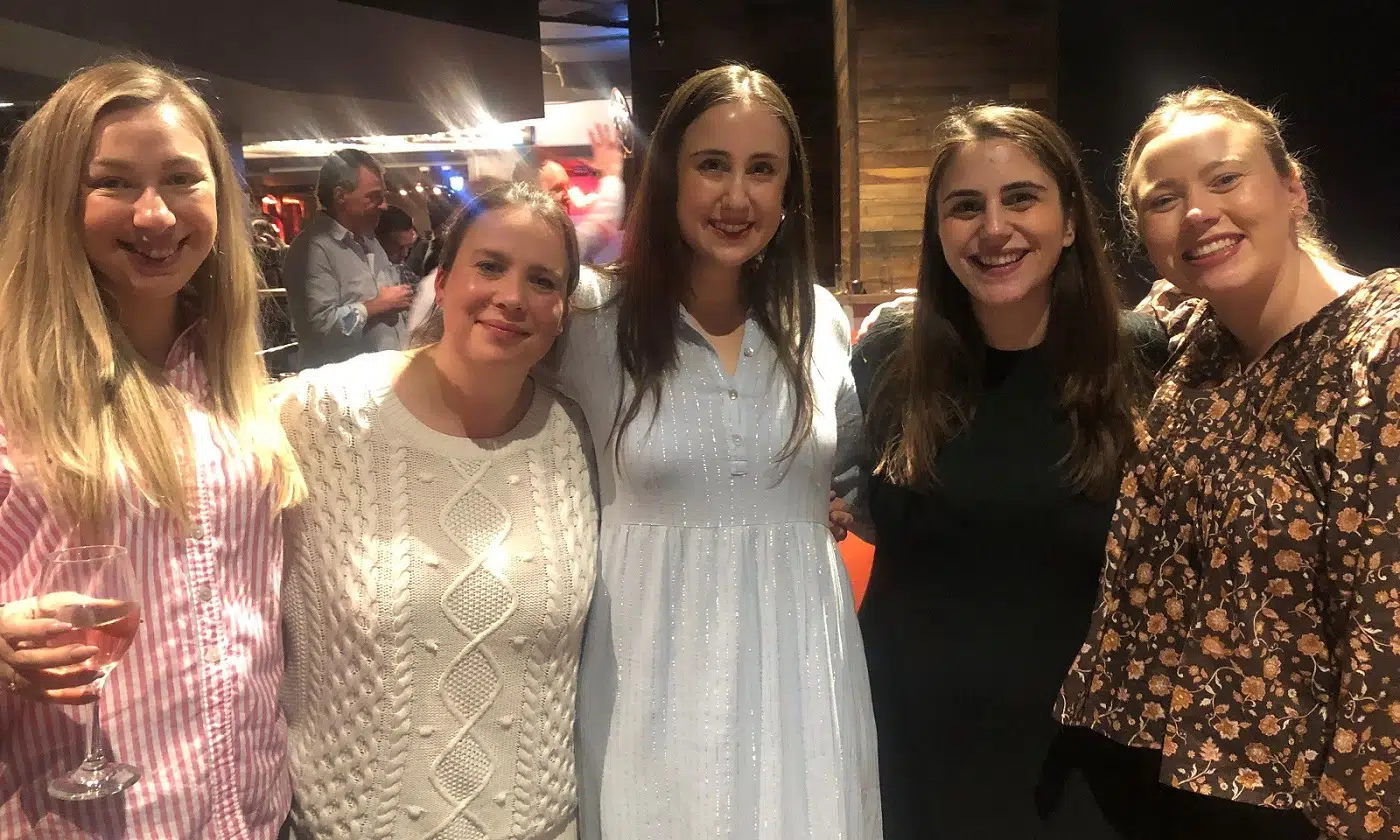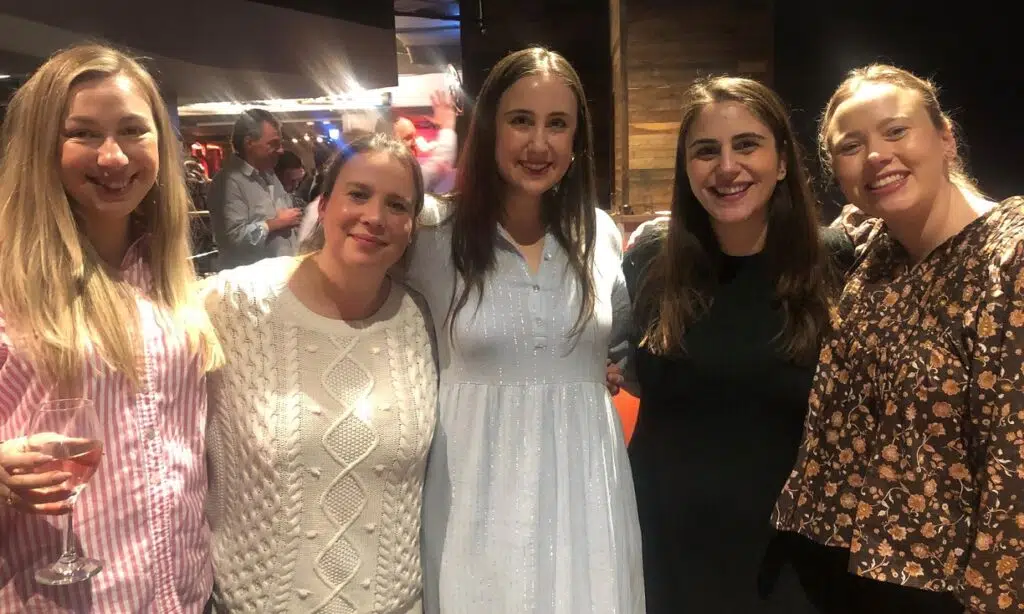 Wellbeing Day
In the wake of COVID-19, experts have repeatedly warned against employee burnout and the importance of taking leave regularly to de-stress. Stress can prevent us from being focused in our day-to-day roles, and can make us unproductive, cause errors and put strain on teams and relationships.
Wellbeing Day is about DPM closing the office for the day and helping our people to collectively switch off. Sometimes a paid day off is the nudge we needed to add on a few extra days of Annual Leave too and really decompress and unwind after a busy tax season.
DPM offers two Wellbeing Days per annum to our people as part of our extensive suite of employee benefits.