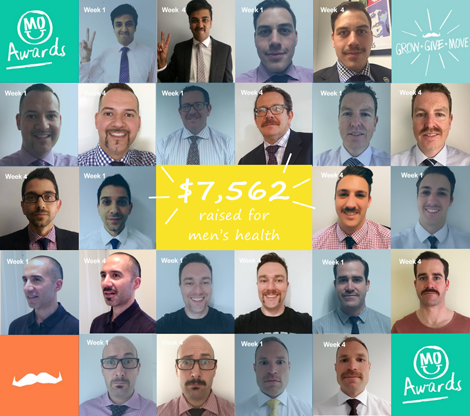 Consultants
Thirteen brave DPM MoBros team up to raise a MOnificent $7,562 to change the face of men's health. Check out the hairy results! November has
Read more >
Subscribe to our newsletter
Gain thorough knowledge and valuable advice on financial services tailored specifically to medical professionals.
Bright futures.
Better with the
right roadmap.
DPM offer financial services for doctors at each stage of their medical career. 
DPM focuses on financial security and wellbeing through specialist advice to  protect and grow your wealth.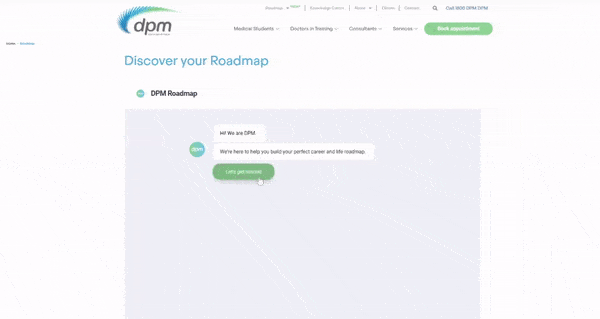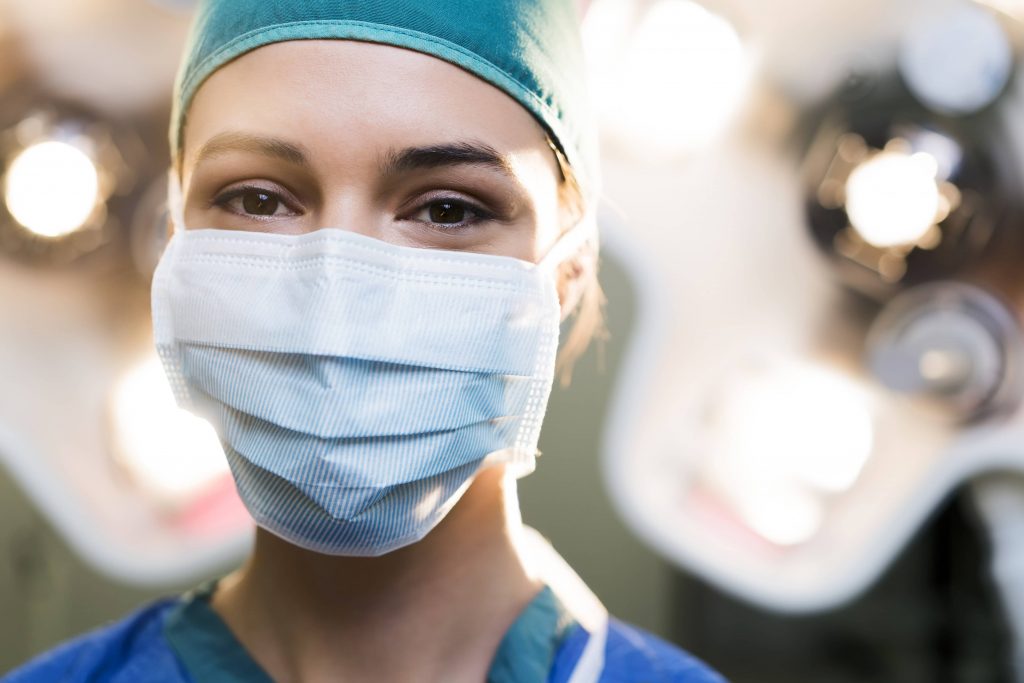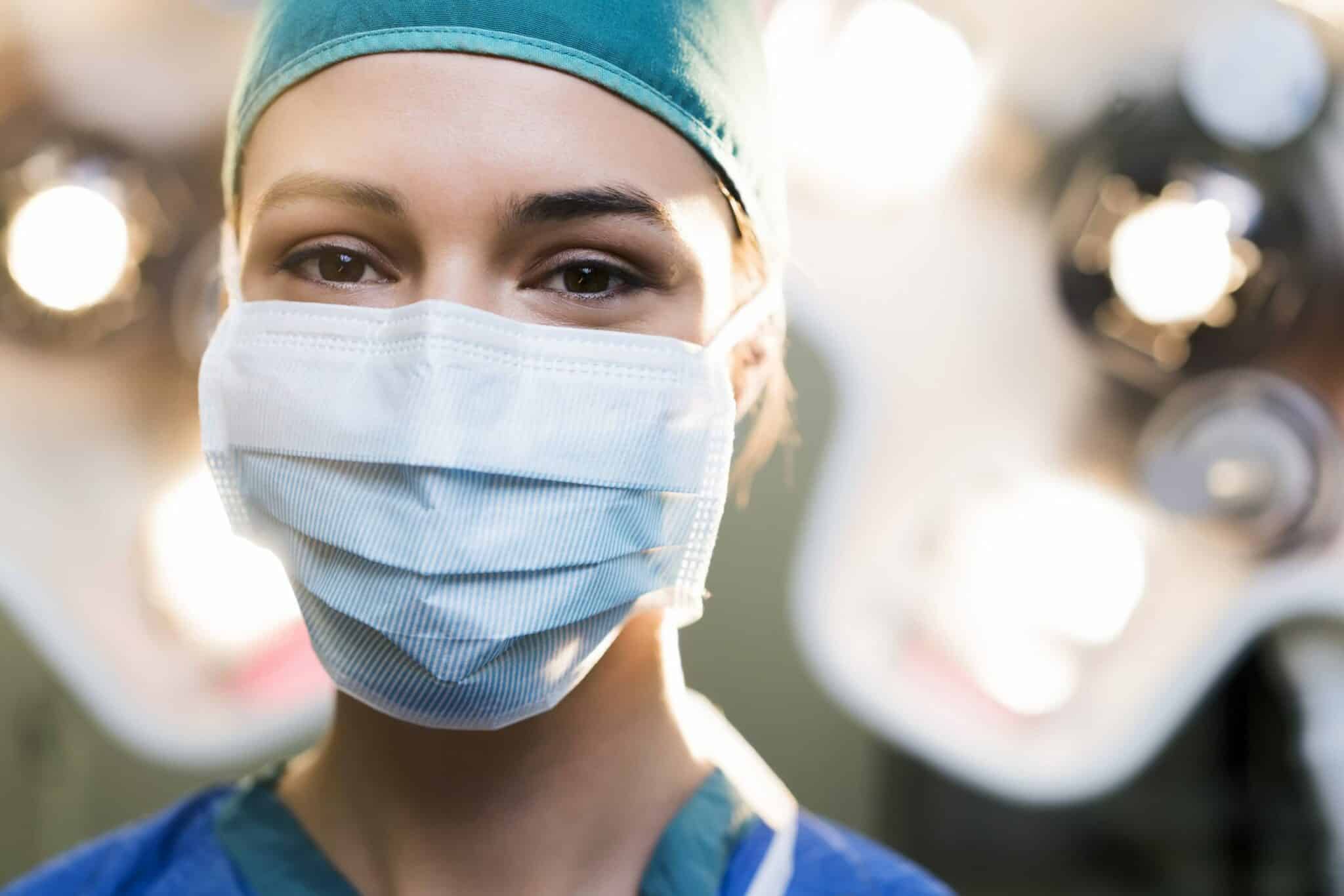 You literally save lives. Let us make yours that bit easier, grow your wealth with DPM.
Subscribe to the latest news from DPM