DPM's Trivia Night for RMH Diabetes Service
Subscribe to our newsletter
Gain thorough knowledge and valuable advice on financial services tailored specifically to medical professionals.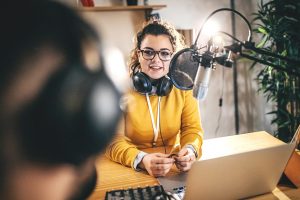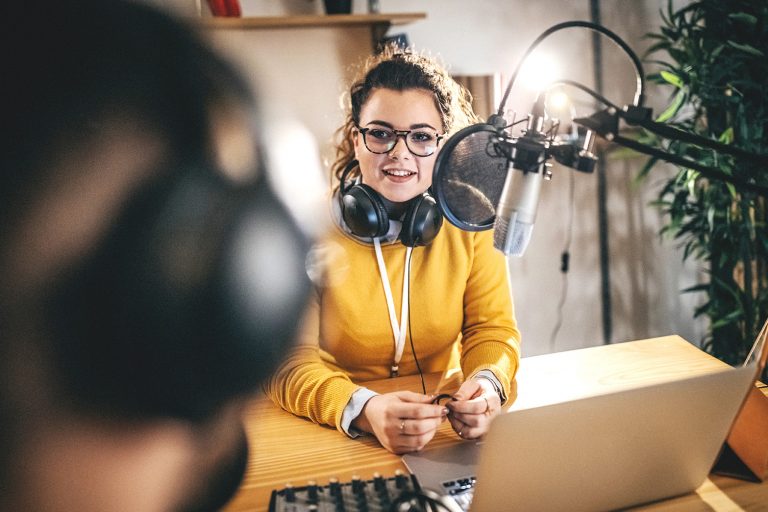 Private Wealth
Ethical investing can mean different things to different people but put simply, ethical investing is about understanding the broad spectrum of various investment decisions that you can make that align to your beliefs and values as well as whether that fits into your overall financial goals.
Read more >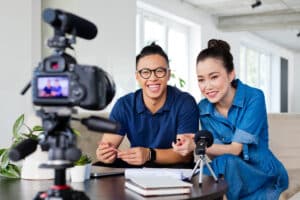 Medical students tips
Anthony Dickinson, Tax Consultant at DPM, talks to Medical Intern Dr Ted Elkington about his experience as a first year doctor in a rural hospital on the border of Victoria/New South Wales during the Coronavirus pandemic.
Read more >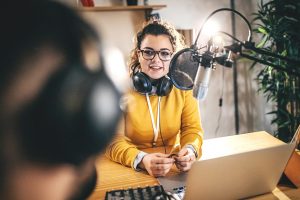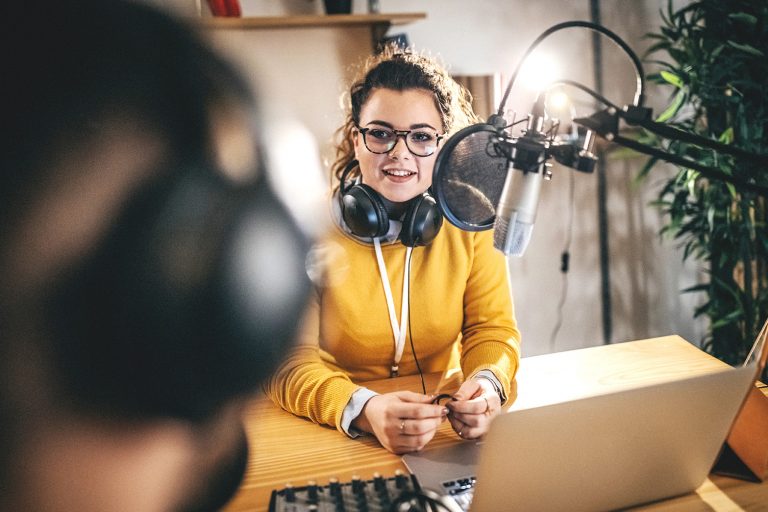 Private Wealth
Financial planner, Will Ezzy, talks to Dr Tash, host of The Fanny Mechanic, about all things Superannuation – around the importance of financial education when it comes to superannuation and understanding how your Super plays a part in your overall financial position.
Read more >
Subscribe to the latest news from DPM