Sharing our knowledge and experience
DPM Financial Services offers financial services to doctors of Australia, that progress with them as their medical careers advance and their financial and personal needs evolve.
Over the years, we have developed incredible knowledge and insight into the doctor's journey and we feel it is our mission to share what we know with medical professionals, whether they are clients of DPM or not.
We are always looking at extending our relationship network and working on new collaborations. If you feel like we can help, get in touch.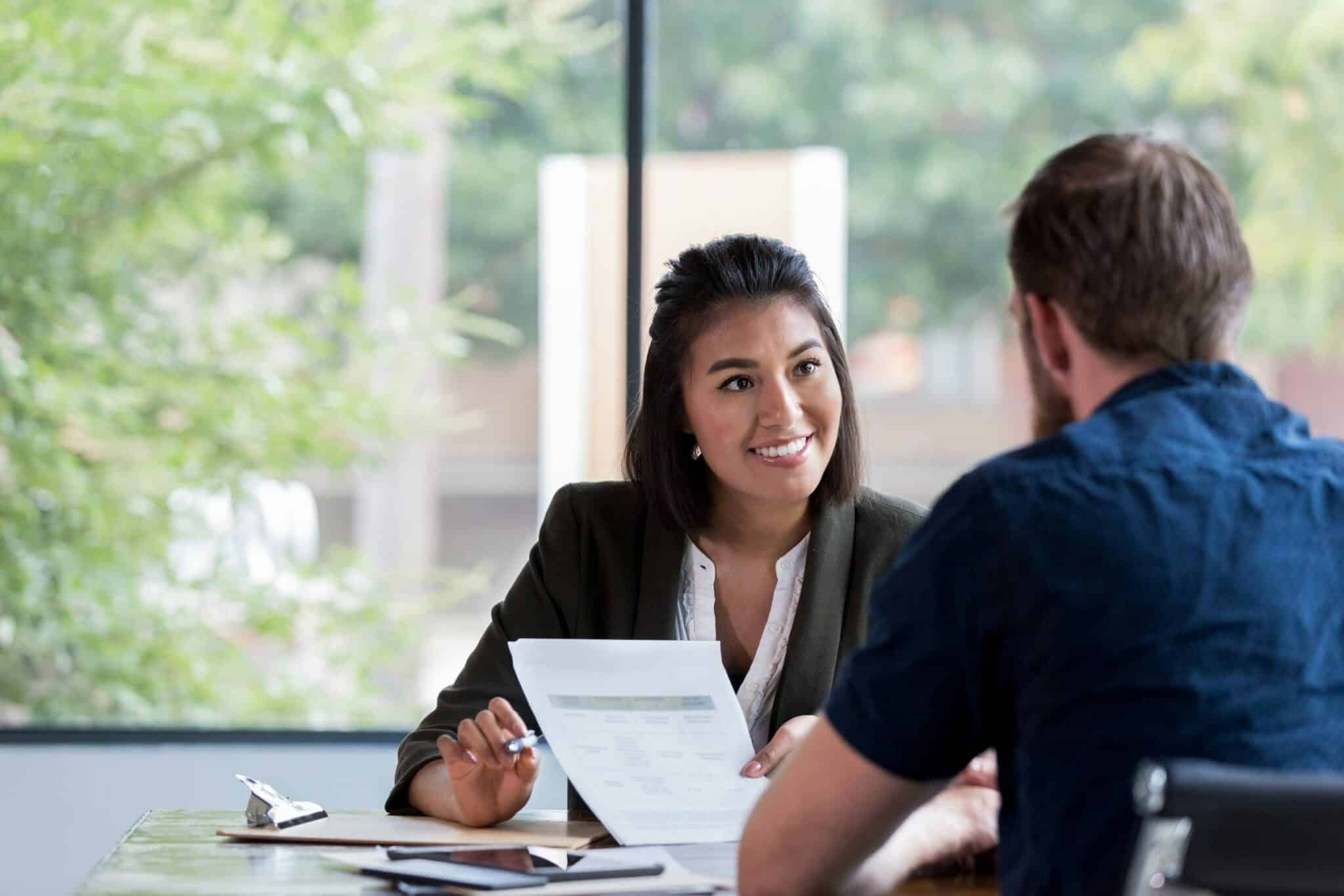 Our mission to share our knowledge has seen us develop amazing relationships and solid partnerships with various content makers across different media – established ones as well as up-and-comers. We only work with trusted sources of information that, just like us, specialise in the medical profession and are subject matter experts in their respective fields.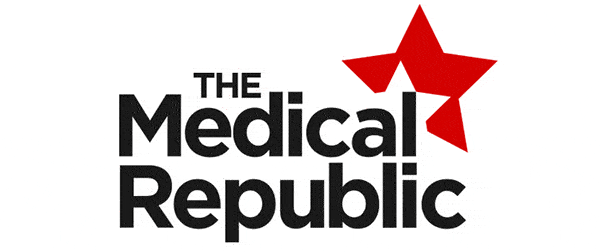 The Medical Republic is a group of like minded doctors, journos and 'old world' publishers who would like to jazz up communication more for doctors as they move into a mobile social universe.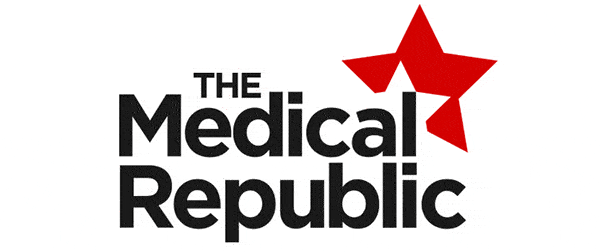 Australian Doctor trusted, up-to-the-minute news with expert practice and business guidance from SmartPractice.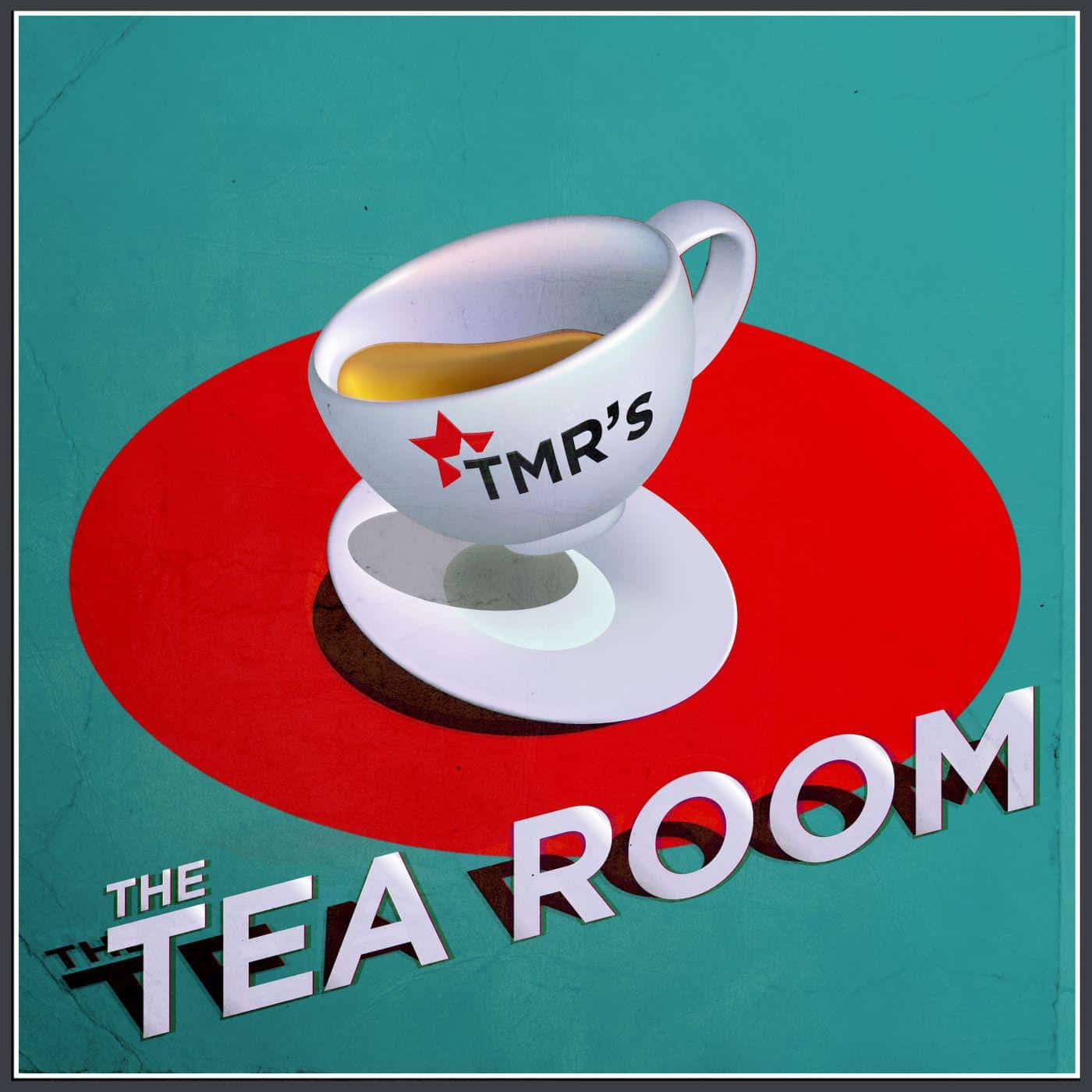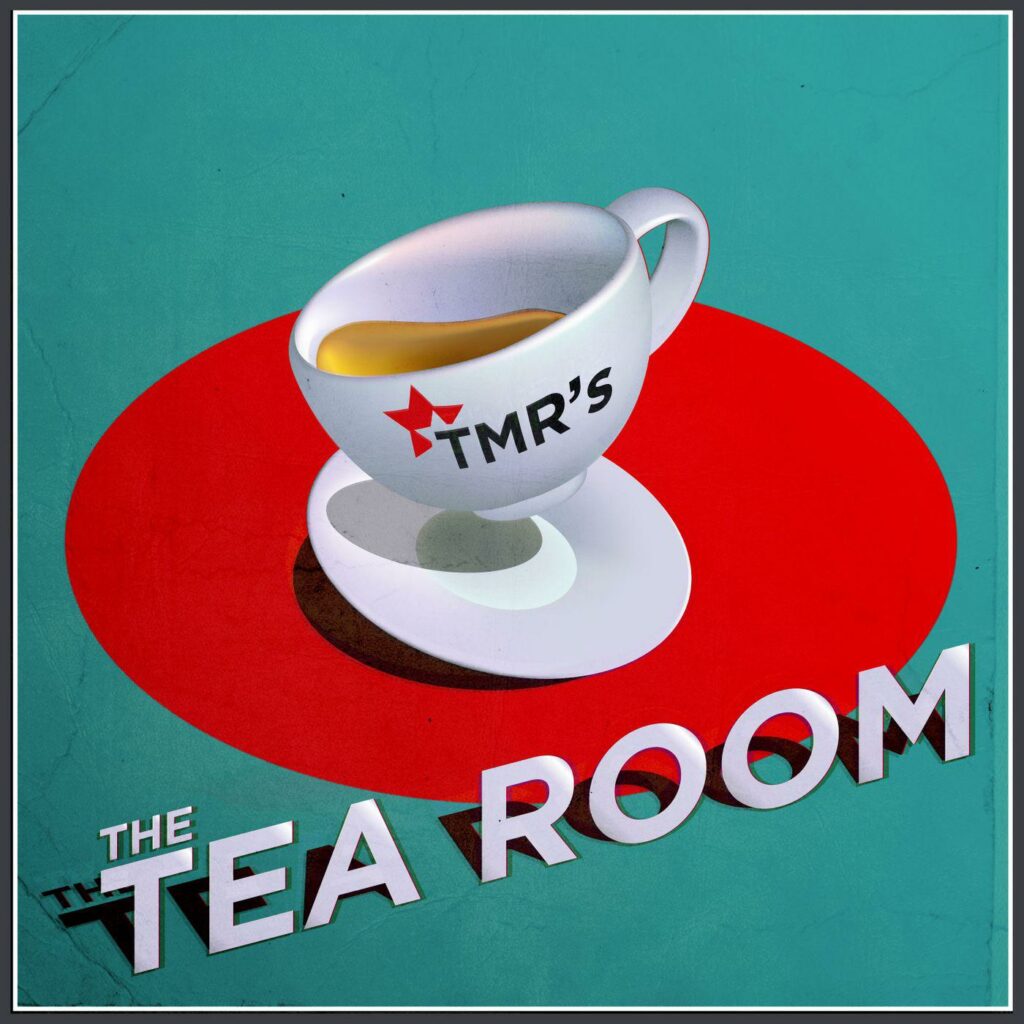 From the journalists at The Medical Republic, here's what's happening in health and medicine.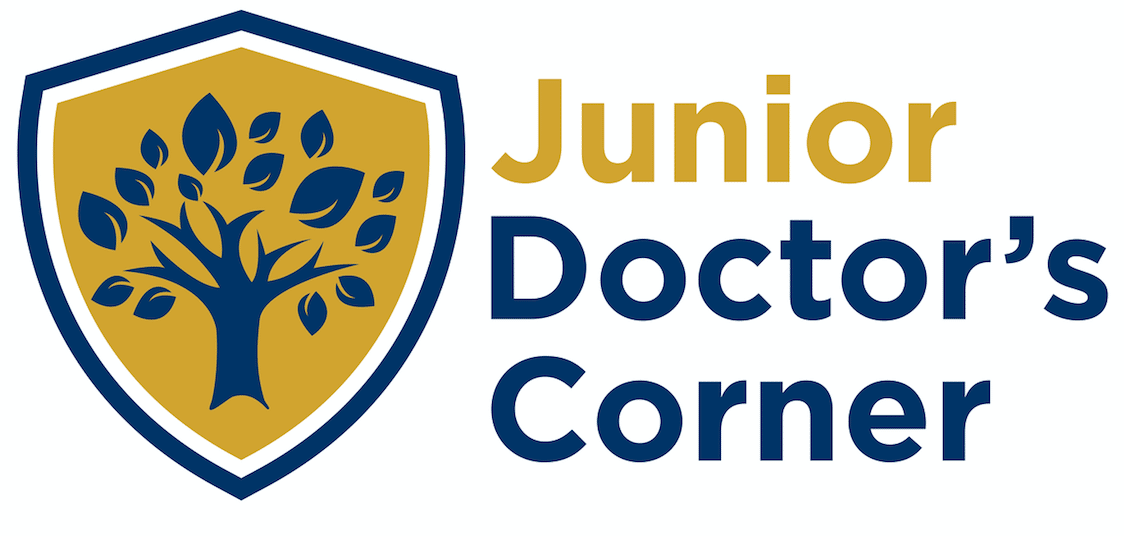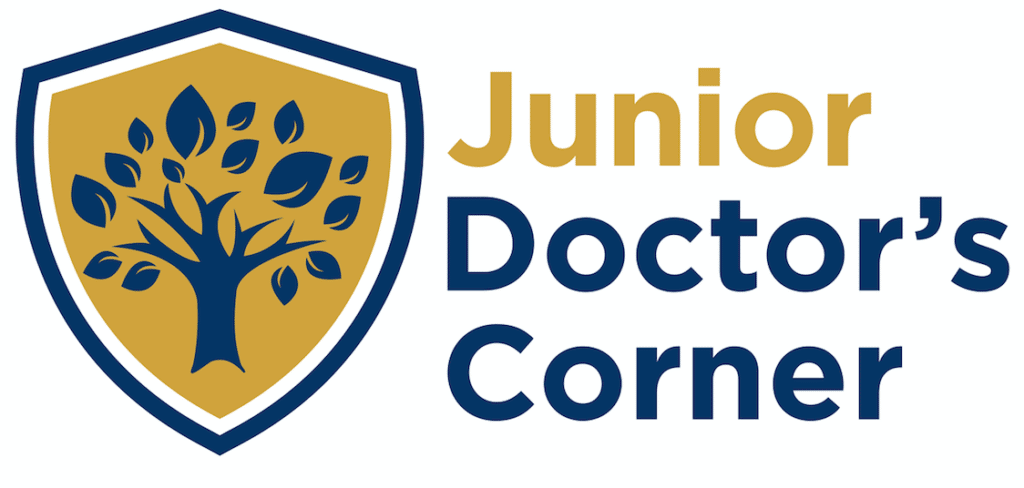 Junior Doctor's Corner is a podcast created by a resident medical officer who was surprised at how lacking the support can be for junior doctors in the work environment. This podcast aims to help medical students and junior doctors not only survive, but thrive in their careers.

The Private Practice Magazine provides practice, financial and practice management information related to the experience and aspirations of doctors and practice principals.
Bright futures.
Better with the
right roadmap.
DPM offer financial services for doctors at each stage of their medical career. 
DPM focuses on financial security and wellbeing through specialist advice to  protect and grow your wealth.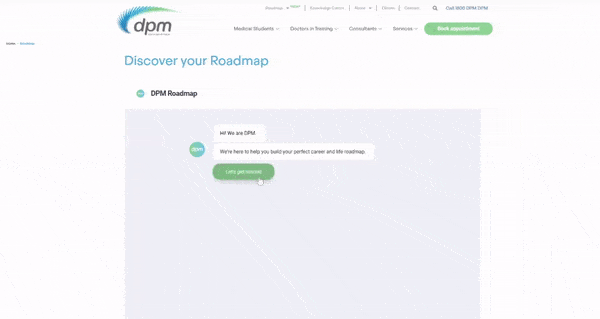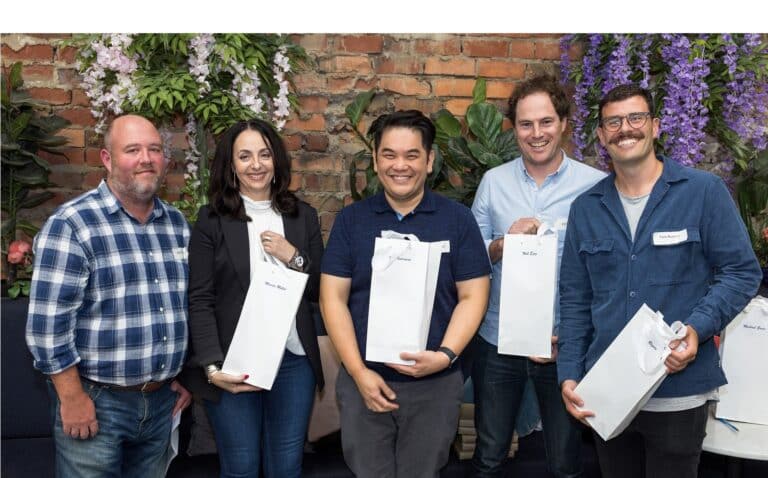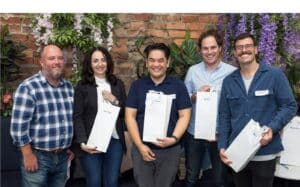 People & Culture
DPM is a company known for its values as much as its medical financial expertise. One of our core values is Recognition – showing gratitude
Read more >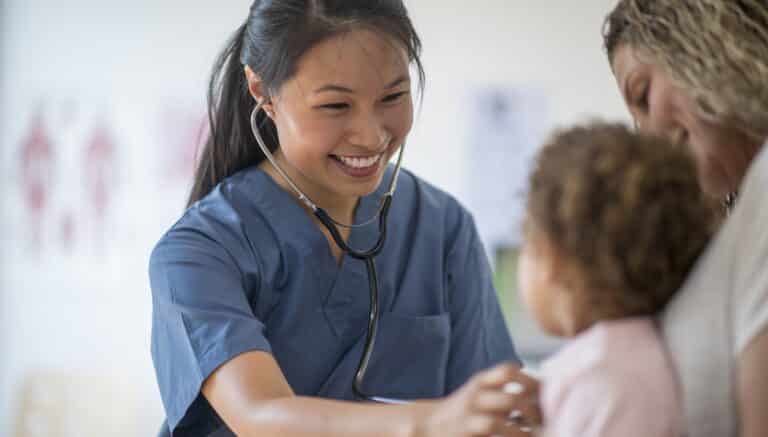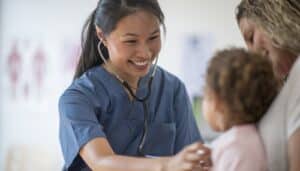 Private Practice
There are a plethora of doctors working in private rooms, so what would make your medical practice stand out from the rest? Many practices seem
Read more >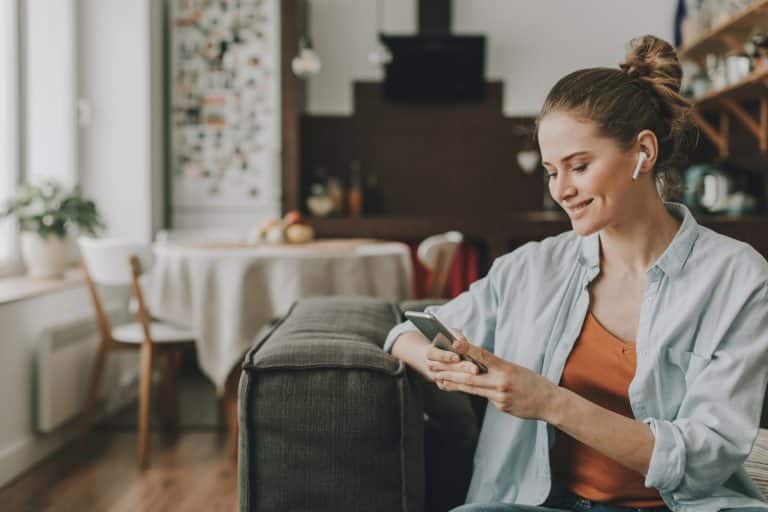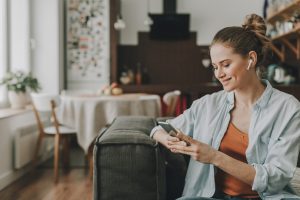 Medical students tips
Medicine-themed podcasts are becoming an increasingly popular resource for busy medical students. They provide a convenient and accessible channel to broaden your medical knowledge and
Read more >
We're proud of our expertise delivering financial services for doctors, and so are our clients.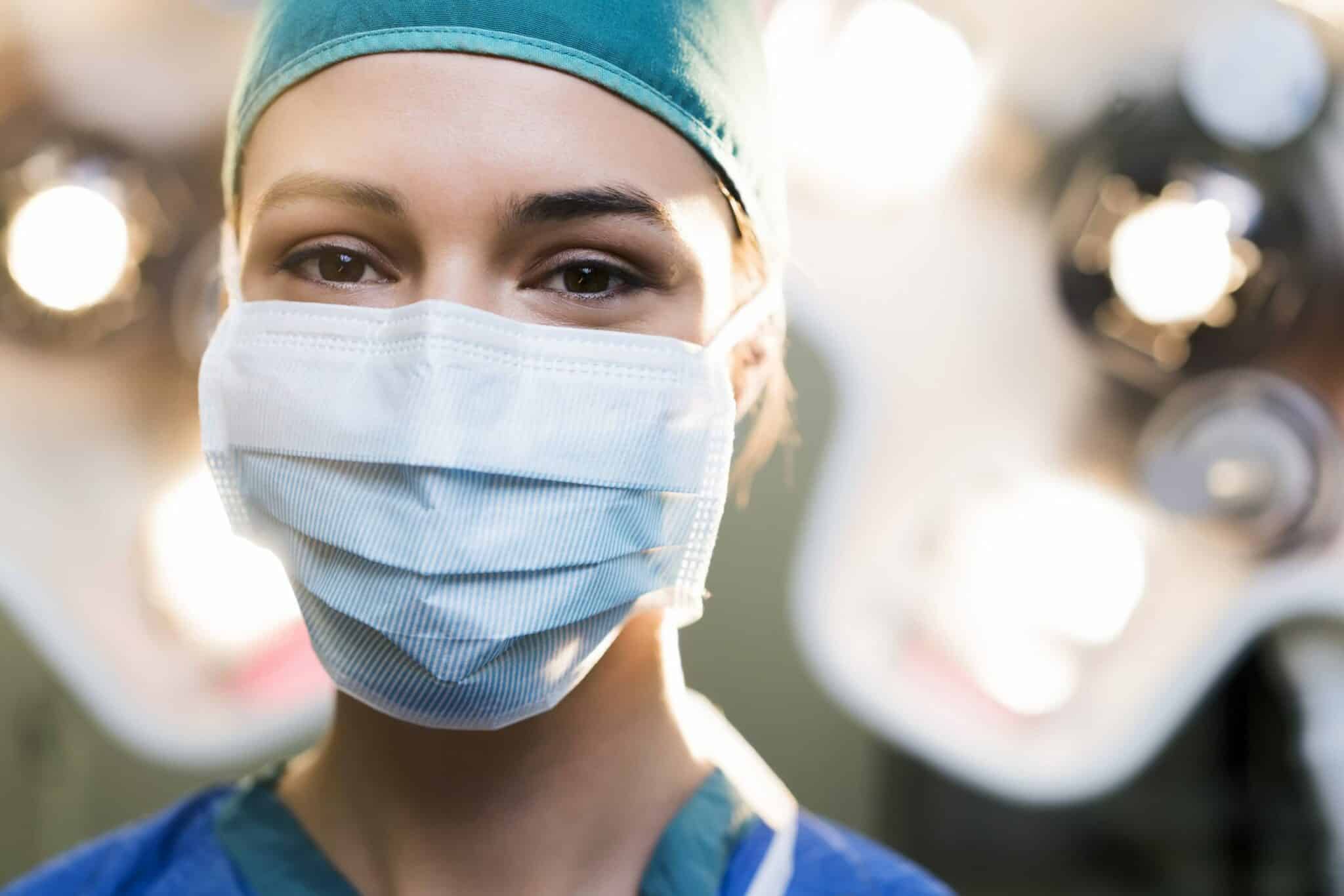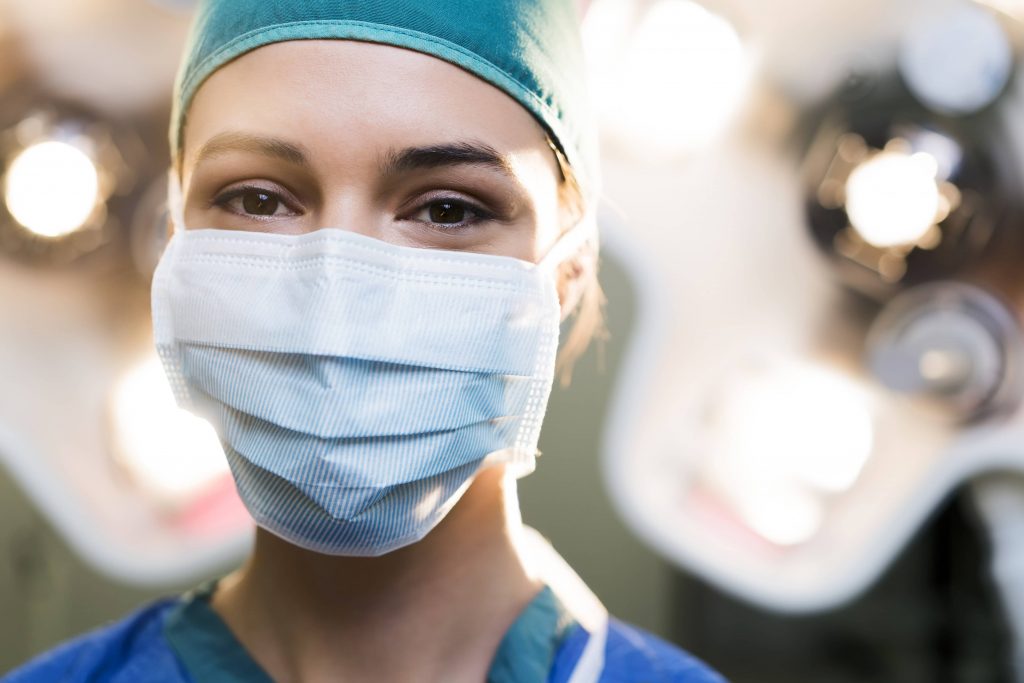 You literally save lives. Let us make yours that bit easier, grow your wealth with DPM.
Subscribe to the latest news from DPM